Things aren't always what they seem. Enter the world of illusions and confusing perceptive photography. These deceptive images are guaranteed to play tricks on your brain, and it might take you a few seconds to figure out exactly what's happening in them. Take a peek at some of the great optical illusions we have shared below – from a bodiless dog to clouds that look like the ocean – and tell us which of these pics made you do a double take.
Related: These Confusing Pictures Will Make You Look Twice...
1. These clouds in Minnesota look like the ocean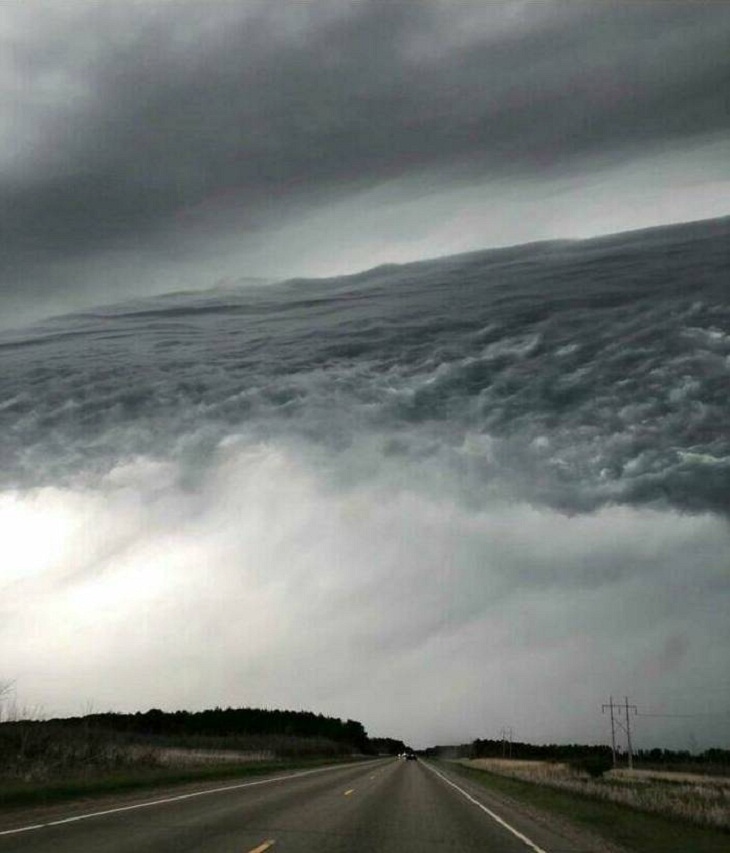 2. This tree has no leaves. What you're seeing here is a flock of Australian Budgerigars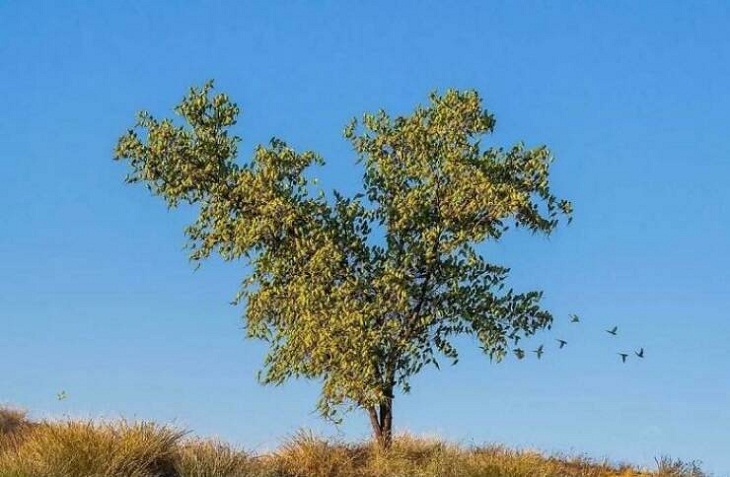 3. Trees with Christmas lights under the snow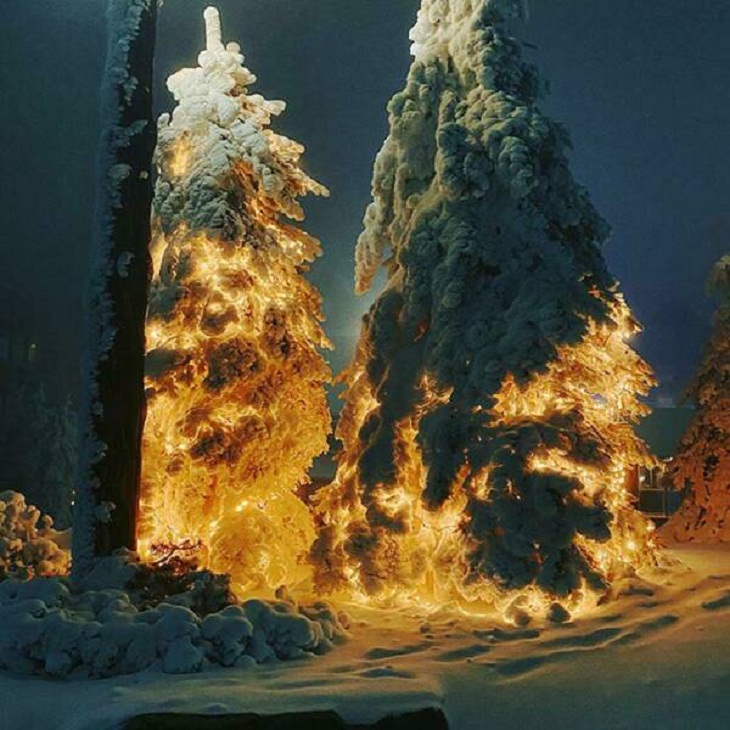 4. This eagle statue turns into a pirate at night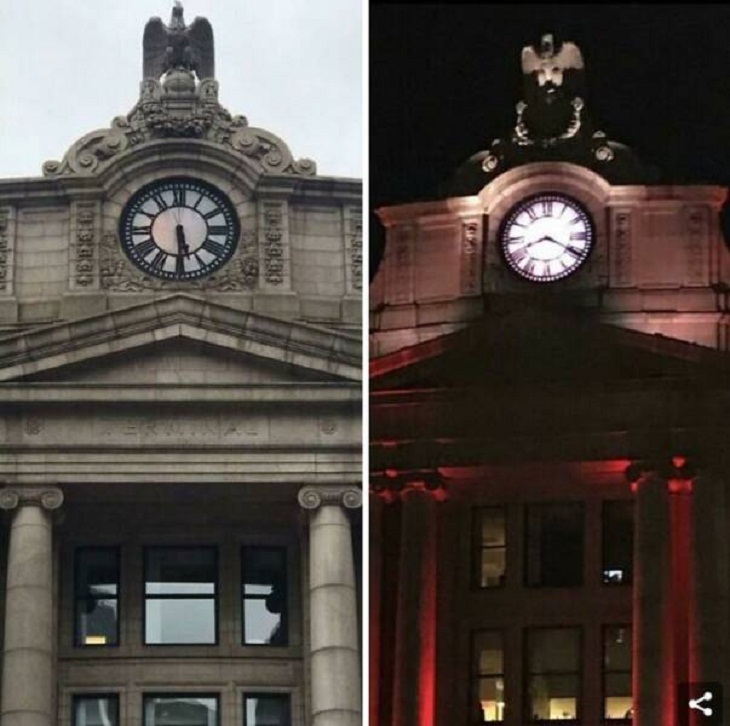 5. Meet the floating cat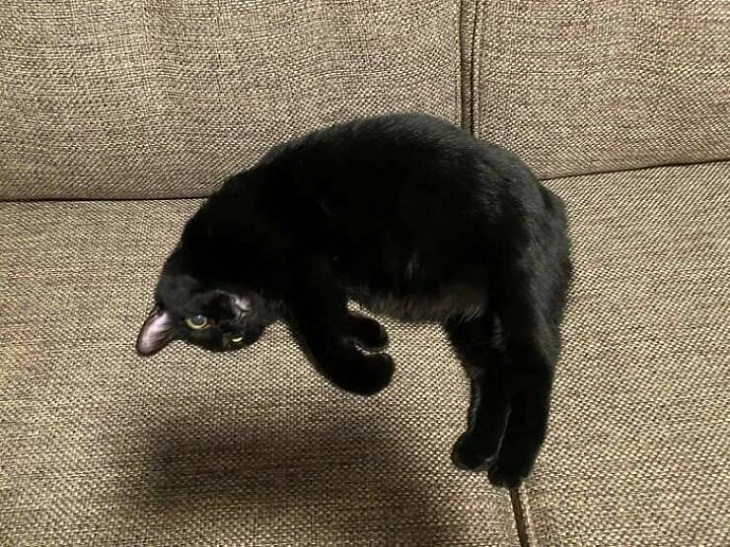 6. I must admit, my brain almost refuses to see two faces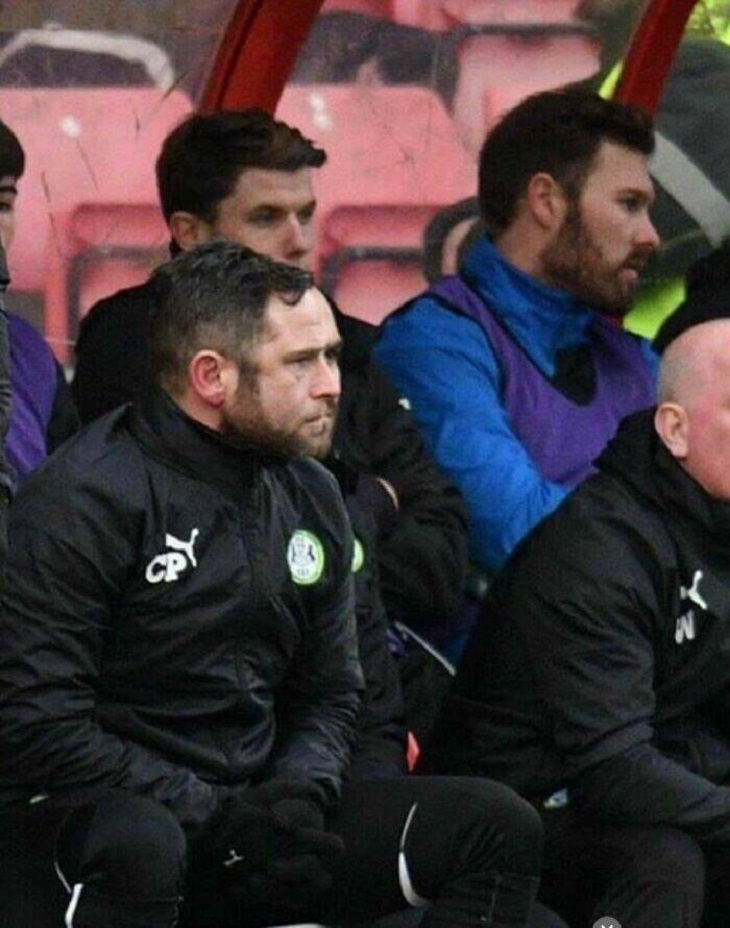 7. Fire-breathing cat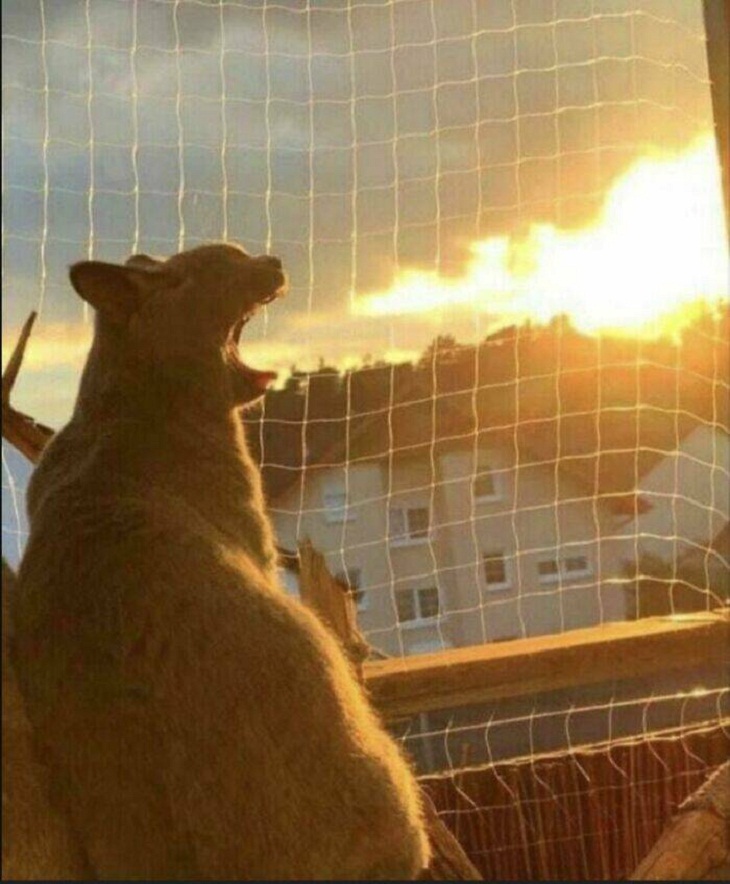 8. Stop judging. This dog is just trying to find its past...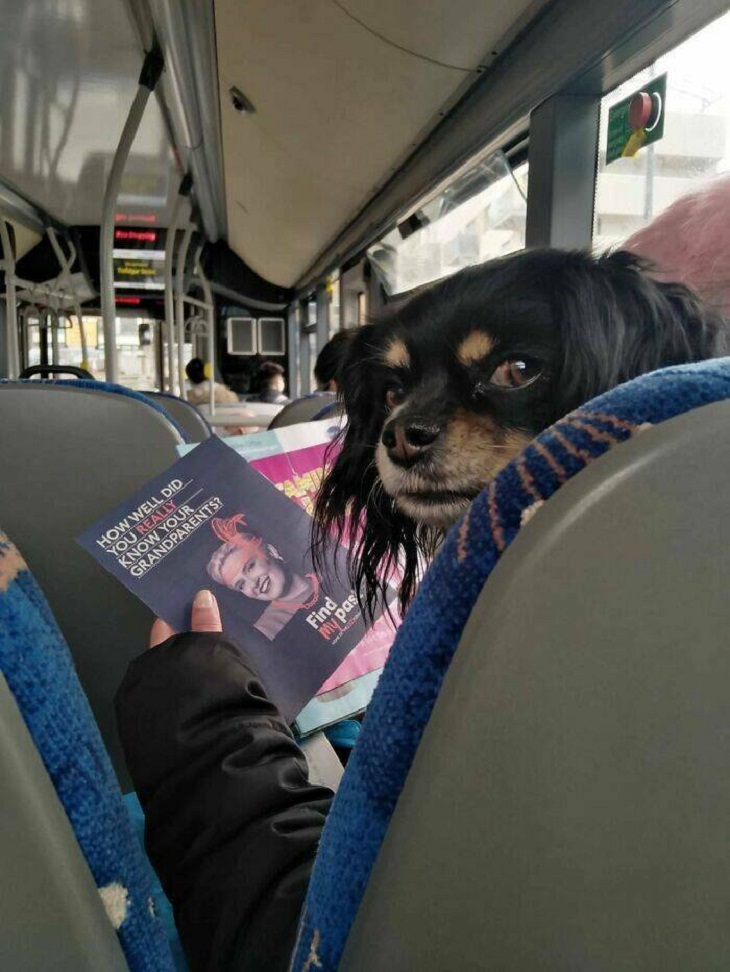 9. Such a flexible footballer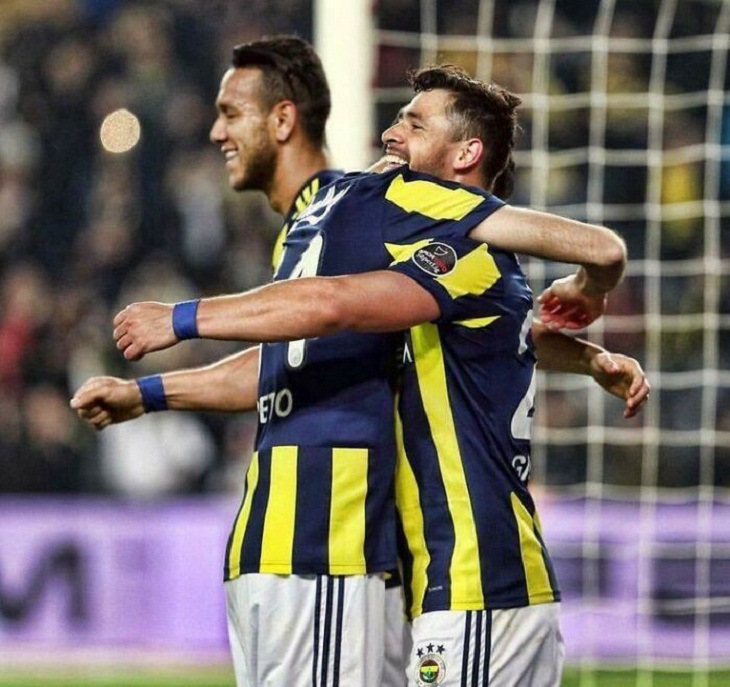 10. He has such tiny legs!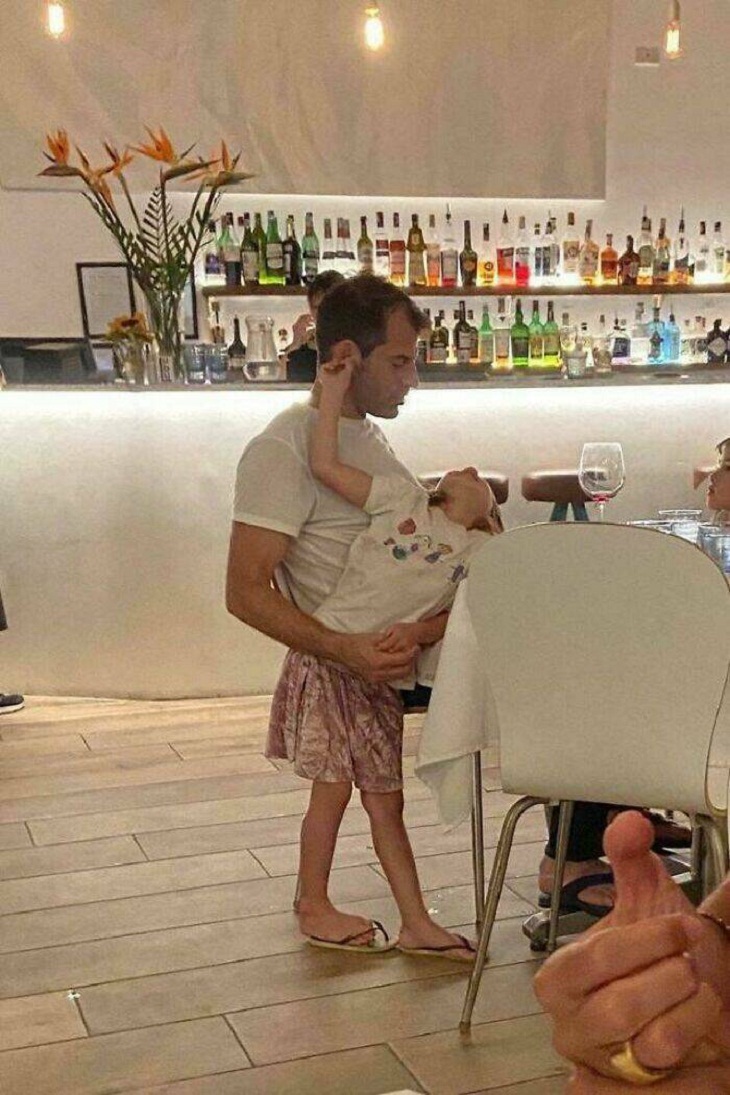 11. The Cat from Outer Space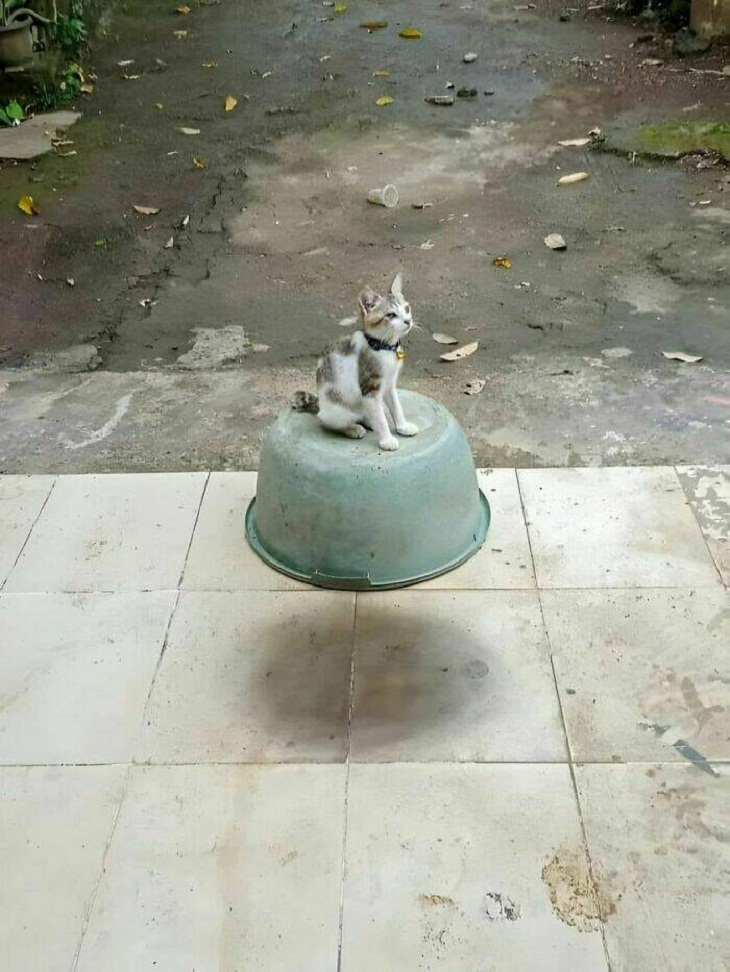 12. Now meet the guy with tiny arms!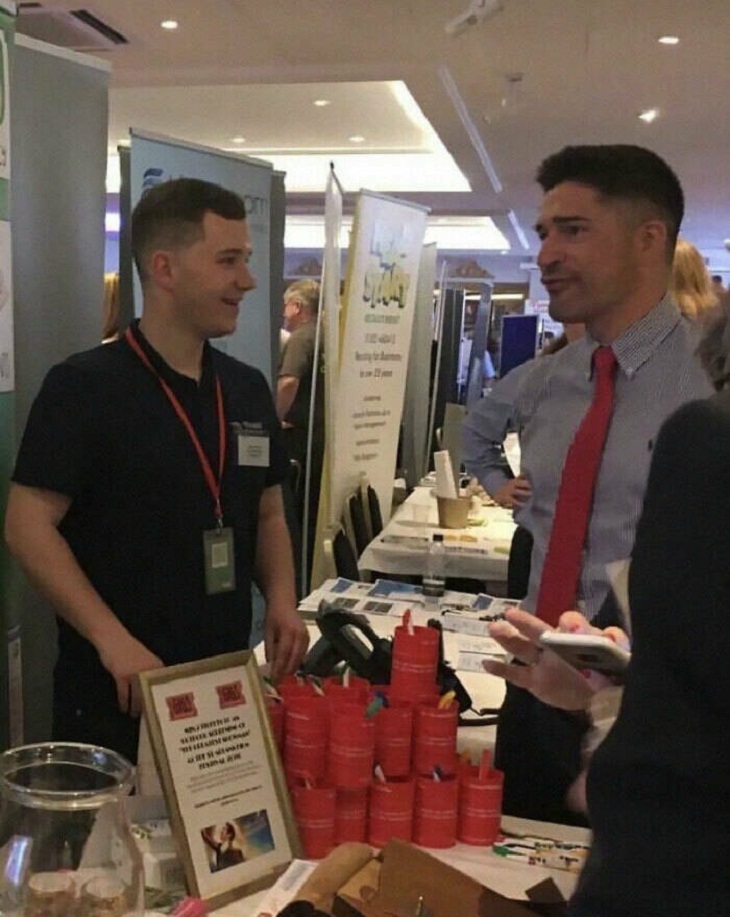 13. "Don't just take a photo! HELP ME!"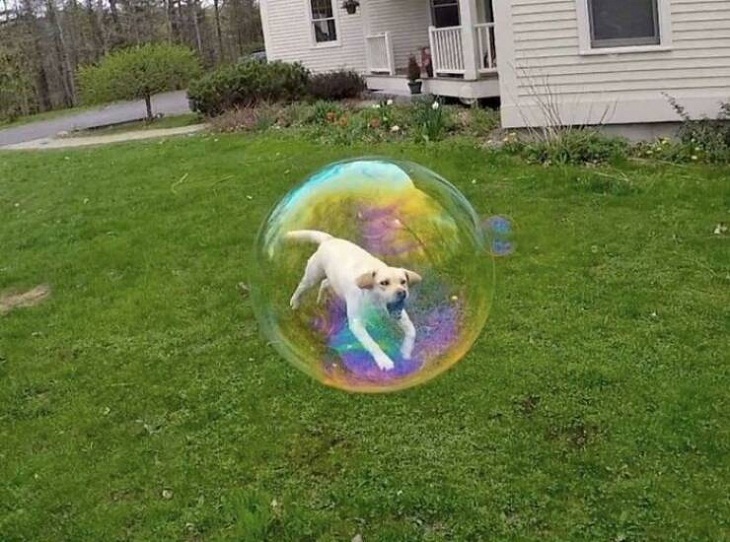 14. That is an impressive shine!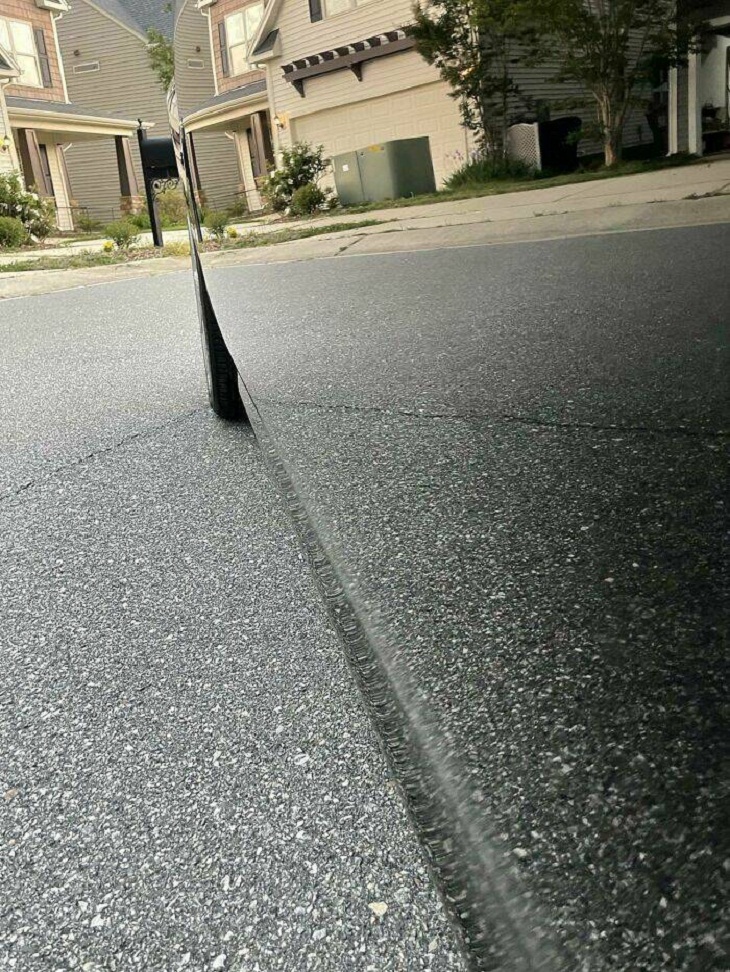 15. Clash of the Canines!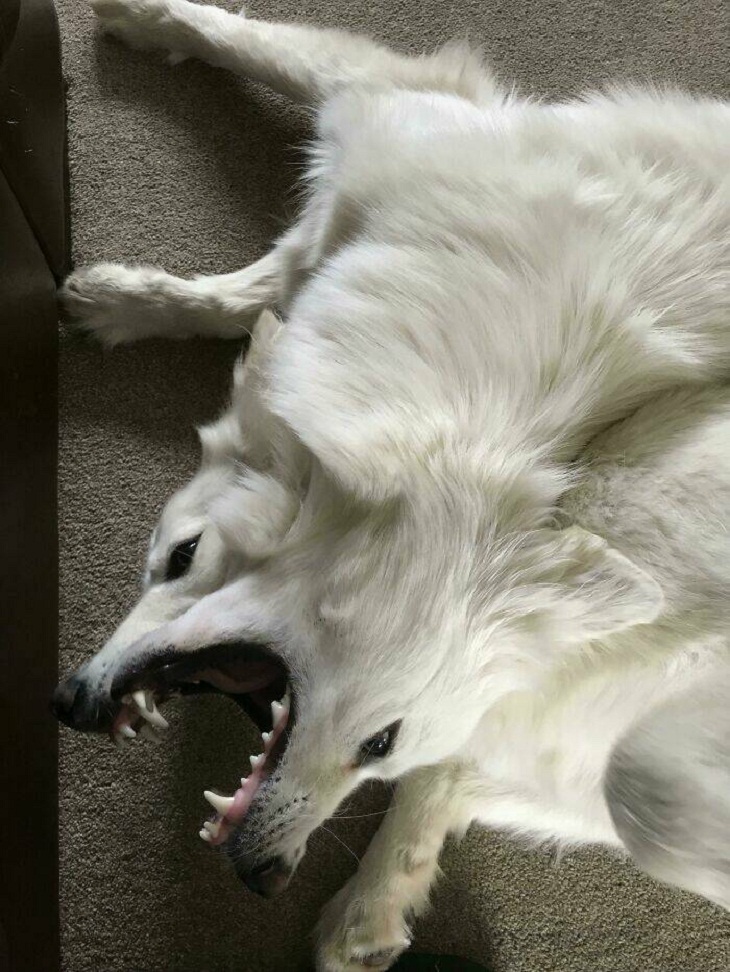 16. Wait... How?!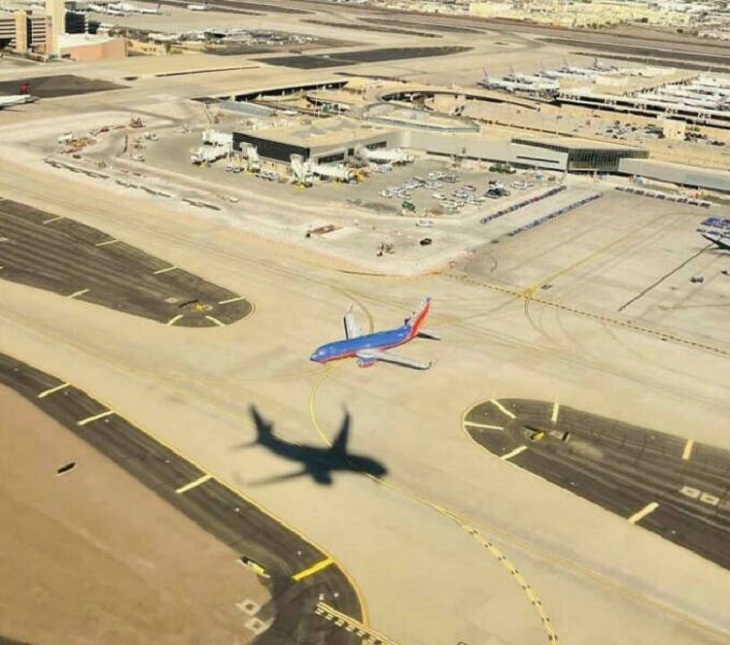 17. The modern flying Dutchman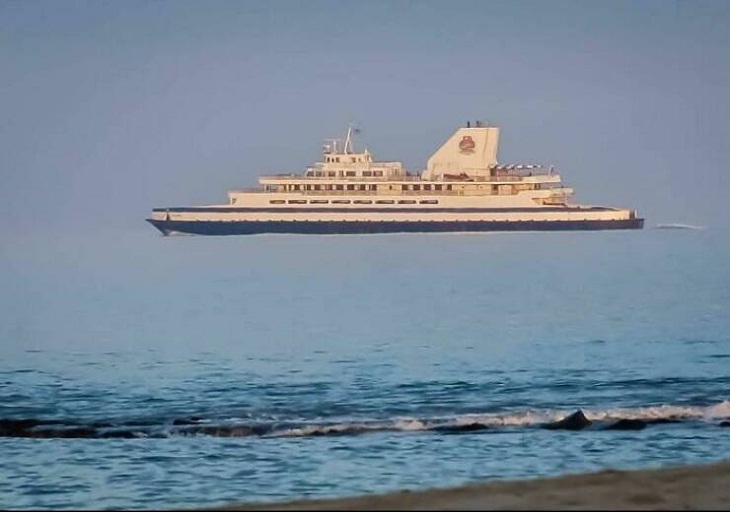 18. I guess everyone can levitate these days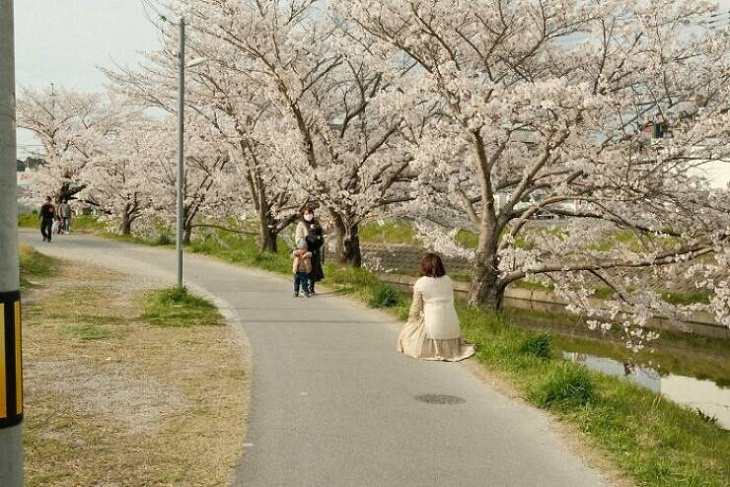 19. This pic from 1941 shows a camouflaged road in Finland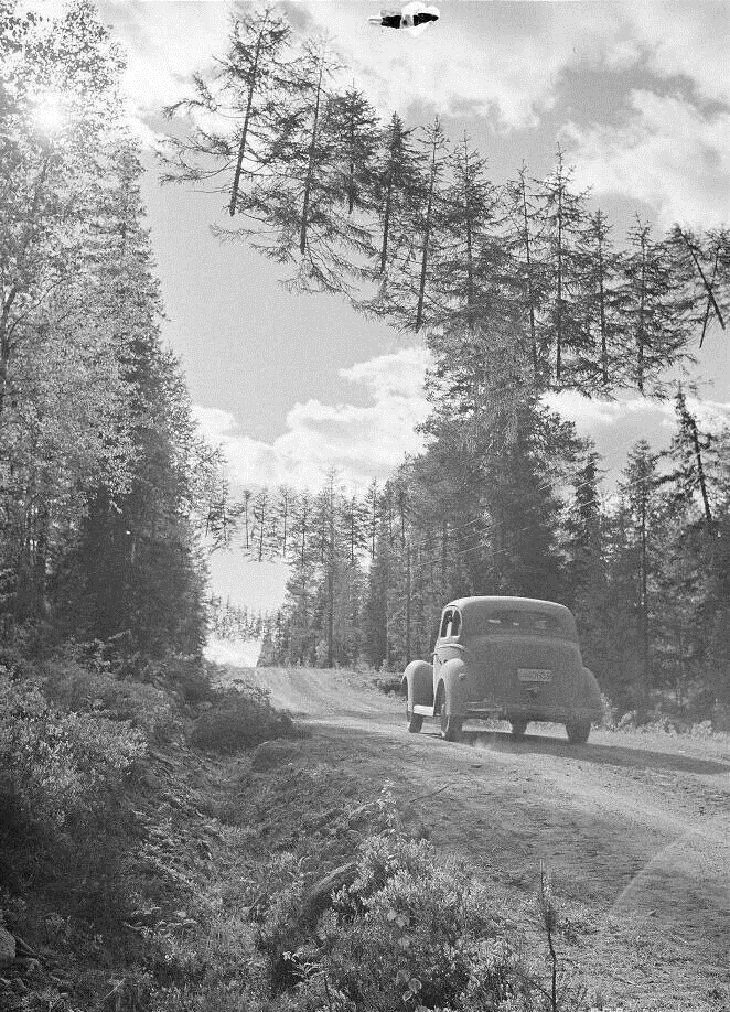 20. Bodiless dog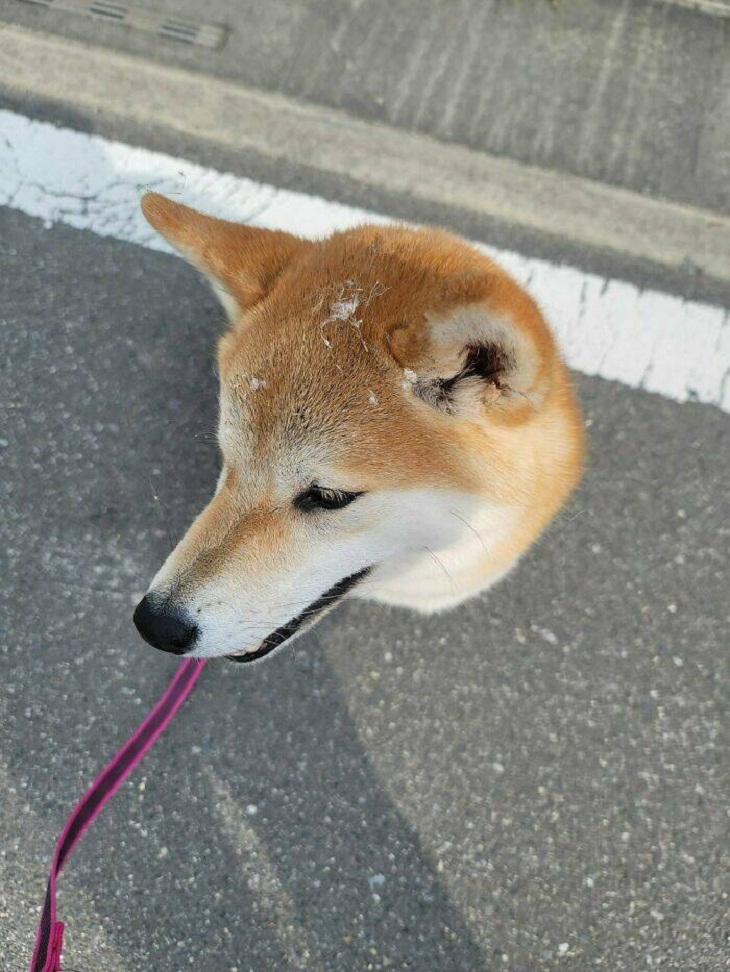 Share these pics with your friends and family!