Whether it's the beauty of nature or the extraordinary achievements of humans, there is no denying that our world is filled with wonder and curiosity. The photos in the collection below may seem like they don't have an overarching theme, but they do have one common thread running through them - each one depicts poignant and fascinating moments that you wouldn't want to miss. We are positive that anyone can find something new and exciting while scrolling through these incredible images. Take a look.
1. Lake Baldeneysee in Essen, Germany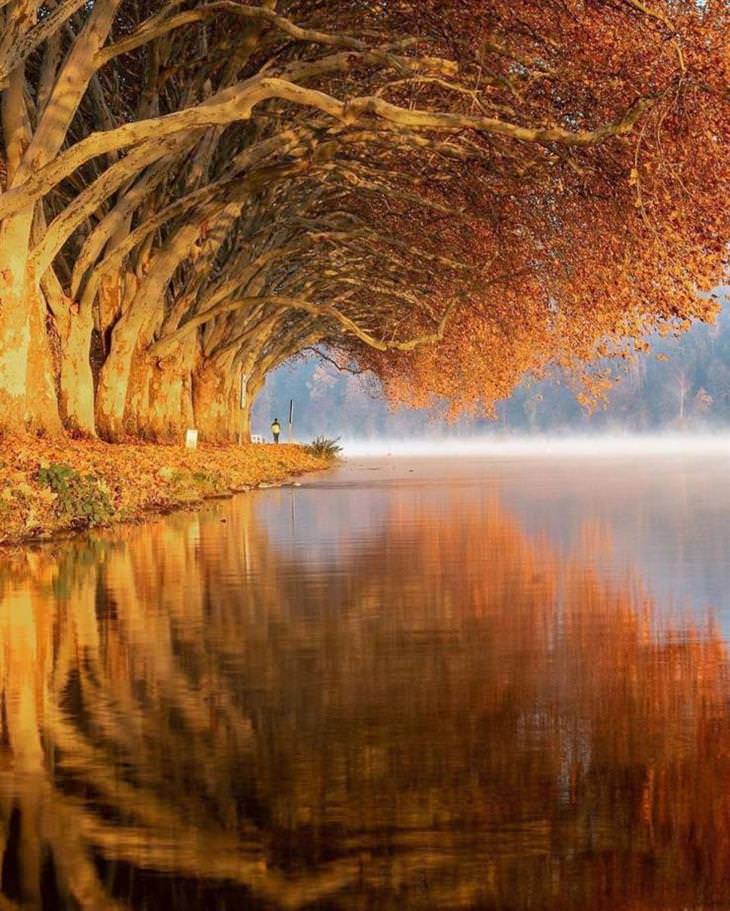 2. Two roses in one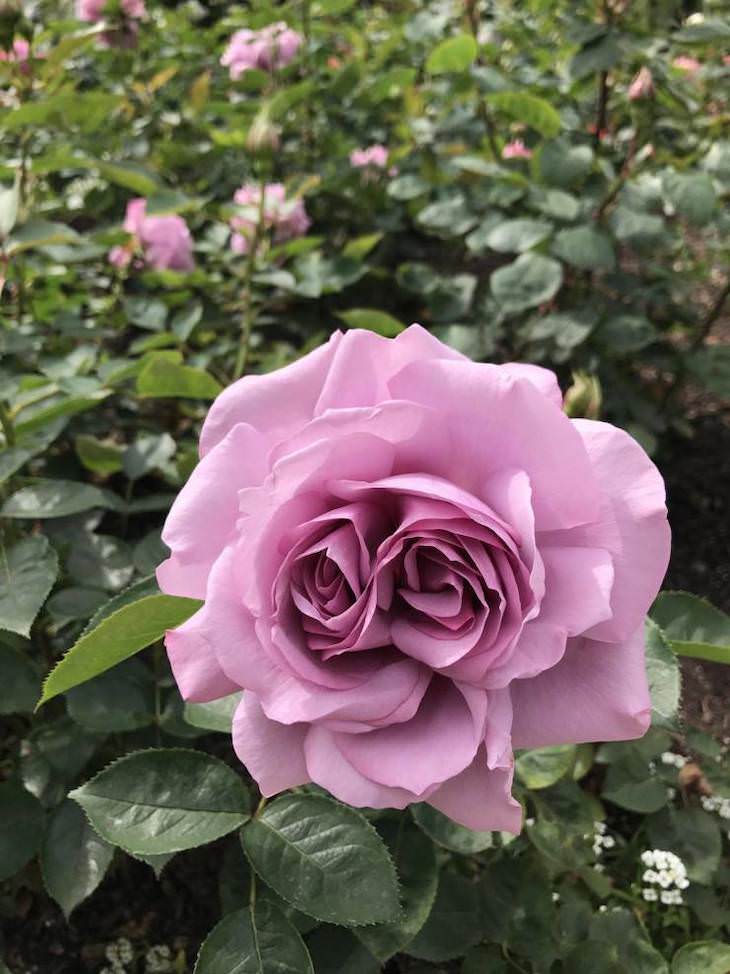 3. A lockdown creation, made of cardboard and hot glue.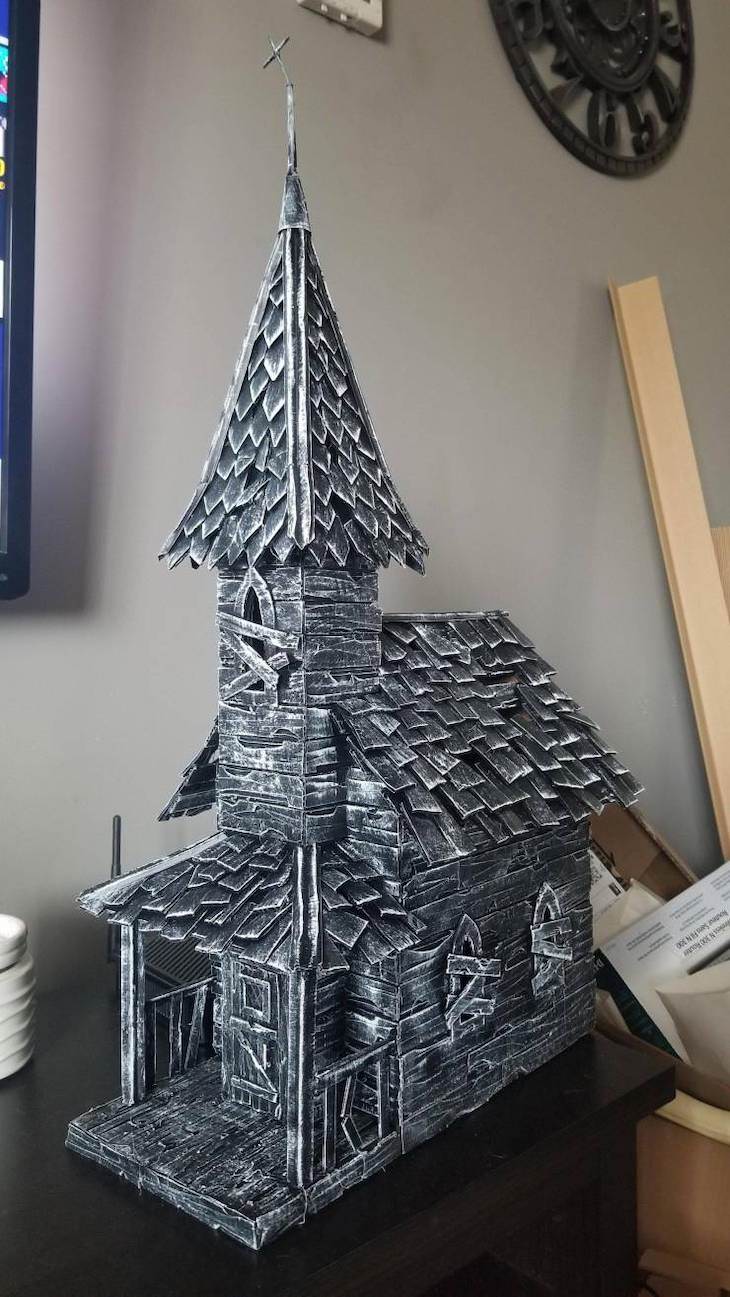 Related: 20 Poignant Photos You Don't Want to Miss!
4. Bobby Fischer, considered by many to be the greatest chess player who ever lived, playing 50 opponents simultaneously in 1964. In this particular simultaneous exhibition, he won 47 of the matches, drew 2, and lost 1.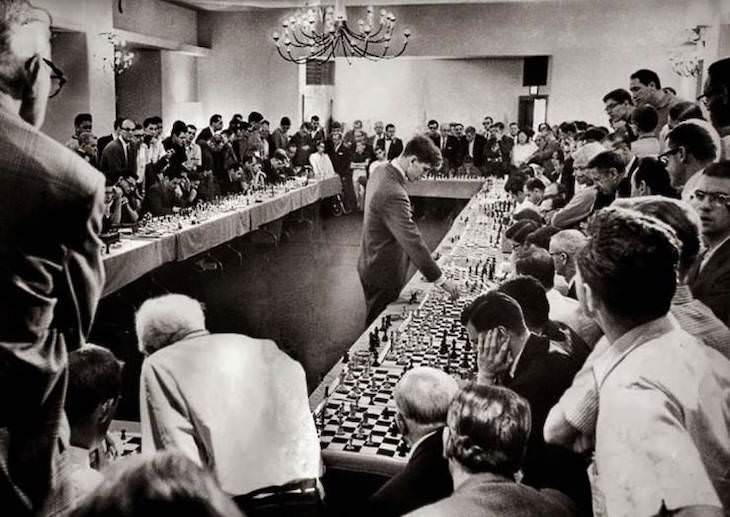 5. Unfinished 7th-century rock-cut Indian Hindu temple. The structure was carved out top to bottom from a giant rock.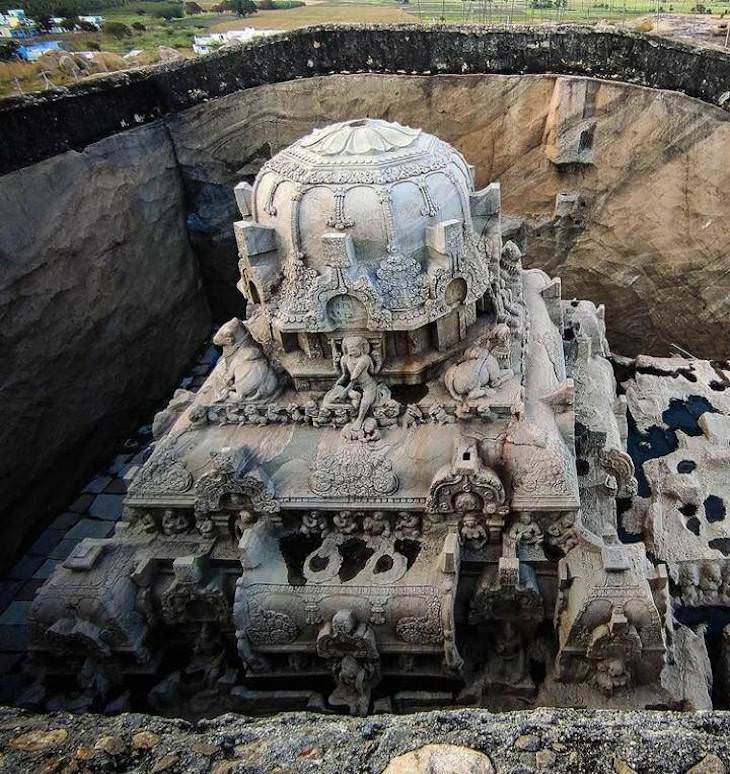 6. Long exposure picture of a plane taking off.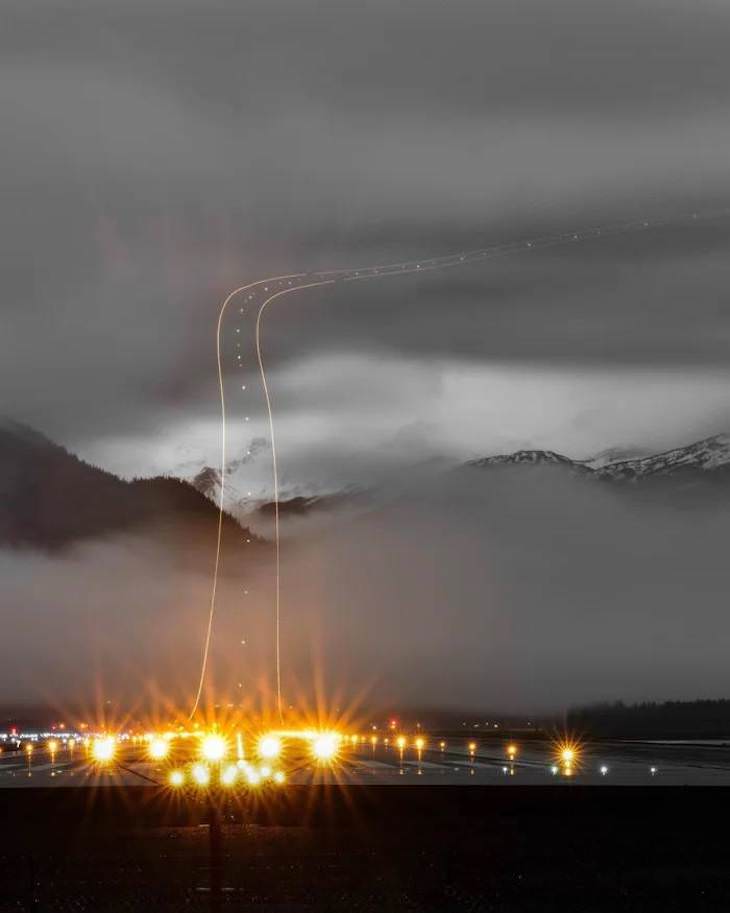 Related: 17 Poignant Photos That Are Anything But Ordinary
7. Baby octopuses still in their eggs.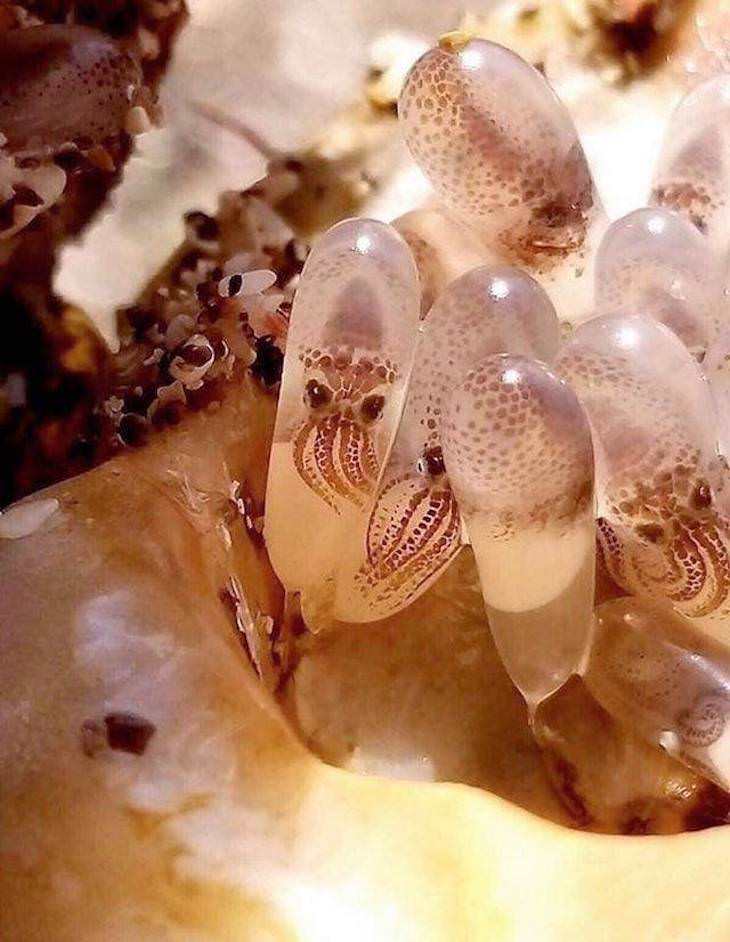 8. President Lyndon B. Johnson owned a water-surfing car. He used to scare guests with it.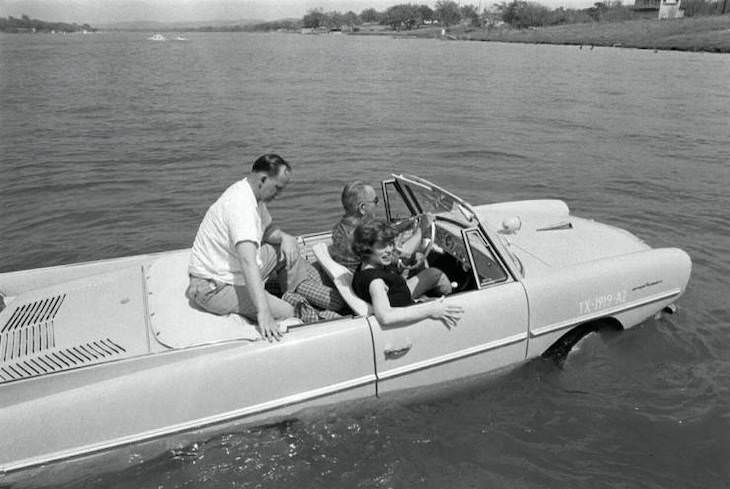 9. A 3500 years old lighter, found among the ancient Egyptian pharaoh King Tutankhamun's properties.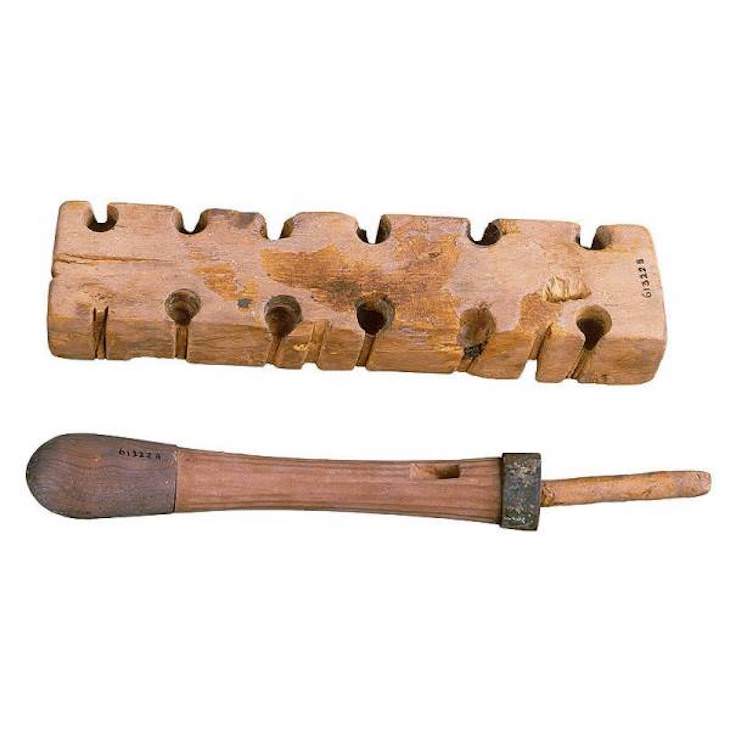 10. A Leopon is the hybrid offspring of a male leopard and a lioness.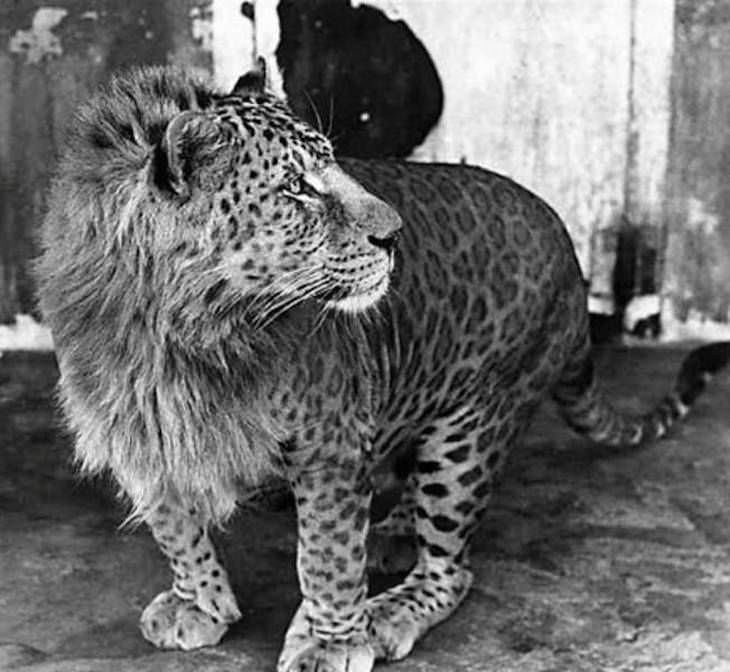 Related: 25 Poignant Photos With Important Stories Behind Them
11. Street art in Berlin
12. Abandoned miners' cottages in a slate quarry in Snowdonia, North Wales. The quarry closed in 1969 due to industry decline.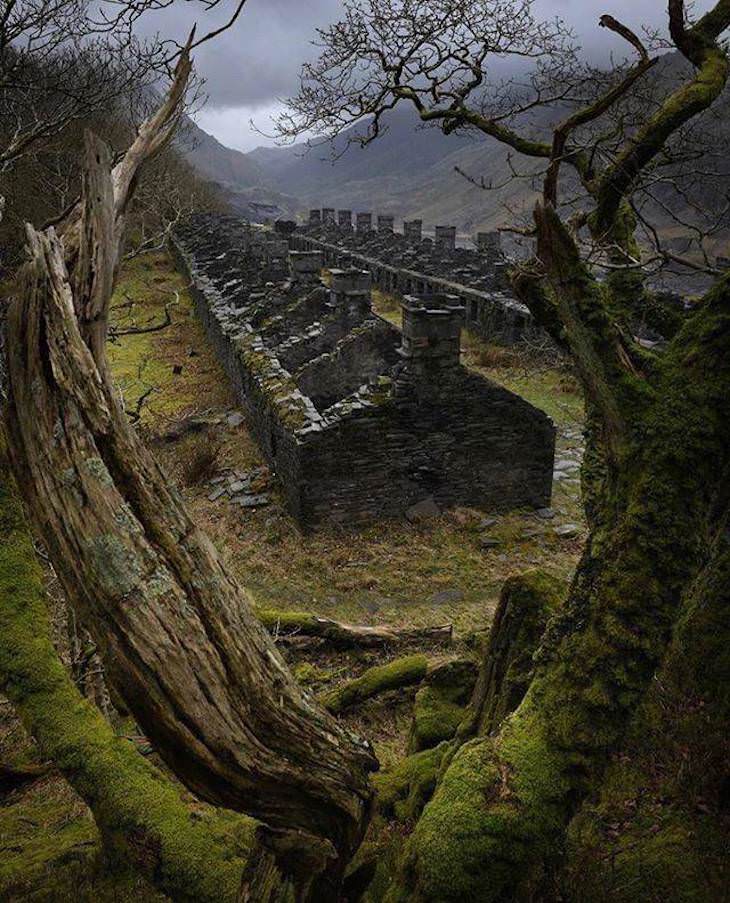 13. "I traveled 300 kilometers away from my heavily light-polluted city to capture this image of The Andromeda Galaxy."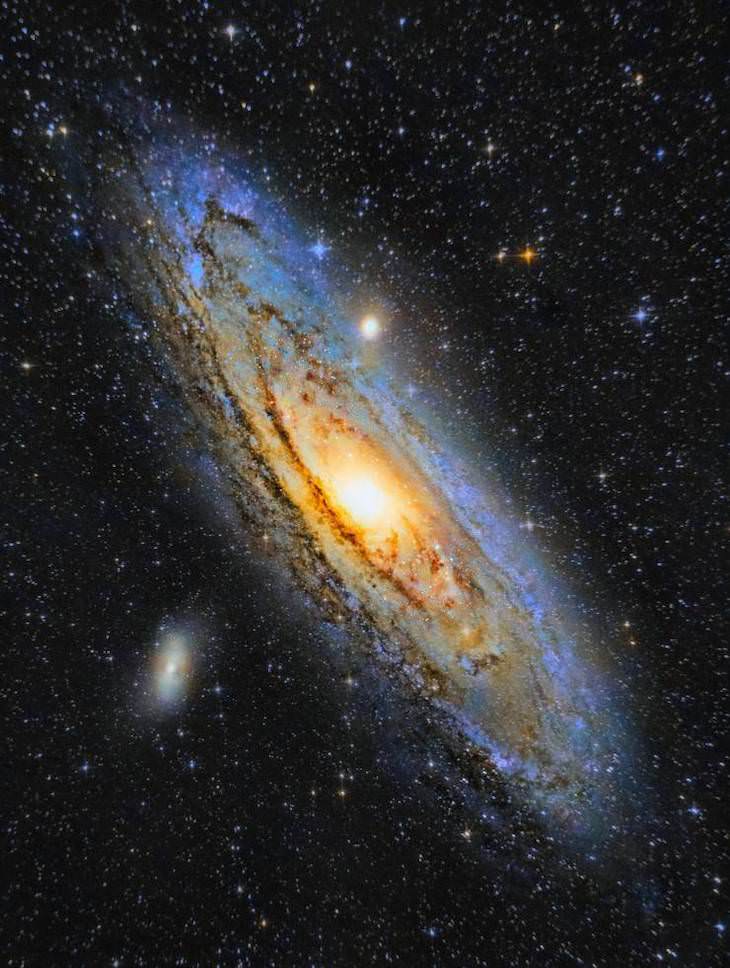 Related: 16 Remarkable Images of the World's Curiosities
14. A real Mercedes Benz G-Class suspended in resin.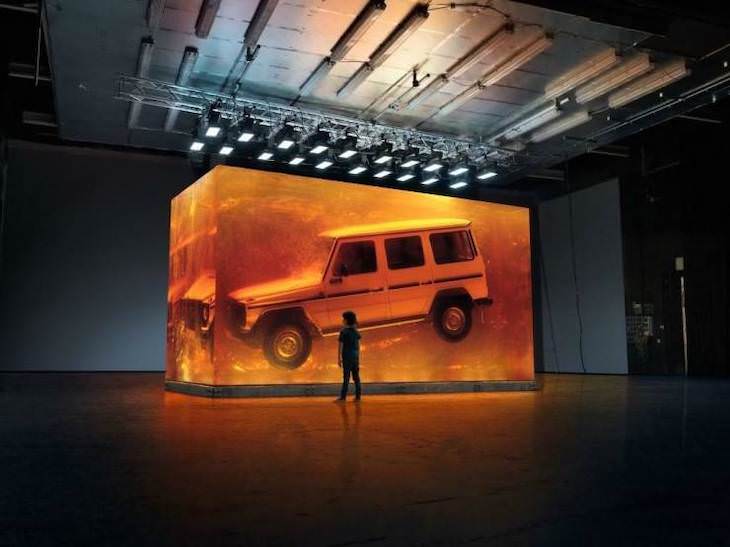 15. A beautiful street view in Istanbul, Turkey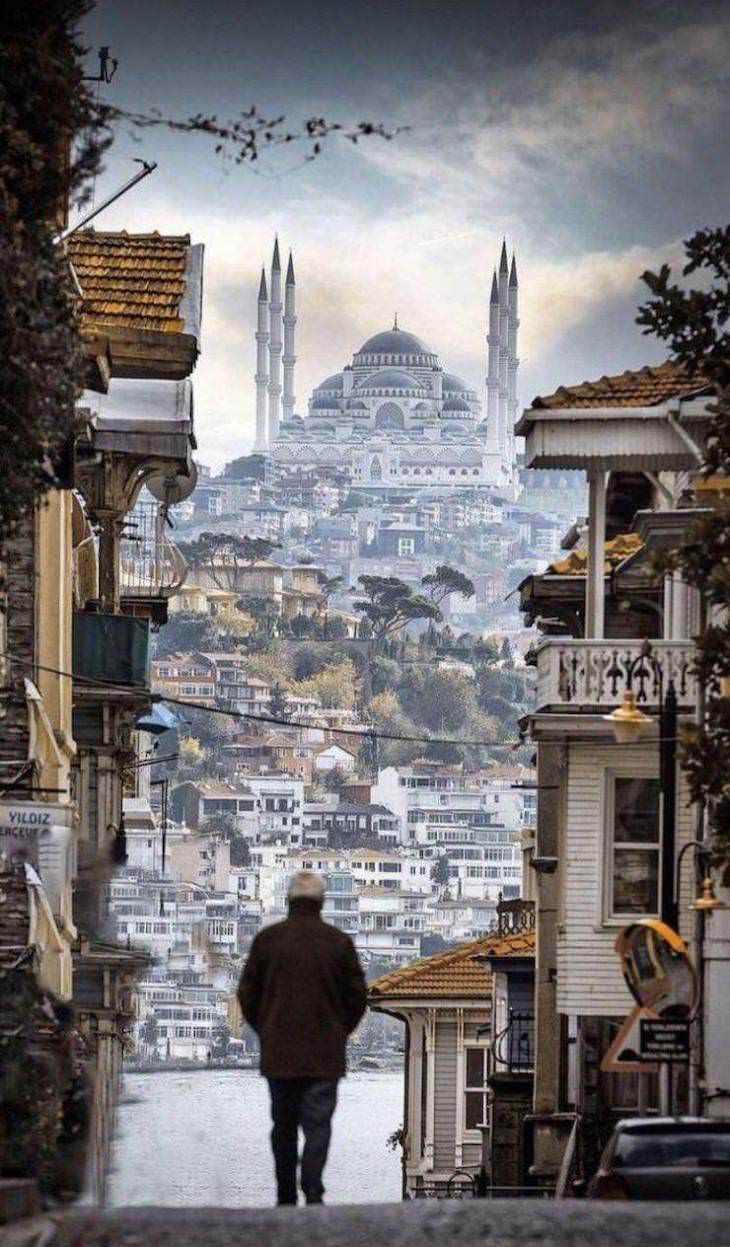 16. A miniature sculpture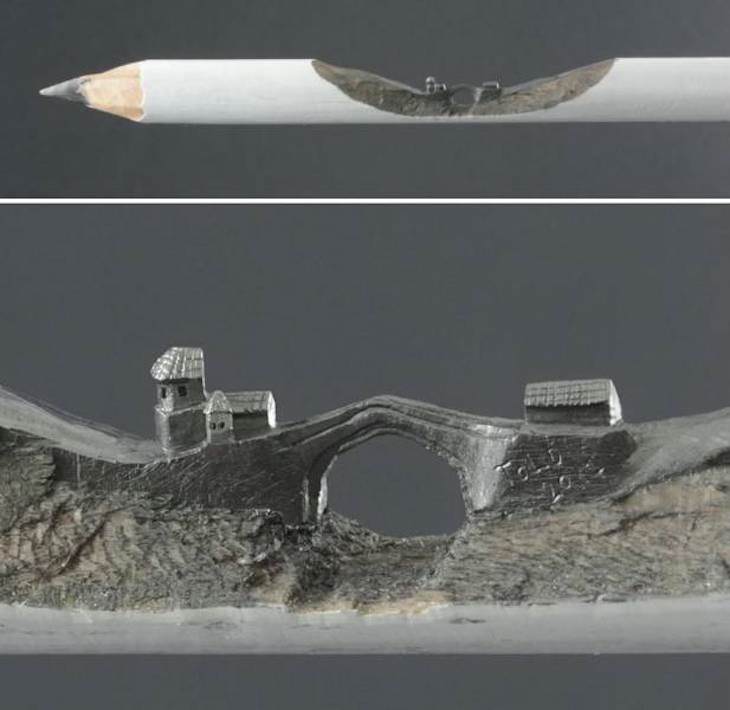 17. Stockholm Telephone Tower with about 5,500 telephone lines, 1890.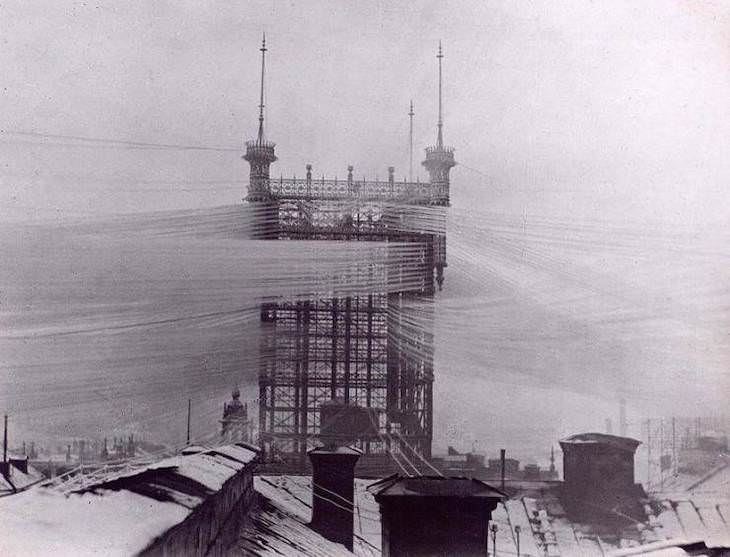 18. A 2500-year-old Australian Antarctic Beech tree within an ancient rainforest, Southeastern Australia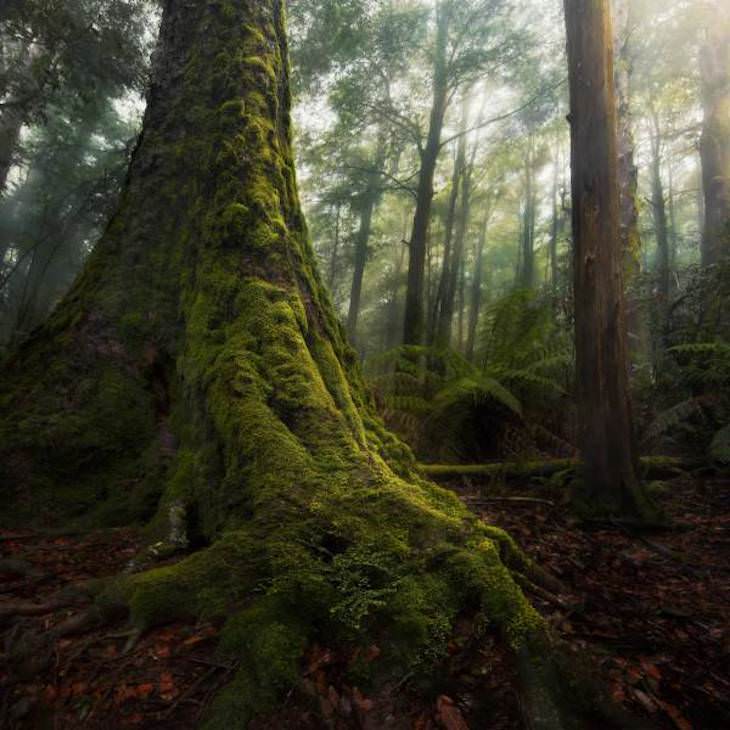 Source of images: Izismile
Share these amazing images with someone who would love them!