Many biologists have confessed that the most enjoyable part about their work is playing around with telescopes. That may seem odd, but the truth is that a closer look at anything can reveal a gorgeous world. Pretty much everything that surrounds us, from the grass in the backyard, to the wings of an insect, and everyday inanimate object, like pens, are made up of small cells creating beautiful layers. The following 14 images prove that taking a closer look can make the world look incredibly richer. We just need some microscopy to appreciate it.
1.

A forest's refraction in a drop of water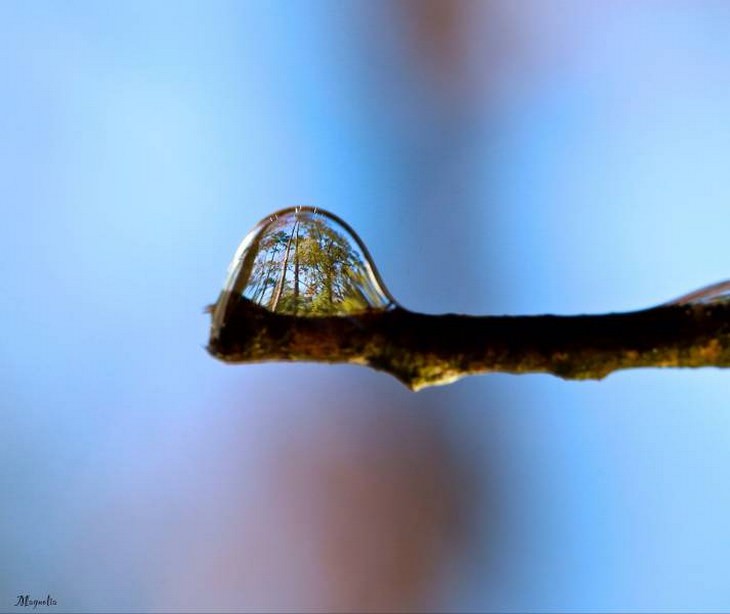 2. Salt and pepper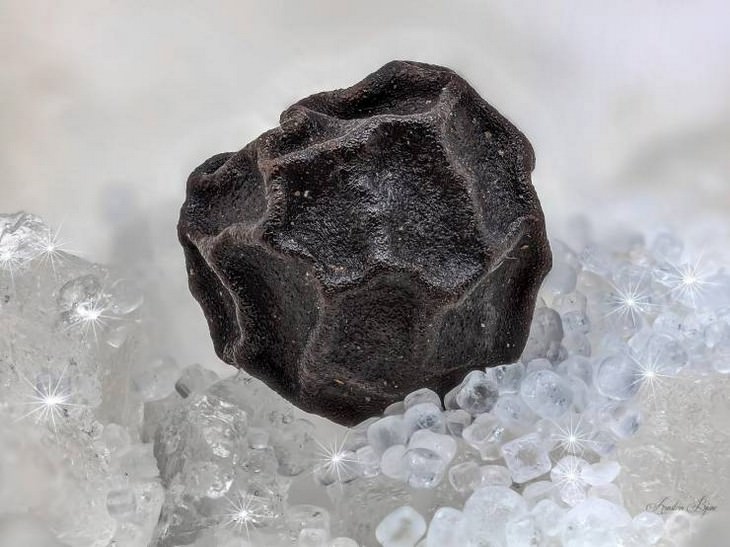 3. The eye of a housefly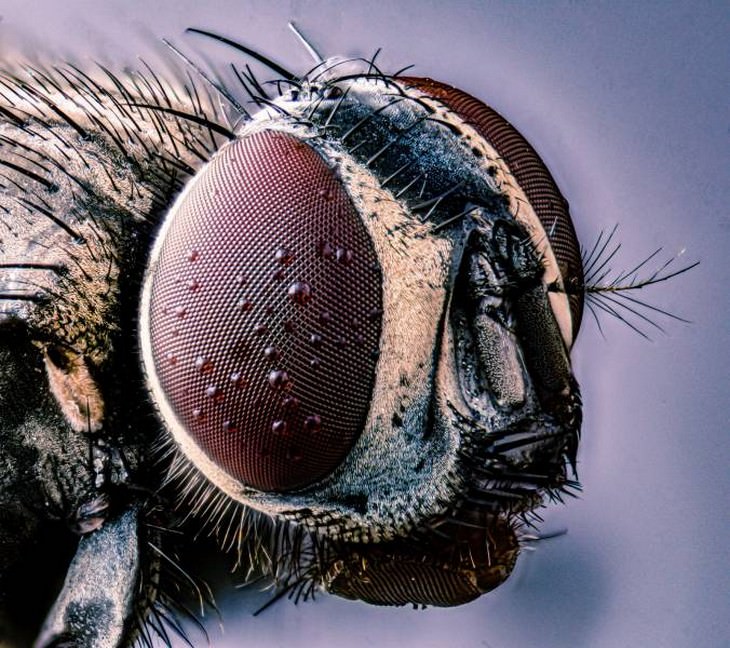 4. A close-up shot of barbed wire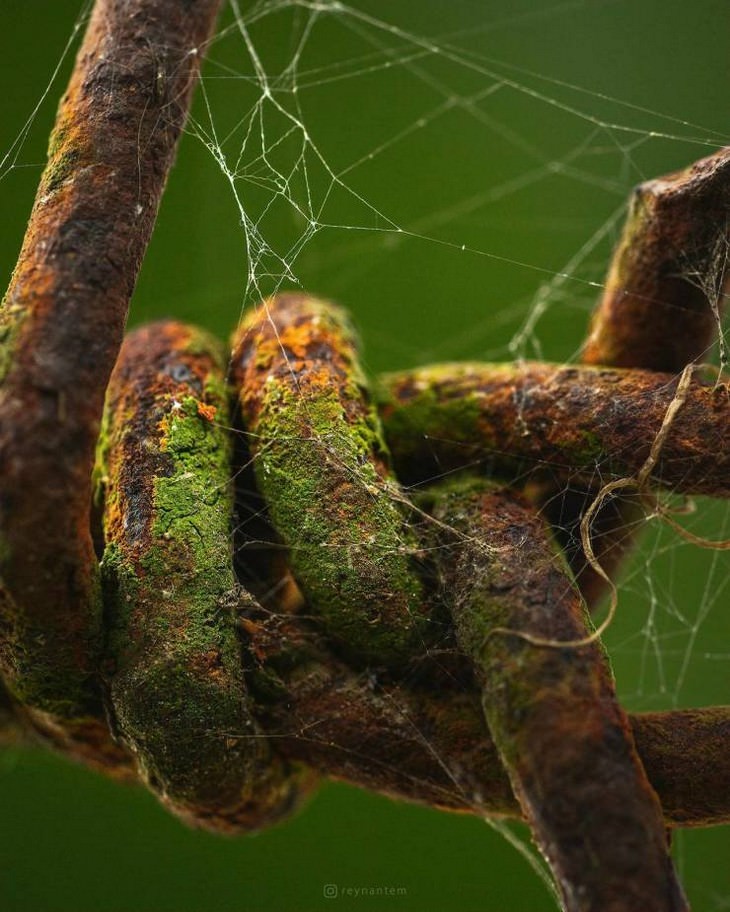 5. A waffle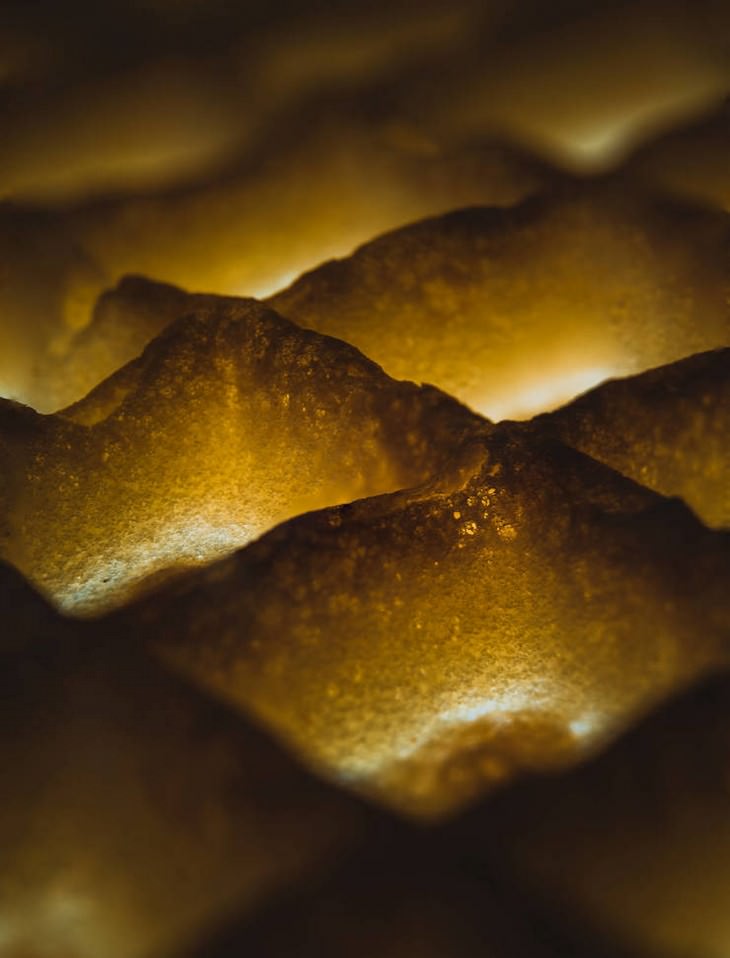 6. A whole world inside a bottle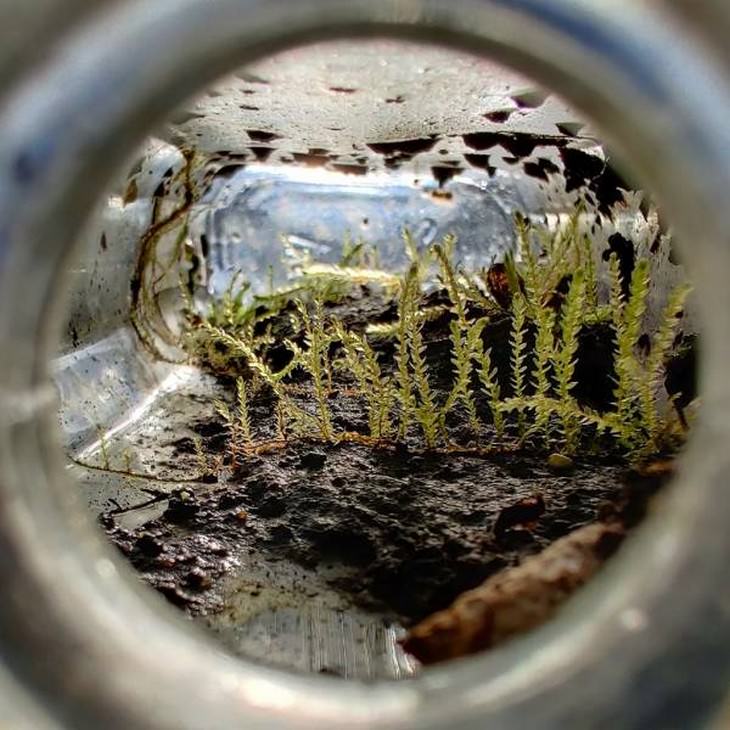 7. A lime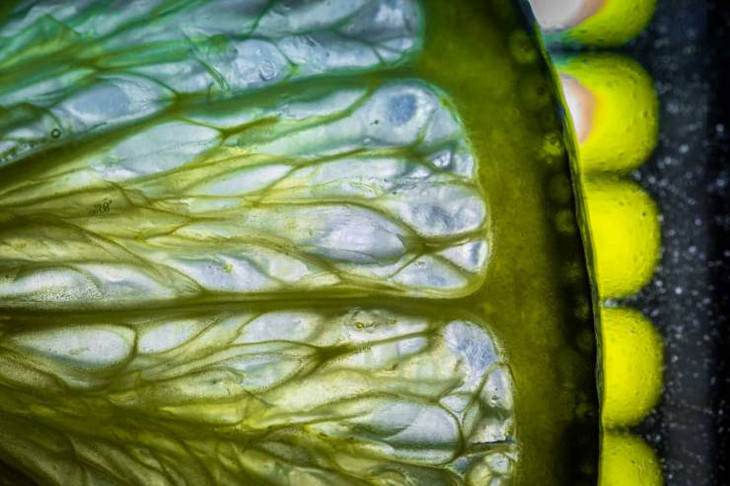 8. Sand under the microscope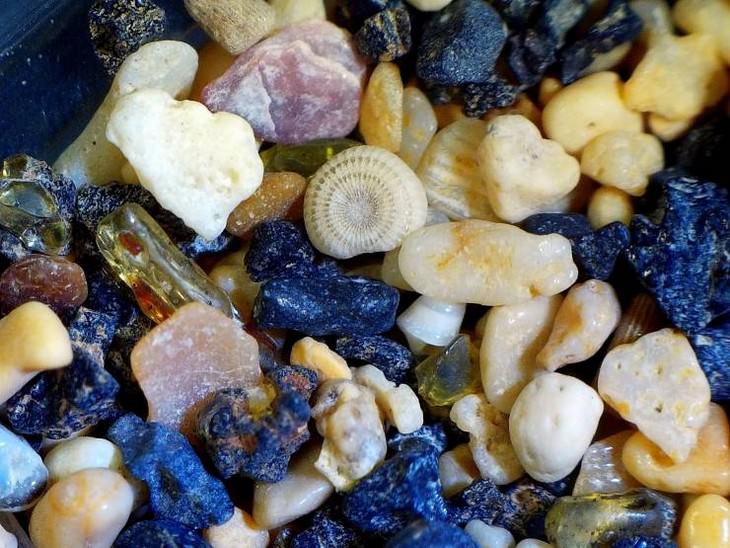 9. A strawberry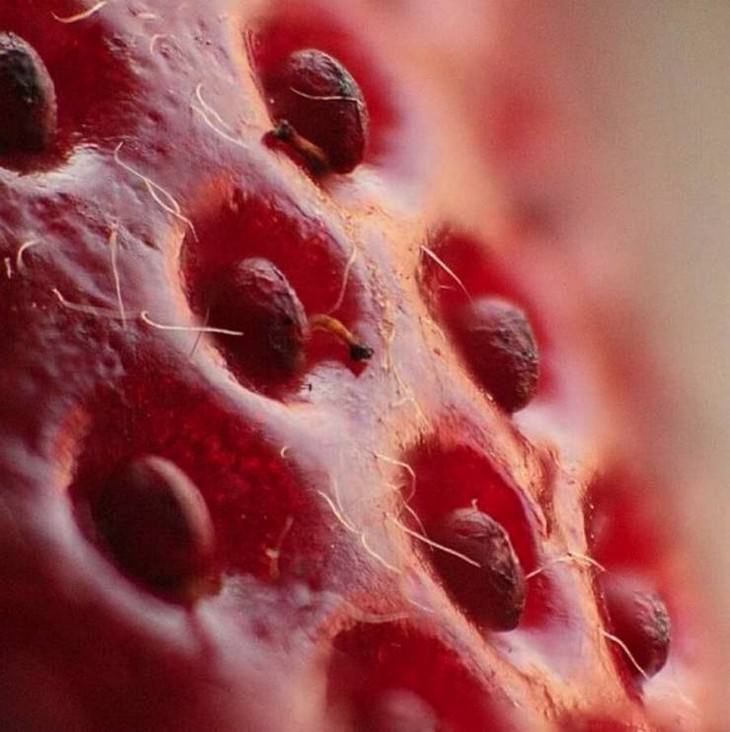 10. A macro photo of a soap bubble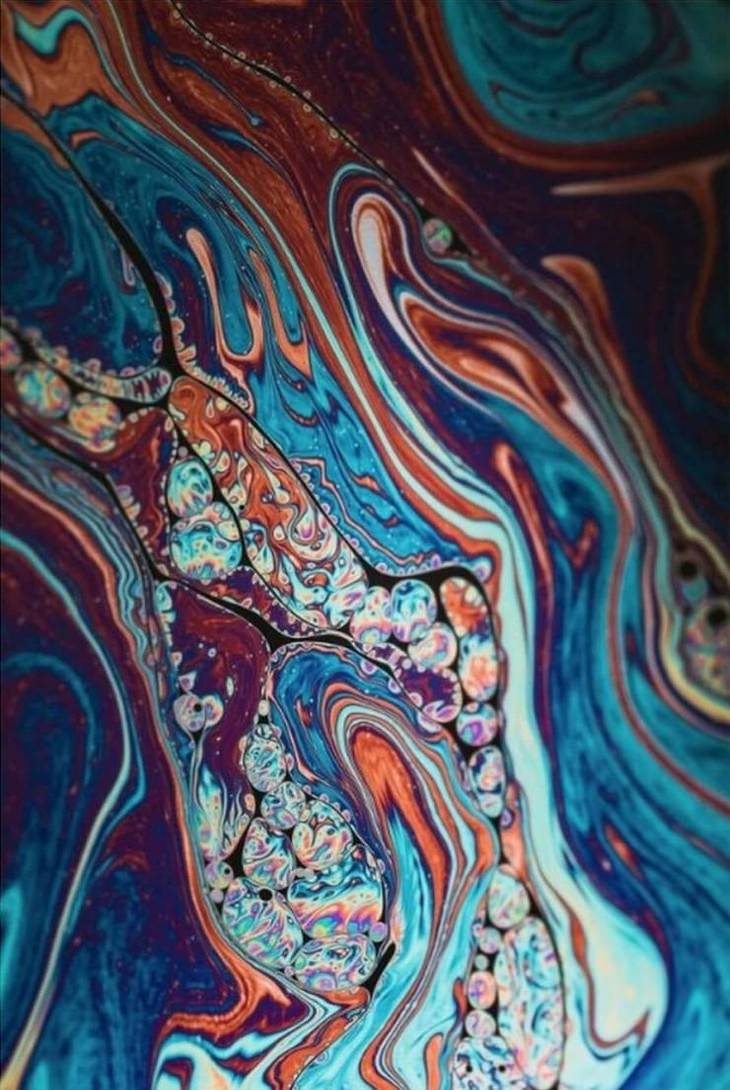 11. Don't play with fire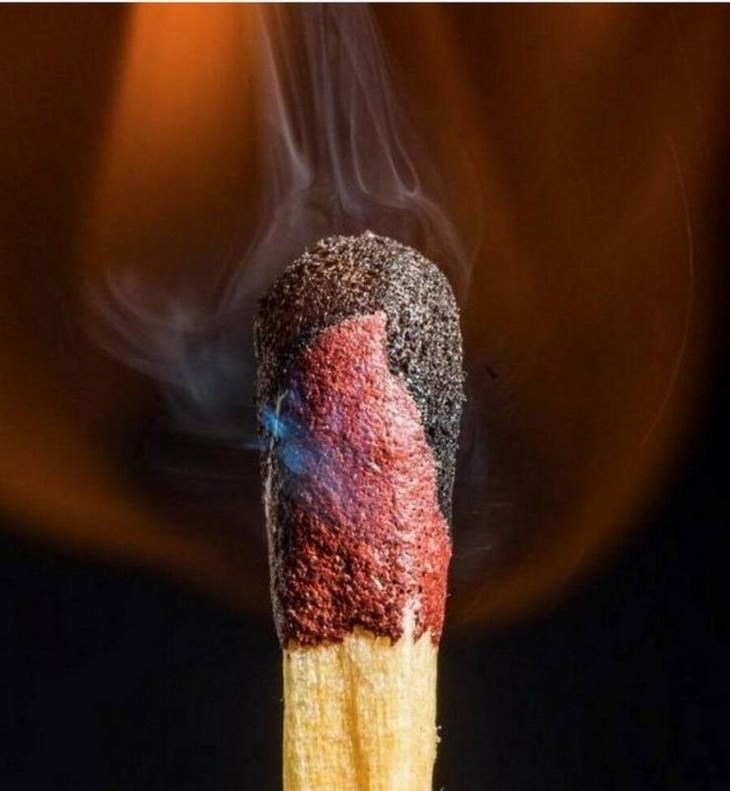 12.
A drop of ink from a ballpoint pen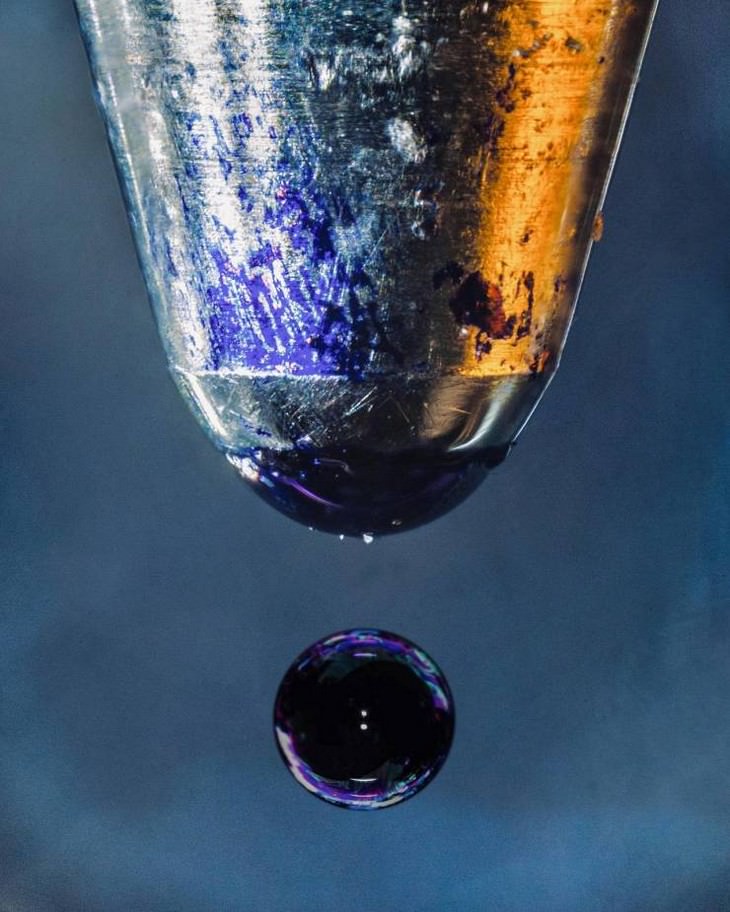 13. A spider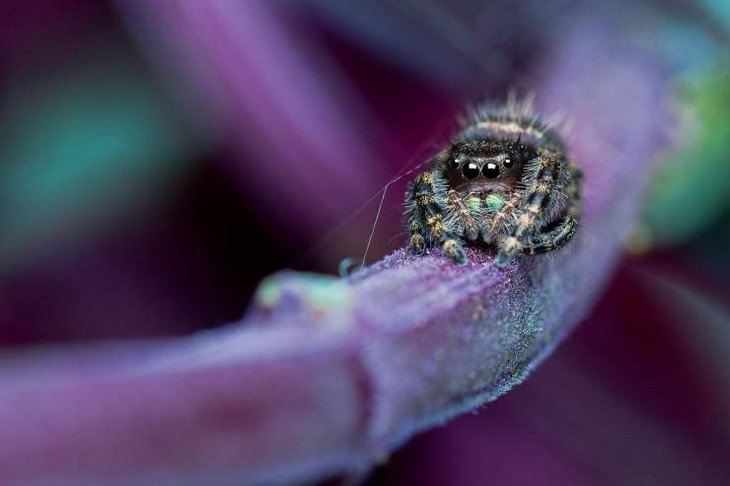 14. Macro photo of a perfect snowflake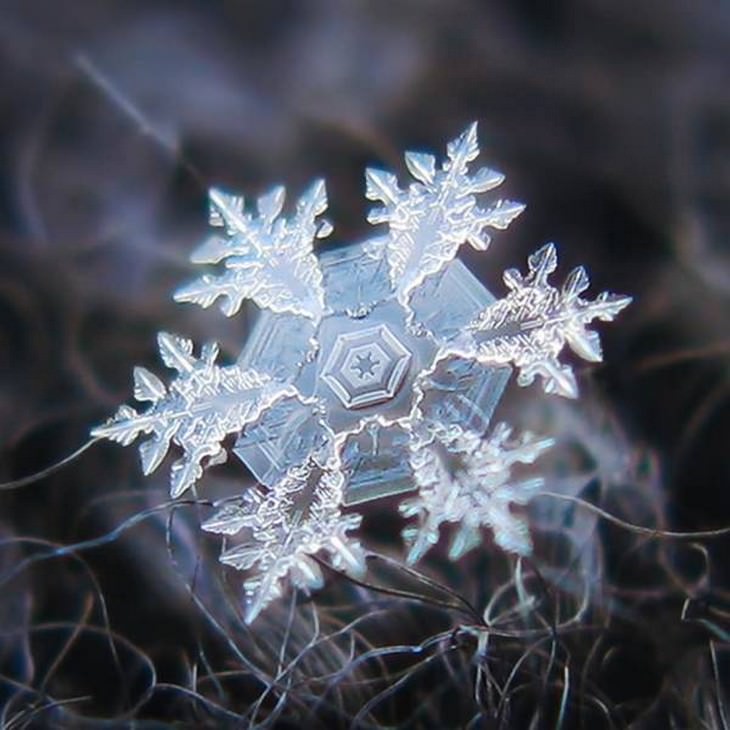 If you know someone who would enjoy this article, share it with them!