Objects can have an identity crisis too! Once you scroll through these images, you'll know exactly what we mean. You'll see two steaks that want to be sneakers when they grow up, a very upset mop, and a pile of laundry that looks just like a human face. Long story short, these 12 pics had us all thoroughly confused, but they also made us laugh out loud!
1. Watch out! There's a person behind this laundry basket. Oh, wait... never mind.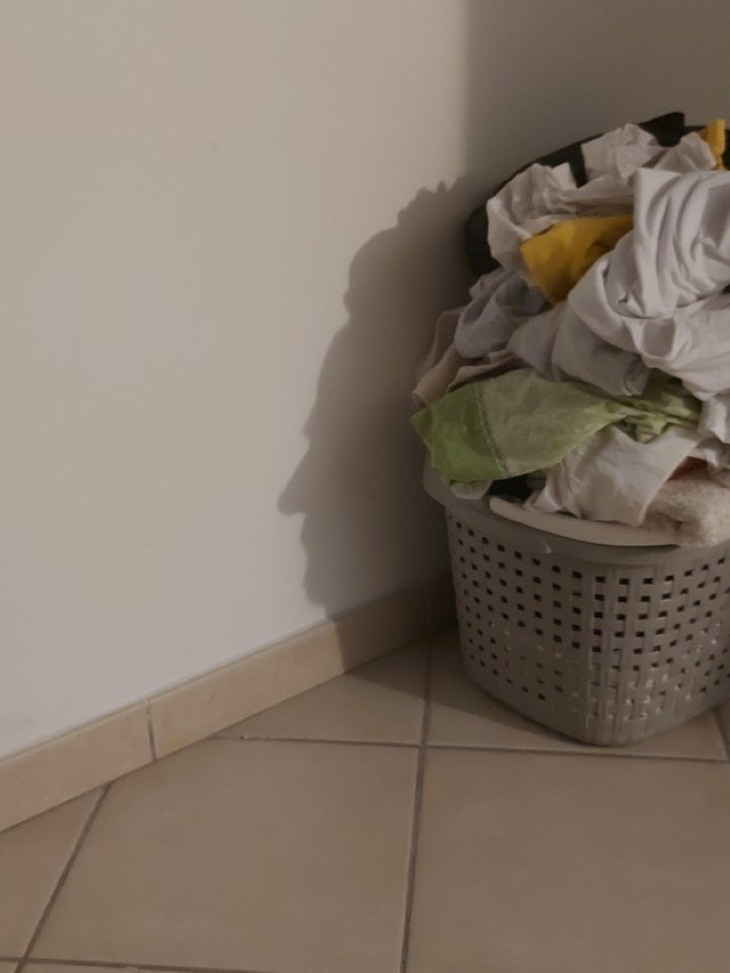 2. Not sure if you should cook or wear these sneaker-like steaks
3. That's one heck of a polishing job!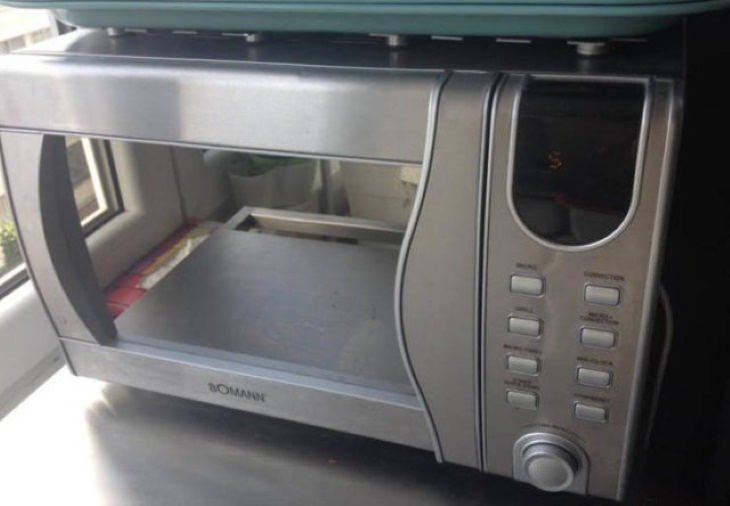 4. Beware of the fire-breathing cat!
5. Who upset the mop?
6. The black section is not a river. It's a rock!
7. Who stitched up this tomato?
8. There's a huge cat in the clouds!
9. This is one very confused curtain!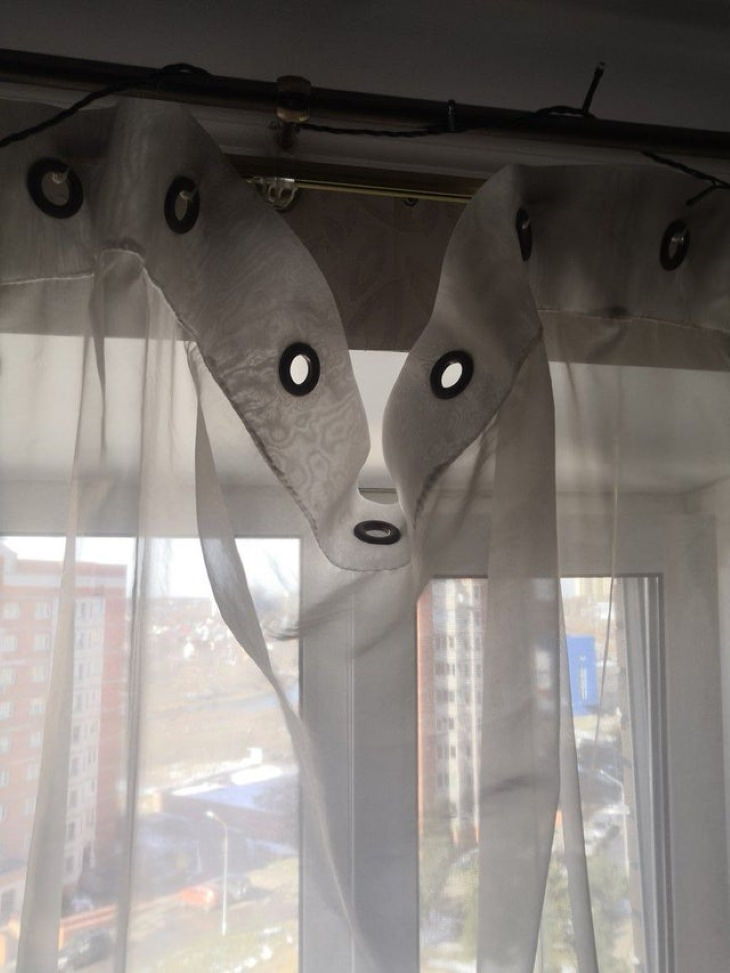 10. These berries are grinning right at me!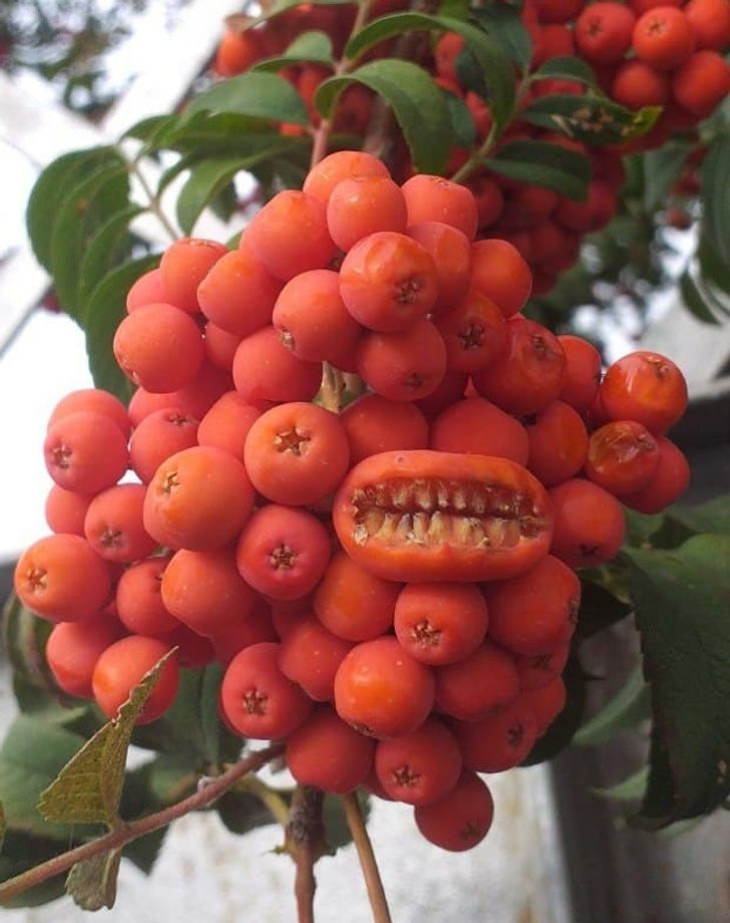 11. Look closer, the opossum isn't really a picture on the truck...
12. A floating guitar in the sky
Share these hilarious pictures with those who need a good laugh!