There are few cities in this world more popular, famous, or beloved than New York City. One of the most visited destinations in the tri-state area, and quite possibly in the entire United States, this city is filled with treasures from our past, like the 17th century Wyckoff Farmhouse (turned museum) and monuments to our future, like the Empire State Building. Central Park, a prized possession of the city, also has a long and illustrious history and is filled with many beautiful works of art and fascinating sights. Touring New York City is a dream for many people all over the globe.
Yann Arthus-Bertrand is a photographer from France who also wanted to tour New York City, but using a route never seen so thoroughly before: through the clouds! In his series "New York City From the Air", Arthus-Bertrand captures all of the greatest architectural and cultural marvels that the Big Apple has to offer from the sky. These aerial shots show us an unbelievably beautiful side to the city that never sleeps (which looks almost litter free when seen from above). Travel through the memorable streets of this iconic city with these photographs that will have you singing "New York, New York"!
1. Manhattan and the Financial District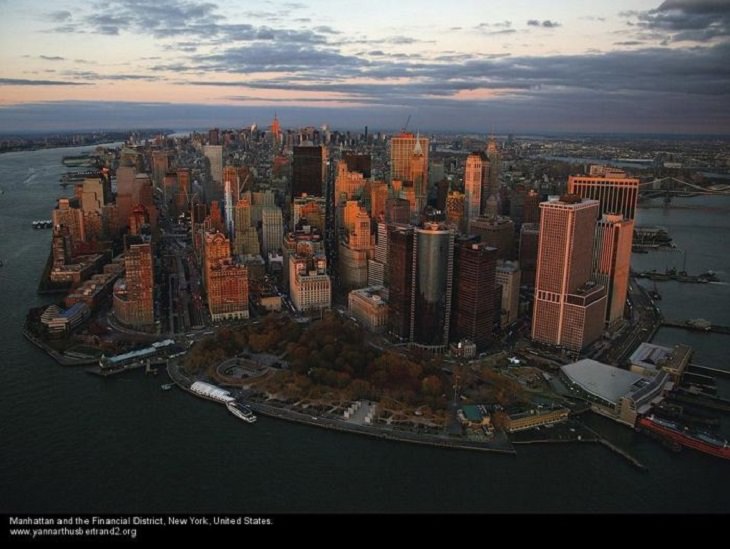 2. Lower Manhattan, the Financial District, and the Hudson River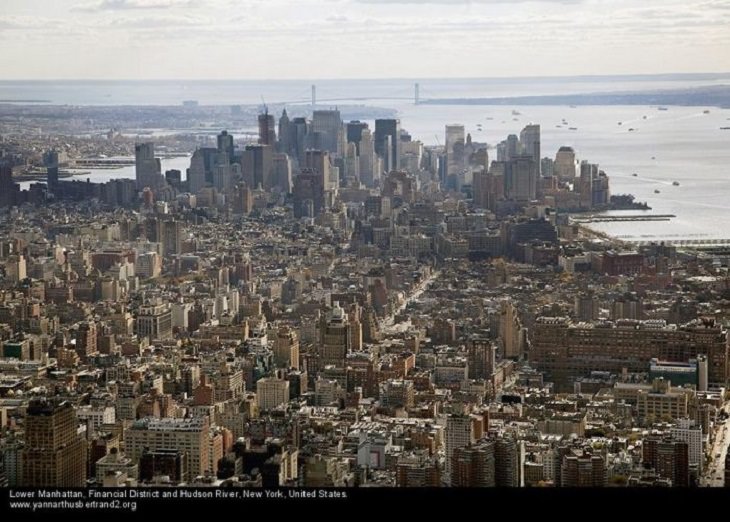 3. Ellis Island, Upper New York Bay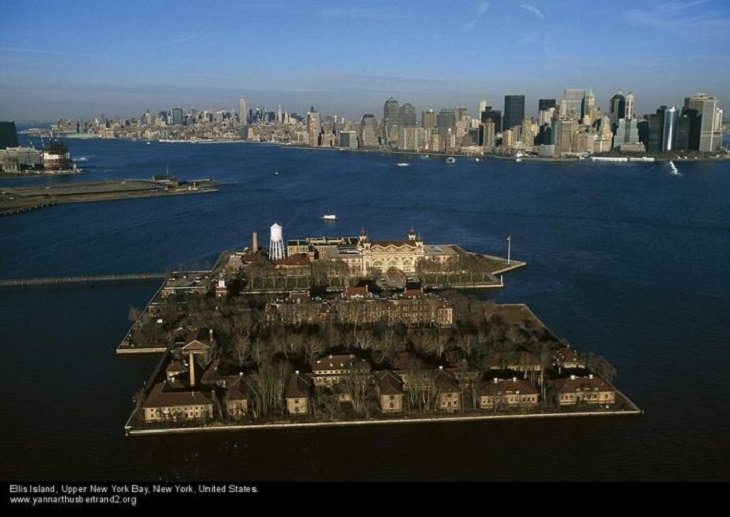 4. A Marathon Crossing the Verrazano Bridge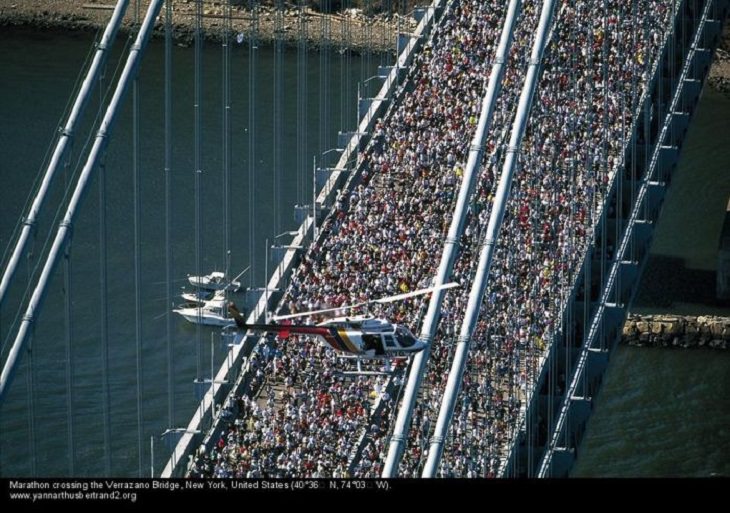 5. Union Square Park, Gramercy, Manhattan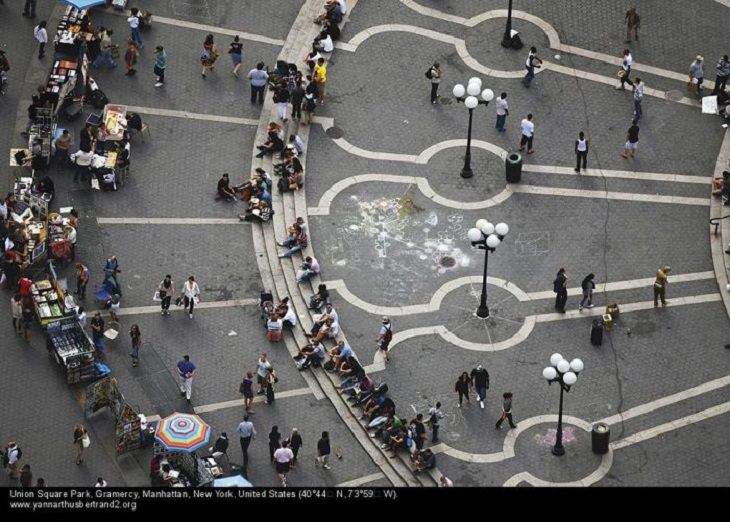 6. Peter Cooper Village, Stuyvesant Town, Manhattan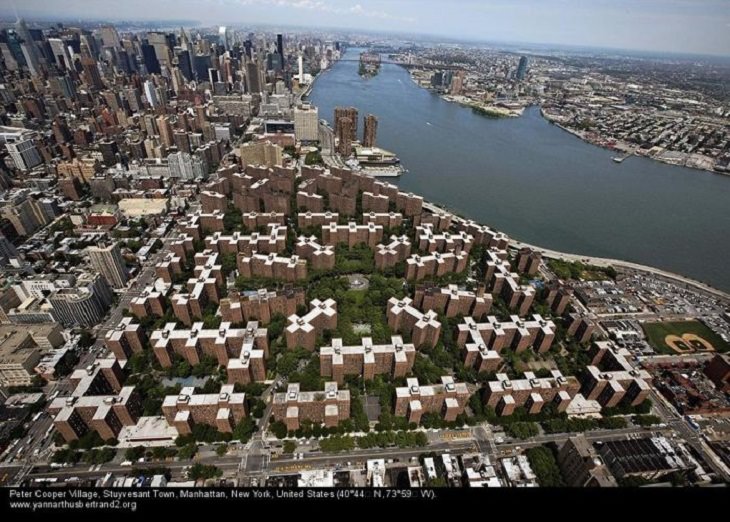 7. Lasker Rink, Central Park, Manhattan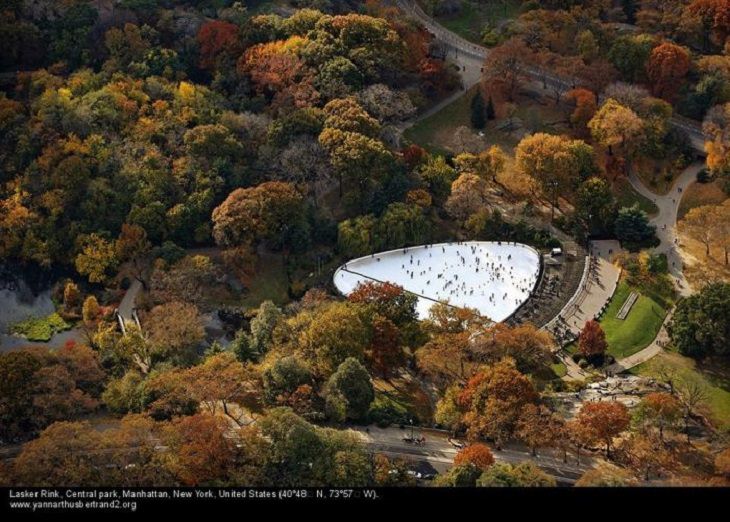 8. Belvedere Castle at the top of Vista Rock, Central Park, Manhattan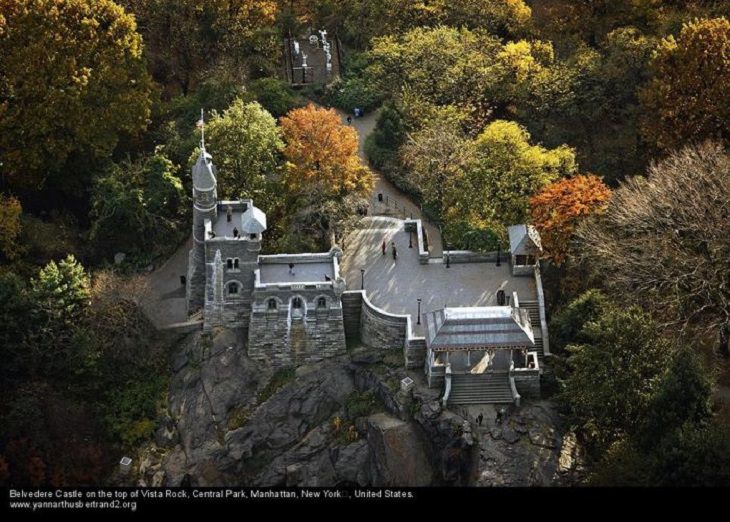 9. Bow Bridge and the Rowboat Lake in Central Park, Manhattan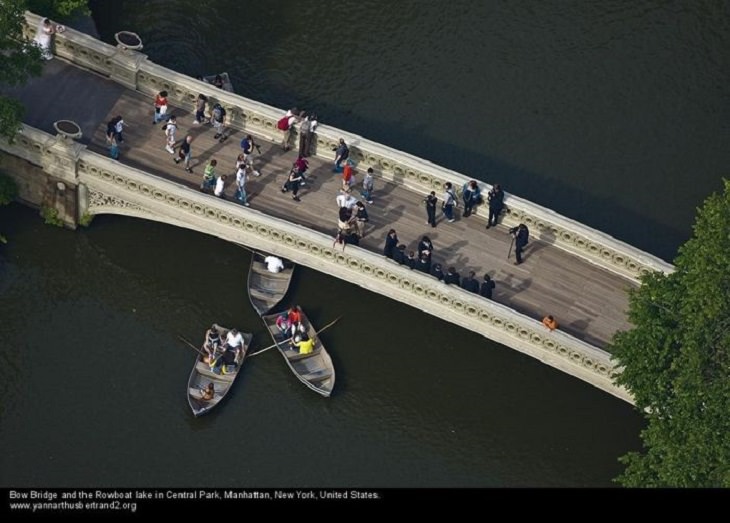 10. Conservatory Garden, Central Park, Manhattan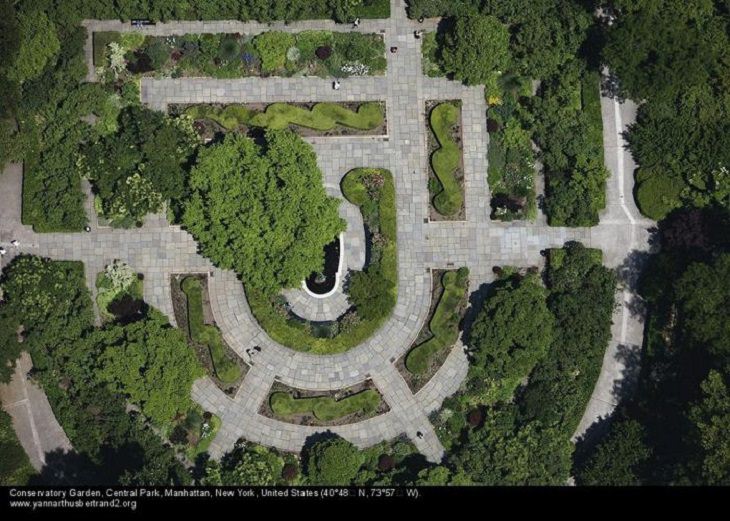 11. Governors Island National Monument, Governors Island, Upper New York Bay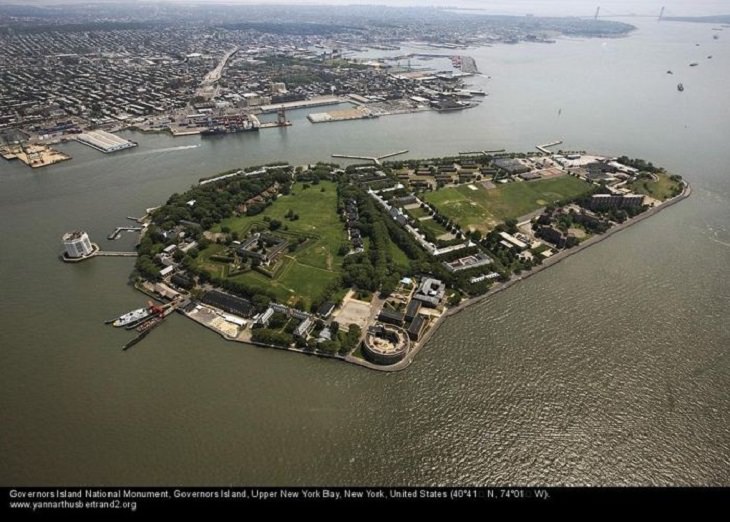 12. Queensbridge Houses (QB), Queens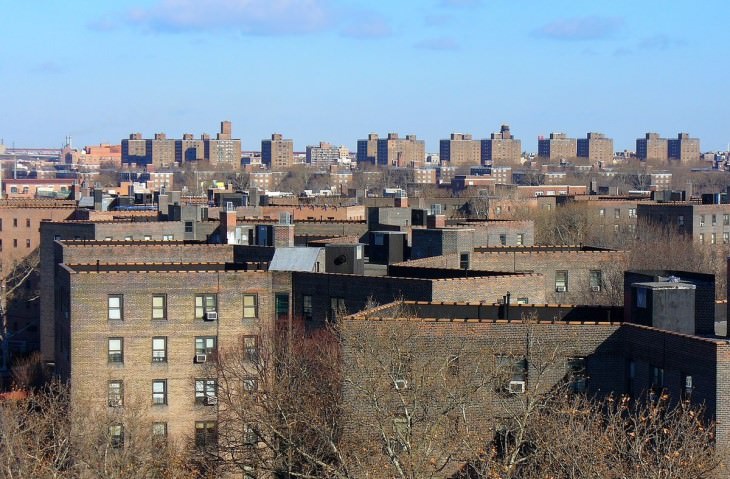 13. Peninsula Hotel (Gotham Hotel), Midtown, Manhattan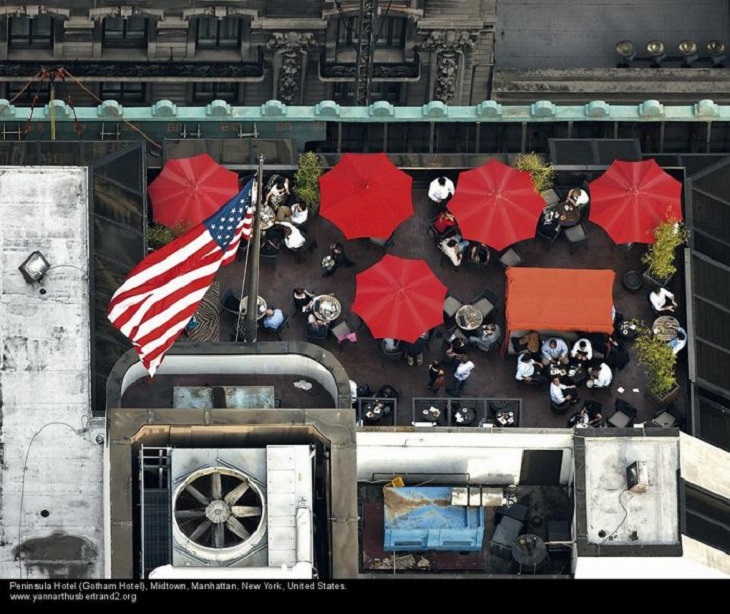 14. The Metropolitan Museum of Art in Central Park and Upper East Side, Manhattan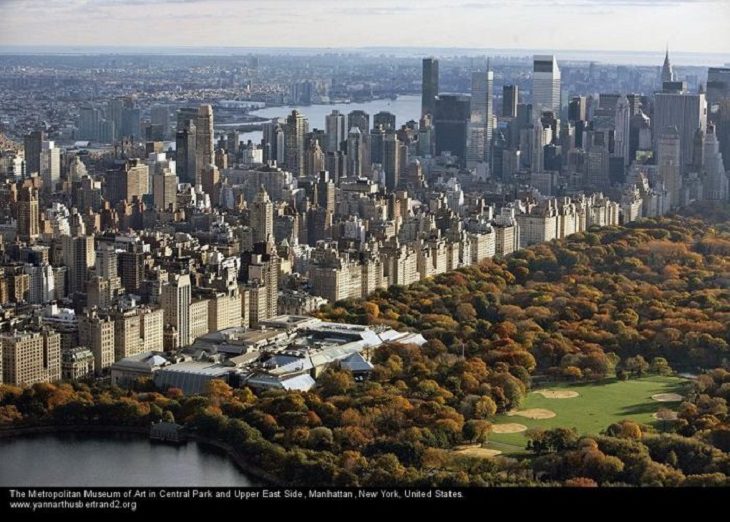 15. Heckscher Playgrounds, Central Park, Manhattan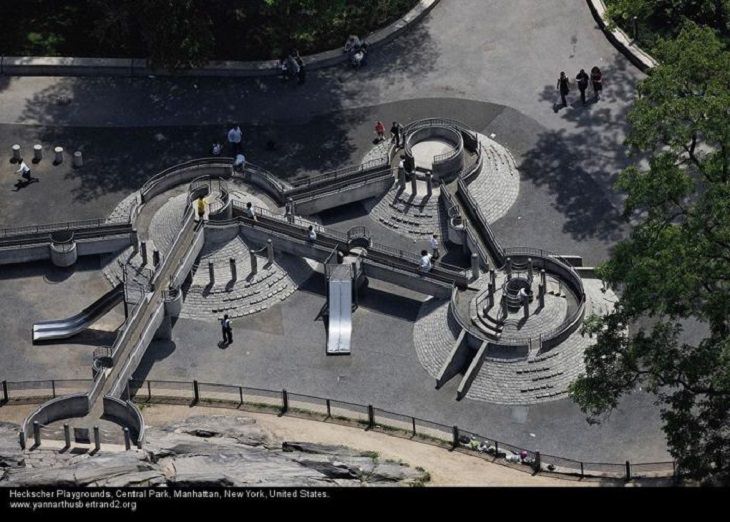 16. Solomon R. Guggenheim Museum, Carnegie Hill, Manhattan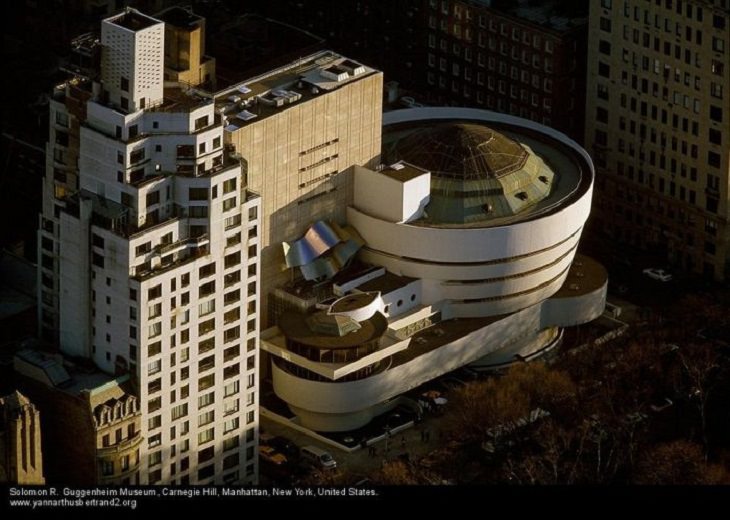 17. Victoria Building, Midtown South, Manhattan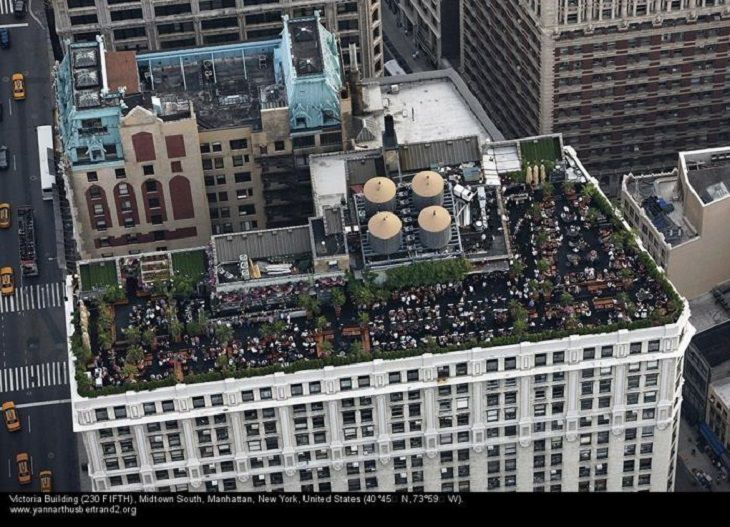 18. Hudson River Skate Park, Chelsea, Manhattan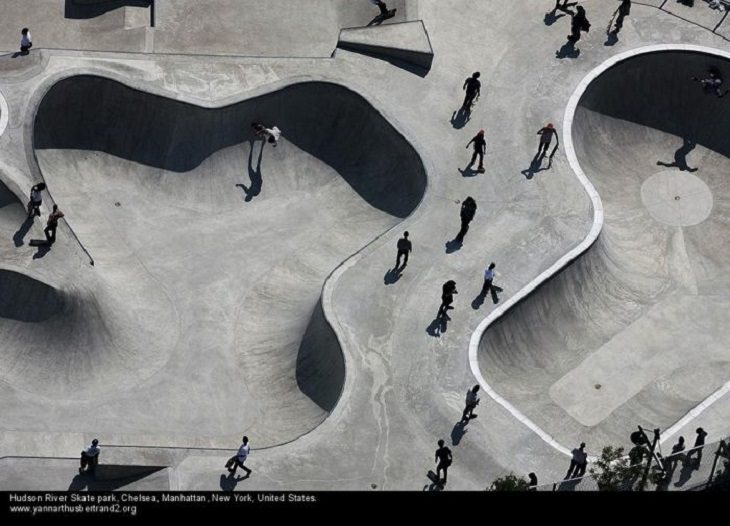 19. Empire States Building and Midtown, Manhattan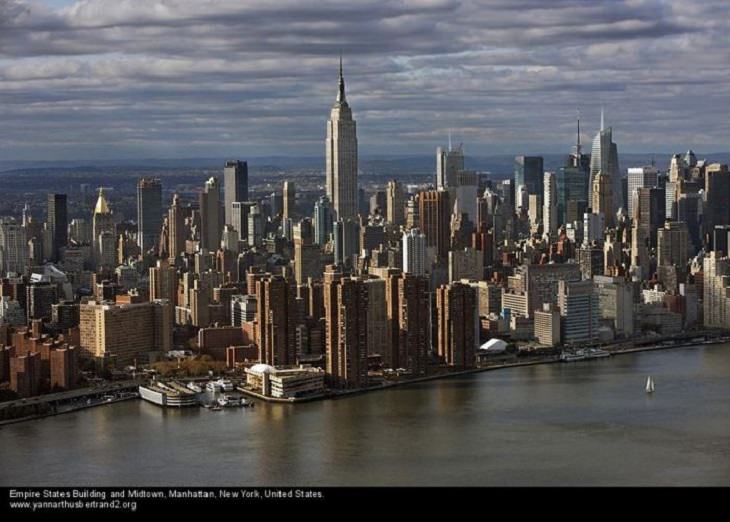 20. The Cloisters (Metropolitan Museum of Art) in Fort Tryon Park, Washington Heights, Manhattan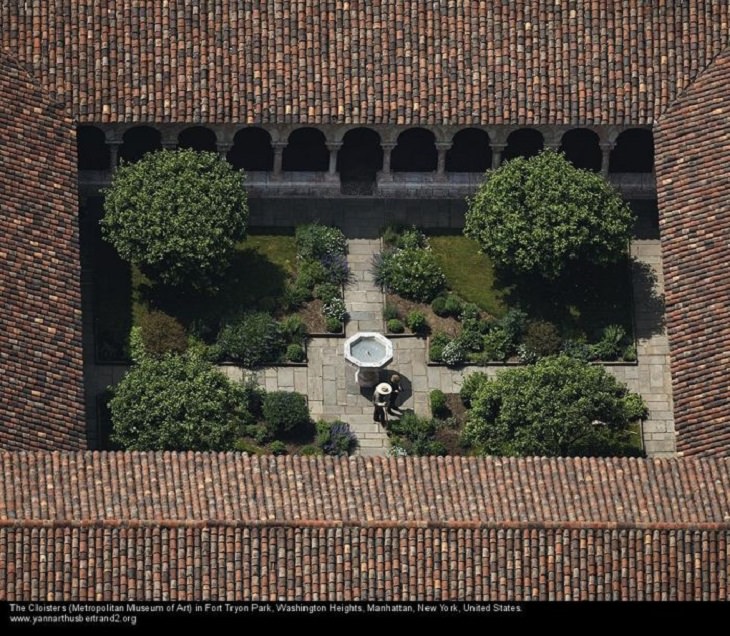 21. Pier 66A, Chelsea, Manhattan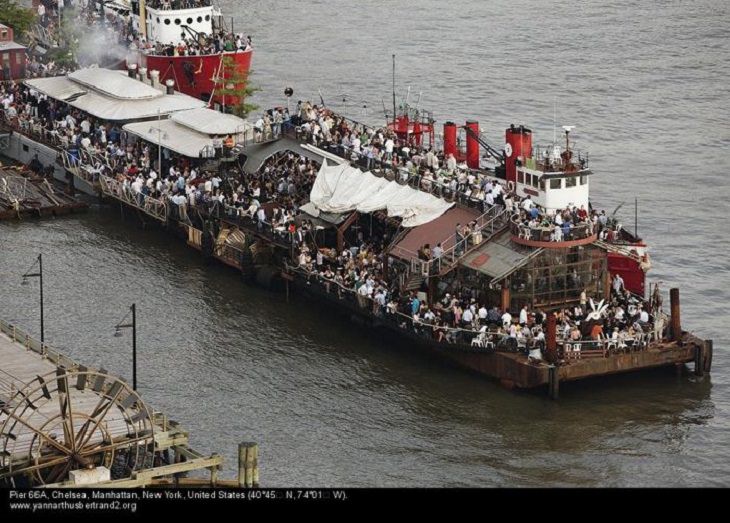 22. Harlem Meer and the Dana Discovery Center, Central Park, Manhattan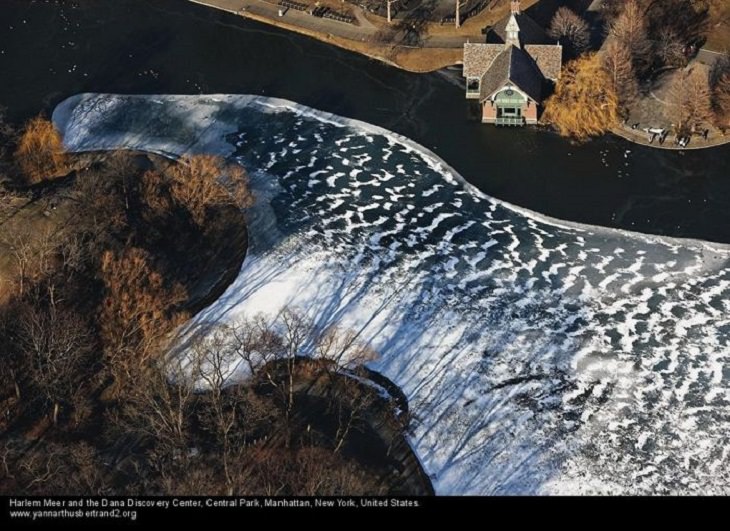 23. Statue of Liberty, Liberty Island, Upper New York Bay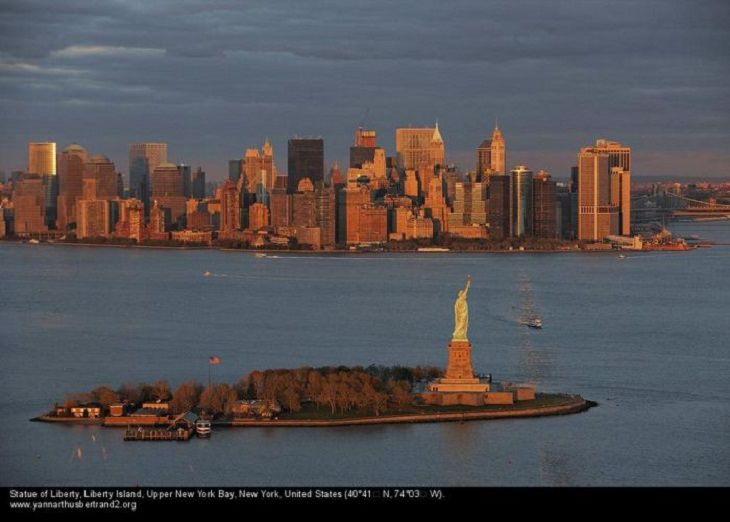 24. Federal Plaza in front of the Jacob K. Javits Office Building, Tribeca, Manhattan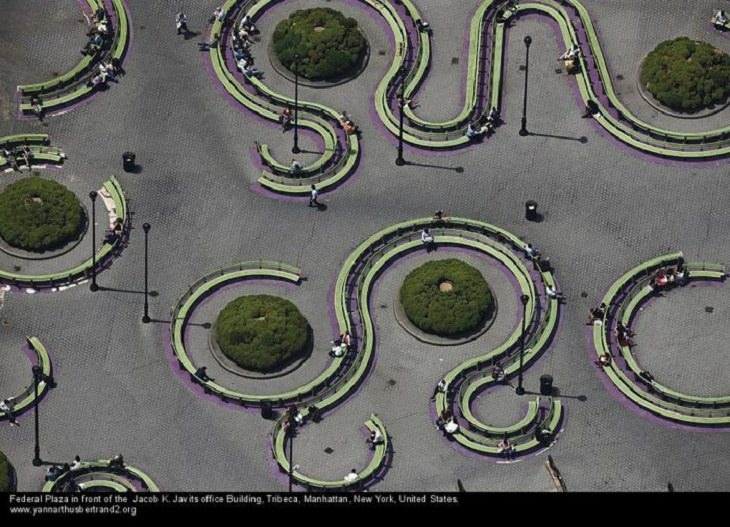 25. The Golf Club at Chelsea Piers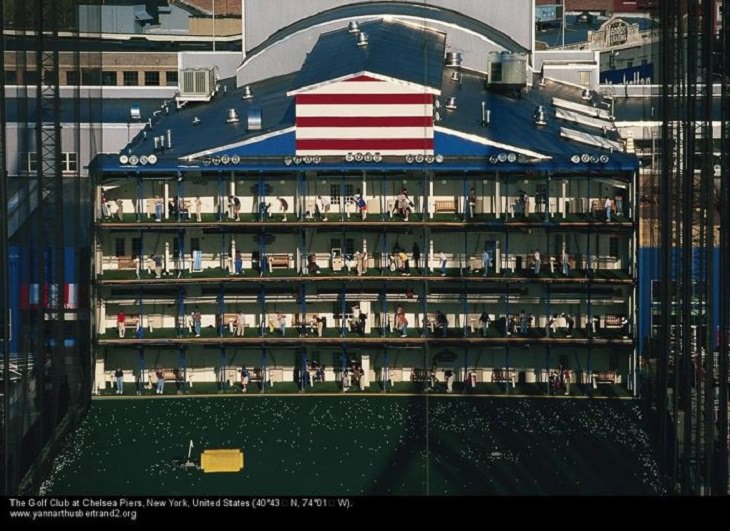 (Source)
Share these photos with fellow high-flying adventurers!