The pictures we have shared below are likely to confuse you at first glance. Whether by accident or deliberate, these images are so perfectly timed that they might mislead you into thinking you're viewing something else. From a dog who appears to be sleeping under a magnifying pillow to a jacket that almost resembles a polar bear, you will have to look very closely, perhaps twice, at these deceptive pictures to figure out what's happening in them.
Related: 20 Photographs That Mandate a Double Take to Be Made
1. He seems to be sleeping under a magnifying pillow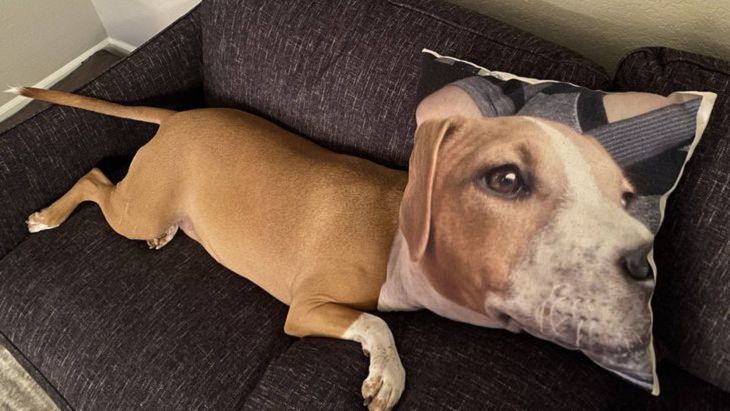 2. The column behind this guy's head makes it look like it was printed on paper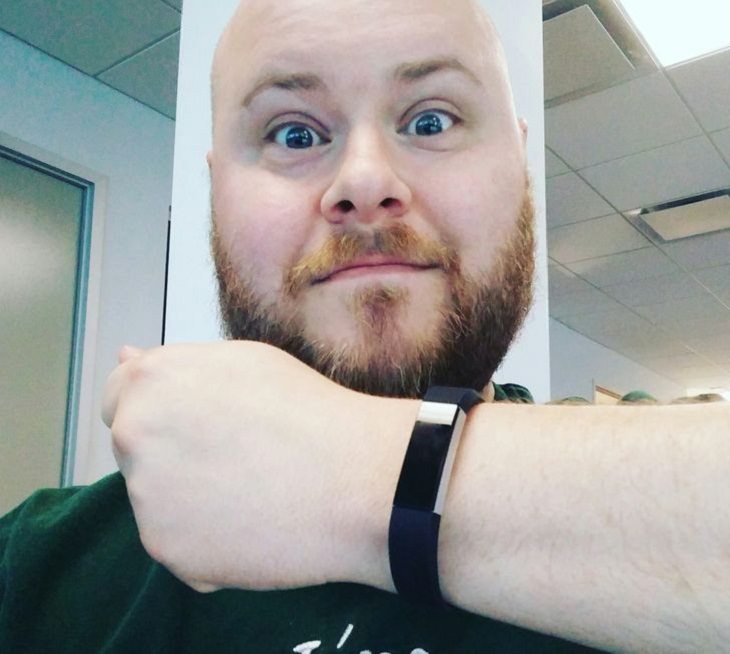 3. Okay, this is freaky!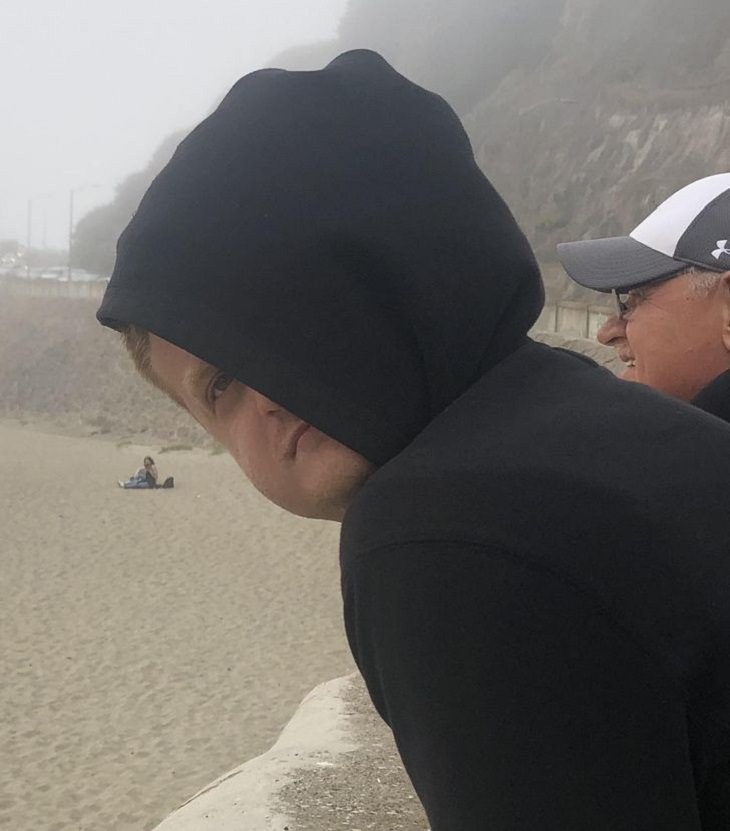 4. This little girl has recently developed a new levitation ability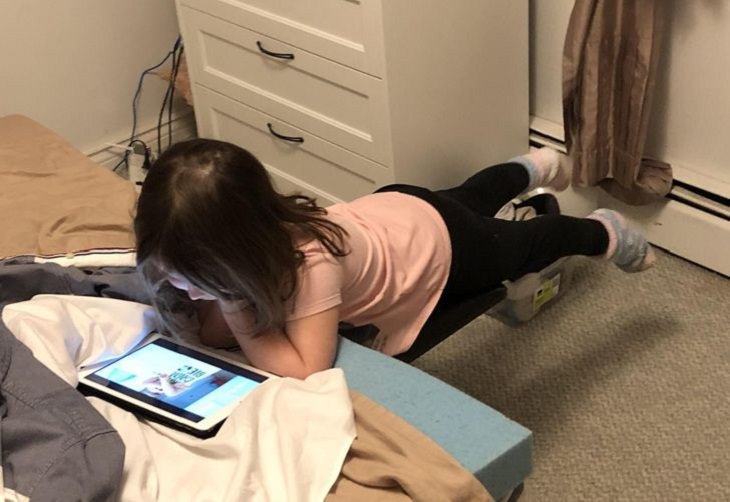 5. This view from inside a room makes it look like the light is in the middle of the sky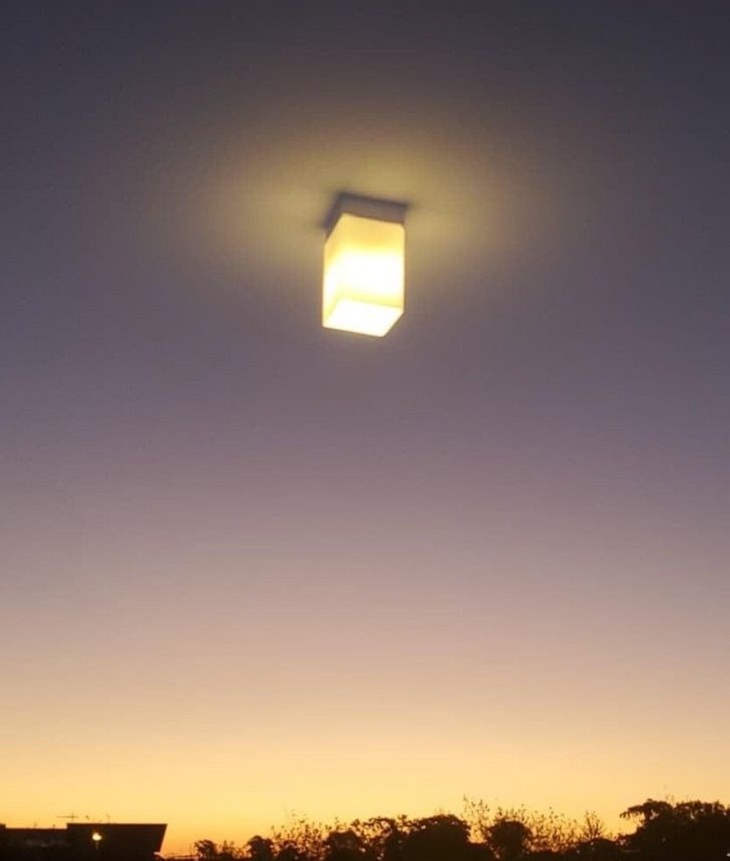 6. This arrow is not misaligned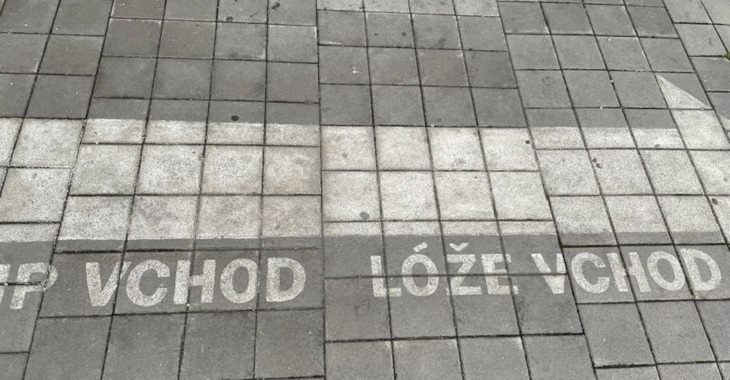 7. There are 4 people in this pic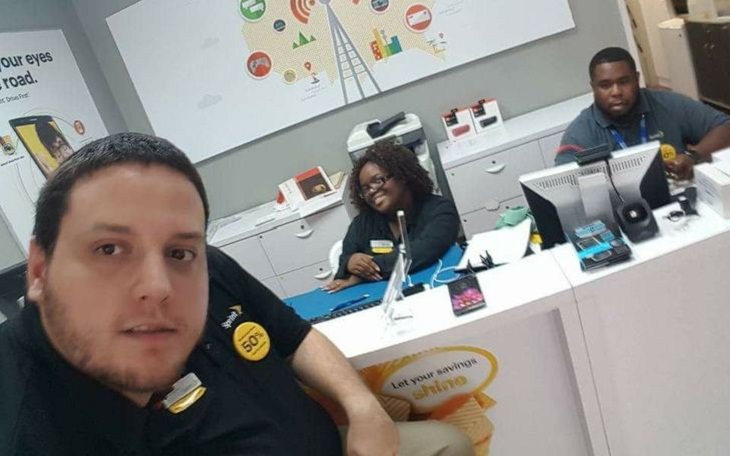 8. Try and figure this one out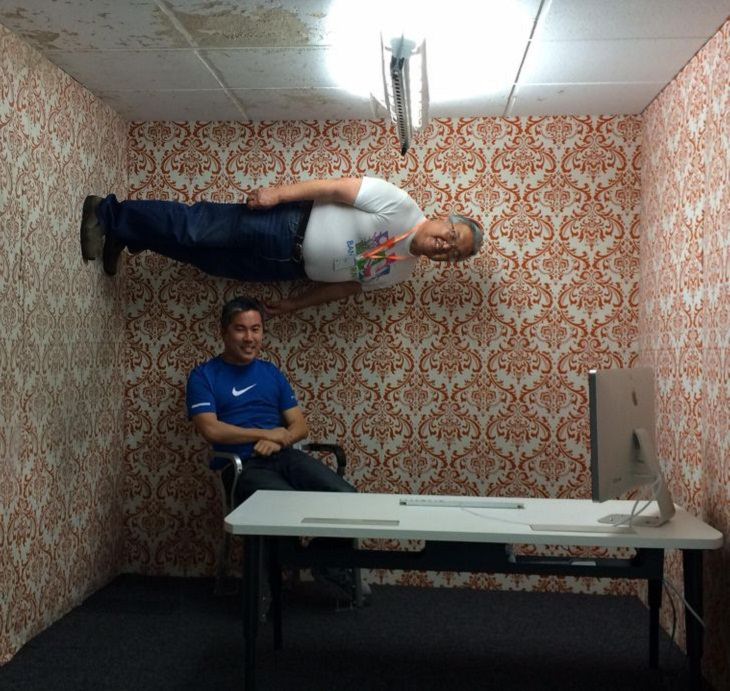 9. This looks so cool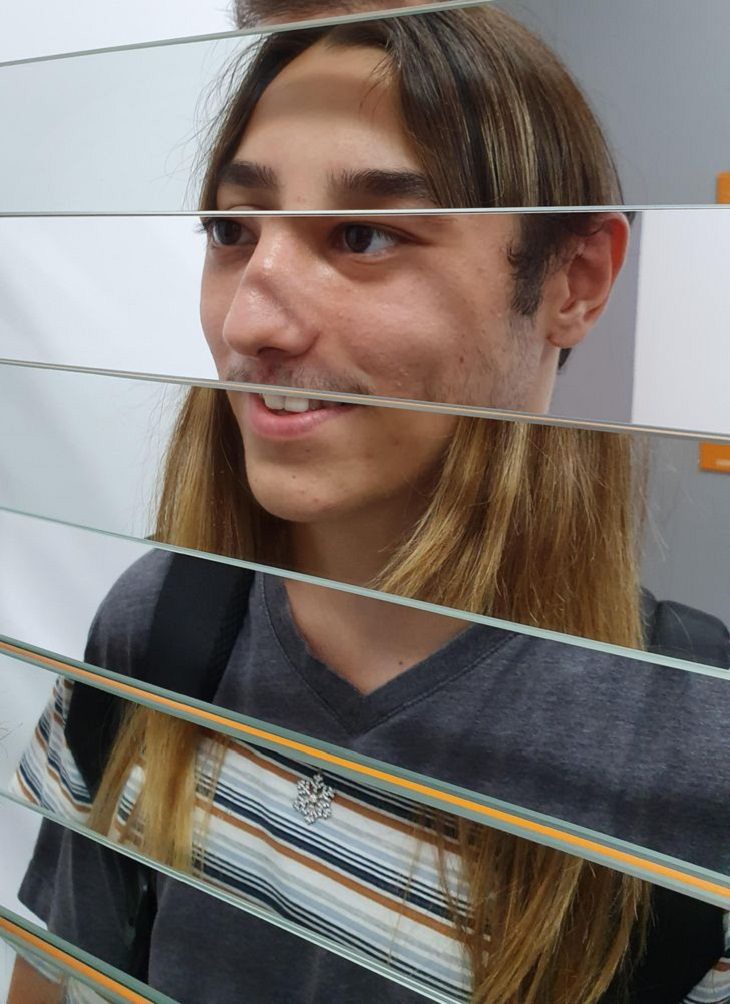 10. This white jacket almost appears to be the face of a polar bear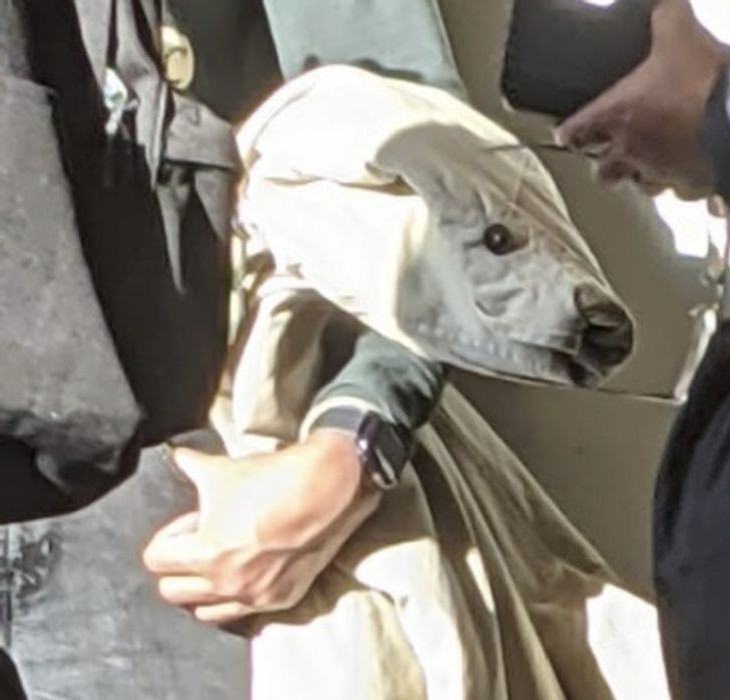 11. The lens cap is floating!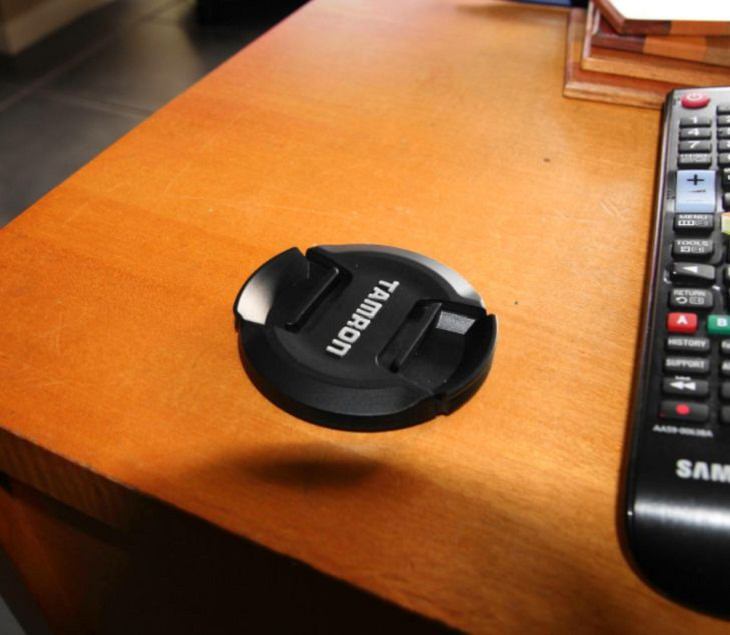 12. "The view from the top of the mountain in my car looks like I'm flying."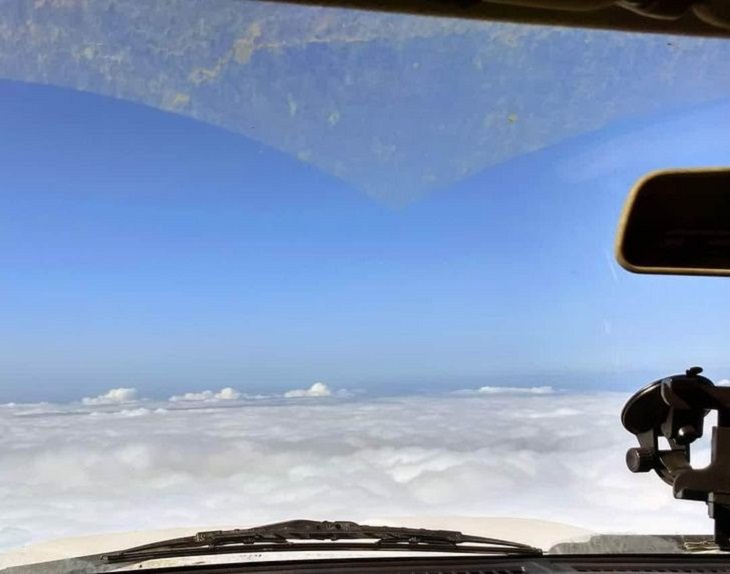 Share these unique photos with your loved ones...