If you're tempted to buy new appliances while your old ones are still good, think again. In fact, using vintage devices isn't just a money-saver, it's kind of an online trend, too. In these 12 cases, for example, people swear that their old devices are much better than then their new equivalents, even when they're more than a century old!
1. "Picked up this beaut: 1920s Quad stove on CL for a song! Going to convert to LP and attend to some minor TLC tasks, otherwise works great and will be great for baking!"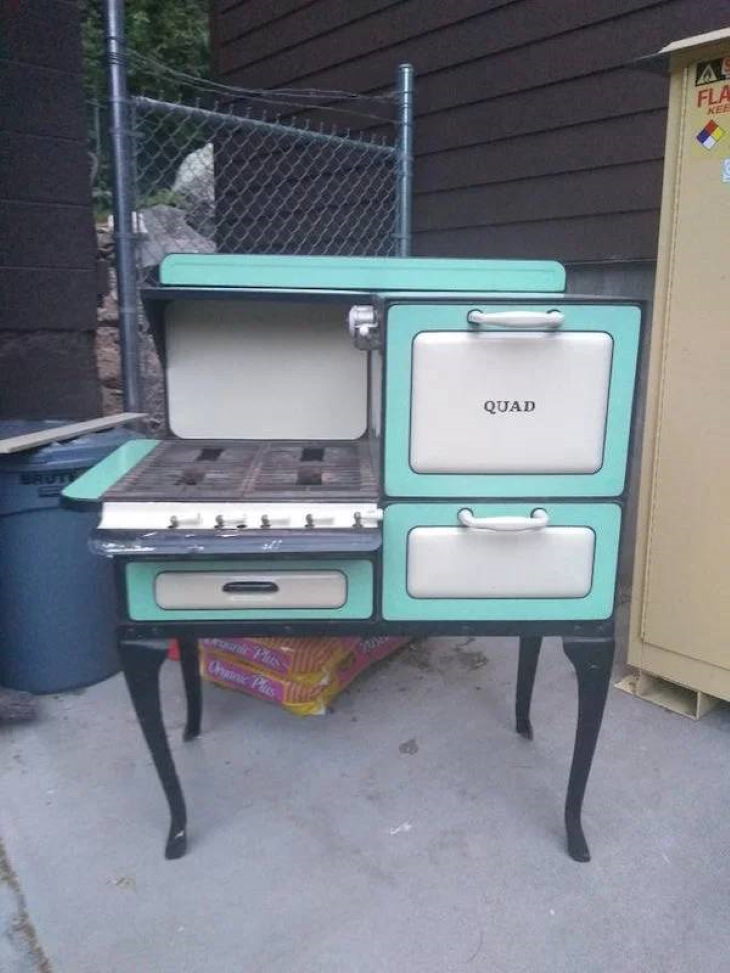 2. "Got a rarely seen nickel-plated Gillette NEW from the 1930s"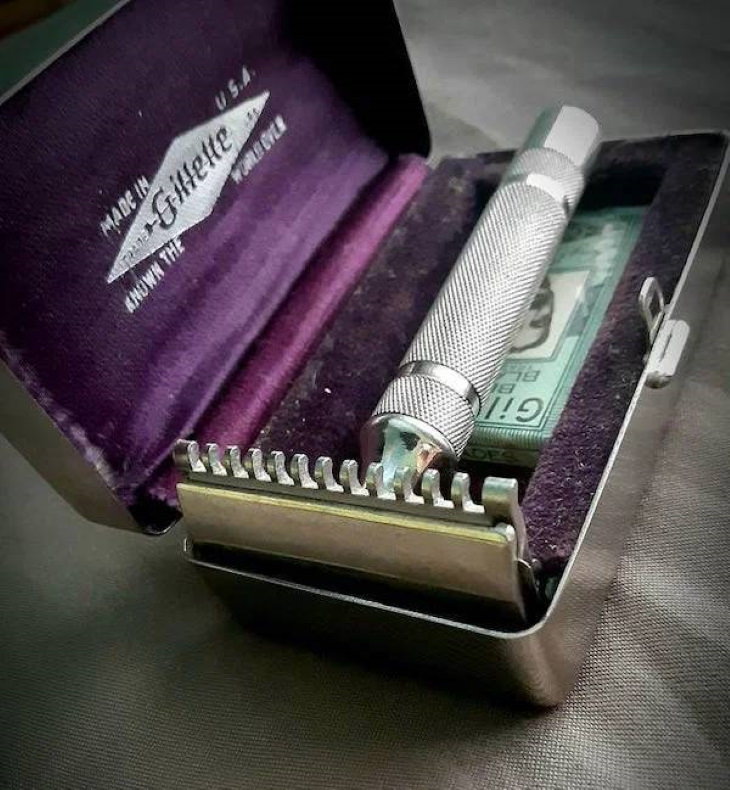 3. "Technics turntable and Dual Amplifier, both made in the late 70s, still going strong"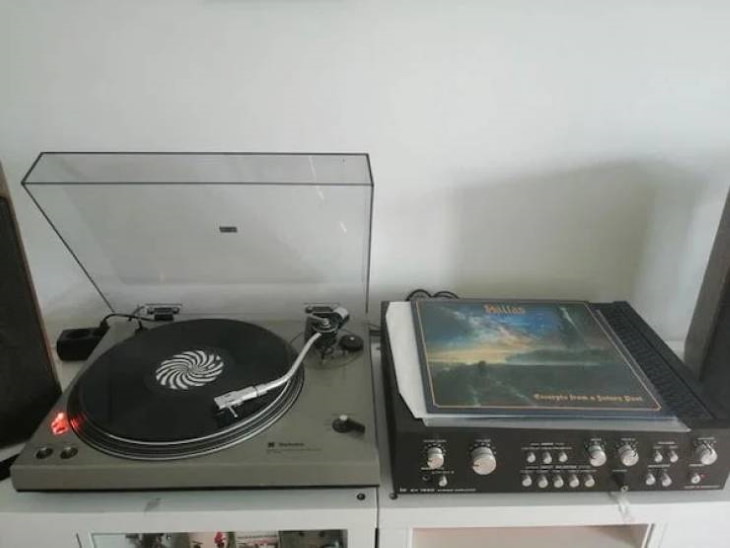 4. "Leica M3, born on 6/30/1965. Built to be handed down between generations of photographers"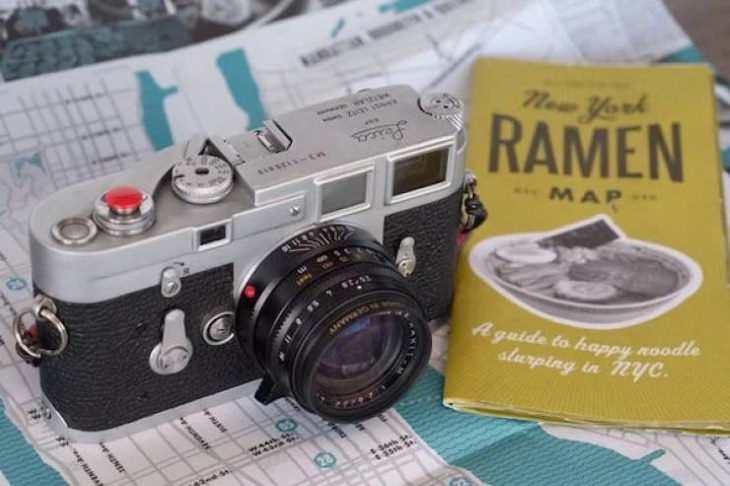 5. "A Kennedy Toolbox I recently inherited from my grandpa. He used it when he worked for the US Department of Energy in the 60s (back then it was the Department of Atomic Energy)"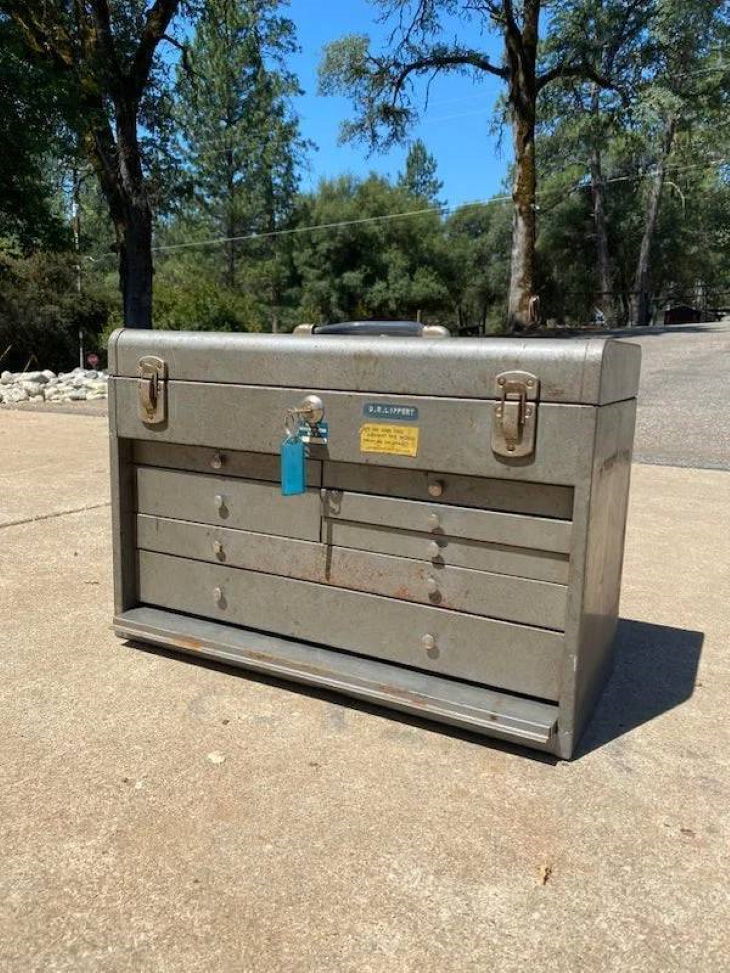 6. "Sunbeam Radiant Control T-20B. Year stamp of 1954. Replaced power cord and needs to be re-chromed but works perfectly"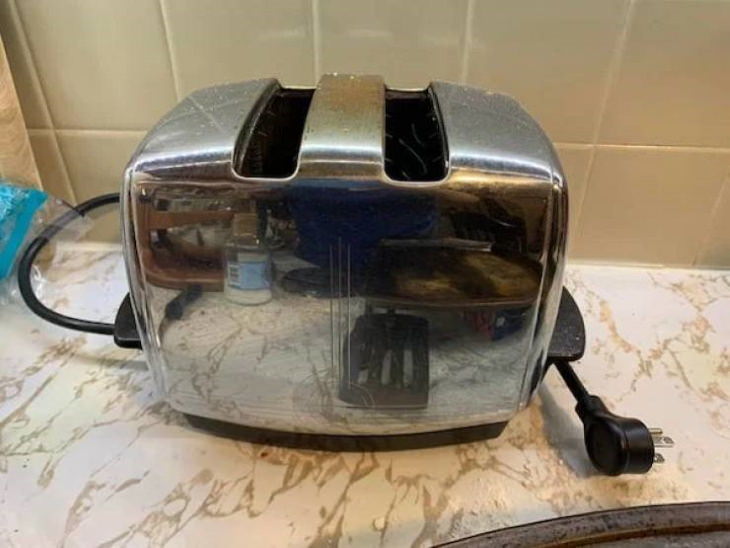 7. "My 1964 Art Deco Craftsman Circular saw, wooden box and original steel blades (blades can be re-sharpened)"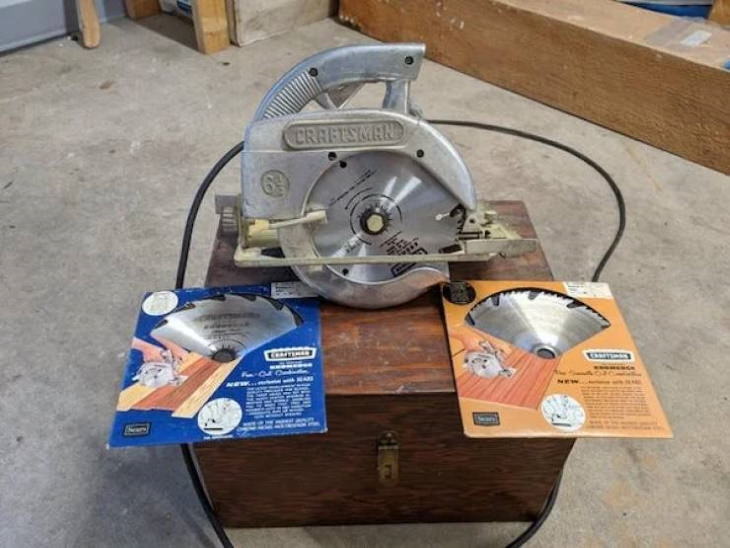 8. "I've been using this stereo for years, not sure where it came from but it works flawlessly still and sounds great!"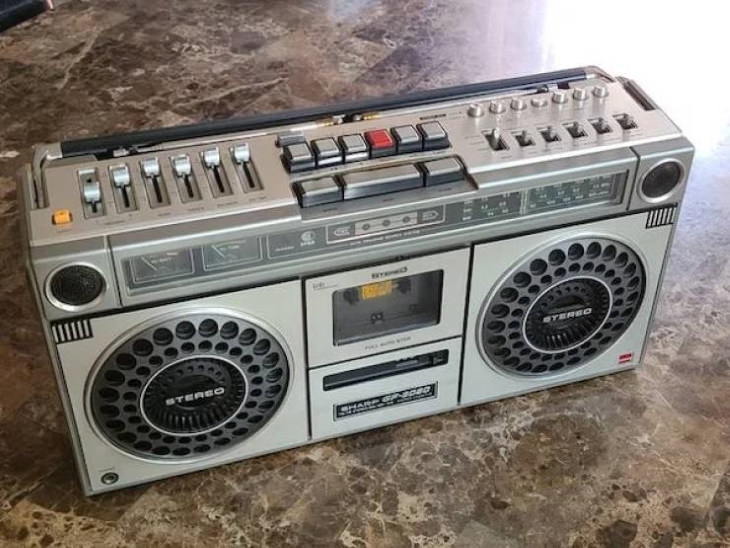 9. "Full set of (plated) silverware that was given to my great grandmother when she married in 1924. Has seen nearly daily use across 4 generations since then"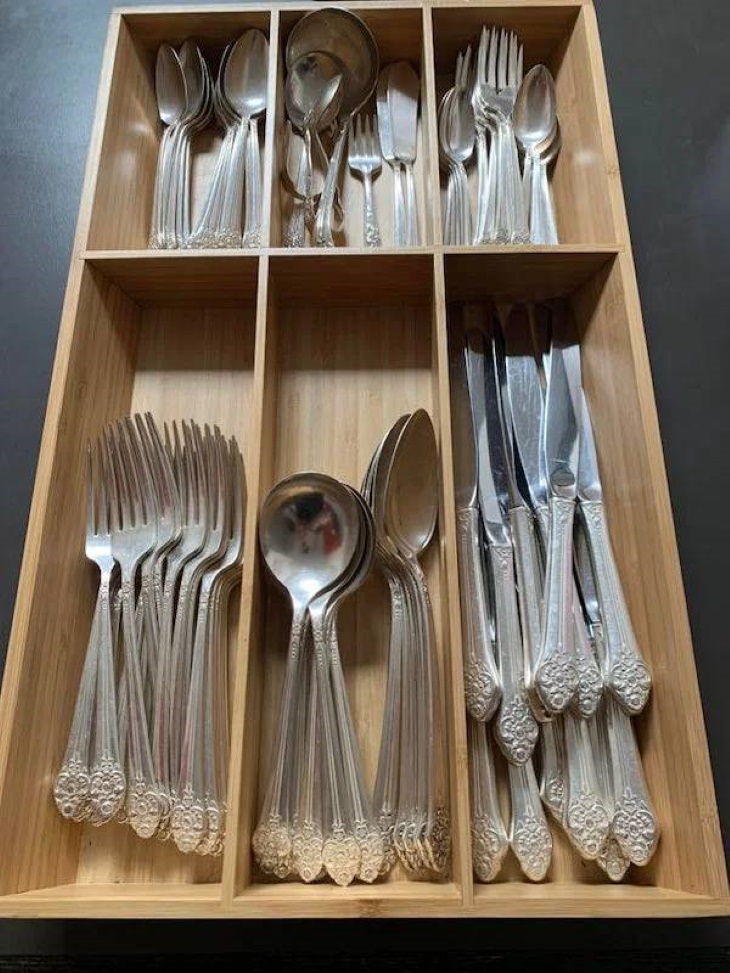 10. "Coleman Campstove Model 5427. Been through 3 generations of camping & hunting in my family & has seen over 50 years of use"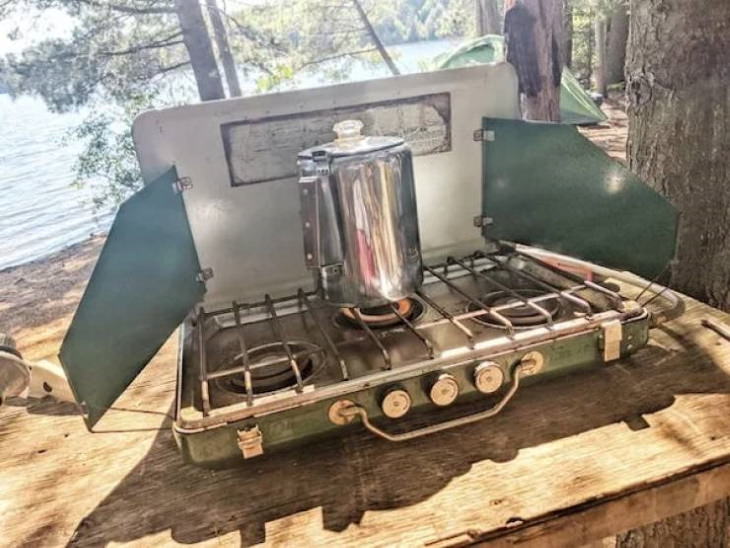 11. "My Dad still uses my Grandpa's Dewalt MBF Radial Saw from 1957. It's installed on a workbench my Grandpa made as well"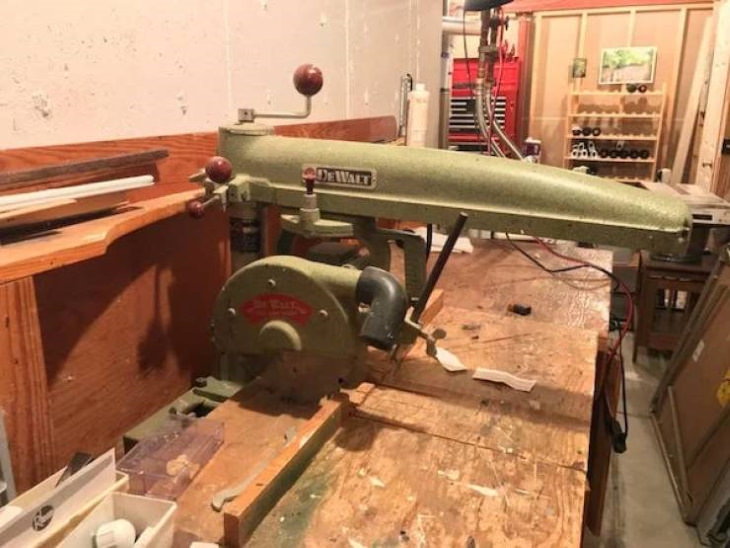 12. "Noodle maker from 1964 still looks like new"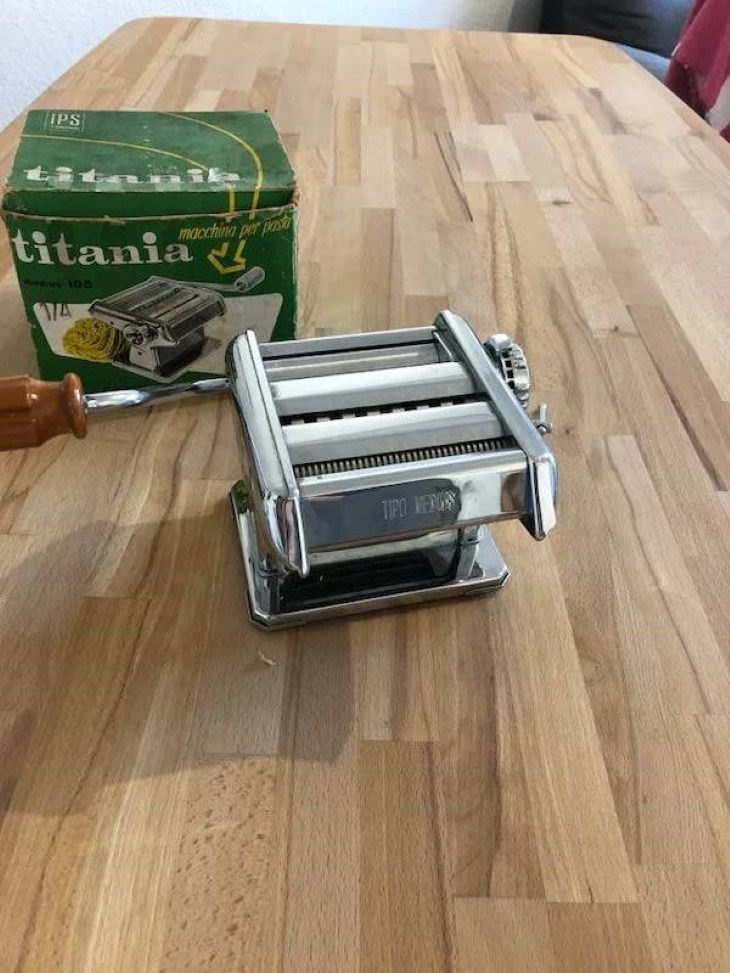 If you think someone you know might enjoy this article, why not share it with them?