It is said that a picture is worth a thousand words, and as the test of time has shown us, this is very true. Thanks to historical records, we get a glimpse into the way of life of people from long ago in various places around the world. We invite you to take a moment to browse through this collection of 18 historical pictures from around the world to show you what life looked like a hundred years back. Enjoy!
A member of the Oakland Motorcycle Club during a motorcycle soccer game, Oakland, California,

USA

in 1924.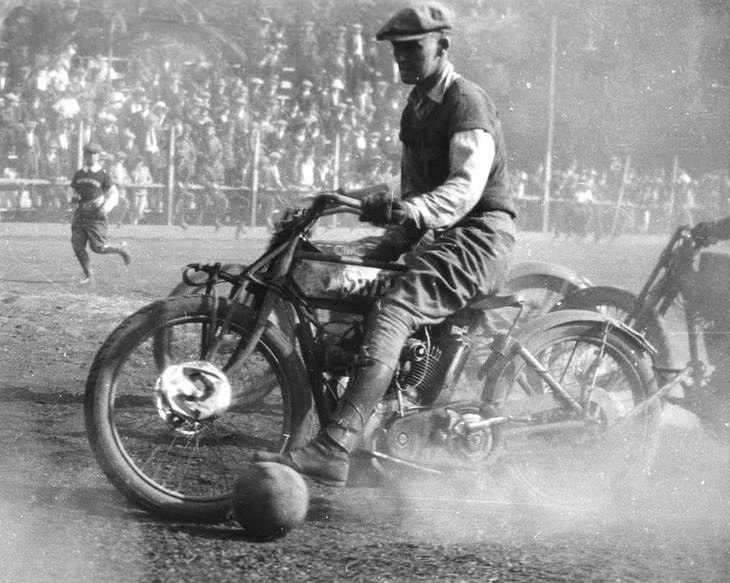 Three women selling food on

a main

street in Vienna, Austria in 1901.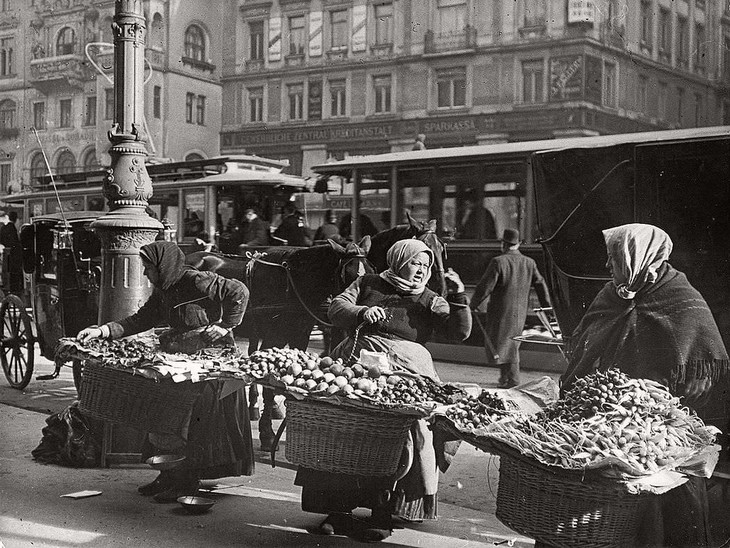 Museum workers preparing to clean a picture frame in Warsaw, Poland in 193.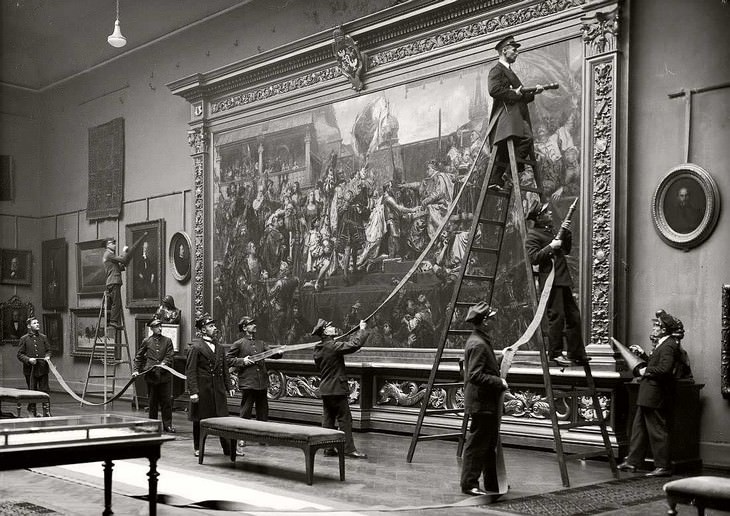 A group of men present their large and illegal hunting weapons arsenal in northern China in 1900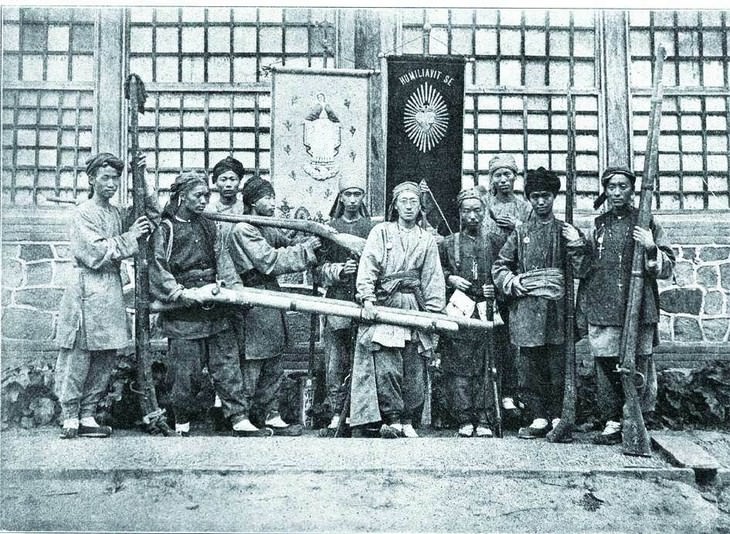 A car wash center designed to wash the bottom of the car because most of the roads were dirt roads in Chicago,

USA in 1924.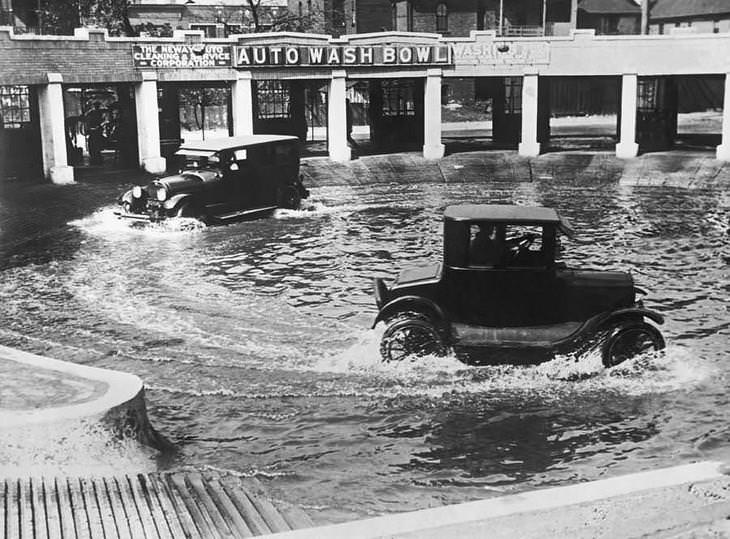 Alfons Kriese in a glass room during the breaking of the world record for the longest fast (40 days) in Poznan, Poland in 1929.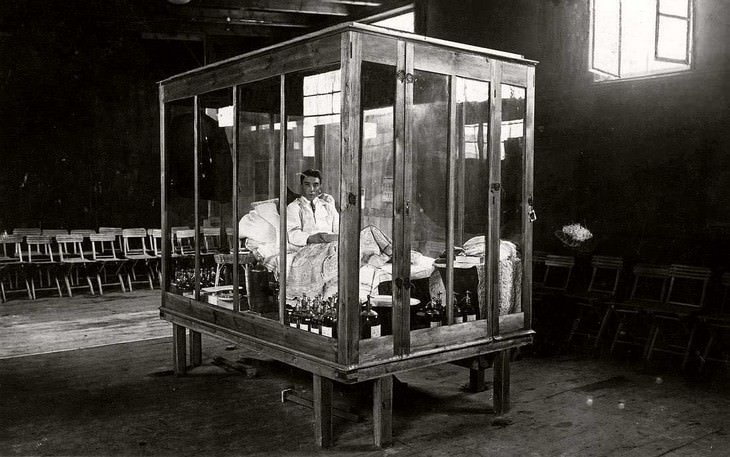 Firefighters and municipal workers inspect the new water pumping system in Istanbul, Turkey in 1931.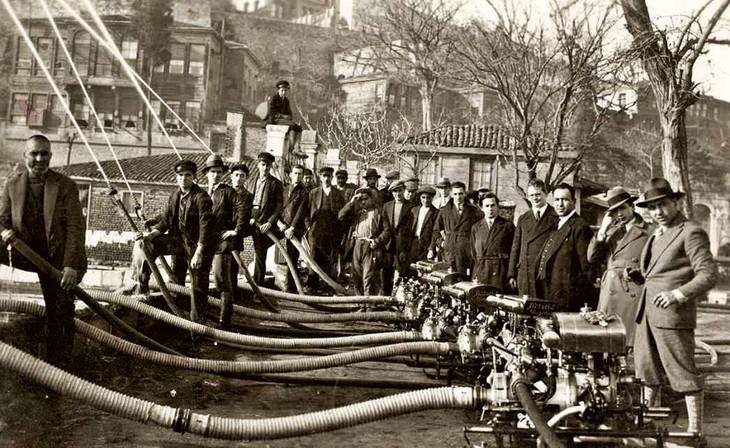 Construction of the Strobe telescope at the McDonald Observatory at the University of Texas,

USA in 1935.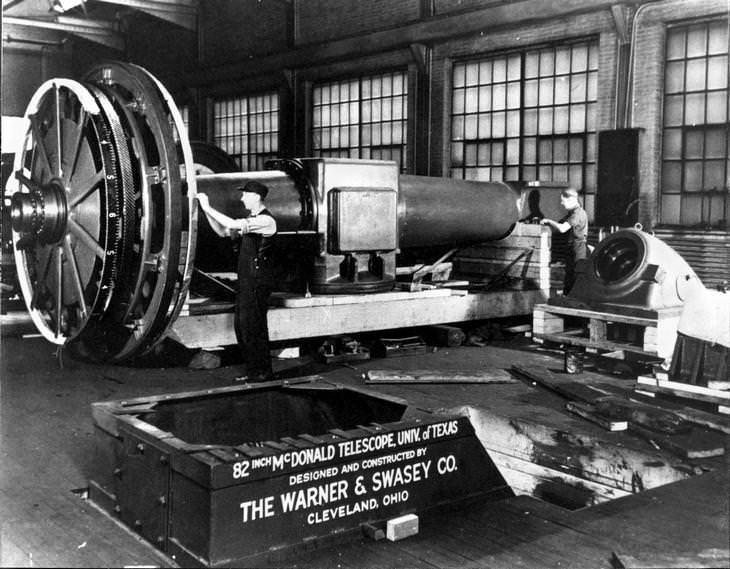 Photograph of acrobats showing the strengths of the Soviet Union in 1934.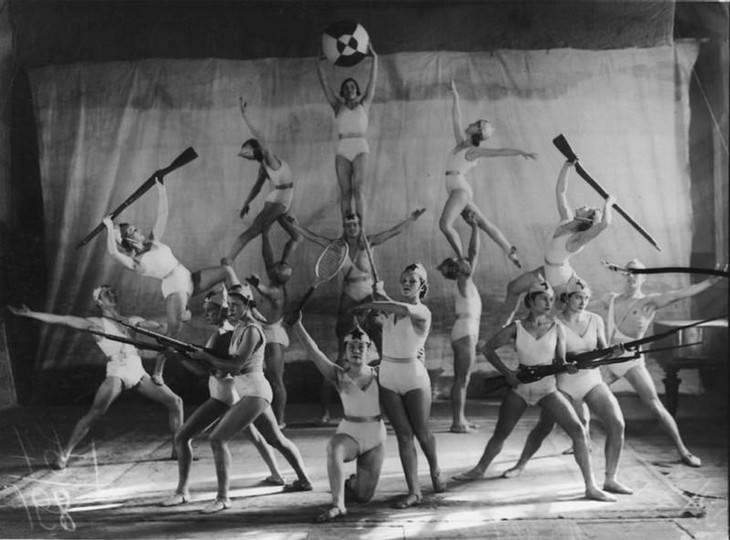 Female police officers receiving their firearms in San Francisco, California,

USA in 1949.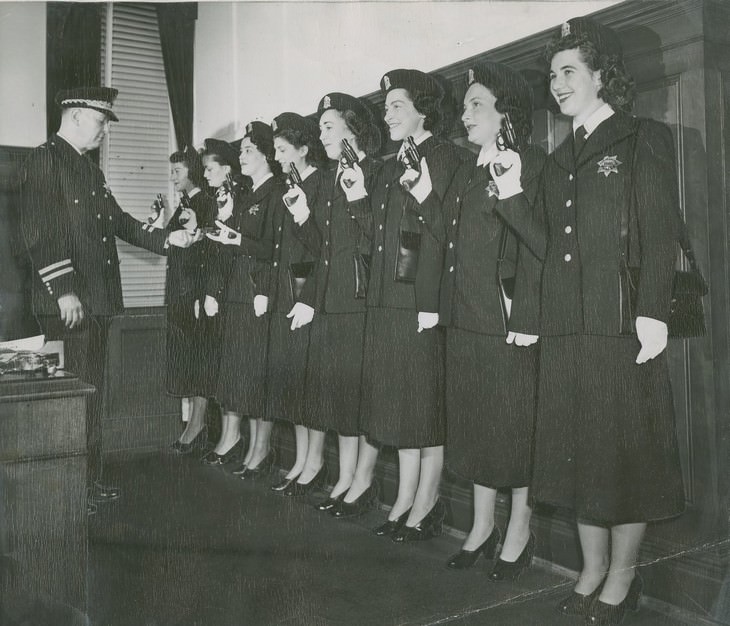 A man and woman hauling a cargo boat in a canal in the Netherlands in 1931.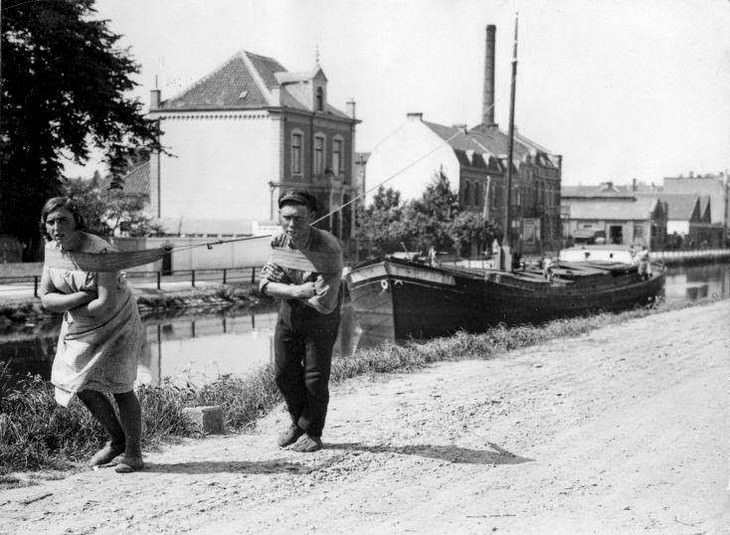 Australian Air Force squadron officer and member of the English-Australian-New Zealand research team Eric Douglas plays the phonograph for penguins in Adele, Antarctica in 1931.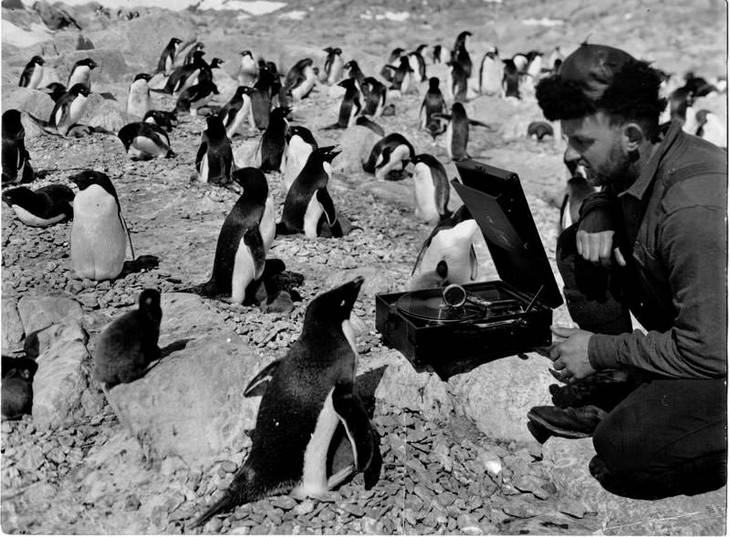 Dozens of men carrying a car down a path accessible to pedestrians only in Nepal in 1951.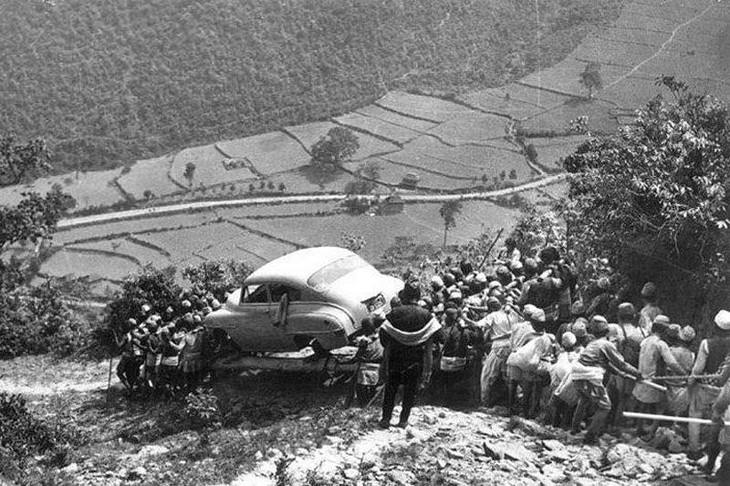 A woman standing beside her home in the Arkhangelsk province of the Russian Empire in 1910.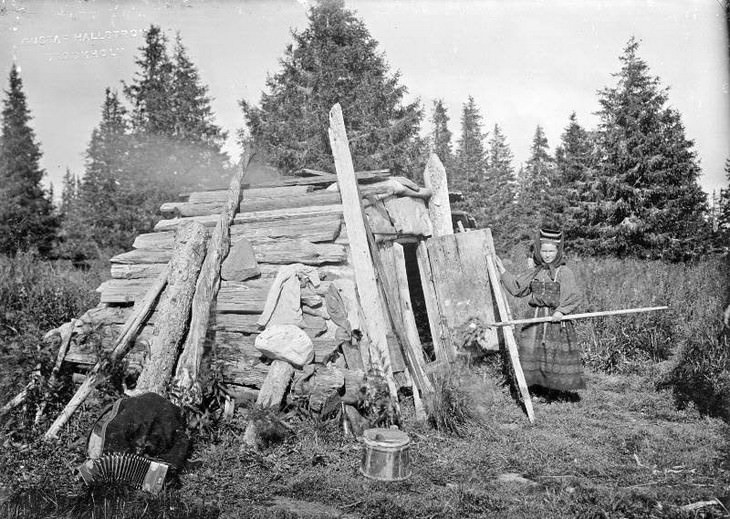 People at a beach in Florida,

USA

in 1905.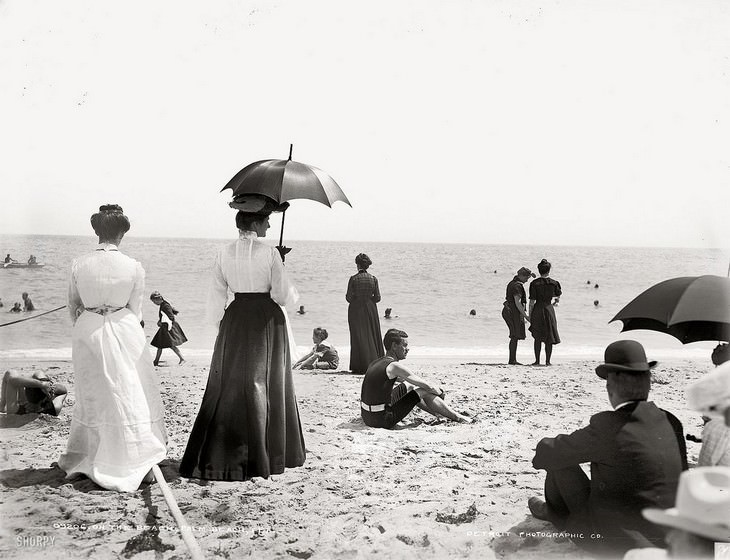 A train from the Canadian Pacific Railway line passes over a new bridge built over the river in the Mount Creek area of British Columbia, Canada in 1890.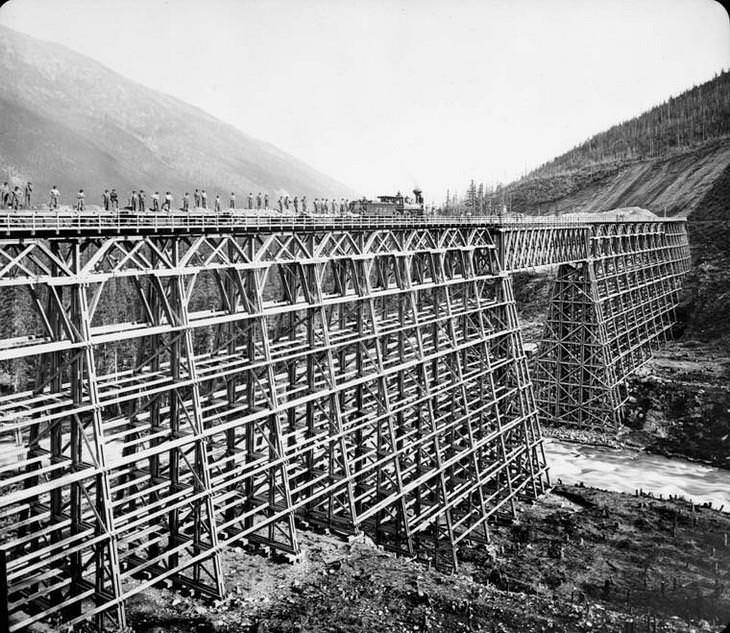 A huge herd of sheep crossing the border between Mexico and the United States in 1930.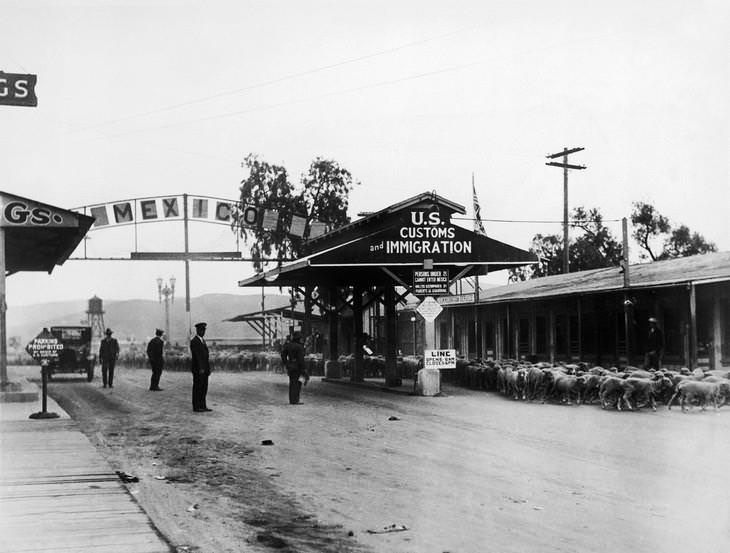 Picture of Santiago de Chile and the Andes Mountains in the background, Chile in 1930.