Fruits are a very important part of our daily diet. Not only are they bursts of sweet or sour deliciousness, they are also good for your health. A regular dose of fruity goodness can give you all the minerals you need to grow and strengthen.
Even the peels of many fruits are good for you, in addition to keeping the fruit covered. While some fruits need to be peeled to be eaten, like bananas, there are some, like plums and grapes, that are usually most enjoyable with the peels intact. But haven't you ever wondered whats underneath all that skin? Here are 15 fruits that have been left completely naked and exposed without their peels!
1. Mango: Delicious yellow sweetness…uncovered!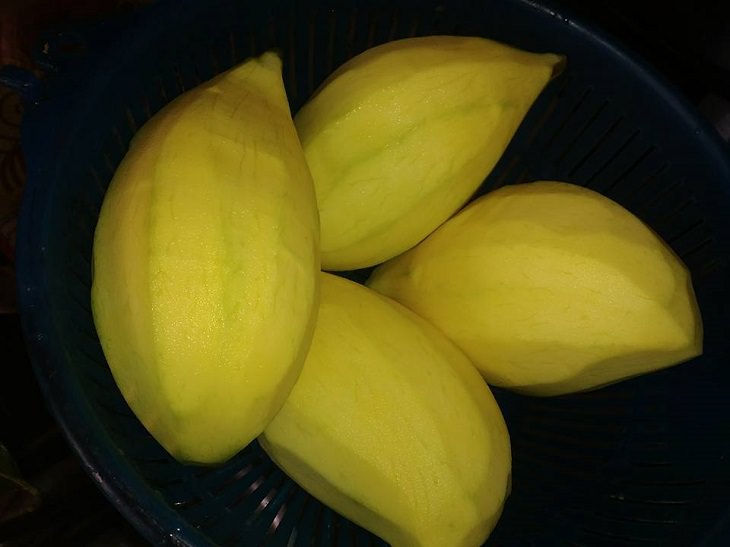 (By Suchitra kumari, Wikimedia Commons)
2. Watermelon: Crack that melon open and this is what you get!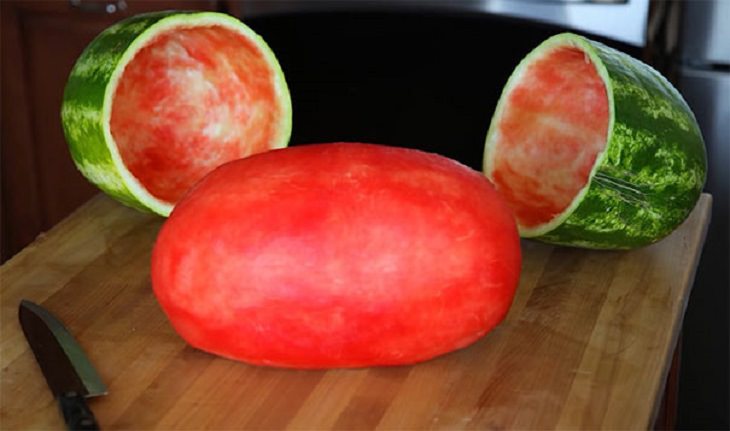 (By JenniTheGhost, Reddit)
3. Cherry: Look at the throbbing veins!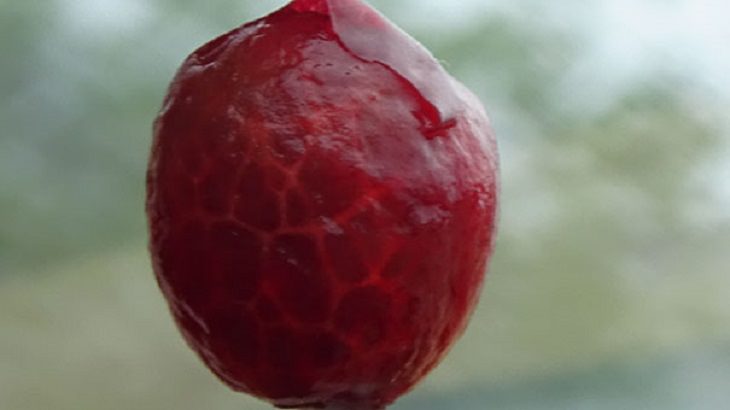 (By Keyringletter, Imgur)
4. Grapes: Yes. This is where wine comes from.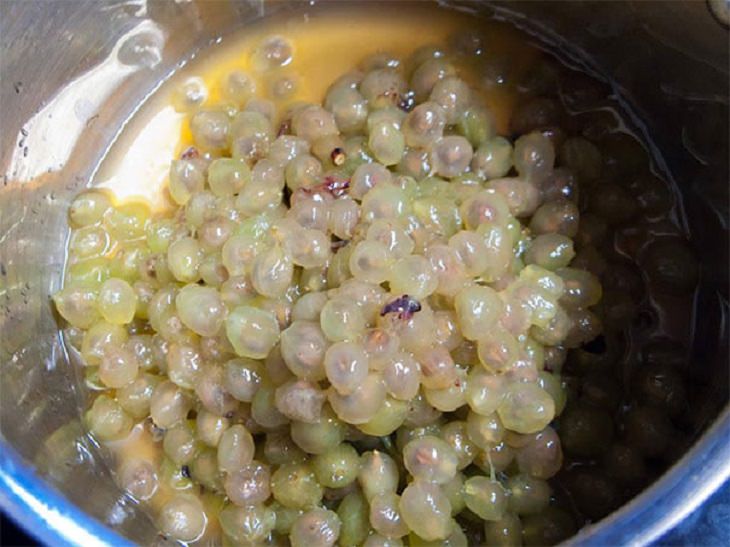 (By wesomebaby, Twitter)
5. Pomegranate: Seeds, seeds, seeds, as far as the eye can see.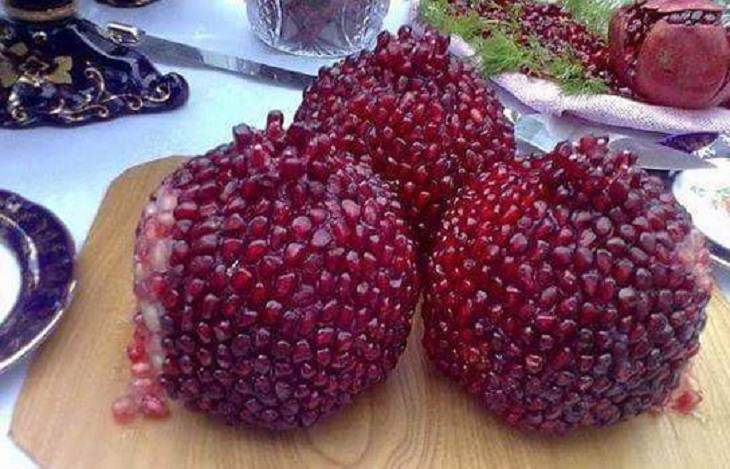 (By happyhippo77, Imgur)
6. Lemon: These look familiar… only greener.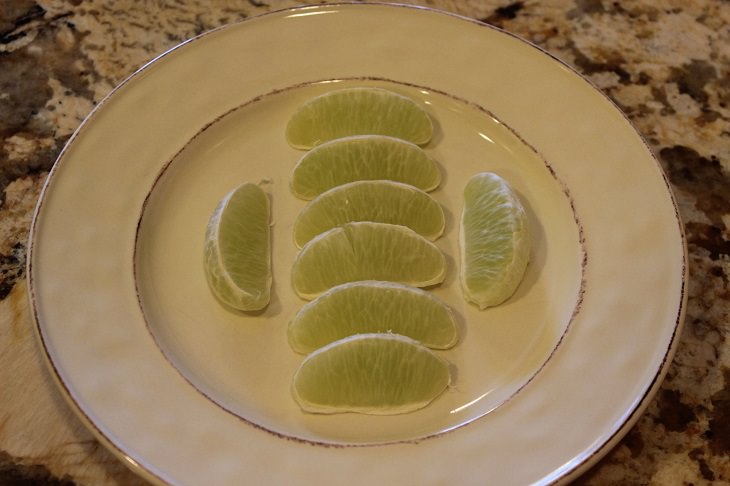 (By 70xjake, Imgur)
7. Peach: What a scrumptious looking ball of juiciness.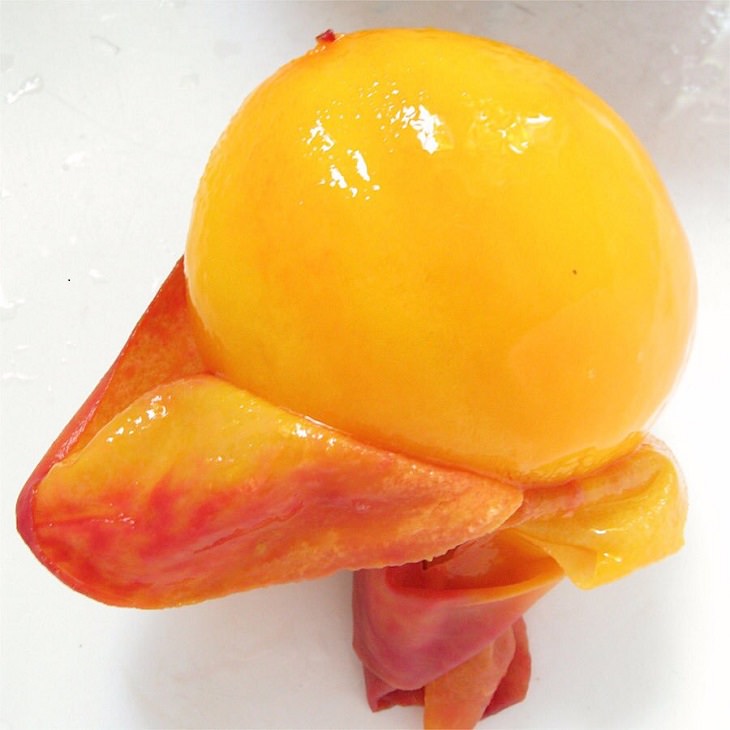 (By ewokstorm, Twitter)
8. Blueberry: So that's what's hiding under all that blue…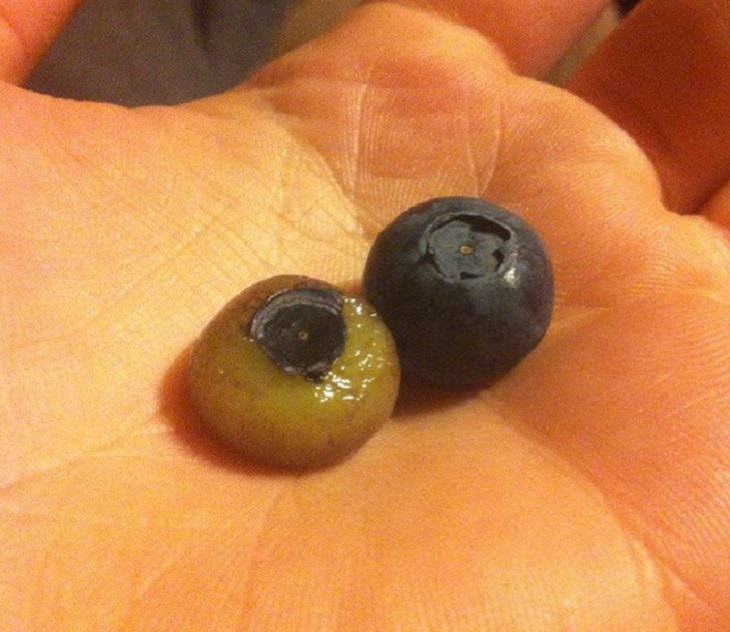 (By cmastalski, Reddit)
9. Tomato: They're like eggs painted red.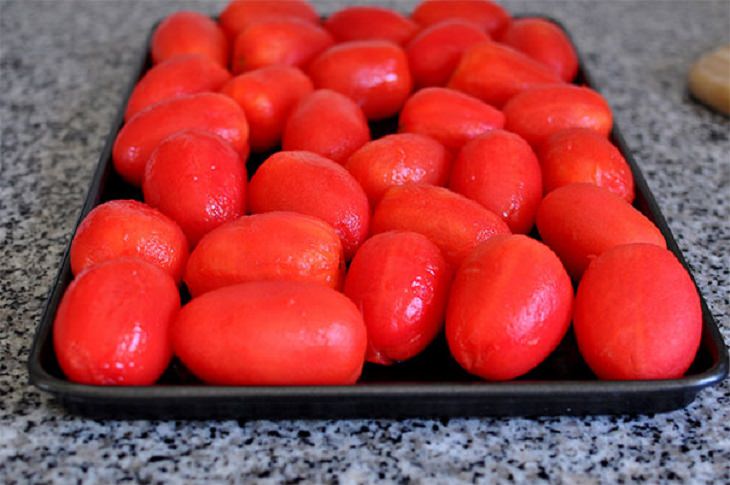 (By Gastronomy)
10. Coconut: Absolutely tender and white, peeled to perfection.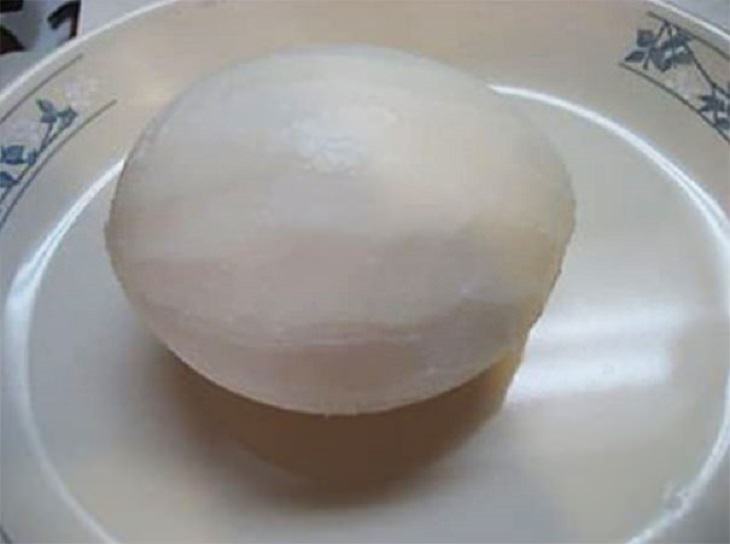 (By glitterotic, Twitter)
11. Clementine: Like oranges, but so much squishier!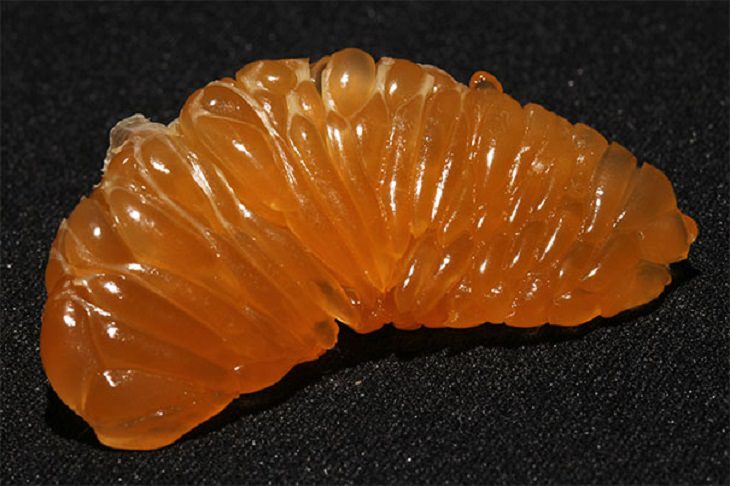 (By pryning, Imgur)
12. Pineapple: This is a perfect addition to my fruit hat!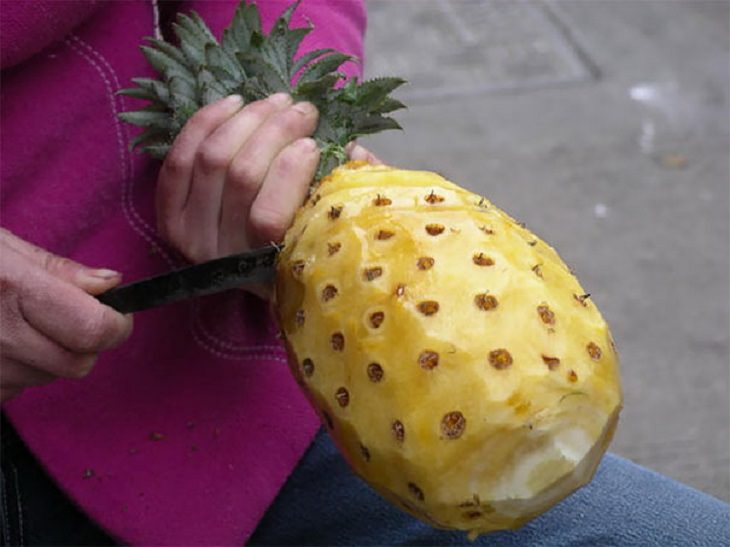 13. Avocado: Yes, now we just need to add salt and chopped veggies.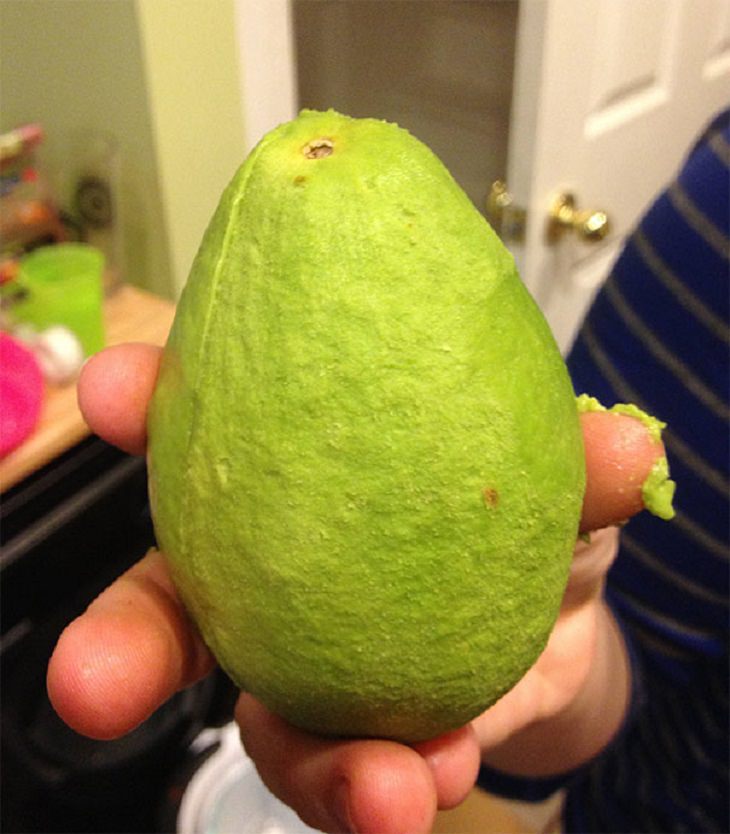 (Reddit)
14. Strawberry: I wonder if it tastes any different?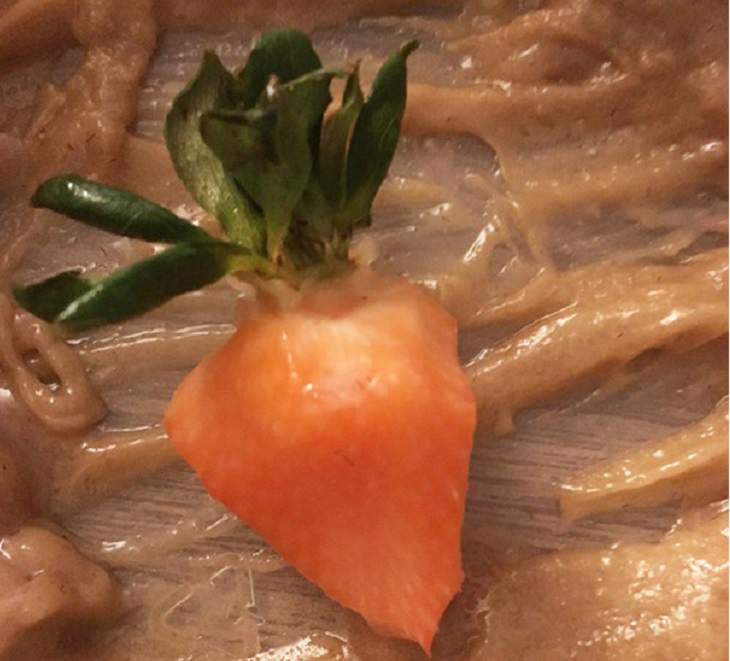 (By _its_me__megan_, Twitter)
15. Pink Pearl Apple: Green on the outside, pink on the inside!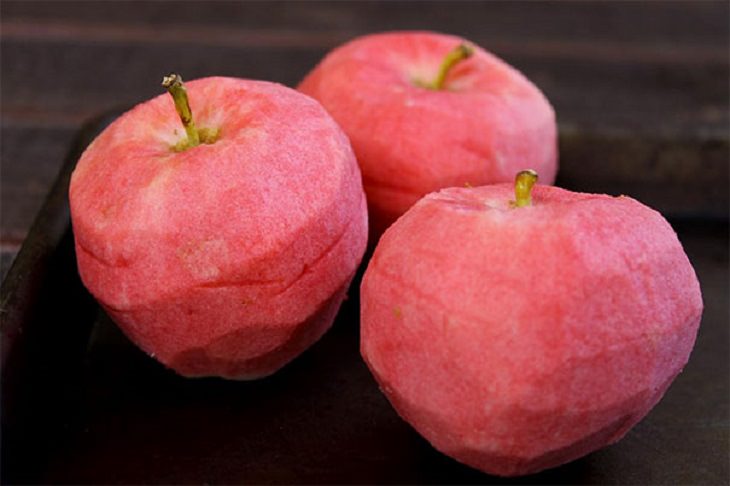 (Imgur)