It's not every day that you come across a dog as big as a bear or an apple that's as huge as a watermelon. But these freaks of nature do exist. In the pictures below, you will come across several freakishly big things that will make you rub your eyes in disbelief. These giant things will also make you feel tiny and looking at them you might wonder that you are probably on the wrong planet.
1. Is that bench unusually large or is that man tiny?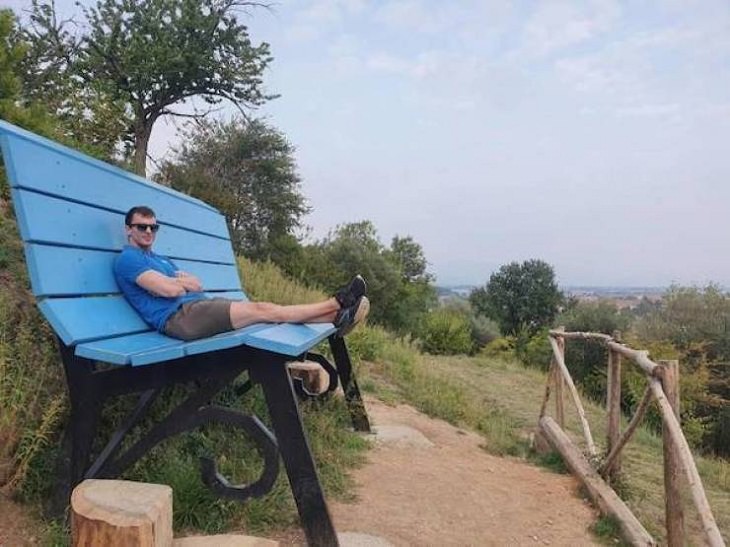 2. Yeah, no snake is coming after this frog, that's for sure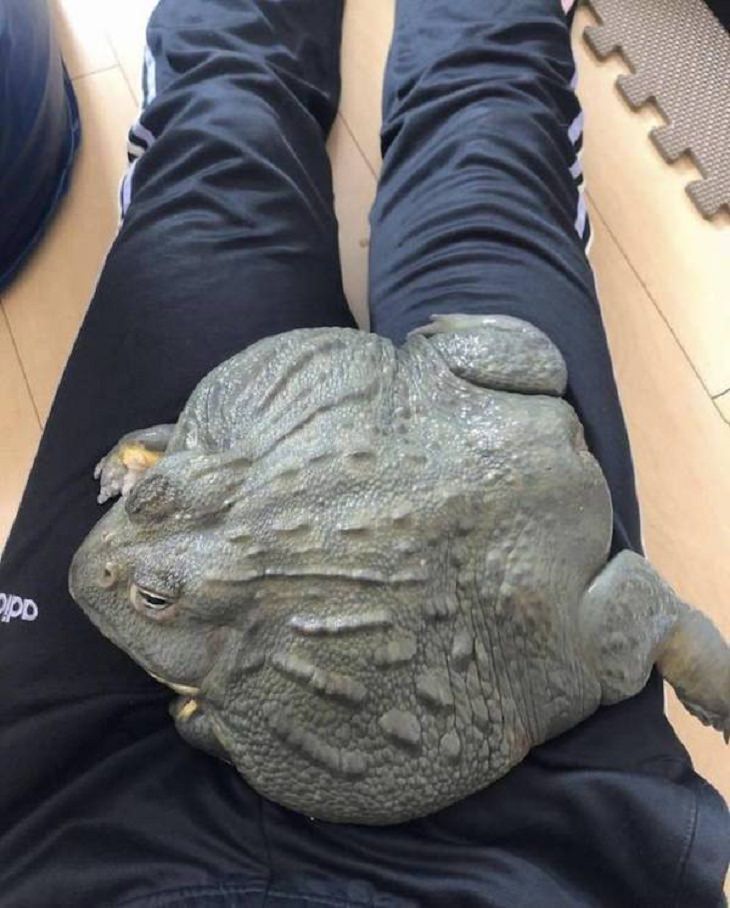 3. Now, that truly is a BIG cat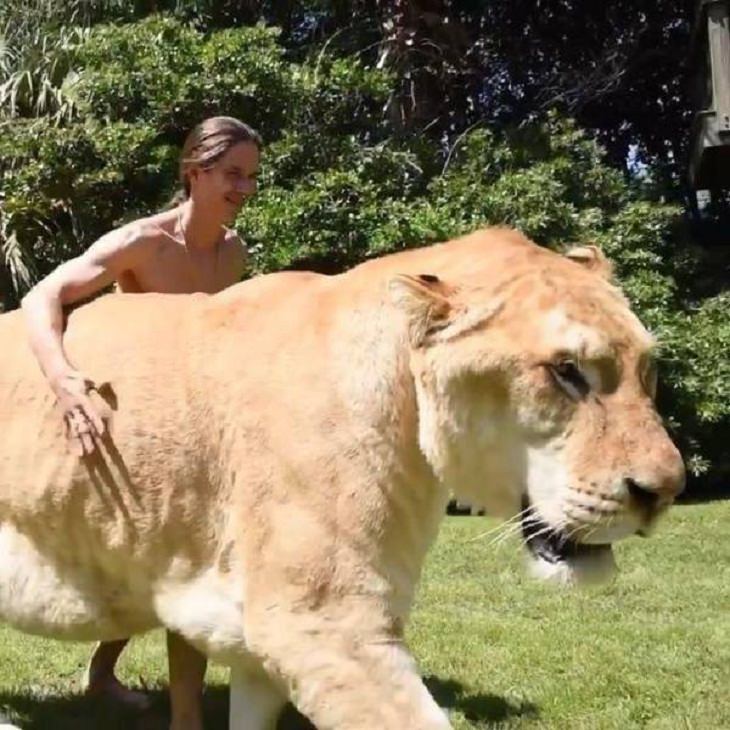 4. No, that's not a fish. That's a mini whale!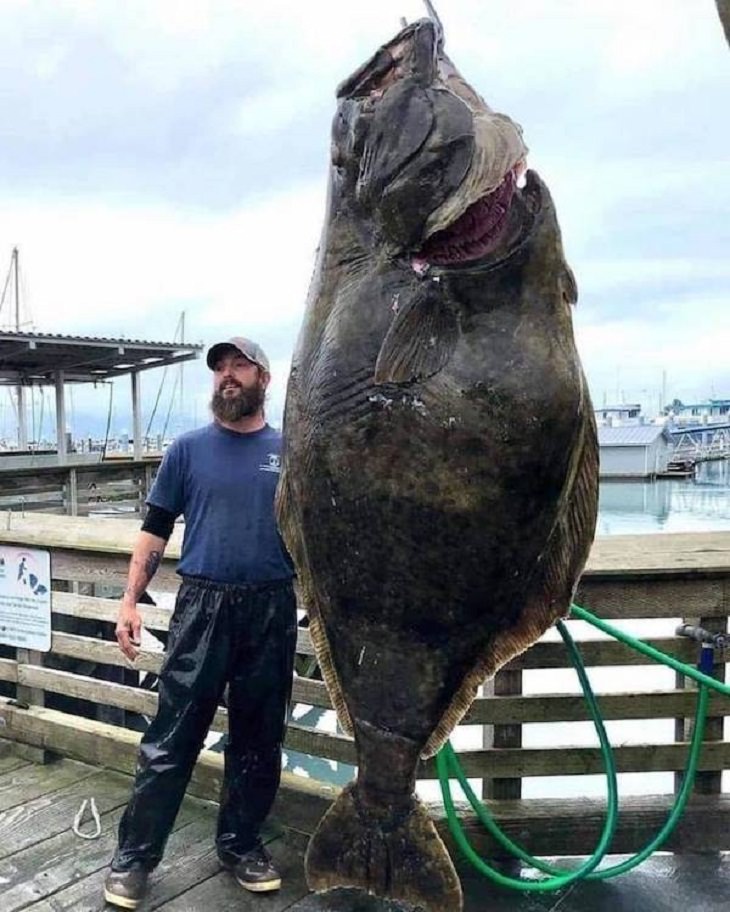 5. I really wouldn't want to be anywhere near this one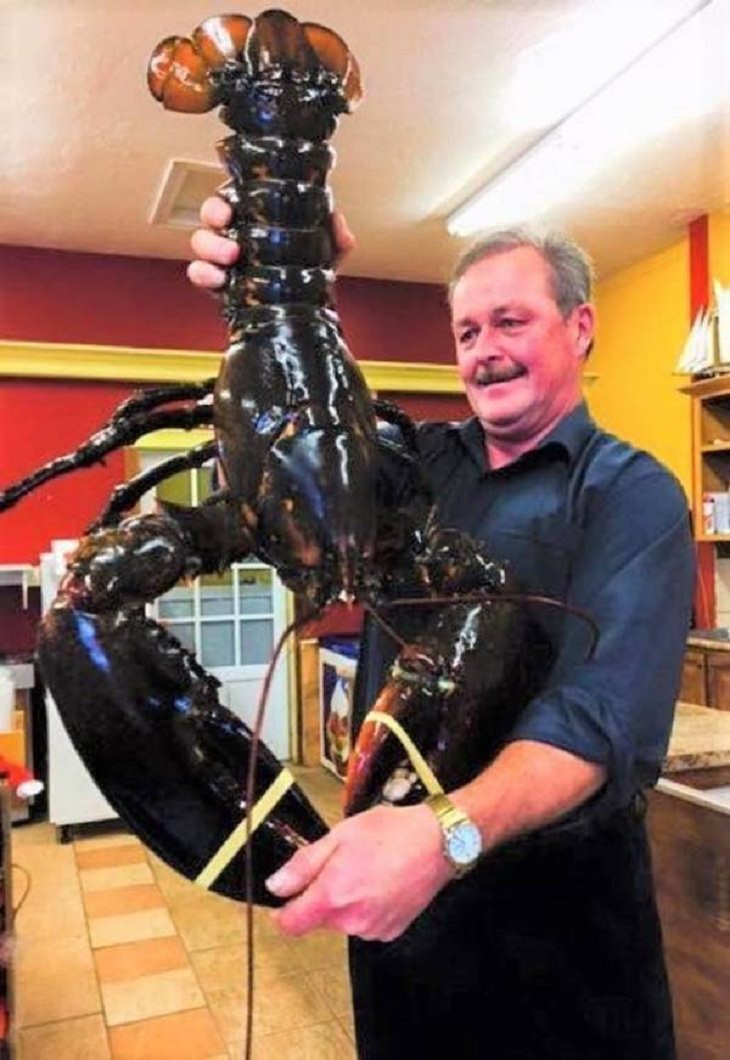 6. Geez! Look at the size of those palms!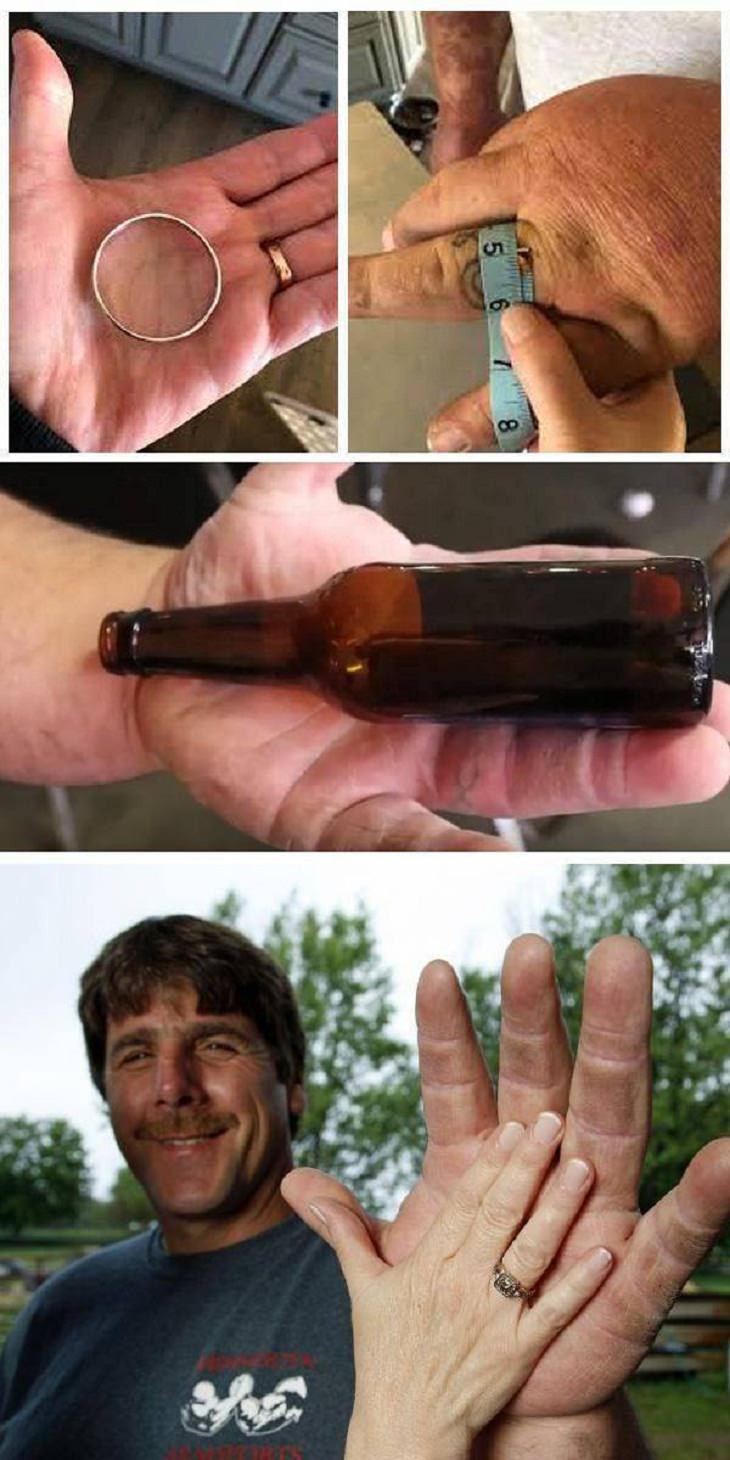 7. Wonder who were these slippers made for?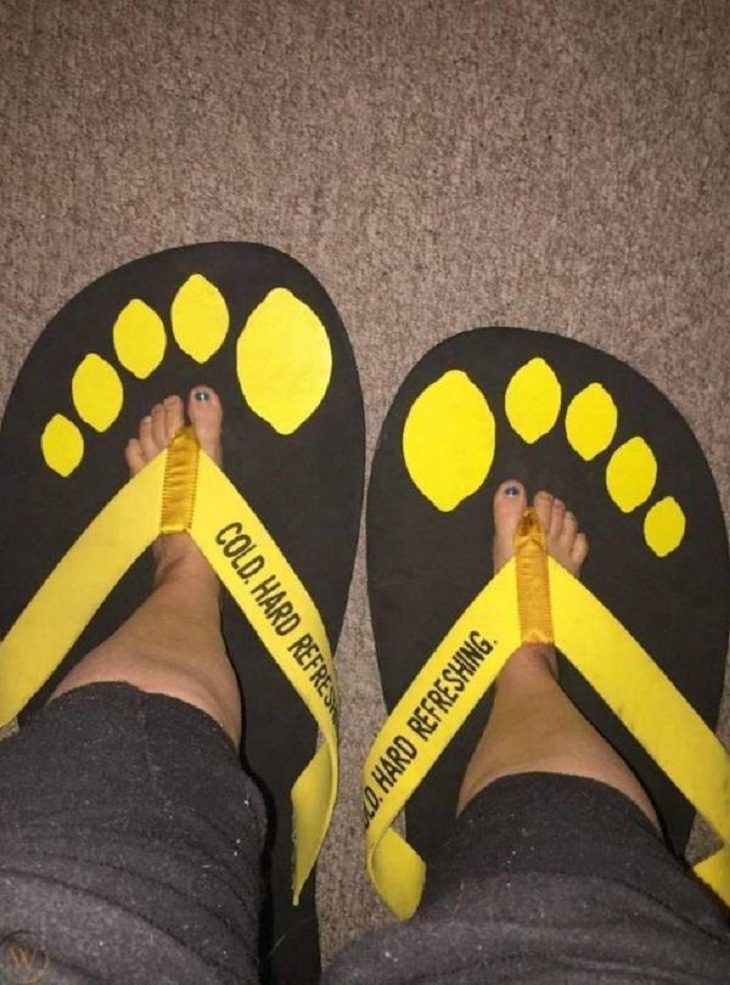 8. An apple as huge as a watermelon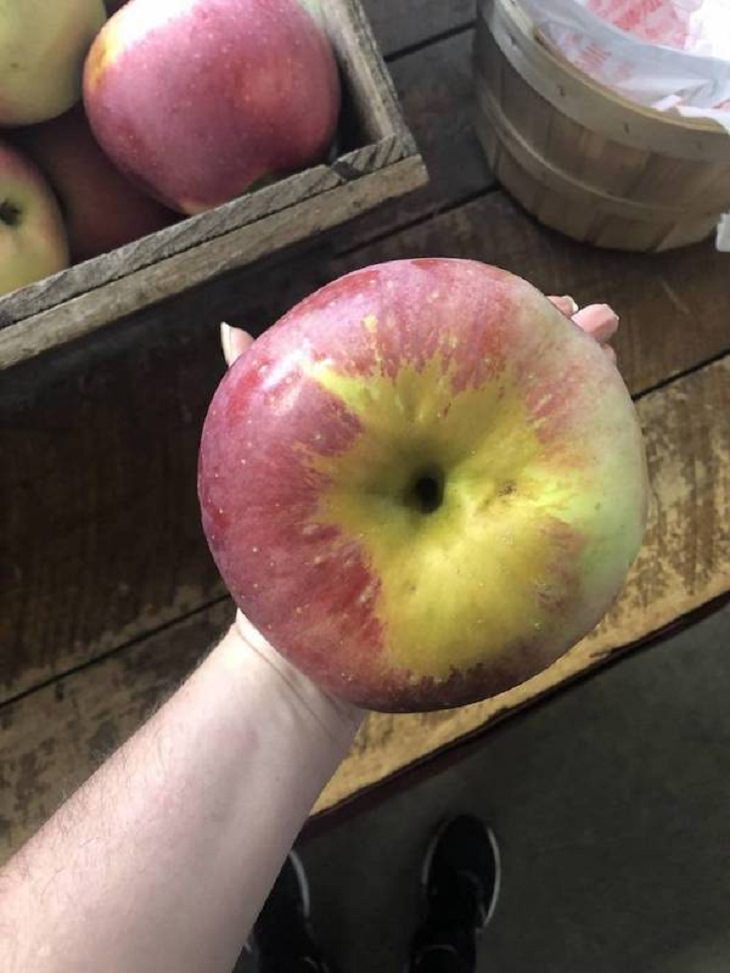 9. This could probably shred the veggies of an entire street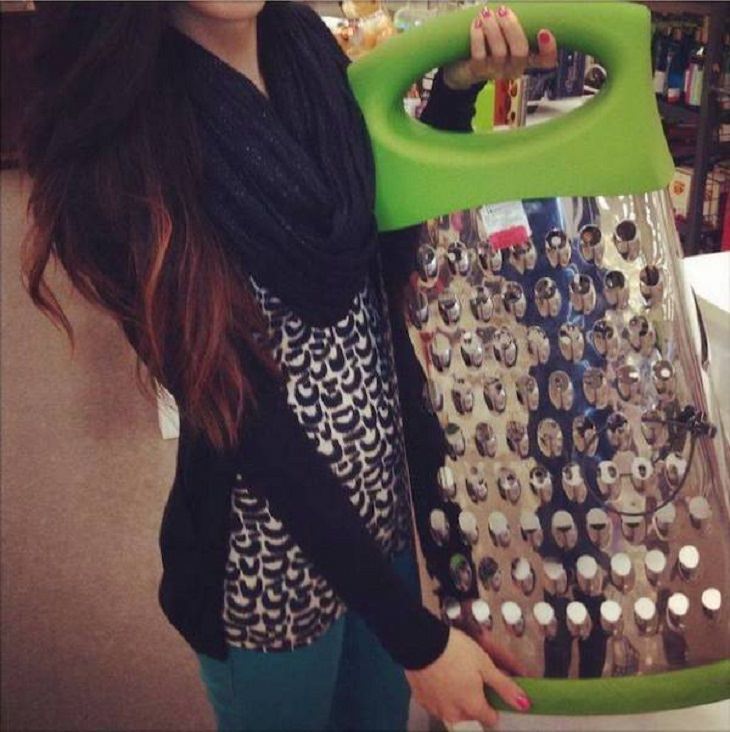 10. He looks more like a bear!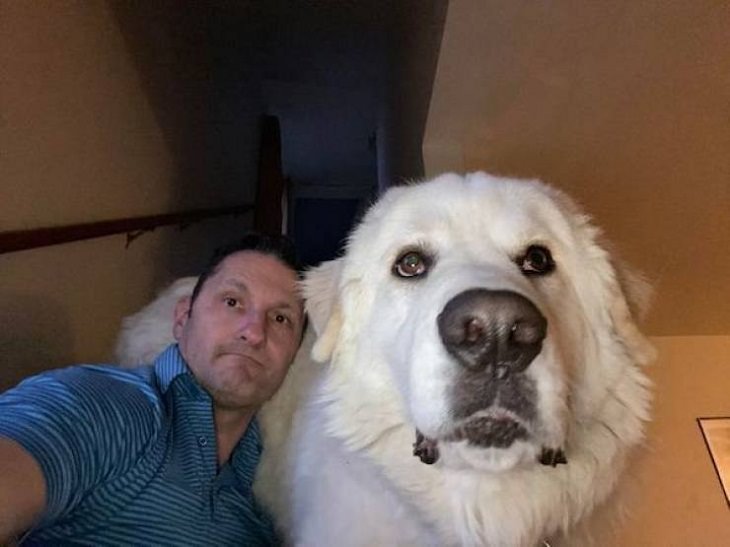 11. Now he doesn't need to buy any more vegetables for an entire year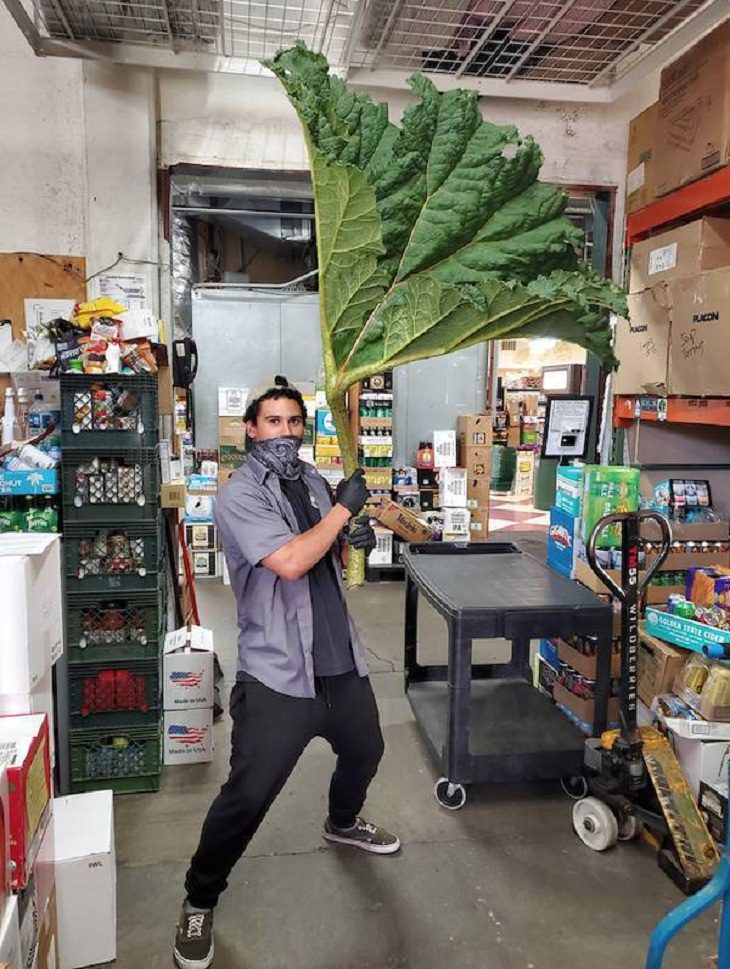 12. That's probably a mysterious weapon that fell down from an alien planet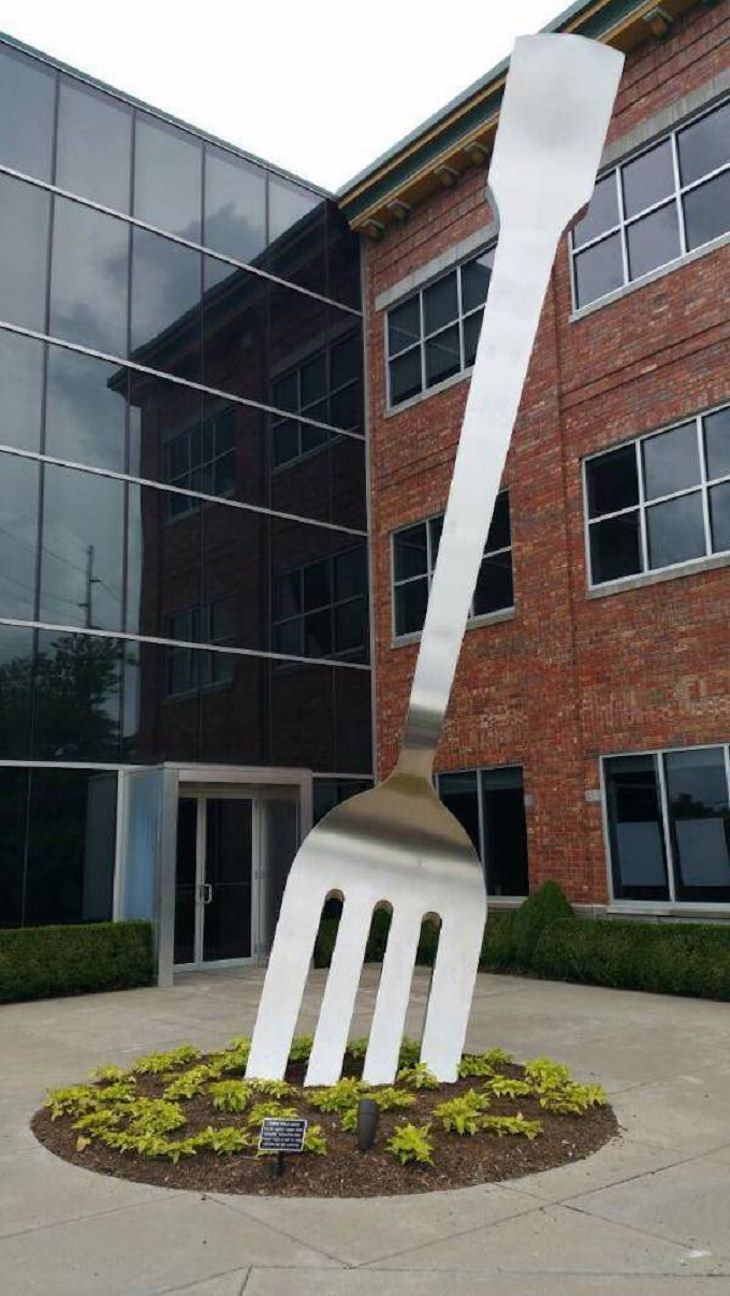 13. Aren't just his ears as big as a normal hare?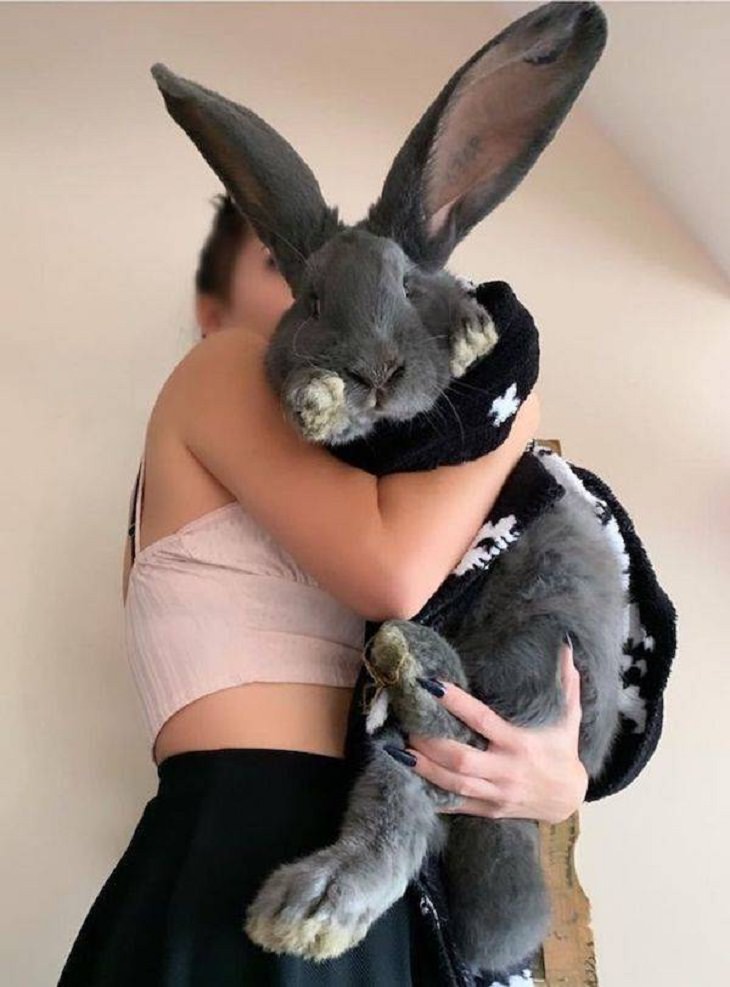 14. That must be King Kong's toothbrush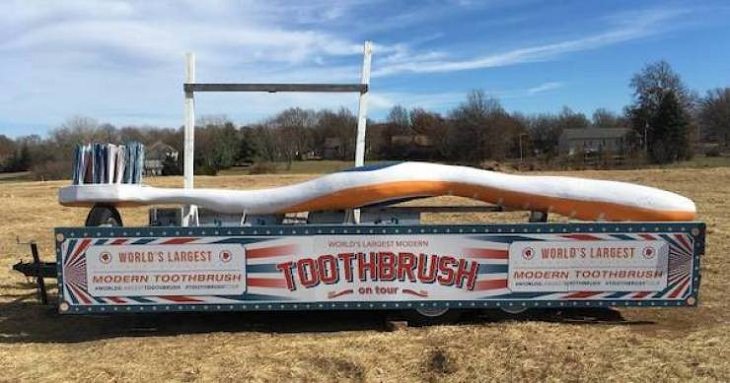 Share these pics with friends and family...