The era of using landline telephones to make calls has long gone. Remember how expensive making a simple call would be back then? Today, reliable cell phone plans allow us to make cheap calls to any part of the country. However, do you know you can save more money by making completely free calls?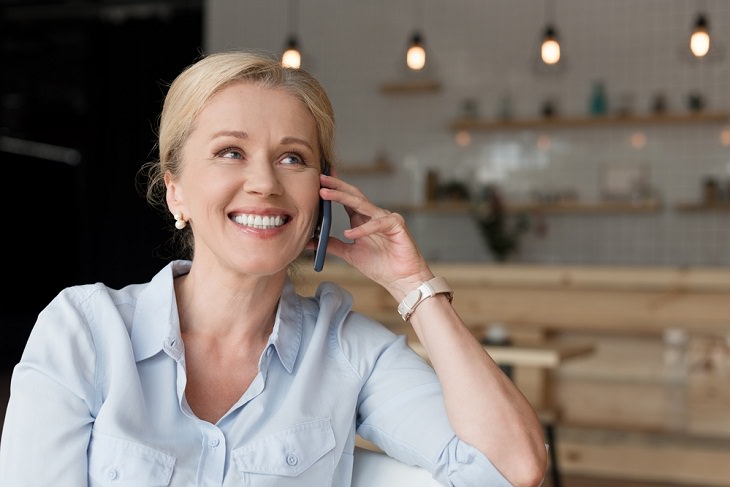 So, here are five apps with free calling for Android and iOS. All you need is a reliable Wi-Fi connection, and you can start making free calls through these apps right away.
1. TextNow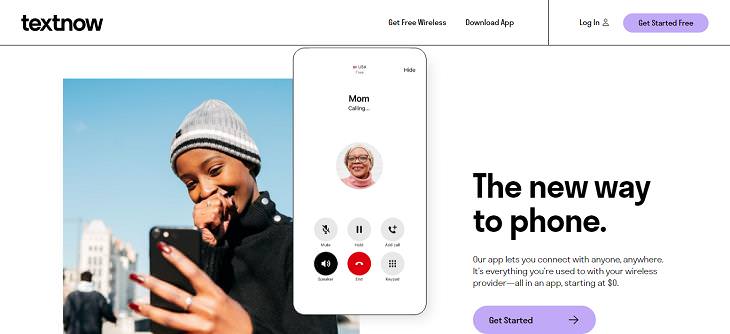 TextNow allows you to make unlimited free phone calls to any phone number in the U.S. or Canada. The best part? You can even call people who don't have the app installed - a prerequisite for most other apps on the list. For international calling, you will need to pay.
Other great features include caller ID, call forwarding, voicemail transcripts, and even your free inbound number.
2. Text Free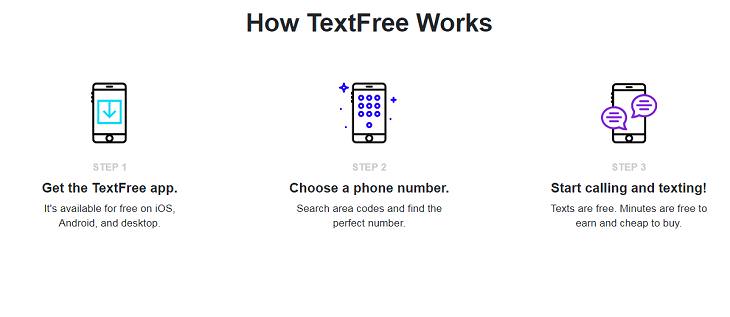 Text Free is similar to TextNow, but with some key differences. With this app, you can make free Wi-Fi-based app-to-app calls and inbound calls. However, outbound calls to a regular phone number are chargeable.
Apart from this, you get unlimited texting and can customize your voicemail greeting. Text Free has been developed by Pinger, a company that's been making free Wi-Fi calling apps for several years, so it's pretty reliable.
3. Google Duo
By now, Google Duo has firmly established its name as a premium video-calling application. However, not many are aware that you can also make free voice calls with it. This app allows you to make free Wi-Fi calls to other users on both the Android and iOS platforms.
The app's audio quality is crisp, and you shouldn't have any issues with call drops if your Wi-Fi network is strong. Other notable features include voice-only calls, an in-call photo feature, and support for group chats of up to 32 people. The last two options are for video calls only.
4. Dingtone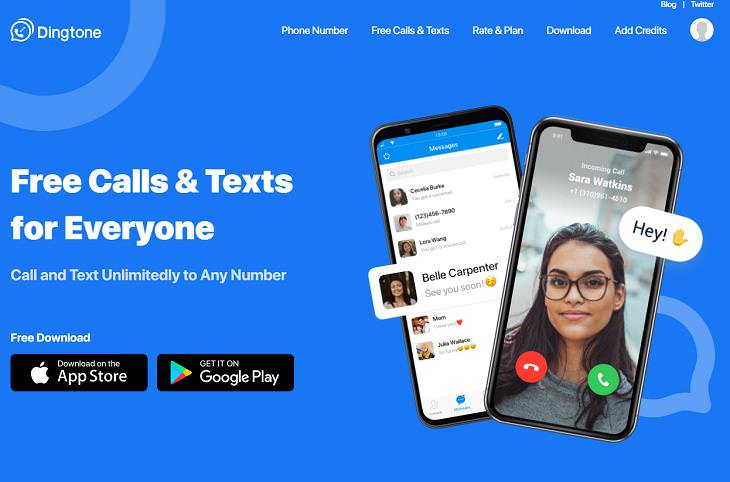 Dingtone is another useful free texting and calling app that won't disappoint you. The app lets you make unlimited free calls from your cell phone to any mobile or landline phone number. Moreover, you get to make free international calls to over 200 countries with Dingtone. You can also send unlimited free texts to other numbers, both locally in the U.S. and internationally.
Another great feature of the app is that it provides the option of picking a second phone number for Wi-Fi calling and unlimited texts to the U.S. and Canada. This will be useful for those who want to detach life and business, or those in need of a private number that's separate from the one their friends have.
5. Talkatone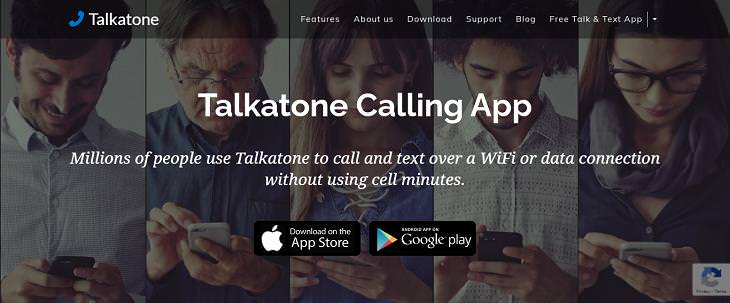 Talkatone lets you choose your own free U.S. phone number that you can use to make free calls to most U.S. phone numbers, including landlines. It also provides you with unlimited texting to U.S. phone numbers with that new phone number.
Other than that, you can use Talkatone to make calls via Wi-Fi or cellular data. The app works outside of the U.S. when you are traveling, so you can call and text U.S. phone numbers with it without paying those exorbitant roaming charges.
Share this article with friends and family!