The computer is a machine built to help you. If you feel like you can't access it, or you don't know how to navigate it yourself, know that it is entirely the computer's fault. Yes, you read that right. The machine should adjust itself to the user's needs, and not vice versa. And today, thanks to growing awareness of user experience, you can customize your own computer to your own needs. Impress your grandchildren with these helpful tricks:
1. Cursor Accessibility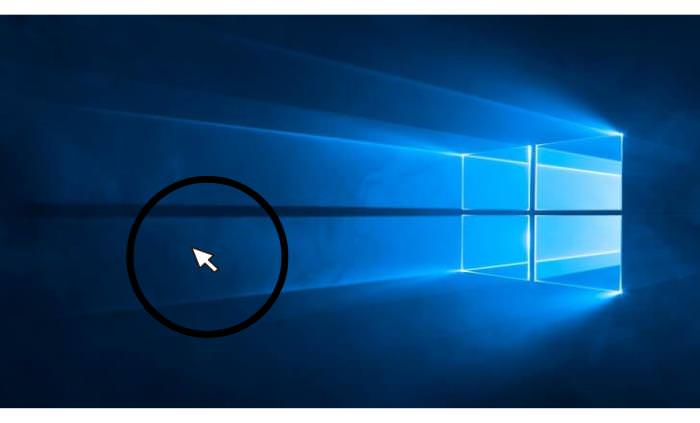 Source
Where is that darn cursor? Here are a few resources for you:
In the search box on your taskbar, search for Mouse > select Additional Mouse Options > Pointer Options > tick the box that says Show location of pointer when I press the CTRL-key. From now on, simply press the Ctrl button, and a circle will appear around the cursor.

In the Start menu, go to Settings > Ease of Access > Mouse Pointer. Here you can adjust the cursor's size and change its color.

Lost your cursor in text articles? Go to Settings > Ease of Access > Text Cursor. Here you can adjust its size and color.
2. Windows Magnifier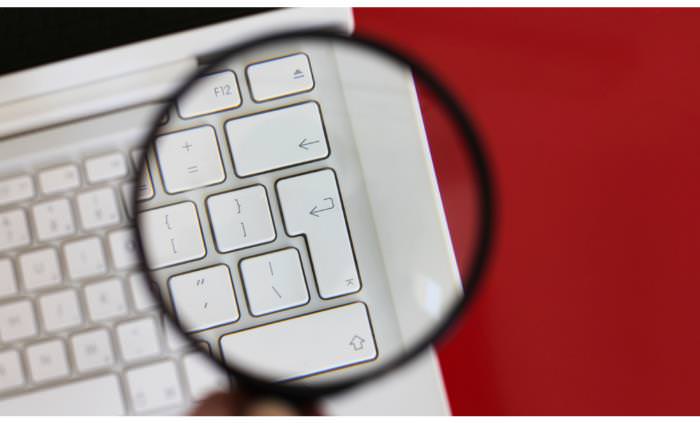 Using Windows' built-in magnifier, you can zoom in on the entire screen or move your cursor around it like a magnifying glass.
Here's how: Holding the Windows logo key, press the + key. You can move your cursor around to navigate the now enlarged screen.
To zoom out again, hold the Windows logo key, press the - key.
Now you'll see the magnifier program in your bottom taskbar. I suggest right-clicking it and choosing Pin to Task Bar.
Holding CTRL+ALT+i will invert colors.
Holding CTRL+ALT+l will turn the cursor into a magnifier. It will still function as a cursor as well.
To exit, hold the Windows logo key and the Esc button.

3. Make Text Bigger
In the Start menu, go to Settings > Ease of Access > Display. Use the slider to enlarge the text and click Apply.

To scale up your entire desktop, including the icons, choose your preferred size on the drop-down menu under "Make Everything Bigger."

If you need more time to read notifications before they disappear, scroll down and choose how long you'd like them to appear under "Simplify and Personalize Windows."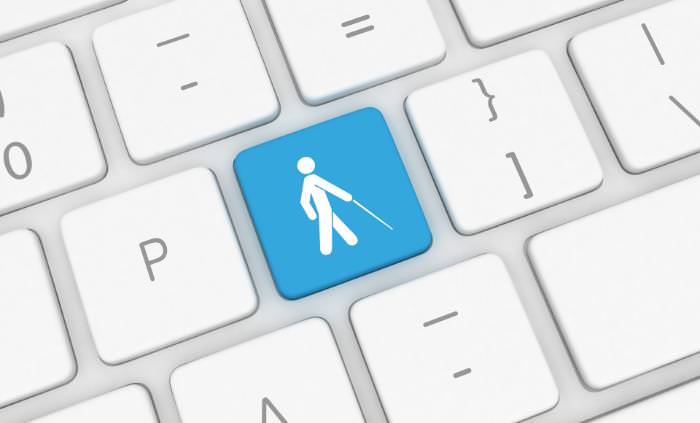 4. Color Settings
Users with visual impairments or color blindness can activate color filters or high contrast on the visual display.
To activate color filters, in the Start menu, go to Settings > Ease of Access > Color Filters. Turn on the color filters and scroll down to choose a filter for better vision on the screen. There are also specific filters for color blindness, and you can test it all out with the helpful color pallette display on the screen.

To adjust contrast, go to the Start menu, Settings > Ease of Access > High Contrast. Turn on high contrast. The computer will take a minute to adjust. You'll then receive a black screen display reminiscent of that of old computers. You can alter the colors of text, buttons, and links in the same settings menu. Don't forget to click Apply.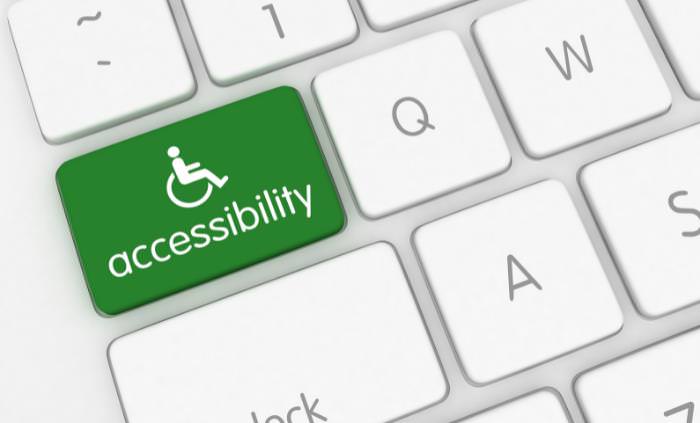 5. Narrator
The narration option is meant to assist blind and low-vision users.
To activate, go to the Start menu, Settings > Ease of Access > Narrator. Once you turn the narrator on, it will immediately start reading out loud while also highlighting what it reads. A window will pop up, helping you in the process of setting it all up.

Scroll down to personalize your narrator's voice. You can change the speed, volume, speech and even choose a different voice.
6. Voice Commands
Controlling your computer with your voice can help many, many users with a variety of issues. This feature allows you to start programs, click buttons and dictate text using your voice. Anything you can do with your mouse and keyboard can be done with speech as well.
In order to use it, you'll have to set it up. Go to the Start menu, Settings > Ease of Access > Speech. Turn on speech recognition and a dialog box will pop up. Follow the instructions.
Once you're all set up use these keyboard shortcuts:
1. Holding Window logo key + H will start the dictation.
2. Holding Windows logo key+ CTRL + S will toggle speech recognition on/off.
7. Google Chrome Video Speed Controller App
If you find yourself having a hard time keeping up with videos online, you can download this browser extension that allows you to control any video speed, even ones that don't have speed control buttons.