Saying that Japan is a fascinating country would be an understatement. Its streets, nature, and unique innovations can seem more at home in a fairytale than on Planet Earth. And nothing proves this claim better than the facts and photos below. But don't be mistaken, they paint quite an accurate picture of Japan - a country that is incredibly advanced technologically while also being deeply wondrous, spiritual, and culturally rich. If Japan isn't on your must-visit list already, it will surely be added to it once you learn these cool facts!
1. A cafe in Japan is hiring paralyzed people to control robot servers to help them get an income.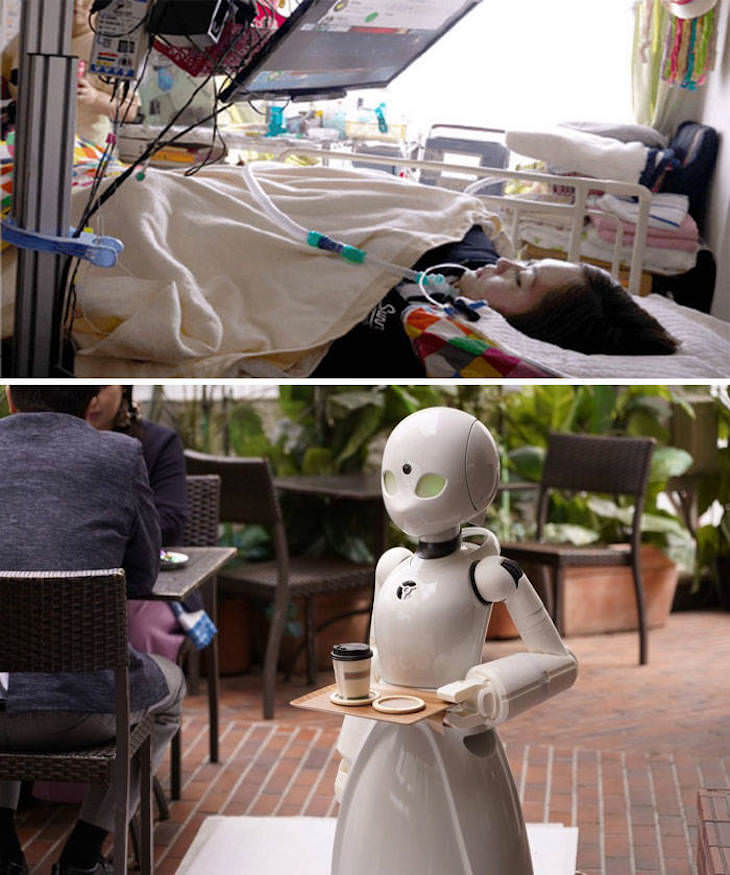 2. This old tree is being relocated to make way for a road.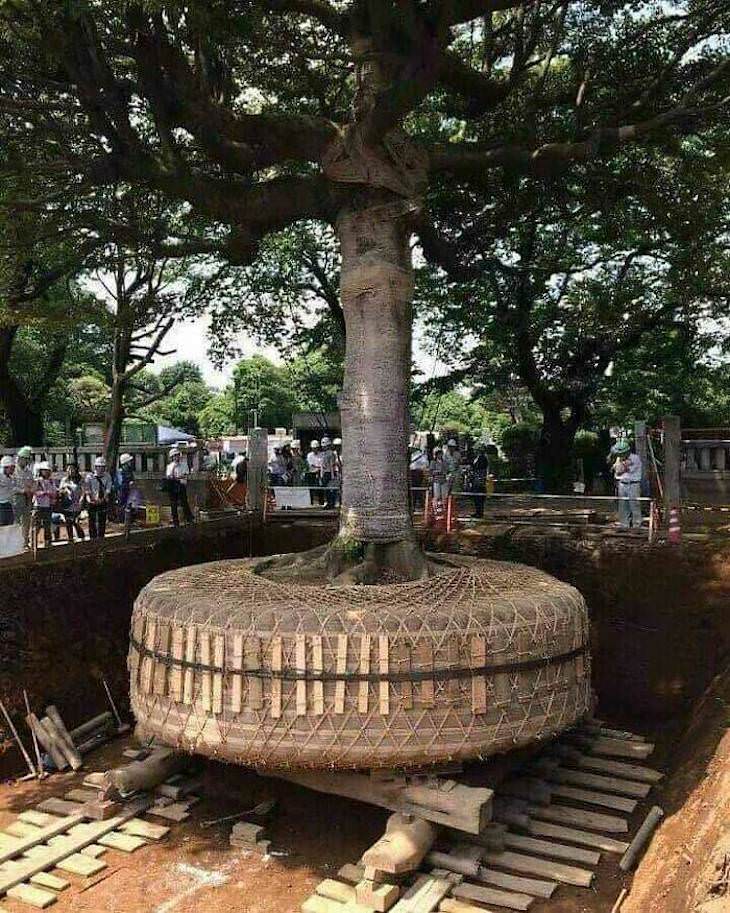 3. This is a rice paddy. Farmers in Japan plant specific rice species to make these amazing artworks.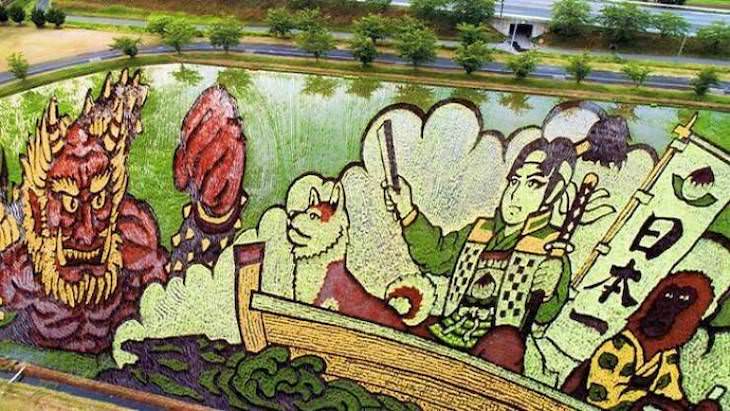 Related: 15 More Ingenious Japanese Inventions You'll Wish You Had
4. A long walkway covered in semi-transparent umbrellas in Moominvalley Park, Saitama Prefecture, Japan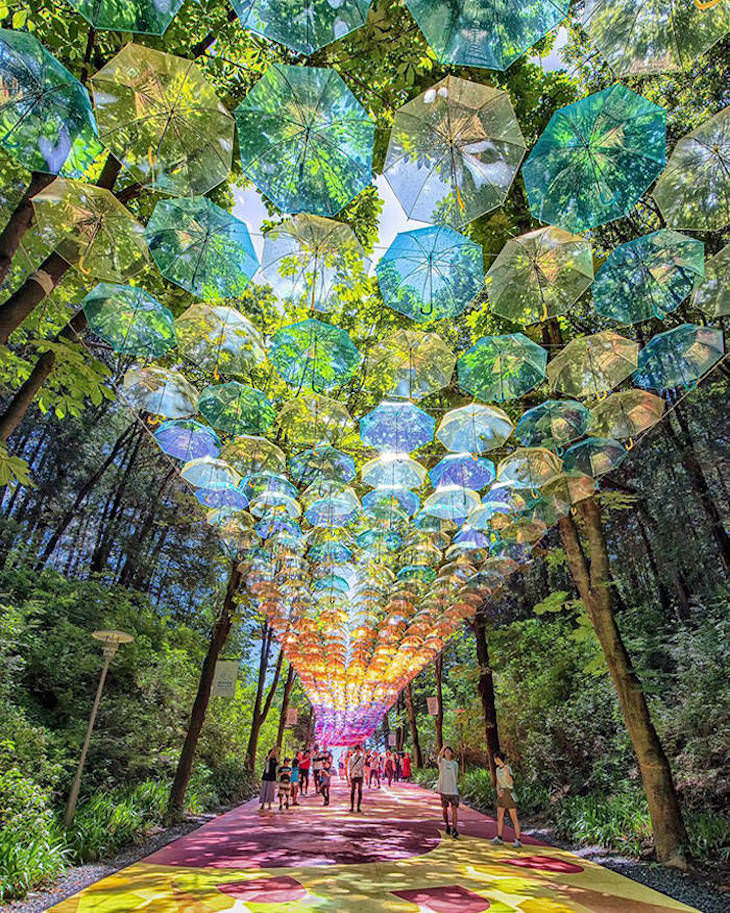 5. Train tracks in Japan have special pathways for turtles. They prevent both turtle casualties and train delays.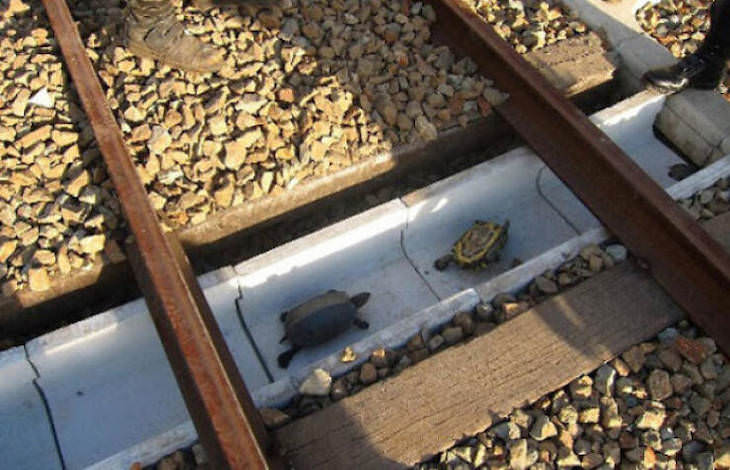 6. There is a phone booth known as the "Telephone of the Wind" on a hill overlooking the ocean in Otsuchi Town in northeastern Japan. It is connected to nowhere, but people come to "call" family members lost during the 2011 earthquake and tsunami.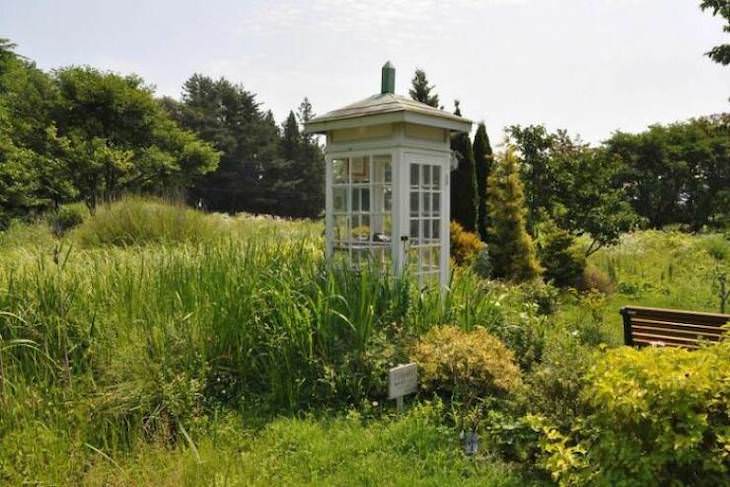 7. This 400-year-old bonsai tree survived the bombing of Hiroshima in Japan.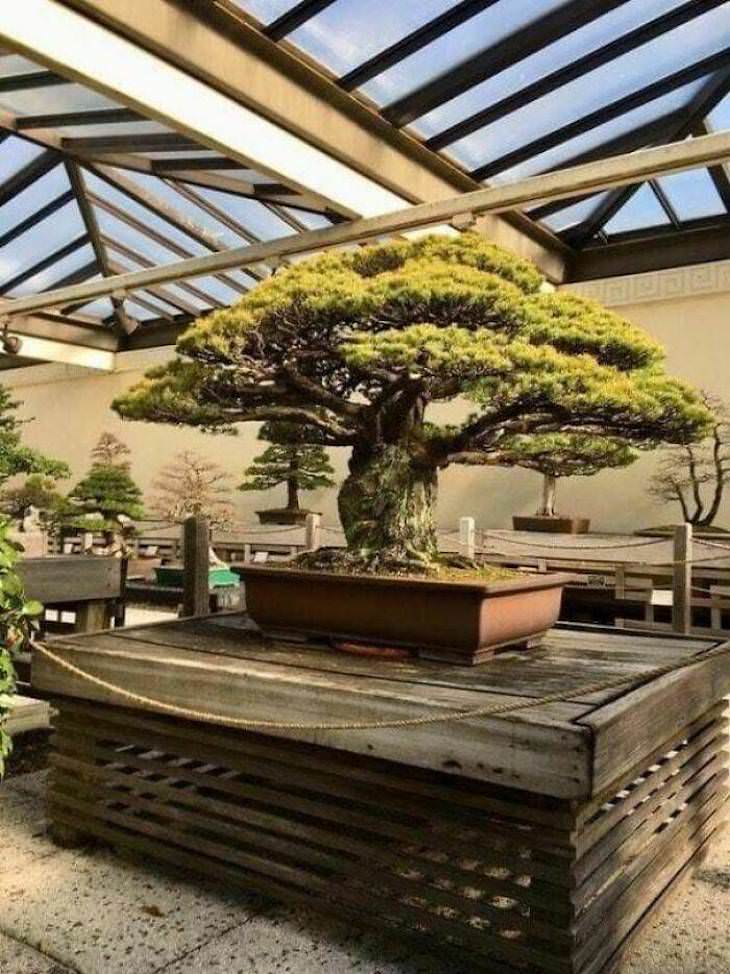 Related: 15 Unique Things You Will Find Only In Japan
8. Born in Japan in 1751 and living until July 7, 1977, the koi Hanako was the oldest koi fish ever recorded. She passed away at a grand old age of 226.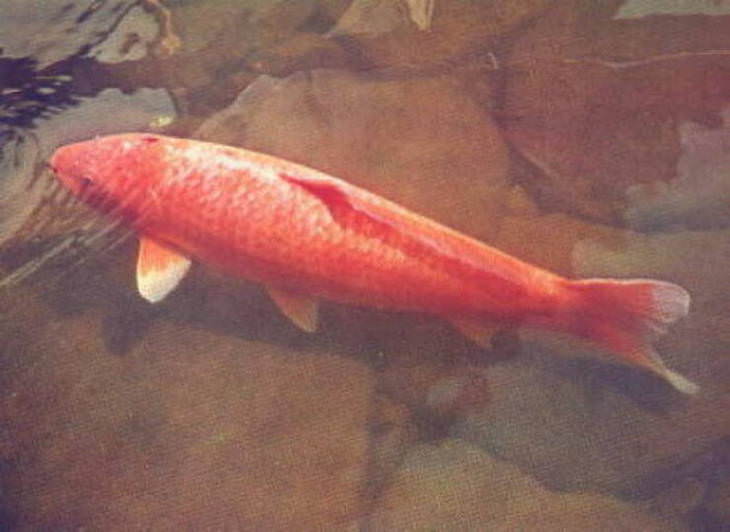 9. This train stop in Japan has no entries or exits. It was put there so that people could stop in the middle of their train journey and admire the scenery.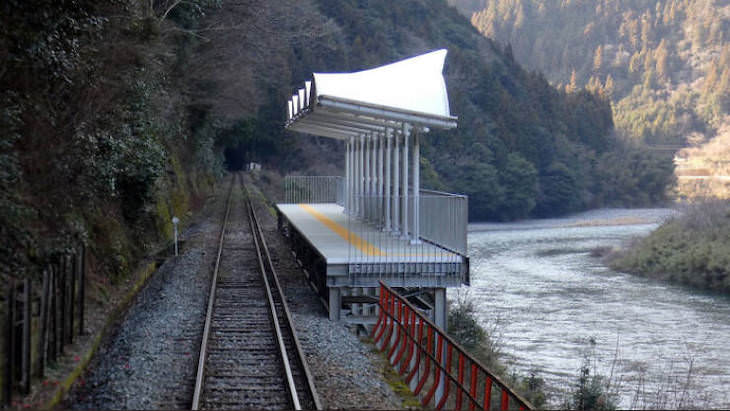 10. Some restaurants in Japan offer total privacy. You sit in a corner where no one sees you. A sluice opens in front of you, and the chef's hands come out and serve you.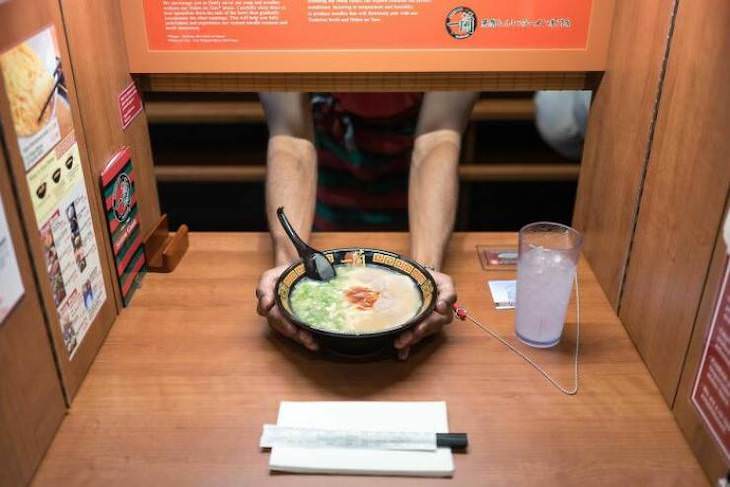 11. Gum in Japan comes with a stack of papers for easy disposal.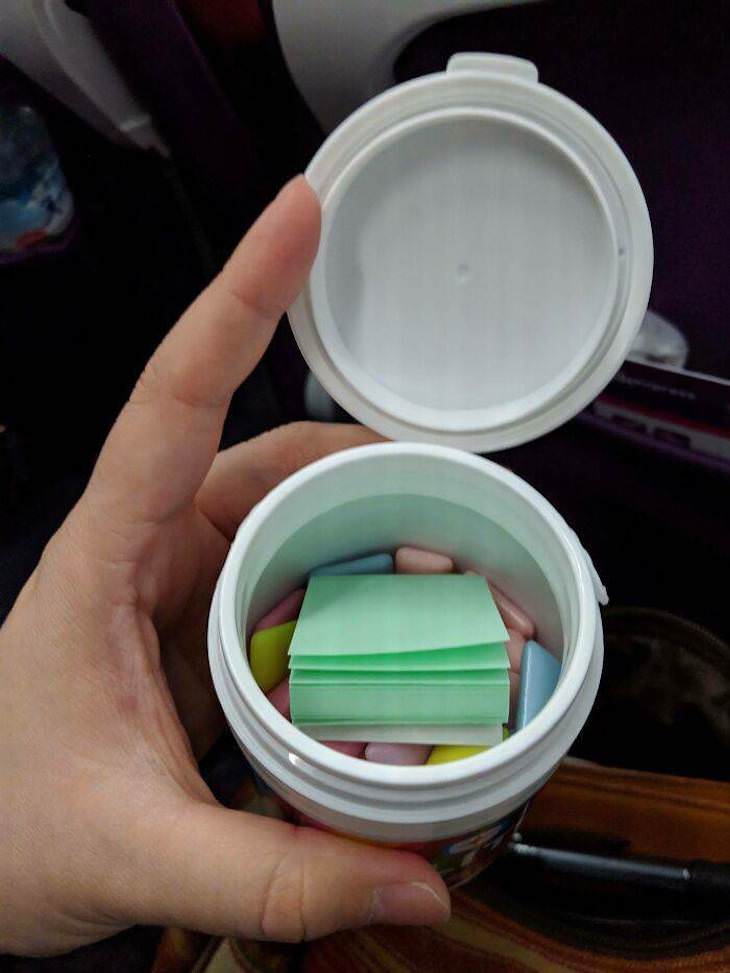 Related: 15 Hilarious Images of Eccentric Japan
12. Water sprinklers are installed on the roads to keep them from freezing over during the winter.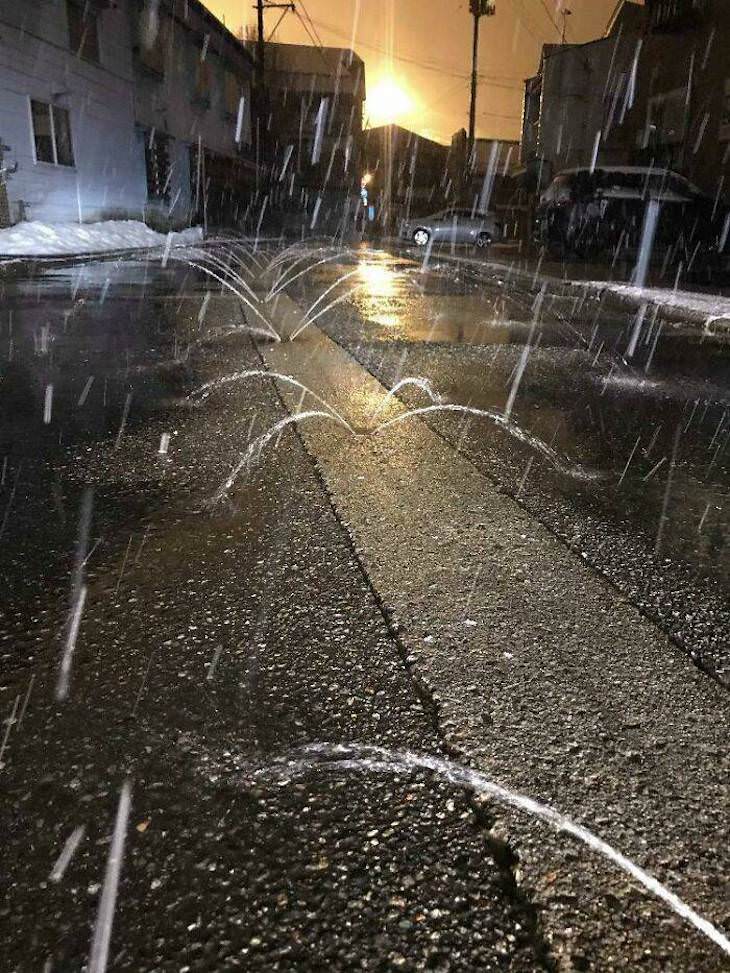 13. When you need help at a train station in Japan, station staff will literally pop out and help you!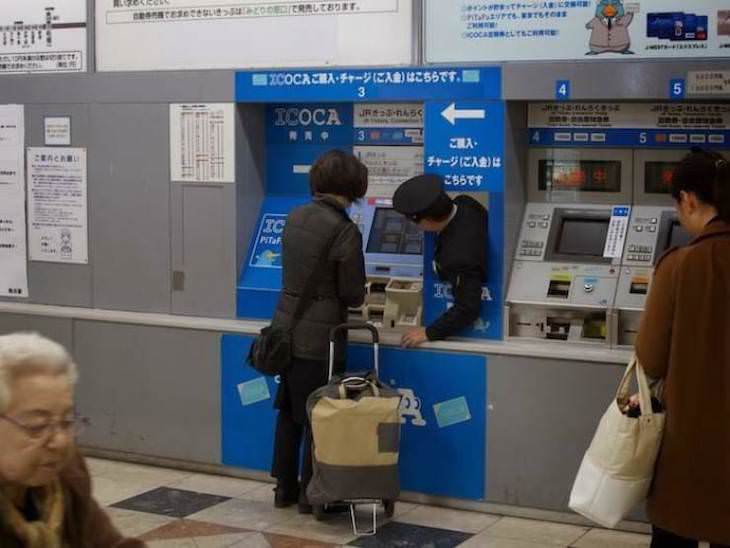 14. There's an ancient Japanese pruning method from the 14th century that allows lumber production without cutting down trees. It is called "daisugi."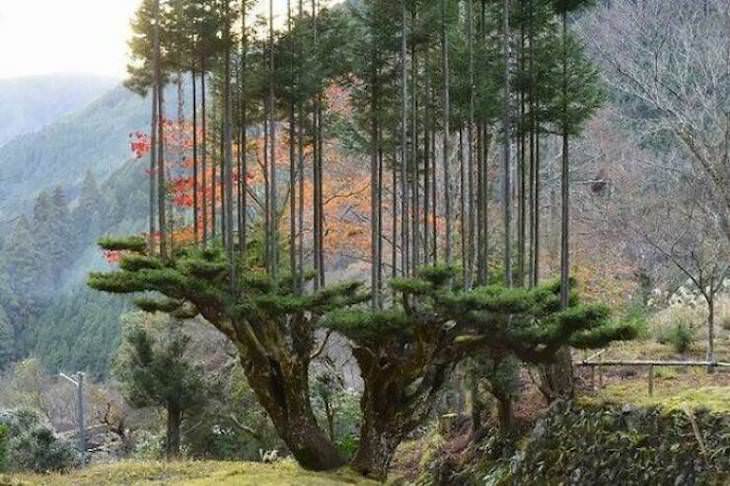 Related: 15 Awesome Photos of Japan's Weirdness and Beauty
15. This is how smooth a ride on the Japanese bullet train is.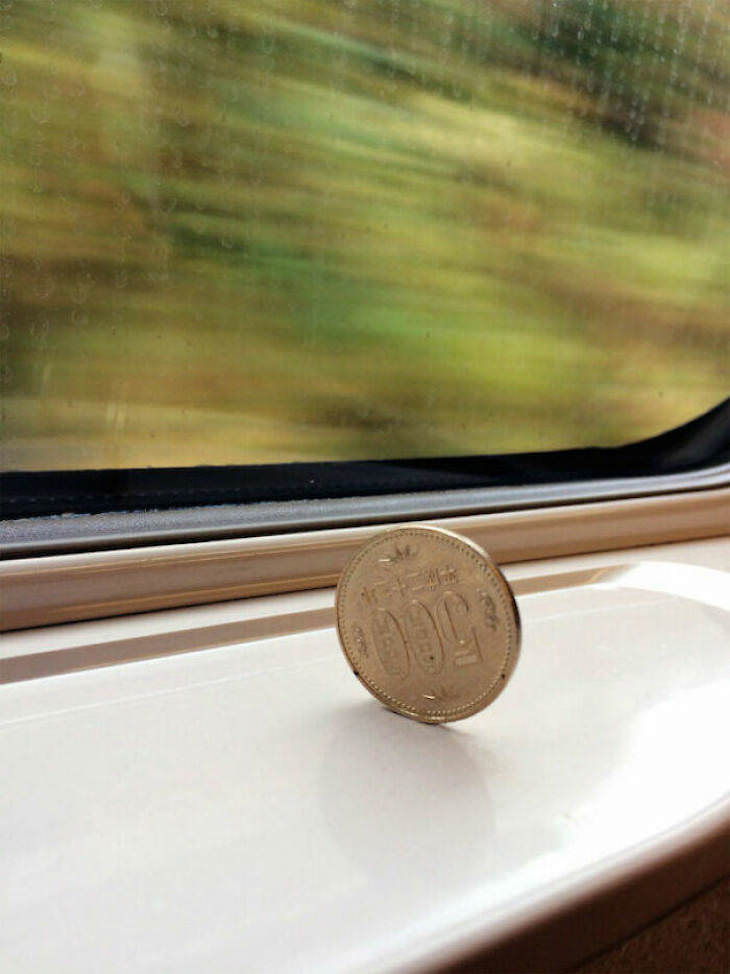 16. Aogashima is an isolated village in Tokyo. It is located within a volcano crater that has another mini volcano inside it.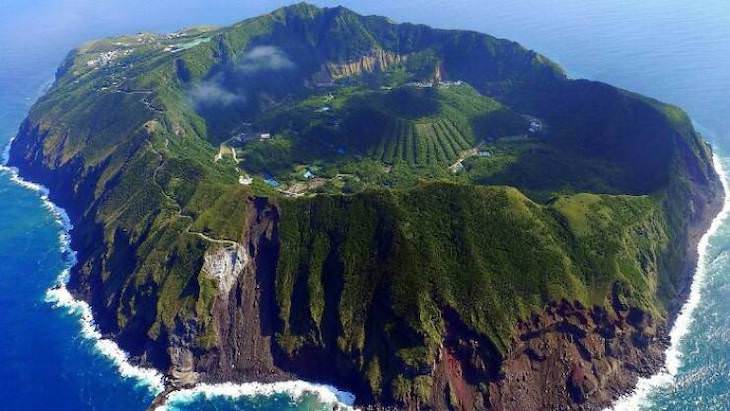 17. The picture of the Japanese movie advertisement is printed on two sides of the newspaper, so the full picture could be seen under light.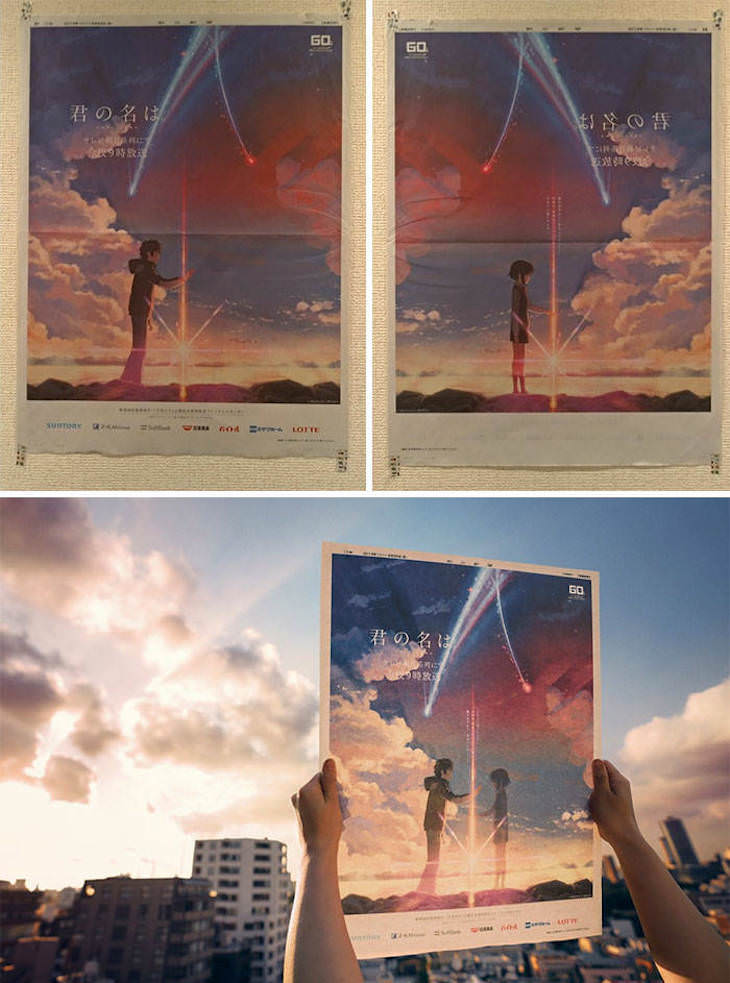 18. A floating solar power plant in Japan on the Yamakura Dam reservoir.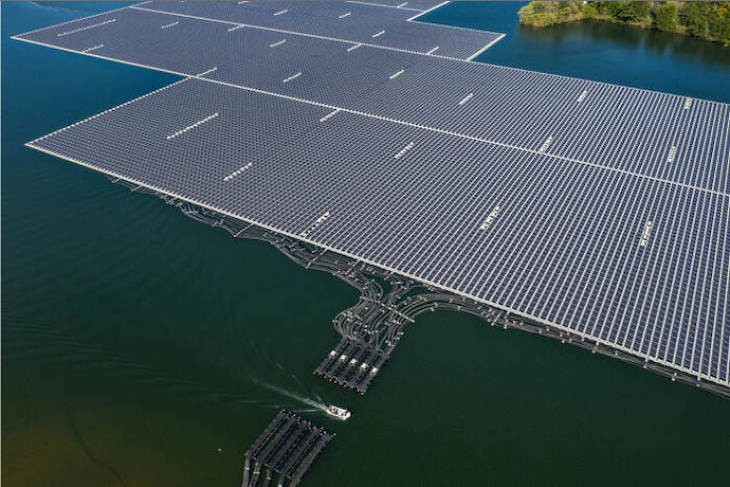 19. The Kintai-Kyō Arch Bridge is located in the city of Iwakuni, Japan.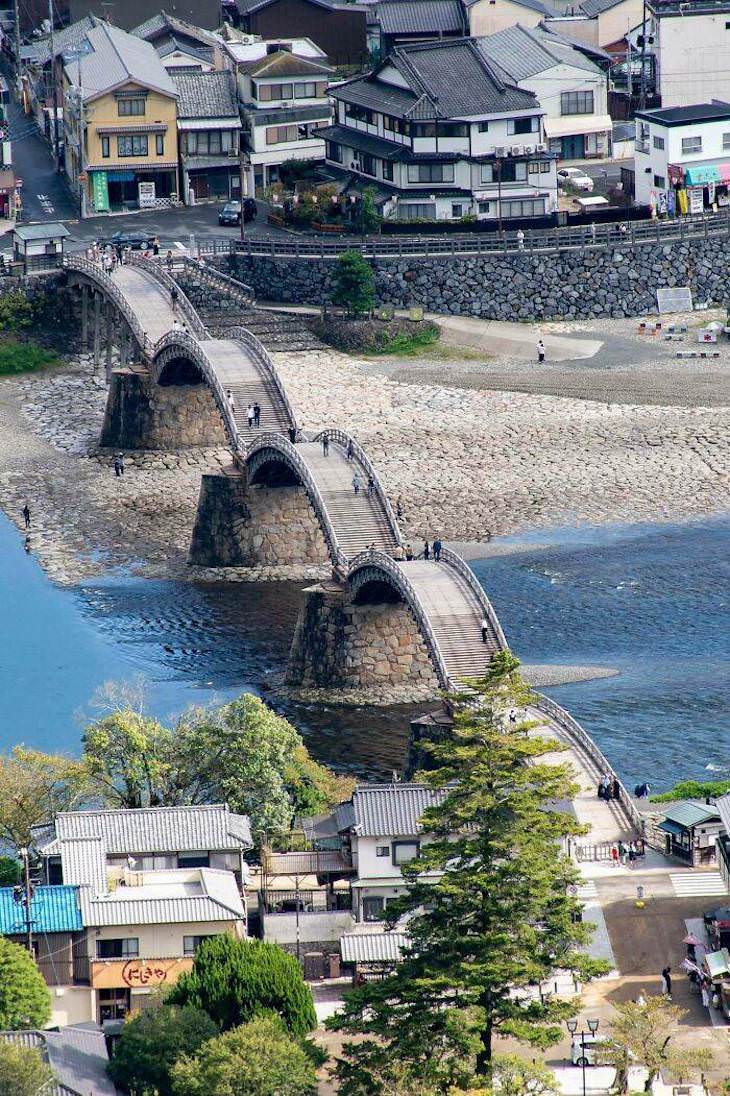 Source of all images: Izismile
Share these images with friends and family