Some photos make you say 'wow' at first sight, while others need a bit of explaining for you to understand their significance. As you know, we love sharing unbelievable moments in history with you, as well as incredible hidden spots around the globe and mindblowing art. The photos below depict all of these fascinating things, all you need to do is delve into their no less fascinating stories, to get the full picture.
1. "Doodles in 1878 by my great great grandfather, an eight-year-old at the time."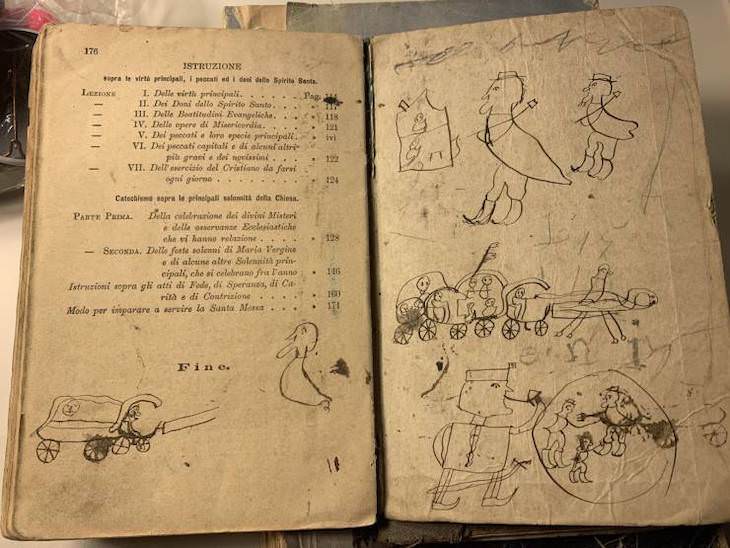 2. Imperial Japanese Army intelligence officer Hiroo Onoda survived in the Philippine islands for nearly 3 decades believing WWII was still underway. Refusing to come out of hiding, his superior officer came to tell him in person the war was done in 1974. He surrendered with dignity and died in 2014.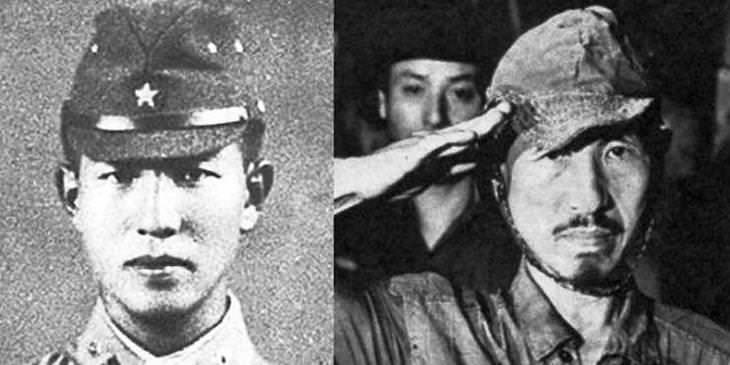 3. Nintendo's first headquarters in Kyoto, Japan in 1889.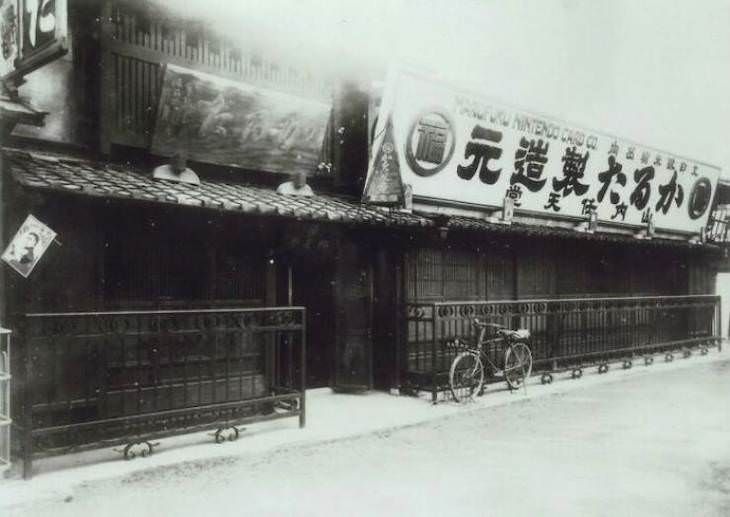 Related: 25 Poignant Photos With Important Stories Behind Them
4. In 1959, a coffee maker was an optional extra in Volkswagen cars.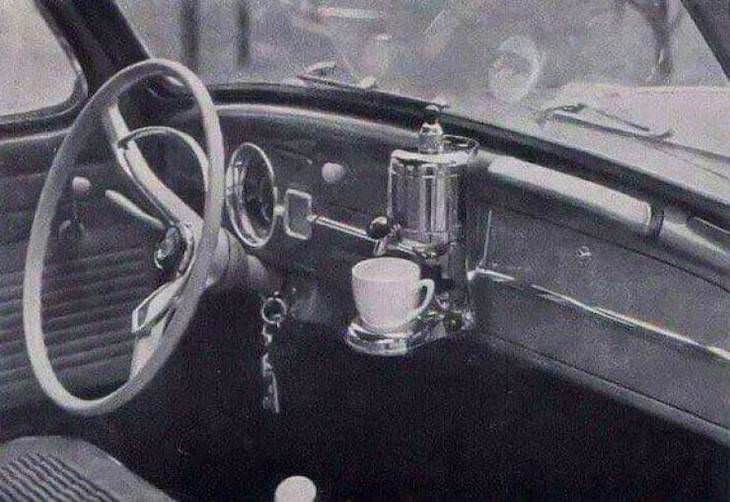 5. The difference between a needle and a bee's sting.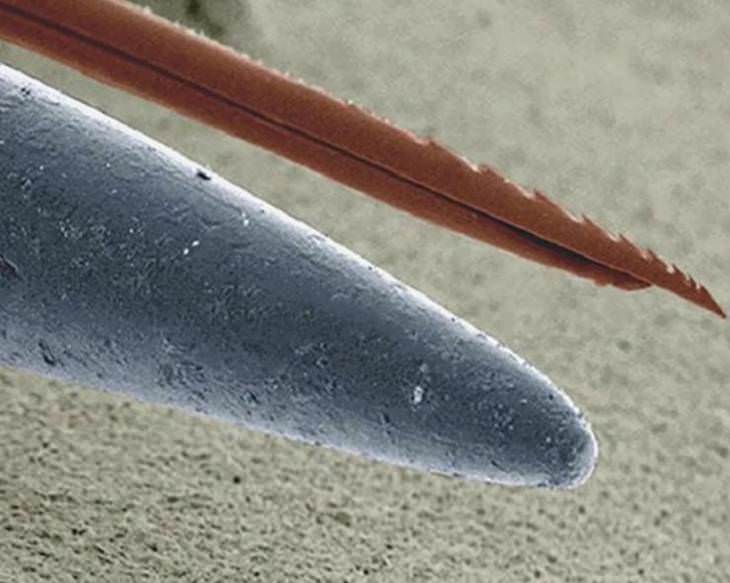 6. "This, at least 2000 years old olive tree, is called "The Thinking Tree" by the locals. It is located in Puglia, in the South of Italy.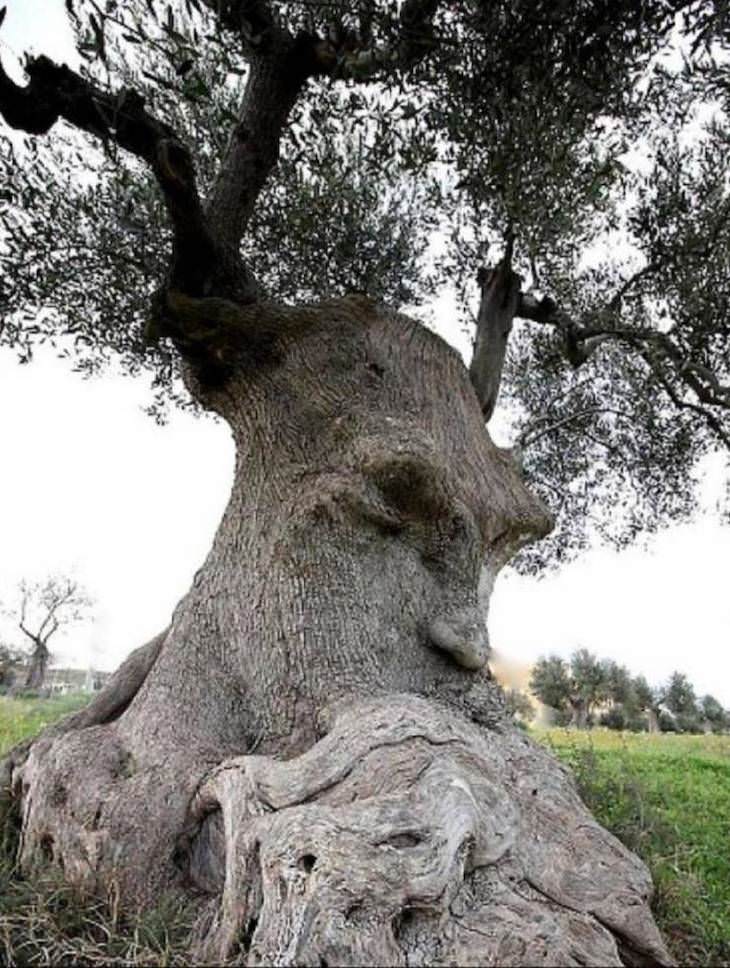 7. The 1986 Buick Riviera had a touchscreen.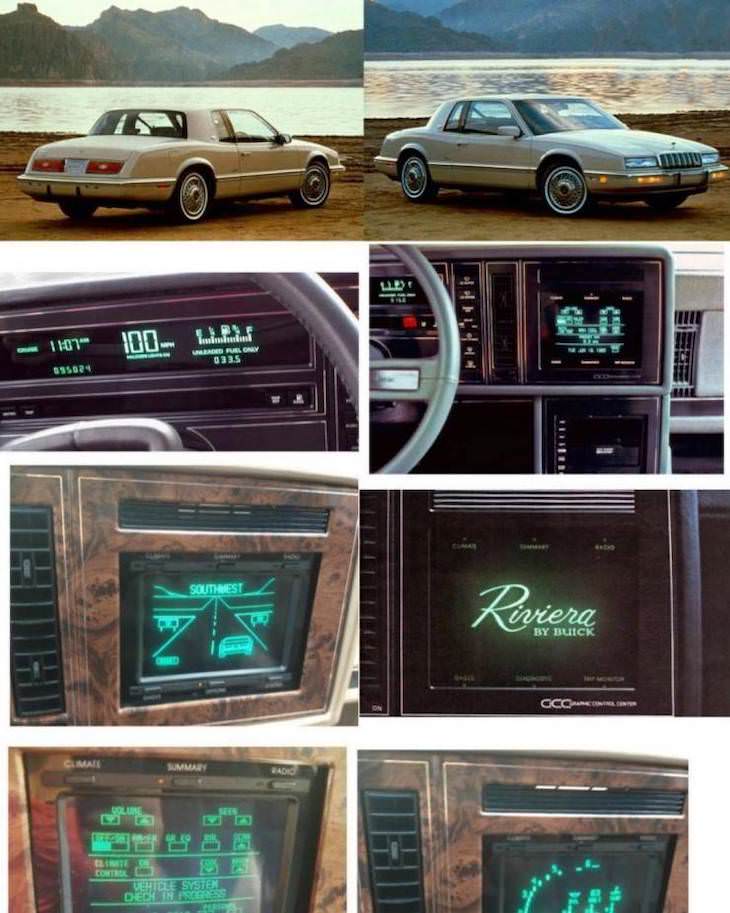 8. This drawing was made approximately 700 years ago by a 7-year-old boy named Onfim who lived in Novgorod (present-day Russia).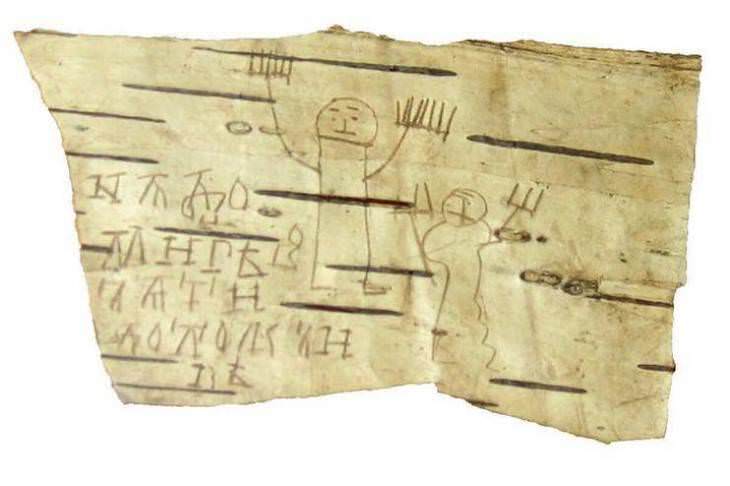 9. A 111-year-old miniature set of all of Shakespeare's plays.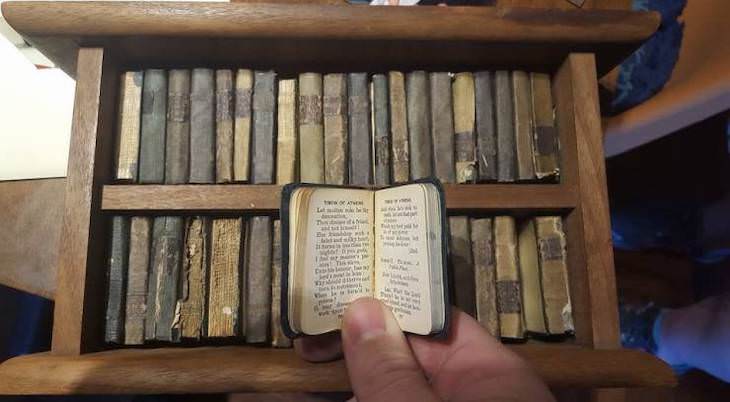 10. New Yorkers stop to watch the "Seinfeld" finale, Times Square, 1998.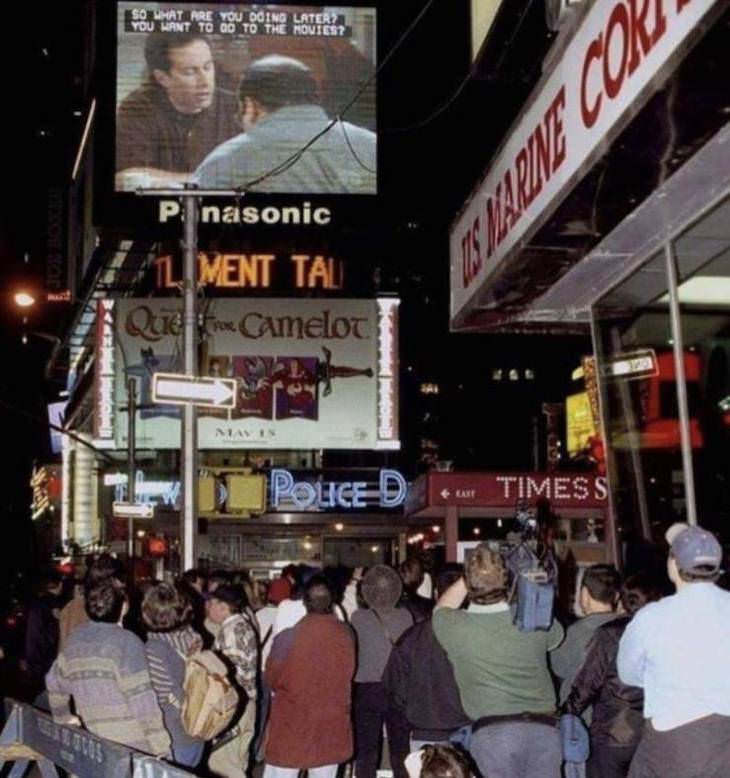 Related: 19 Unbelievable Wonders of the World
11. The "underwater waterfall" near the island of Mauritius is an optical illusion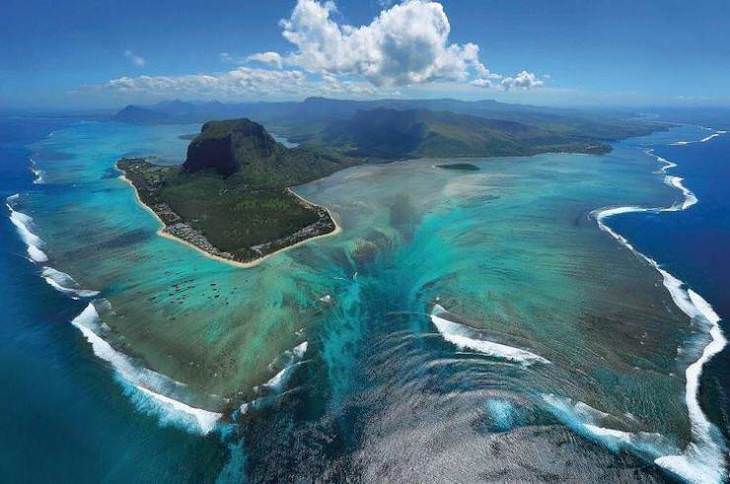 12. The first-ever documented case of biofluorescence in Tasmanian devils was captured at the Toledo Zoo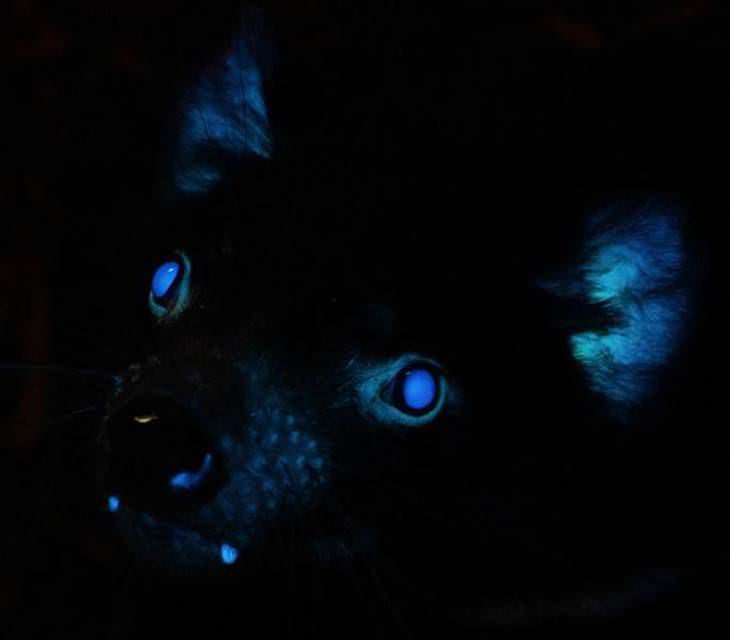 13. Rare albino penguin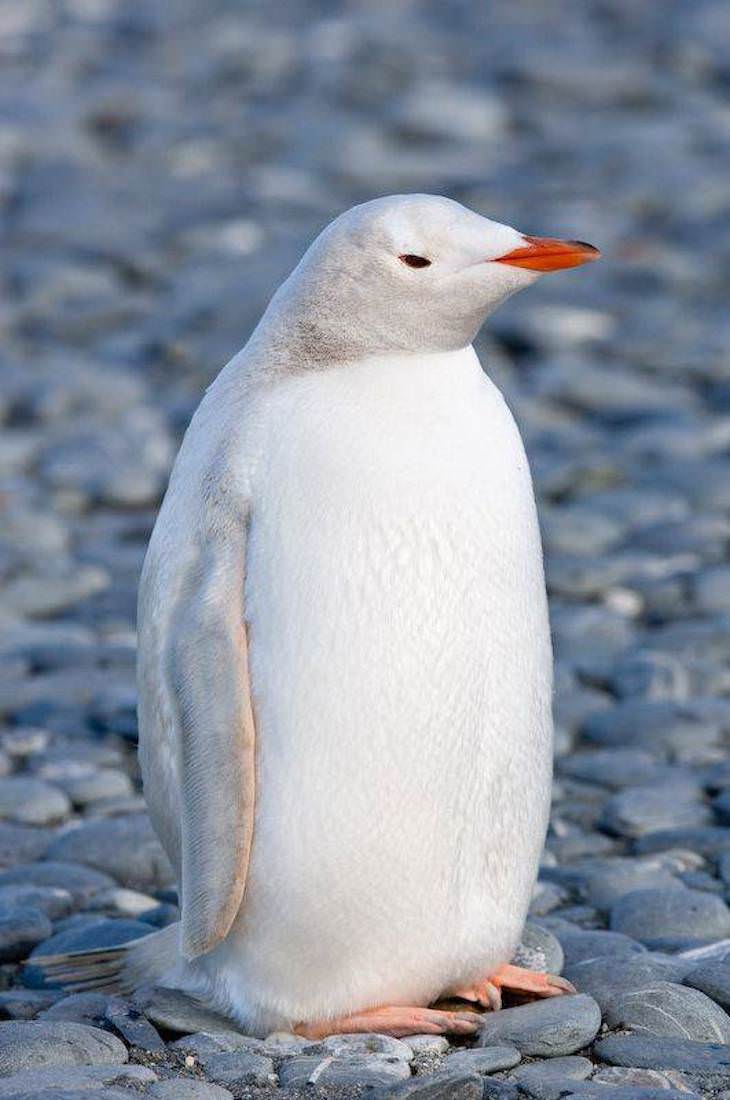 14. A sunset on Mars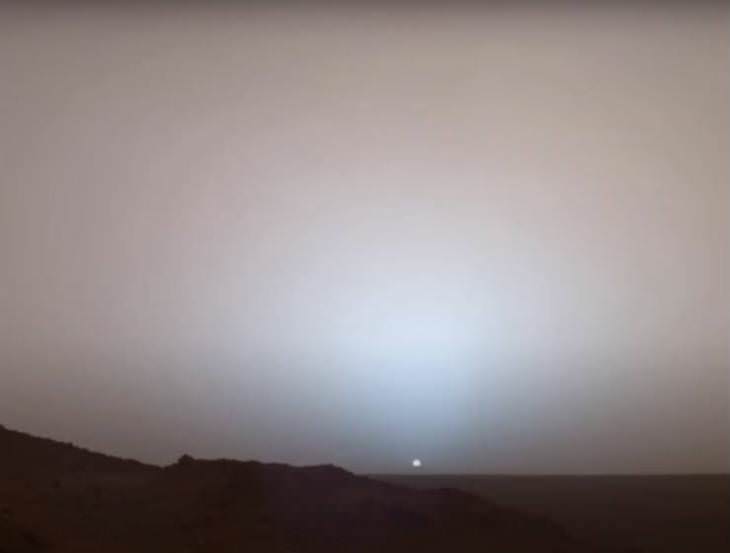 15. In 1940, Witold Pilecki (a member of the Polish Resistance) volunteered to be captured by the Nazis so that he could collect intelligence on the Auschwitz Concentration Camp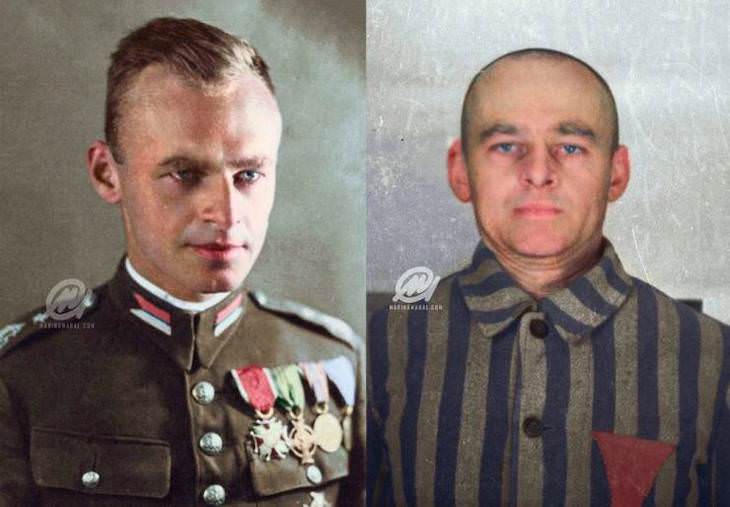 16. Russian photographer Olga Barantseva used a real brown bear for a photoshoot in a campaign to combat indiscriminate fishing (brown bears feed mainly on fish) and to demonstrate natural harmony between humans and bears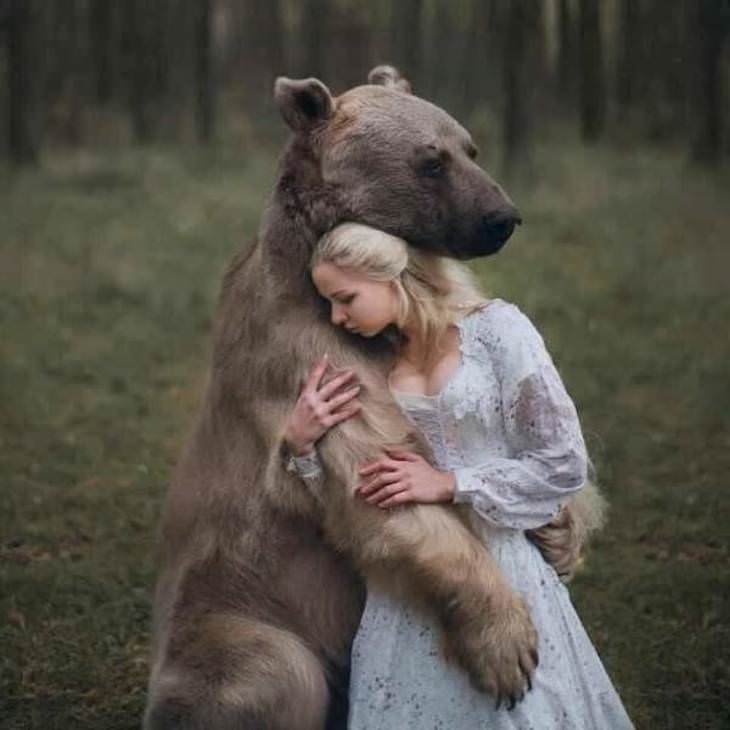 17. Hegra, an ancient city in Saudi Arabia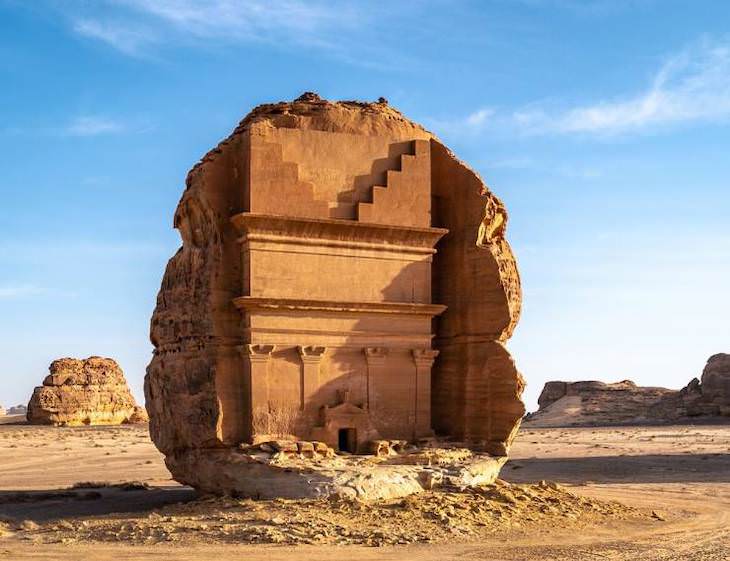 Source of images: Izismile
Share these incredible photos with someone who would love them