Norway is known for its fjords, mountains, and Northern Lights. And if all those natural wonders are not enough, there is plenty more this special Scandinavian country has to offer. It's a place where you might find yourself caught in a snowstorm in April or run into a life-sized moose sculpture wearing a sweater. If you still aren't convinced that Norway is worth a visit, take a look at these tidbits, eccentricities, and beautiful sights you can only find there.
1. An ordinary spring day in Norway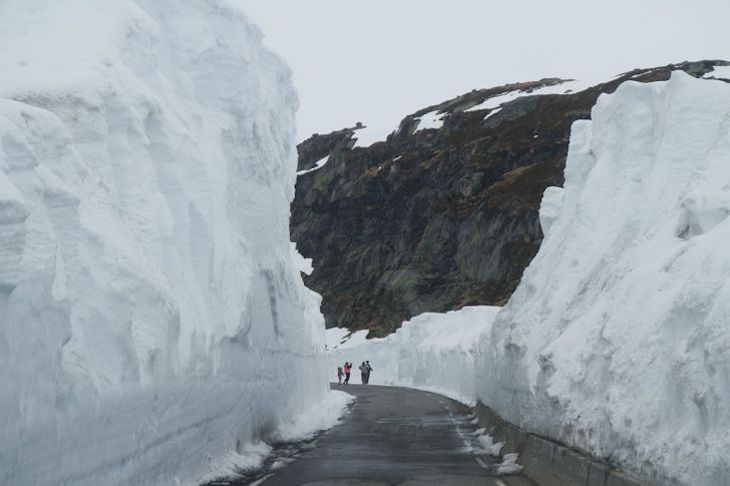 2. Someone has taken measurements, designed, and knitted a sweater for the moose statue in Brumunddal, Eastern Norway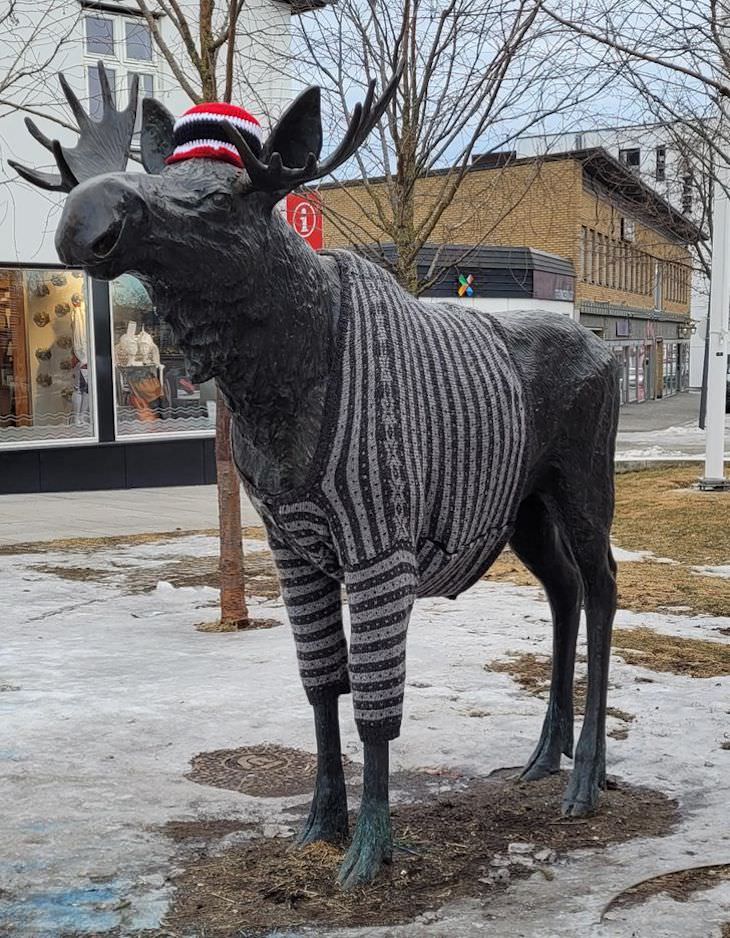 3. A uniquely designed black cabin in Oslo, Norway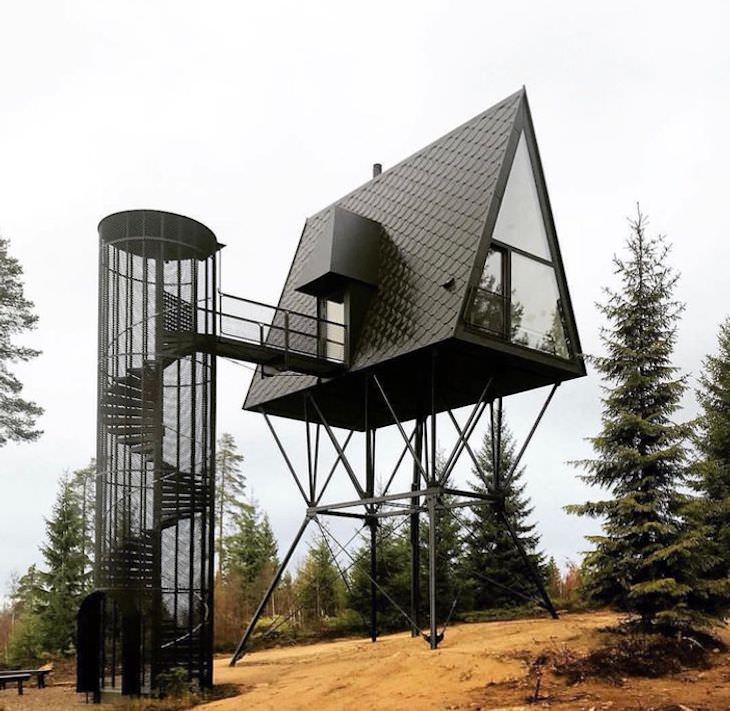 4. During the summer months, you can experience up to 24 hours of sunlight above the Arctic Circle. The sunset to the left has still not faded, but the sunrise is already beginning at the right. This photo was taken at 3:43 am.

5. A majestic Norwegian Forest Cat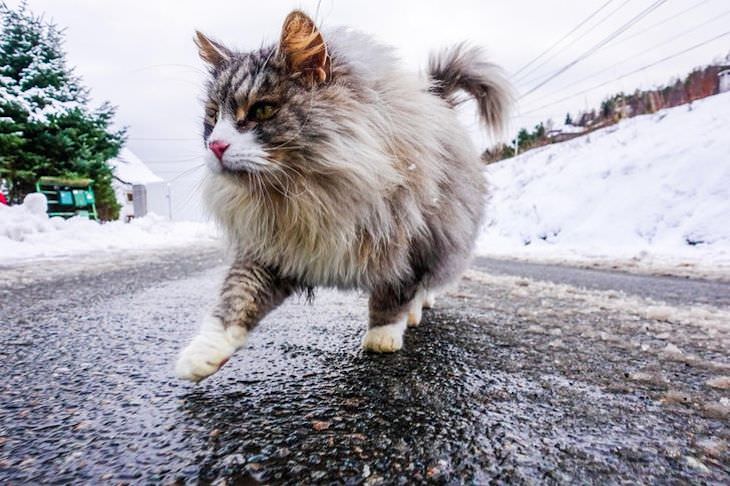 6. Beware of the trolls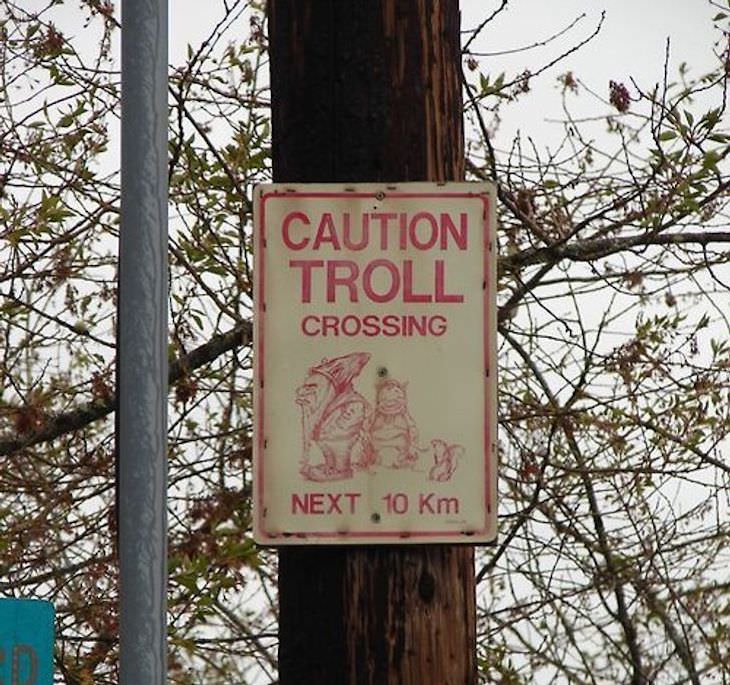 7. A Brutalist Villa from 1965 in Oslo, Norway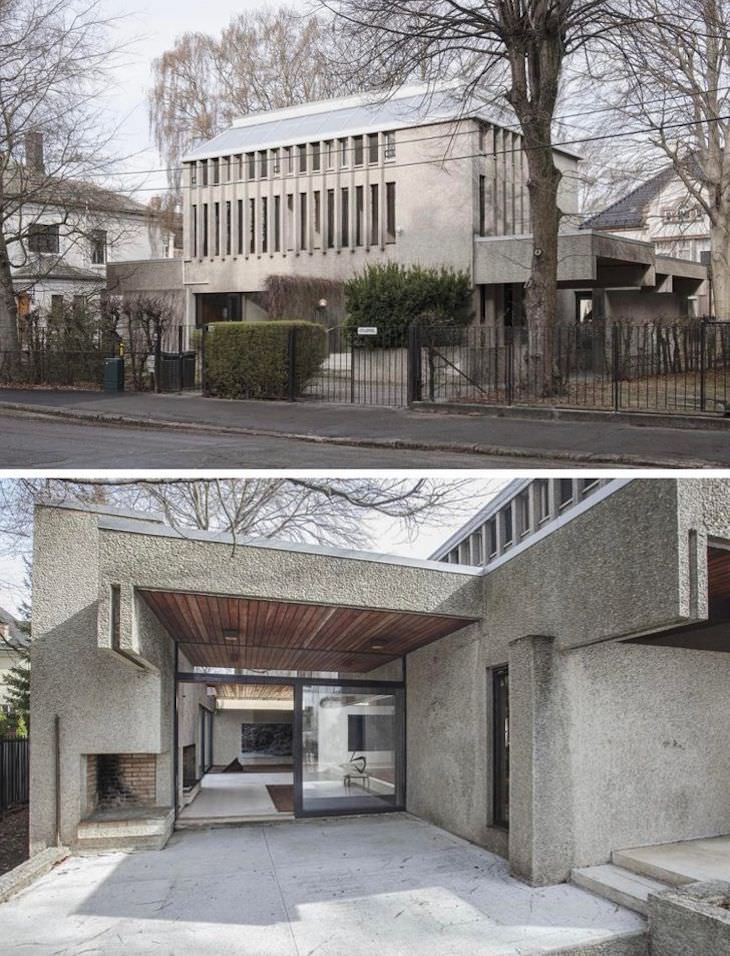 8. A bunny trying to deal with the harsh Norwegian summer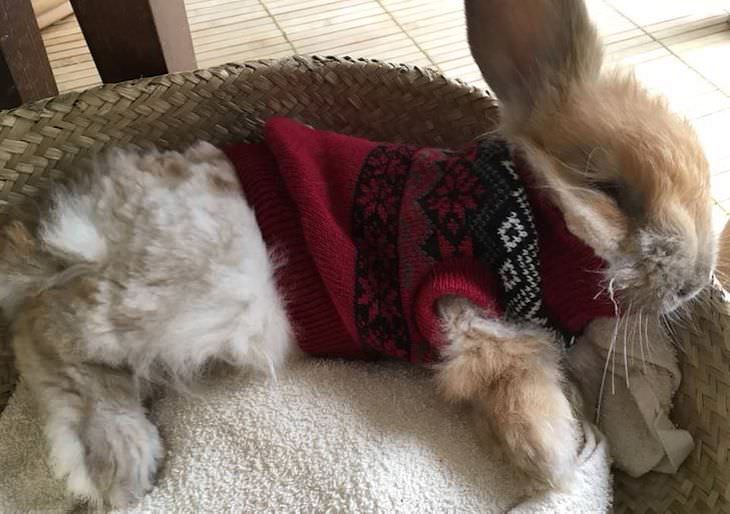 9. Challenge: try and find your car in the midst of winter in Norway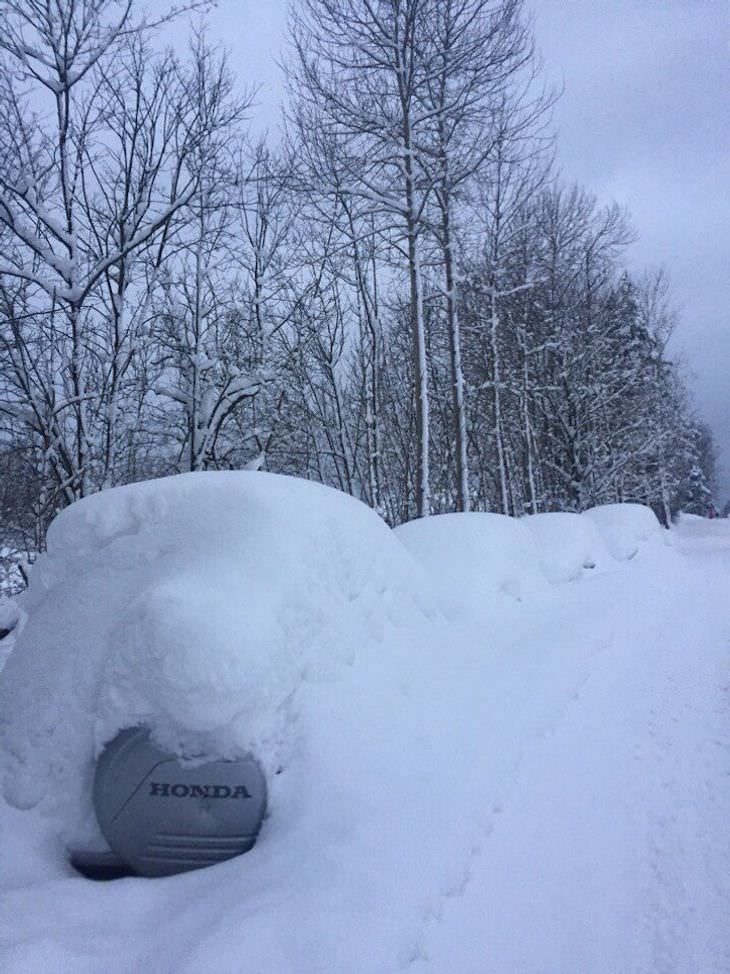 10. This forest looks as if it was taken out of a fairy tale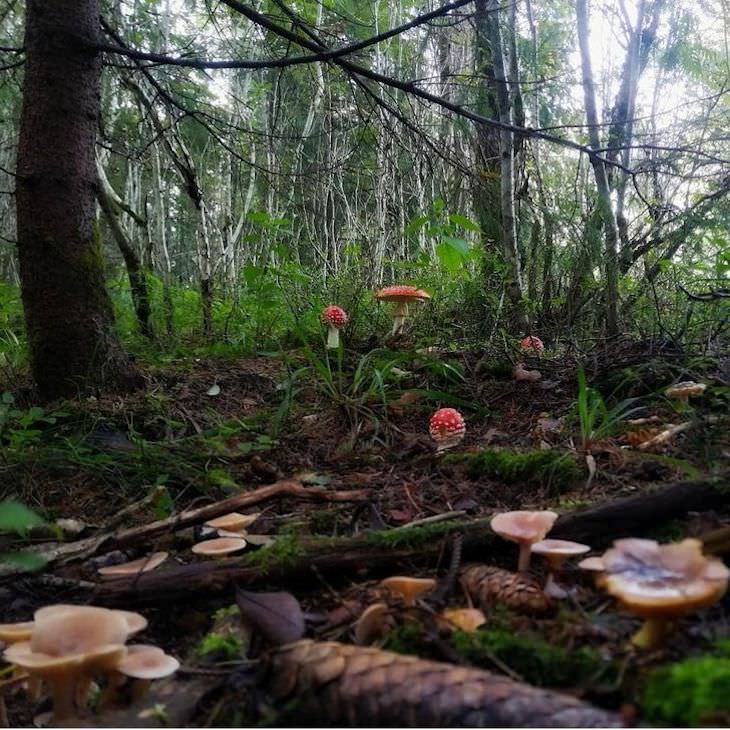 11. An open shrimp sandwich is a common snack in Norway. You take a piece of white bread, spread some mayo on it, and put peeled shrimp on top. Lastly, squeeze out some lemon juice and add some parsley on top, if you want.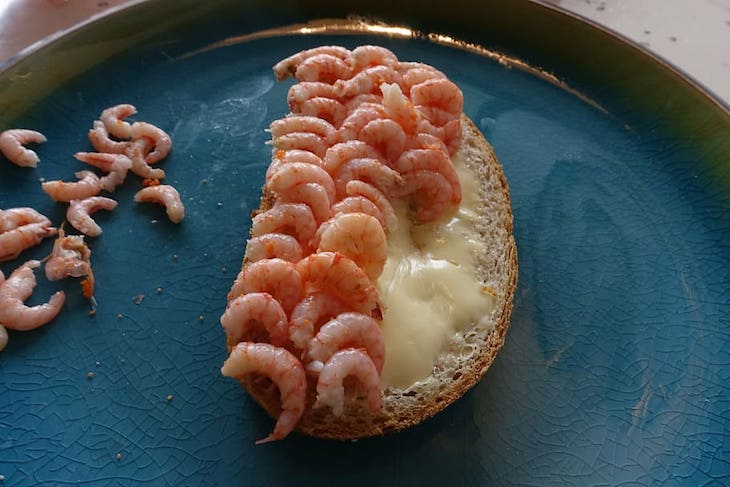 12. How people mow lawns in Norway
13. A bus stop in Norway with books you can read while you wait.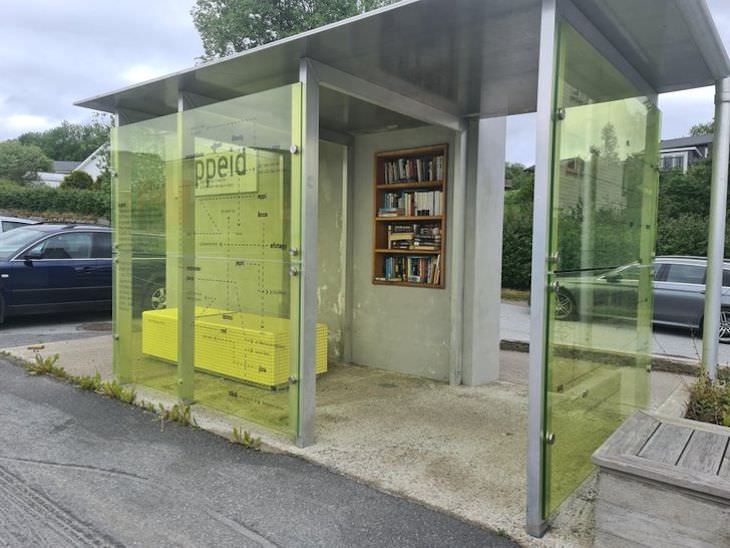 14. "I've always been amazed by the way Norwegians are able to build things and not ruin the landscape."