We can all agree that a lost remote or a fried egg stuck to the pan are both minor nuisances. But these little pesky problems can pile up throughout the day, ruining your mood and wasting you lots of time. The 11 tips we will share with you are the opposite of that. They make going through the day easier and more pleasant. With these optimization tricks, doing mundane tasks like packing, baking, and opening wine bottles is as easy as can be!
1. Use velcro to attach the remote to a convenient spot, so that you never lose the remote ever again.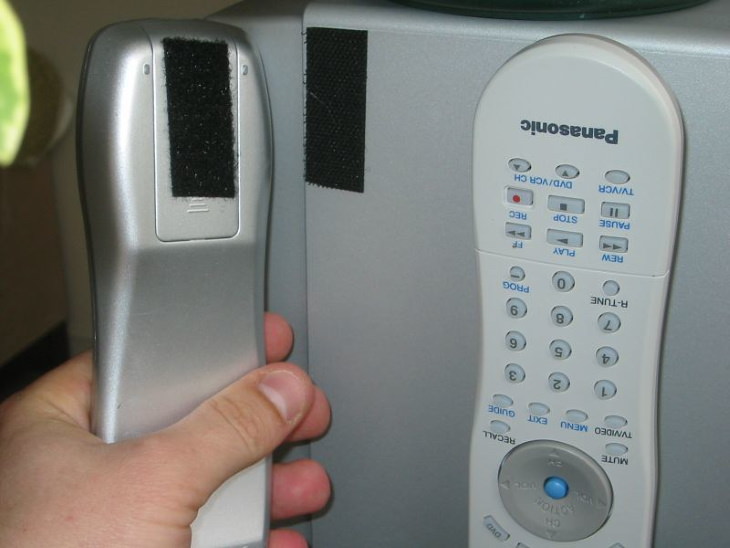 2. The ties inside disposable masks are stronger and longer than average ones. You can use them to fasten and organize pretty much anything.
3. It takes 10 seconds to shred chicken with the help of a hand or stand mixer.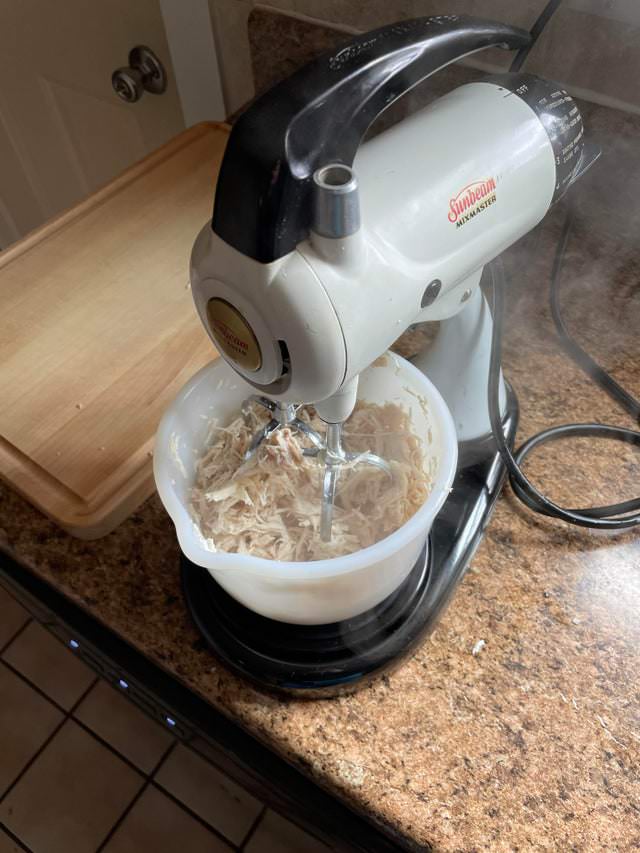 4. Fried egg stuck to the pan? Letting the pan cool down a bit on a damp kitchen towel may make the unsticking process go easier and faster.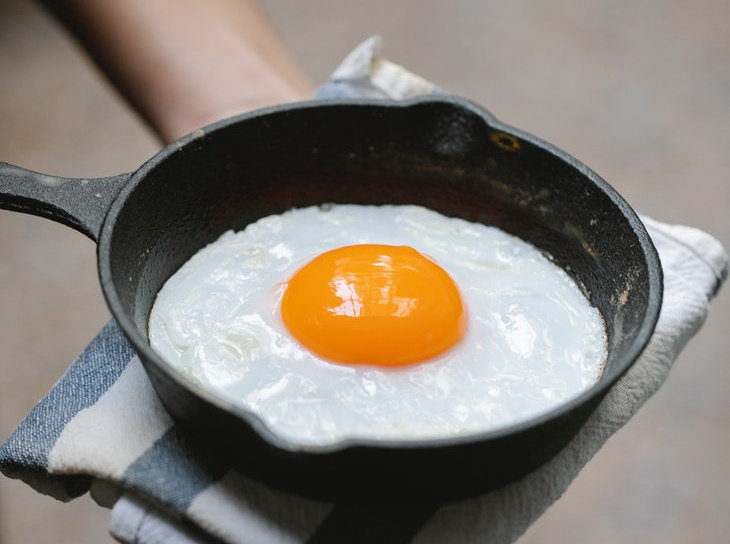 5. Instead of using a foil knife to take off the foil from the wine bottle, you can use a vegetable peeler.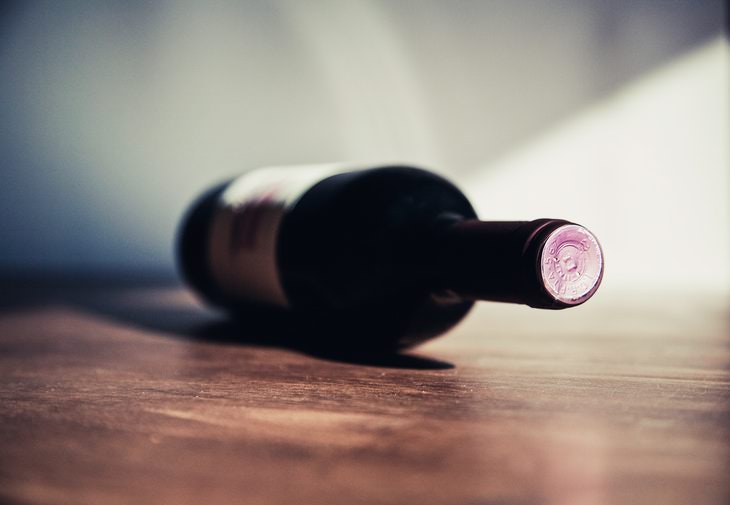 6. Some cats hate wearing the cone, but are fine with an ordinary paper plate.
7. Use a syringe to add honey or maple syrup when baking. It's more convenient to measure out an accurate dose, and it's less messy too.
8. If you have a compact, parking at the front of the parking space avoids making people think it's an empty space.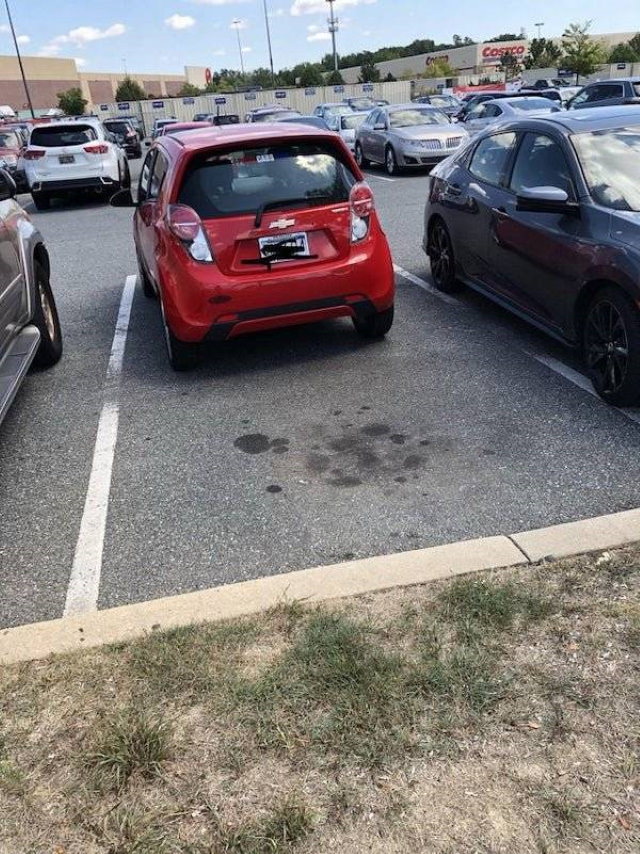 9. Use old muffin trays to organize nuts and bolts.
10. Grow infinite green onions by storing them in water.
11. A convenient way to have a small sum of money stashed away.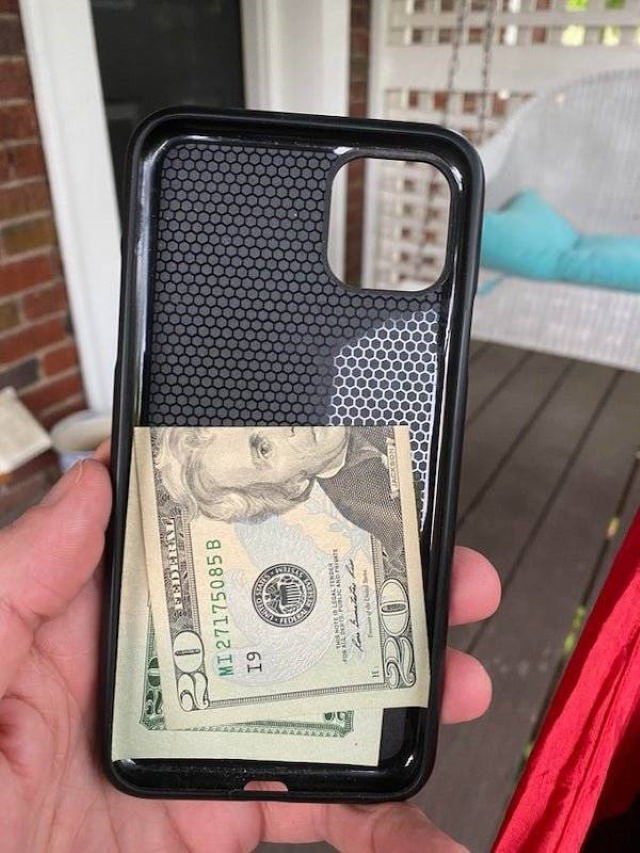 Share these useful tips and tricks with family and friends!