Are pets digging in your houseplants? Or maybe, you're tired of all the grocery bags shuffling around in the trunk as you travel home from the grocery store? In this article, we show you 12 easy solutions for everyday problems like those we mentioned above. Best of all, these solutions will literally cost you zero dollars!
1. Pre-cut the bread when making garlic bread. You'll just pull a slice off when it's ready instead of having to cut hot bread.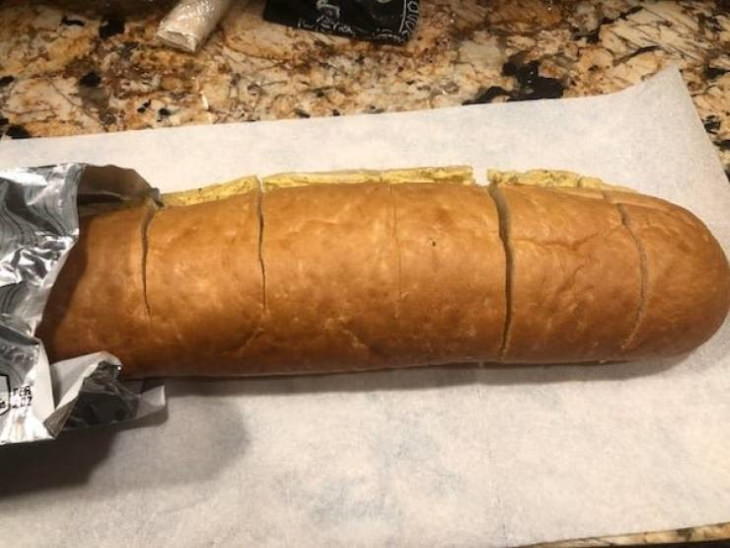 2. Helping the bees...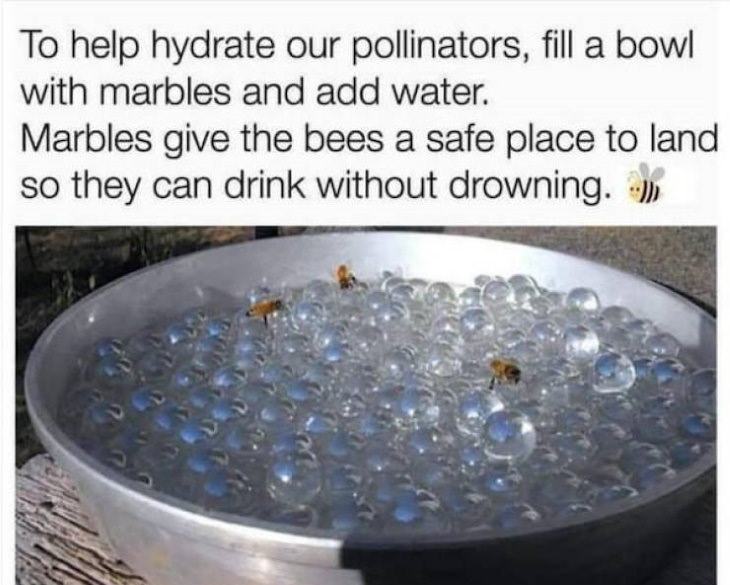 3. Use a fitted sheet at the beach to avoid getting sand on everything.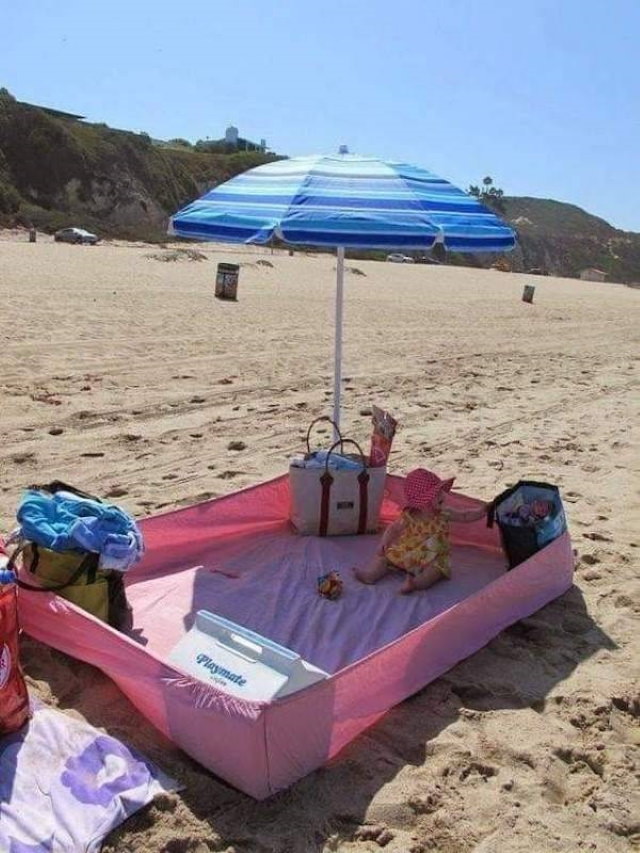 4. Attach a bread clip at the end of a tape roll to never worry about it ever again.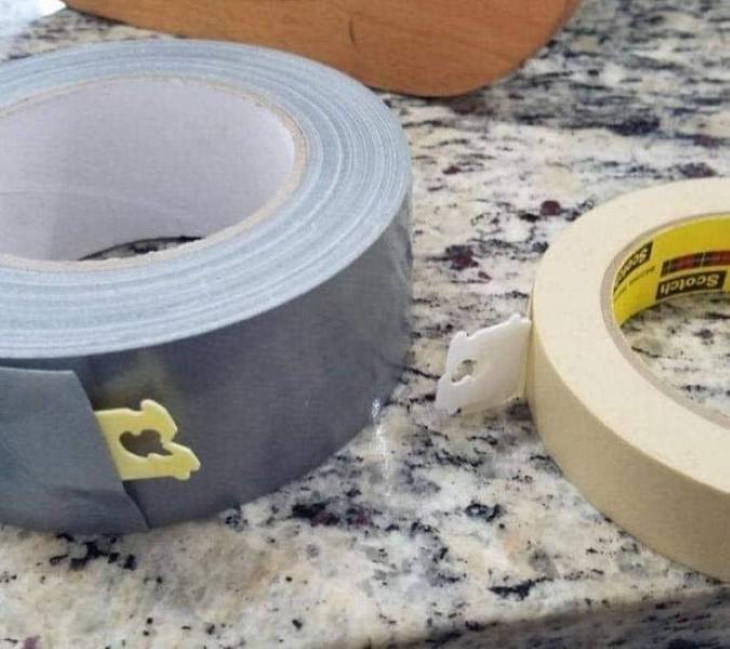 5. An easy way to prevent groceries from shuffling around in the trunk.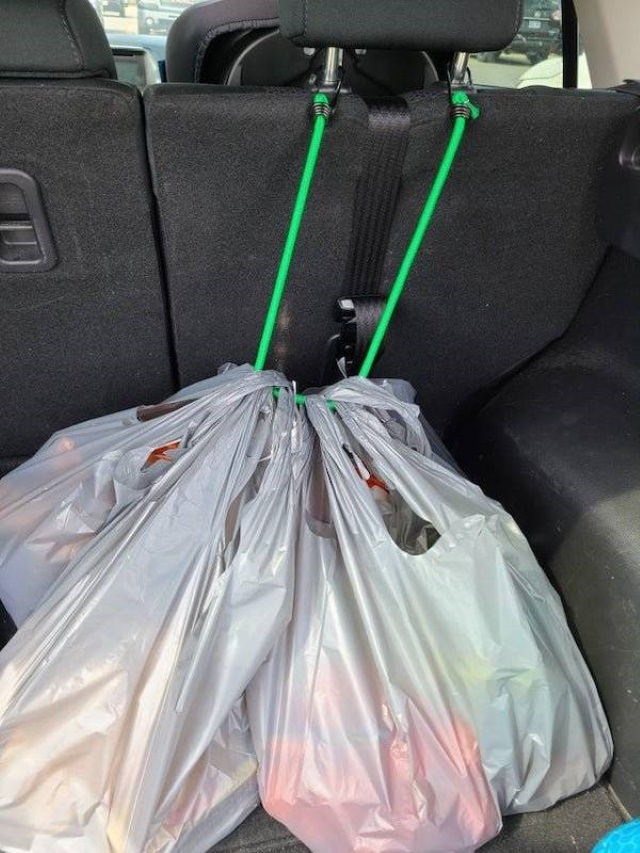 6. Sew a piece of microfiber on the (inside) end of your shirt so you can clean your glasses more easily.
7. When snow is expected, cover a piece of the lawn with a tarp so your dog can go to the bathroom.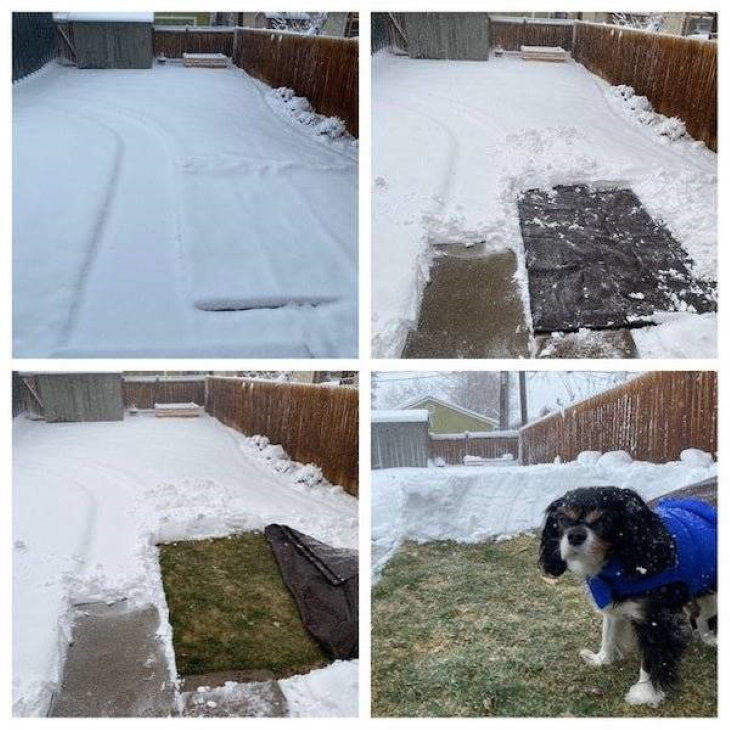 8. If your sofa has one of those little flaps made out of the same fabric, use it to patch test cleaning products.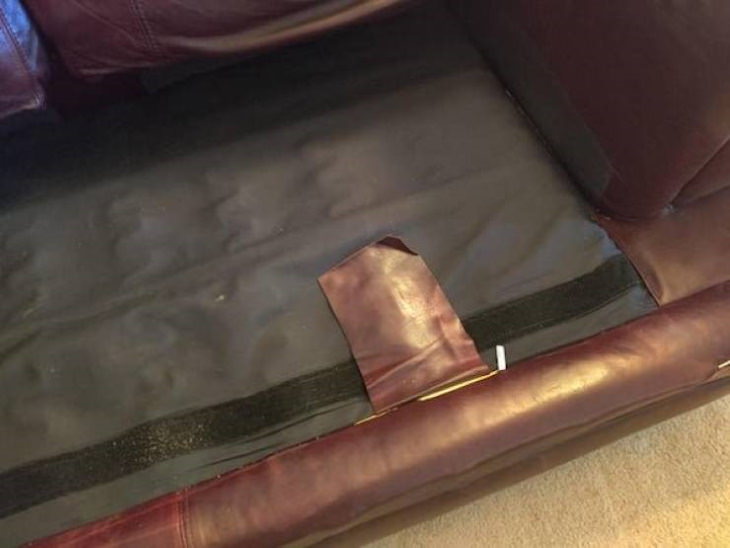 9. Carrying some superglue in your bag is a great idea, but it can leak and ruin the bag. Here's a great solution for that problem: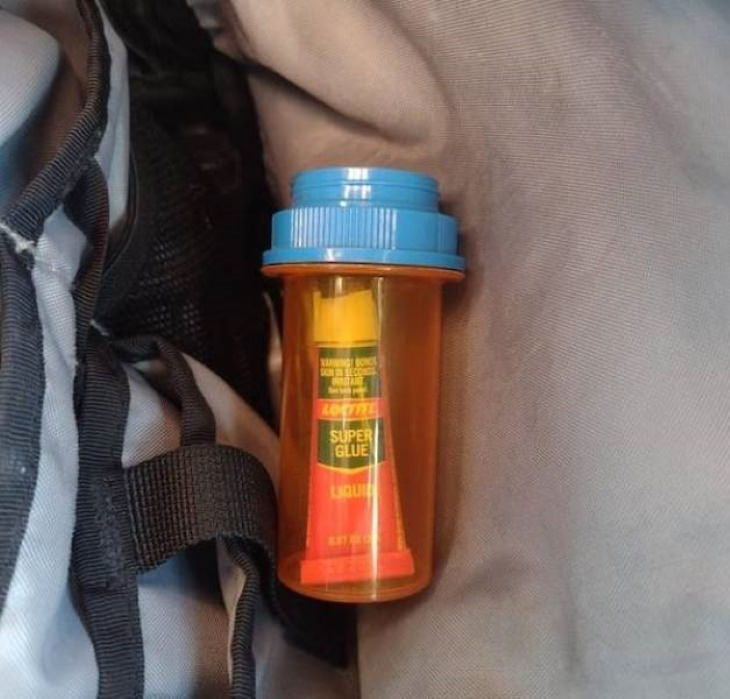 Related Article:
Extend the Shelf Life of Your Groceries with These Hacks!
10. You can use an egg slicer to cut other vegetables, too. It works great for mushrooms.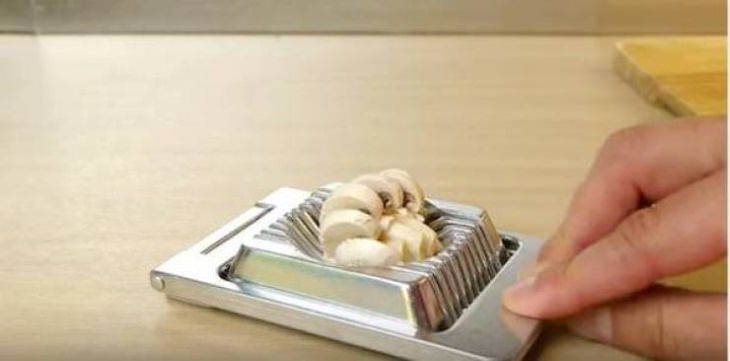 11. Use cardboard to cover houseplant potting soil if you've got babies or pets that like to dig in it.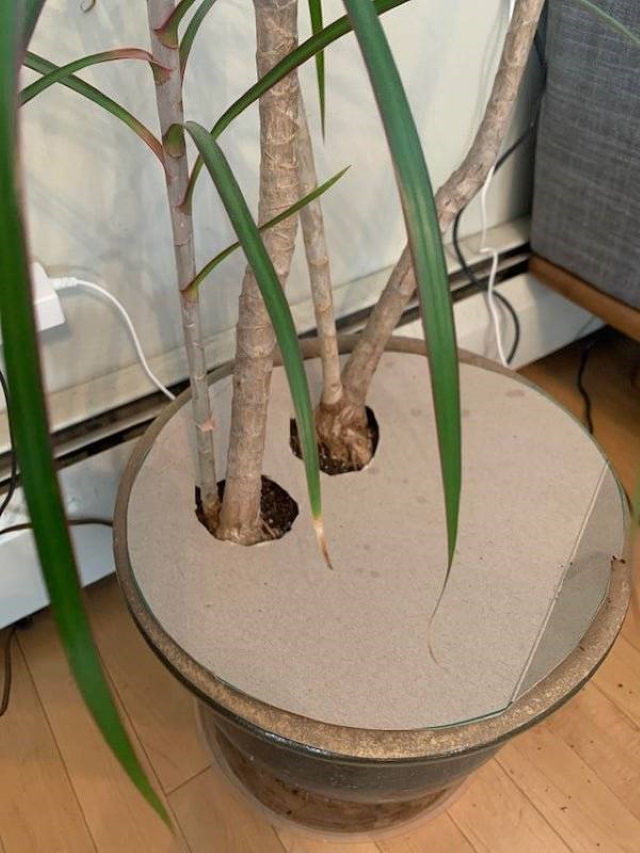 12. Grate a piece of toast to make breadcrumbs easily!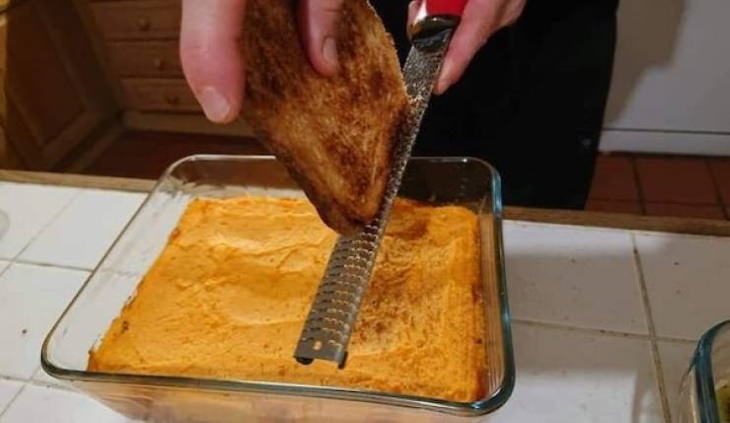 Share these handy tricks with family and friends!