Whenever I finish a jar of sauce, I immediately think of a second life for the bottle in my home. And while these jars make excellent spaces for storing leftovers, dried foods or office supplies, getting the label off can be annoying. Even when I do succeed in removing the whole label the glue residue sticks around. Here is an easy method for removing jar labels, trace free. Afterwards, you can spray paint or decoupage them for a more decorative looking pantry.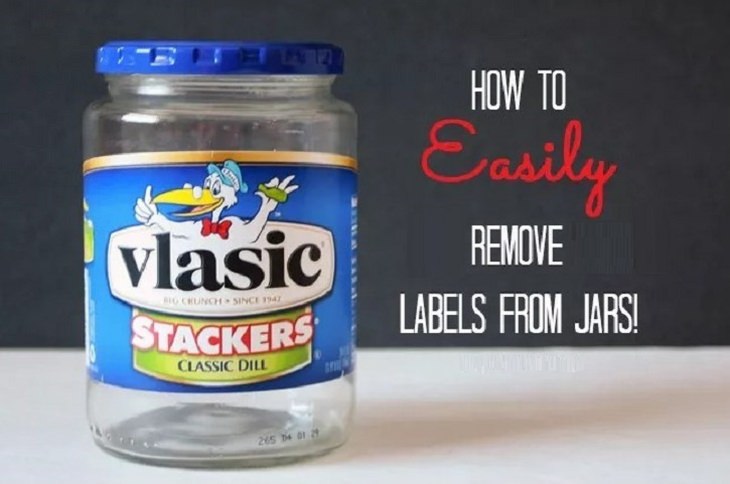 You only need two household ingredients to remove the labels: baking soda and vegetable oil.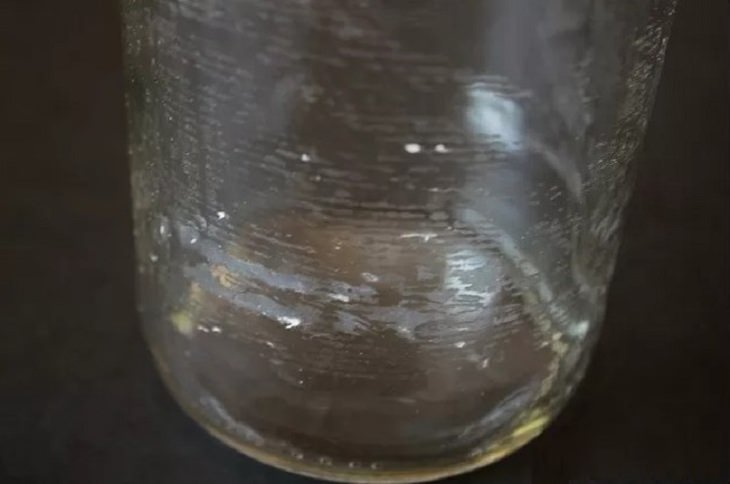 Mix equal parts of these together and form a runny paste.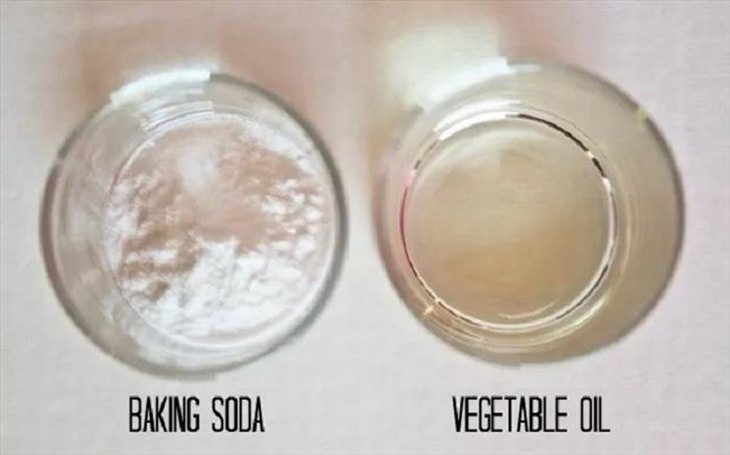 Remove the label. Running the jar under hot water makes peeling the label off easier.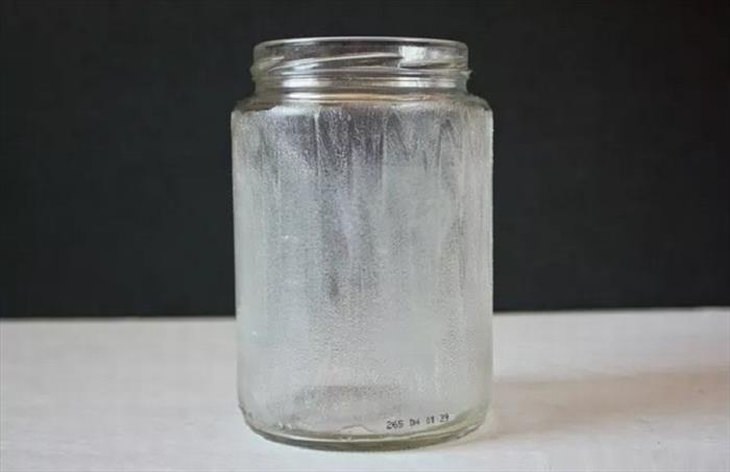 When the jar is dry, apply a thick layer of the paste over the gluey area.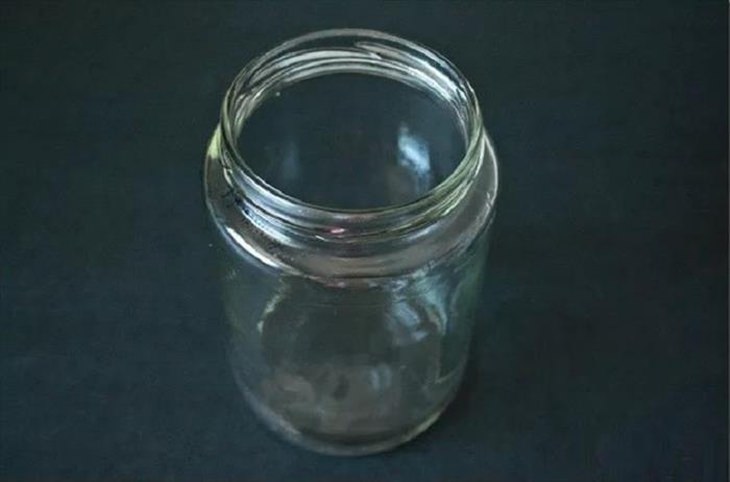 Let it sit on the jar for at least 10 minutes. Then, using a paper towel, wipe the paste off the jar. All traces of adhesive material should wipe away too.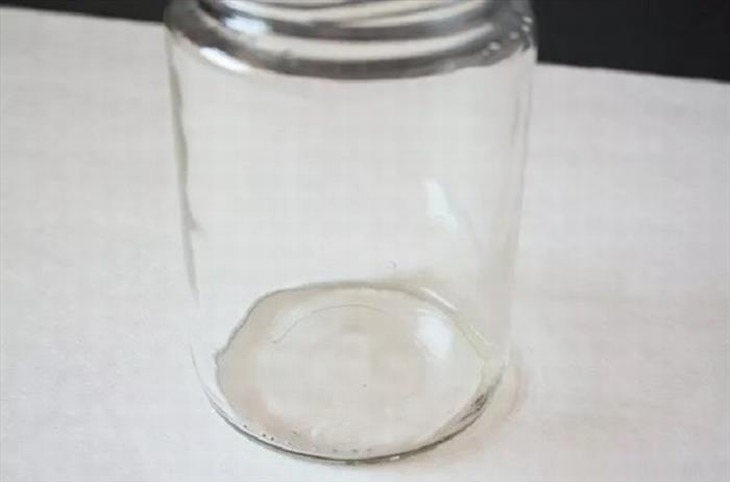 Wash the jar again using soap to remove any remaining oil residue.
Voila - a clean looking glass jar! This method also works well for wine bottles and cosmetics containers.