Korean barbecue or broiled beef, better known as Bulgogi, is juicy thinly-sliced meat that can be served with any side dish of your choice. It works equally well in a stir-fry, kimbap (Korean "sushi"), or a simple bowl of rice. And best of all, this tender meat is ready in 20 minutes.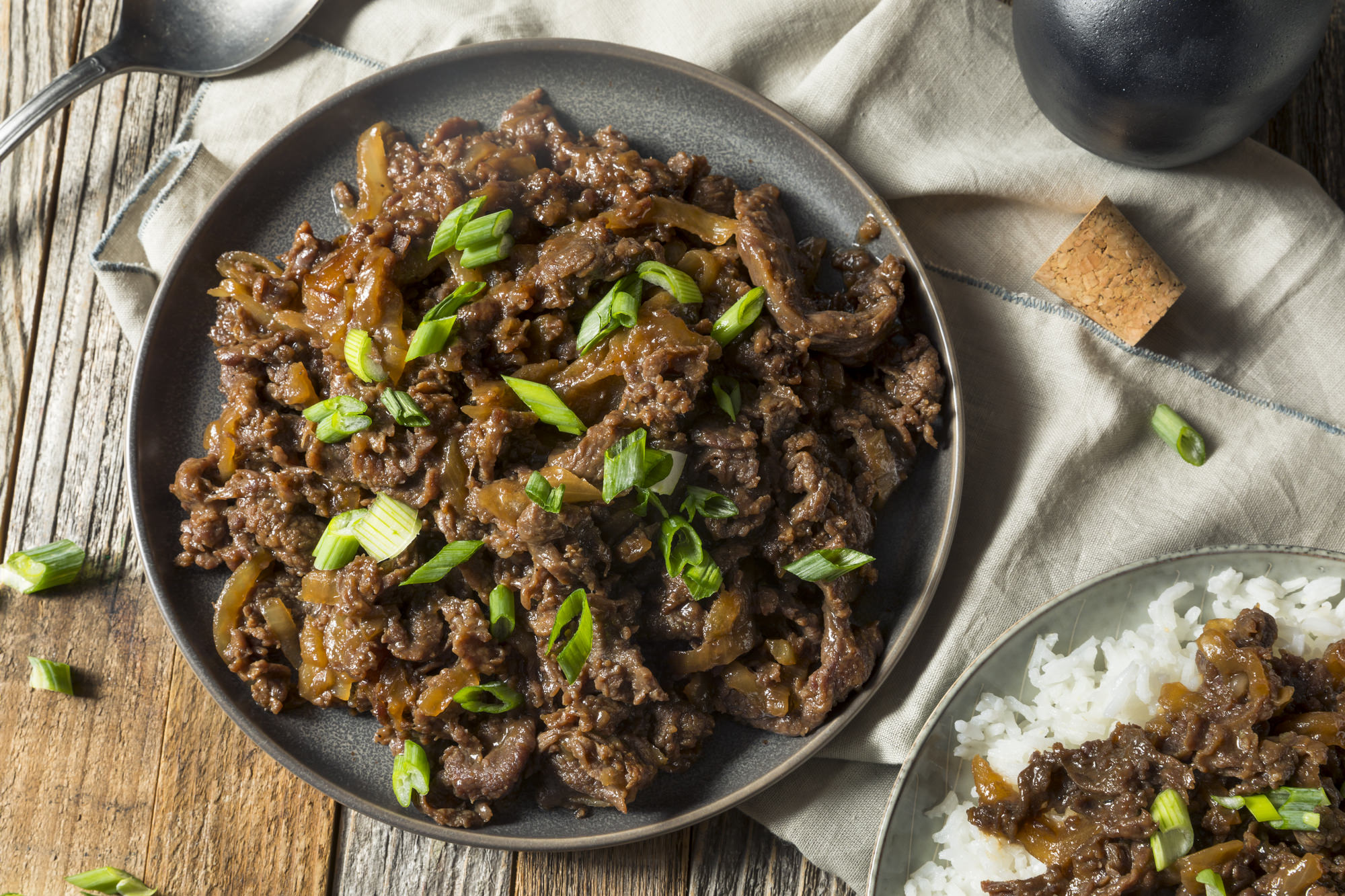 Ingredients for Korean Broiled Beef (Bulgogi):
Method of preparing the Korean Broiled Beef (Bulgogi):
Combine all ingredients except for the meat in one bowl. Insert the meat and let marinate in the fridge for 3 hours or overnight.

Heat a large skillet and stir-fry the beef until it is caramelized on the outside and ready on the inside.

Serve immediately, topping with chopped green onions on top.
Chef's Tip:
Bulgogi can also be prepared on a grill. Barbecuing the meat gives it an added smoky flavor.
Source: Thespruceeats.com