This dish uses southern frying techniques and seasoning mix to take your usual pork chops up a notch. We recommend saving the seasoning mix and using it with other fried dishes, like fried chicken or even fried potato balls.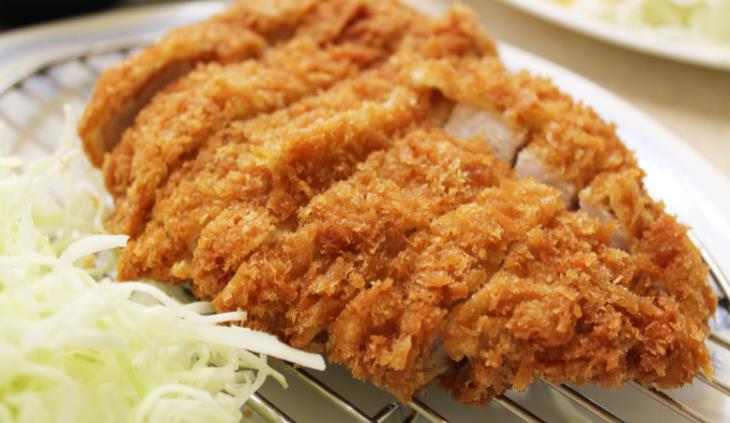 Ingredients for pork chops:
Method of preparing the pork chops:
Beat the eggs and water together and set aside. In another bowl, whisk the flour and seasoning: salt, paprika, onion powder, garlic powder, and cayenne.

Heat the oil. Meanwhile, one at a time, dip each pork chop into the egg wash and flip. Then dip to coat in the seasoning mix.

Fry the coated pork chops. Cook on one side for 6 minutes or until golden brown, then flip. Cook for another 4 minutes on the other side.

Let cool and drain on a drying rack or paper towel-lined dish.
Source: https://www.mashed.com/