Oregano is a vital kitchen and medicinal herb that offers many crucial health benefits, thanks to its powerful antioxidants, anti-inflammatory, anticancer, and antibacterial properties. Making oregano tea is a great way to avail of these health benefits. It takes only 5 minutes to make and is extremely fragrant.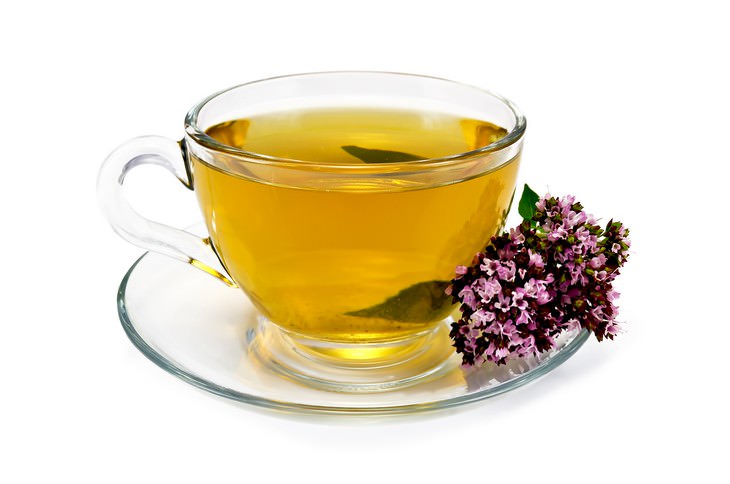 Method of preparing the Oregano Tea:
Put the water in a small pot and bring it to a boil. Turn off the heat when it's boiled. Add the oregano leaves to the water and let them steep for 5 minutes.

Strain away the leaves. Add honey, if desired. Let it cool a little, and drink warm up to three times per day.
Chef's Tip:
Oregano is very potent, so we would recommend only consuming this tea on times you feel under the weather, or have a mild cold.