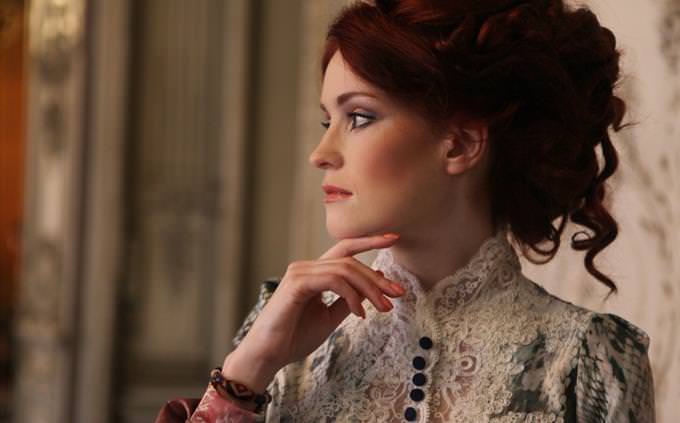 "We shall fight on the beaches, we shall fight on the landing grounds, we shall fight in the fields and in the streets, we shall fight in the hills; we shall never surrender..."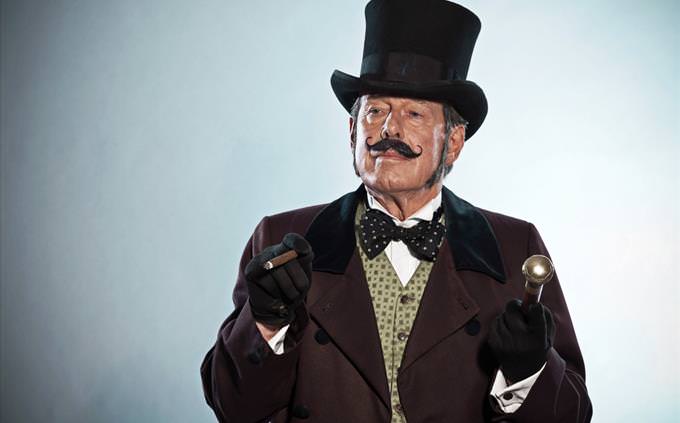 "Life is what happens when you're busy making other plans."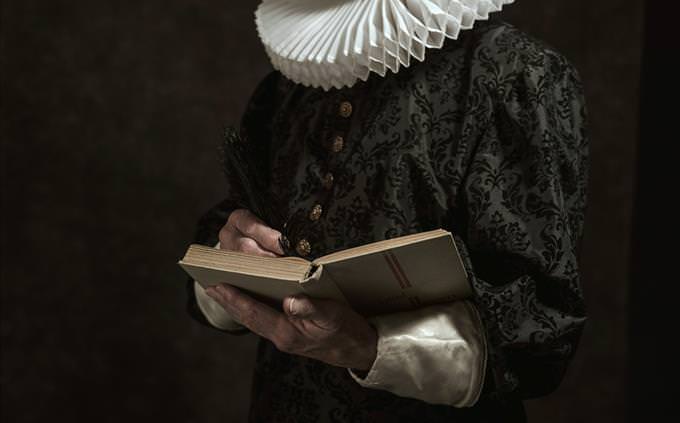 "Don't let schooling interfere with your education."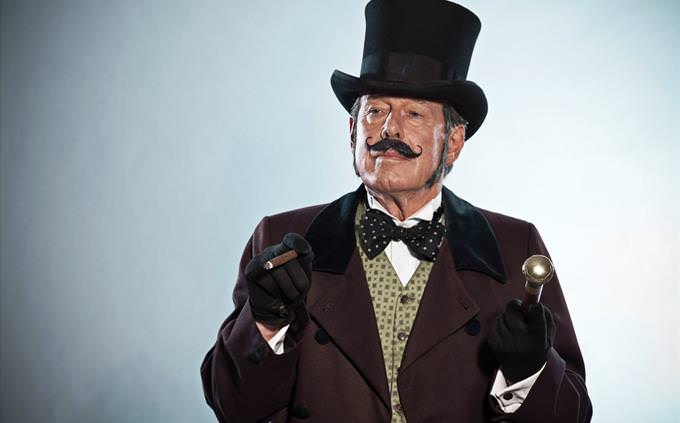 "I would rather die of passion than of boredom."
"The greatest glory in living lies not in never falling, but in rising every time we fall."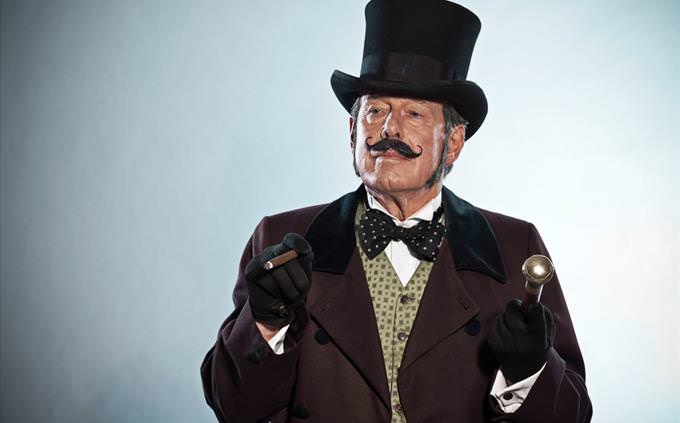 "Learn from yesterday, live for today, hope for tomorrow. The important thing is not to stop questioning."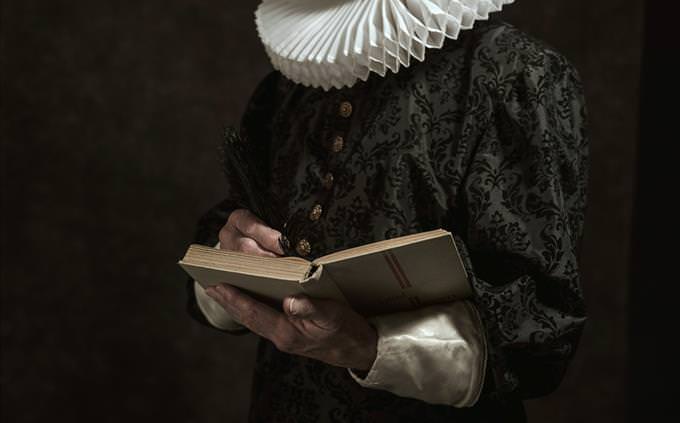 "When you reach the end of your rope, tie a knot in it and hang on."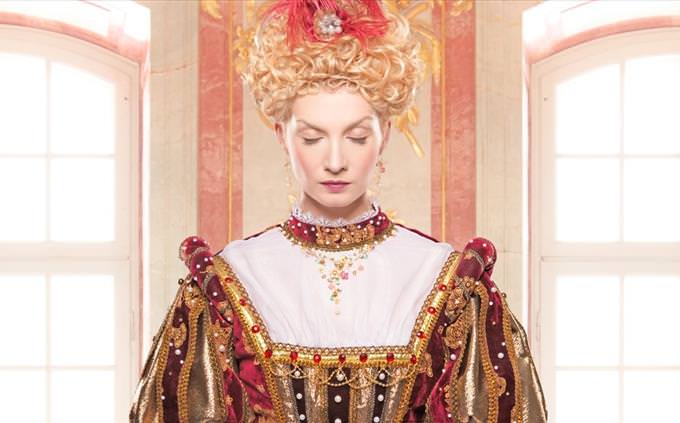 "The best and most beautiful things in the world cannot be seen or even touched - they must be felt with the heart."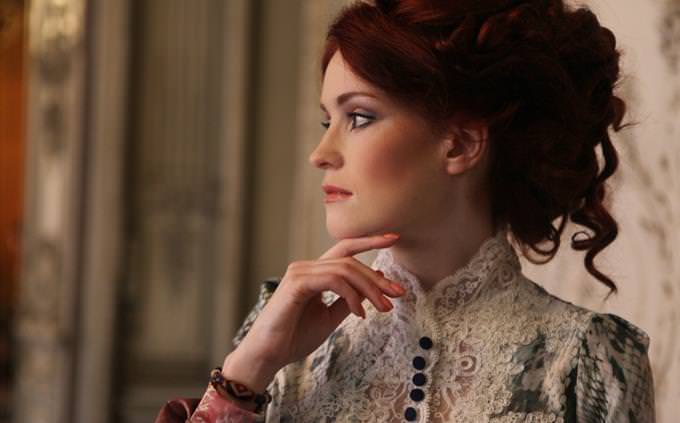 "You miss 100% of the shots you don't take."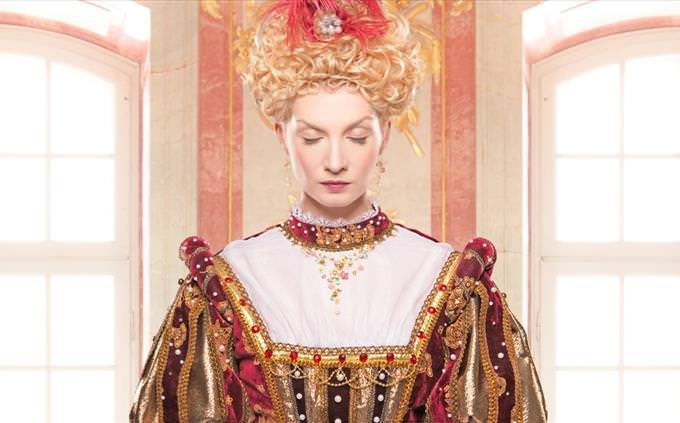 "The most difficult thing is the decision to act, the rest is merely tenacity."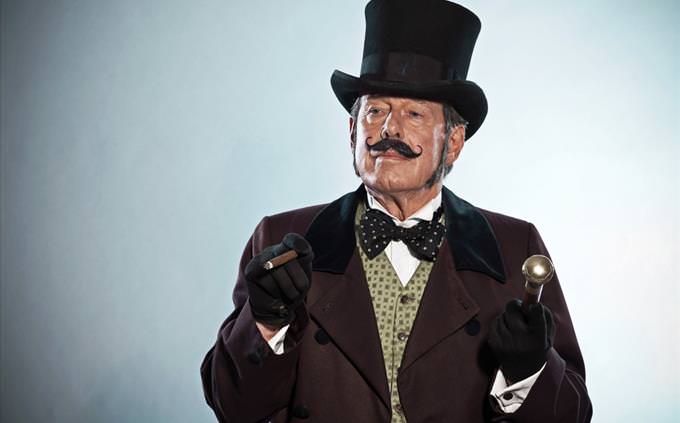 "An unexamined life is not worth living."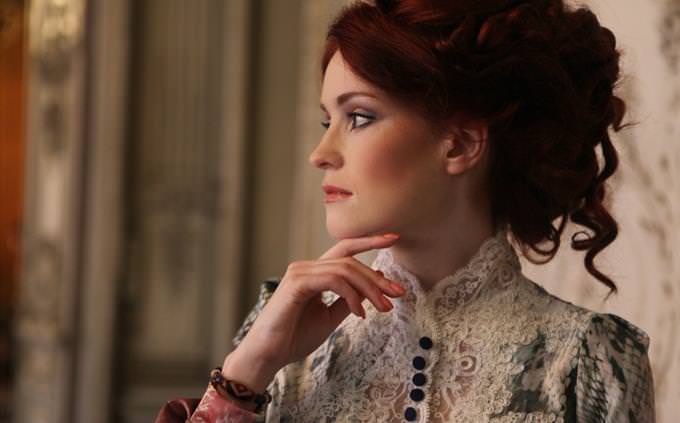 "I've learned that people will forget what you said, people will forget what you did, but people will never forget how you made them feel."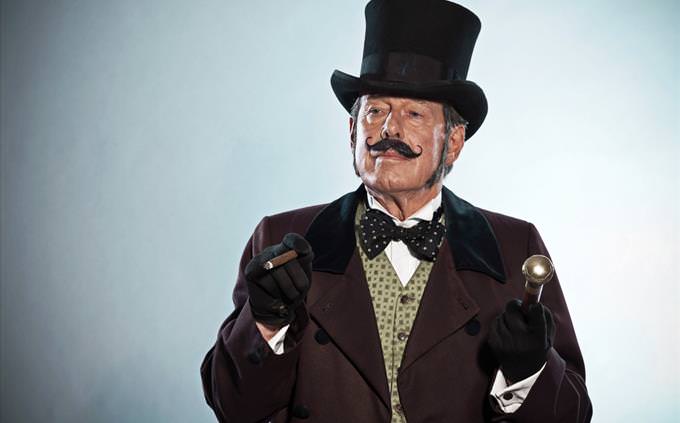 "Some are born great, some achieve greatness, and some have greatness thrust upon them."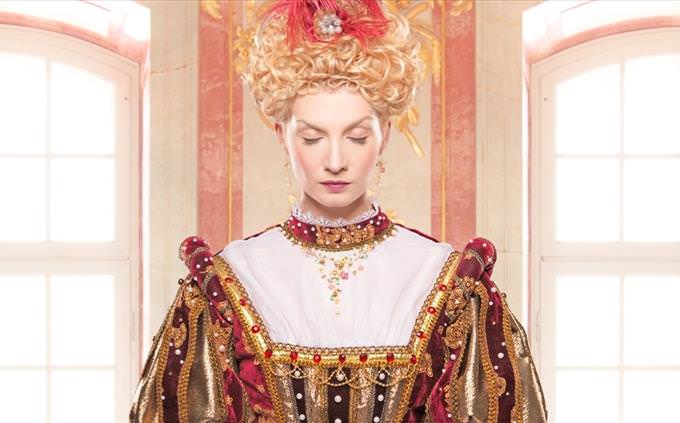 "Nothing is impossible, the word itself says 'I'm possible'!"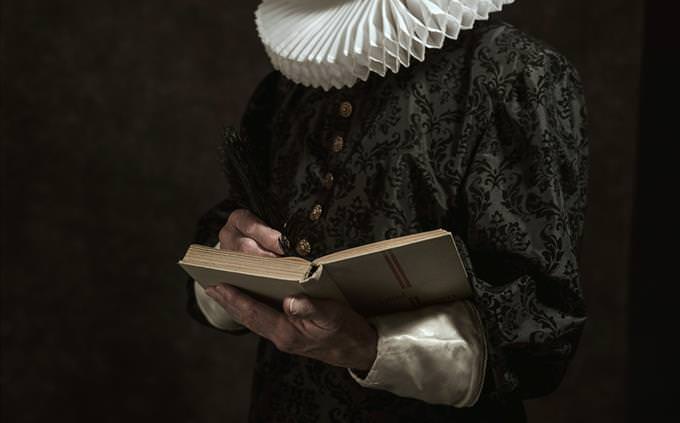 "It is never too late to be what you might have been."