This Roman Emperor was known as "The Mad Emperor." He ruled from 37 to 41 AD and was known for his debaucheries and persecution of Christians.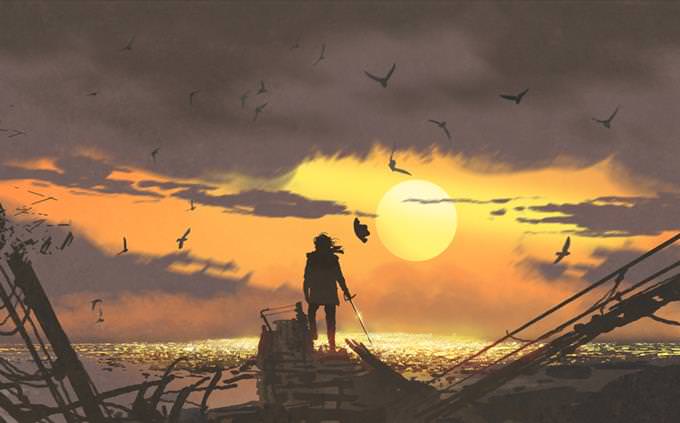 This conqueror was defeated and exiled to an island for the rest of his life. However, he managed to escape and raise another army.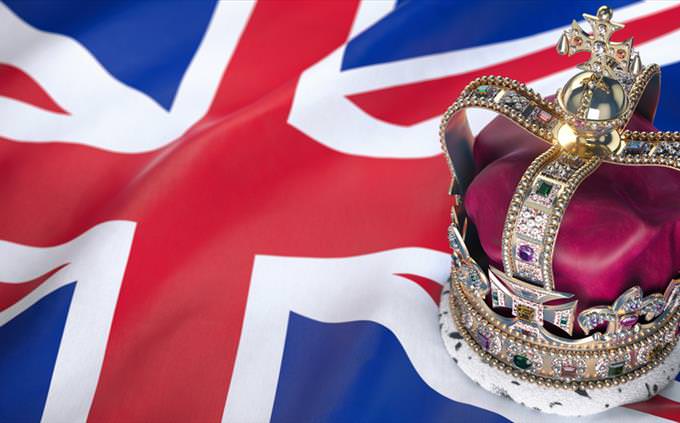 This English king had 6 wives.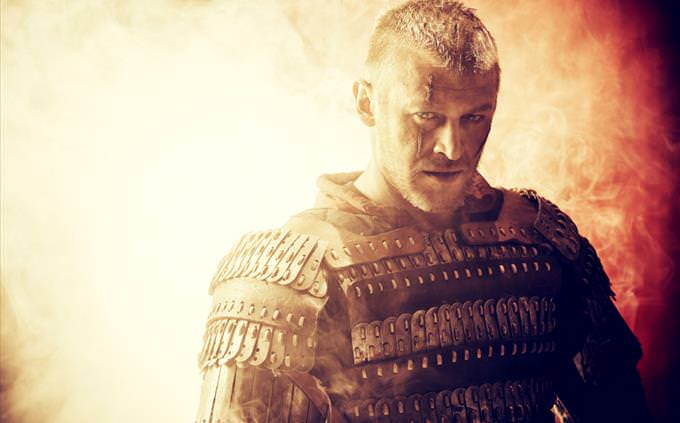 This conqueror is credited for spreading Greek philosophy and science to the Eastern countries.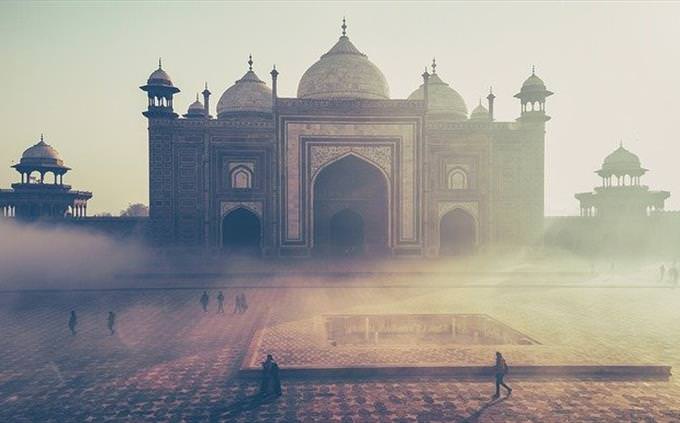 Emperor Shah Jahan built the Taj Mahal as a....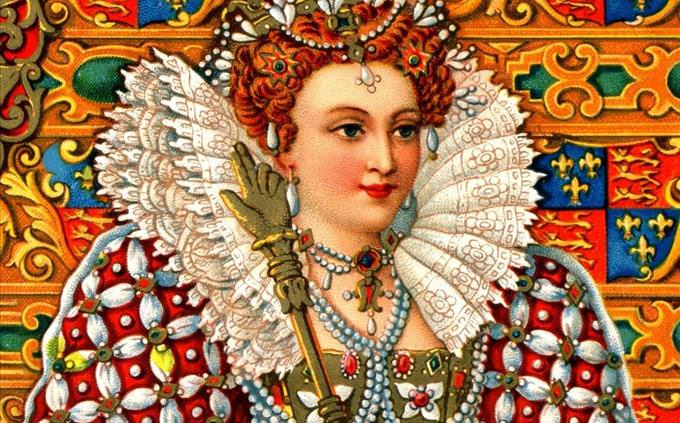 True or False: Queen Elizabeth I was the first female queen of England.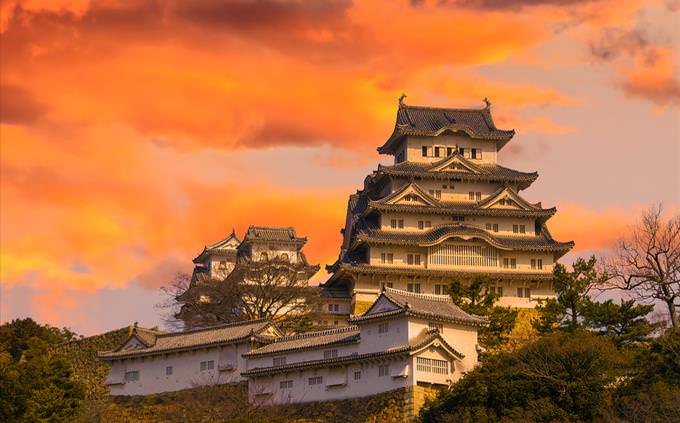 This Japanese emperor made the final decision to surrender to the US at the end of WWII.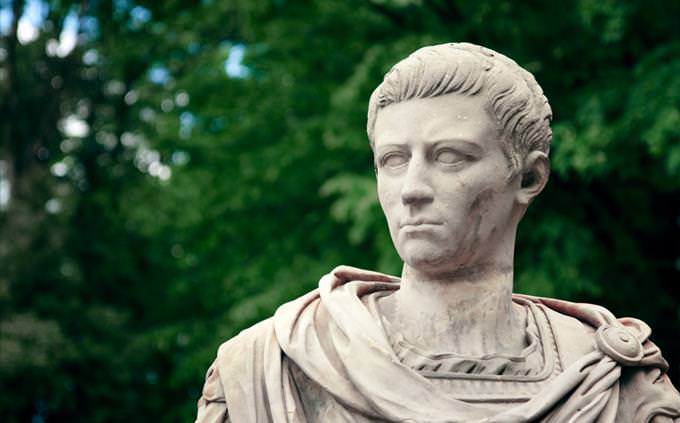 This Roman Emperor was considered cruel and murderous, and killed his own family.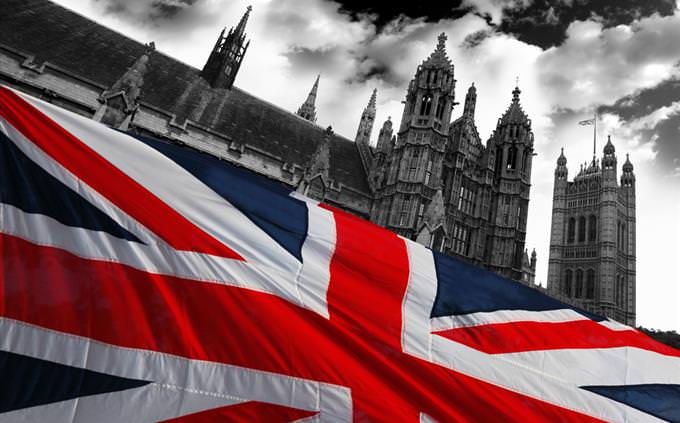 Who was the English Prime Minister when WWII broke out?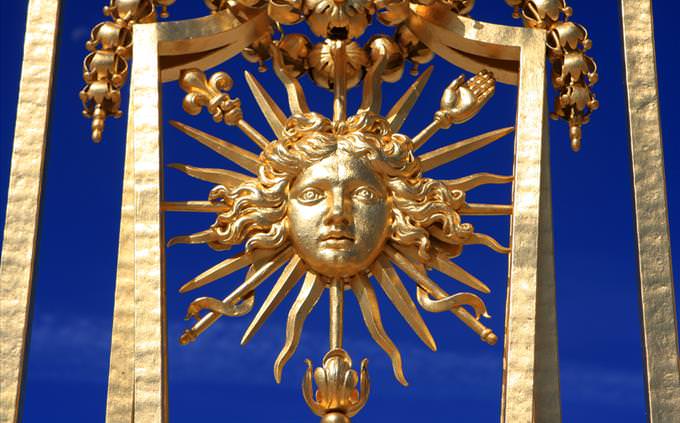 This French monarch became king at age 4, built the Palace of Versailles and styled himself "The Sun King".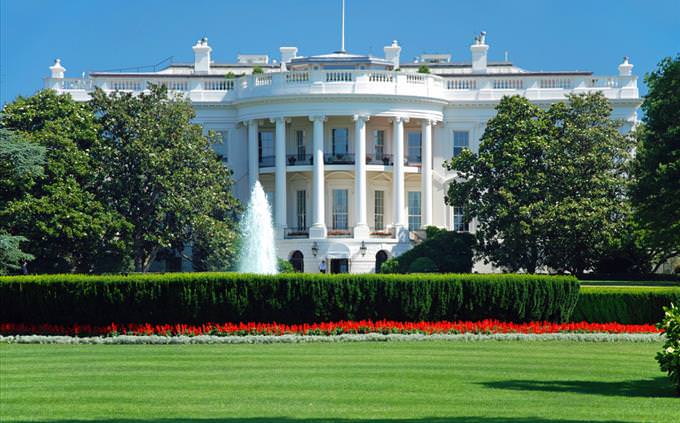 A 2015 poll found that the most popular American President in history is...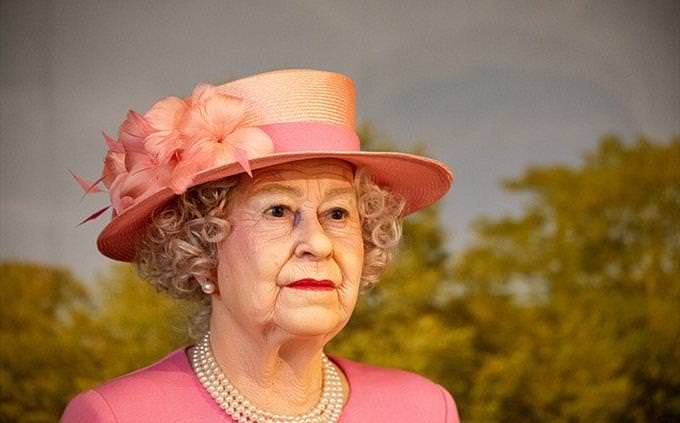 In 2022, Queen Elizabeth II has been queen for...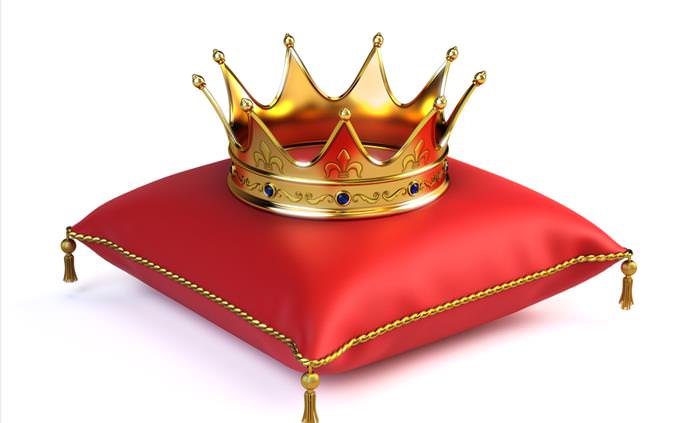 This Ruler came to power by overthrowing her husband and then ruling for 34 years, the longest female rule of her country.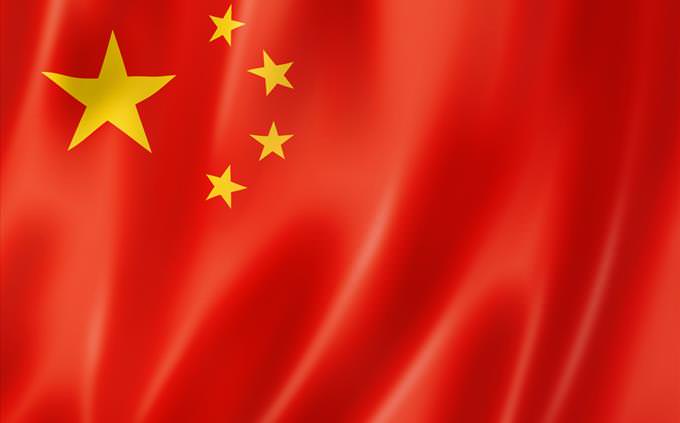 This Chinese ruler is known as the "Founding Father of the People's Republic of China."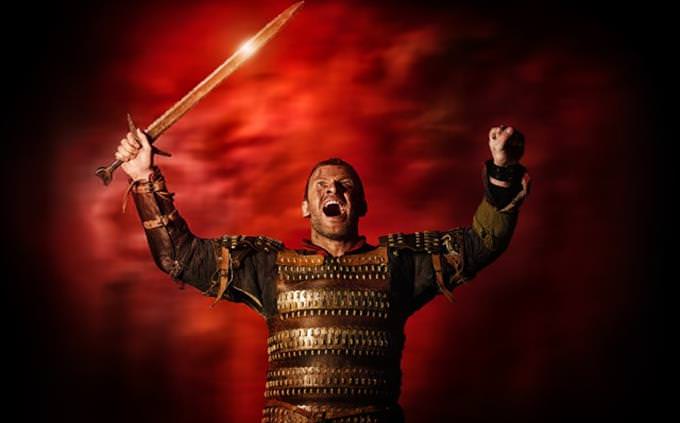 This man is known as the biggest conqueror in history.