For thousands of years, cats have 'adopted' us. We love our feline friends, and as evidence, we have so many cats in culture, pop and literature. We're here today to test you about some of them, ready to dive into the world of famous felines?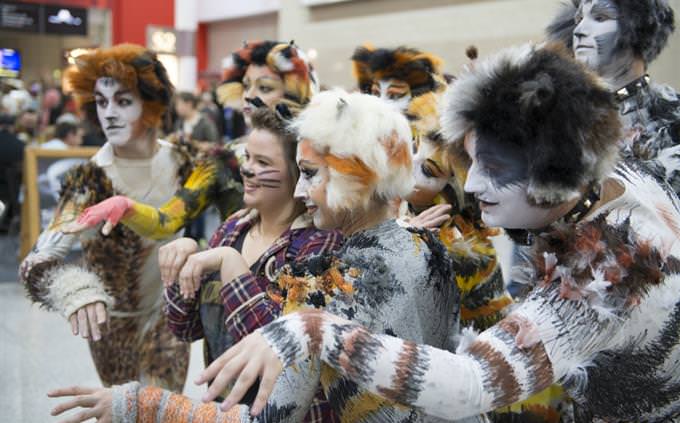 Which composer and lyricist wrote the musical Cats?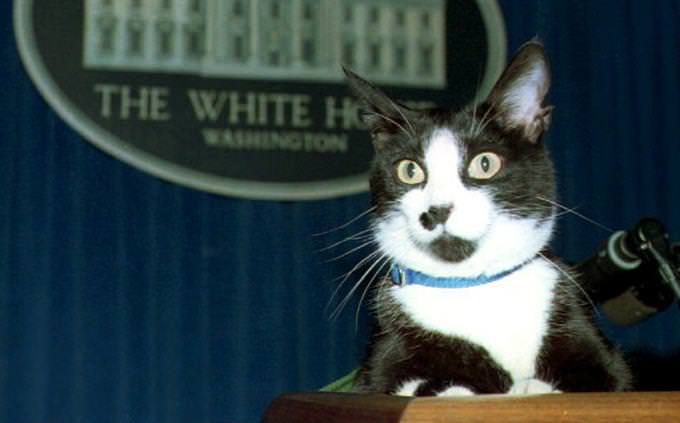 What was the name of the "First Cat" taken as a pet by President Clinton and his family?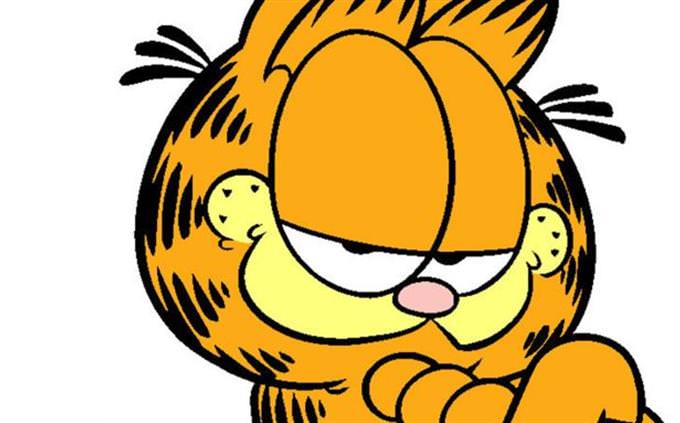 Garfield is one of the most famous cats in culture, comics and television. Who is the author of Garfield?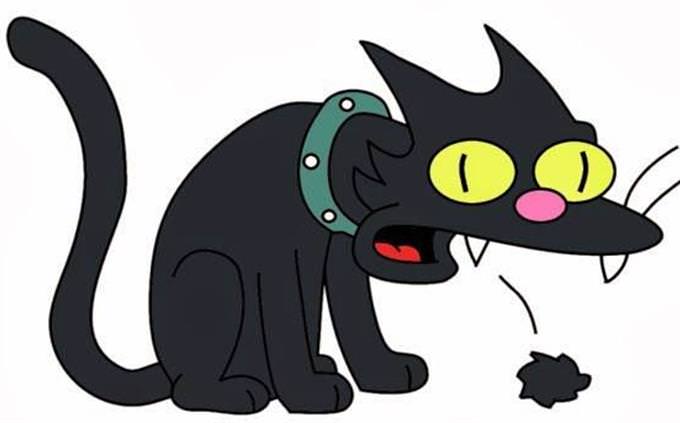 What is the name of the cat from 'The Simpsons'?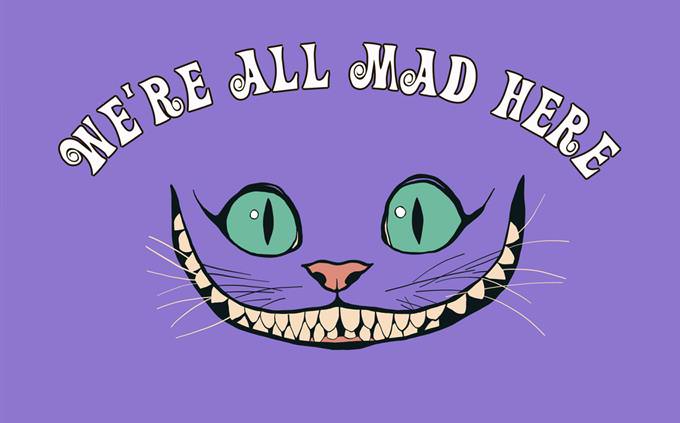 The famous cat from the original Alice in Wonderland is called...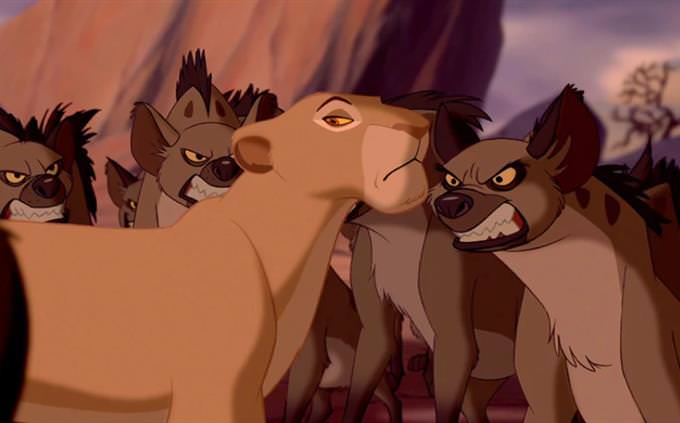 In Disney's animated movie, 'The Lion King', what was the name of Simba's mother?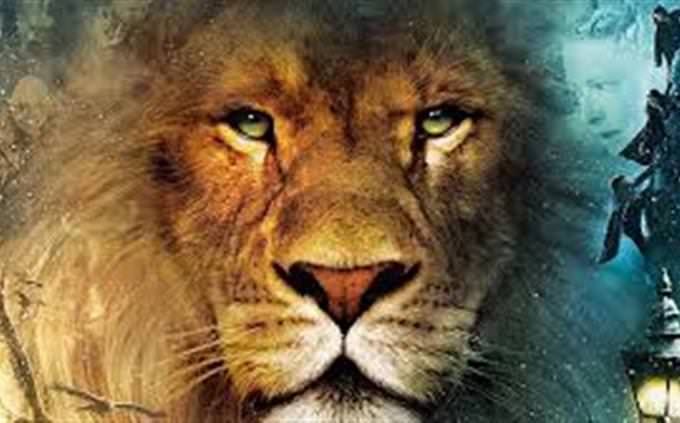 What is the name of the Lion from 'The Lion, the Witch and the Wardrobe'?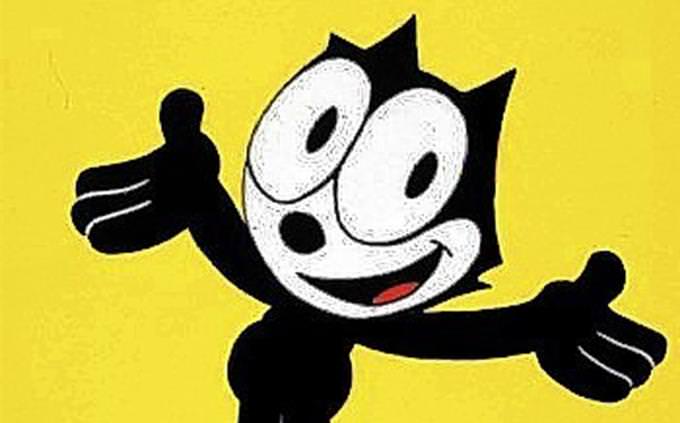 When was Felix the Cat, the cartoon character, created?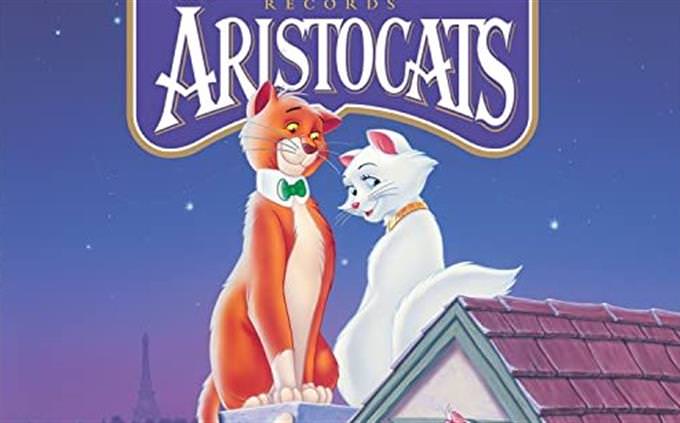 What was the name of the male protagonist of Disney's "The Artistocats"?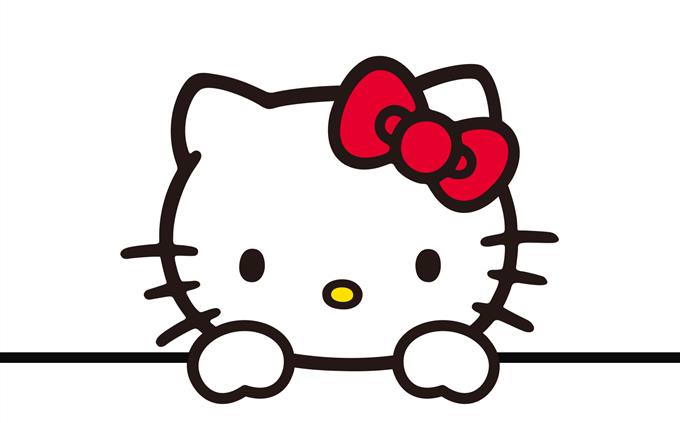 "Hello Kitty", the famous Japanese character and a huge pop icon, saw its debut in the year...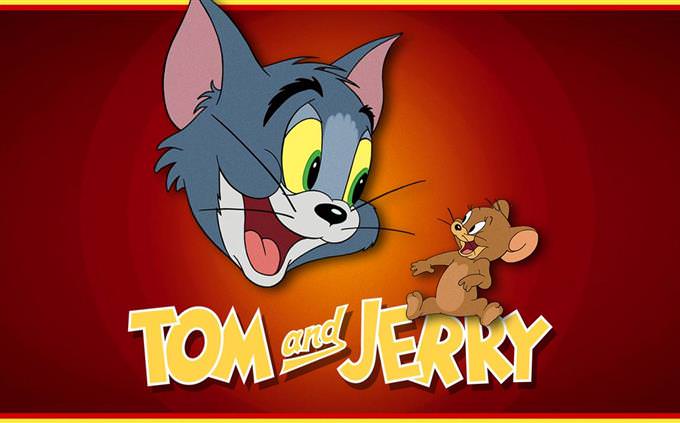 Tom and Jerry were originally named...
They were actually named Jasper and Jinx.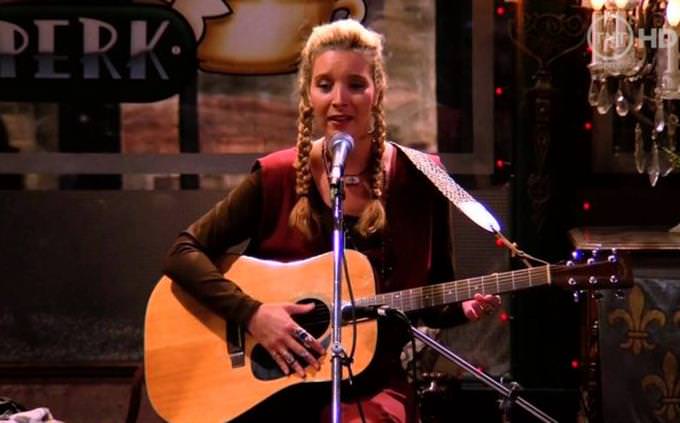 In the hit sitcom 'Friends', Phoebe Buffay famously sings about a/an '______ cat.'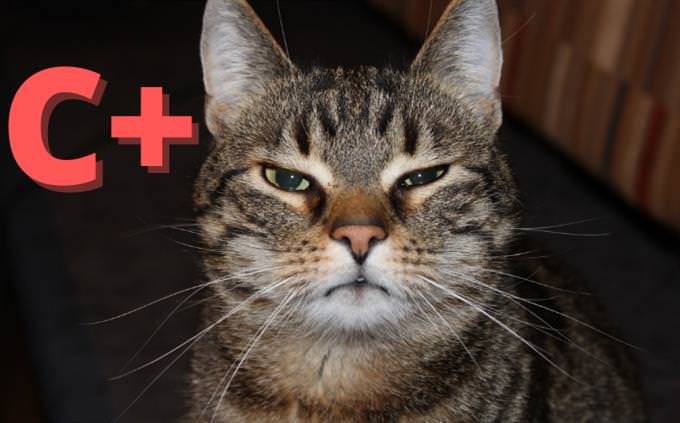 Seems like you don't know that much about famous cats in culture. You may have missed out on some great cartoons and books! Then again, maybe you just don't remember them that well. You can always try again or look at your mistakes.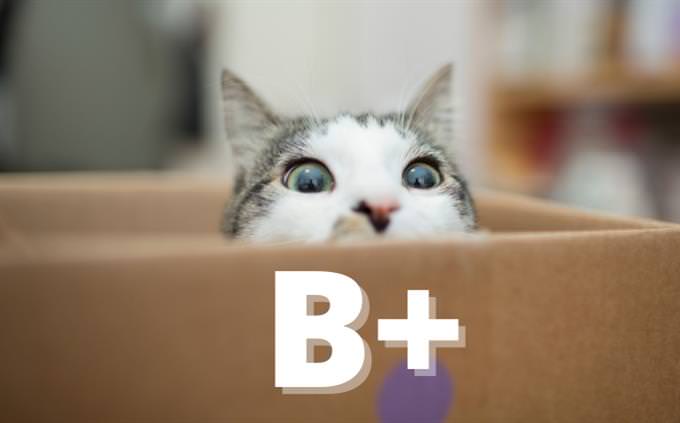 Not bad at all! You surely remember some of these great cats from tv, film and literature. They have sure kept us smiling through the years, haven't they? We're sure they've given you a smile here and there, and that's why you still remember them today!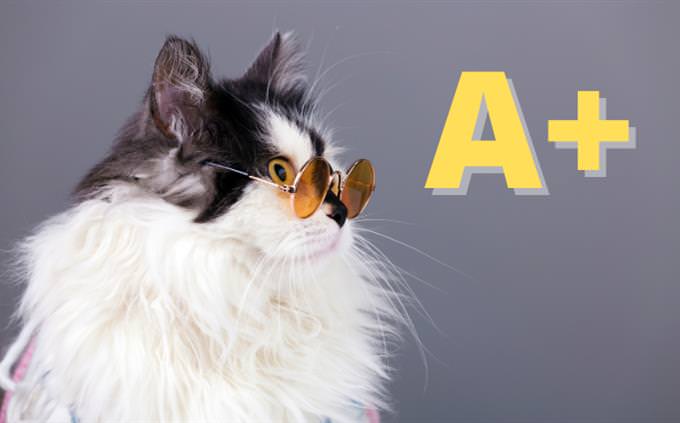 Masterfully answered! We all stand and meow in your honor! You are definitely a dear friend to felines everywhere, remembering fondly those cartoon and tv and book cats that made you smile and laugh at their antics. If you have a cat, go and give it a good hug! You've aced this test!
1
2
3
4
5
6
7
8
9
10
11
12