These animals want to share some facts about themselves, but they didn't bother identifying themselves first. Can you guess which animal is talking to you? Note: Answers in the end will include photos of the correct animals.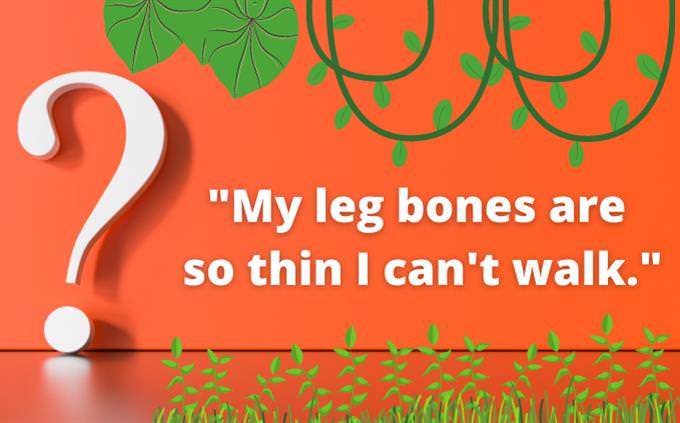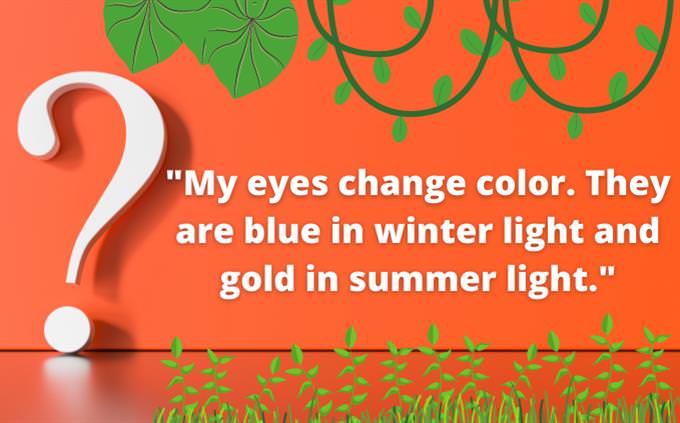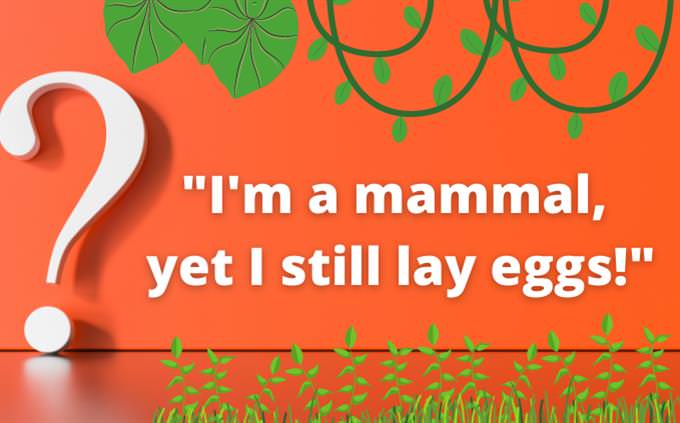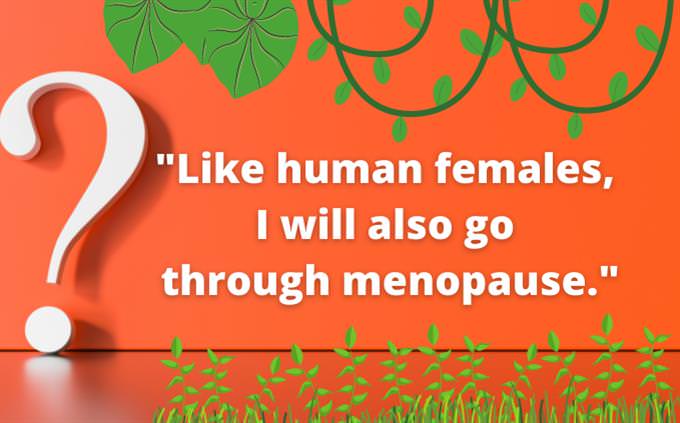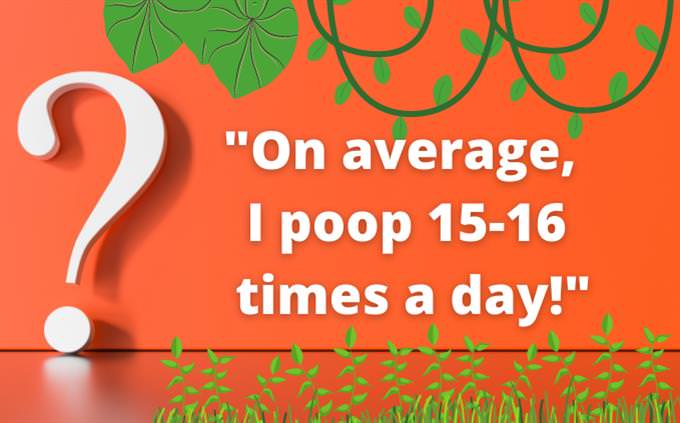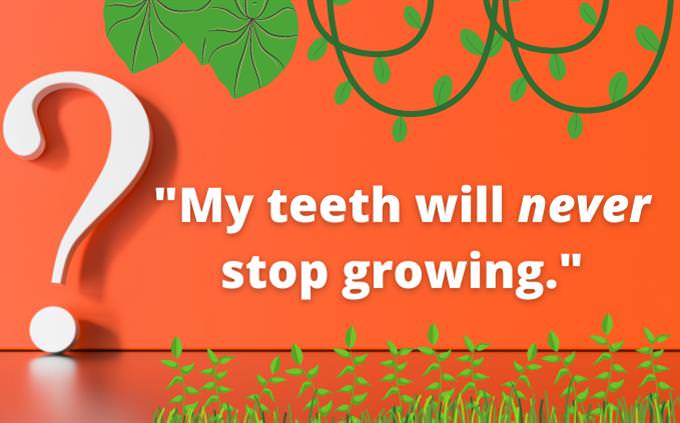 All rodents have teeth that never stop growing, because they wear out quickly.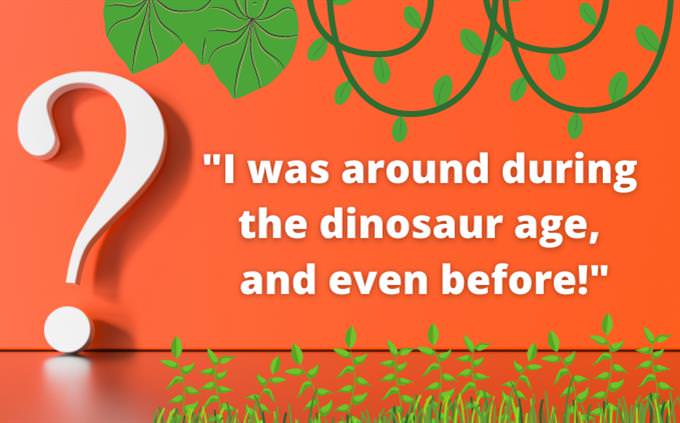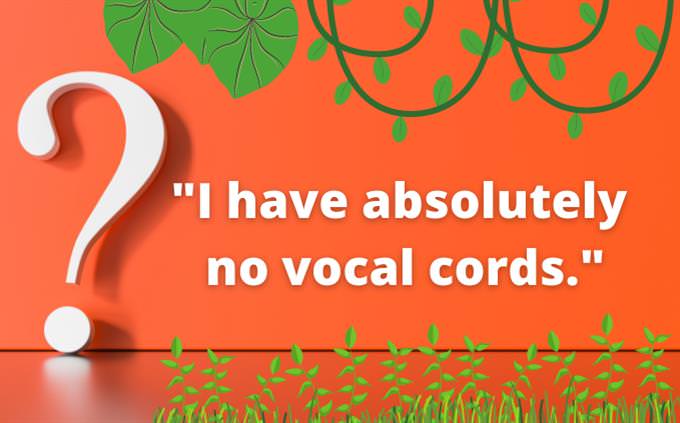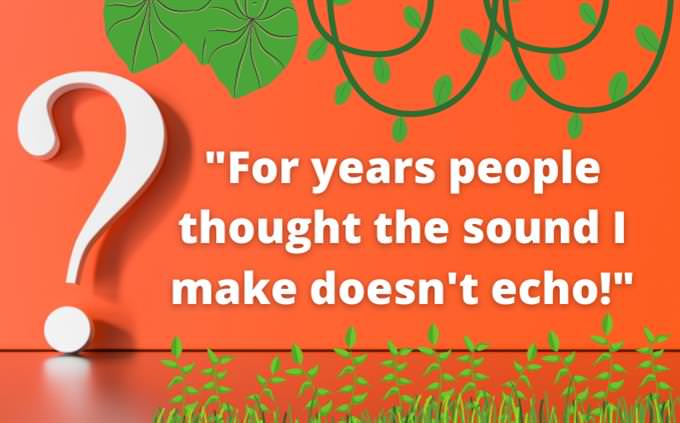 "For years people thought the sound I make doesn't echo!"
Apparently, a duck's quack DOES echo, it's just almost impossible to hear without special equipment.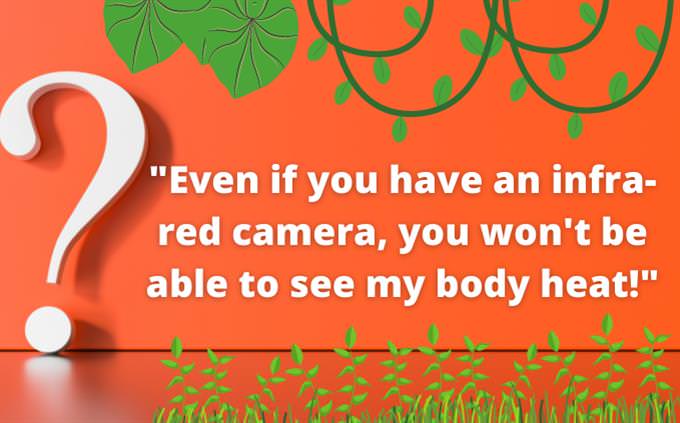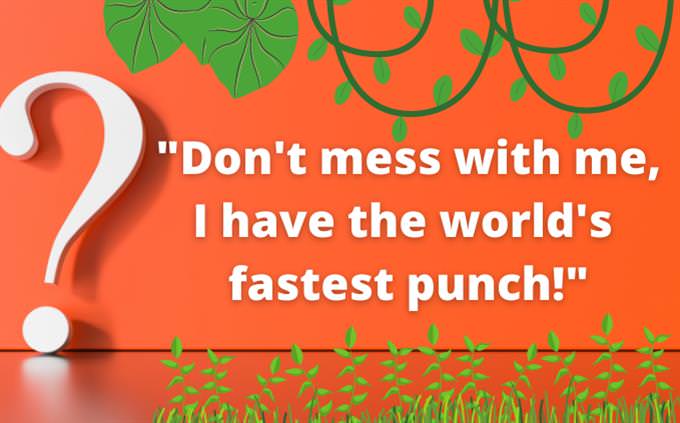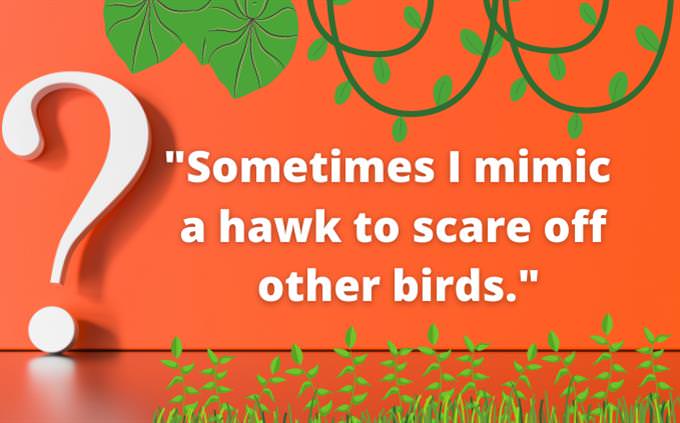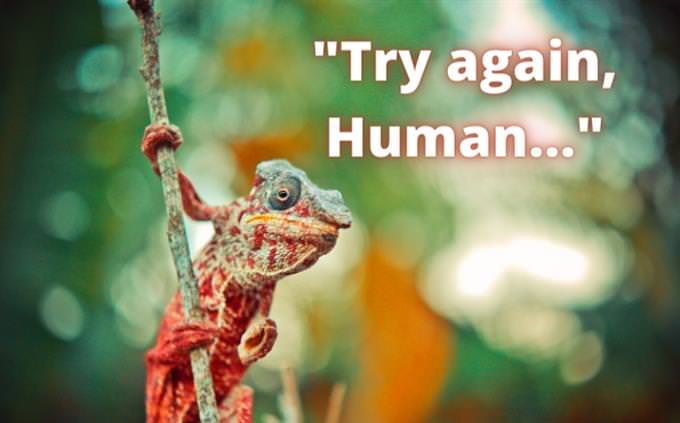 So you did kind of fail this quiz, but let's face it - most do! It's filled with rare animal facts and tidbits you may not have heard, so we really can't fault you for that. On the bright side - you just learned a lot of cool facts about the animal world!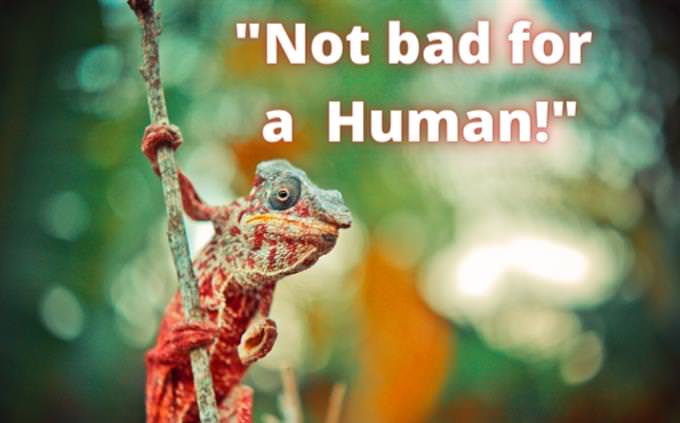 You got a good amount of questions right, which means you definitely know more than most people about animals - since most of these are rare facts indeed - and have a good intellectual curiosity regarding the animal world. You probably love animals and the natural world in general.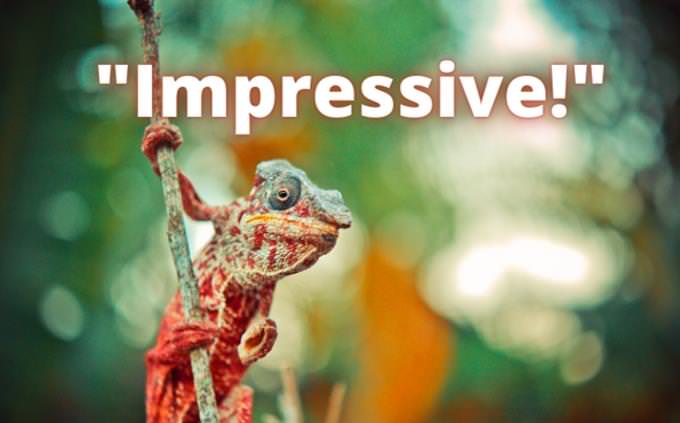 How did you get so many of these rare facts right? What can we say? You have beaten our quiz, you have beaten us, you're a winner and have an incredible treasure trove of knowledge about animals, congratulations on acing our quiz!
1
2
3
4
5
6
7
8
9
10
11
12