By nature most of us like learning new information, as knowledge is power and, in the past, only those with knowledge had a better chance of survival. Today, this knowledge helps us understand the world around us better, and to open up interesting discussions with friends and family. For the following 17 facts, you must choose whether they are correct or false. Only about 10% of people get it all correct...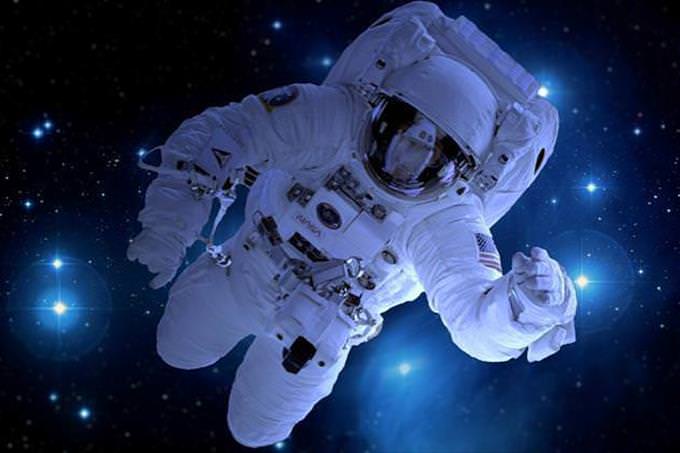 The helmets of space suits have a velcro piece that allows astronauts to scratch their noses.
Due to the repeating request of many astronauts, the inside of their helmets have a strip of velcro they can scratch their nose against.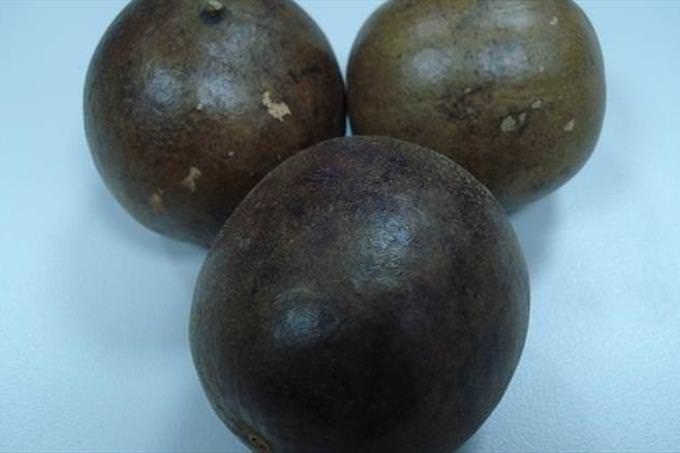 KasugaHuang
There is a fruit that is 300 times sweeter than sugar
The Luo Han Guo fruit comes from the plant Siraitia Grosvenorii, grown in China.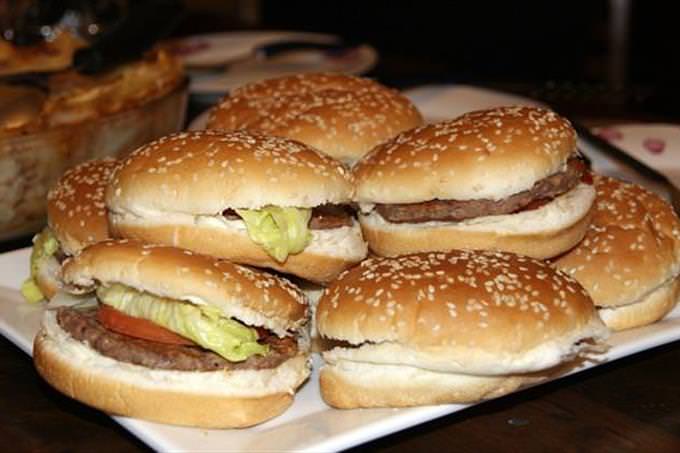 In one of the largest fast food chains, hamburgers can be made specially for left-handed people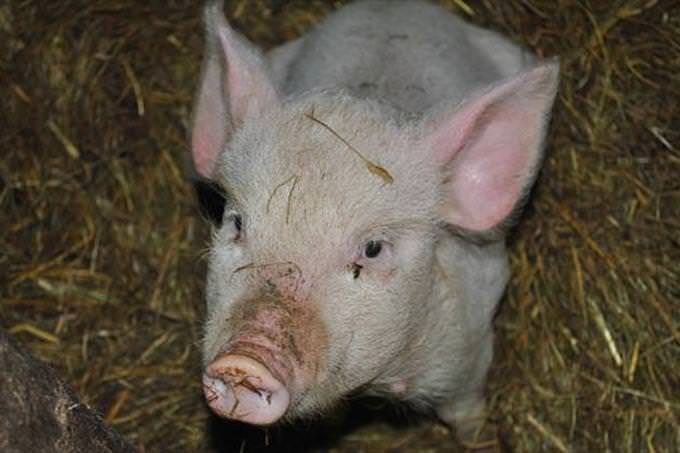 Pigs are immune to snake venom
It's true! So are hedgehogs, mongooses and honey badgers.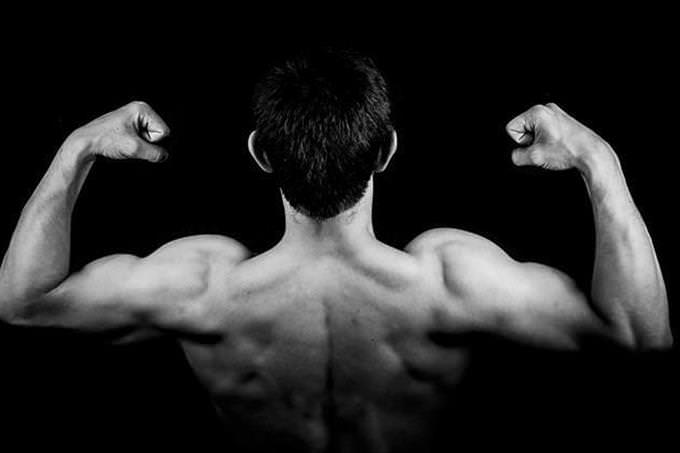 There is a muscle in the human body that only some people have
The palmaris longus is a muscle visible as a small tendon. Only about 10% of people have it today.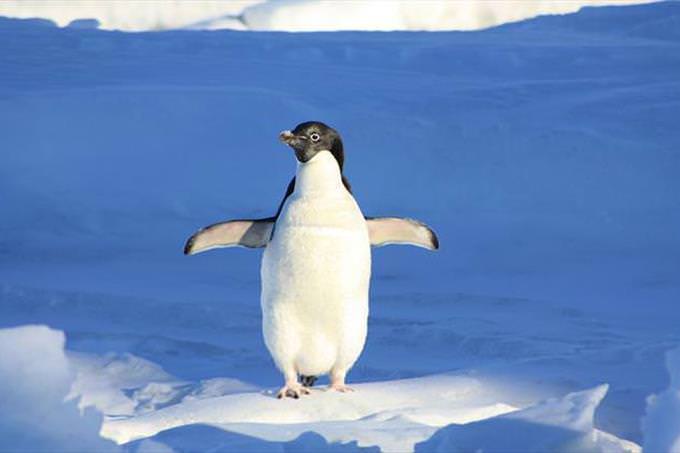 If a penguin is startled, they can use their wings to 'jump' 20 feet away.
Sorry, penguins can't do much on land other than walk and skip!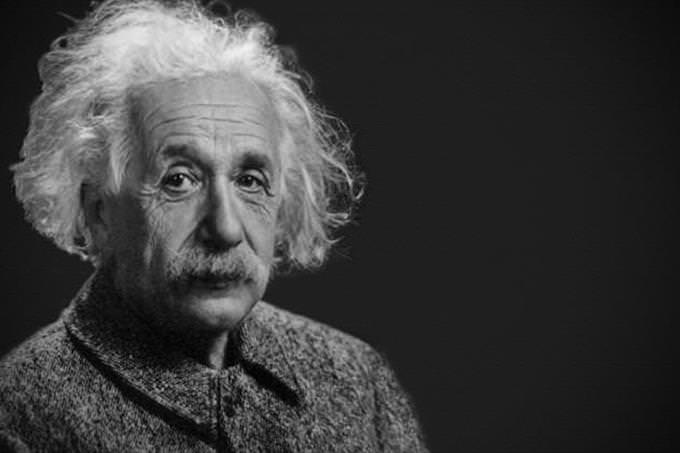 Albert Einstein claimed his second greatest discovery came when he tried to make a hard boiled egg in soup.
This action helped Einstein develop the Theory of Relativity. He claimed it also saved him from washing another pot.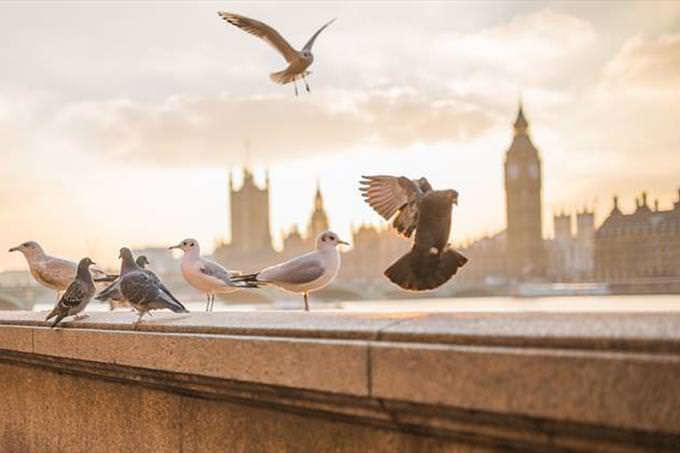 In 2015, an attempt was made to use pigeons to boost the Wifi signal in London. They had small gadgets on their feet that charged whenever they stood on an electric line.
A lie. But maybe something to consider ;)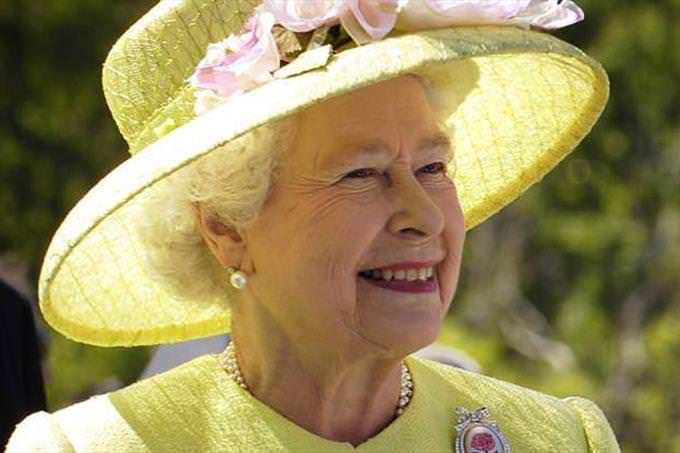 The owners of Foulis Castle in Scotland must make snow balls in the middle of summer at any time the queen demands it.
The castle was given in the 11th century to a tribal leader who helped the royal house defeat invading Vikings. Since then, there has been this tradition, where the English crown may ask for snow balls in summer.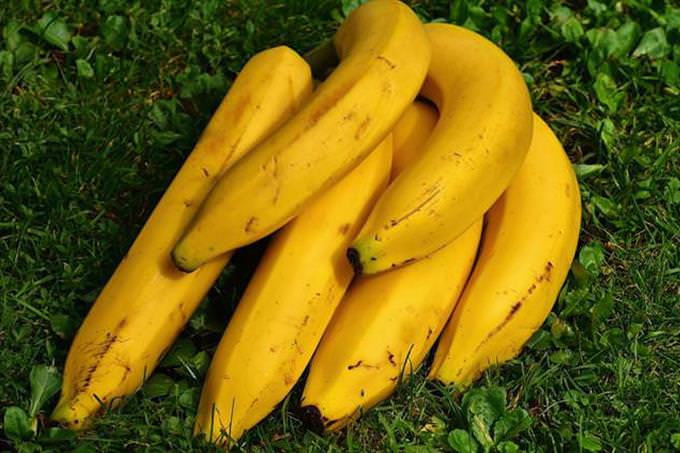 Although Potassium-40 is technically a radioactive material, you'd need to eat thousands of bananas a day for it to affect you.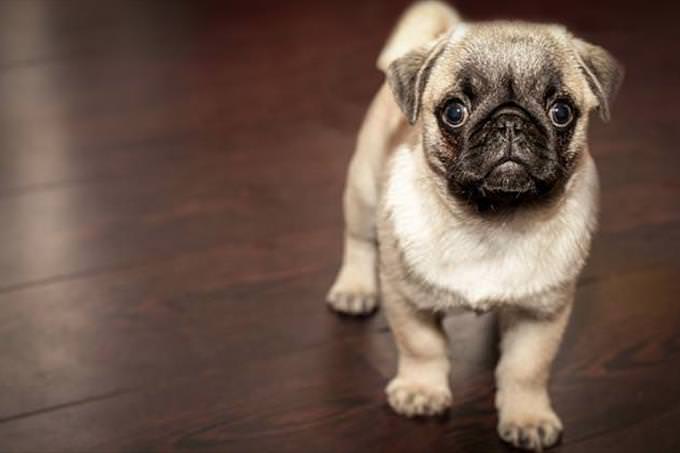 In Denmark there is a law making pet owners dye the tails of their pets in a shiny color, in order to prevent accidents.
Nope, but putting on a shiny collar does no harm.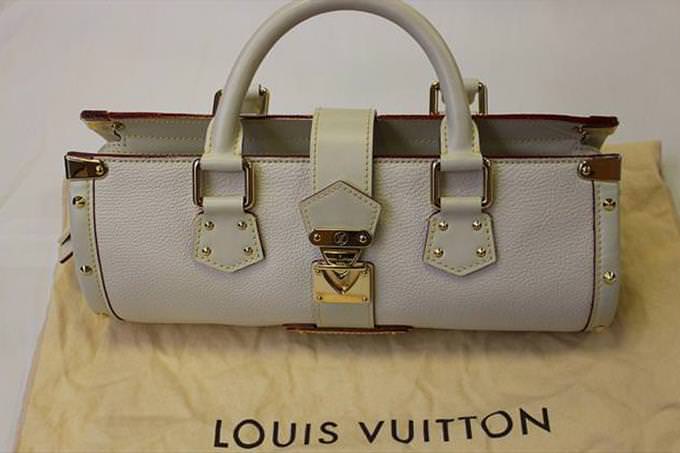 HM Revenue & Customs
The designer Louis Vuitton burns the bags he didn't sell, every year.
This is a man who takes his job very seriously...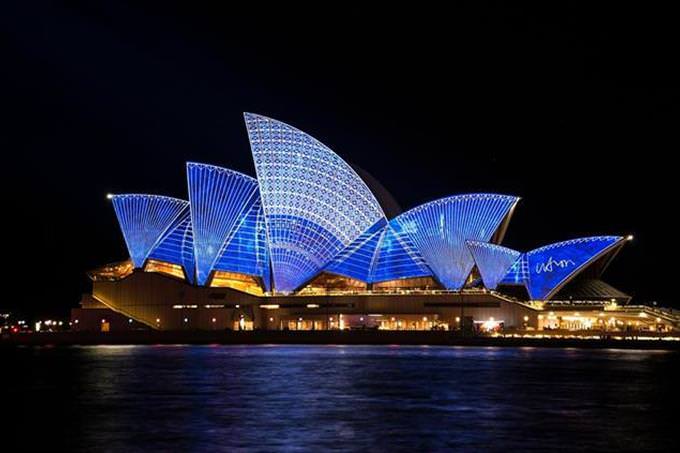 Sydney is the capital of Australia
Sydney is the capital of New South Wales, which is in Australia. The actual capital of Australia is Canberra.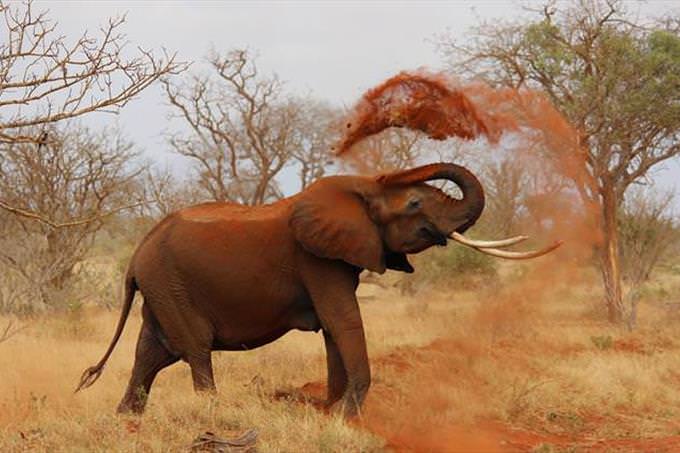 Elephants can differentiate between different human languages
They can even identify which people may harm them by the language they use, if someone speaking that language has hurt them before.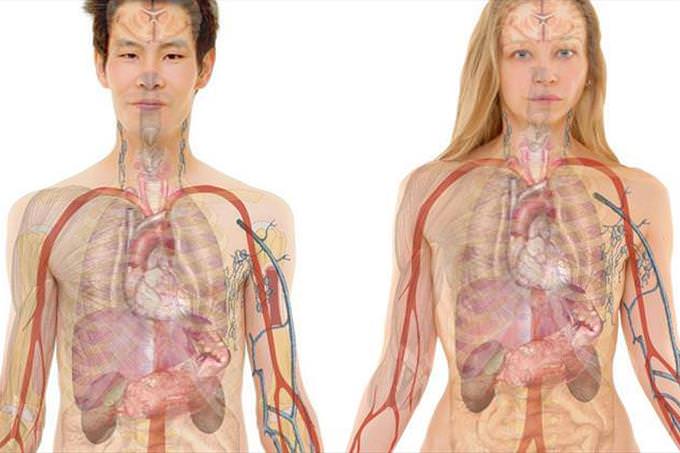 The human body can regrow the liver, even if only a quarter of it is left.
Just one of the many amazing things our bodies can do.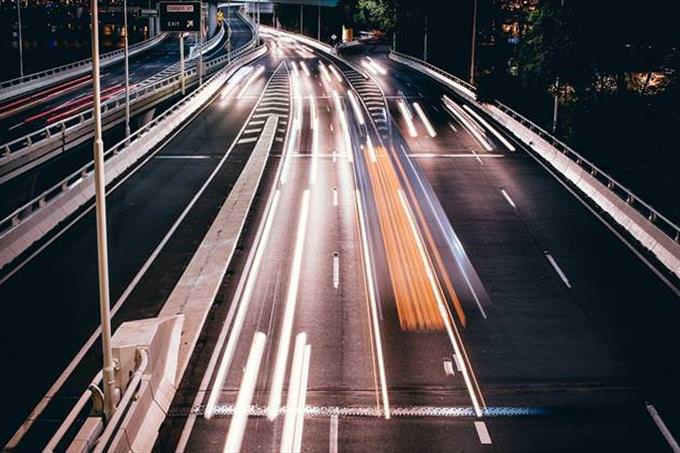 In Switzerland, if you are caught speeding too many times, you are sent directly to jail.
Actually, you only get fined. If you persist, you will be sent to a psychological evaluation,.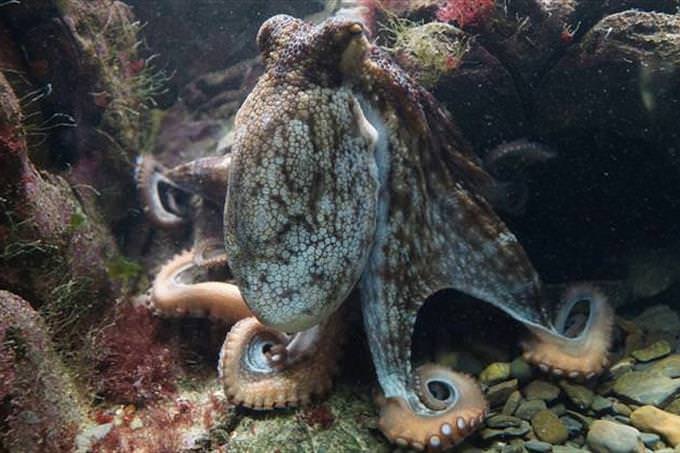 The octopus has 9 brains and 3 hearts
2 hearts send blood to the gills, while the 3rd is used for the rest of the body. 8 of the octopus's brains control the 8 arms, and the 9th is the central nervous system brain.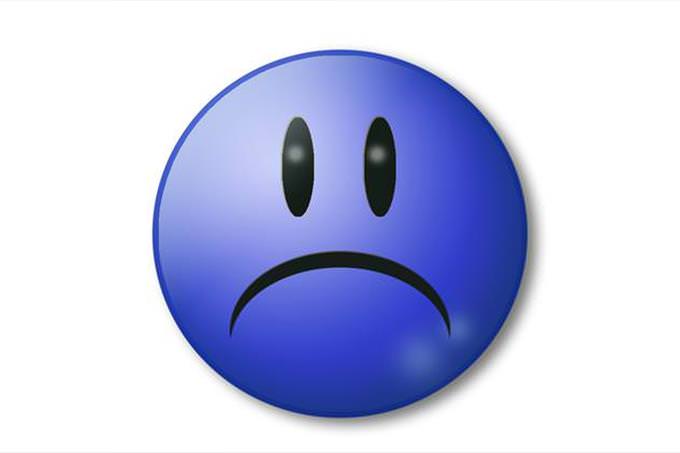 These facts were a surprise to you. Don't worry very few people are familiar with them! Why don't you go over your mistakes and read the explanations we provided, so you have now added to your general knowledge!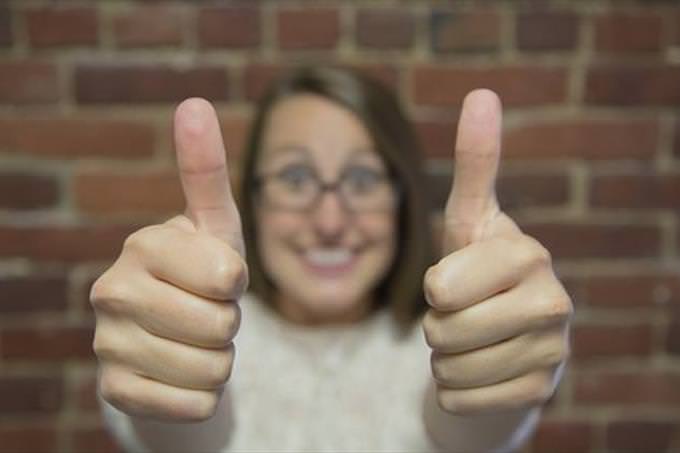 Good for you! You answered most of these questions correctly and probably knew a good number of these facts already. Your general knowledge is impressive! Have a look at the few mistakes you made to 'plug' the holes in your knowledge.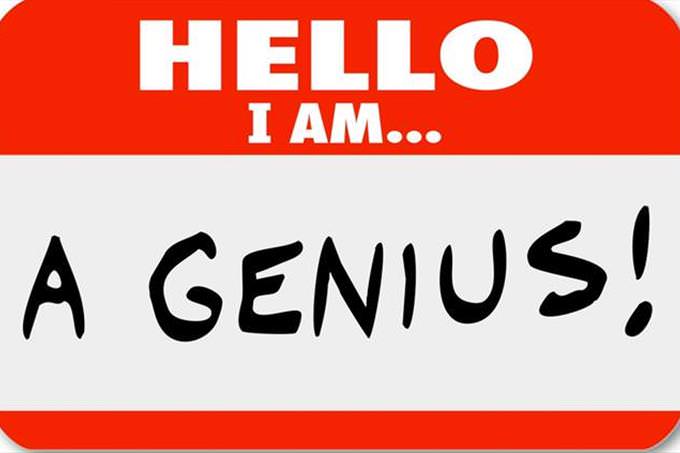 You have answered either all, or almost all the questions correctly. You must have such a great natural curiosity and a wonderful general knowledge, so rare these days. Good on you!
1
2
3
4
5
6
7
8
9
10
11
12
13
14
15
16
17