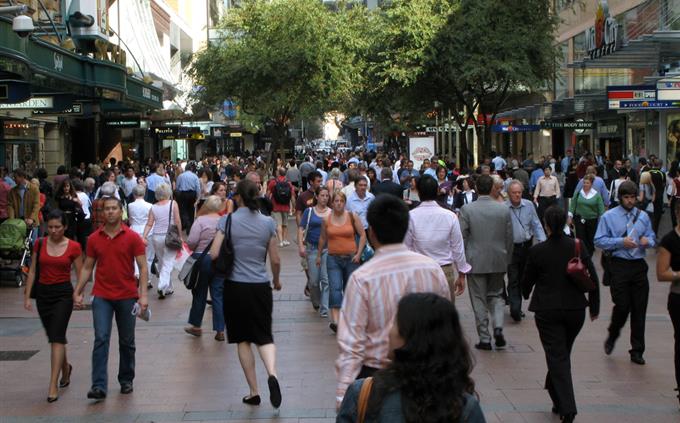 Approximately how many people live in South America?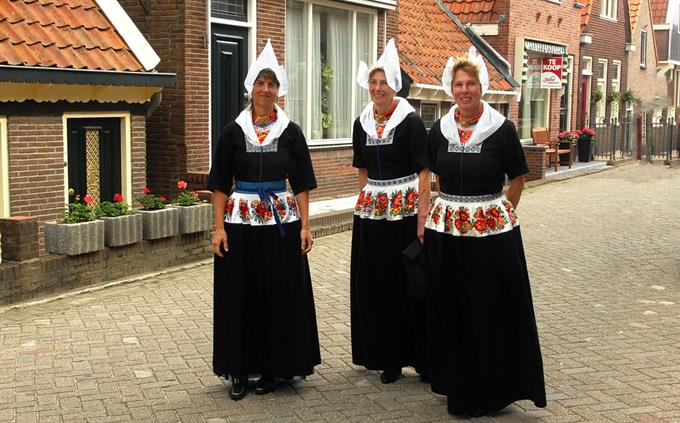 In which country in South America do they speak Dutch?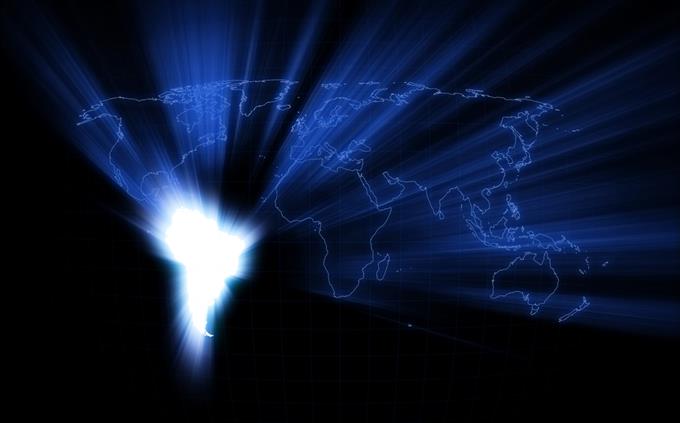 How many countries are there in South America?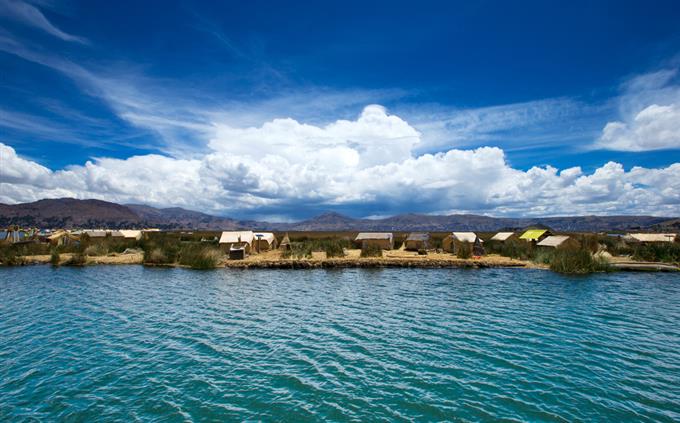 Between which countries would we find Lake Titicaca?
Between Colombia and Venezuela
Between Brazil and Argentina
Between Brazil, Colombia and Peru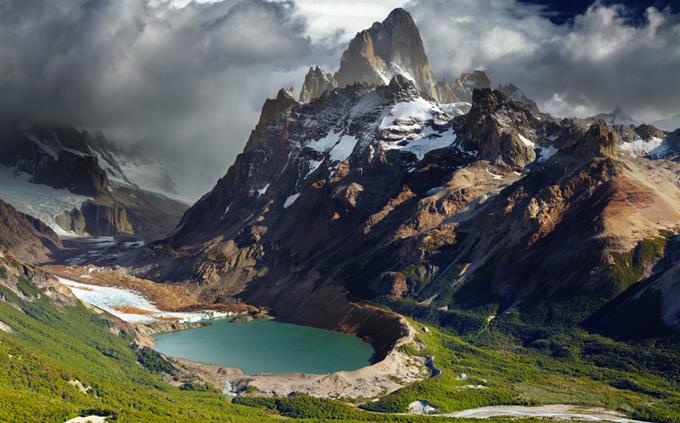 After Brazil, what is the biggest country in South America in terms of population?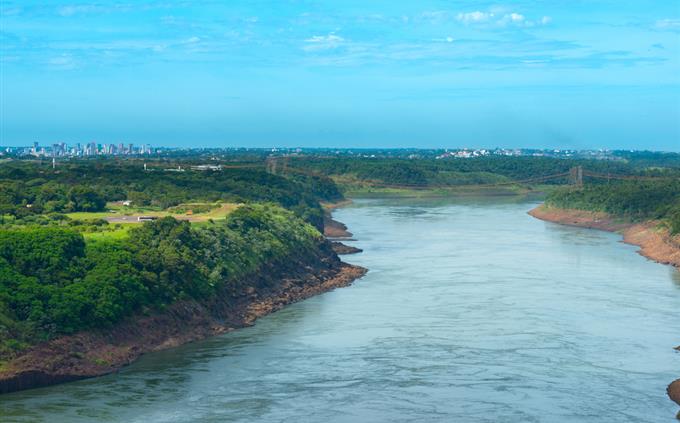 After the Amazon River, which river is the longest river in South America?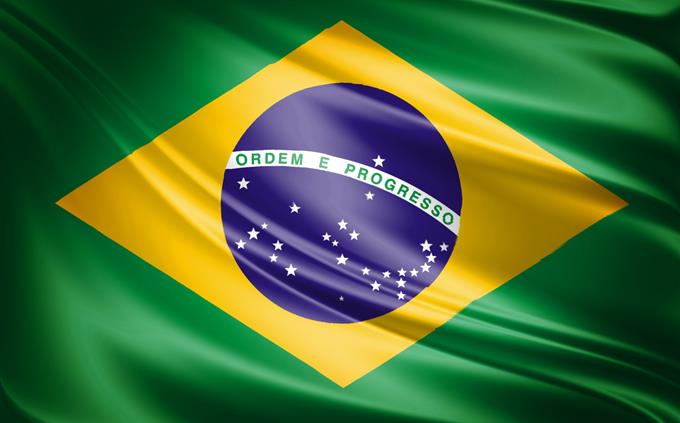 True or False: Brazil shares borders with 10 different countries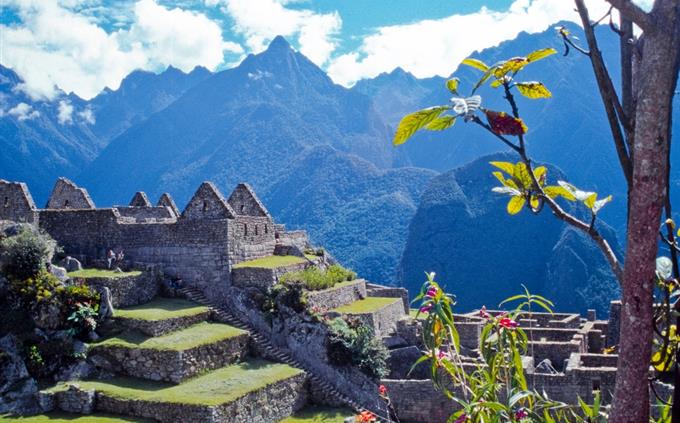 In which South American country did the Inca civilization call home?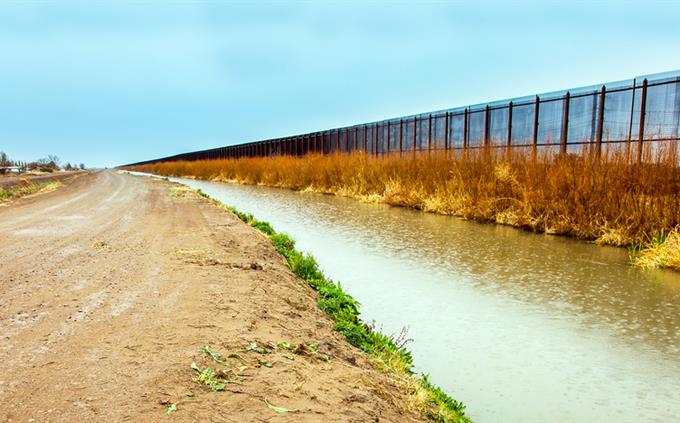 Which two South American countries don't share borders with Brazil?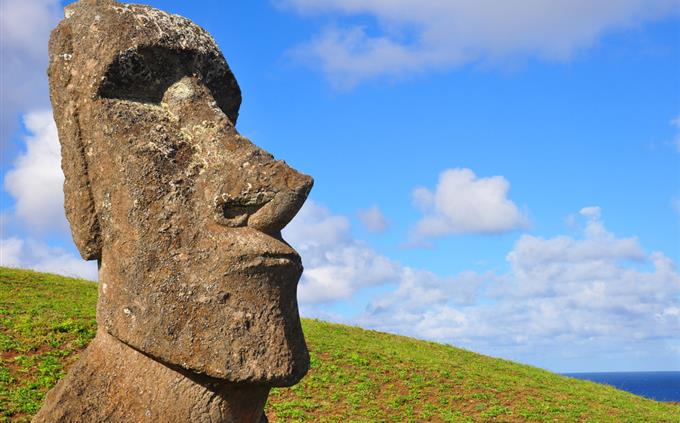 Which South American country do the Easter Islands belong to?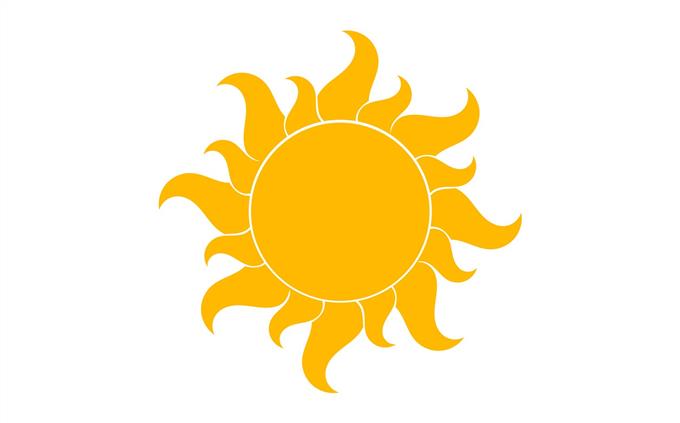 Which two South American countries have a sun on their flag?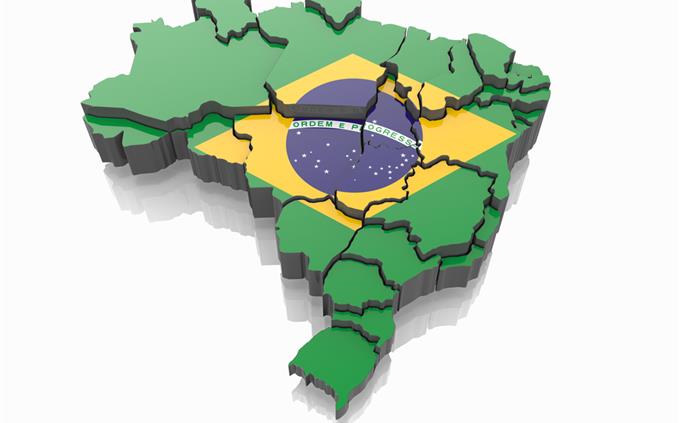 Brazil is the ______ largest country in the world in terms of its area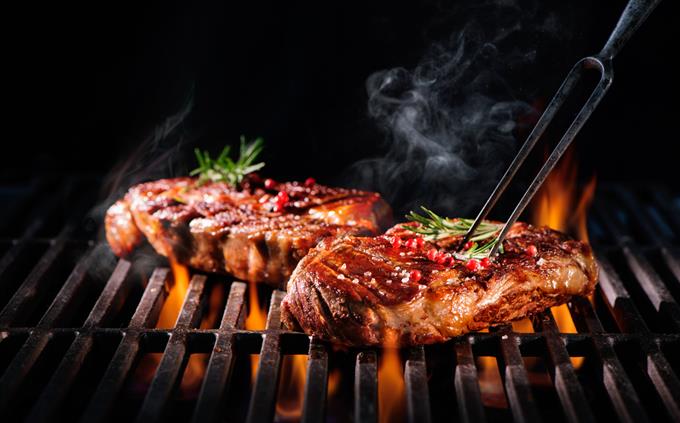 What would we call an Argentinean traditional barbeque?