Our world is a magical place that is chock-full of hidden wonders. But if you look closely or are lucky enough, you might come across some astonishing and unusual curiosities that will leave you awestruck. For instance, we bet you would have never seen a tree with "ears" before or a mushroom that's shaped like the fingers of a human! In these pictures, you will get to experience many such fascinating surprises from mother nature that you don't see every day.
Related: 20 Jaw-Dropping Photos of Nature's Many Curiosities
1. When a jellyfish washed up on the shore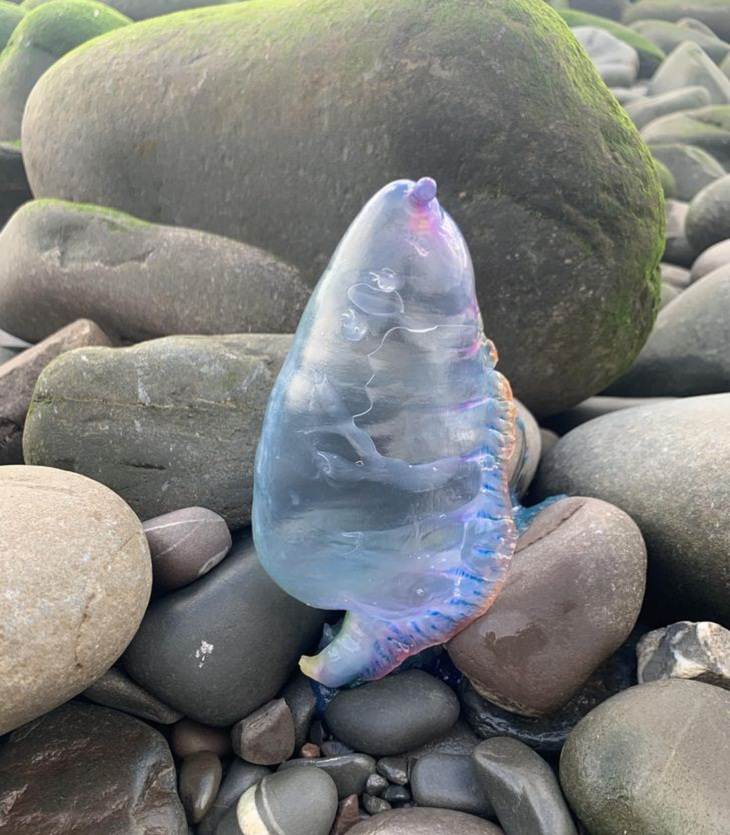 2. "Ghost Plant (aka Ghost Pipe) found high up in the mountains"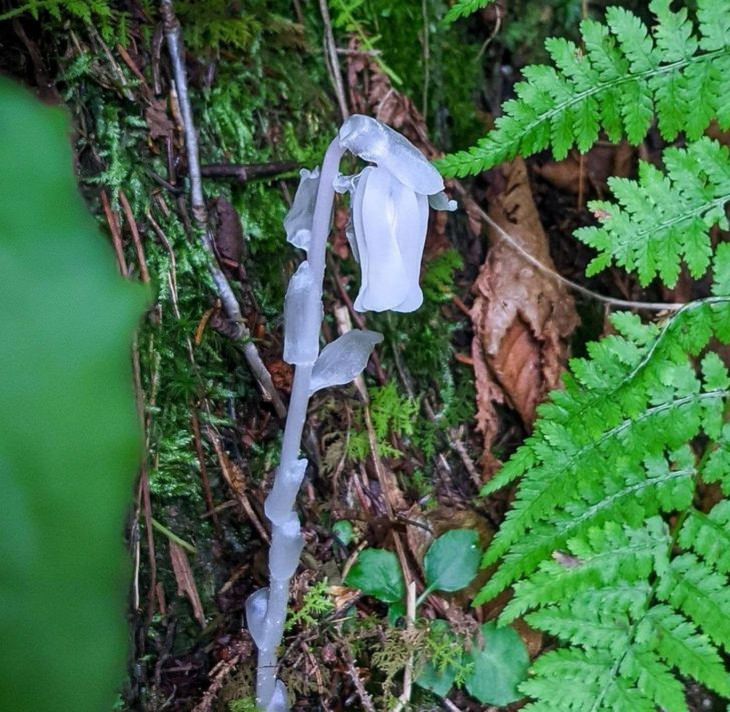 3. These rocks from the shores of Lake Michigan are fluorescent under UV light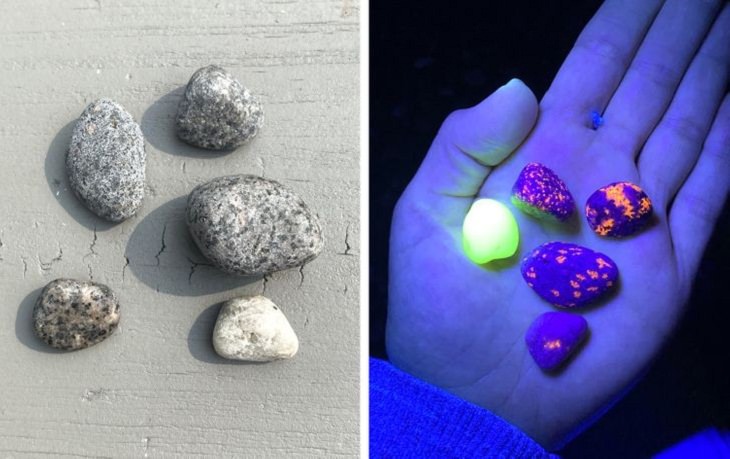 4. Have you ever seen a perfectly white leaf before?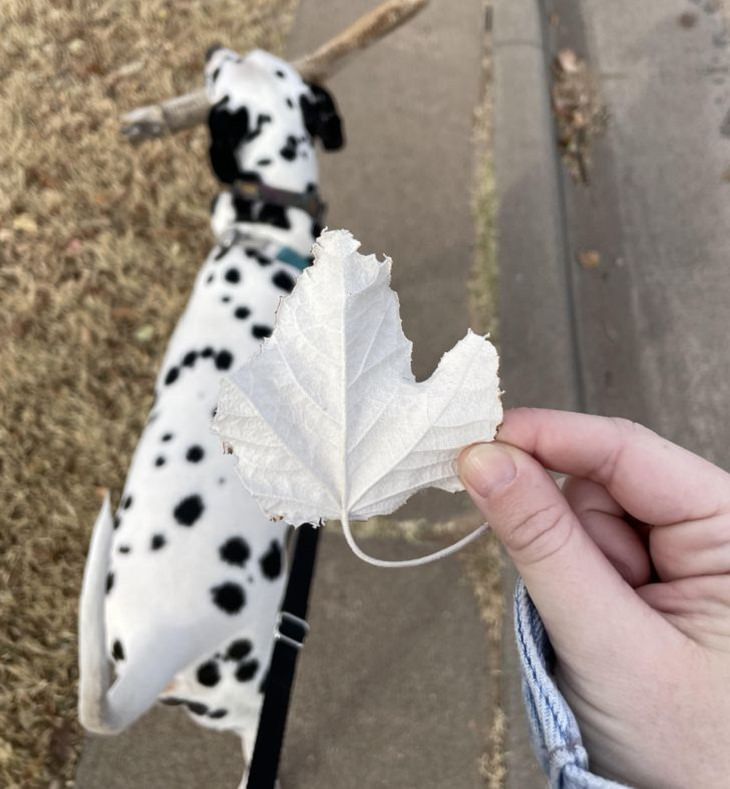 5. Frost pattern on a car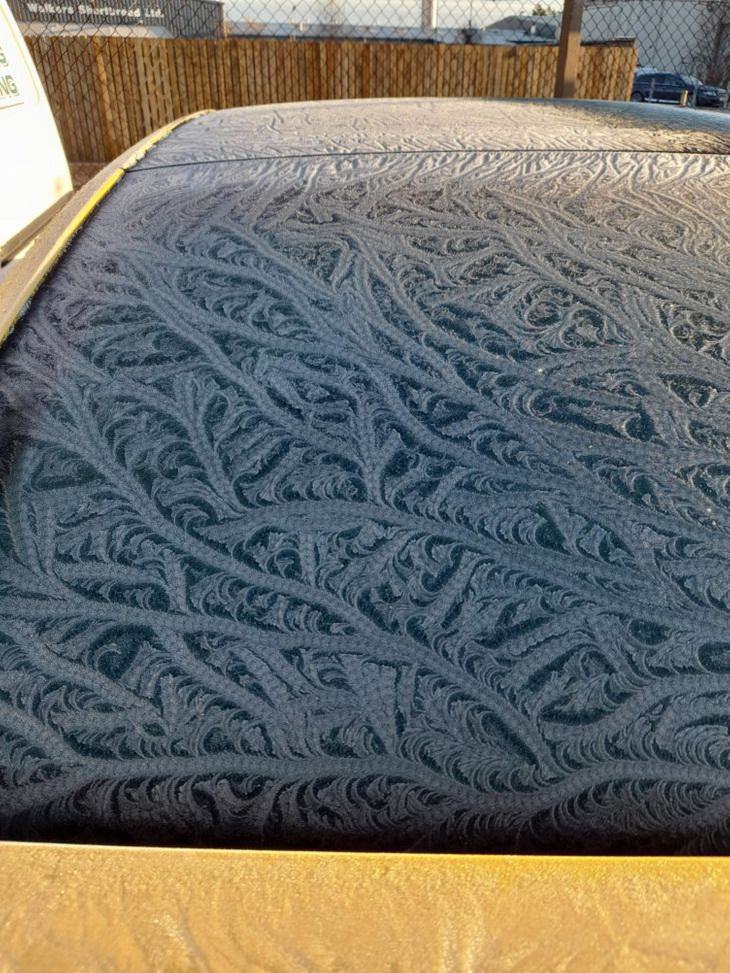 6. Solar Parhelia or "Sun dogs" are colored spots of light that develop due to the refraction of light through ice crystals. They are pretty rare and you would be lucky if you get to witness them!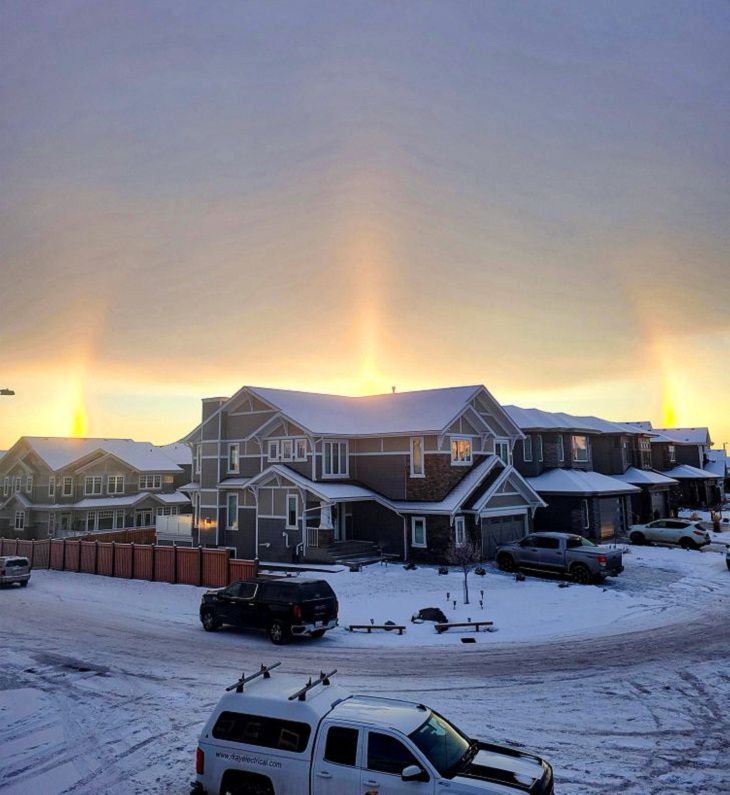 7. This camouflage log was found on the side of a creek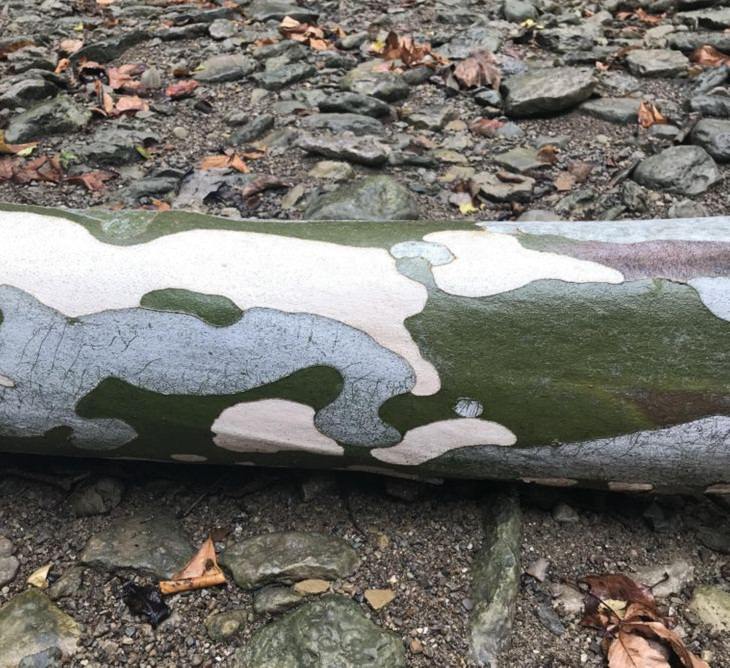 8. This rainbow has formed a perfect circle on the clouds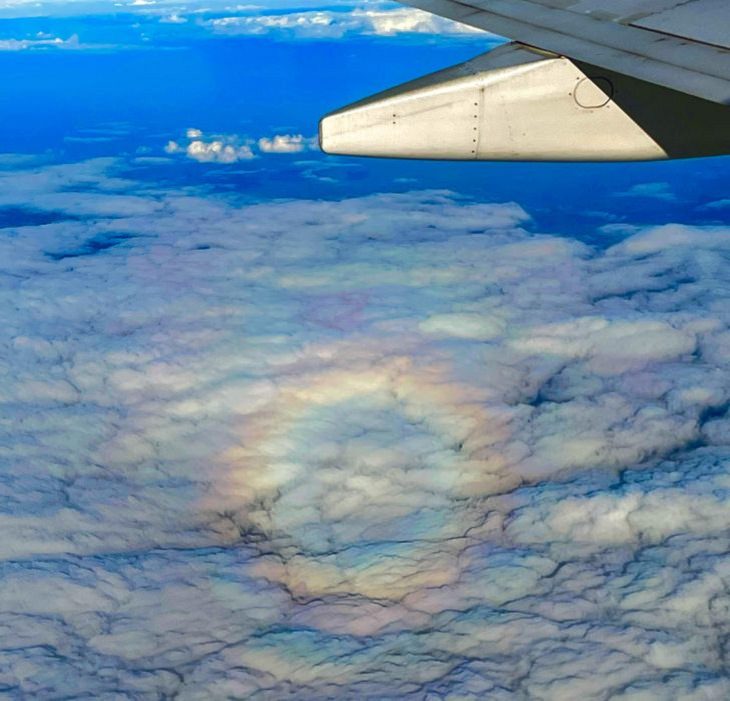 9. This small tree found its way through an old truck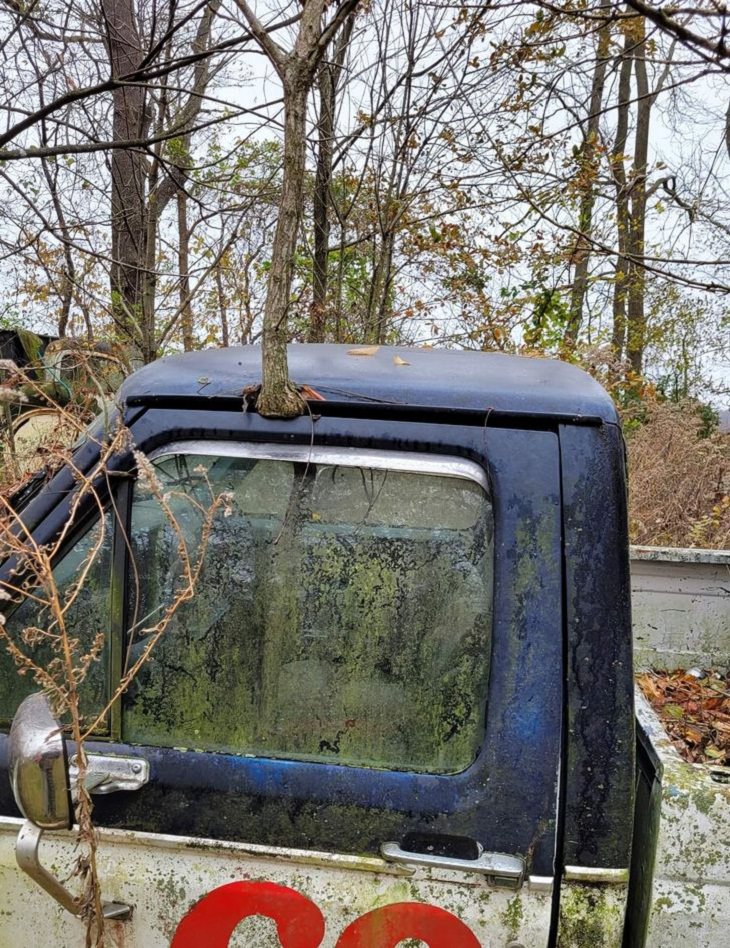 10. They say that trees have eyes. But did anyone tell you they have ears, too?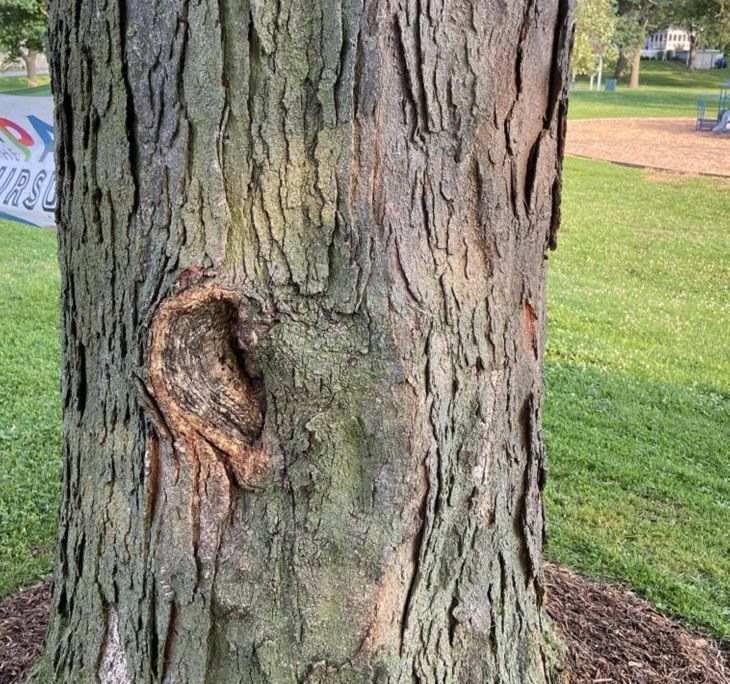 11. This monstrous zucchini weighs 45 lbs (20.4 kg)!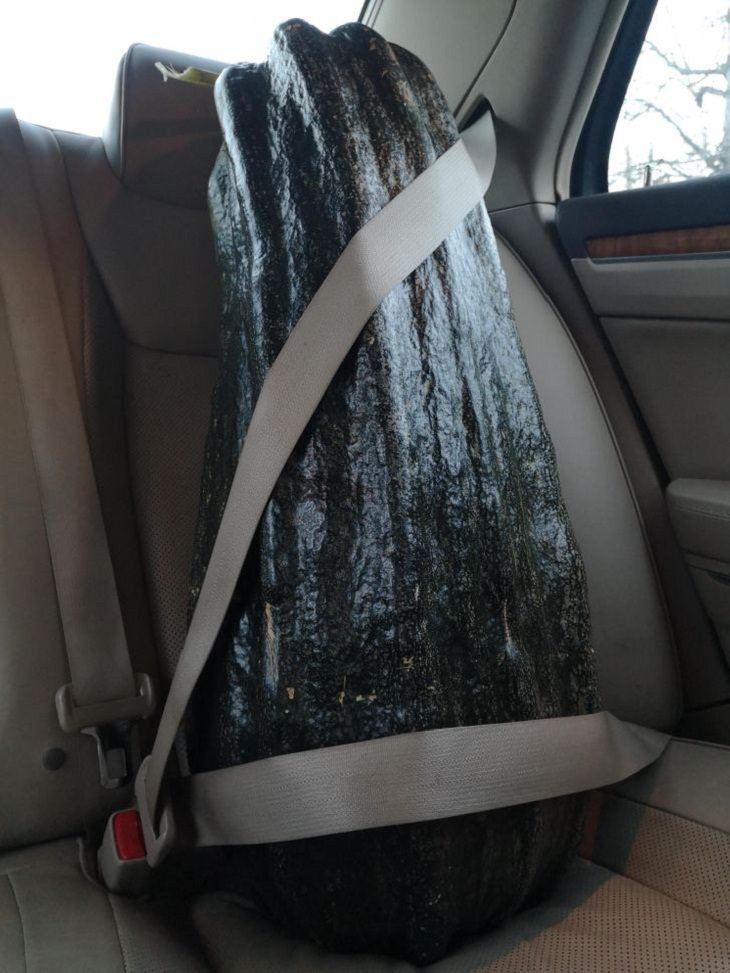 12. This mushroom is called Xylaria polymorpha and is commonly known as "Dead Man's Fingers" fungus because it's literally is shaped like a human hand. Creepy, isn't it?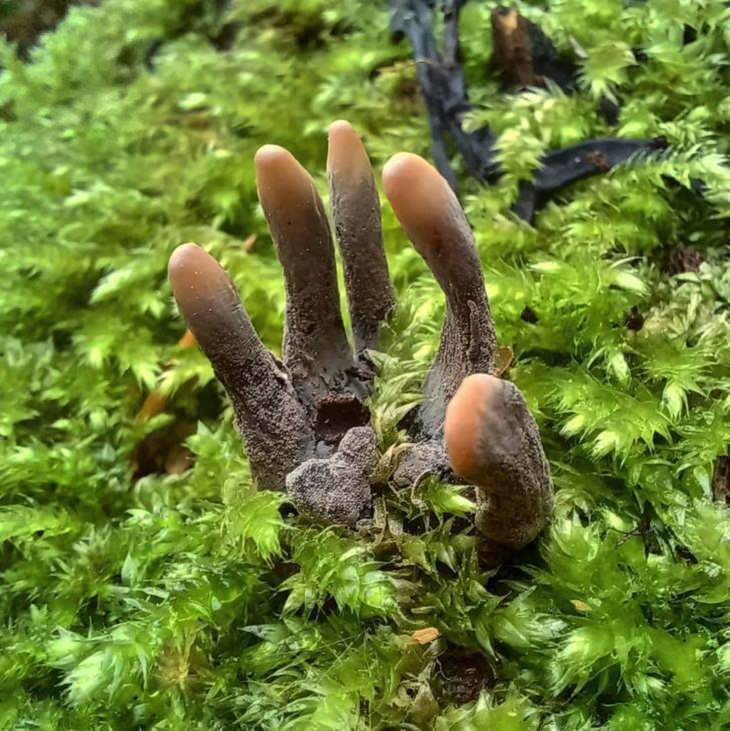 Share these photos with friends and family...