Nature is amazing. It can also be wonderfully bizarre. Mother Nature never fails to amaze us with something extraordinary and unusual every now and then - from a giant scary-looking bat to fascinating rock formations, and from unusual fruits to the world's tallest palm tree. Scroll on to marvel at some strange photos of nature from around the world.
Related: These Bizarre Creations Show How Varied Nature Really Is
1. Giant mushroom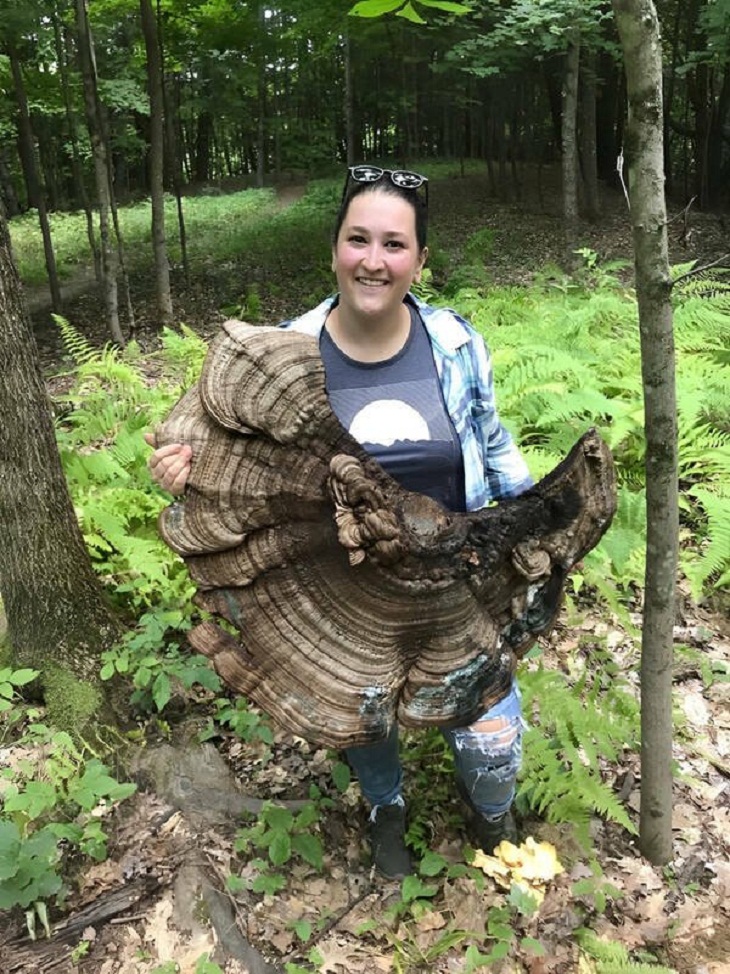 2. Adorable! Newborn hedgehogs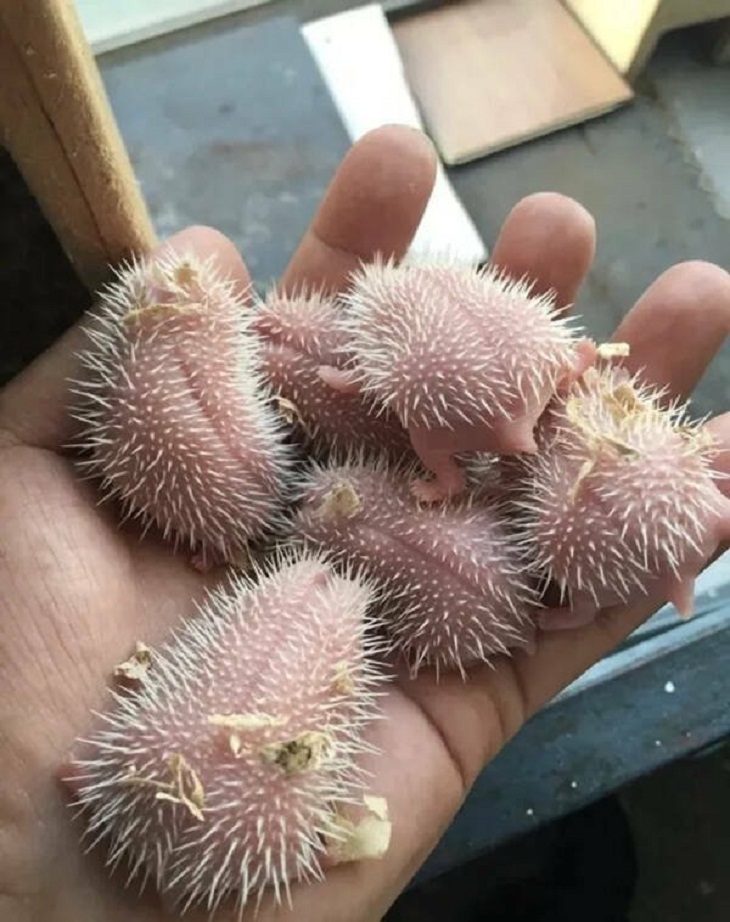 3. This is the tallest palm tree in the world, reaching a height of 60 meters (197 ft). It's located in Colombia and has been able to withstand the strongest winds.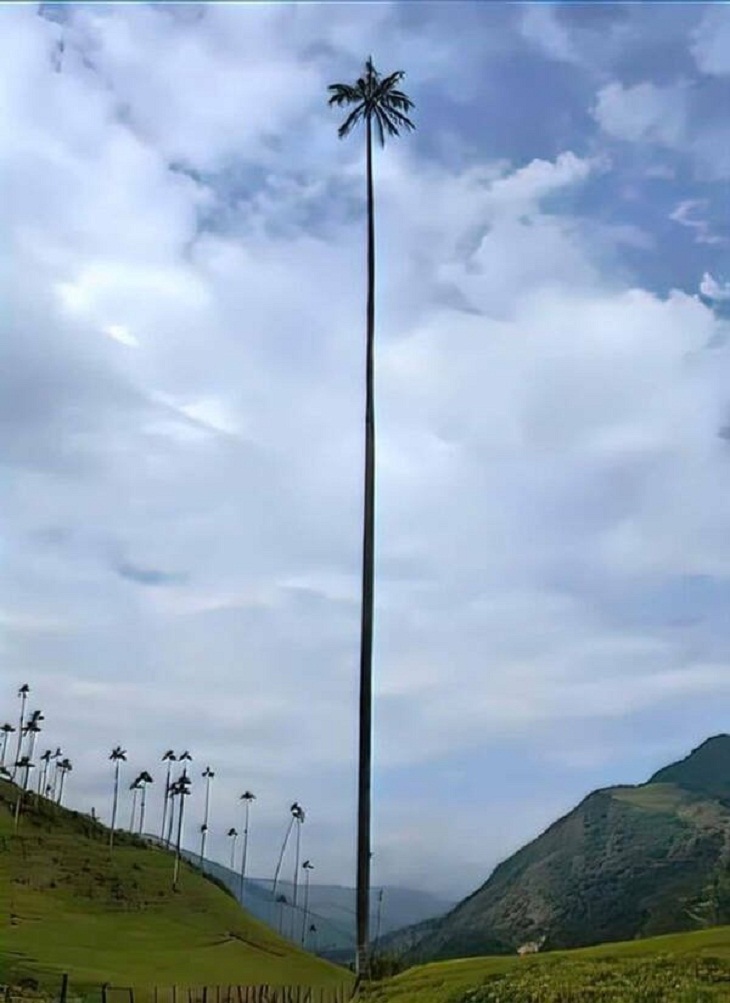 4. Marrying architecture with nature. Hotel Park Royal in Singapore by WOHA Architects.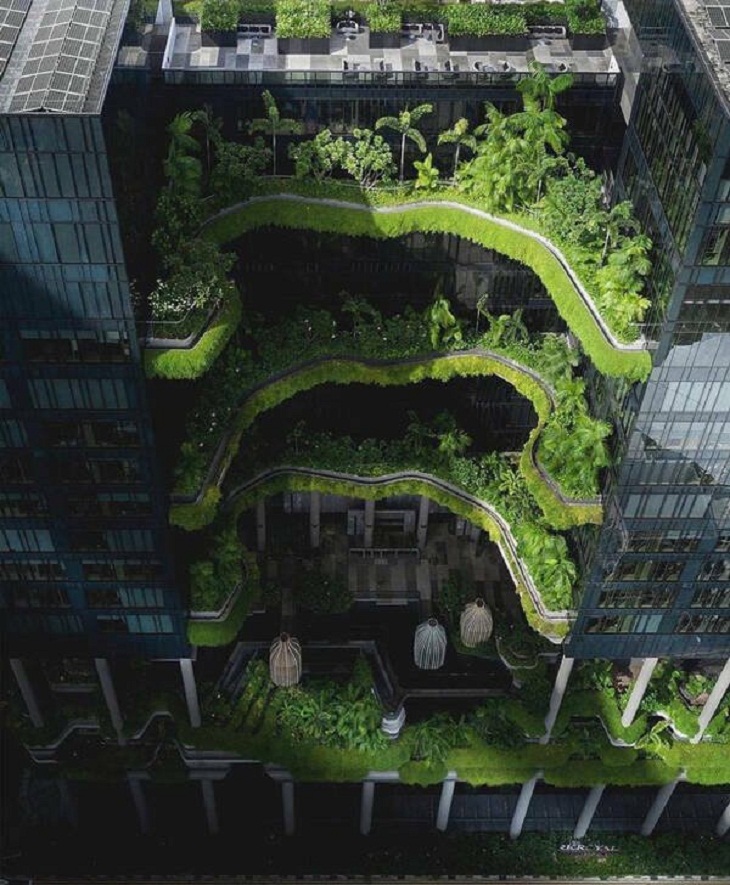 5. Banks Peninsula, New Zealand - one of nature's most unique playgrounds.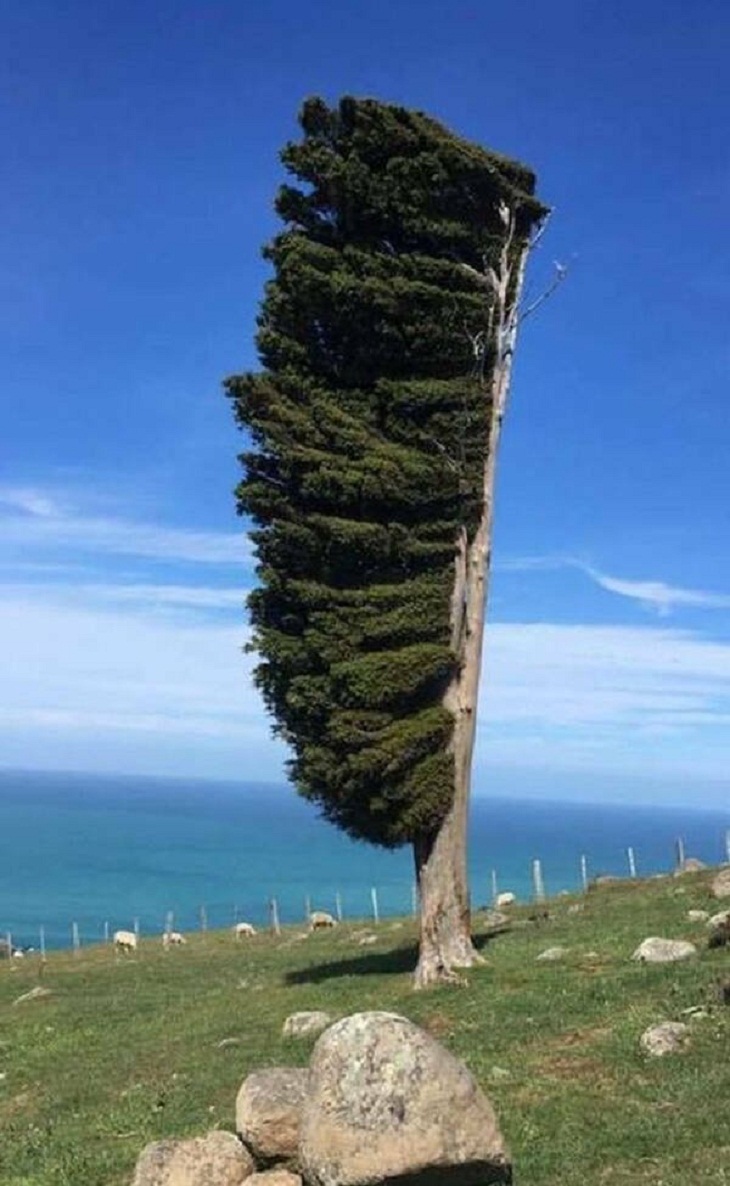 6. The size of a giant isopod. This is about half of their maximum size.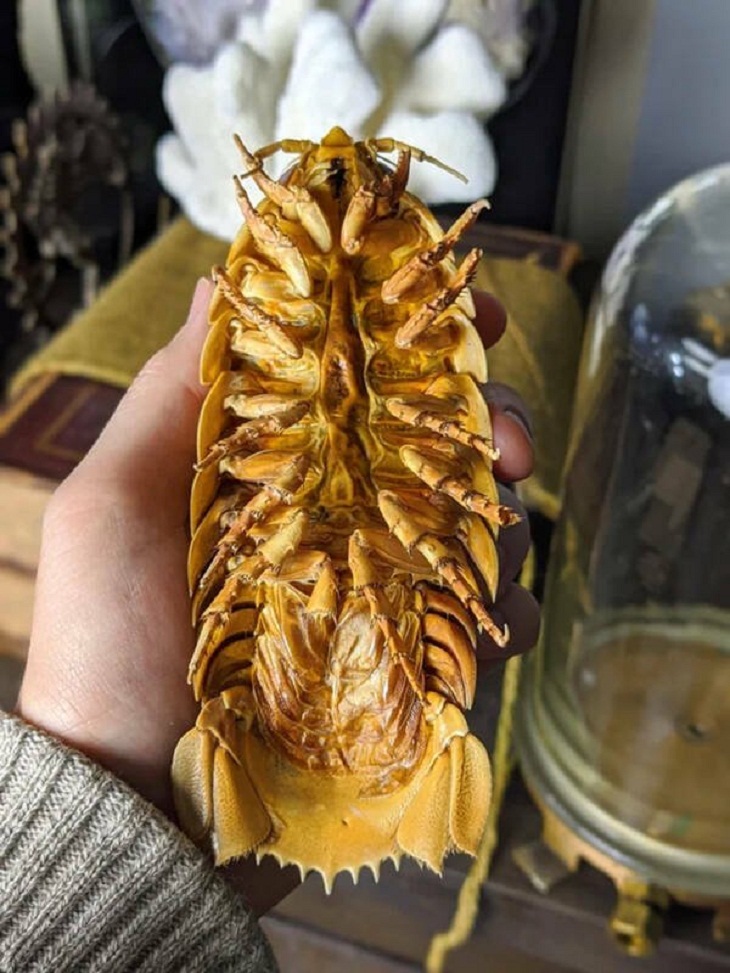 7. This is a hammer-headed bat. Creepy!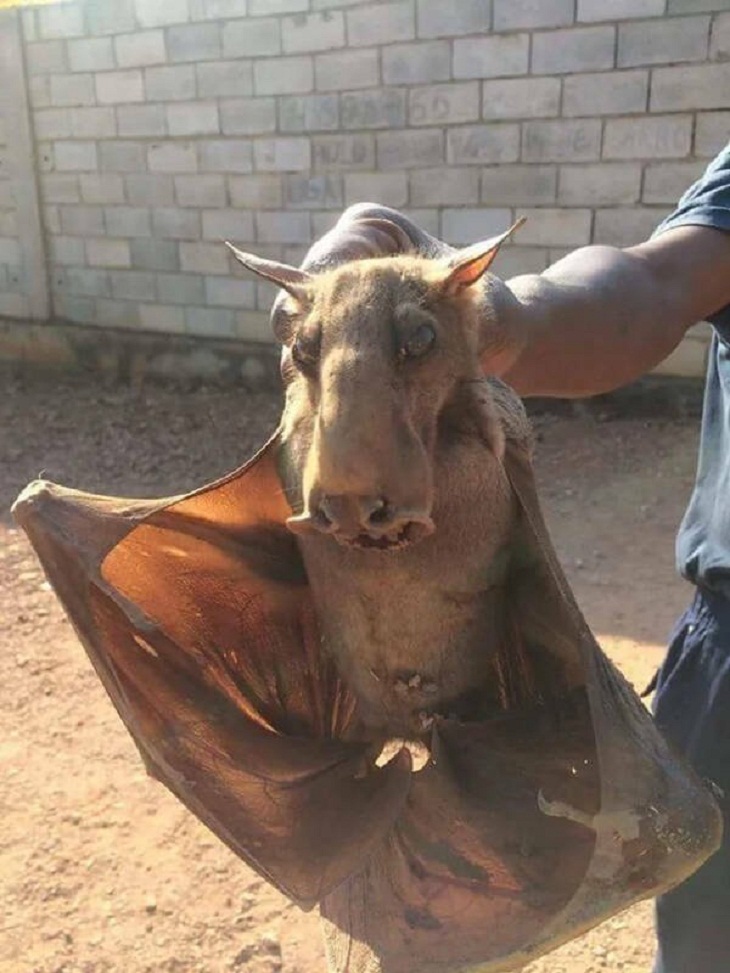 8. This weird icicle effect was caused by cars splashing a puddle onto the tree.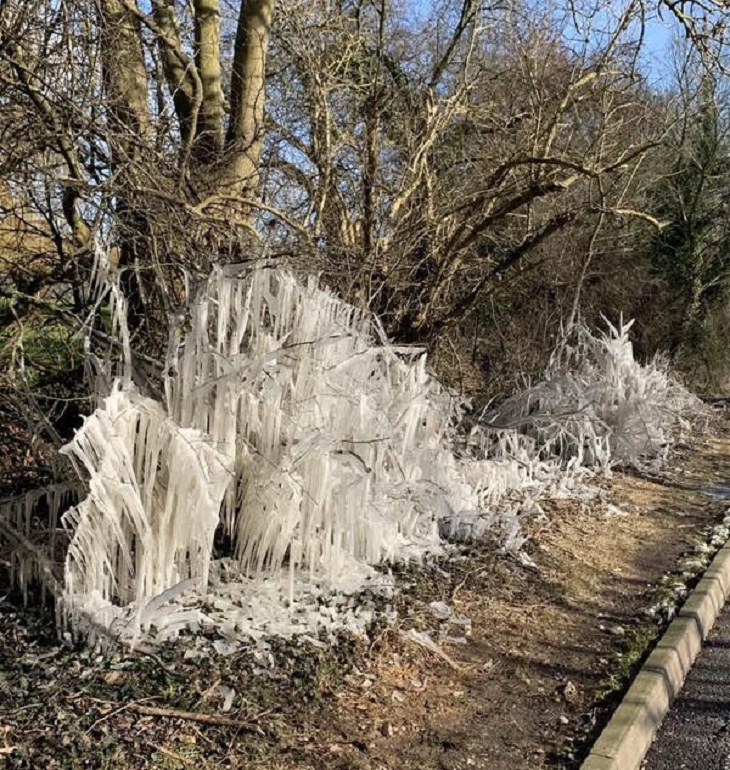 9. Have you ever seen a tree like this before?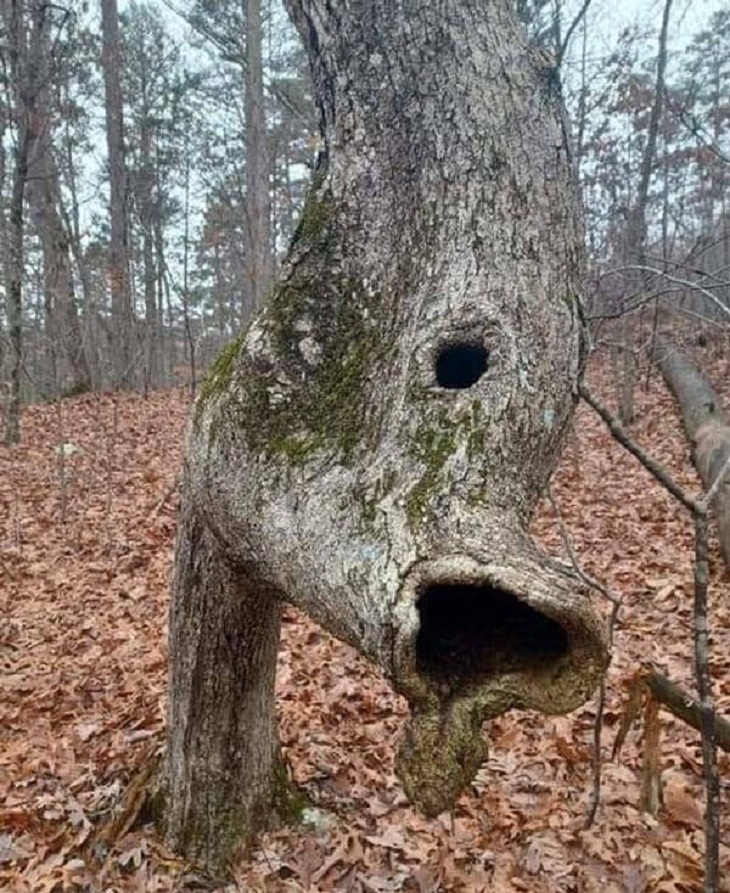 10. Natural rock formation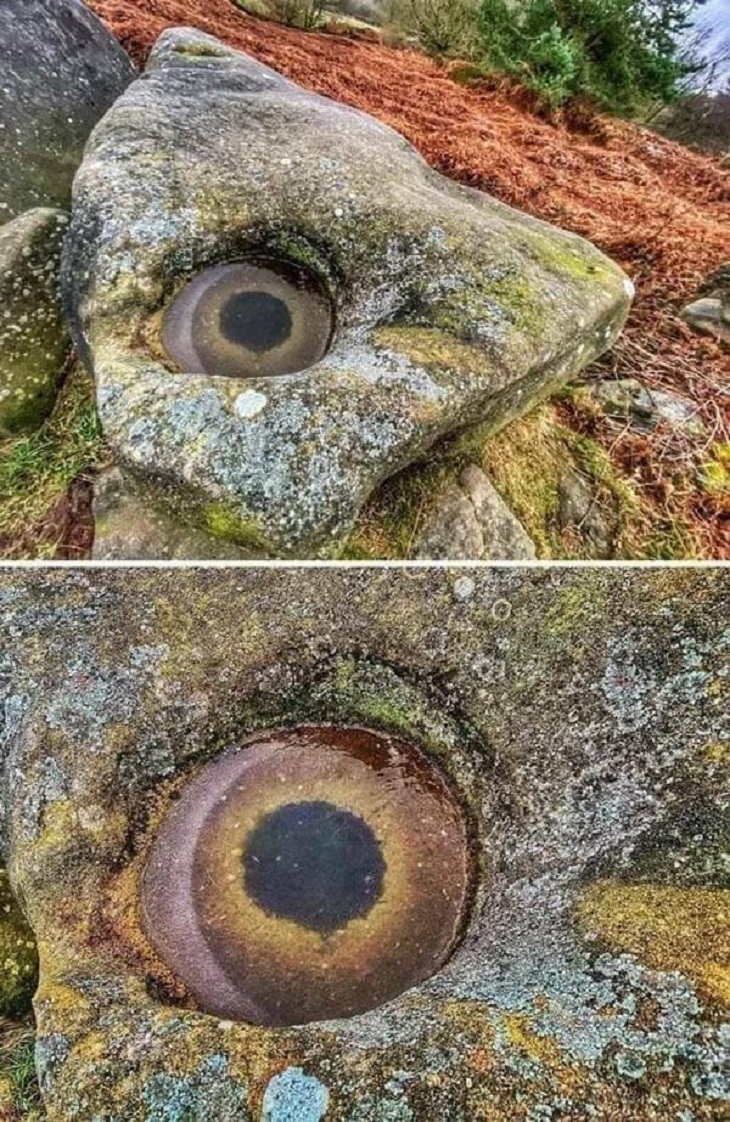 11. An unusually-shaped Amanita muscaria mushroom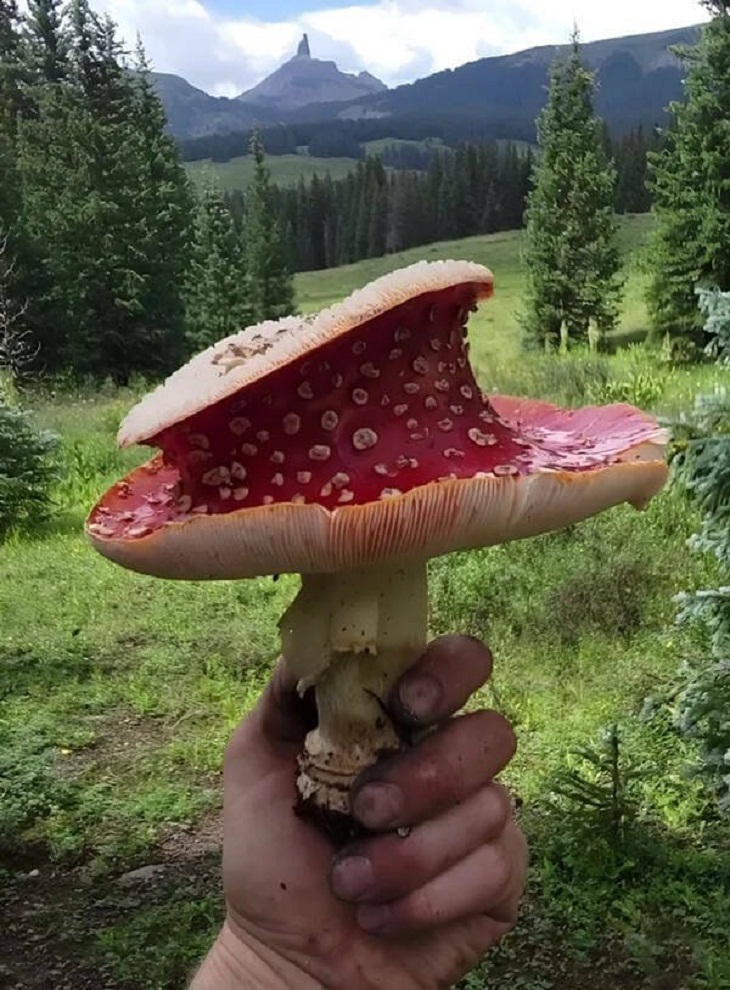 12. Emus sometimes have spiky scales on the backs of their legs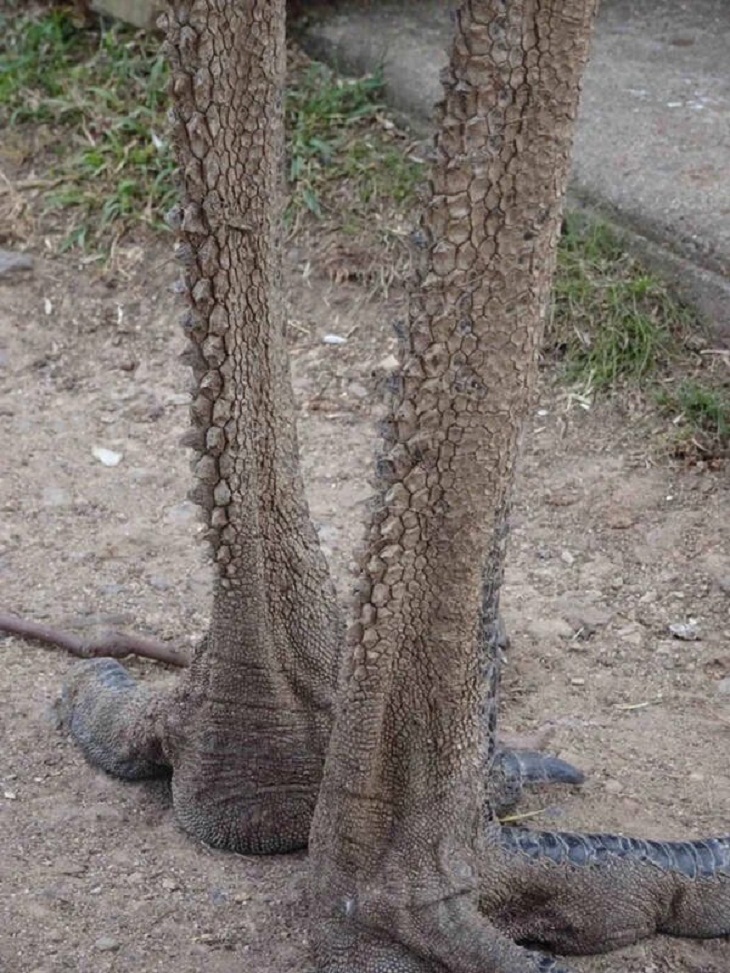 13. Nature is the best artist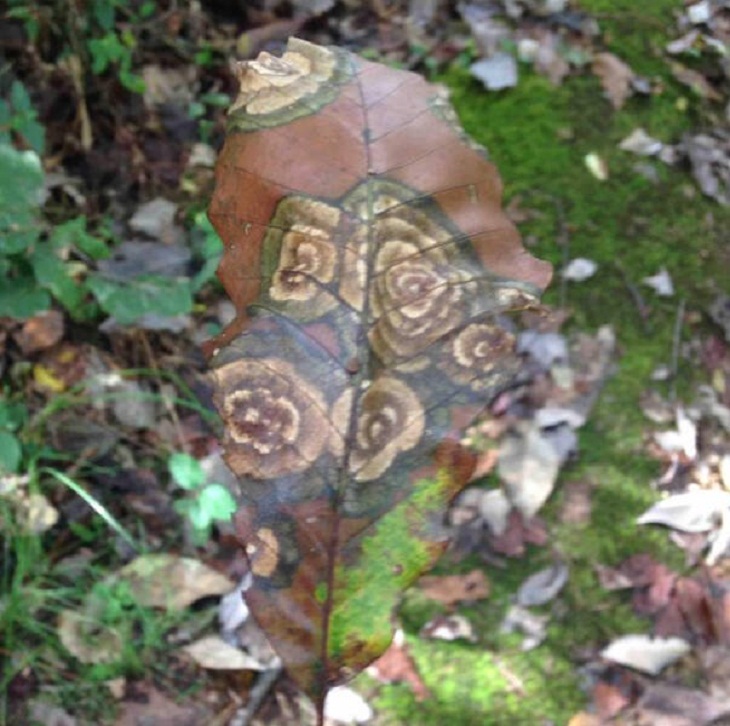 14. Hala is an edible fruit native to Southeast Asia, eastern Australia, the Pacific Islands, and Hawaii. It consists of numerous segments called keys or cones.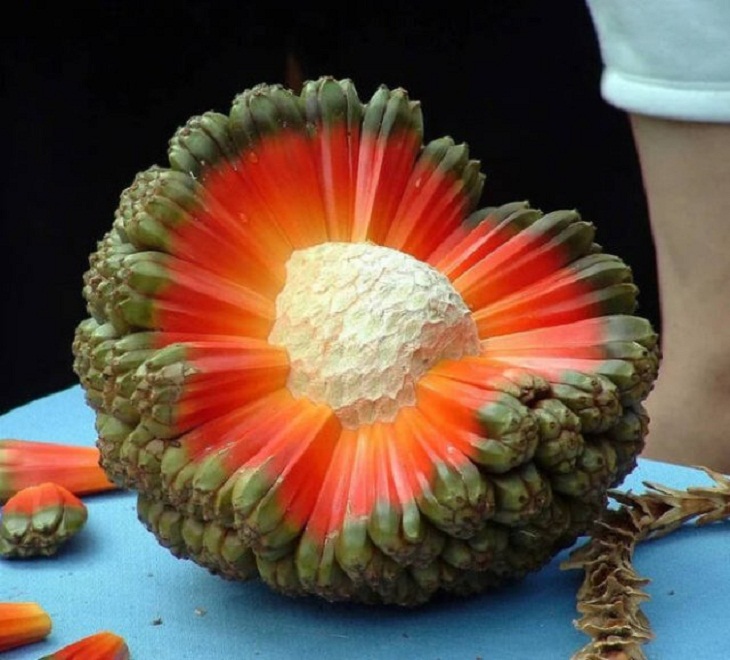 15. An upward-growing icicle