'Where did my cat go?' is a frequent question in every household with a cat. That's because these cute little rascals love to hide in the most unexpected places and sneak up on you when you least expect it. As you're about to see in the upcoming photos, some of these ninja cats are very successful. But my personal favorites are the failed camouflage attempts, where the cats think that they're hiding but we all know where they are, just because they're so funny!
1. This is the best rug impersonation I've ever seen!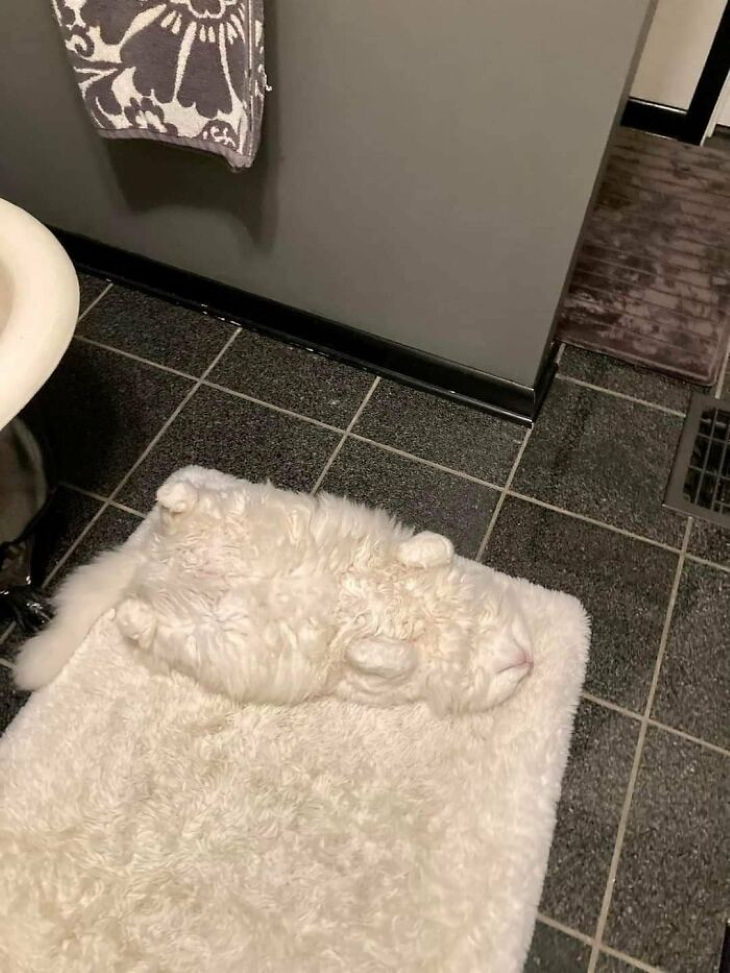 2. Sneaky little rascal!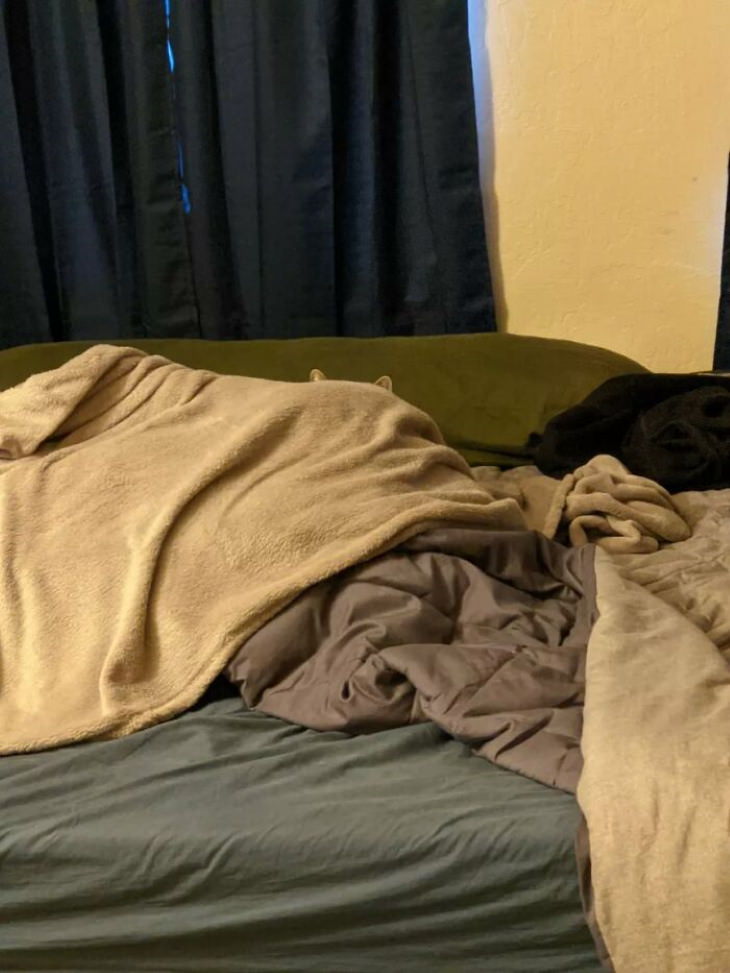 3. This little guy is a bit too chubby to be a ninja, but he's absolutely hilarious!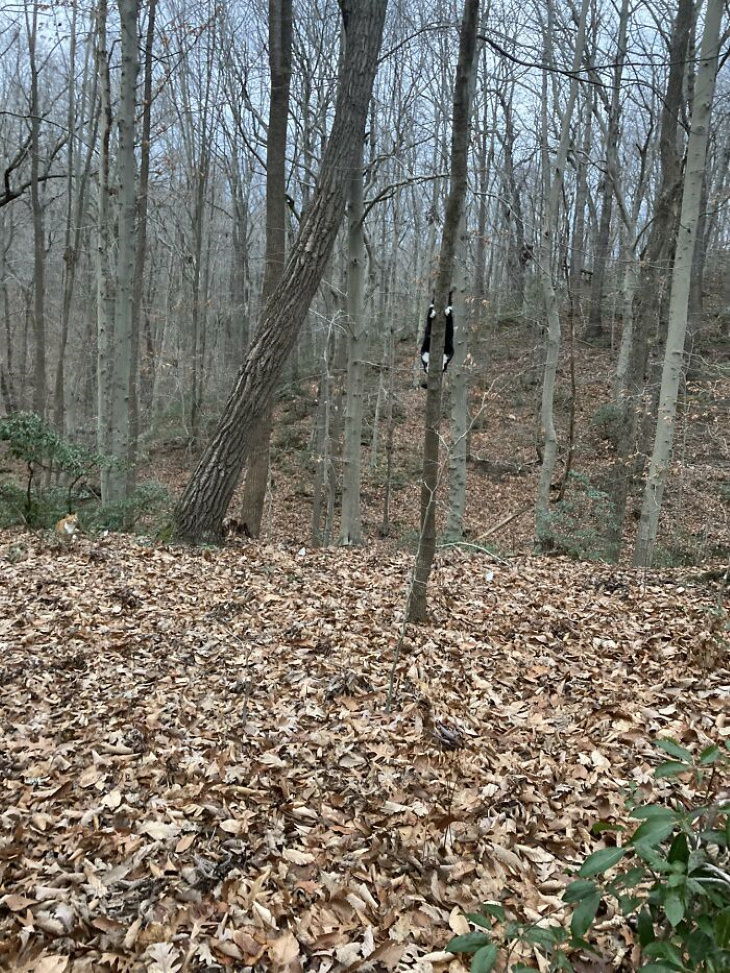 4. He's absolutely convinced that no one cat see him...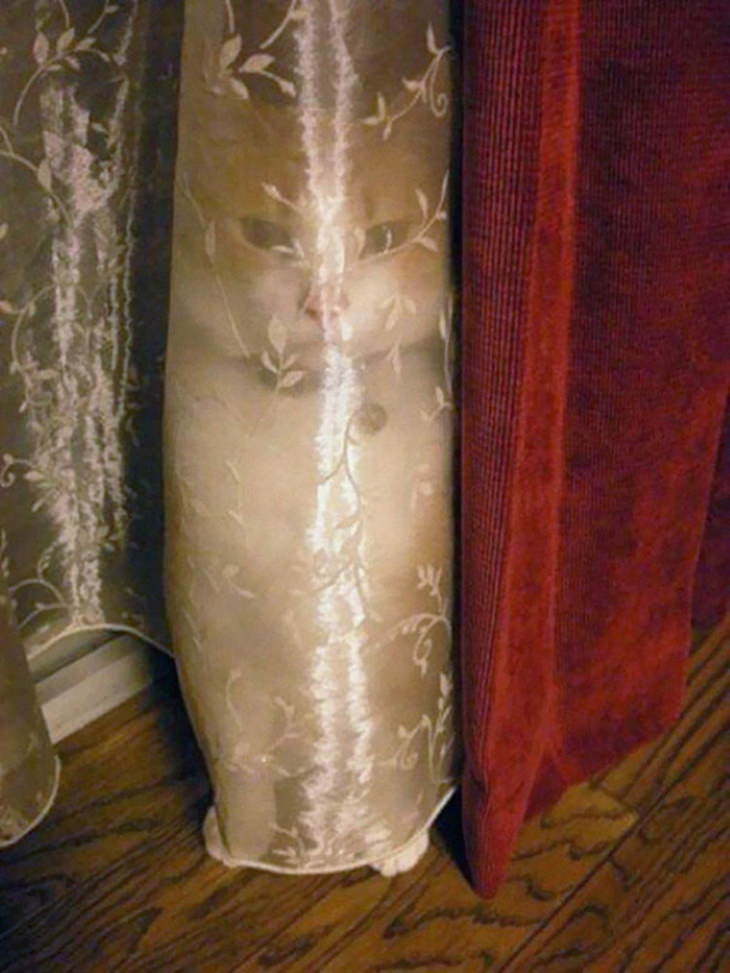 5. Here's a hint - the cat is in one of the flower pots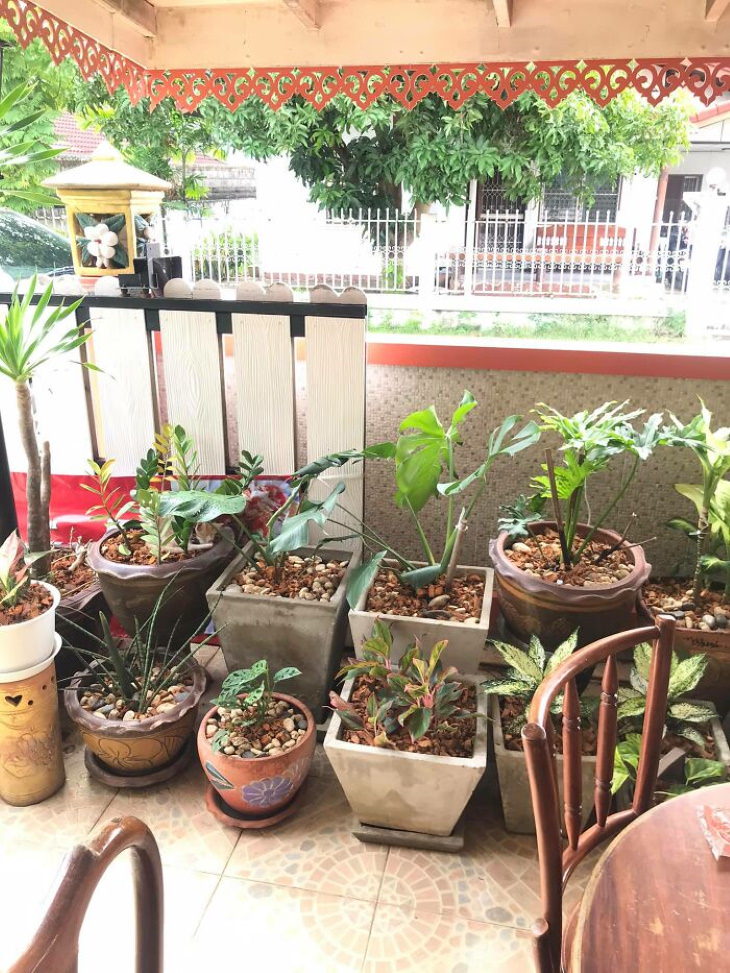 6. The rug has a suspicious cat-shaped bump!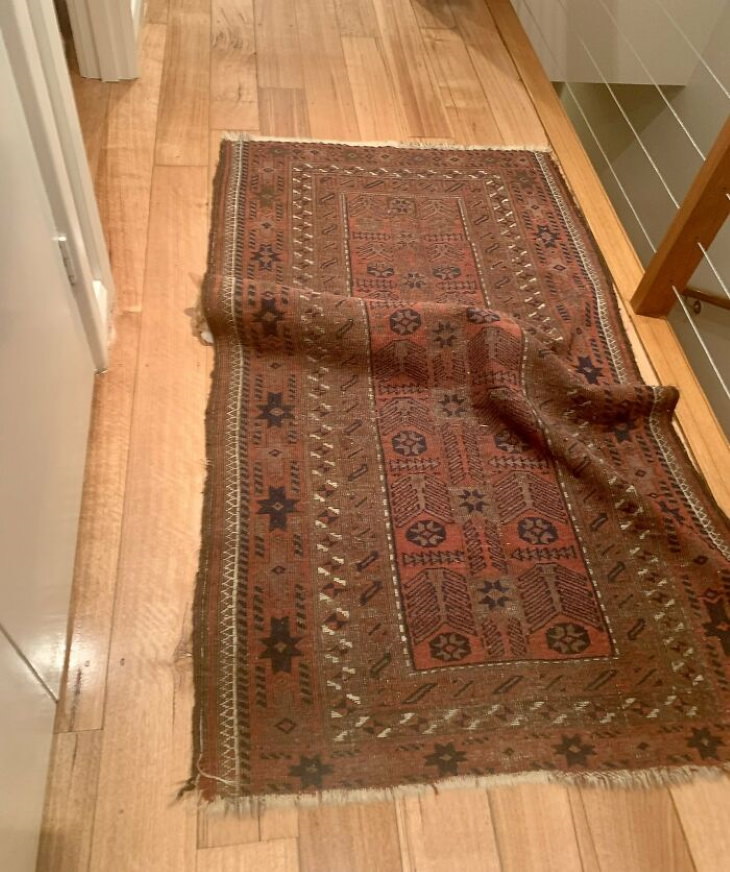 7. Cats will be cats...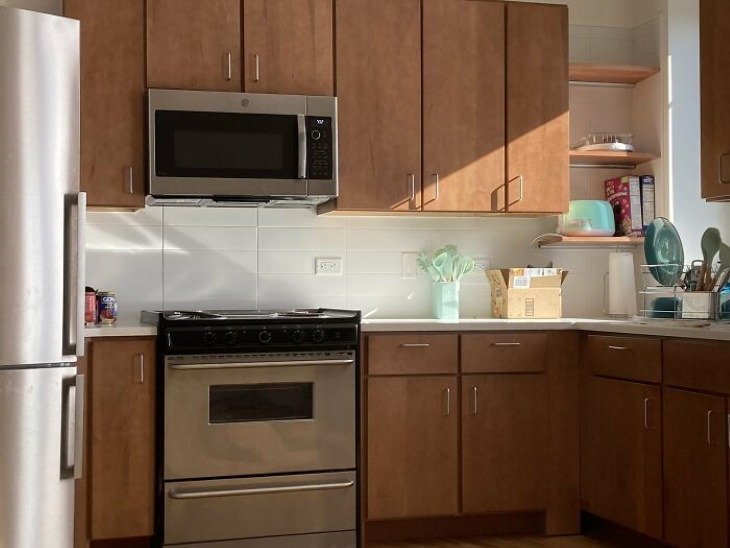 8. Why is this TV hissing at me?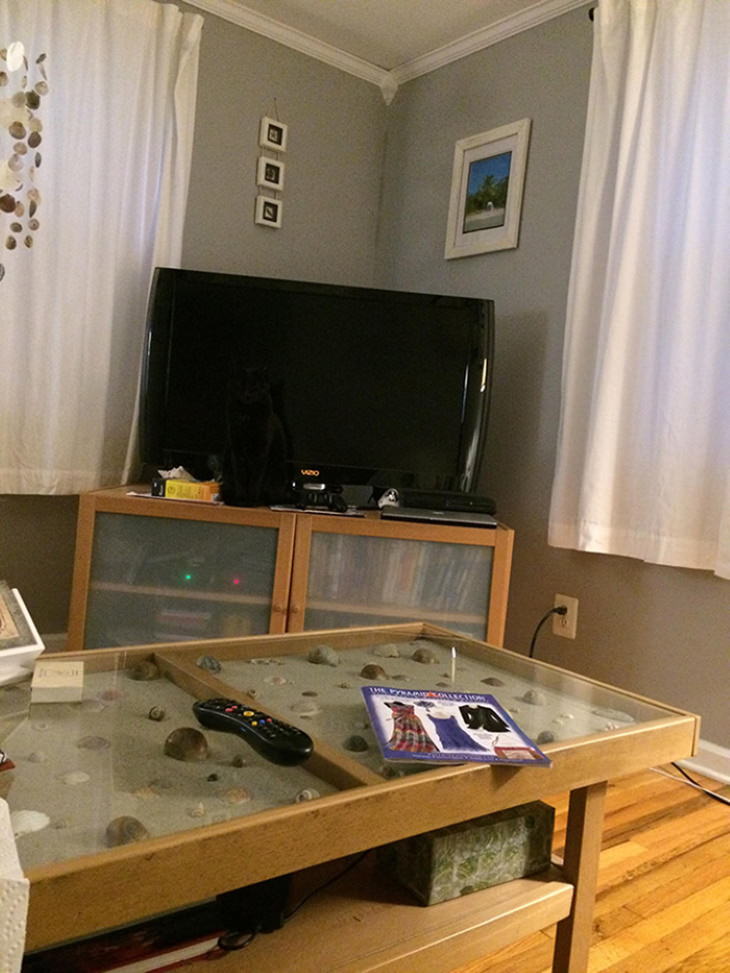 9. Waiting for someone to make a sandwich... and then steal it!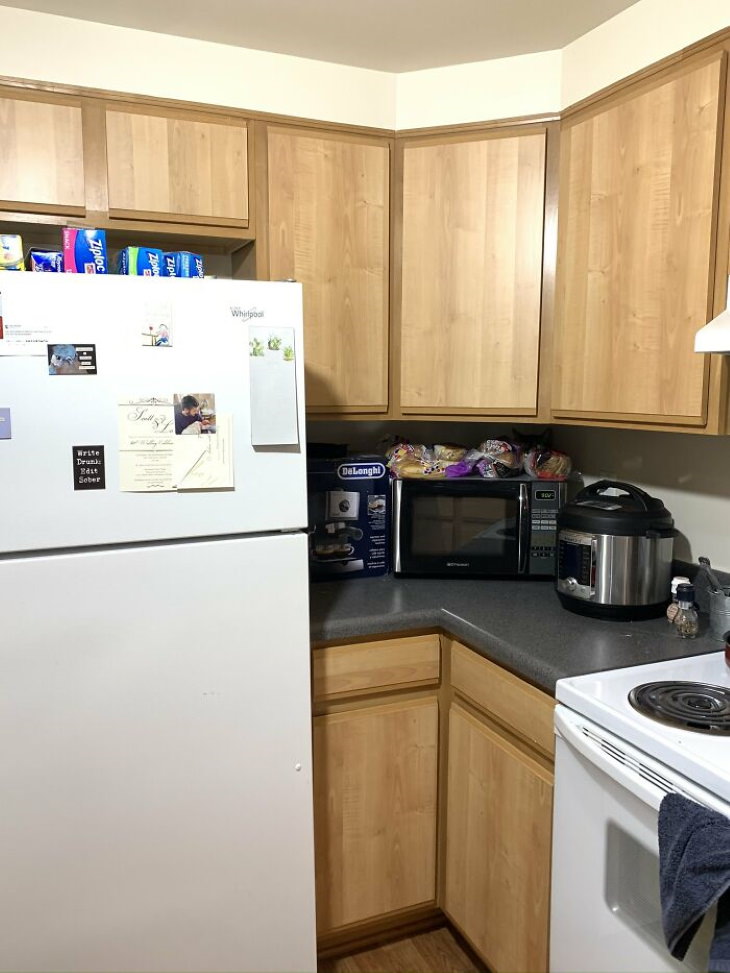 10. Camouflage level - tortoiseshell cat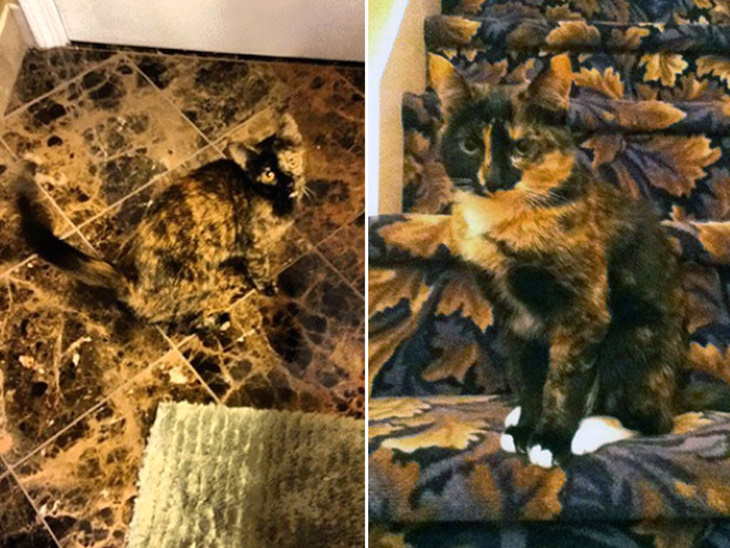 11. This was so confusing at first!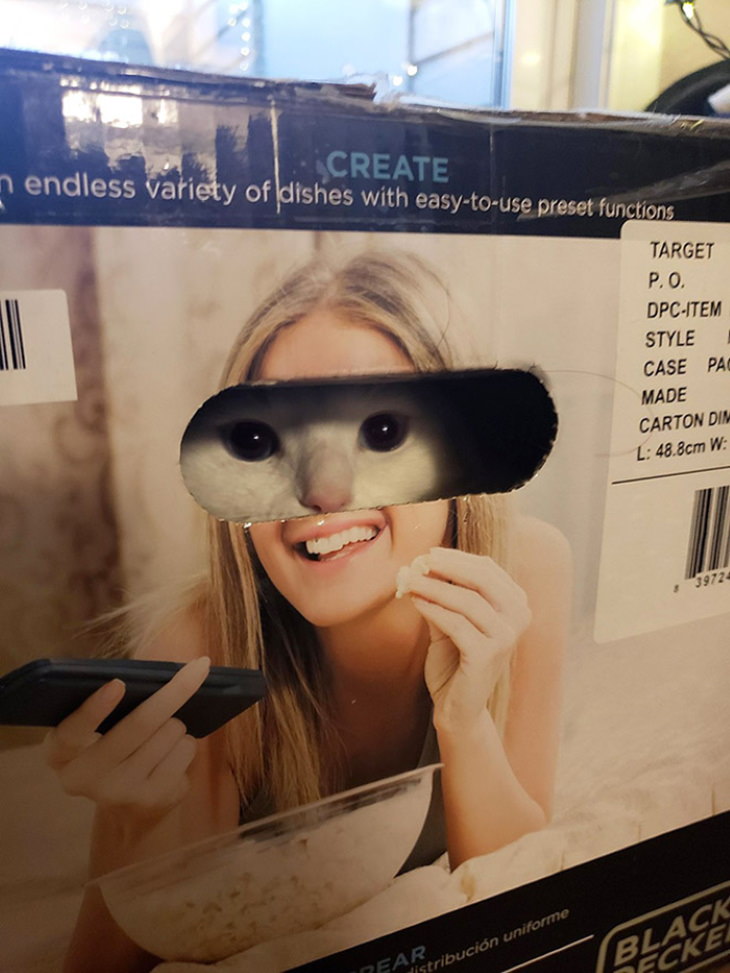 12. It took me a while to find the cat in this one! Hint: look around the trashcan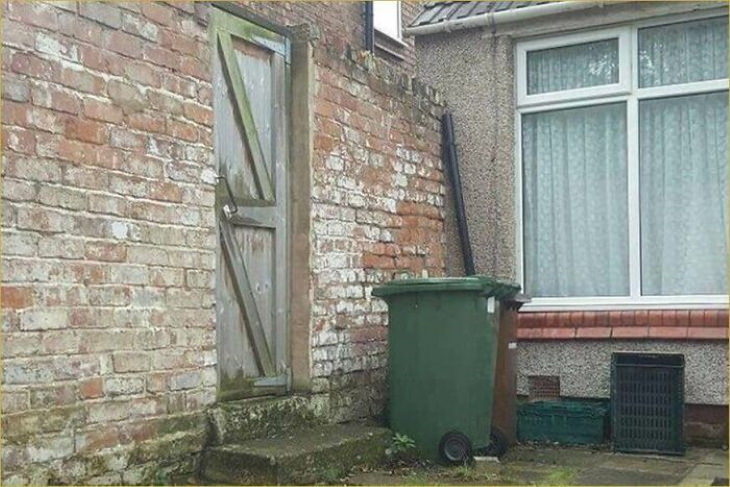 13. A bad choice of hiding place...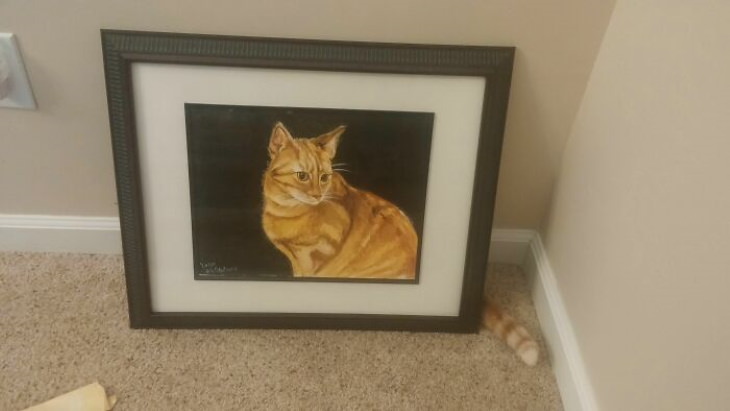 14. Nice try, kitty cat!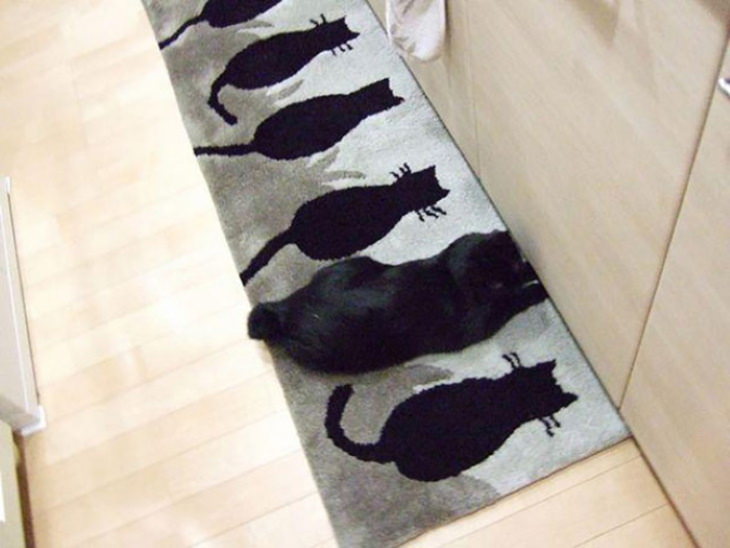 15. This hardwood floor has a very unusual pattern...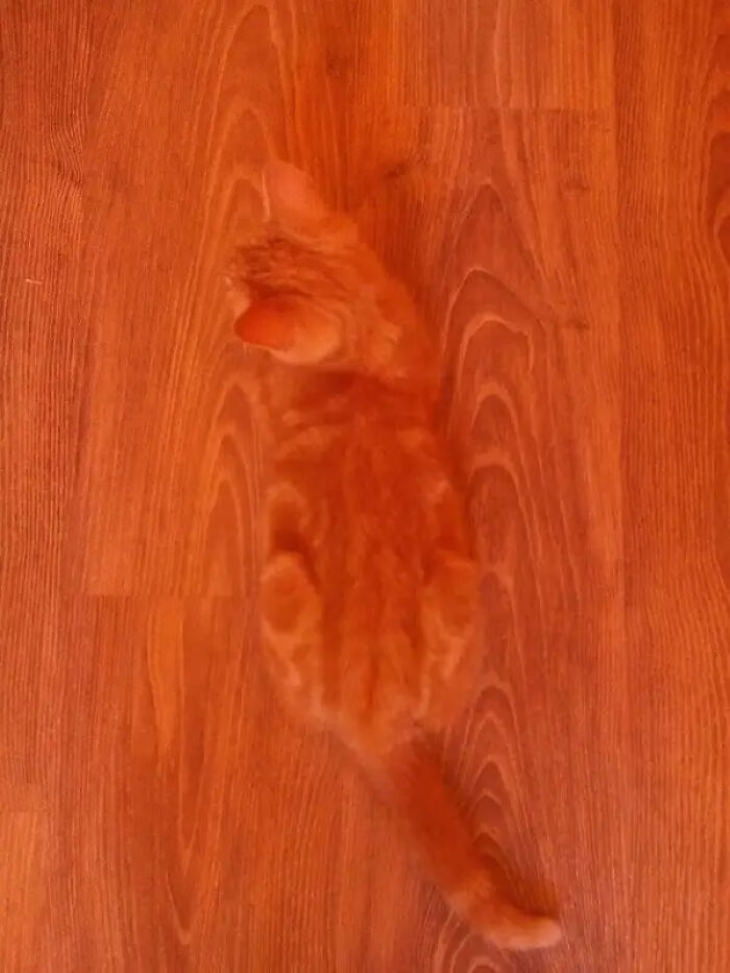 Share these funny pictures with family and friends!