Pets are big fans of mischief and silliness. As pet owners, it is our noble duty to document their hilarious shenanigans and share the fun with our friends and family members. Alas, we don't always have a phone or camera on hand and end up missing many of these picture-perfect moments. But the people who took these photos were lucky and ended up snapping some of the funniest and most well-timed animal photos we've ever seen! Take a look...
1. "My parents met a friendly stingray on vacation."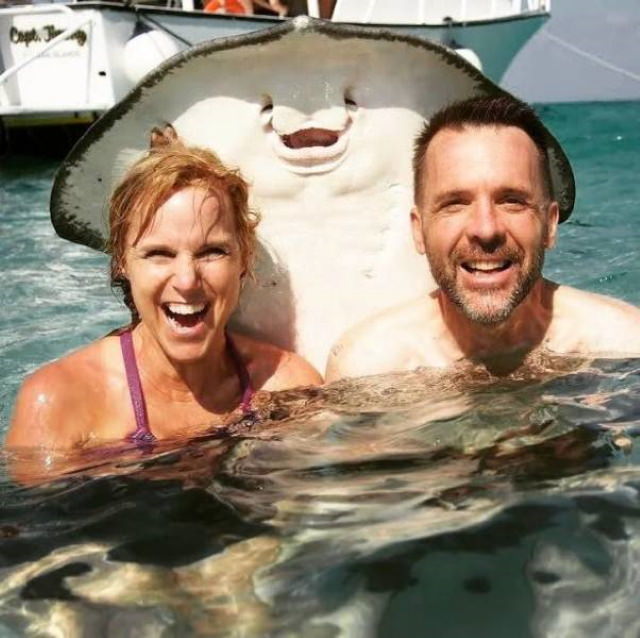 2. "This guy sure knows how to take a photo!"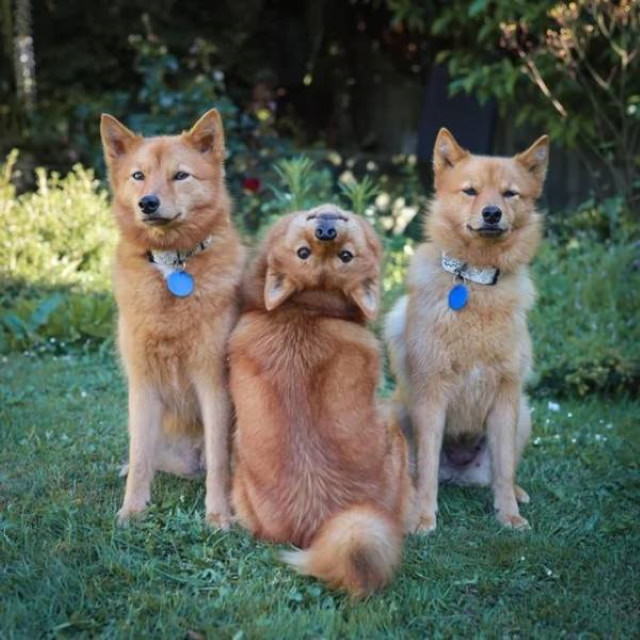 3. Aww, the cutest buddies!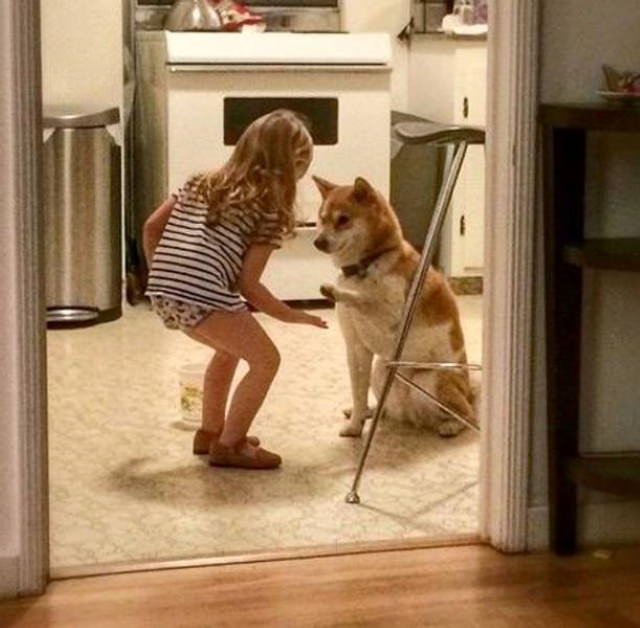 4. A baby turtle hatching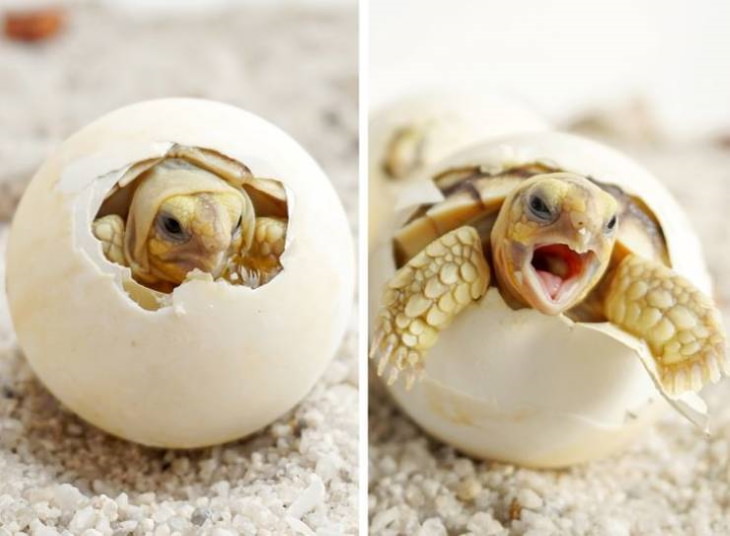 5. Enjoying the view together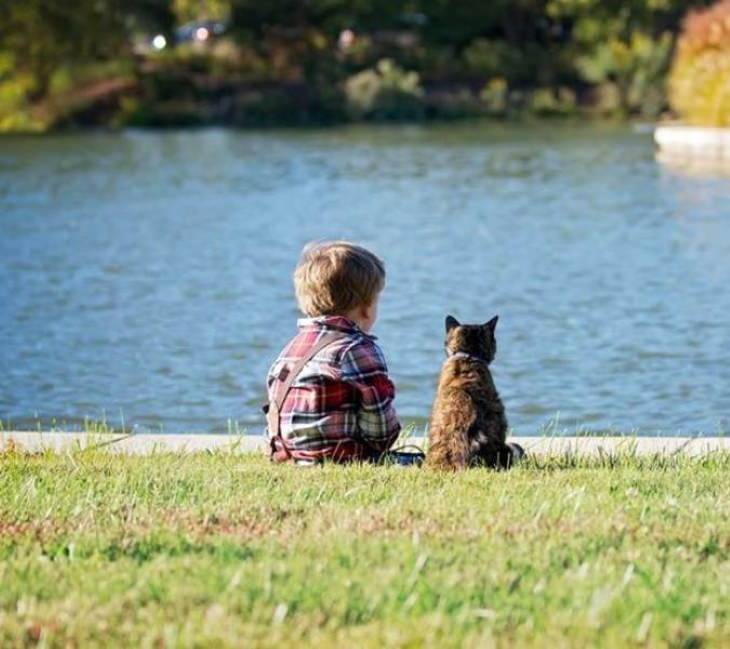 6. "I finally caught the purrrpetrator who's been stealing my hair ties."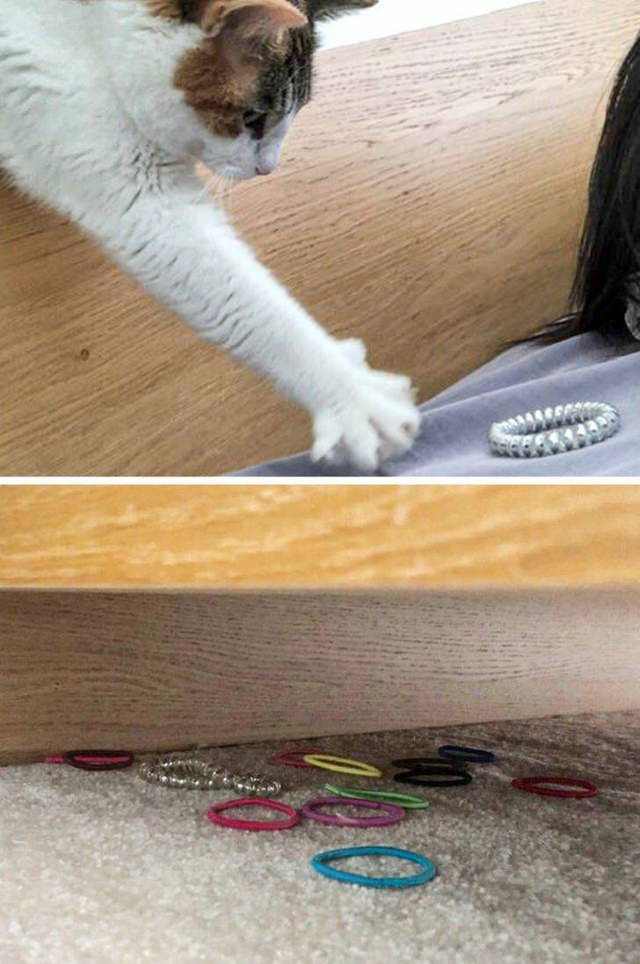 7. Just an ordinary beach group photo...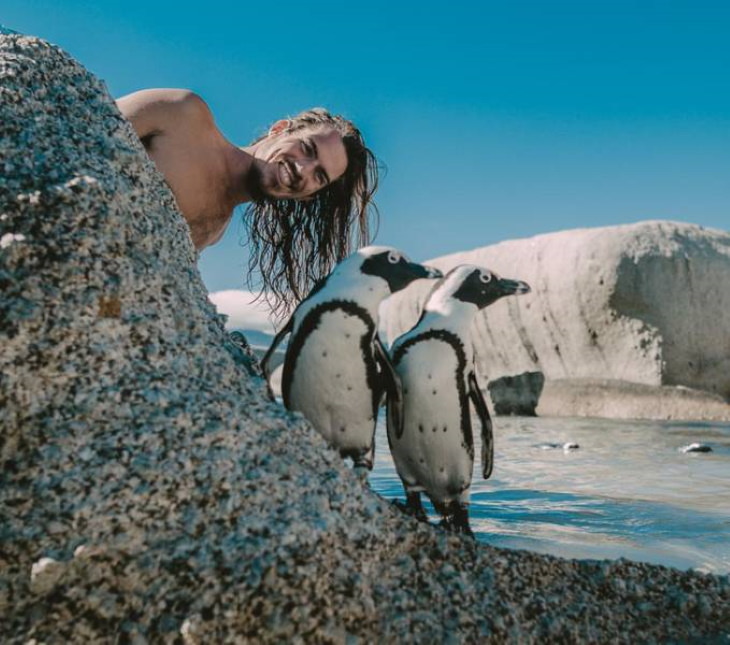 8. "The sweetest little fox sleeping on a tree stump."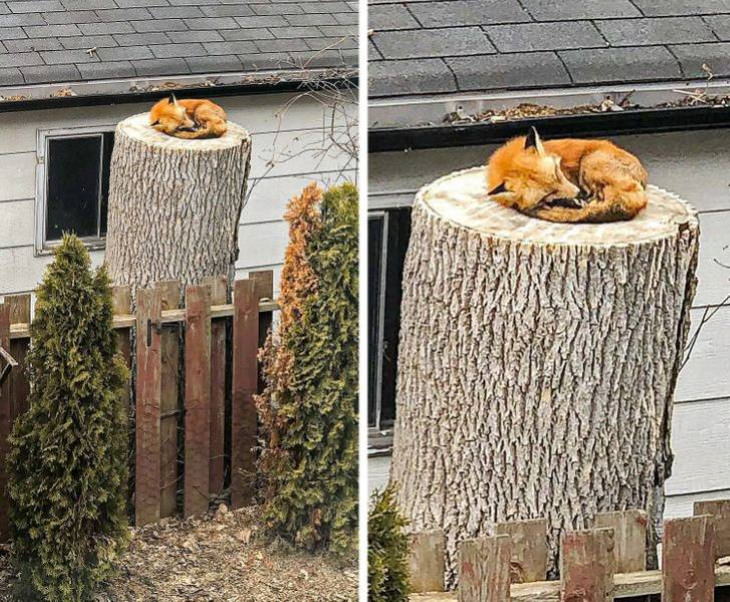 9. Even this little chipmunk is sad when he has to eat salad for dinner.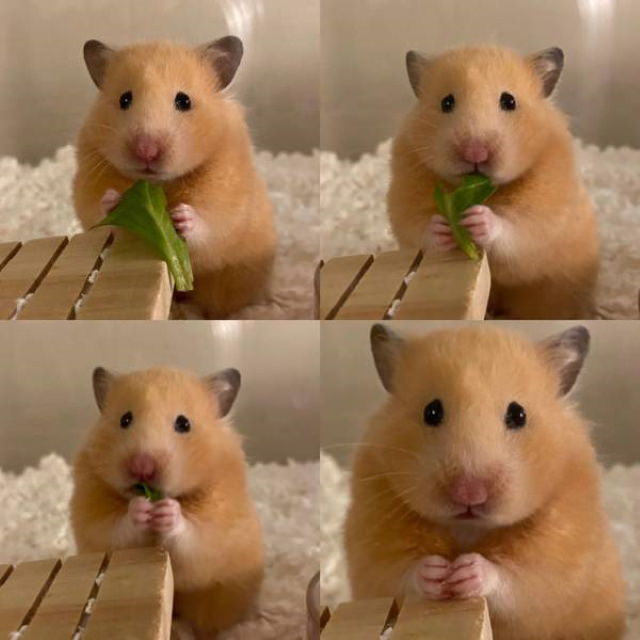 10. Is it a cat? Is it a deer?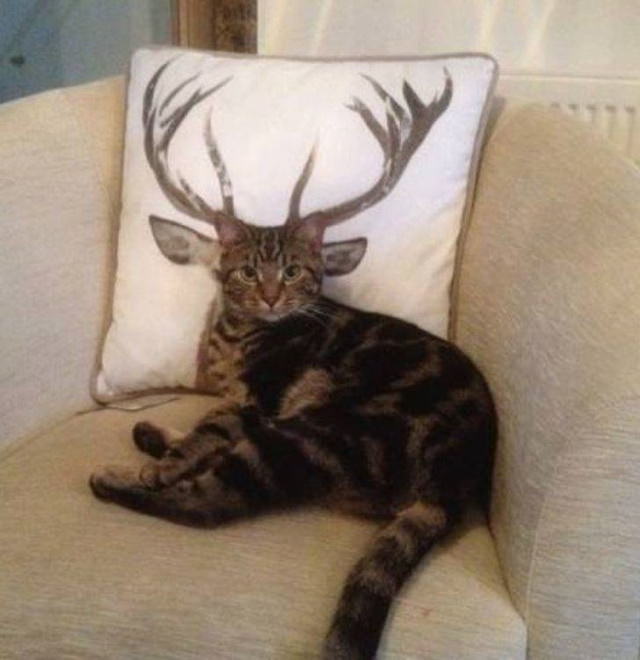 11. A rainbow-eared feline!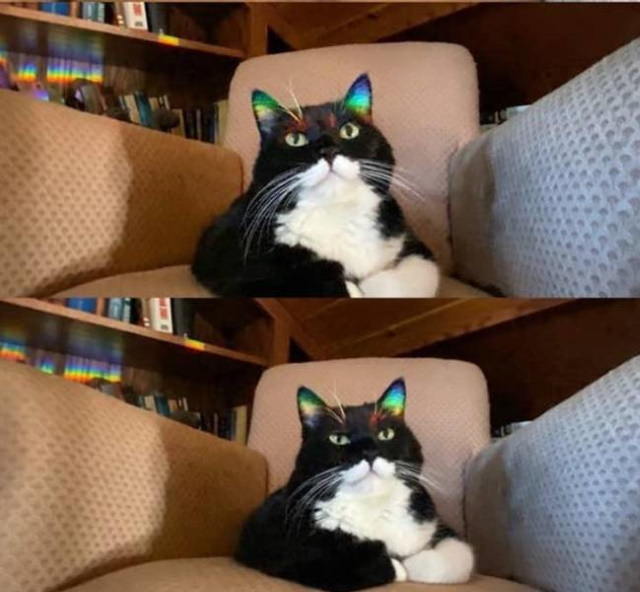 12. Just a tiny hamster hiding under a leaf.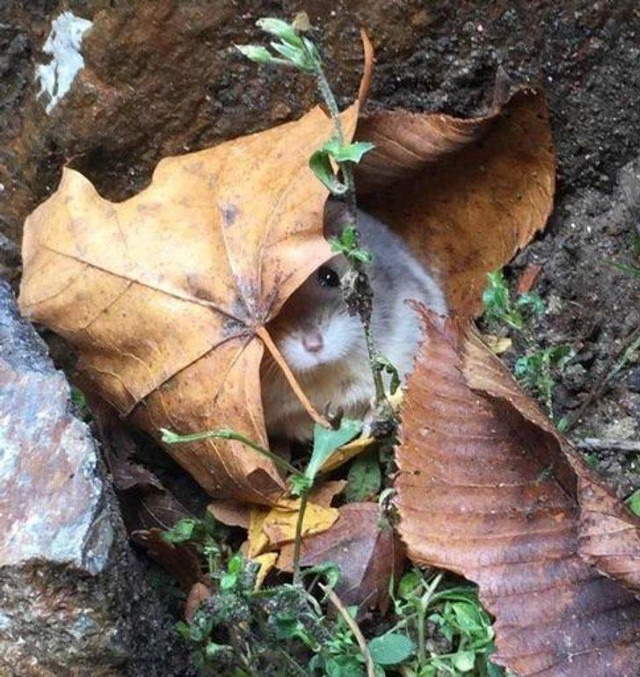 13. Best friends forever!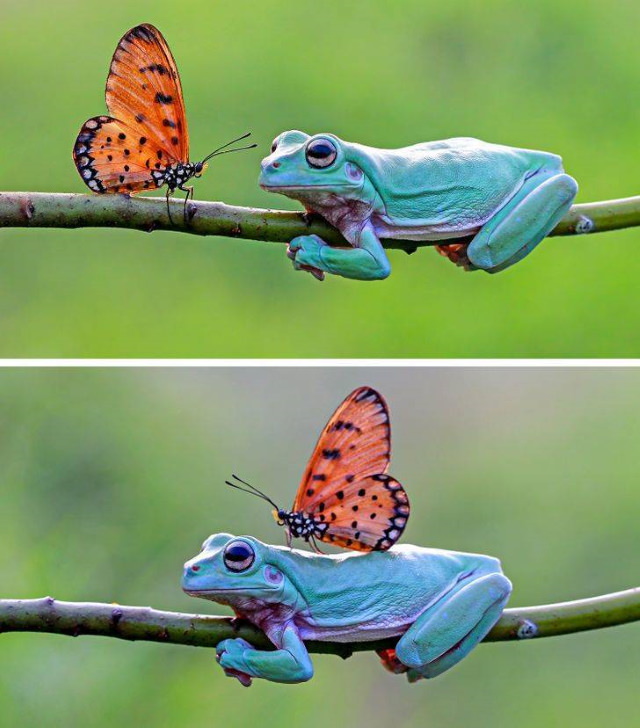 14. "Look who sneaked into the house?"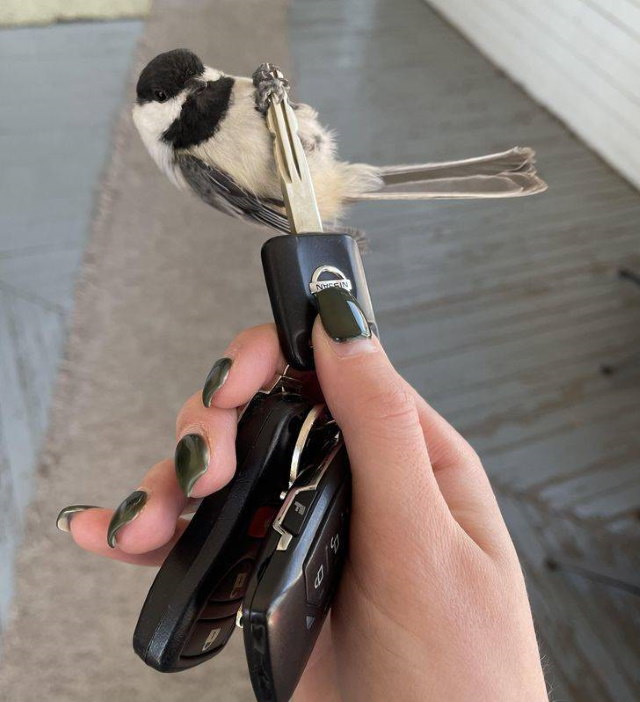 Share these superb pictures with family and friends!