Growing old with those you love really is the best way to spend your time. And this well-known truth is not only apparent to humans, because even our household pets love to live a life alongside their favorite companions. Have a look at these adorable pet friends! Simply click on each image to see how their friendship has blossomed over the years.
The Three Stooges Always Stick Together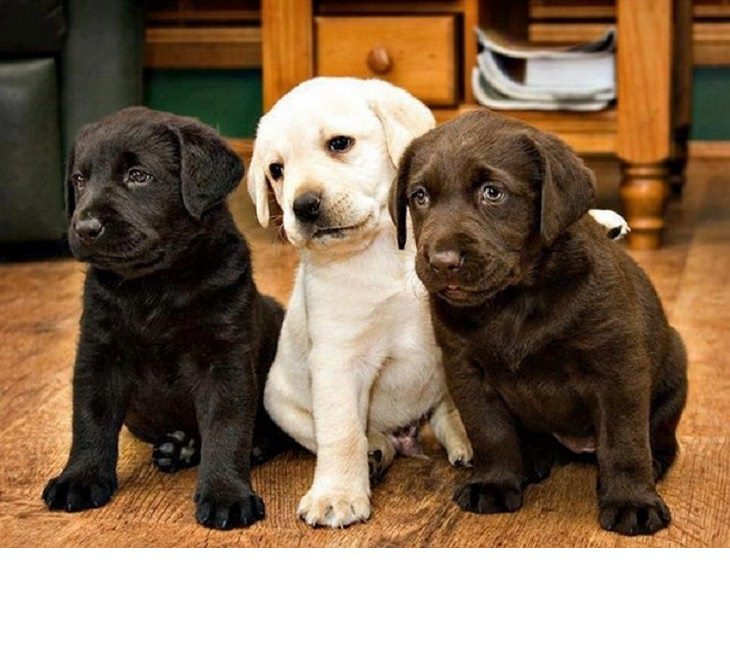 When You Grow Up, Please Remember Me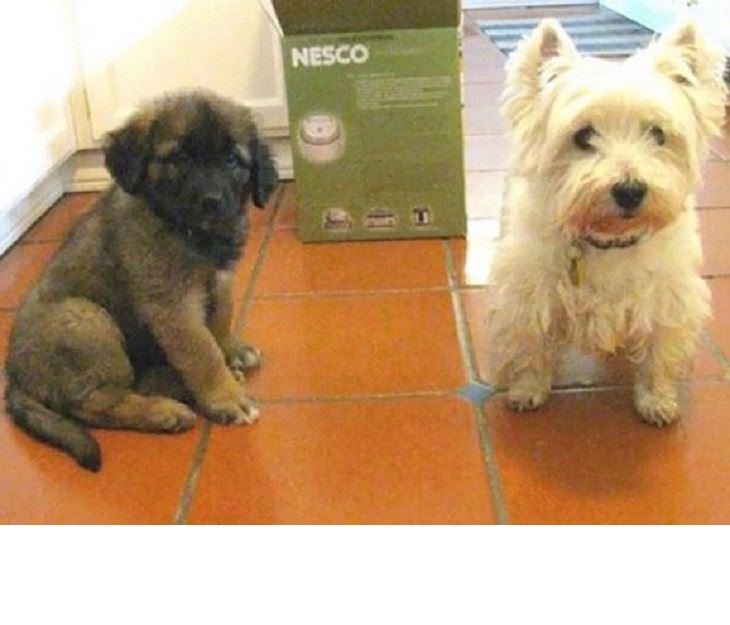 We're Inseparable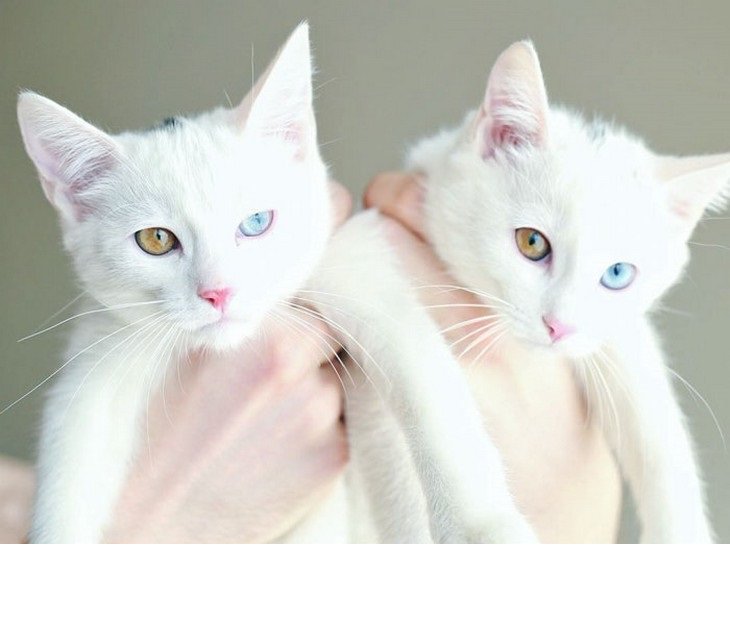 Double Dating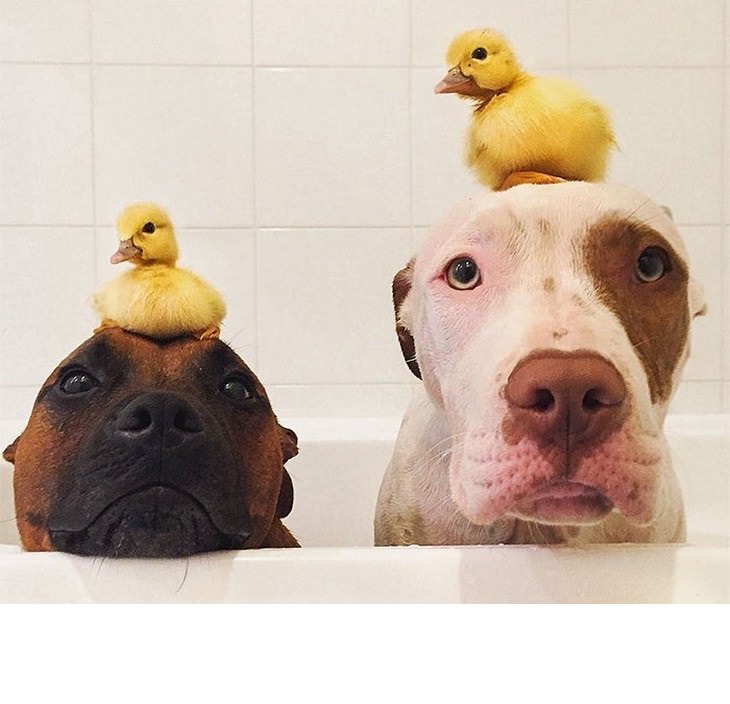 Old Habits Die Hard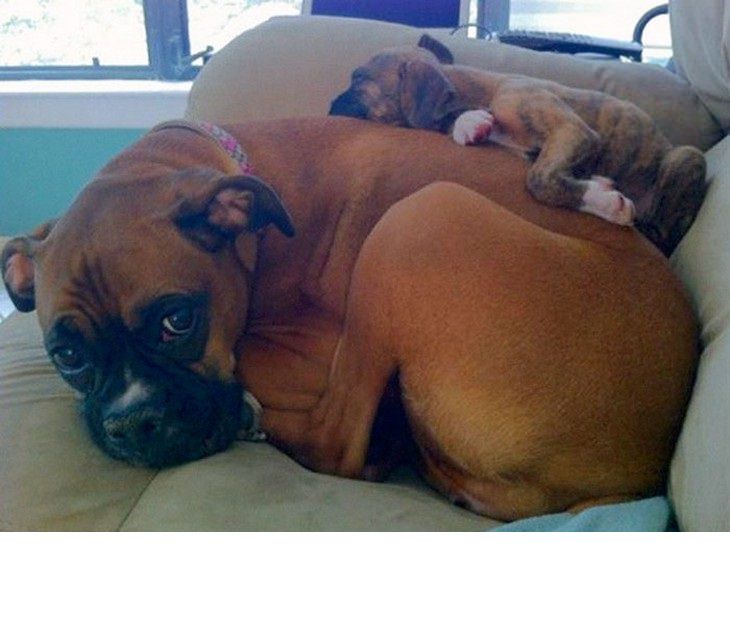 Forming Unlikely Bonds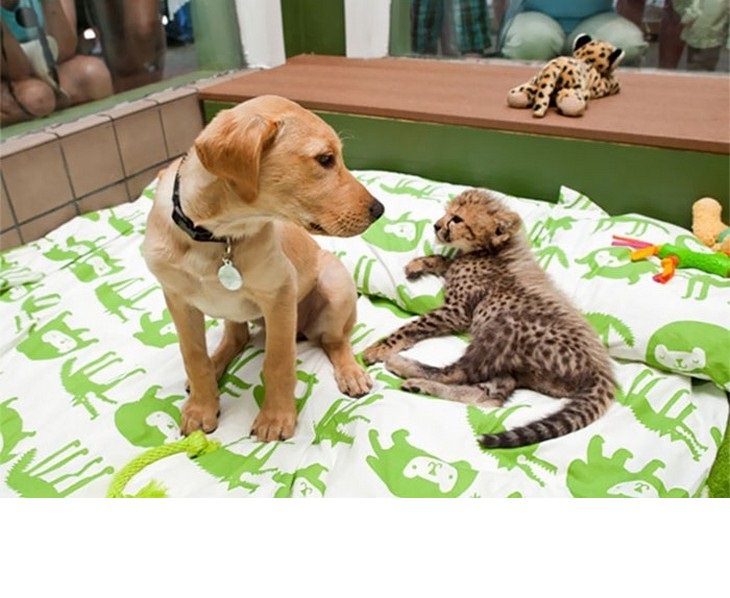 What Will it Be Like When You Grow Up?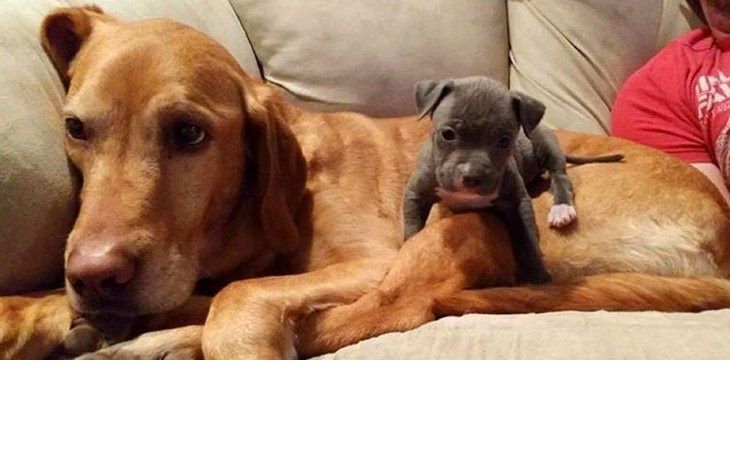 People Always Say We Looked Alike...
Some Things Never Change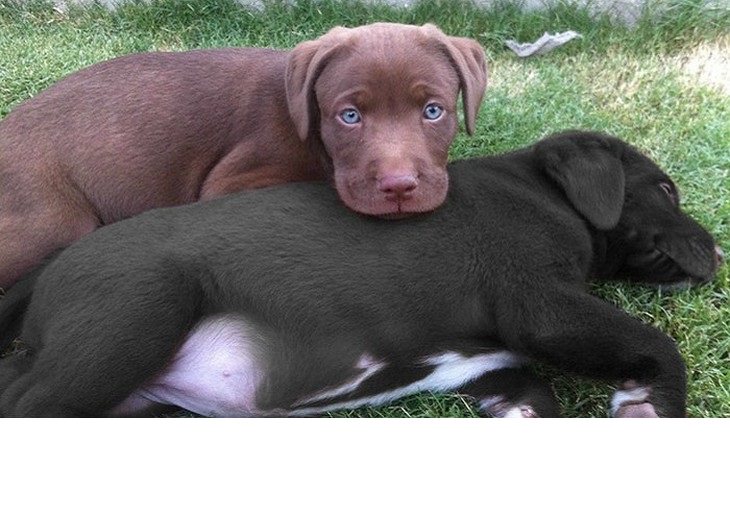 We Were Made for Each Other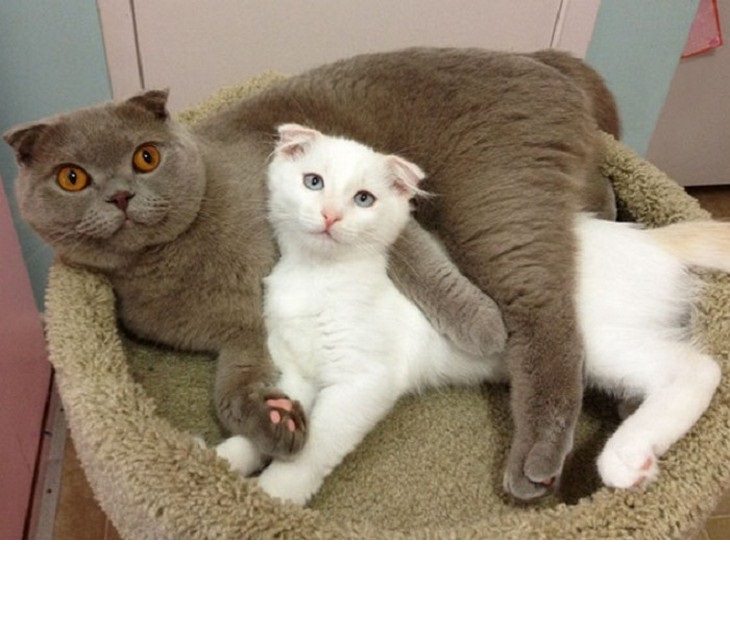 They Grow Up So Fast!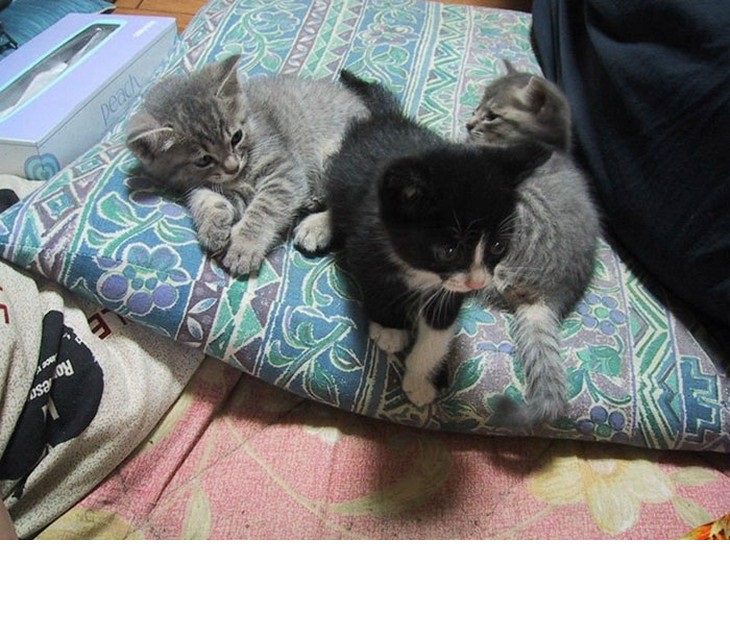 Siblings That Know No Rivalry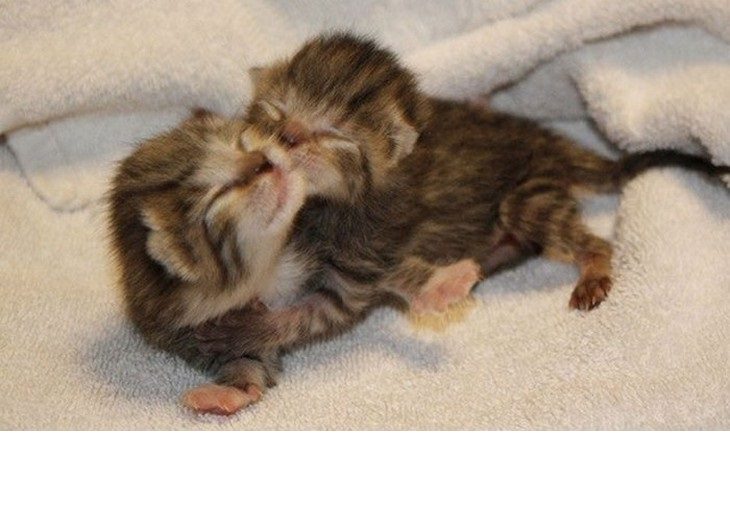 We Even Finish Each Other's Thoughts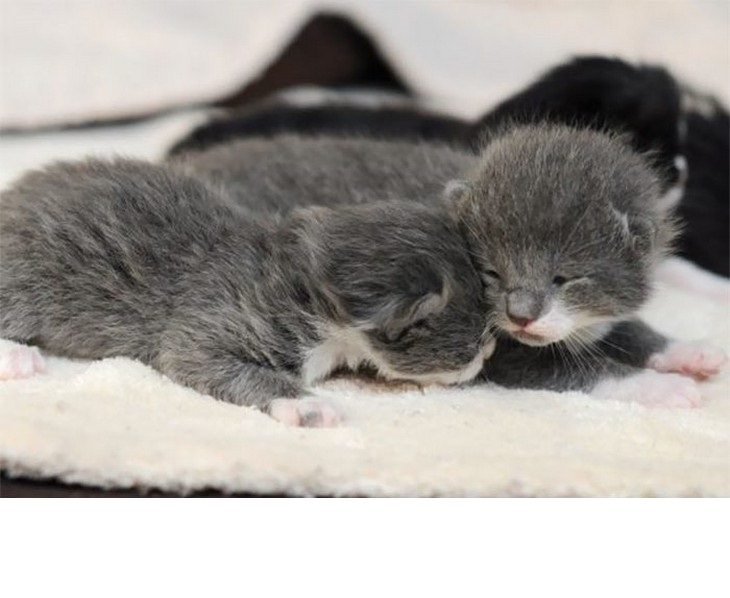 We'll Outgrow Many Things But Never Each Other!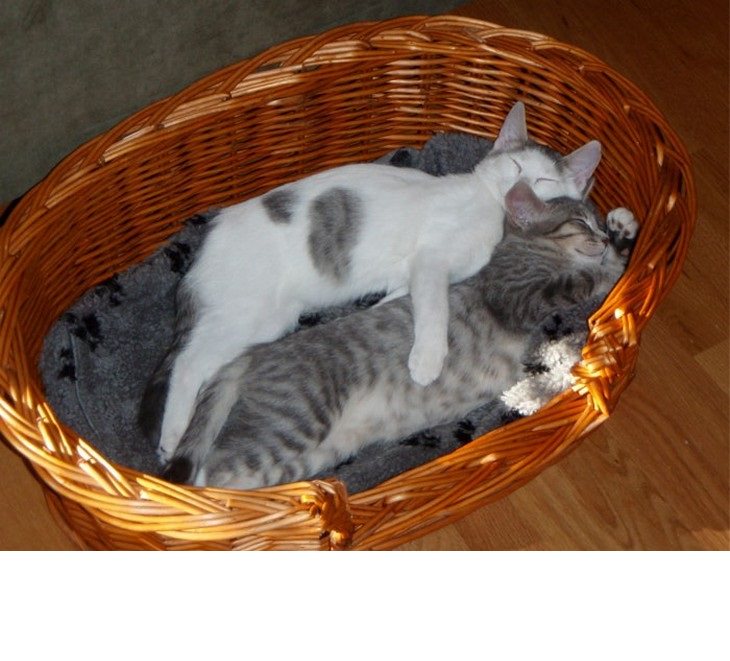 What a Life It Will Be Together!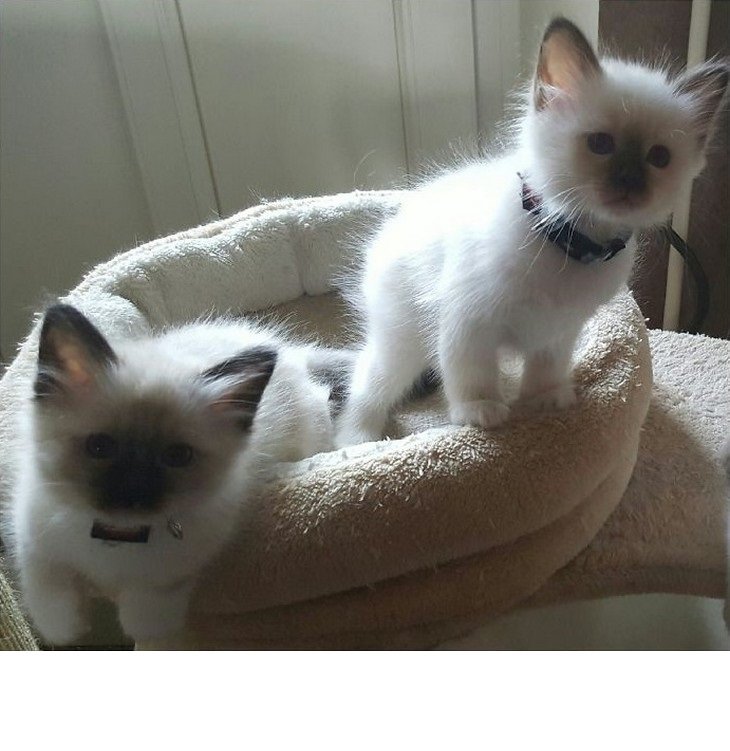 Source: boredpanda.com