As we all sit all cooped up and bundled up at home this winter, things can get quite monotonous and, frankly, even boring at times. We could all use a bit of fun and entertainment, don't you agree? And who else can make us all smile from the heart like the best unintentional comedians in the world - animals. Let these cute, hilarious, and all-around unforgettable animals brighten your day and turn that frown upside down!
1. "What do you mean by, 'it's your turn next' ???"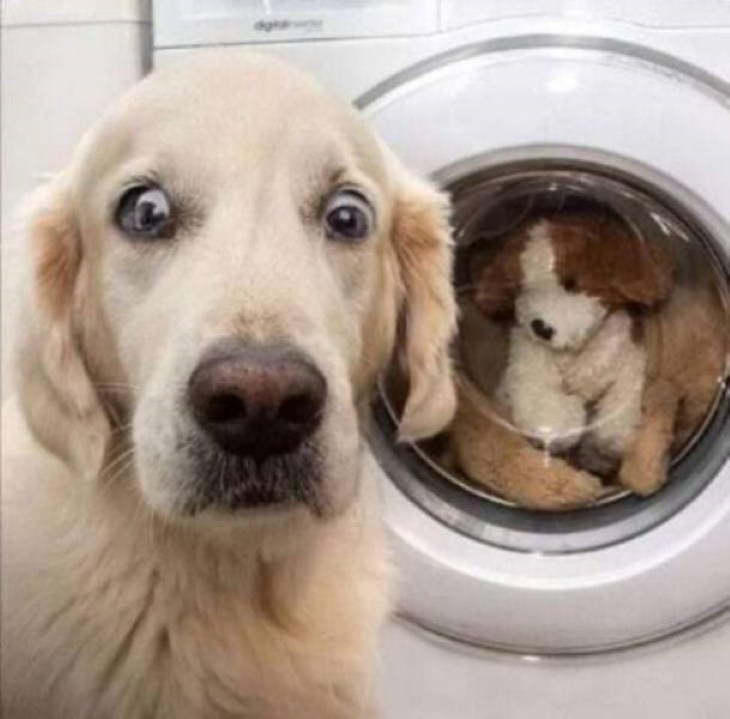 2. "Weee, I love winteeeer!!!"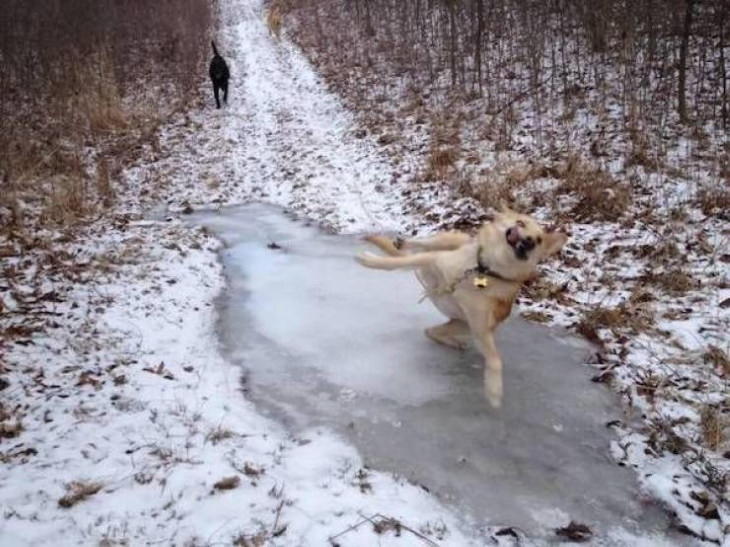 3. This dog will kill you with love - beware of his ruthless hugs and kisses!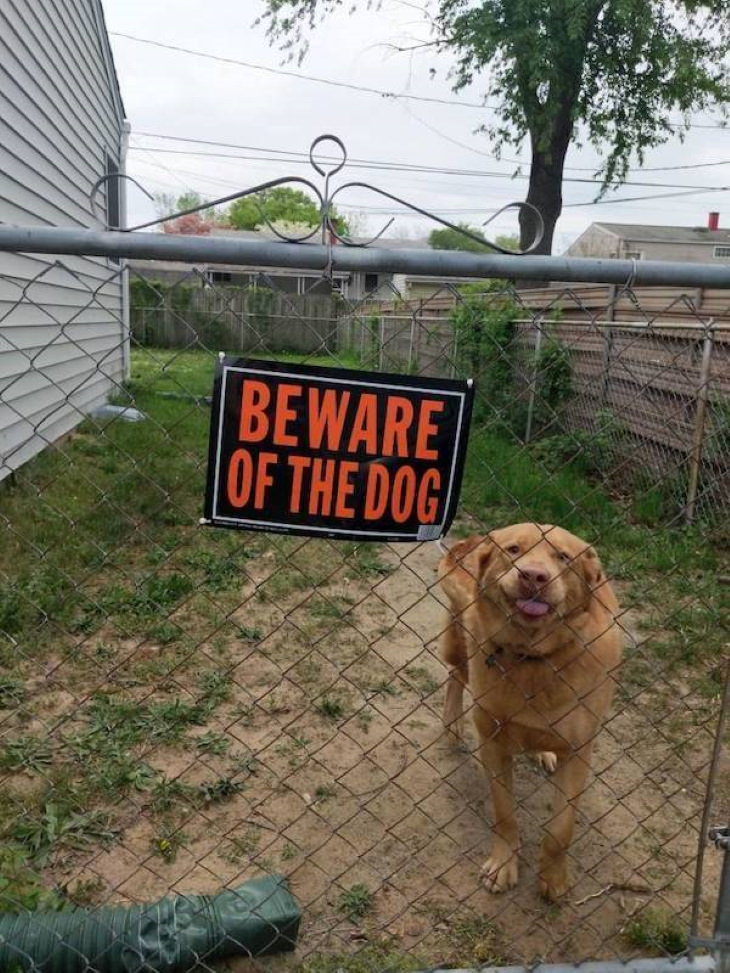 4. Just your ordinary Russian tea time with the neighbors!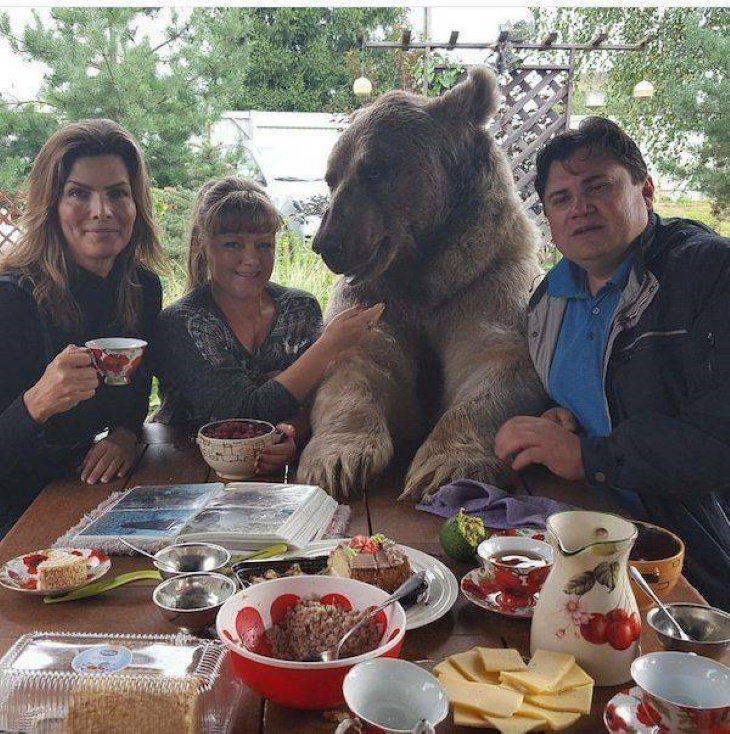 5. Look at those eyes full of remorse!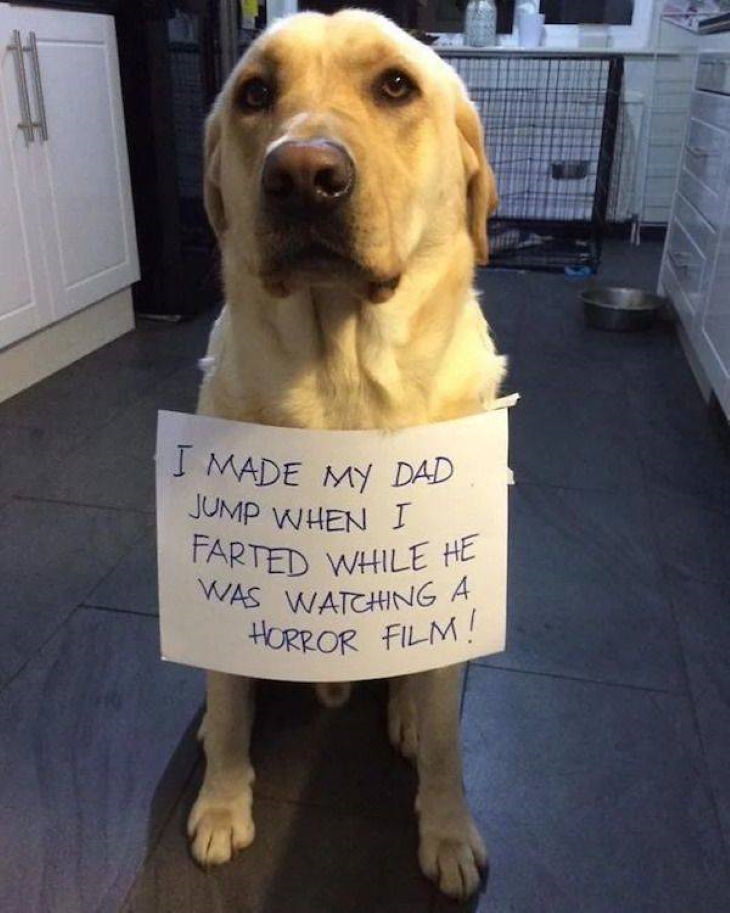 6. Hehe, just like a cartoon character!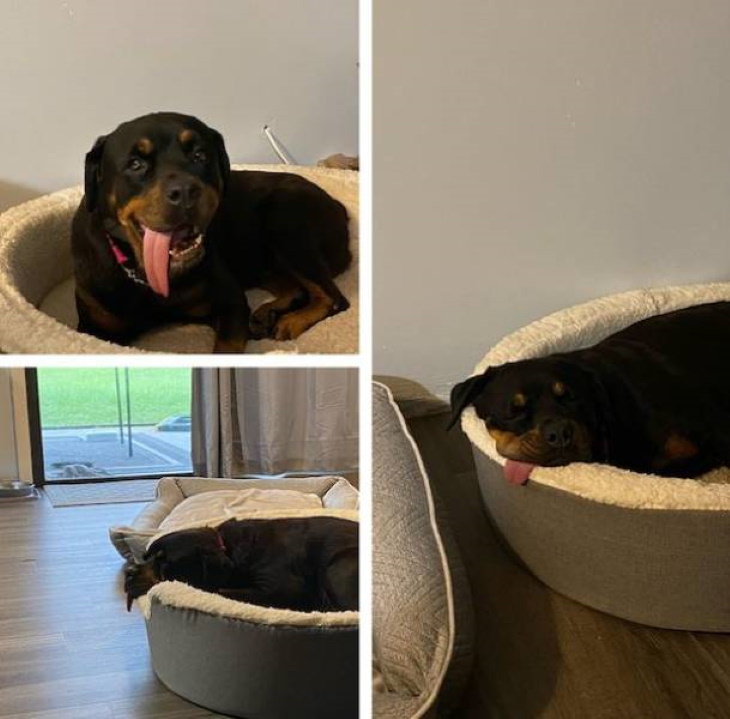 7. Being born a panda isn't all that bad, eh?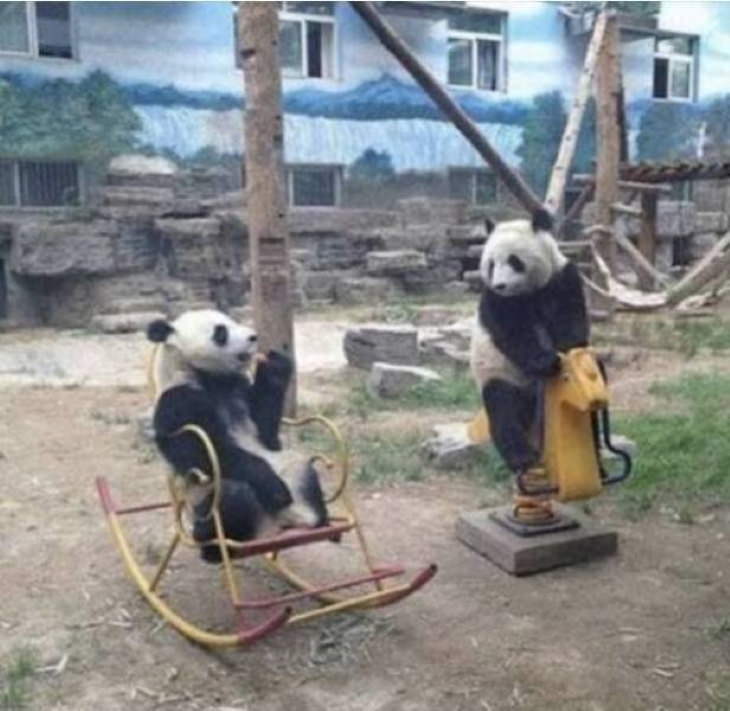 8. Aww, he loves his teddy plushie!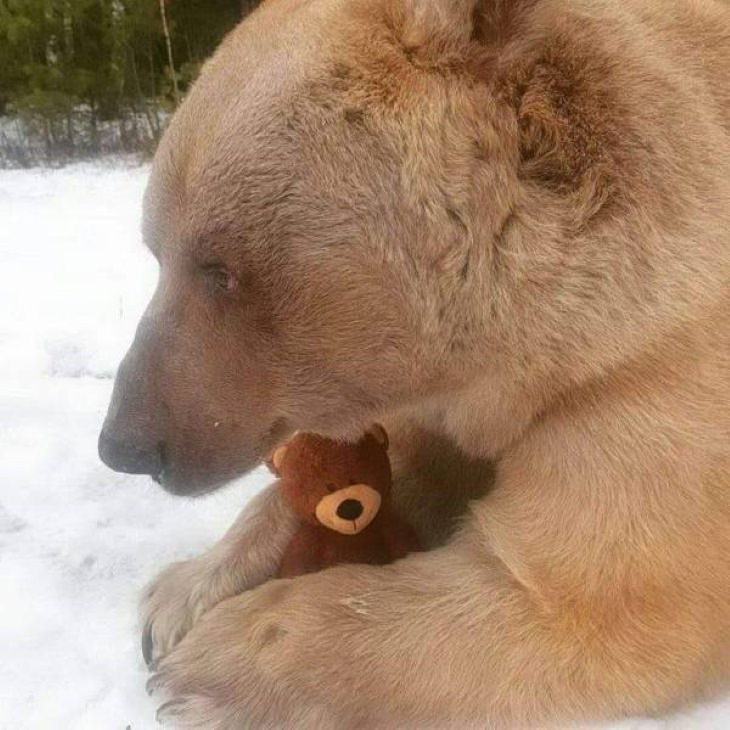 9. Unexpected best friends!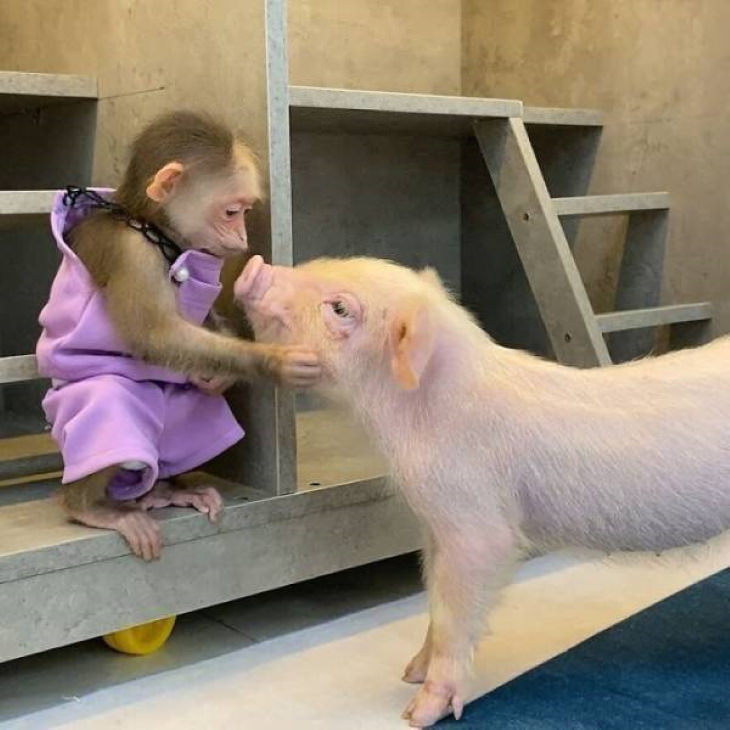 10. Officer Doggo, at your service!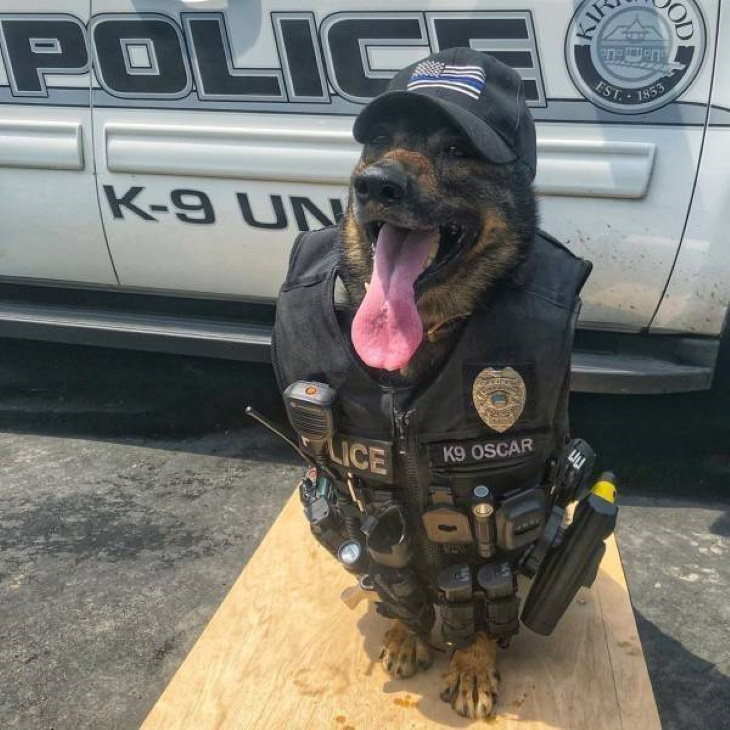 11. "My new assistant is fab!" The new assistant: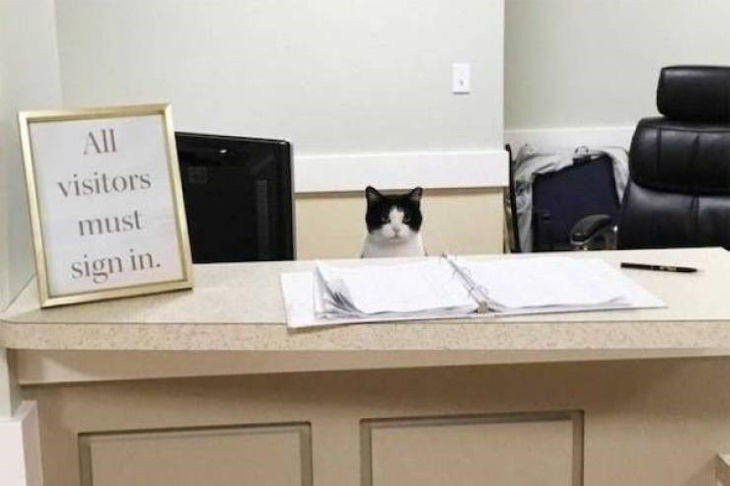 12. Why were we not invited? We demand an egg-splanation!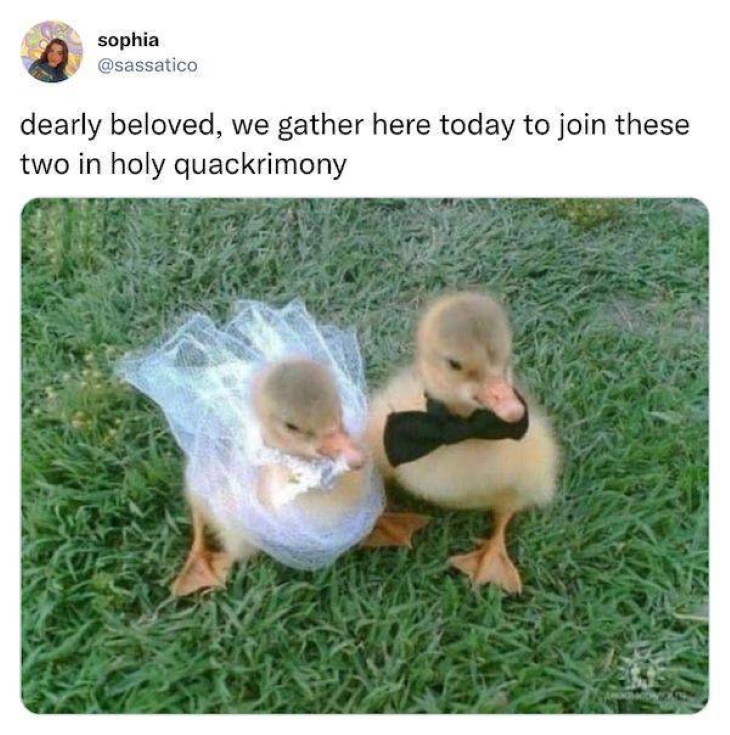 13. "Don't go, Buddy, it's a trap! That squirrel is fake."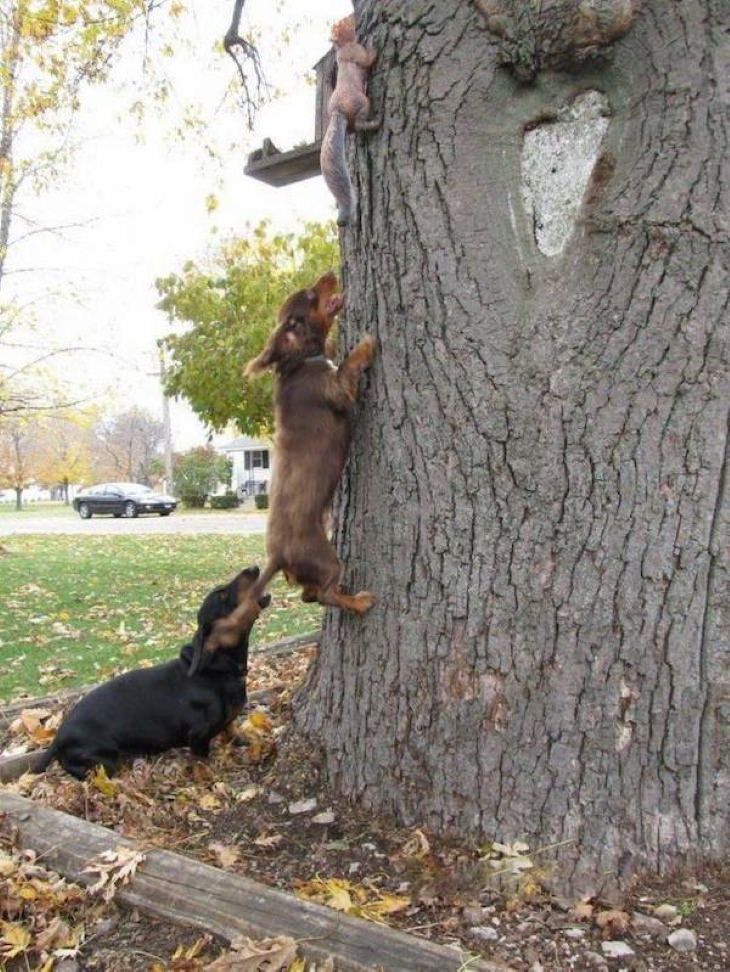 14. Find five differences between these two animals: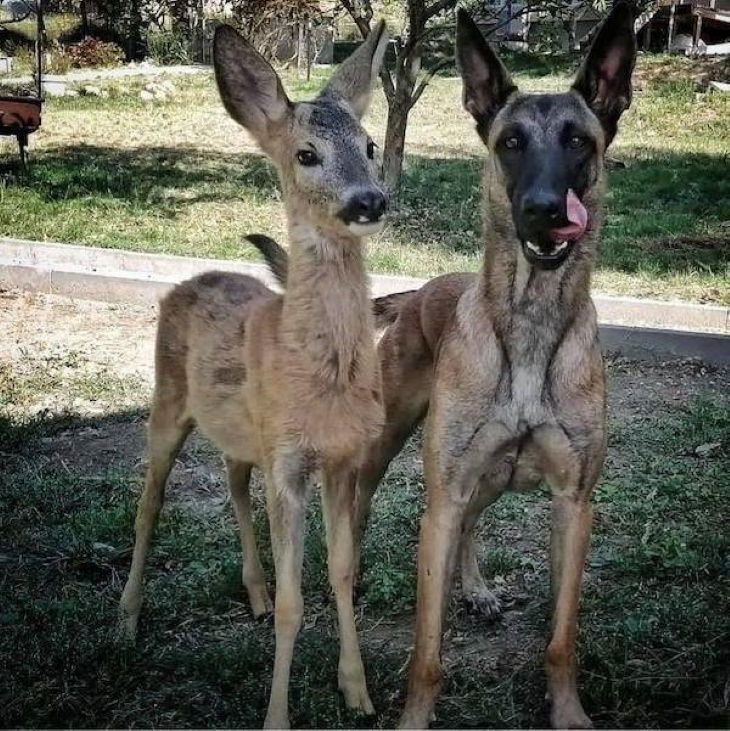 15. The goodest boy at work!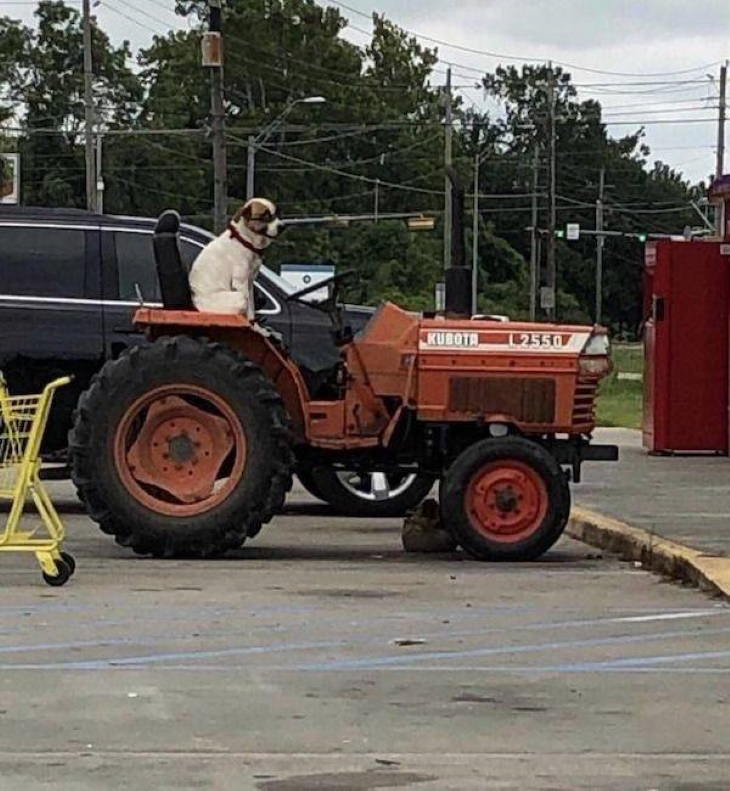 16. Look at how proud he is! Aww, we can't!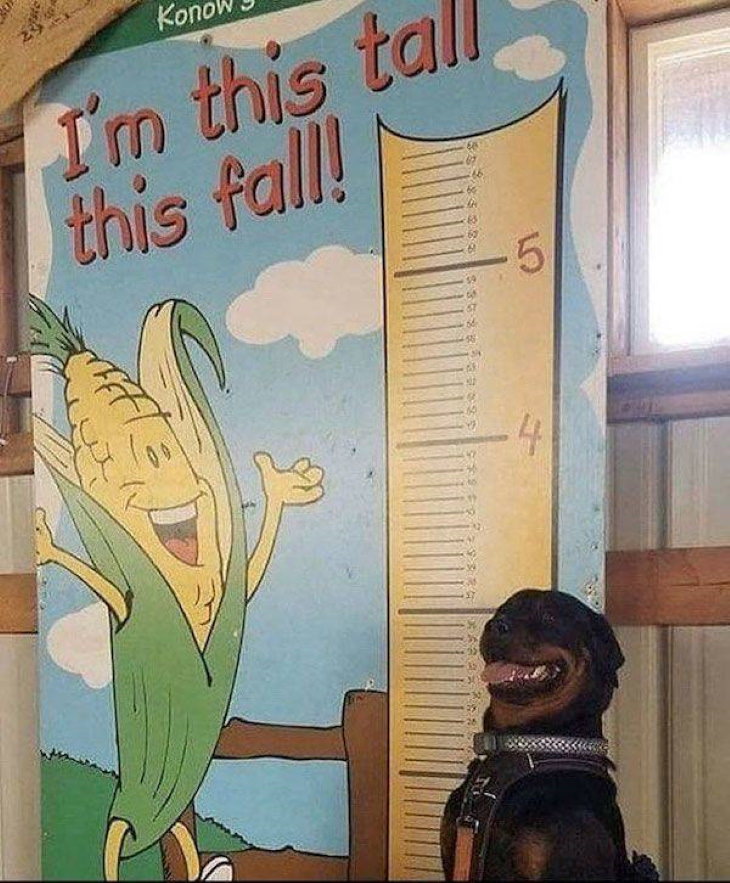 17. These two waiting for their human by the grocery store is the cutest thing we've seen all day!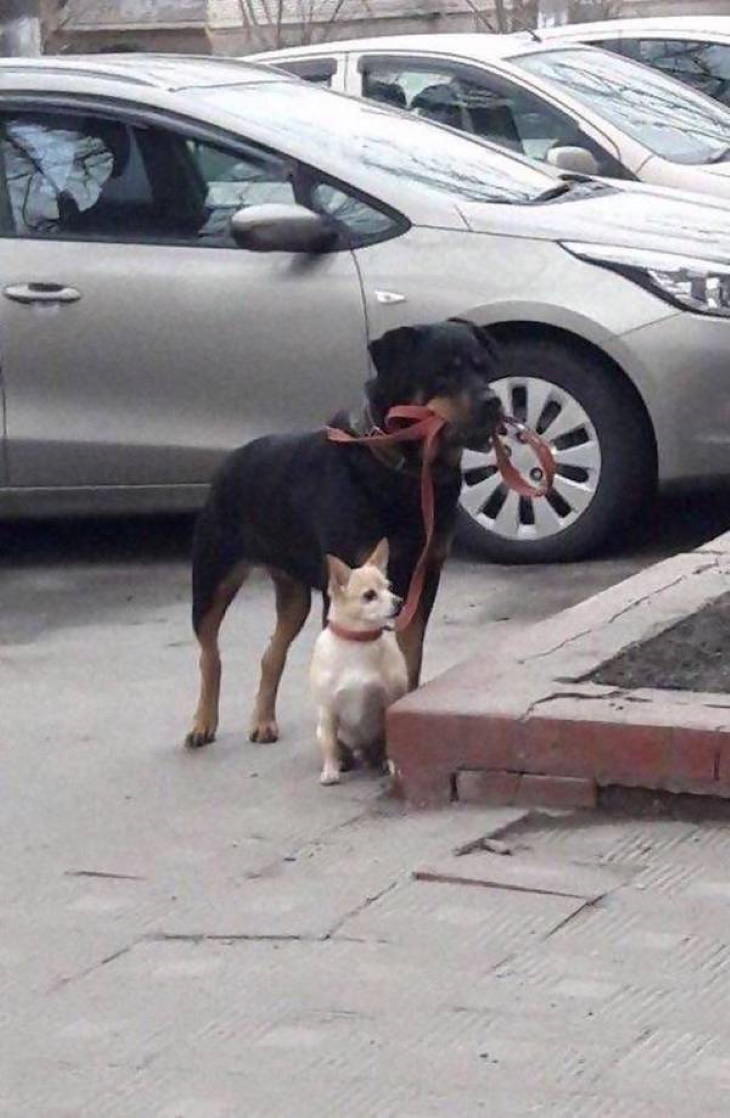 18. Witness the elusive and rare flying kangaroo in its natural habitat...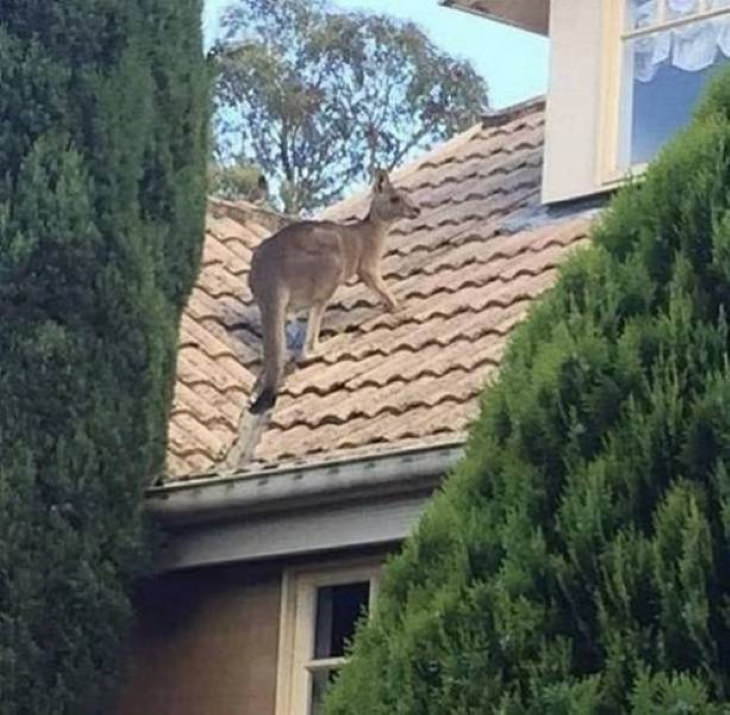 19. Who's this cool cat in pink sneakers?!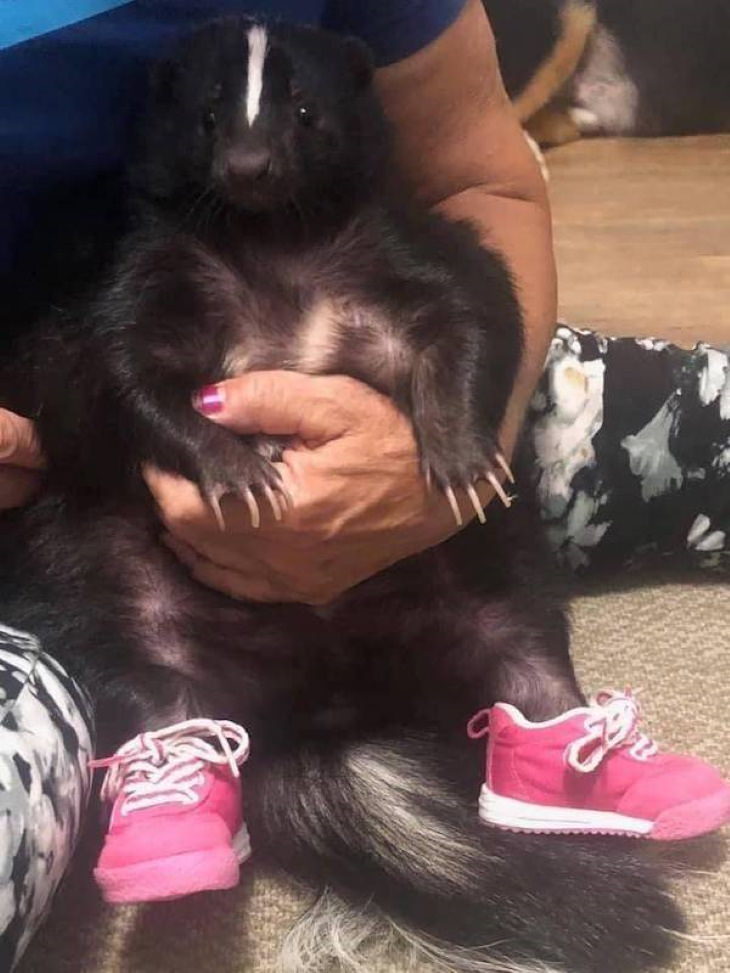 20. Now this is one spoiled goose!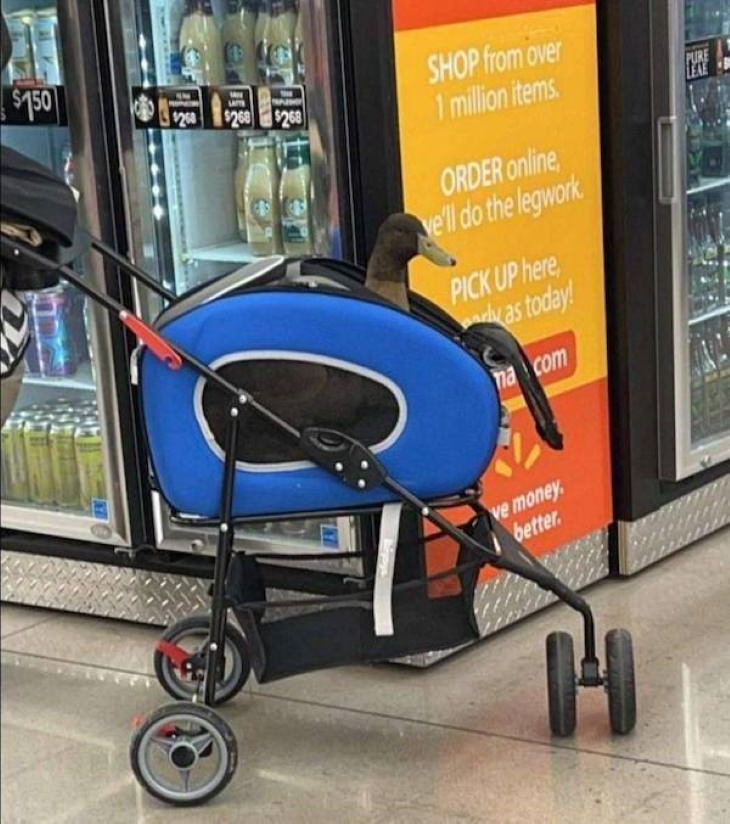 21. Food brings everyone together, not only people!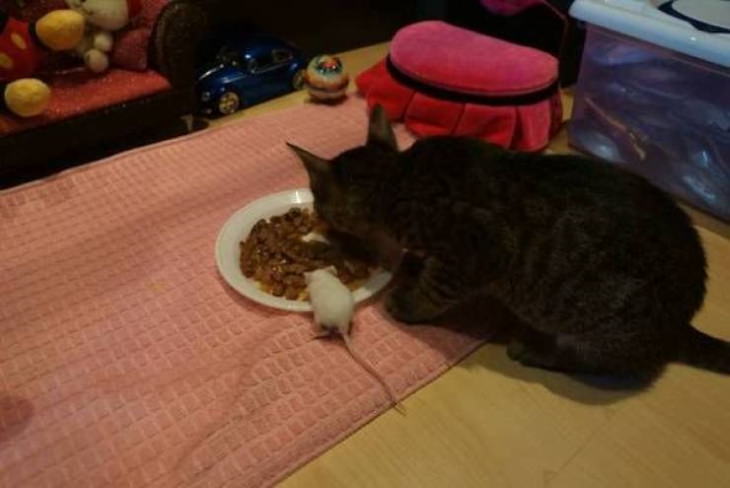 22. "She called me what? A rat? How dare she!"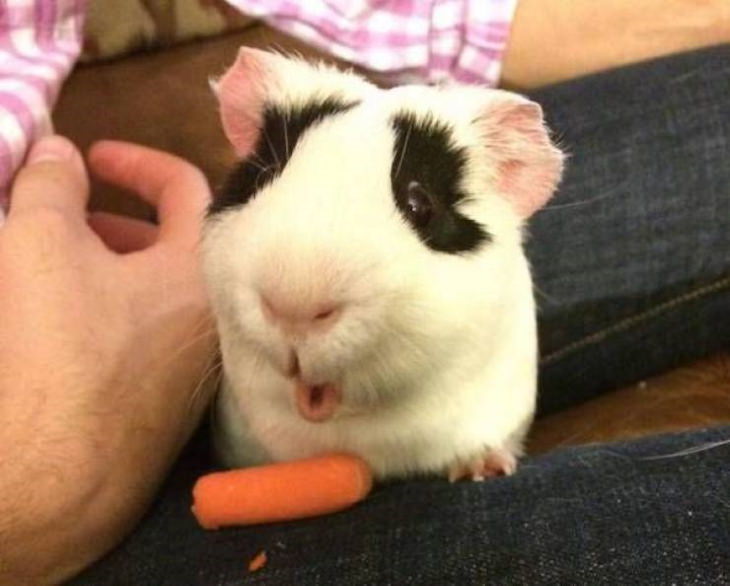 23. "Taking a selfie with the girls..."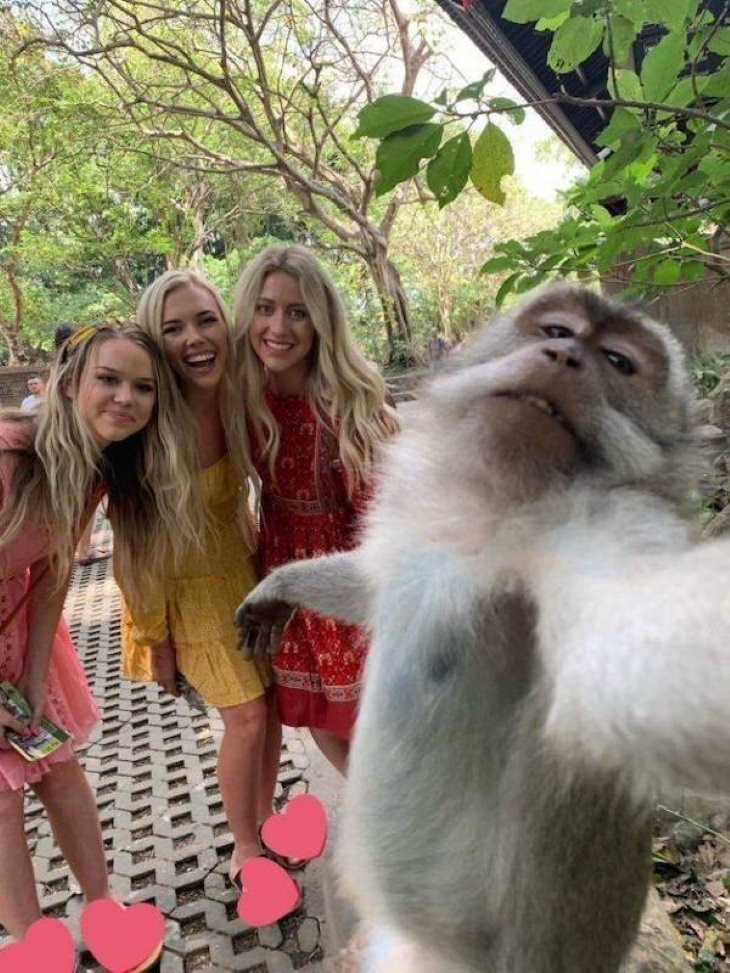 Share these funny pictures with family and friends!