Cats are awesome. They also do whatever they want, whenever and however they want. Cats don't take orders from anyone. If they decide to use your leg as their bed, you can't dissuade them. If they feel like using your sofa as their litter box, you can't do anything about it. And if they choose to take over your local supermarket, nobody will stop them. In the pictures below, our feline friends have made their way into shops to make themselves at home. And no one complains!
Related: These Cats Would Sleep Literally Anywhere But Their Beds
1. Self-medicating again, Tom?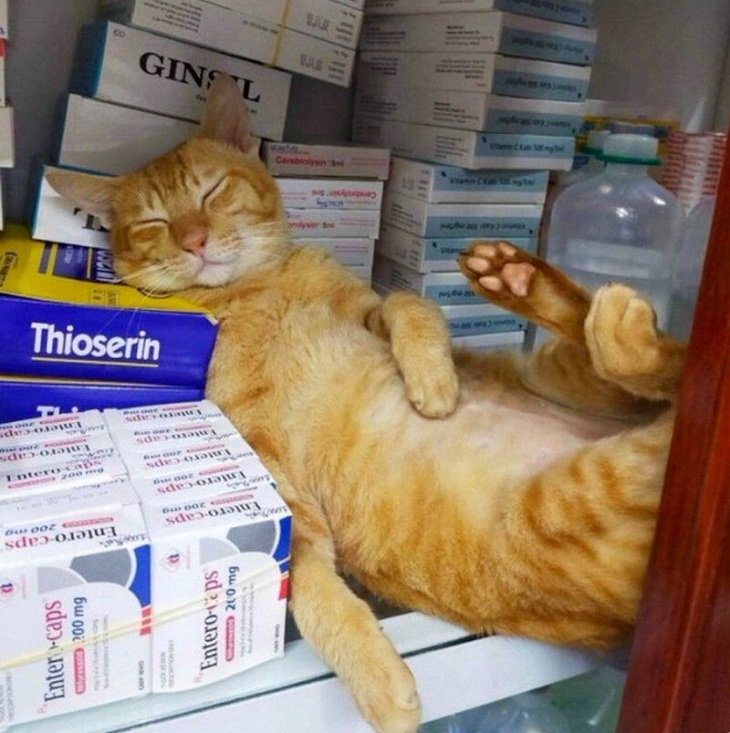 2. Nice! I fit! This is my new home now...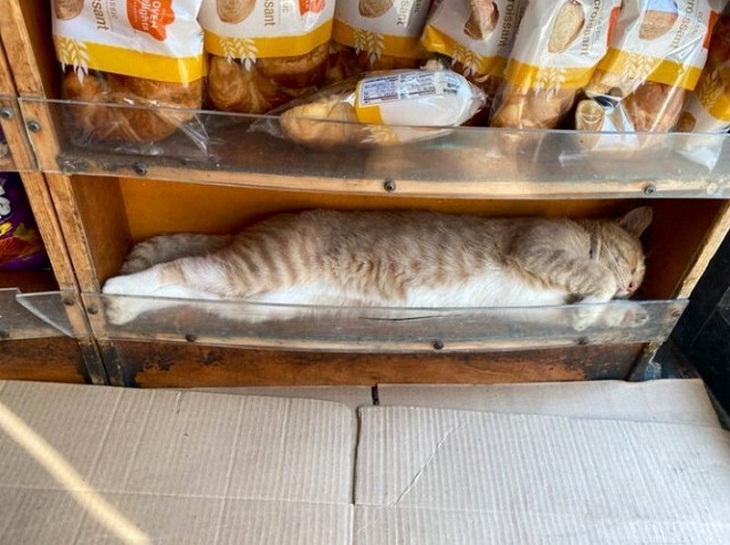 3. I sit where I want to sit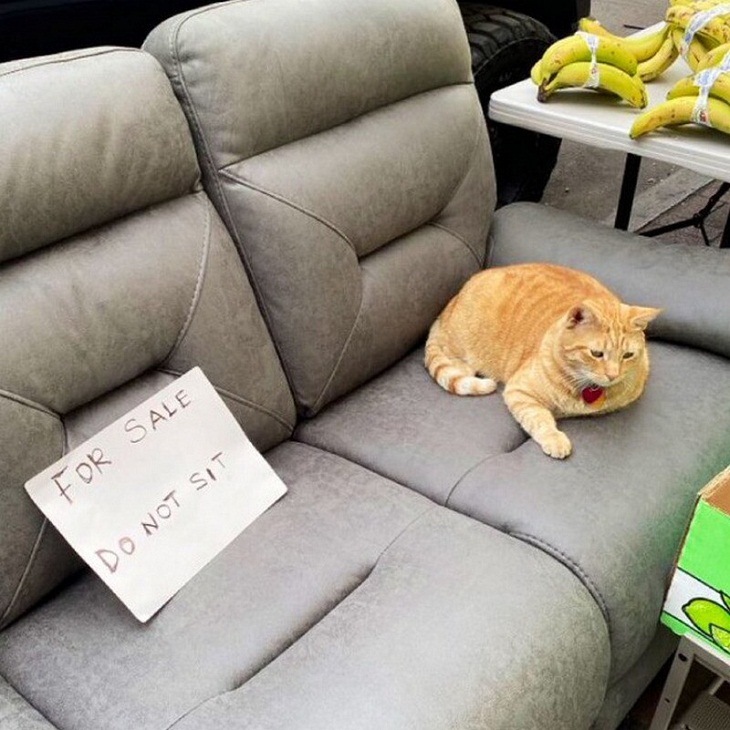 4. Hang in there, buddy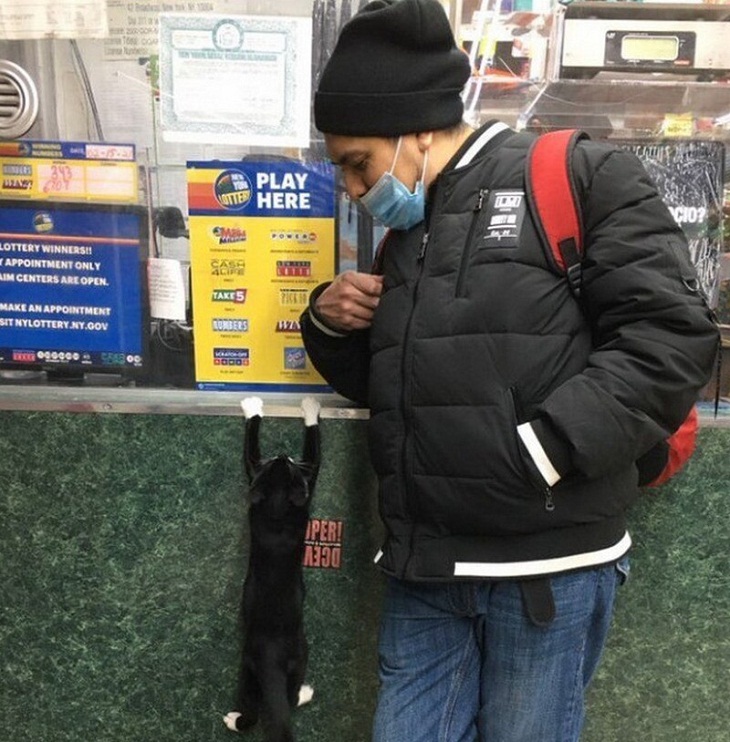 5. It's warm, so I sit and I fall asleep!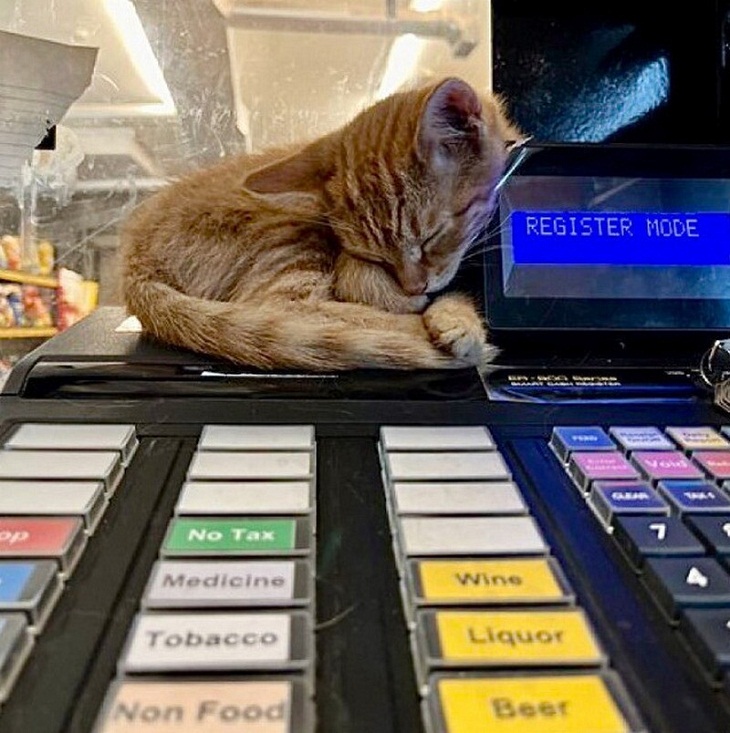 6. That's a nice loaf of cat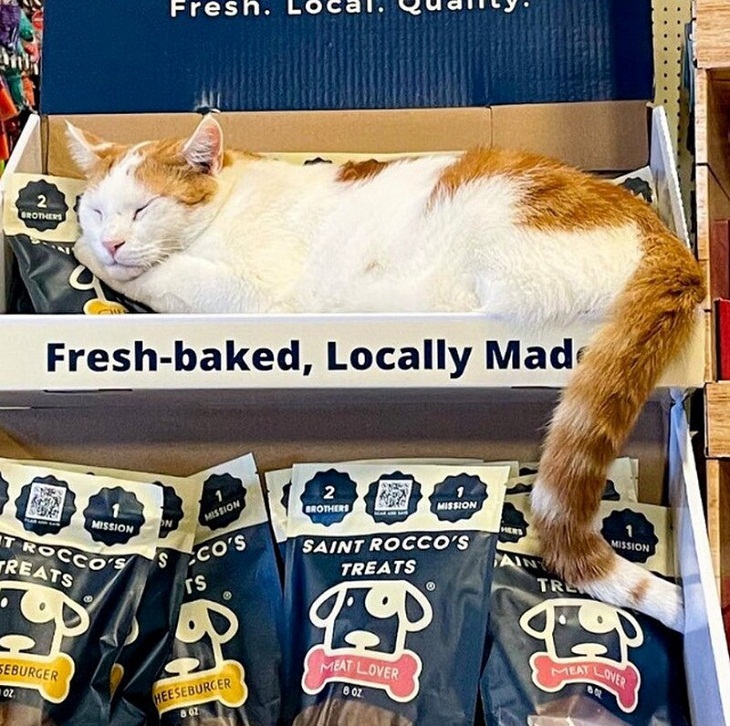 7. Somebody spilled their cat on aisle four again...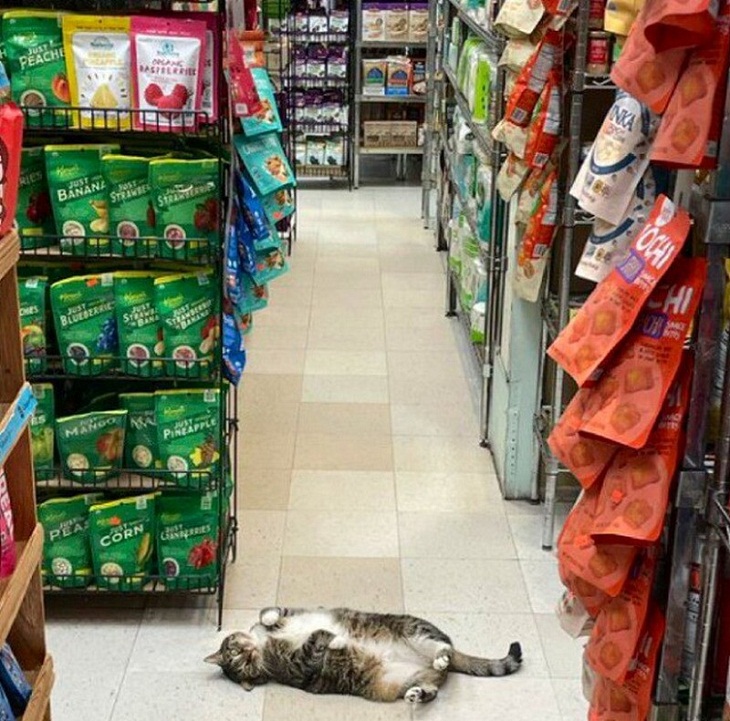 8. Ah, the lazy days of summer!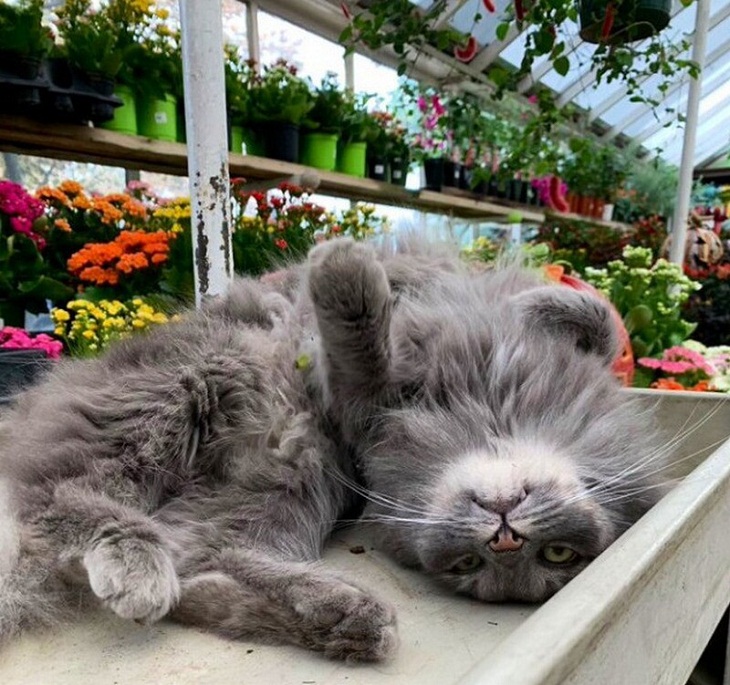 9. Cats really are just awesome, aren't they?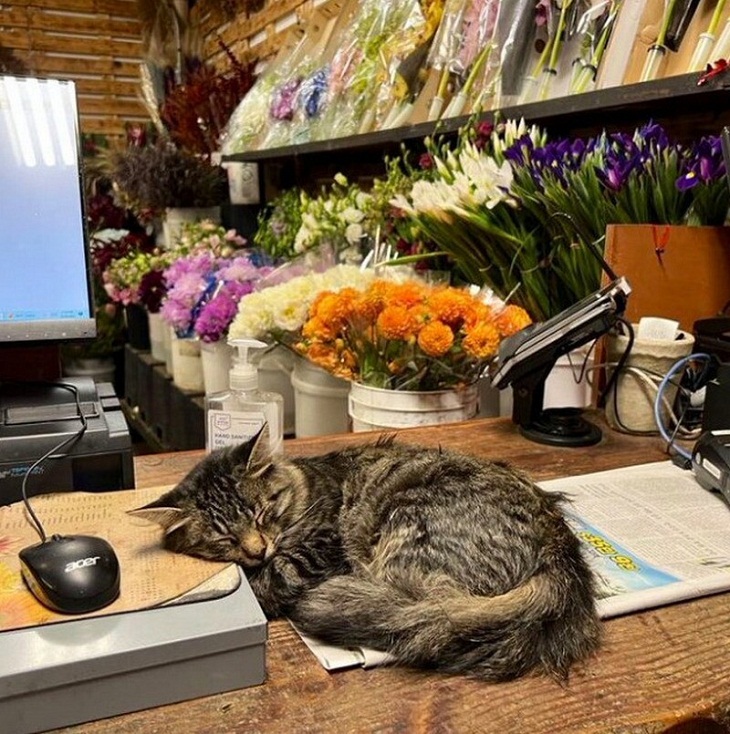 10. Excuse me, human, you forgot your change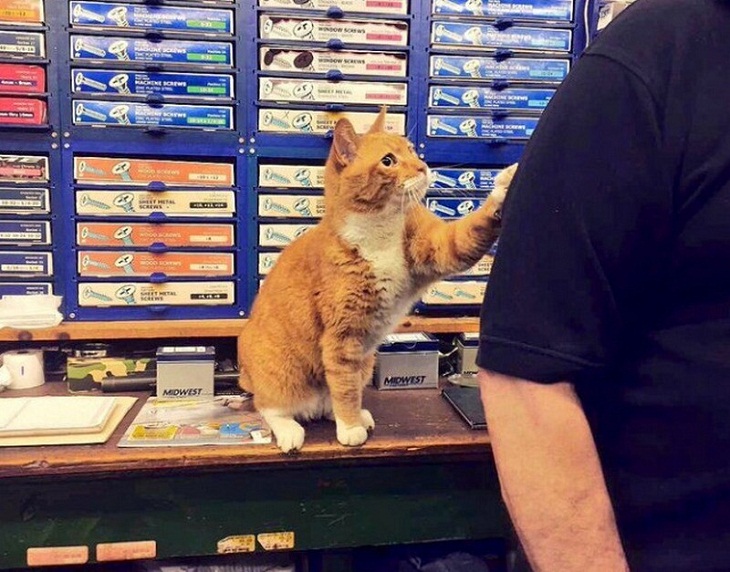 11. The king found his throne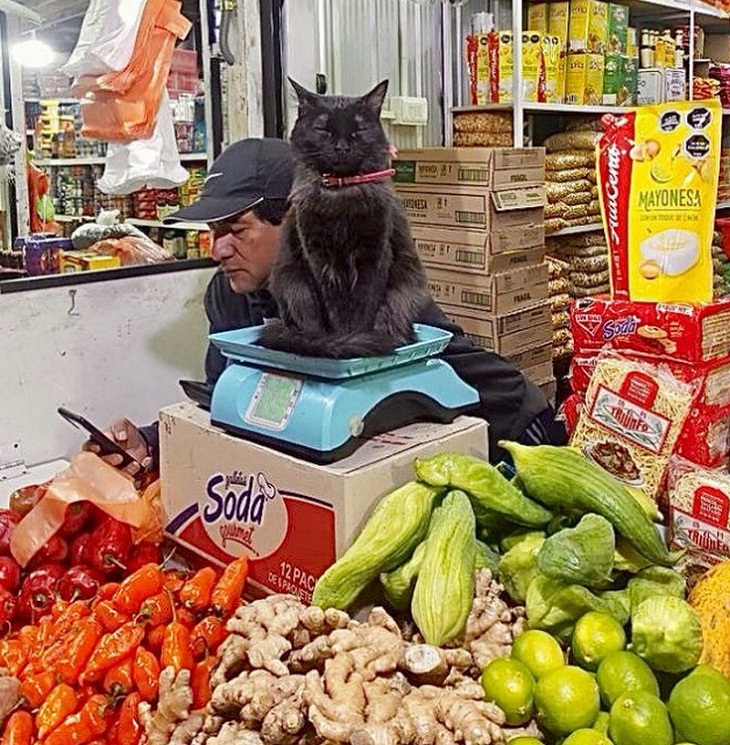 12. Someone looks comfy!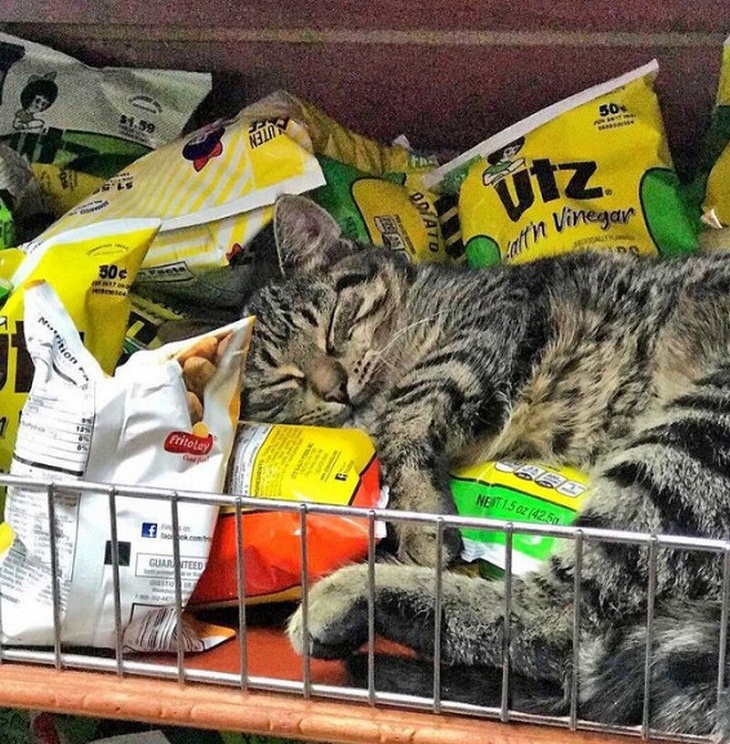 13. Blep!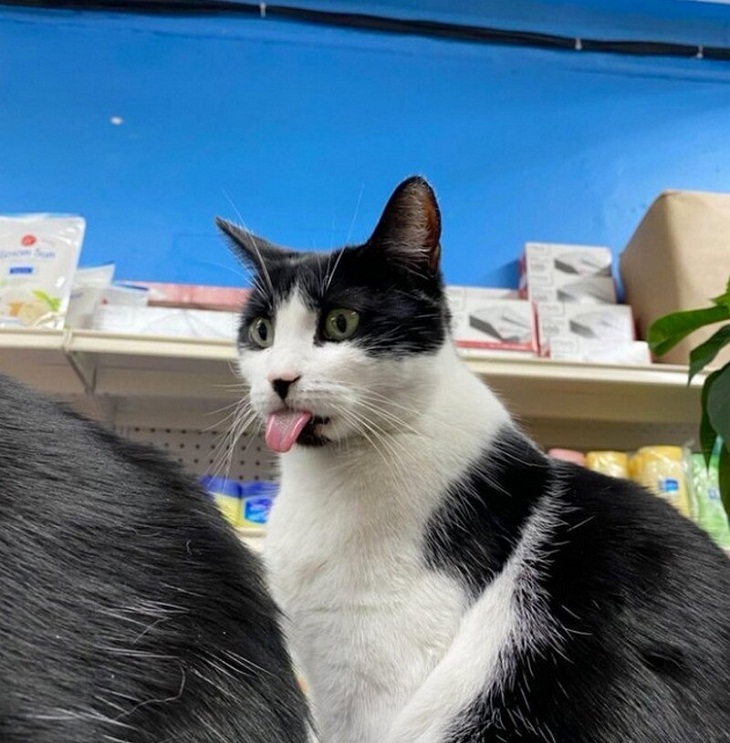 14. They misspelled "catnap"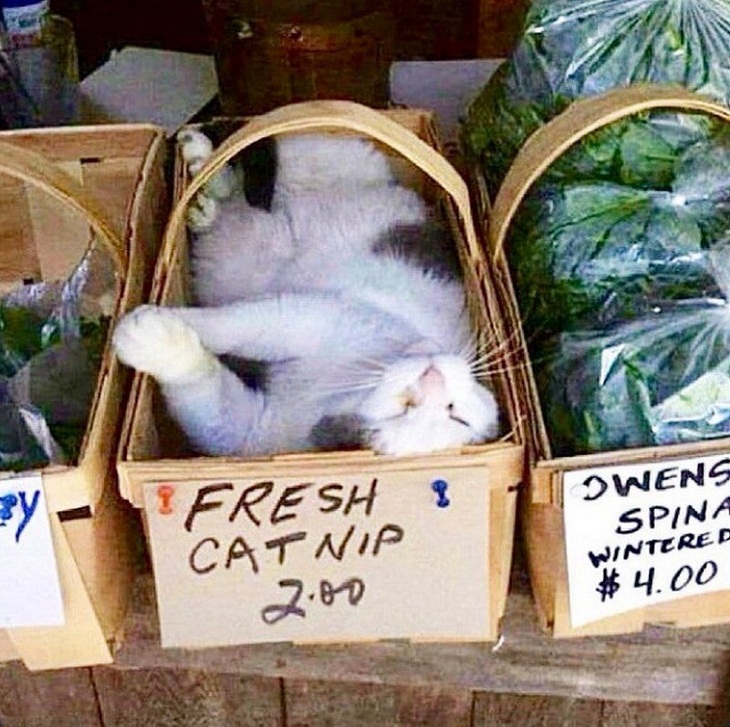 Share these funny pics with your friends and family...