Oftentimes, we get so caught up in our busy schedules that we lose sight of how wondrous the world around us can be. Luckily, we made it our mission to keep reminding you of this through collections of beautiful photos. From faraway corners of the globe to stunning natural views and curious animals we rarely see from up close, the photos below paint an accurate picture of Earth's versatile and awe-inspiring beauty.
1. A rainbow cloud spotted in India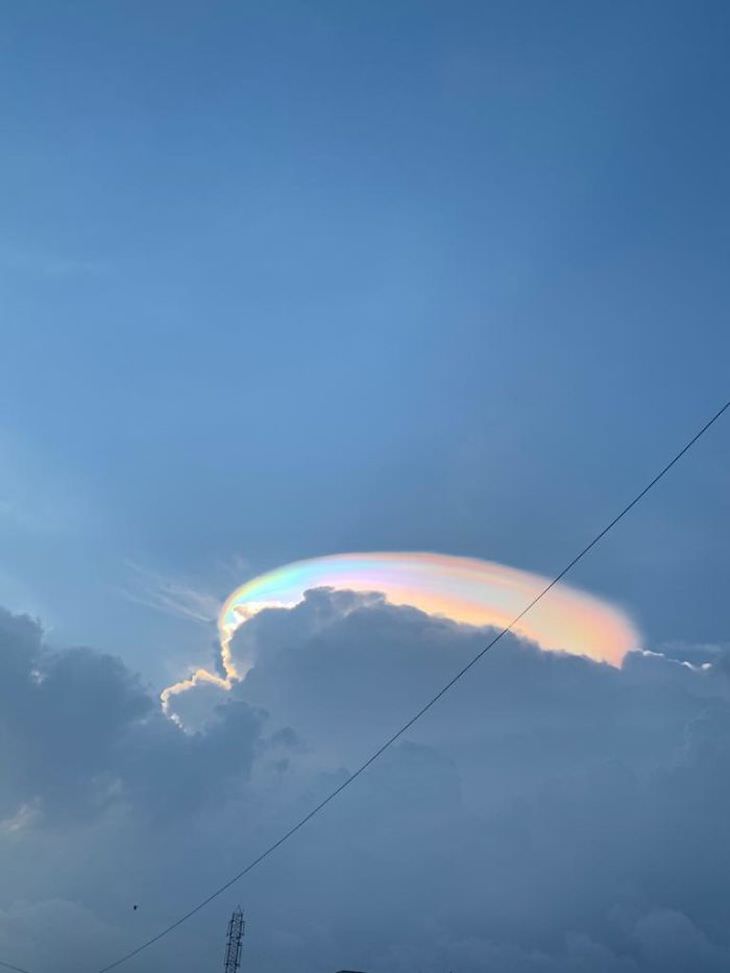 Image Source: Reddit
2. No, it's not a painting - just an iceberg flipped upside down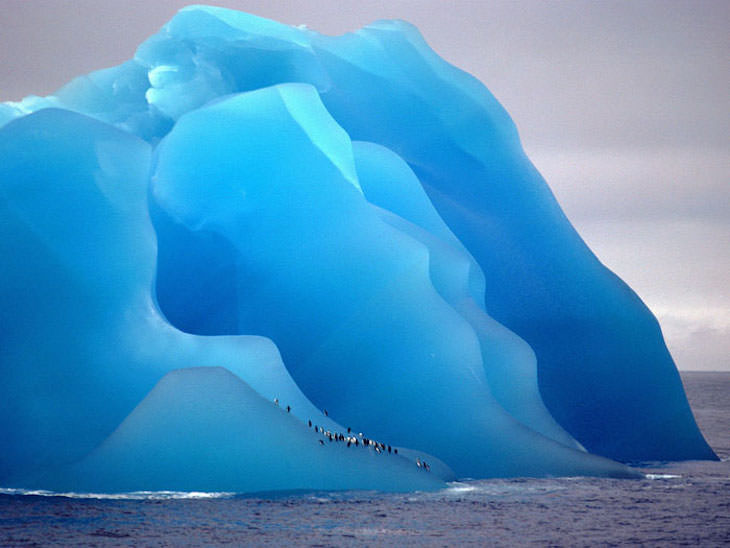 3. A huge tree in Cairo, Egypt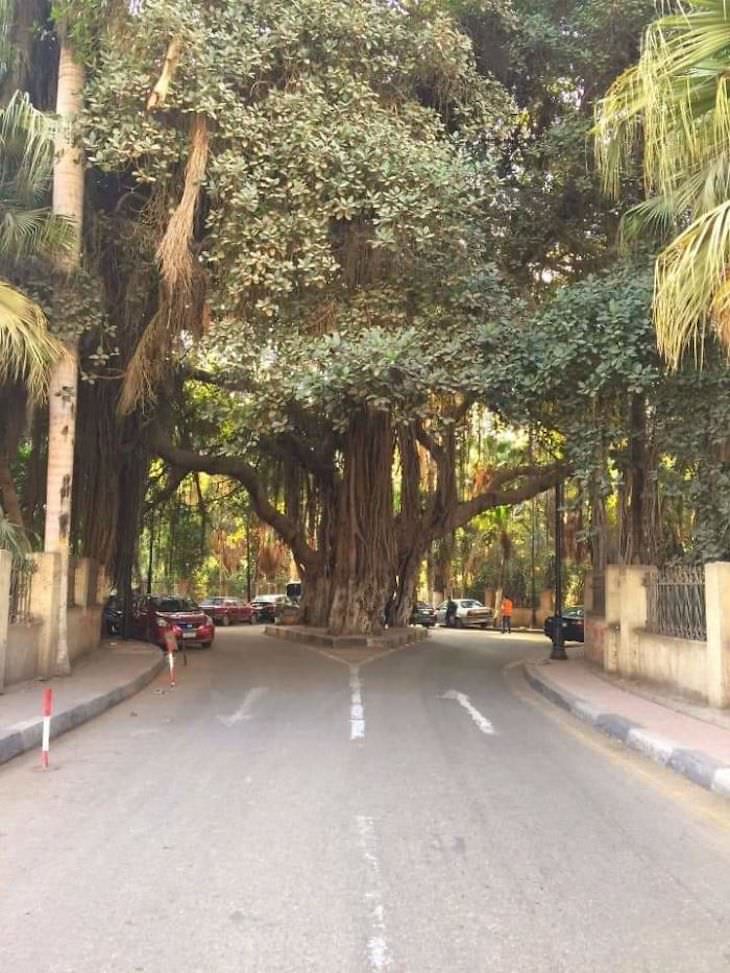 4. Bioluminescent Phytoplankton is a type of glowing plankton (photo taken in the Persian Gulf)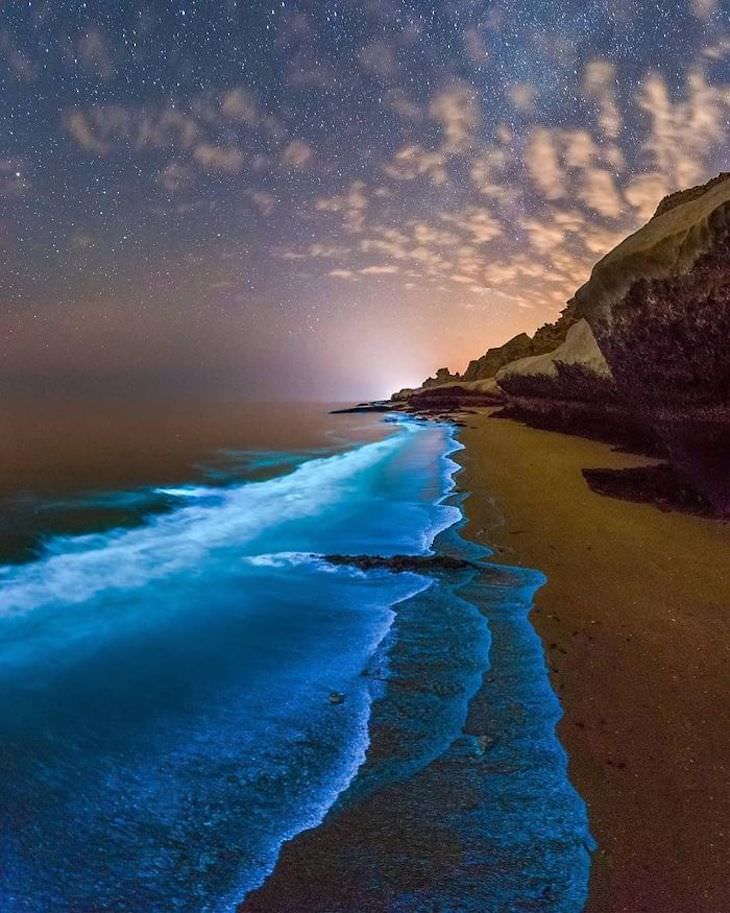 5. An albino peacock in Malaysia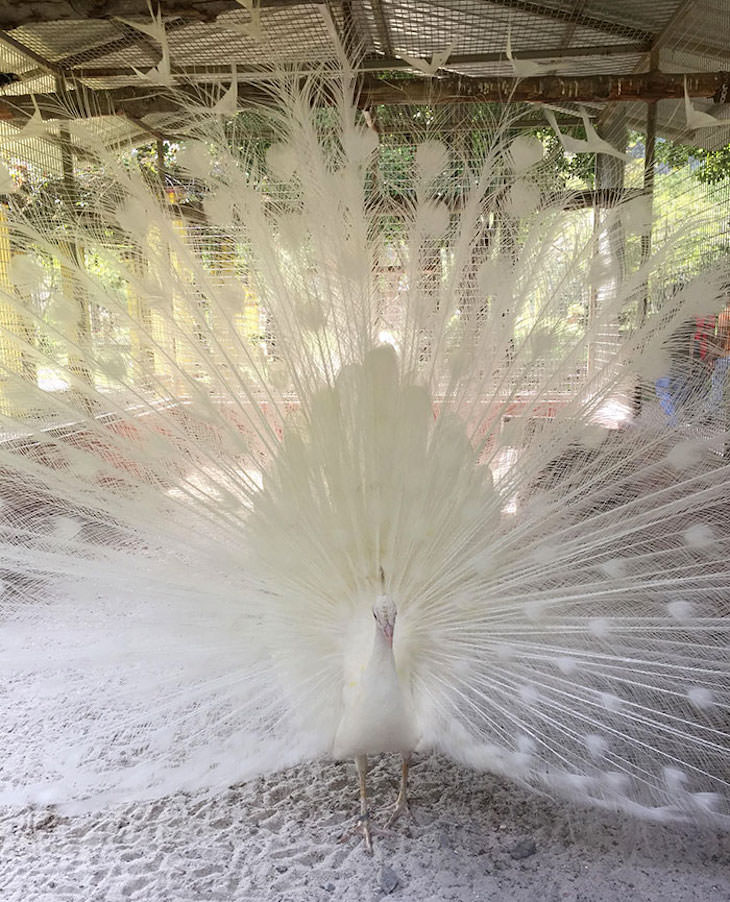 6. Sendai Daikannon is one of the tallest statues in the world. It is located in Sendai, Japan.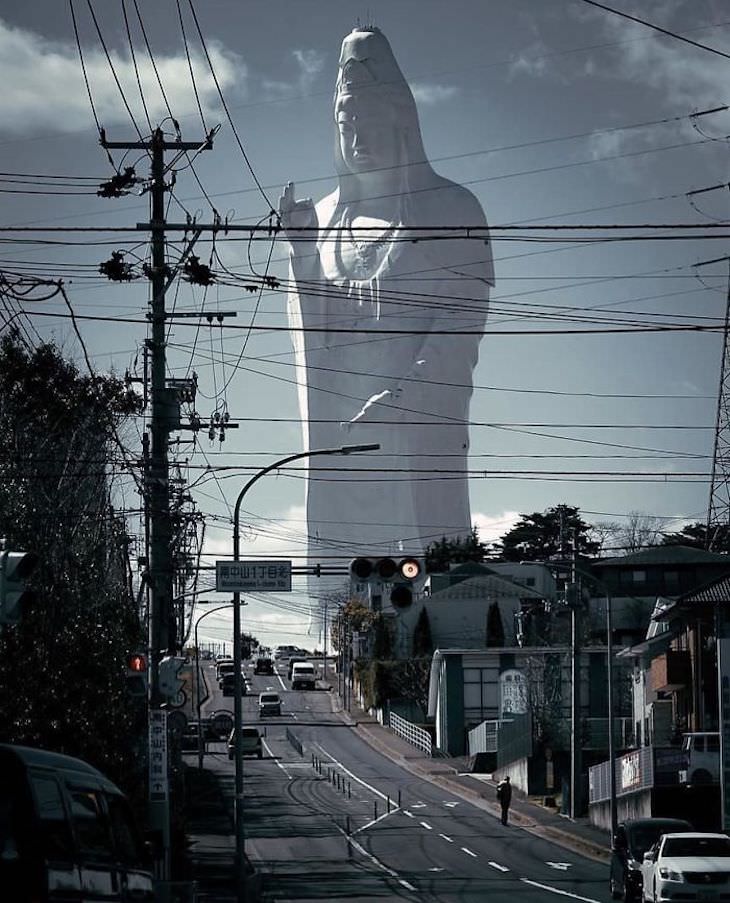 7. A truck door handle on a frosty morning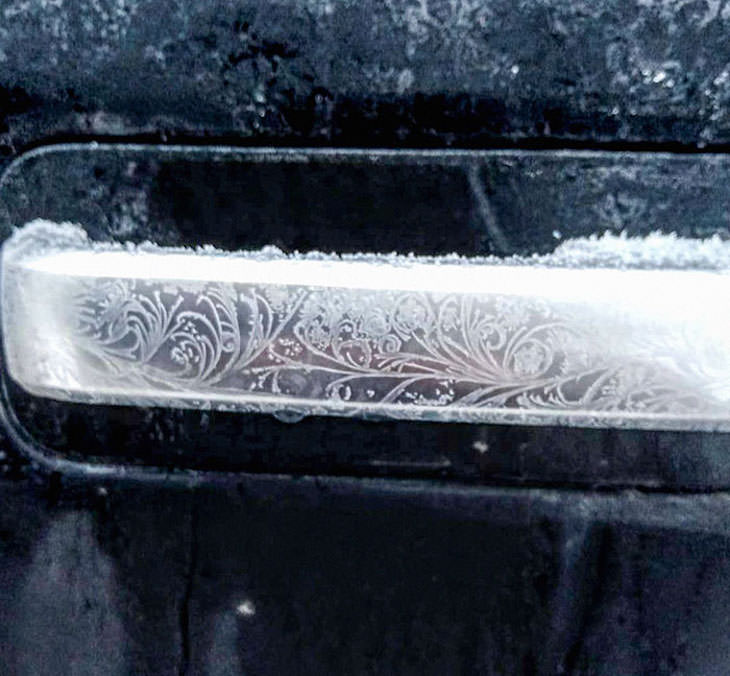 8. Amazing Jimbacrinus Crinoid fossils from Western Australia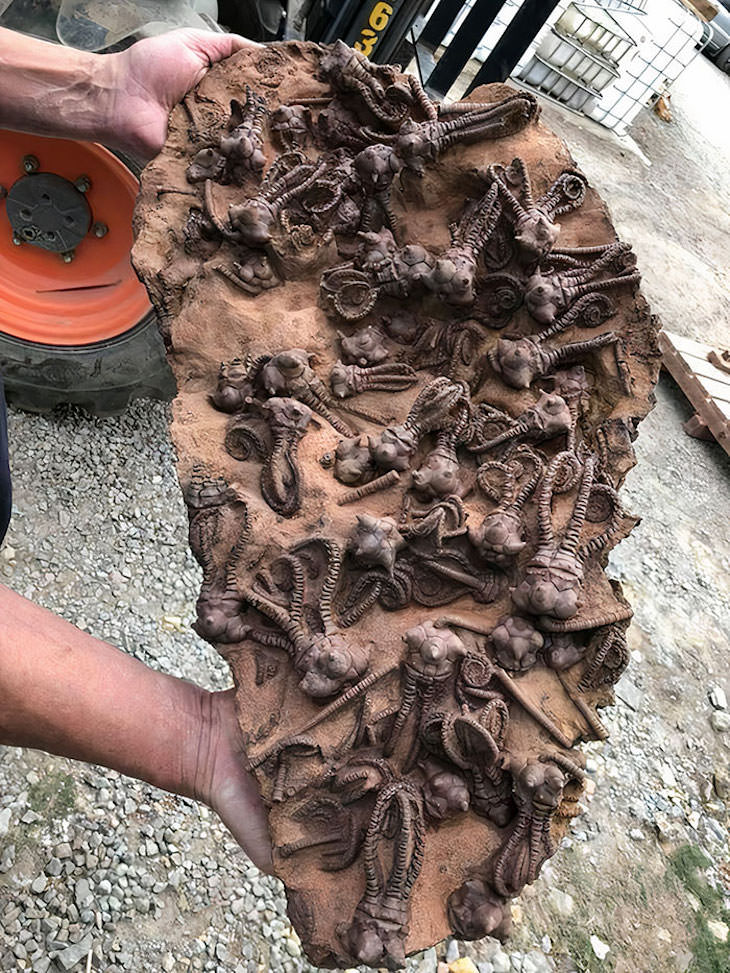 9. A pencil shop in Tehran, Iran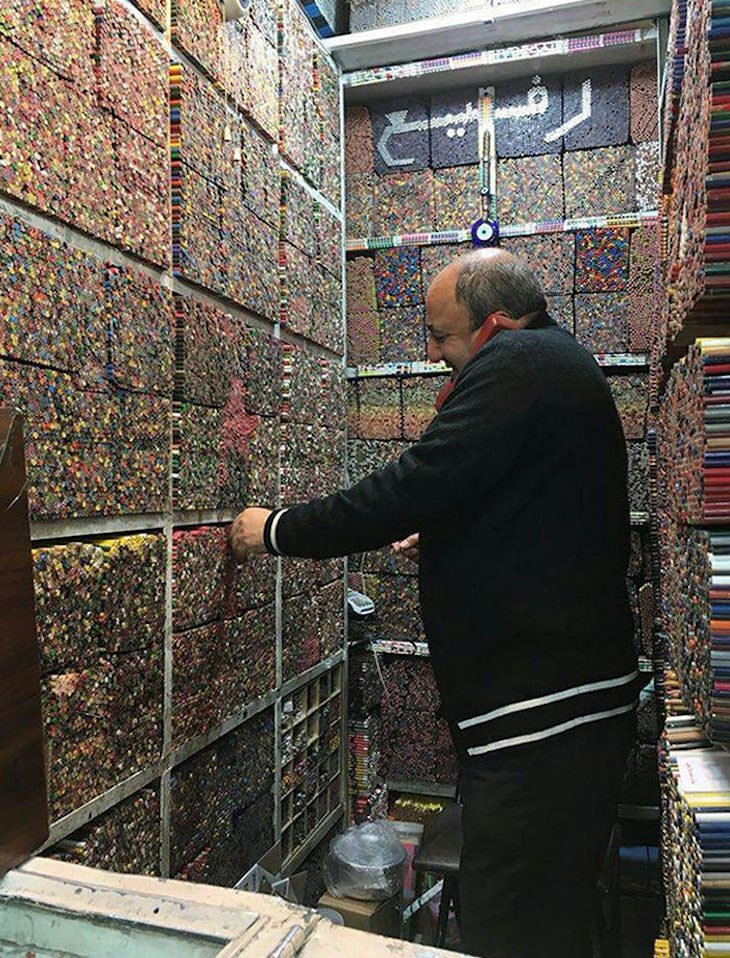 10. The Greta Oto butterfly is also known as the glasswing butterfly for its transparent wings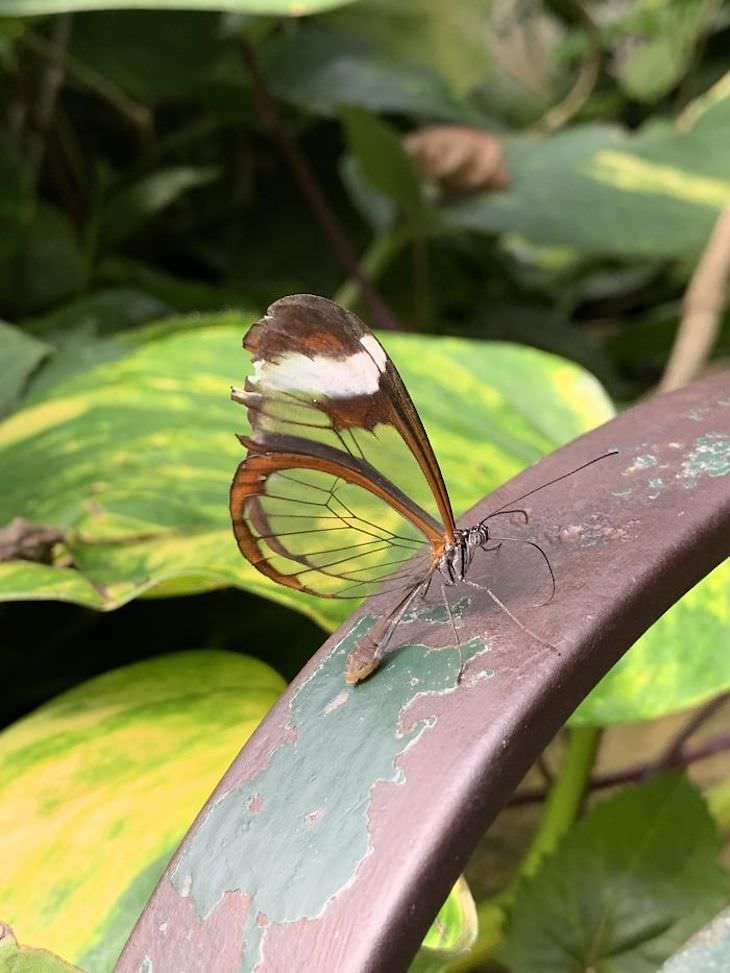 11. Ice Eggs - this rare phenomenon occurs when ice is rolled over by wind and water (Northern Finland)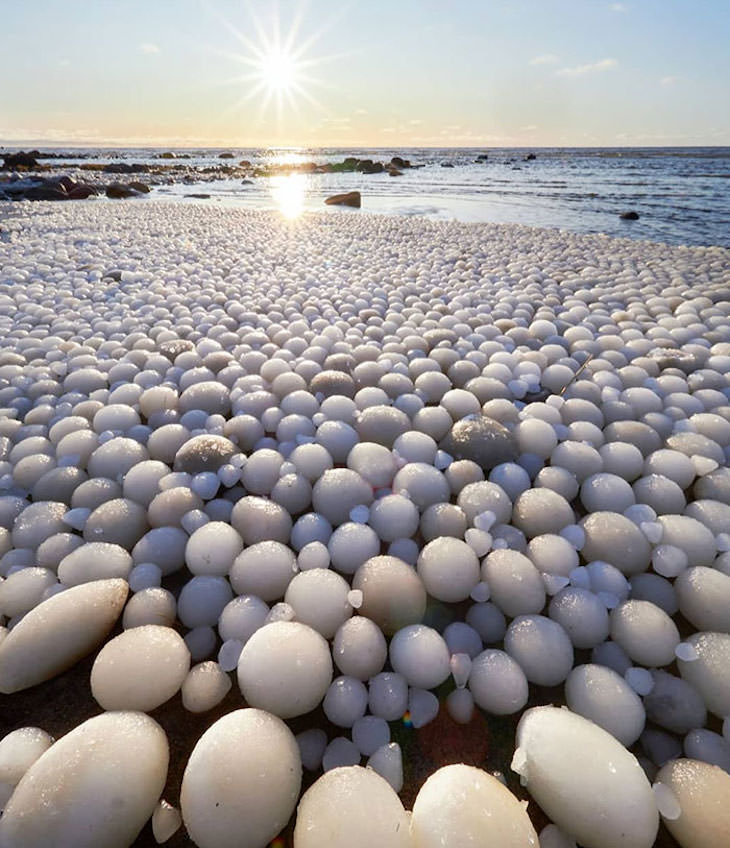 12. The color of this kitten's foot is split down the middle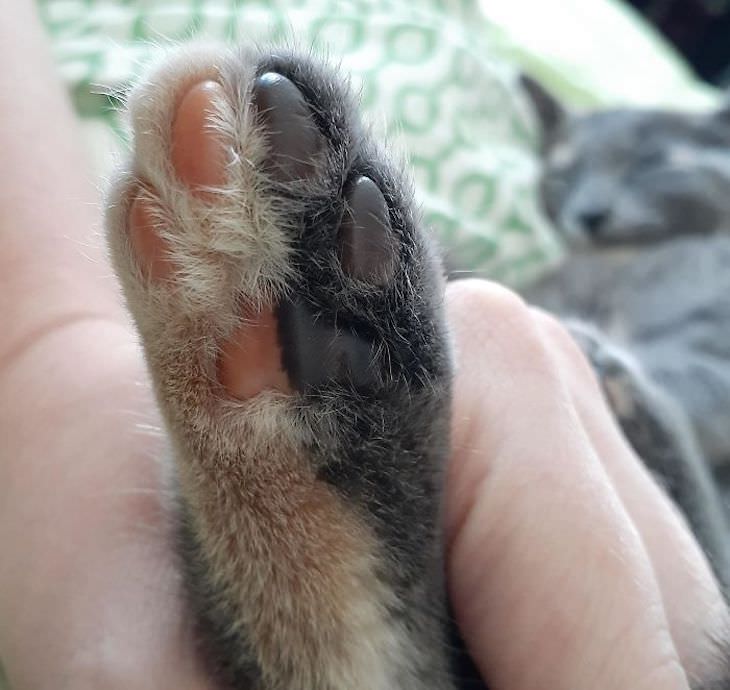 13. A beautiful close-up shot of a dragonfly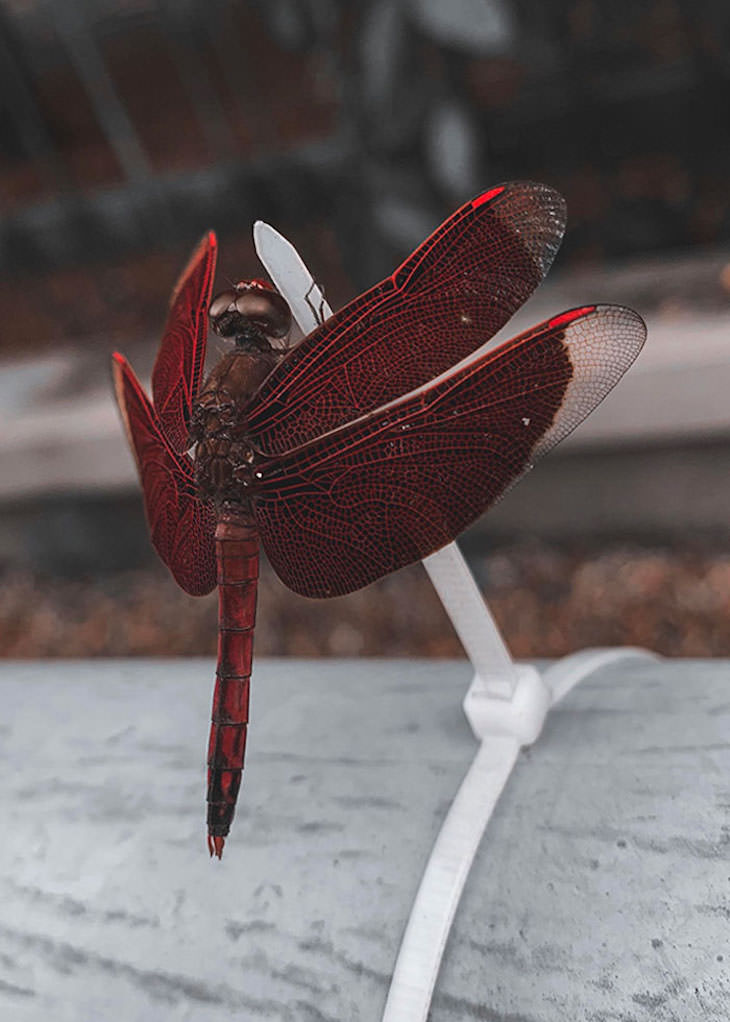 14. Astronaut Bruce McCandless floating away from the safety of the space shuttle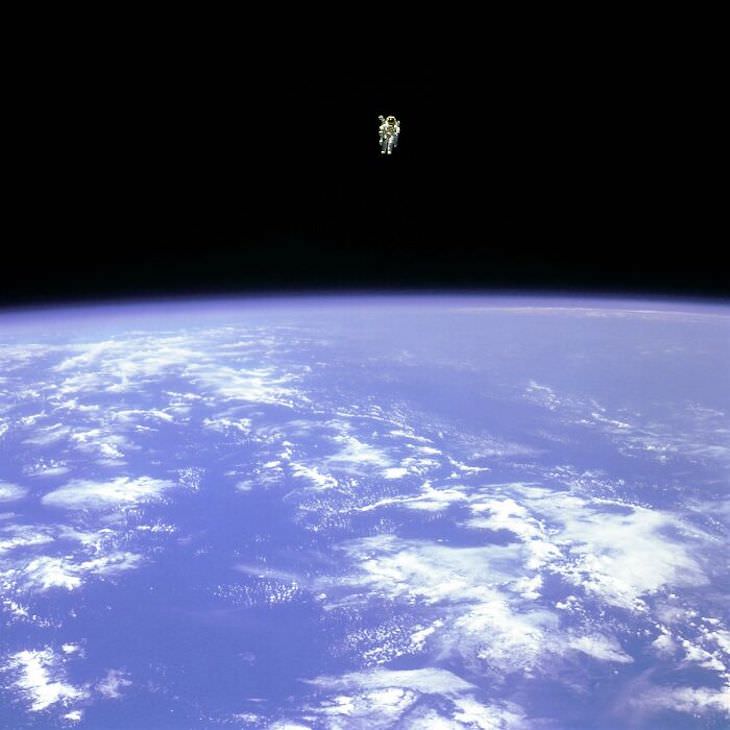 15. This red rainbow was seen at midnight in Finland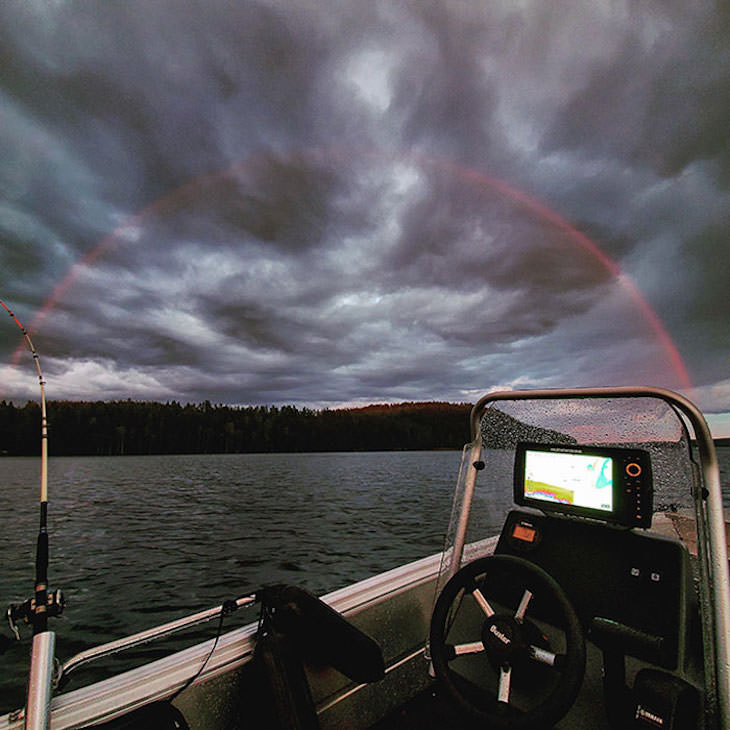 16. The UK is full of charming crinkle crankle garden walls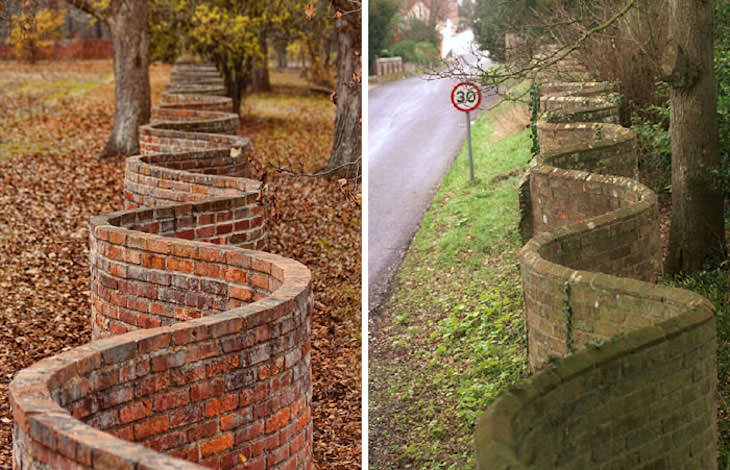 17. An orange turtle found in the Vietnamese Jungle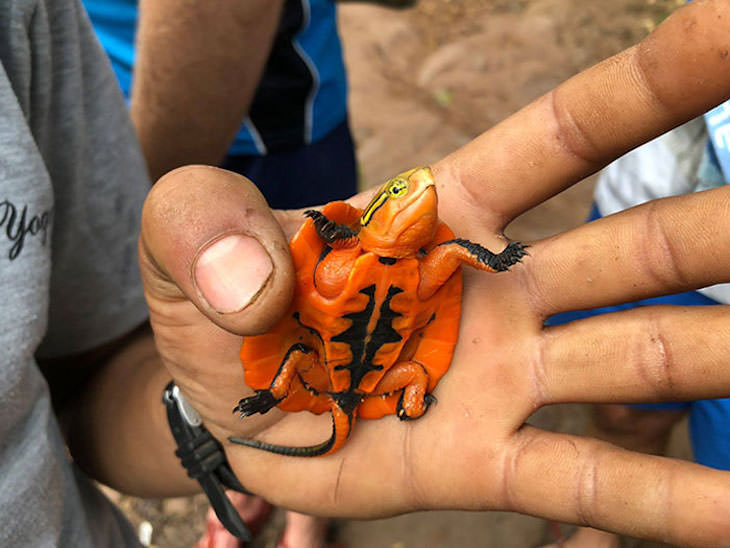 18. This is what the sunset looks like from space