The concept of zoos is conflicting for a lot of people. Many of us don't like seeing animals and birds being caged in shoddy enclosures where they are malnourished and treated poorly. That being said, zoos are an important tool in conserving and protecting countless precious species of animals and there are establishments all over the world that do an excellent job in this regard while also treating the animals well and providing them with everything they need.
The British and Irish Association of Zoos and Aquariums (BIAZA) conducts a photography competition through which they aim to showcase the important work of zoos and aquariums in these challenging times. Because of the ongoing coronavirus pandemic, these conservation organizations have suffered a great deal financially and yet some are doing their best to protect their inhabitants.
This competition, which was only open to zoo or aquarium staff and volunteers, has received hundreds of entries in a very short time this year. Judge and BIAZA spokesperson Andrew Hall said: "Every day our zoos and aquariums are sharing the extraordinary beauty and fragility of the natural world and this is evident in the incredible winning photos."
Let's now take a look at the award-winning images from the 2020 BIAZA photography awards where you will get to meet an array of fascinating wild animals in homely conditions.
1. Winner, Life in a BIAZA Collection category: 'The Boy in the Red Coat', by Robert Everett at Chester Zoo. Species: Humboldt penguin (and human)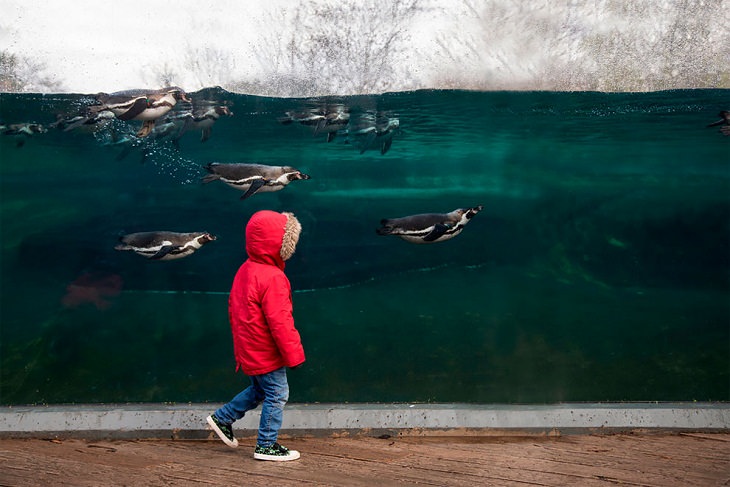 2. Runner-up, Life in a BIAZA Collection: Return of the Mac(aque), by Chris Townsend at Newquay Zoo, Wild Planet Trust. Species: Sulawesi black crested macaque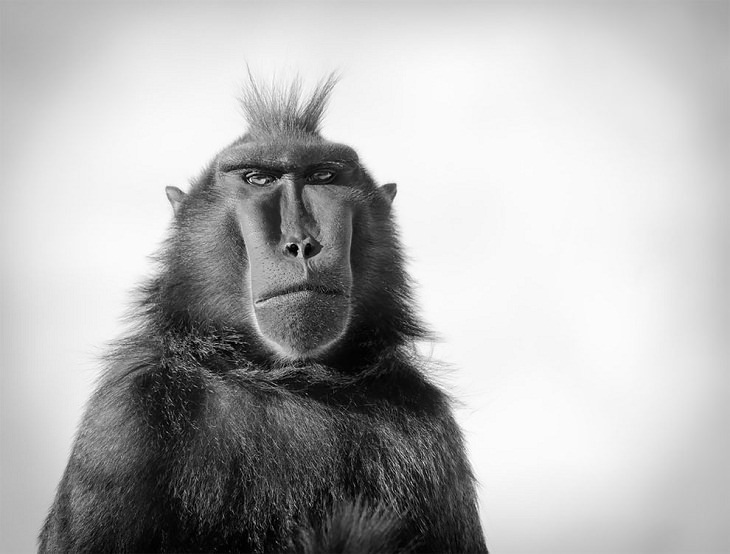 3. Highly commended, Life in a BIAZA Collection: 'Markhor overlooking his enclosure', by Alyson Houston at RZSS Highland Wildlife Park. Species: Markhor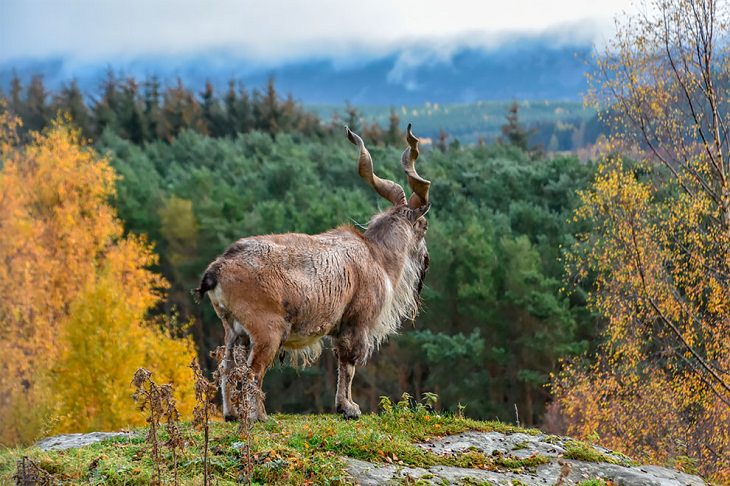 4. Winner, Behind the Scenes category: 'Hold your gaze', by Donovan Lewis at Blue Planet Aquarium. Species: Sand tiger shark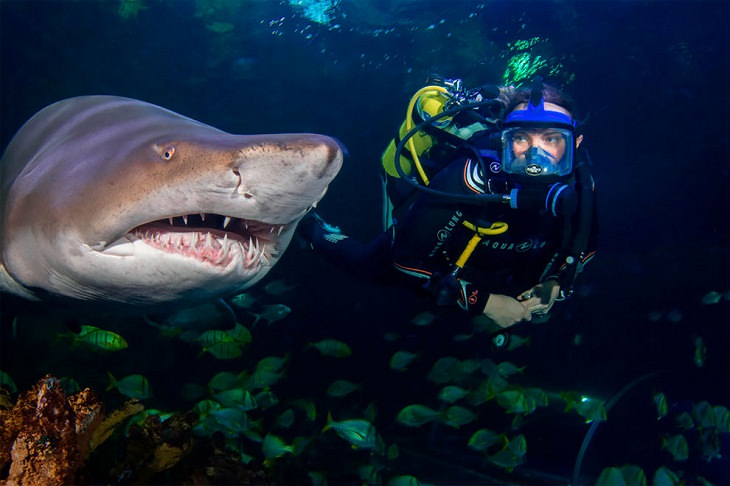 5. Runner-up, Behind the Scenes: 'Owl have to be weighing you', by Niall Owen at Welsh Mountain Zoo. Species: Great grey owl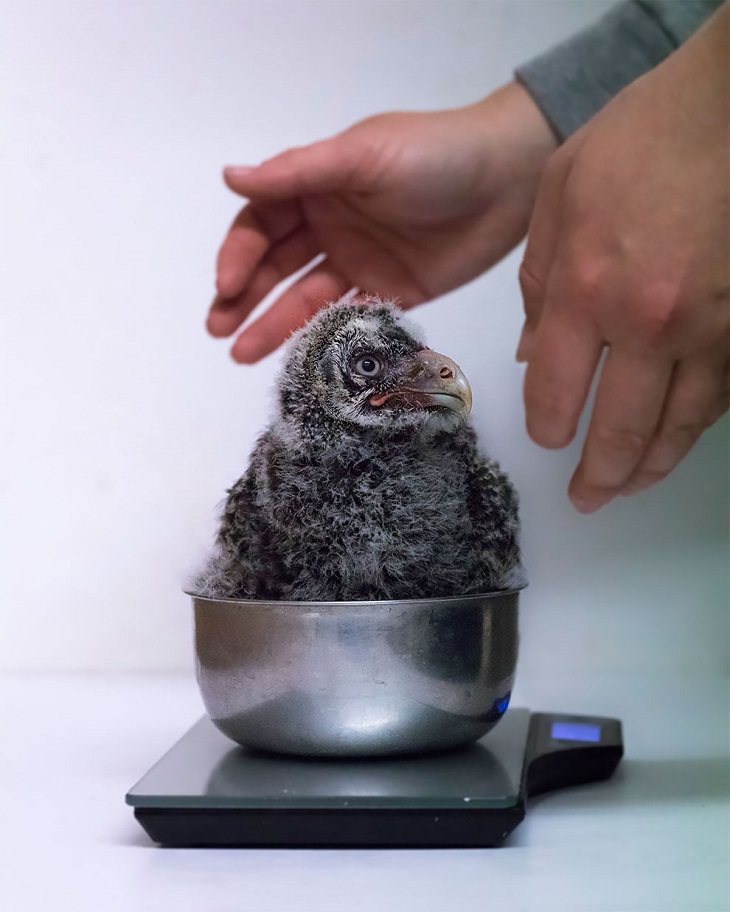 6. Highly commended, Behind the Scenes: 'Even giants start small', by Emma Lawlor at Sparsholt College. Species: Giant katydid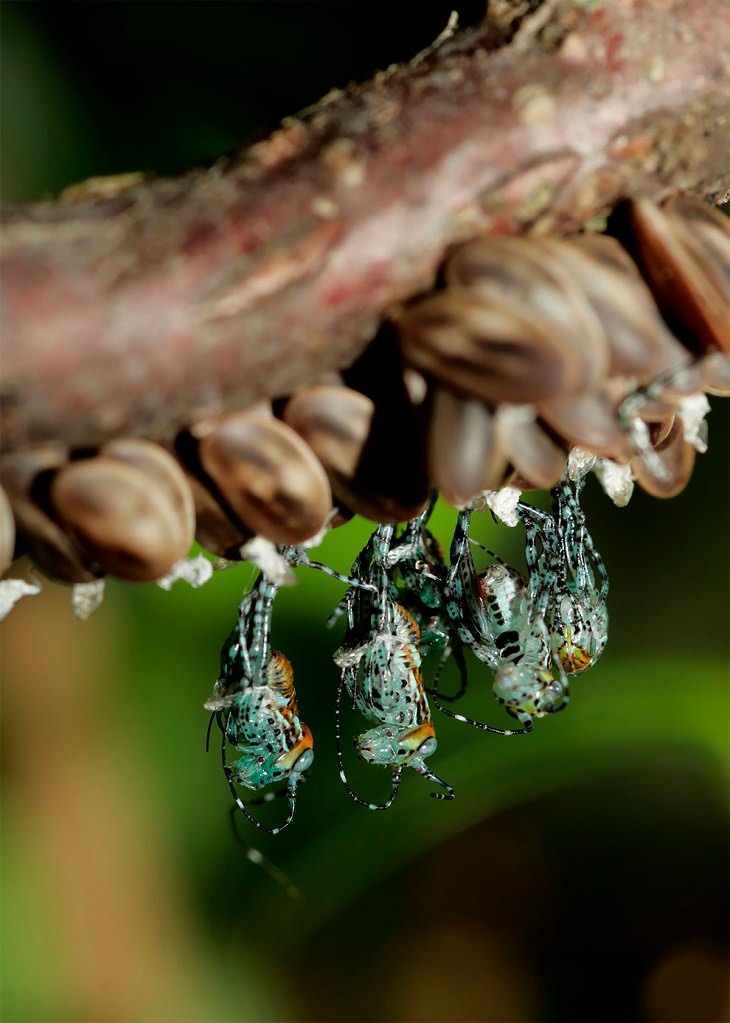 7. Winner, Heart and Minds category: 'Thao whipping frogs', by Eleanor Stobbart at Paignton Zoo, Wild Planet Trust. Species: Thao whipping frog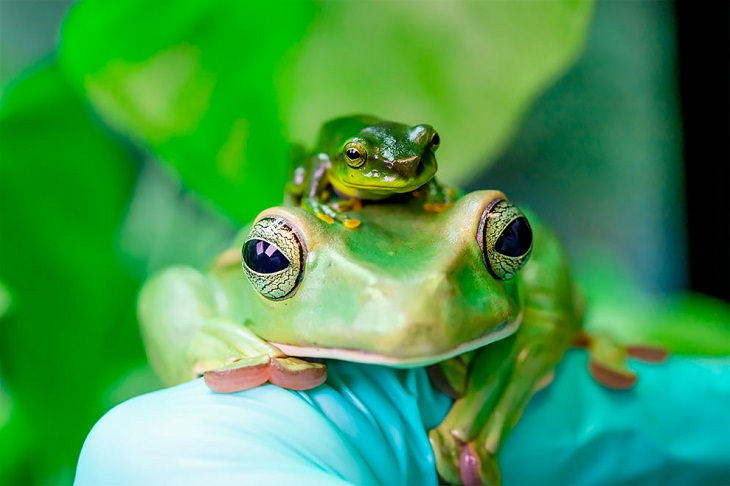 8. Runner-up, Heart and Minds: 'Nifty nose', by Samantha Allworthy at Longleat. Species: prehensile-tailed porcupines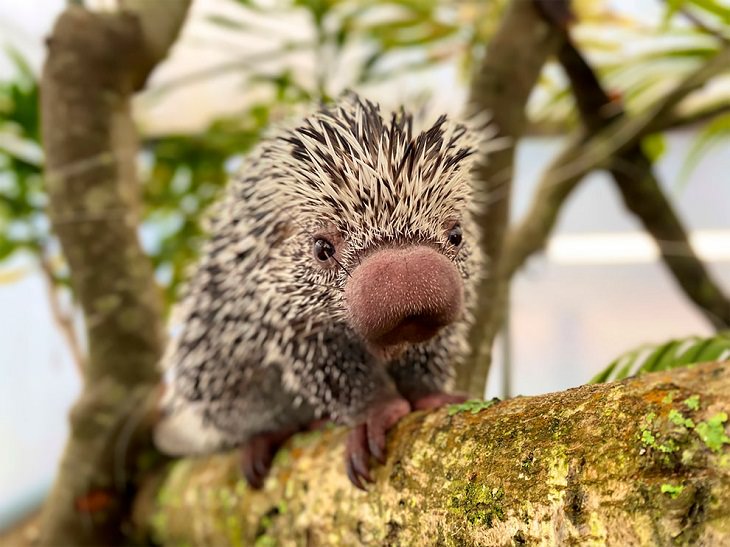 9. Highly commended, Hearts and Minds: 'Ethiopian Mountain Adder', by Daniel Kane at ZSL London Zoo. Species: Ethiopian mountain adder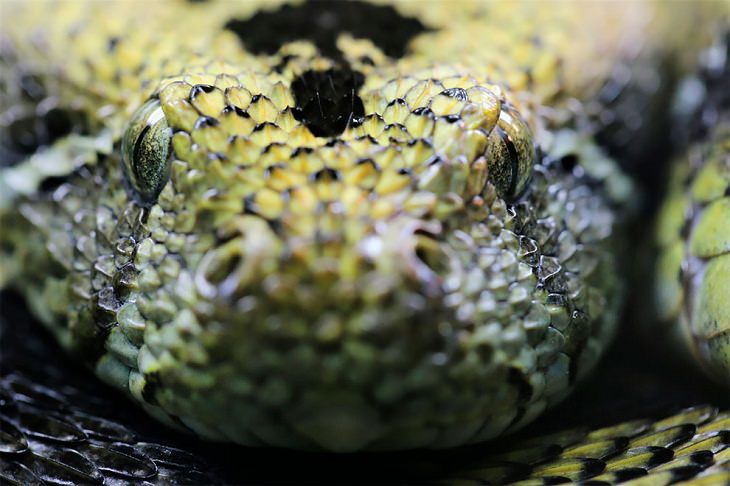 10. Winner, People's Choice category: 'Wearing her heart on her nose', by Jo Thrower at Noah's Ark Zoo Farm. Species: Siamang gibbon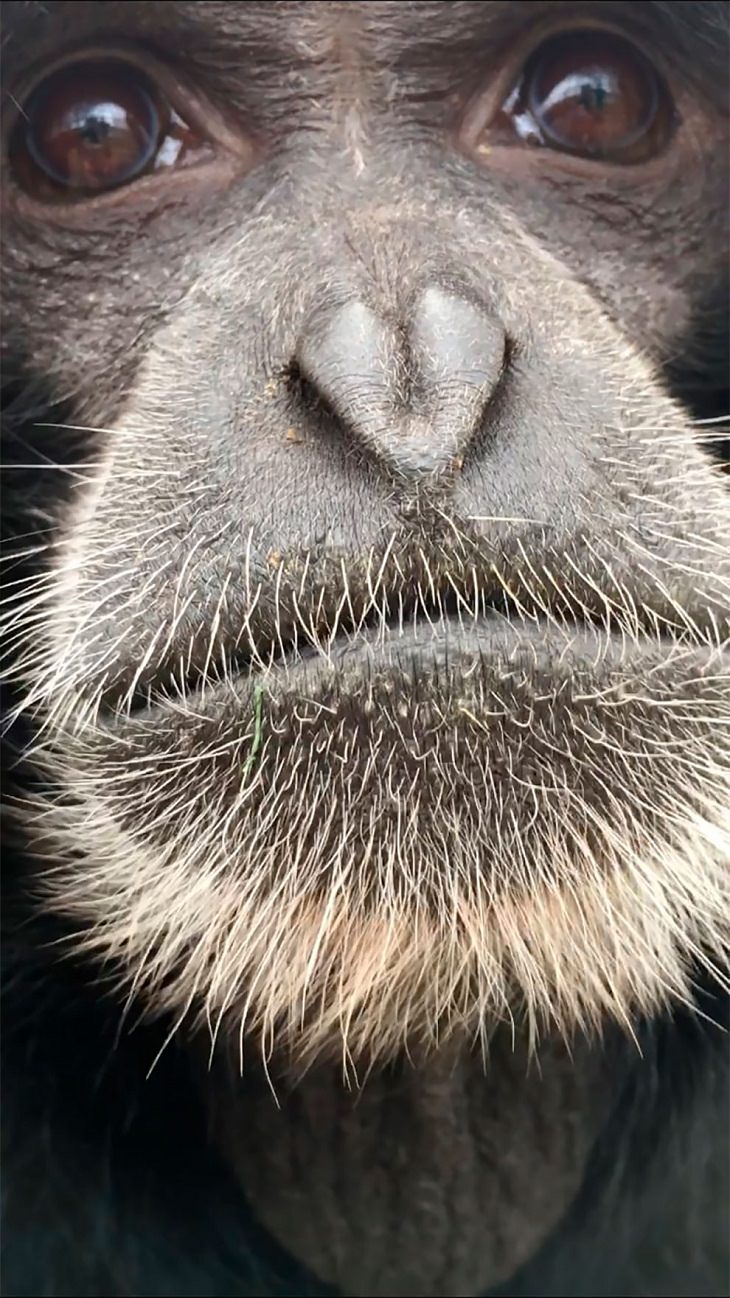 11. Runner-up, In the Moment – People's Choice category: 'Mischievous kit', by Leanne Aldred at Wingham Wildlife Park. Species: Binturong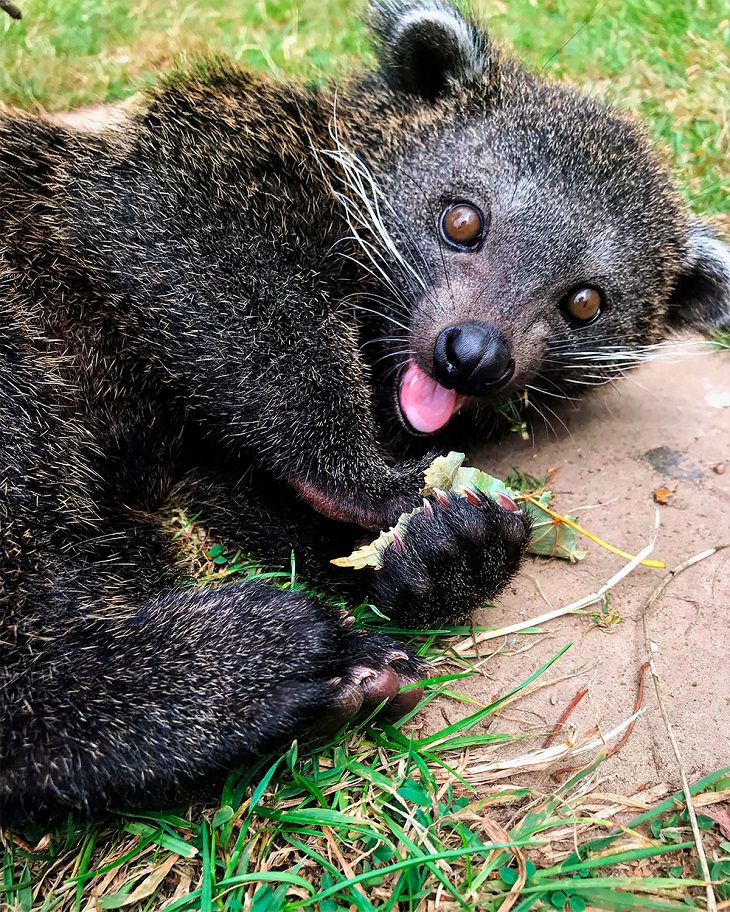 12. Highly commended, In the Moment – People's choice category: 'Perfectly Poised', by Clare Wilkie at Crocodiles of the World. Species: American alligator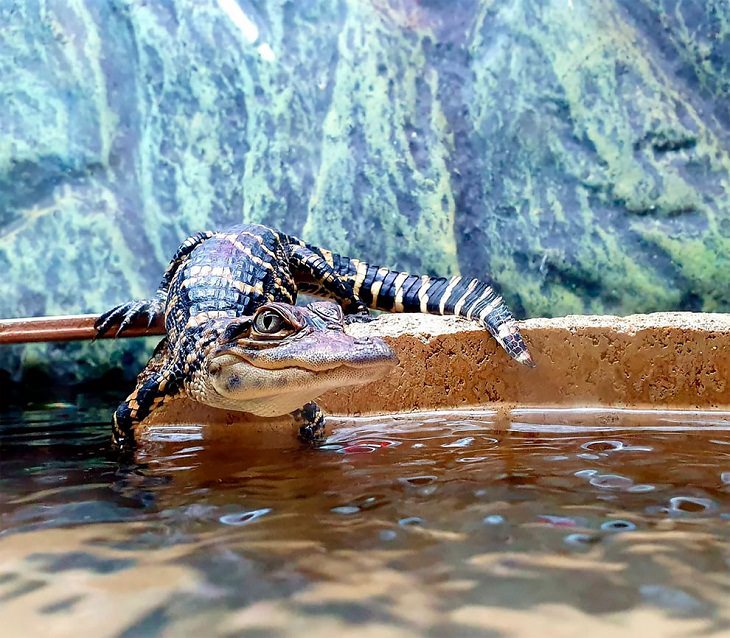 Share this post with those who love animals!