Cameras can capture the most amazing moments, freezing them in time forever, and this is evidenced by the following photo series you're about to see. I personally have never seen pictures that are better-timed than this, and I'm sure that it's highly unlikely that you have either. The jaw-dropping timing of the photographers of these images is really something to behold. Some of them are funny, others are cringe-inducing, and others still are omens of the pain that's about to ensue. Enjoy 20 of the most perfectly-time pictures ever taken:
The calm before the storm.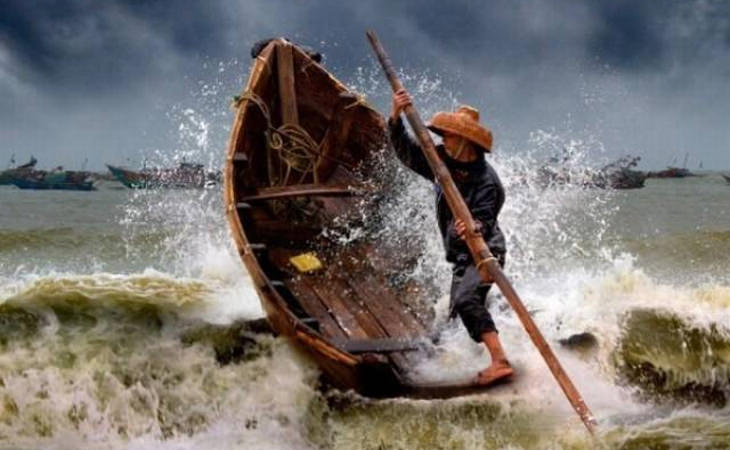 This is what it looks like when you're about to get a mouthful of earth.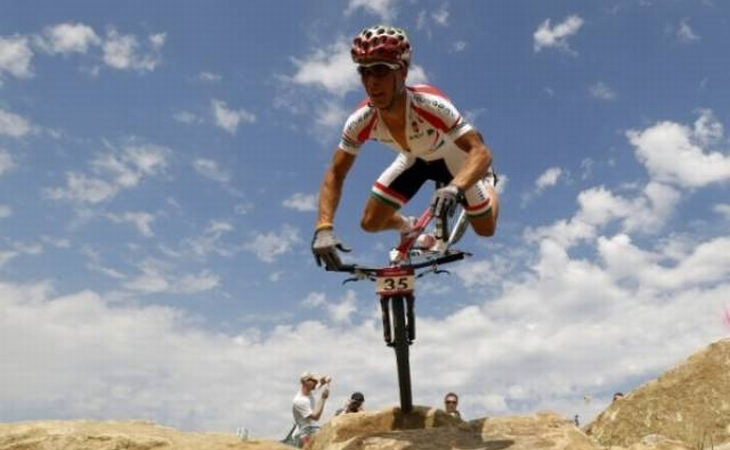 A trip to the hospital is due...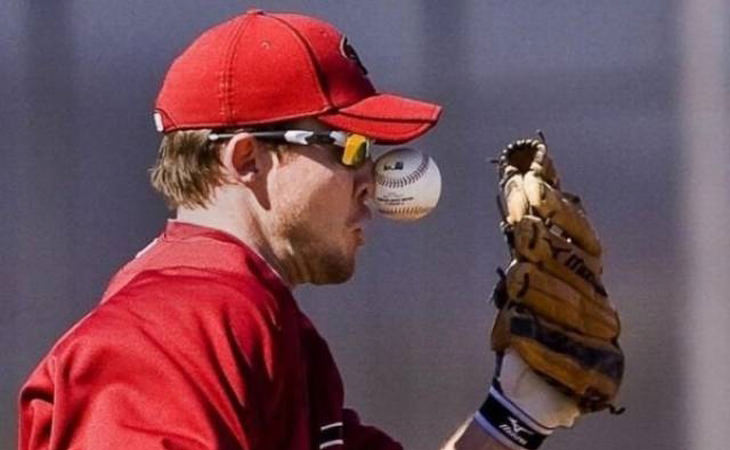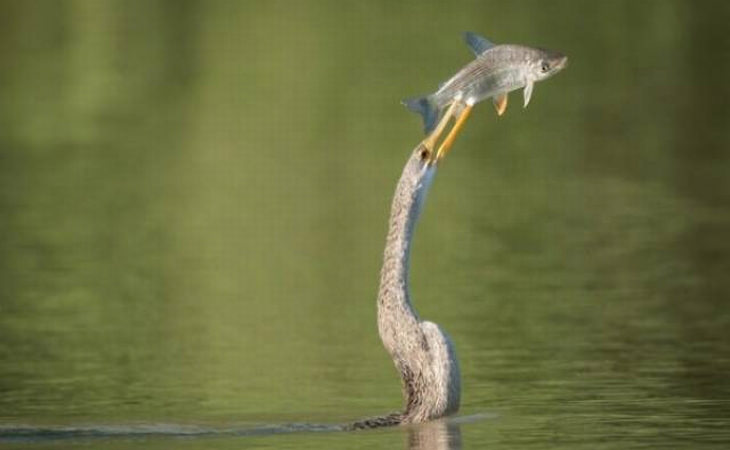 You're going down... all of you are.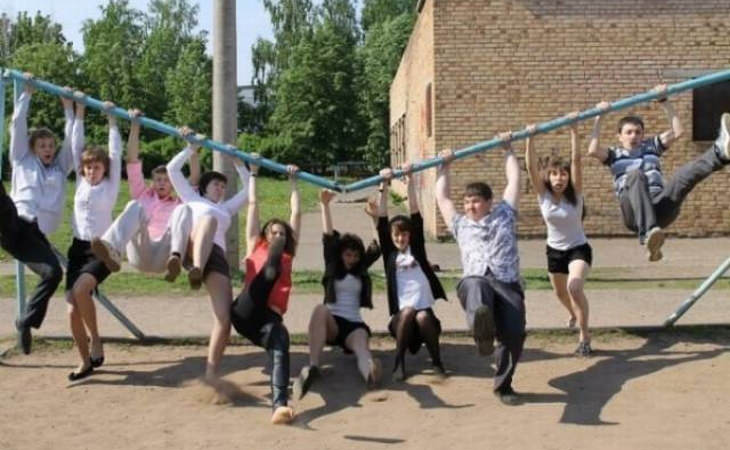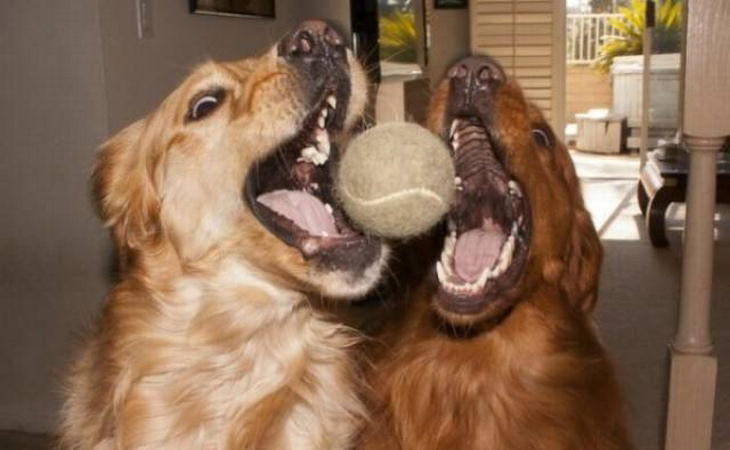 Time to try out if this camera works underwater.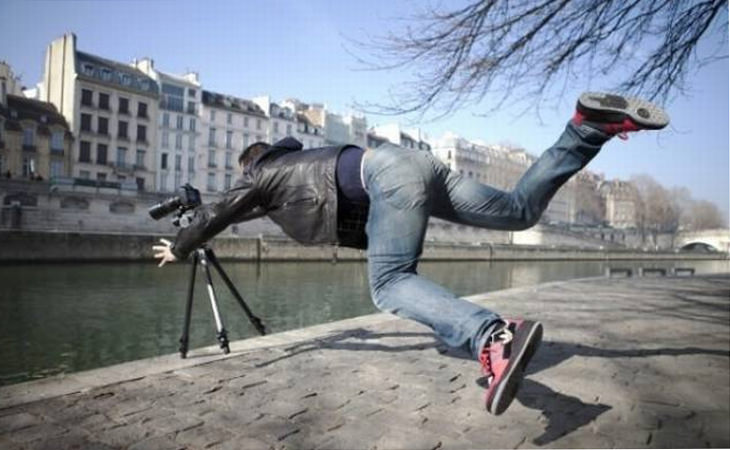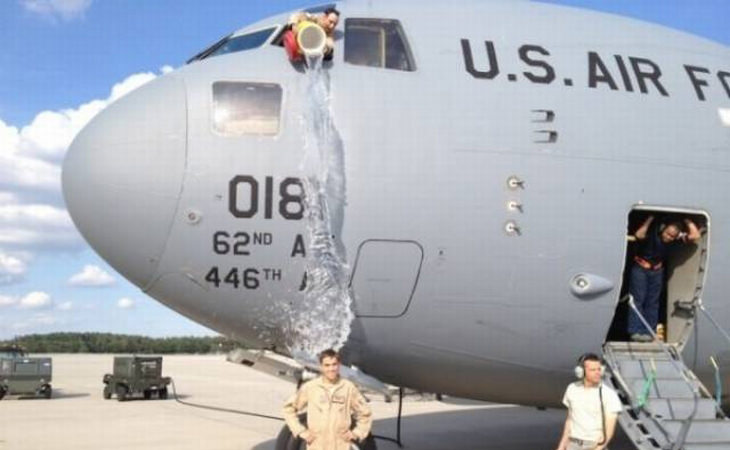 If you ever wondered what the second before a huge accident looks like, wonder no more.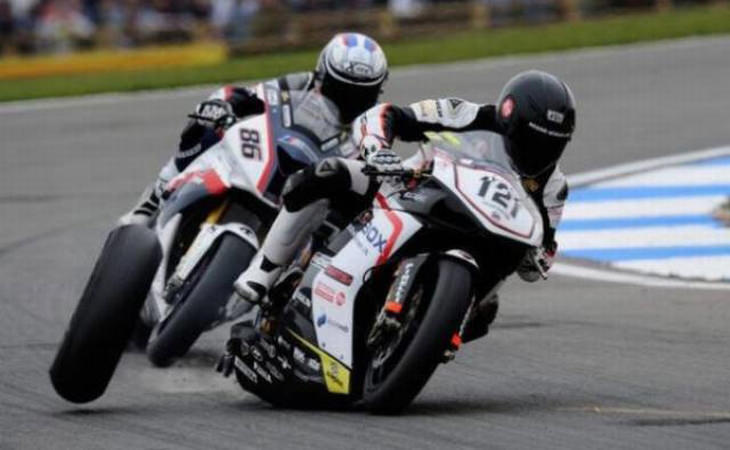 An overenthusiastic frisbee-chaser.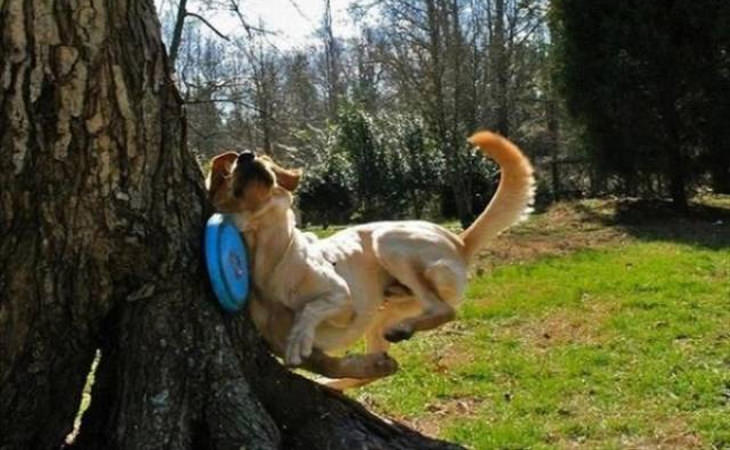 A stunt gone wrong, perhaps?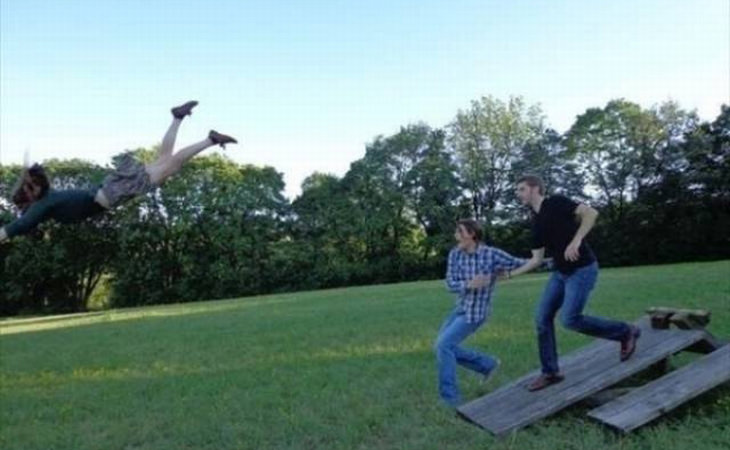 Before footing the bill for the Dad's cracked lens...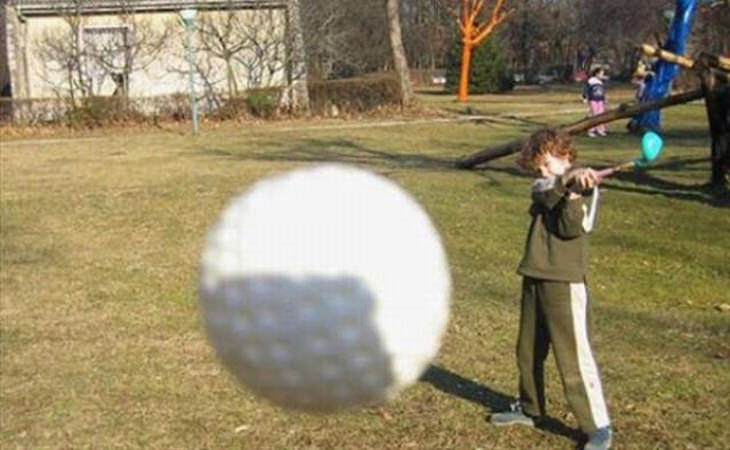 Not as well-posed as they imagine it to be.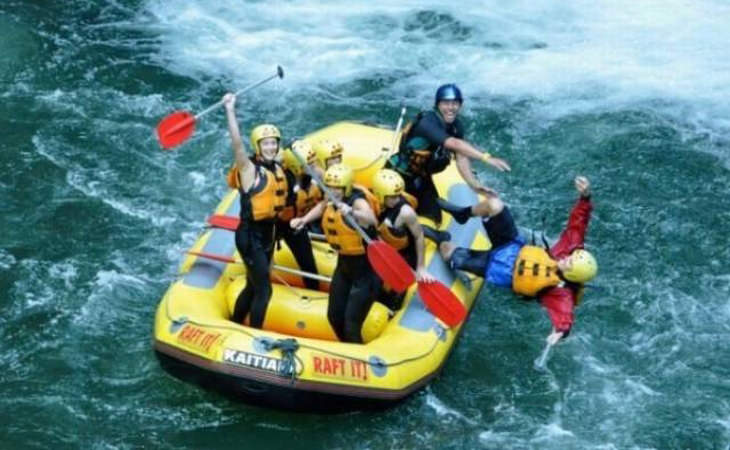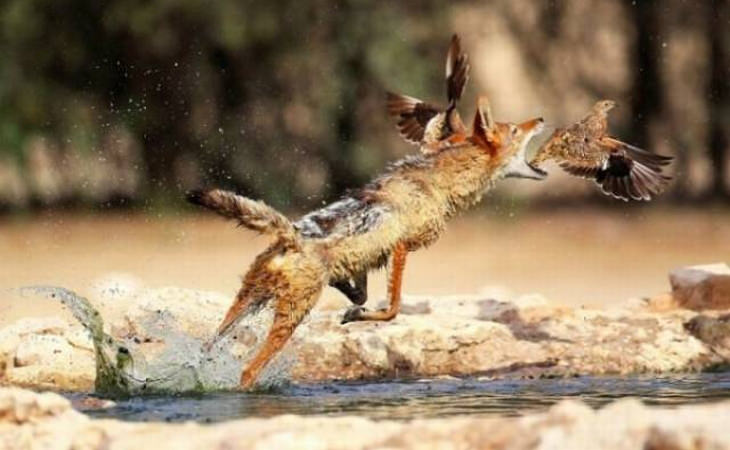 How not to cut the wedding cake.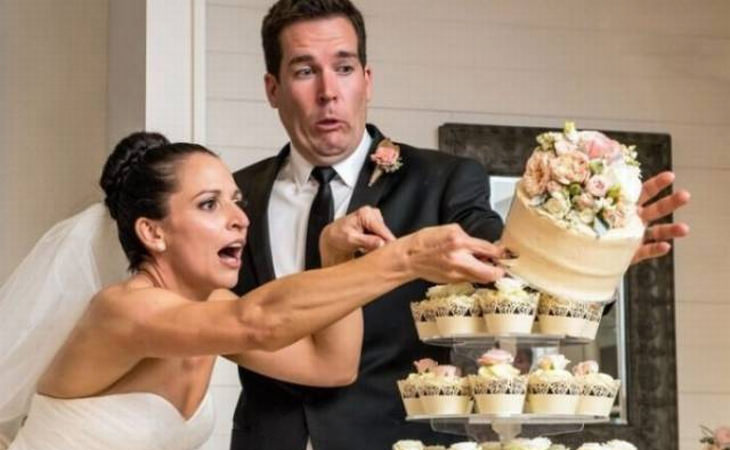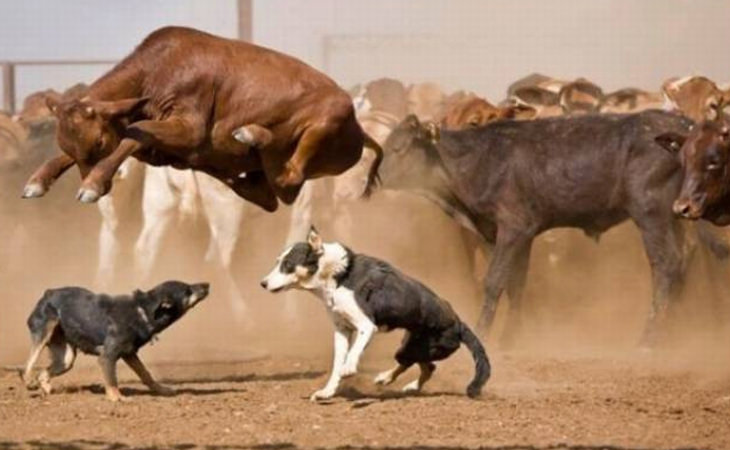 This dog already knows what's coming.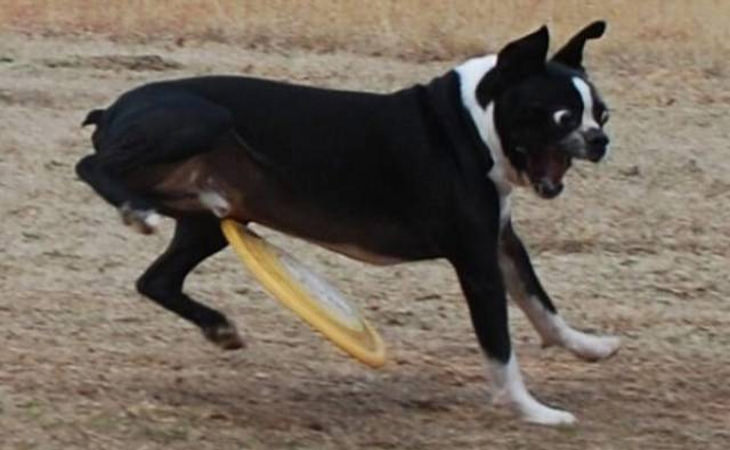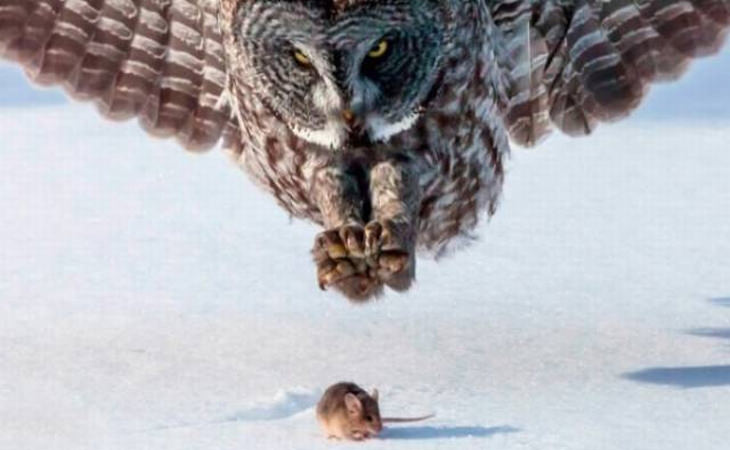 "Mmm - the tastiest snorkel ever!"