If you have experience with dogs, you surely know that each canine has his or her own distinctive character and personality, just like humans do. The Moscow-based creative duo Alexander Khokhlov and Veronica Ershova have decided to showcase these personality quirks via a series of humorous portraits of different dog breeds called The Dog Show.
As it turns out, our four-legged friends can be fantastic models! Each photo emphasizes the uniqueness of its subject. Patience, playfulness, kindness, or even wisdom - every doggy stands out for something, and the photographers have done a phenomenal job in capturing that.
The Dog Show series has won many awards, including Grand Prix at the Rangefinder Awards and Moscow International Foto Awards. Take a look at these brilliant portraits and you will soon understand why. If you'd like to learn more about The Dog Show you can visit Khokhlov's website or Instagram page.

1. Tati, the Chihuahua, performs as a chocolate topping in this special ice-cream cone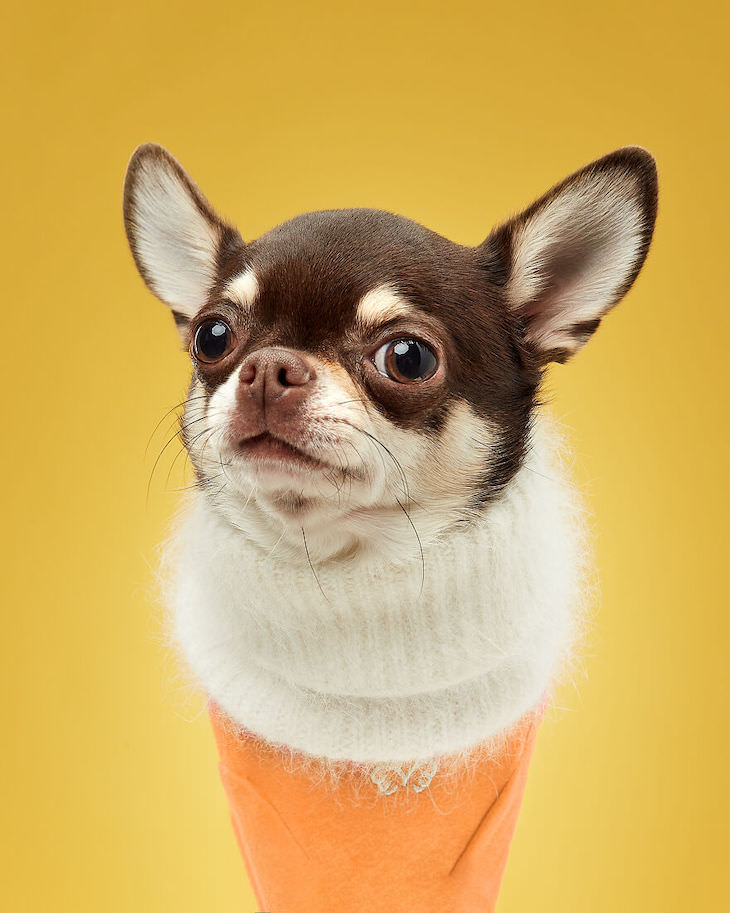 2. A little daydreaming with Berry the Beagle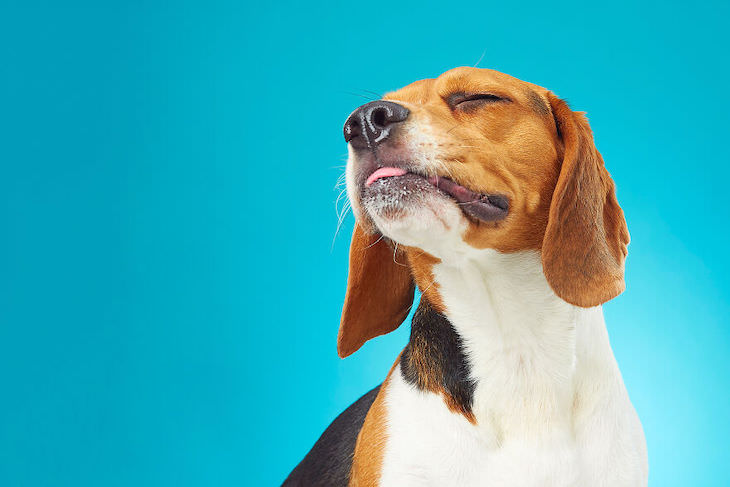 3. Bonjour from Eve the Whippet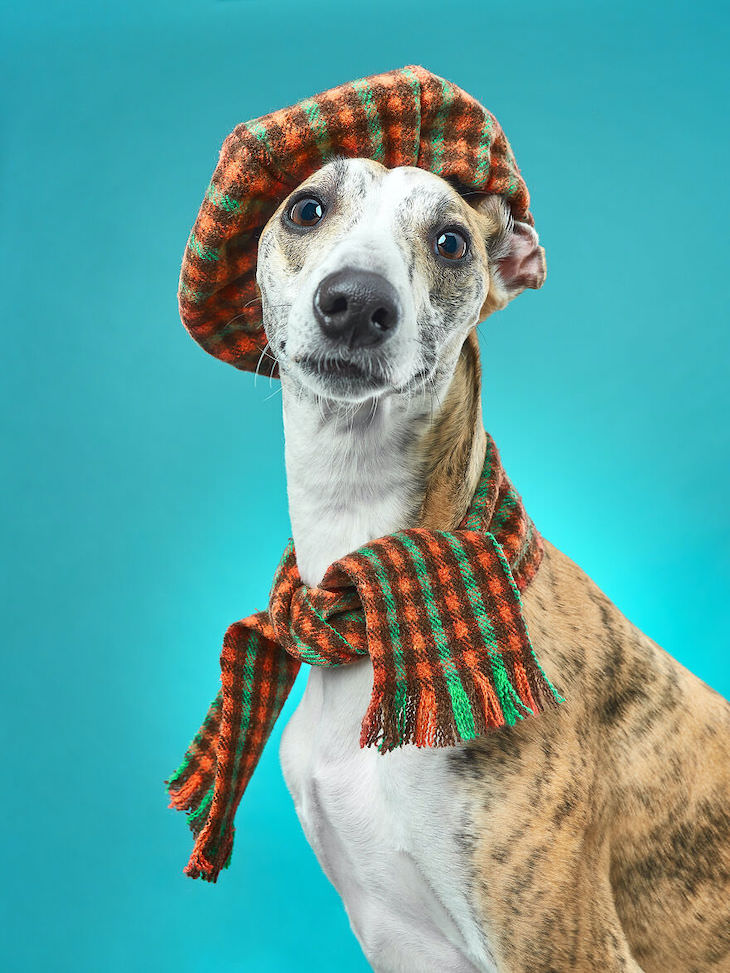 4. A cheeky wink from Zack, the Ca De Bou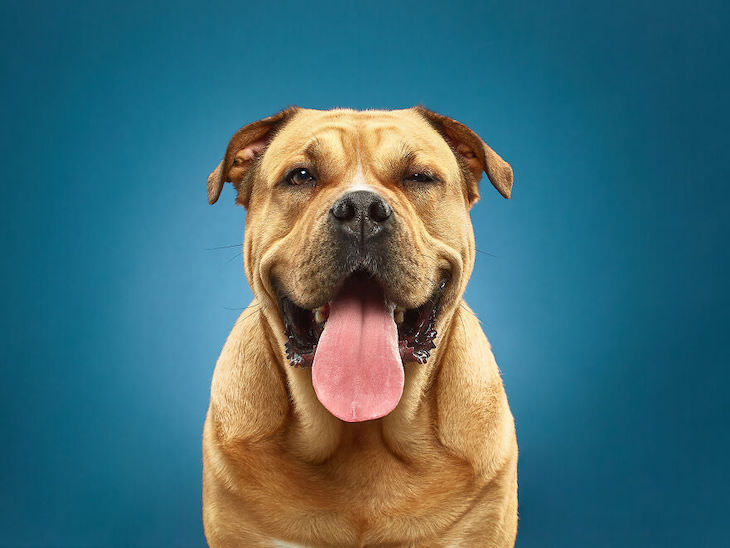 5. Twist and shout with Tessa, the Cavalier King Charles Spaniel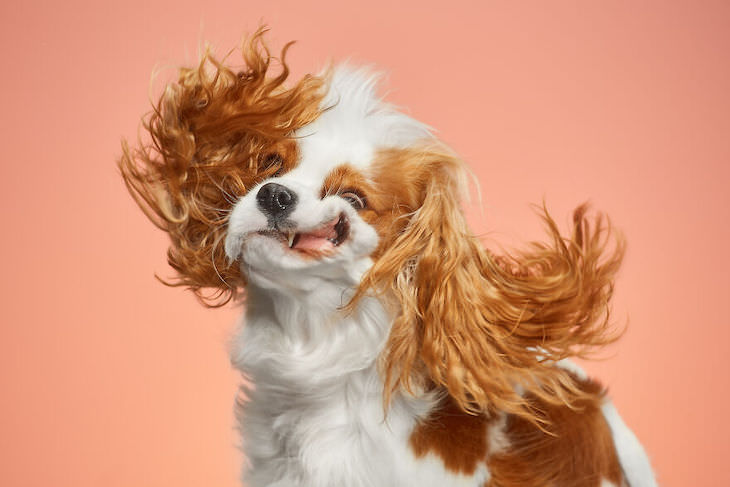 6. Someone is not very impressed...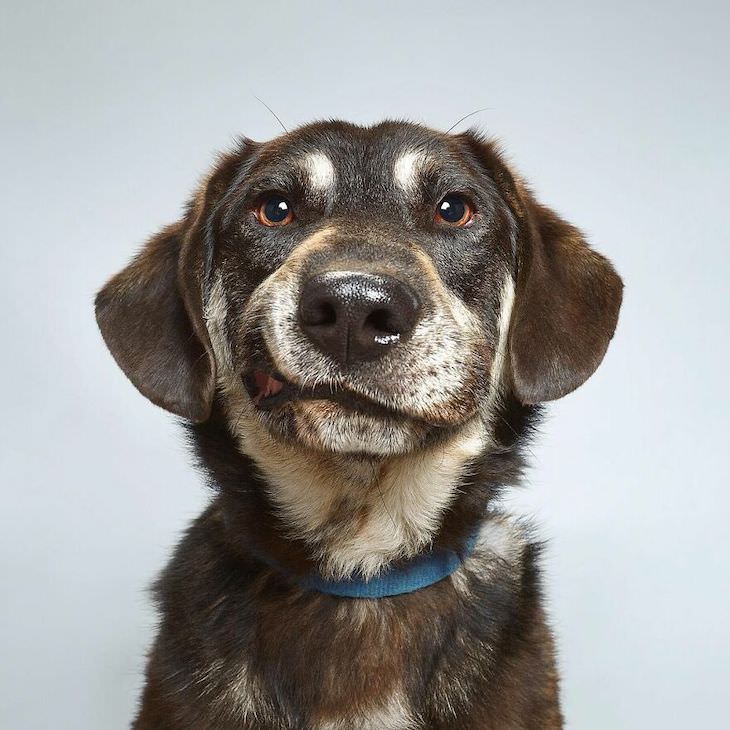 7. Pinky the Chihuahua got his name for the mouse from the famous cartoon Pinky and Brain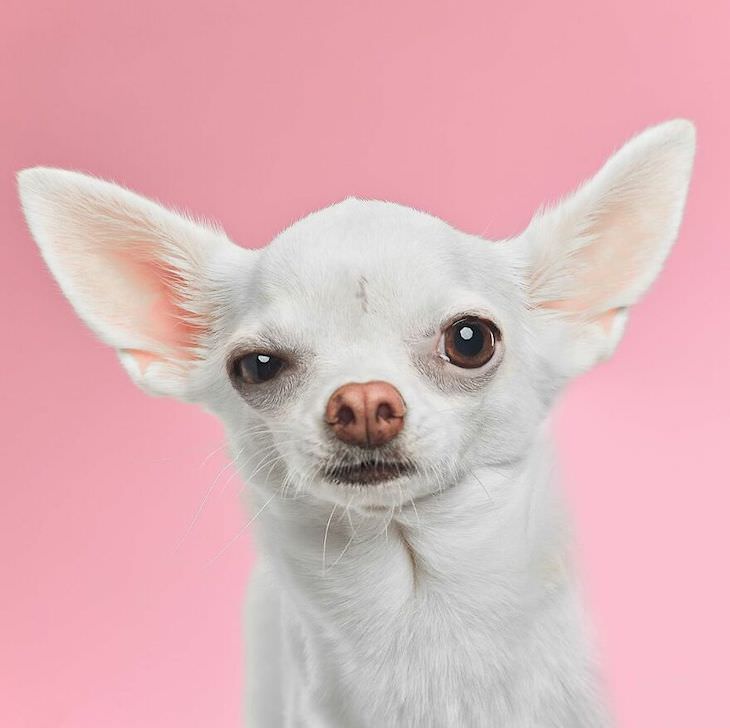 8. Fluffy fairy Busya, an Australian Labradoodle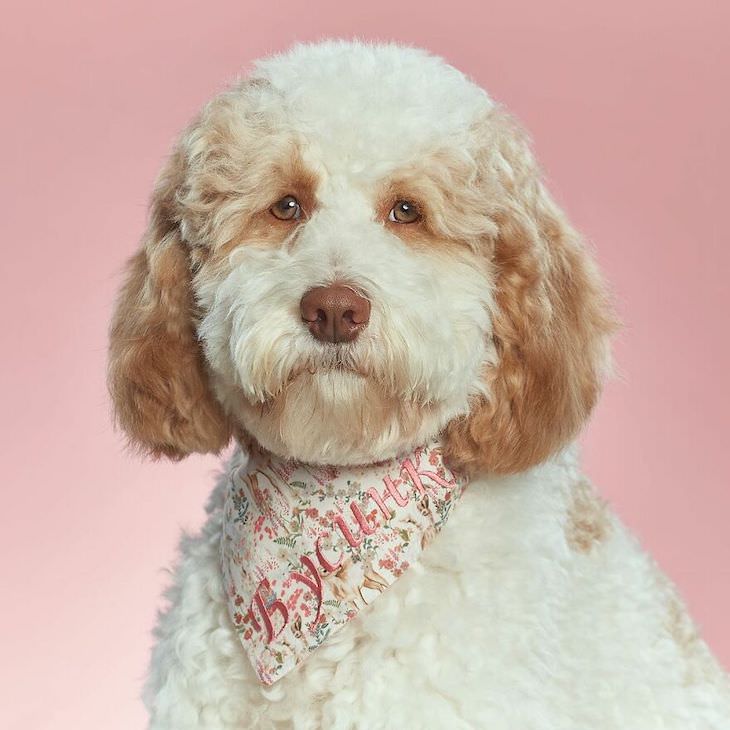 9. Gavrik, the mini Maltese, posing in a real kimono he got from Japan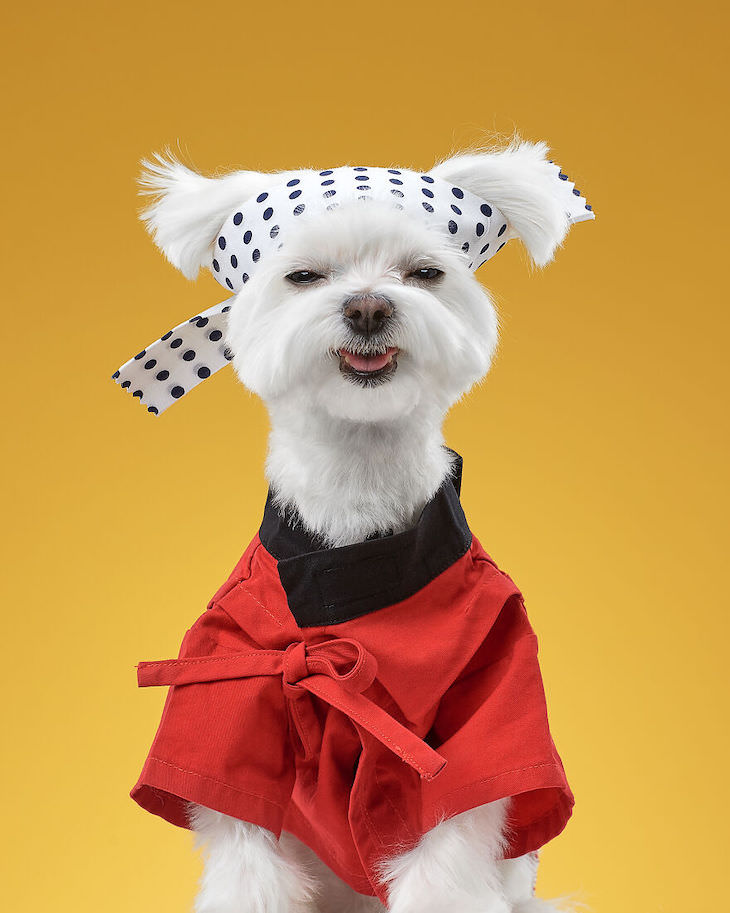 10. A gentle portrait of Rodion, the Saluki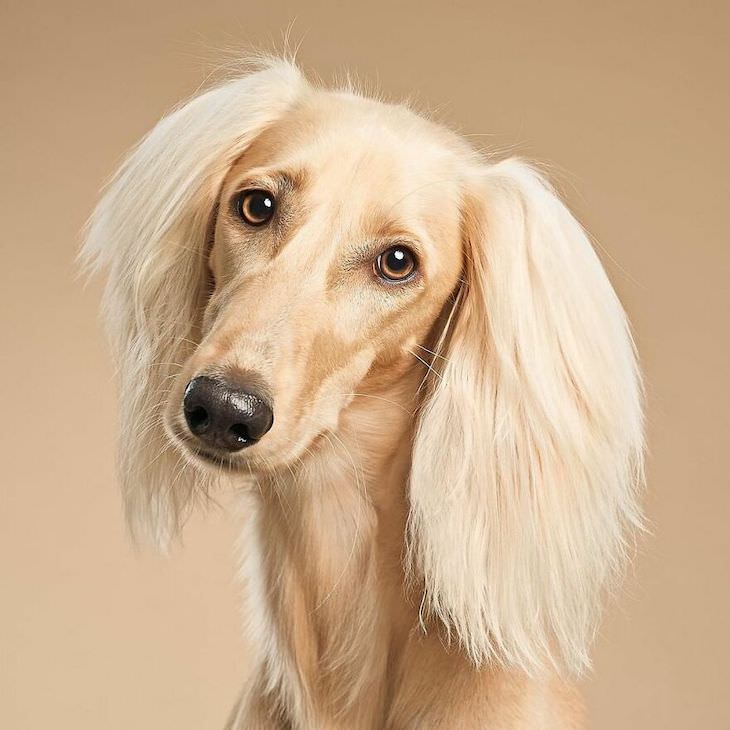 11. Trust is the basis for any friendship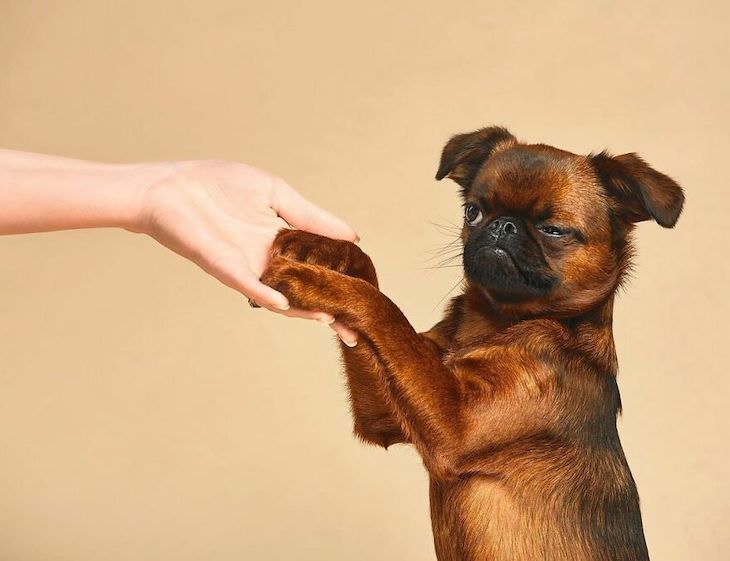 12. Too curious Mia, the Whippet Puppy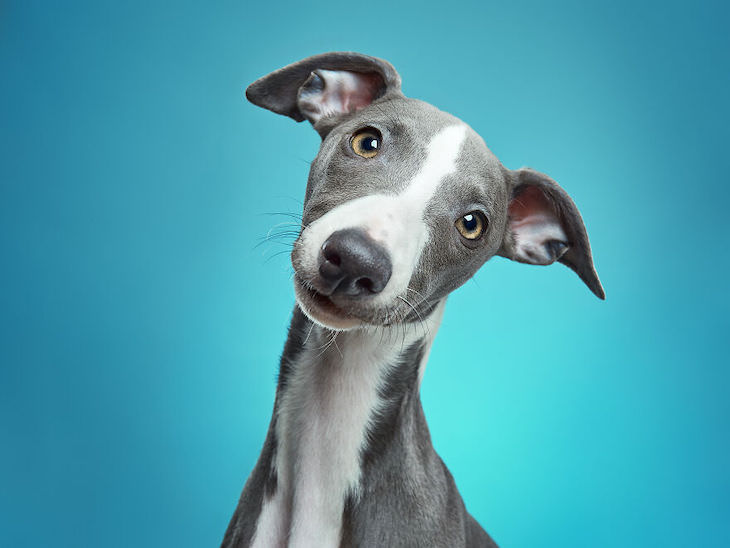 13. Boss the St. Bernard is on duty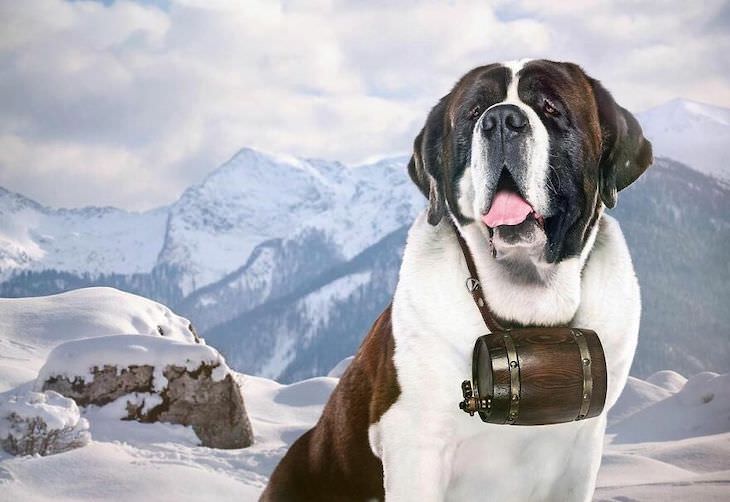 14. Meet Strawberry, the most adorable and happy Maltese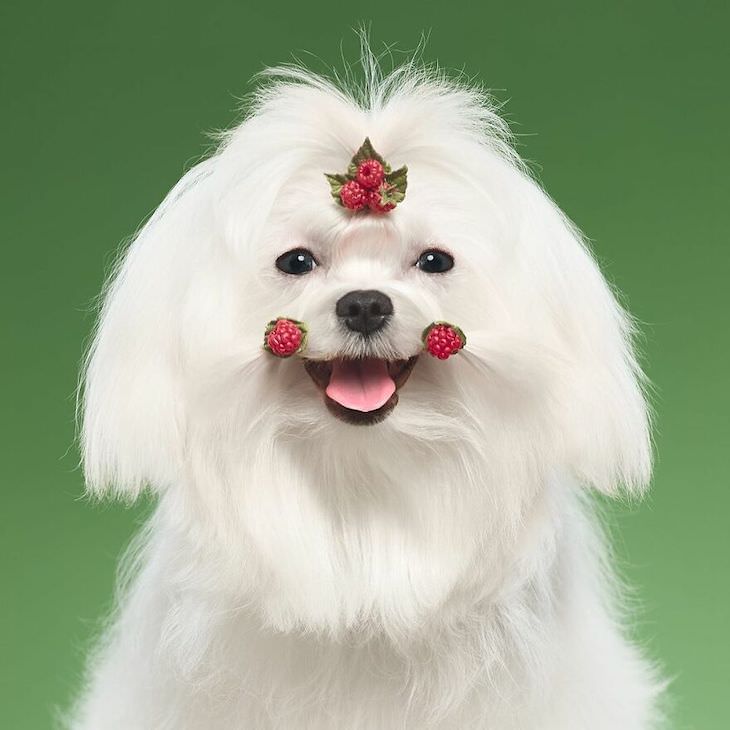 15. Matilda the Dachshund is an avid art fan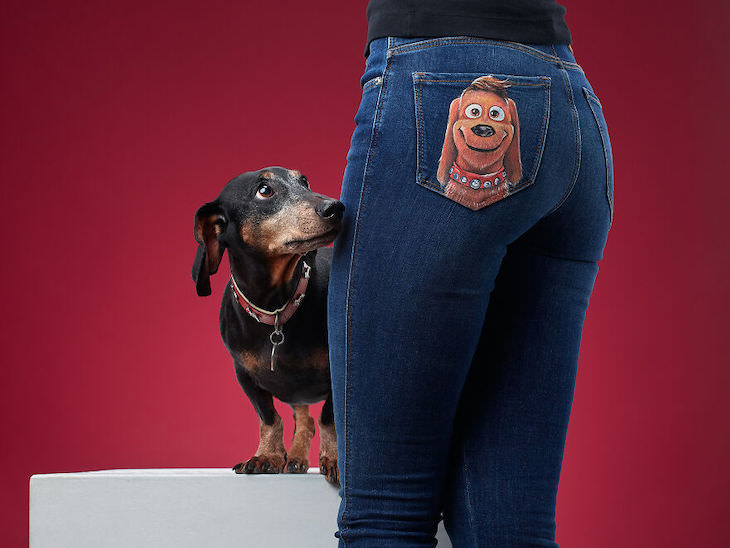 16. Special Agent Undercover: Yolka, The Papillon