The majority of people didn't do much traveling in the past year if any. For some, even the daily commute to and from work is a distant memory. While we wait for the pandemic to loosen its grip and for borders to re-open, looking at nostalgic travel photos may not always have a positive effect. It's a whole different story if you bring adorable animals into the mix. One really can't help but smile.
From a llama on the train to dogs winning over cabin crews on planes, here are some unexpected and cute animal commute moments. When animals travel with their humans, they understandably steal the show!
1. This is Athena. She was very brave on her first train ride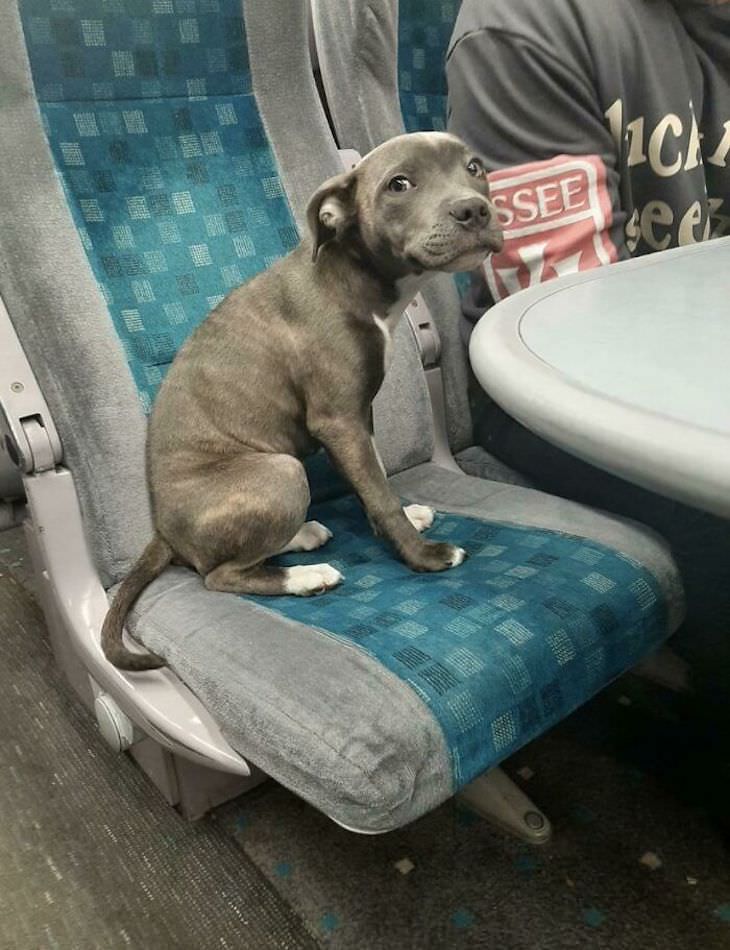 2. Just a girl and her raven on the subway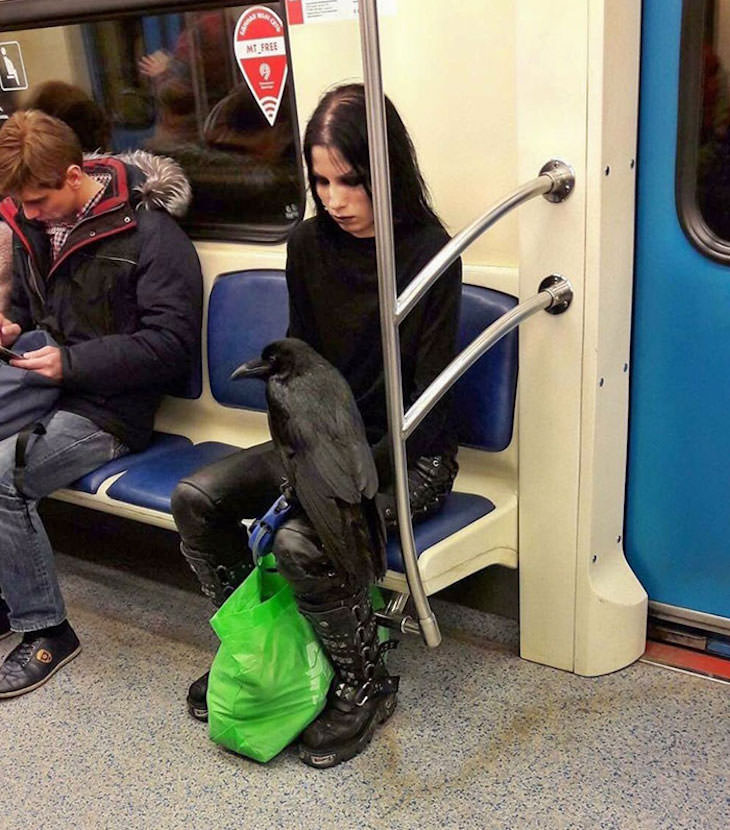 3. "She took the midnight train going anywhere..."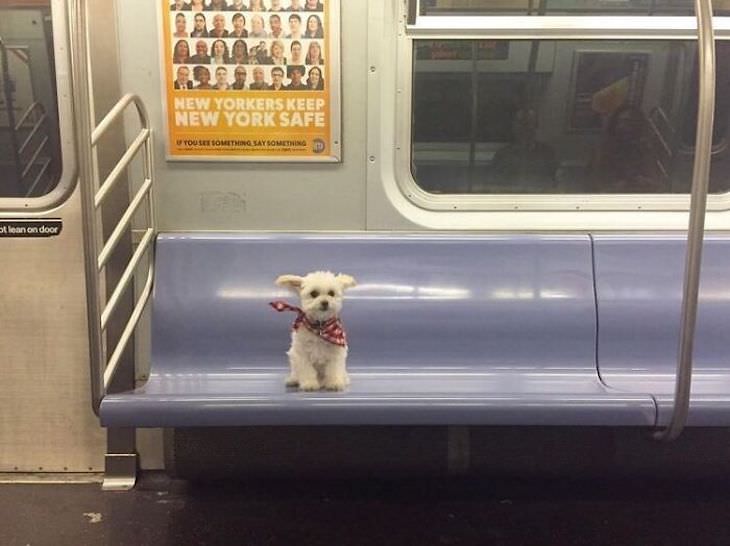 4. A friendly face peeking through the seats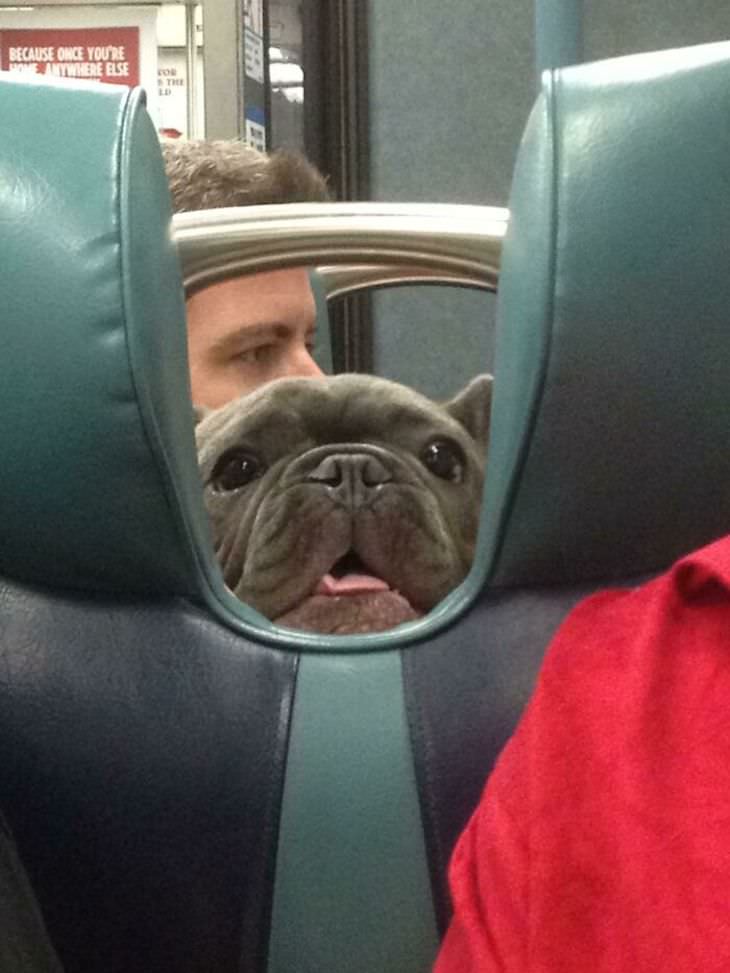 5. Hey there!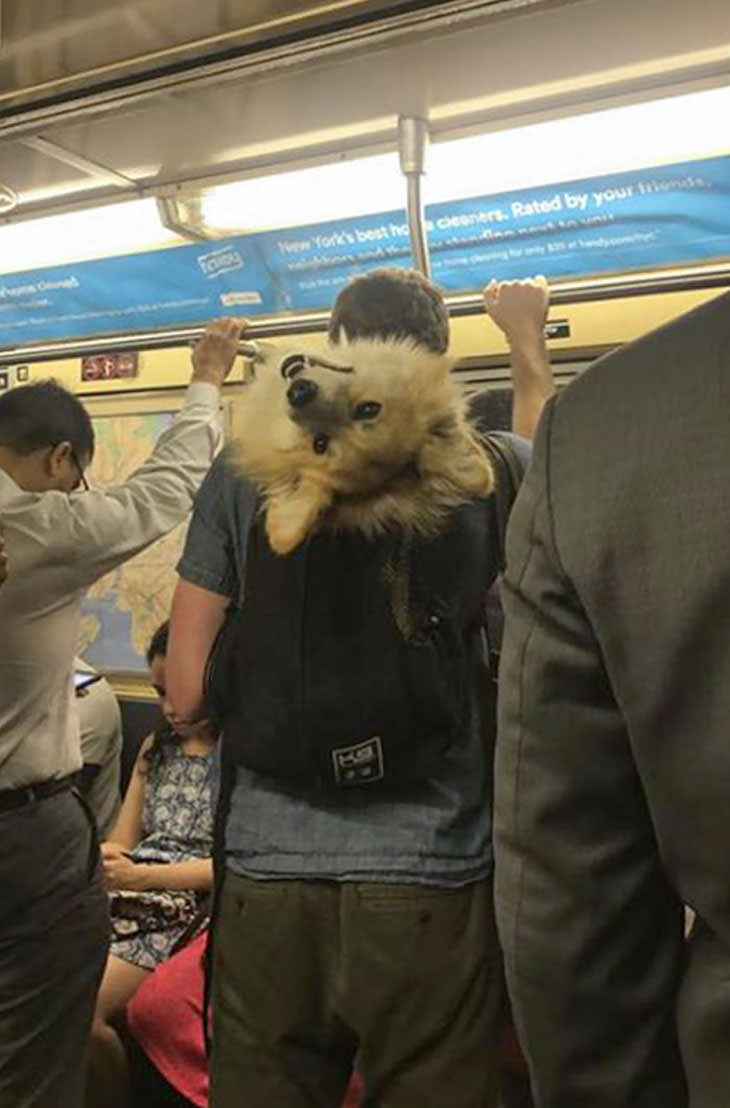 6. The people on this train certainly did not see this one coming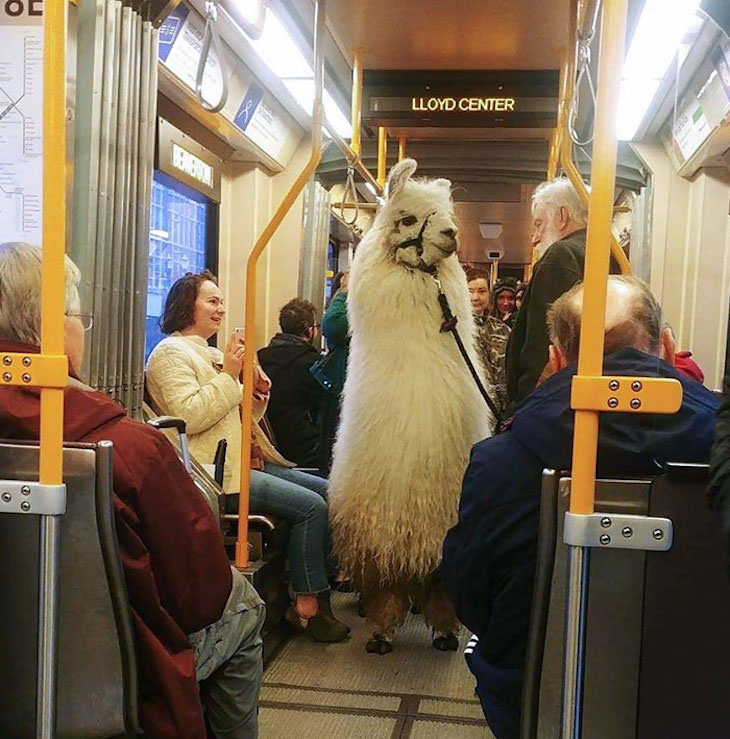 7. Napping on the train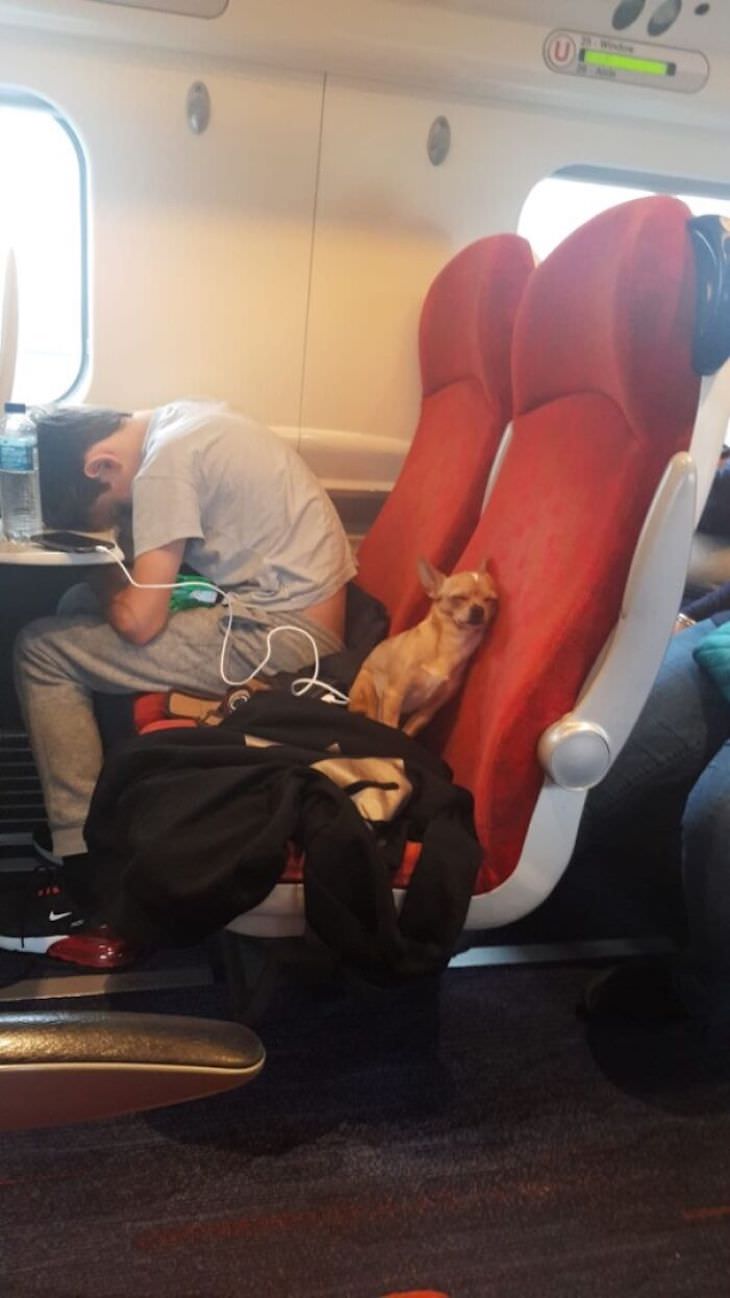 8. This penguin matches the pilot's uniform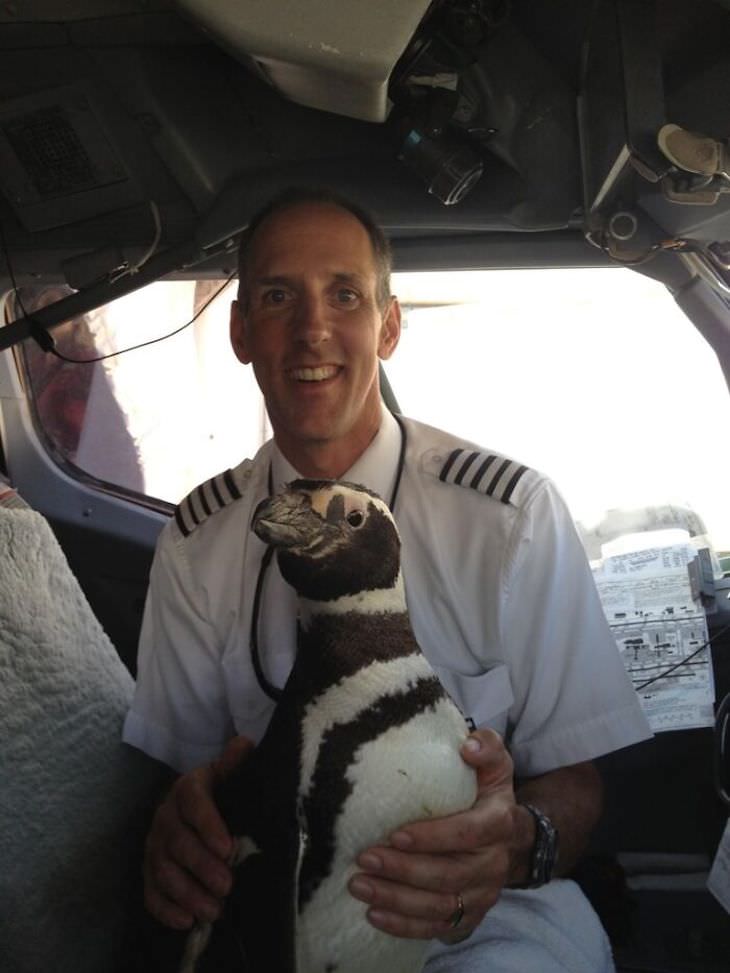 9. Someone managed to sneak onto the train...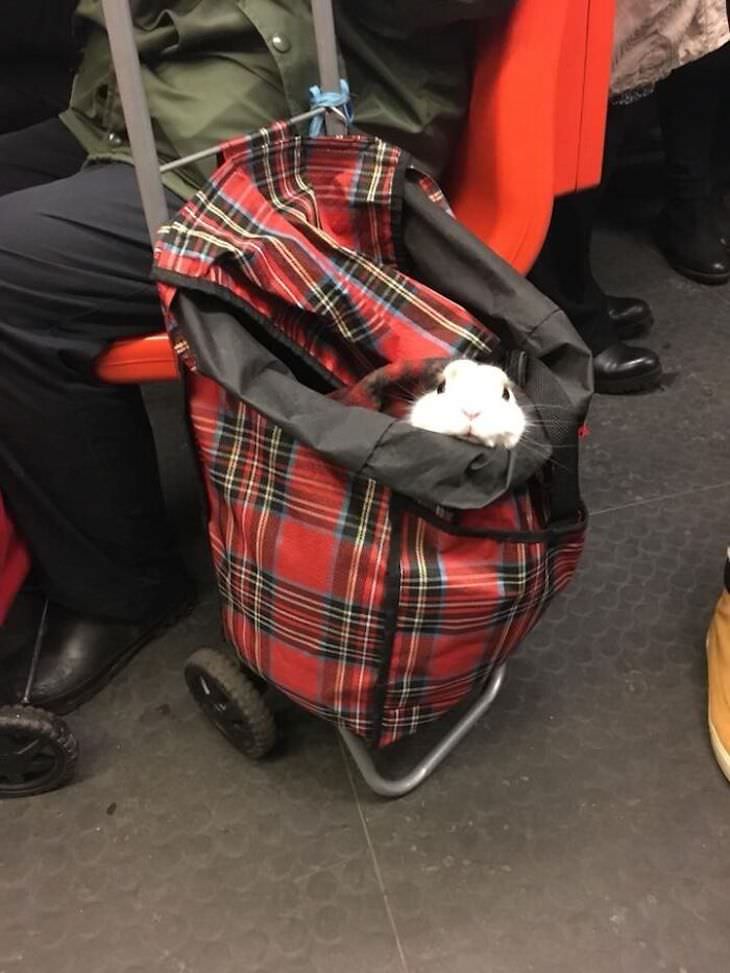 10. Wake me up when we get there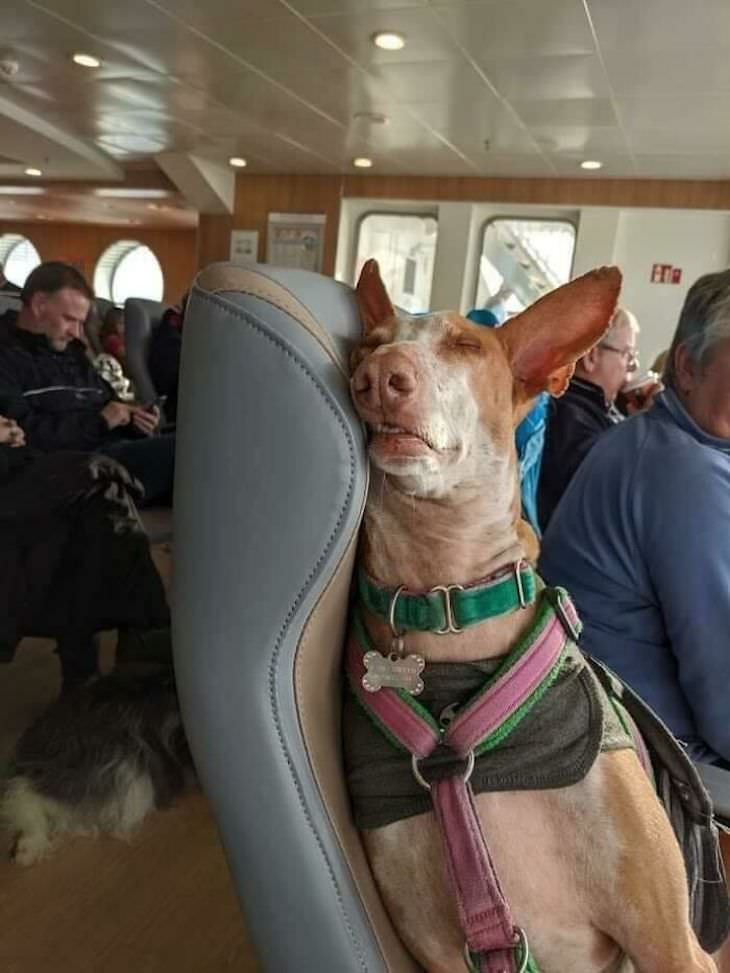 11. Making friends on the plane

12. This puppy is a little bit afraid of heights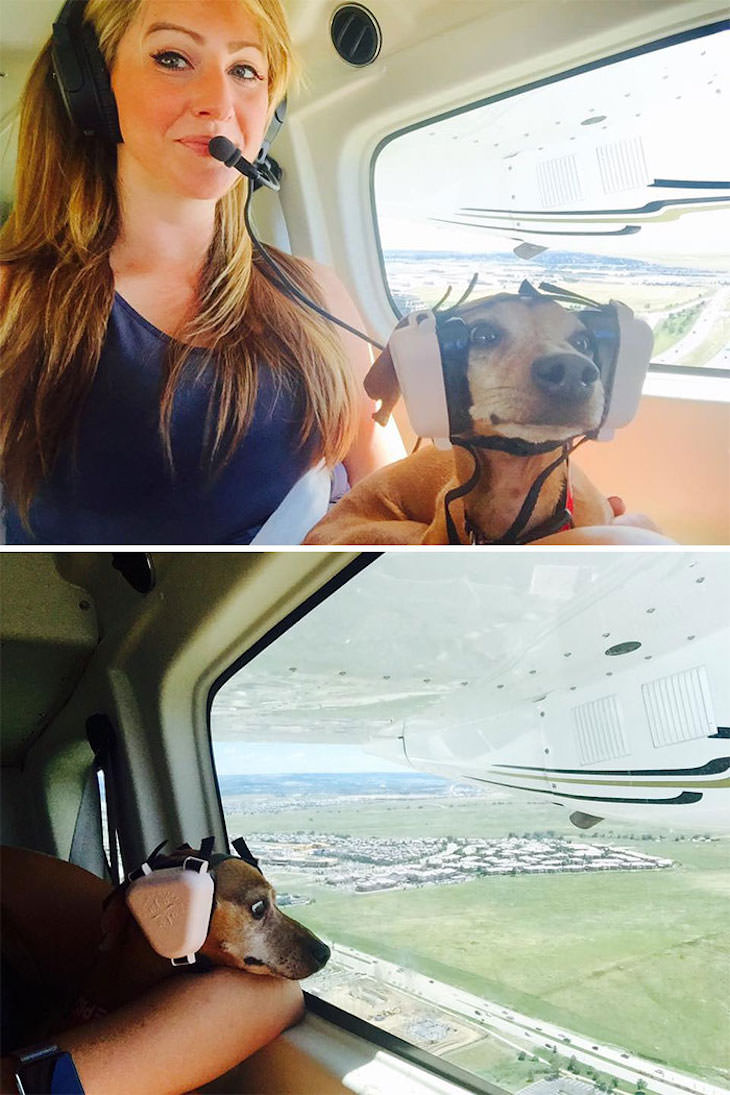 13. Excited to leave his old life behind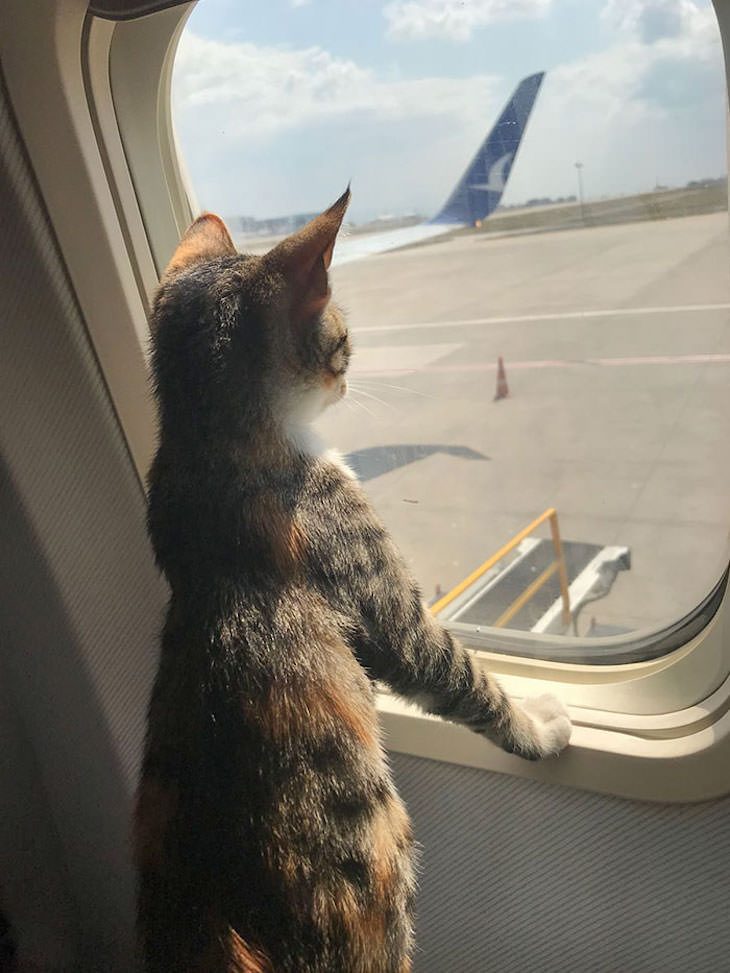 14. "He makes her hold his hand on the subway"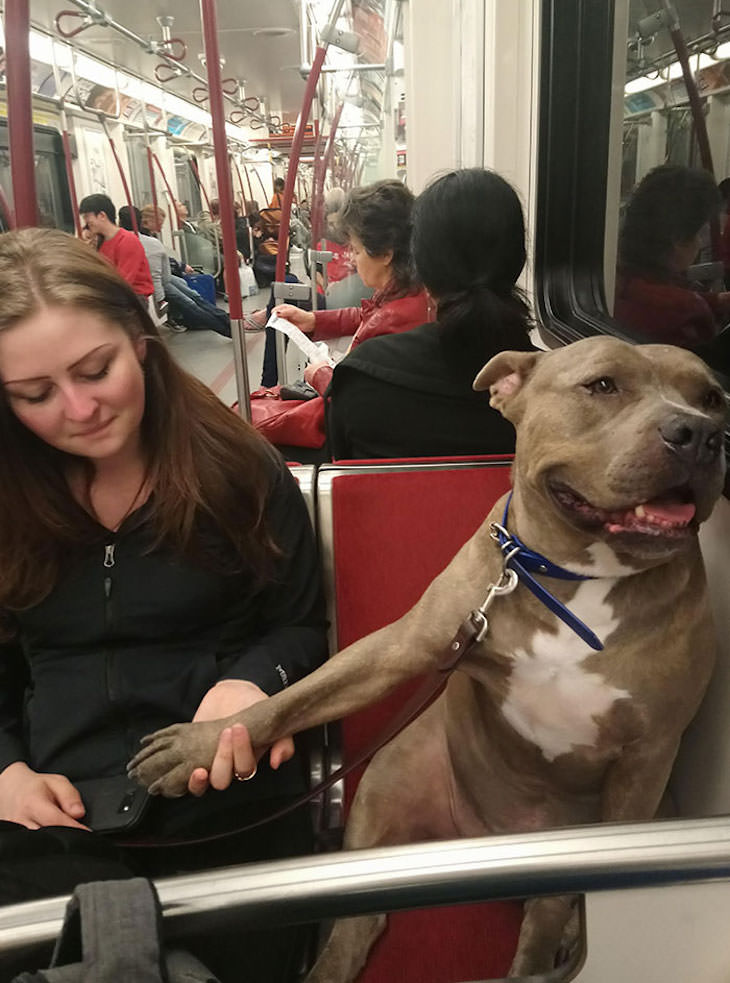 15. Spot the odd passenger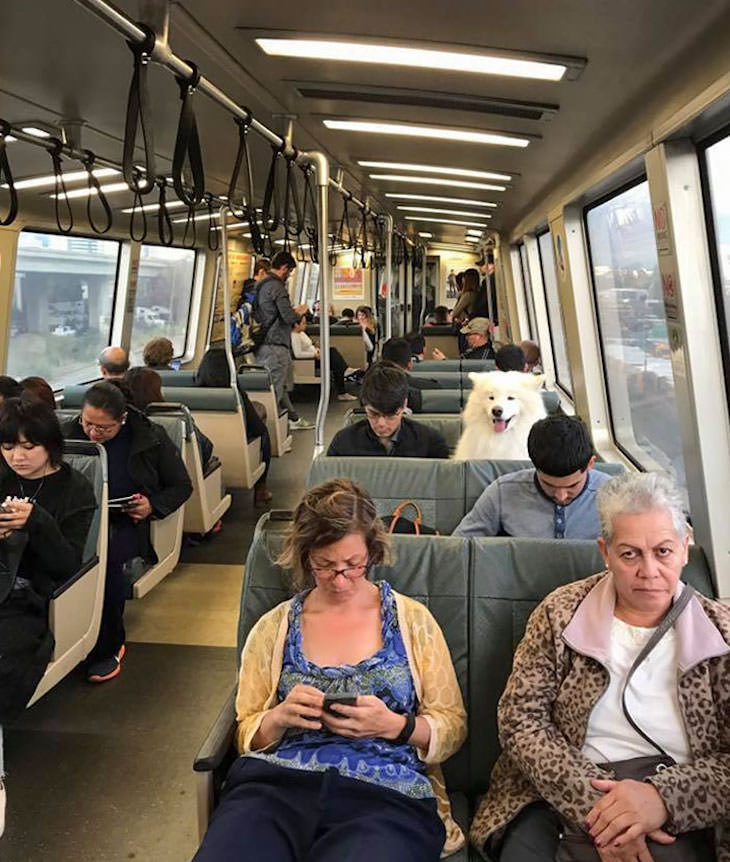 16. Such a well-behaved commuter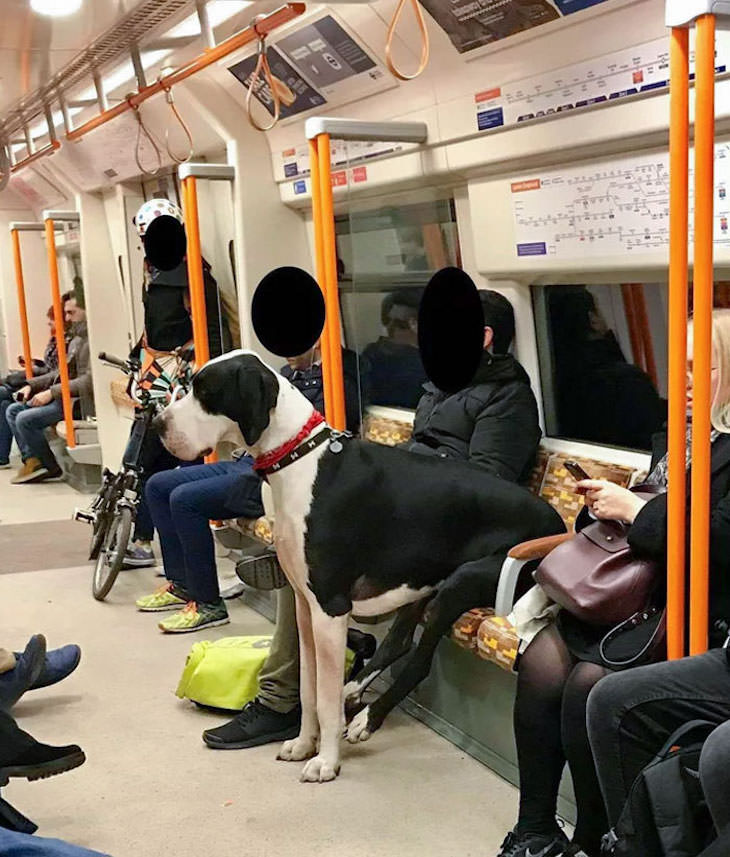 17. Spotted on the subway in Rome