The statements below sum up the relationship between people and pooches. These wonderful animals have been our better half for thousands of years, and it doesn't seem like this relationship is getting old. Here is our tribute to those companions who never tire of us, are always happy to see us and remain devoted to us for all their lives.
The presentation is accompanied by music - We recommend you turn on your speakers.
To start the music click on "play"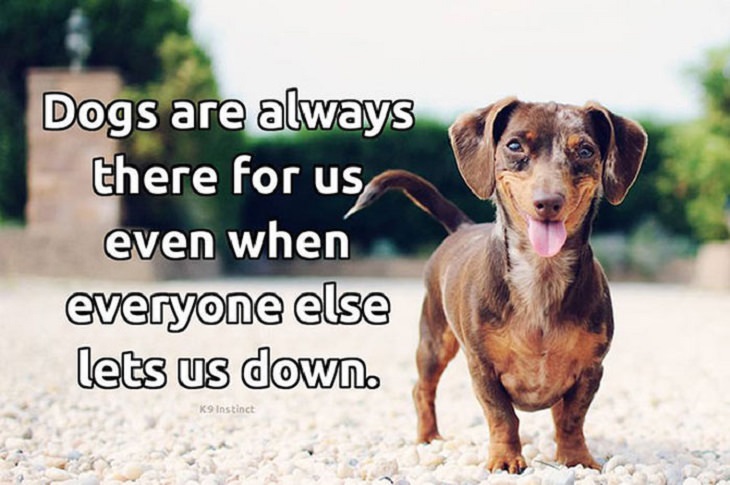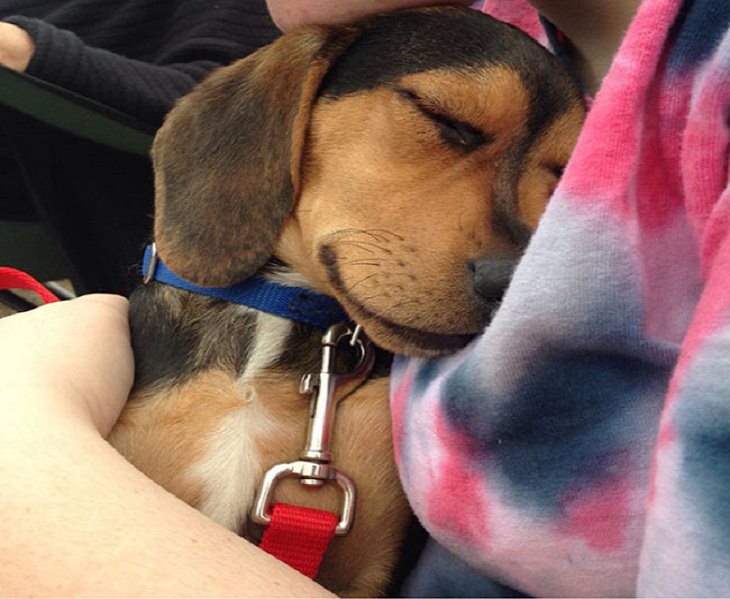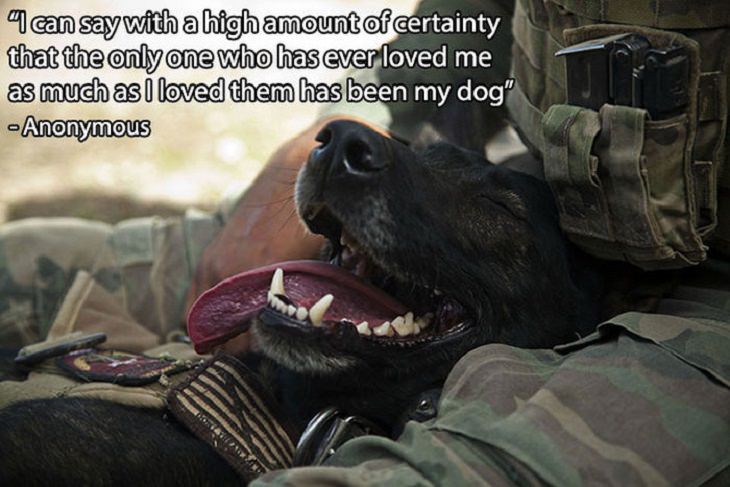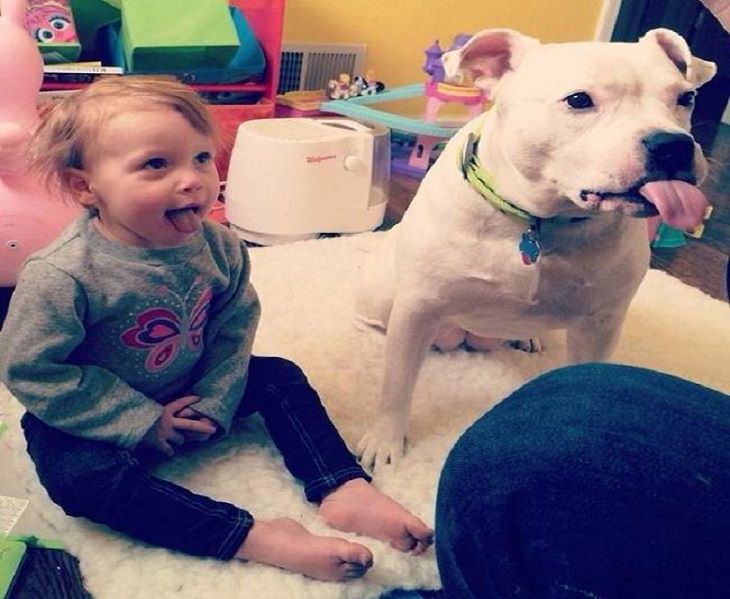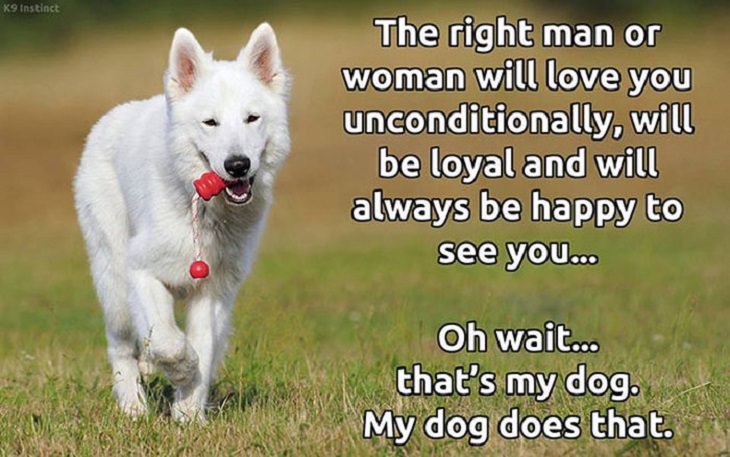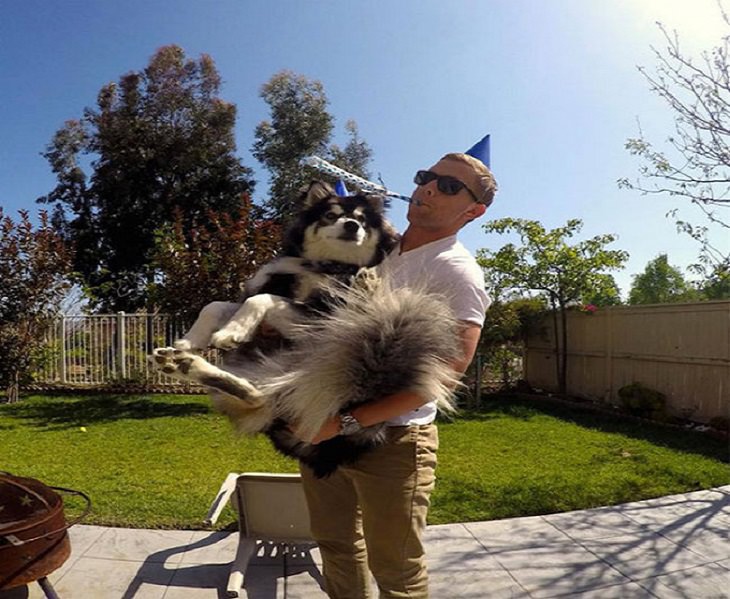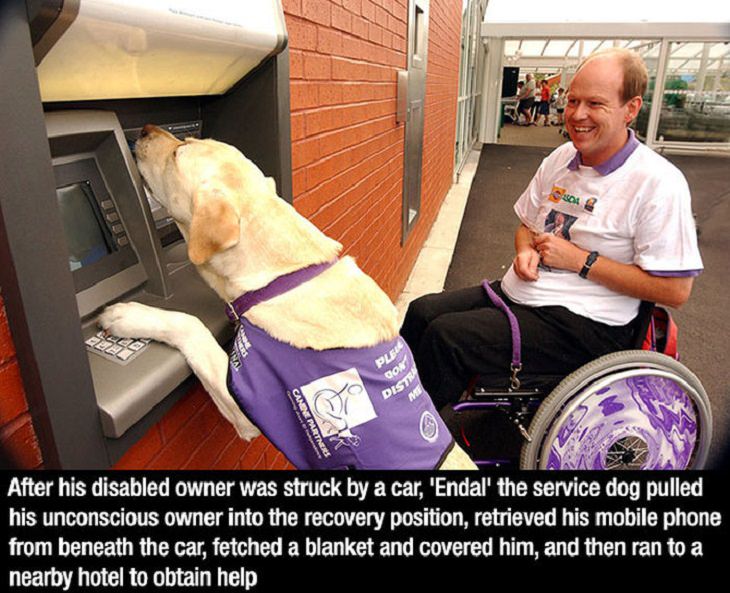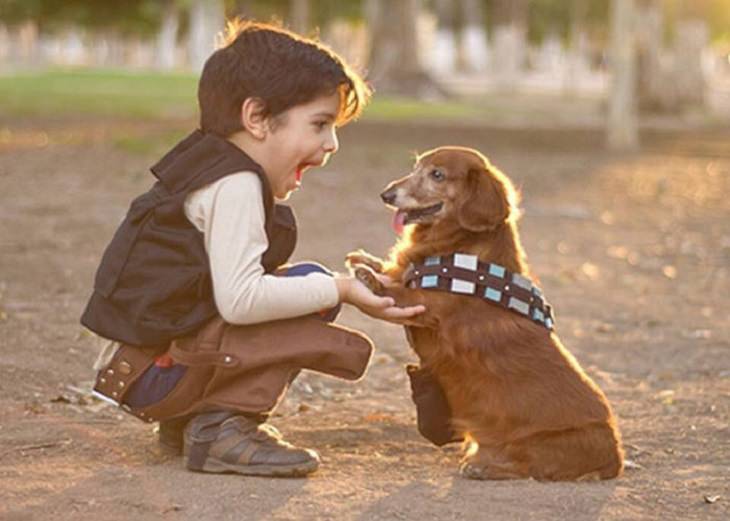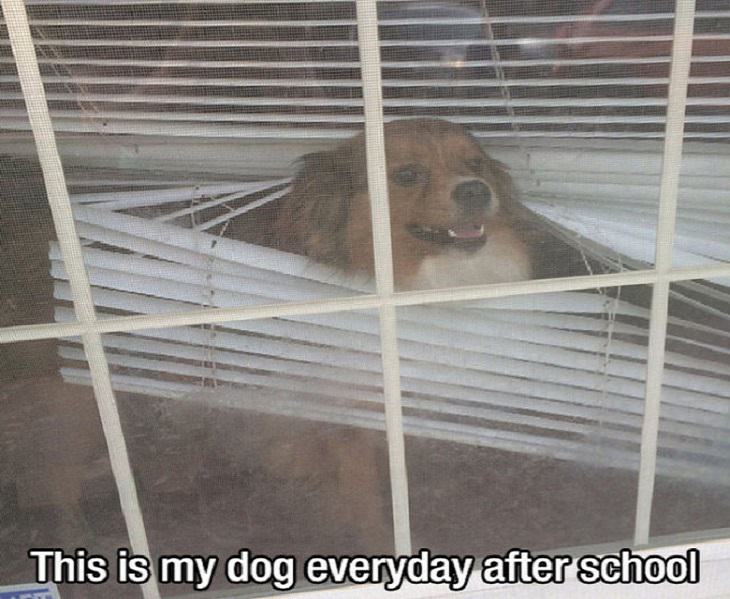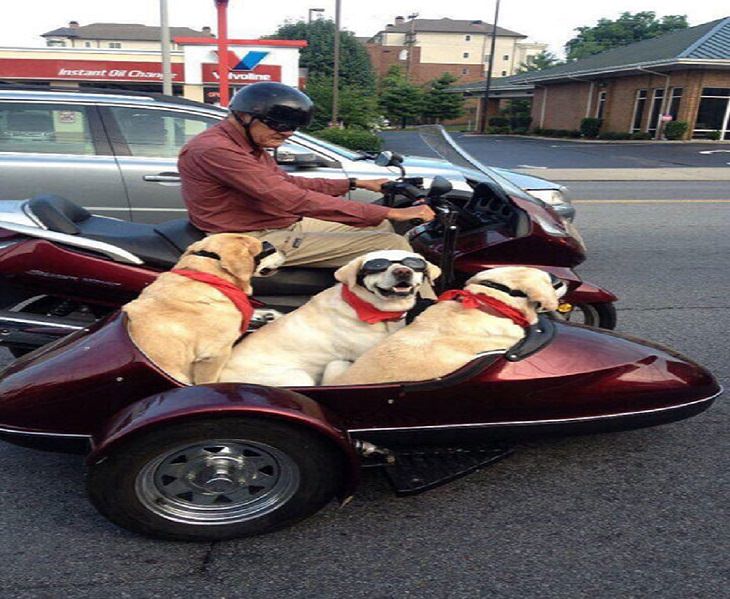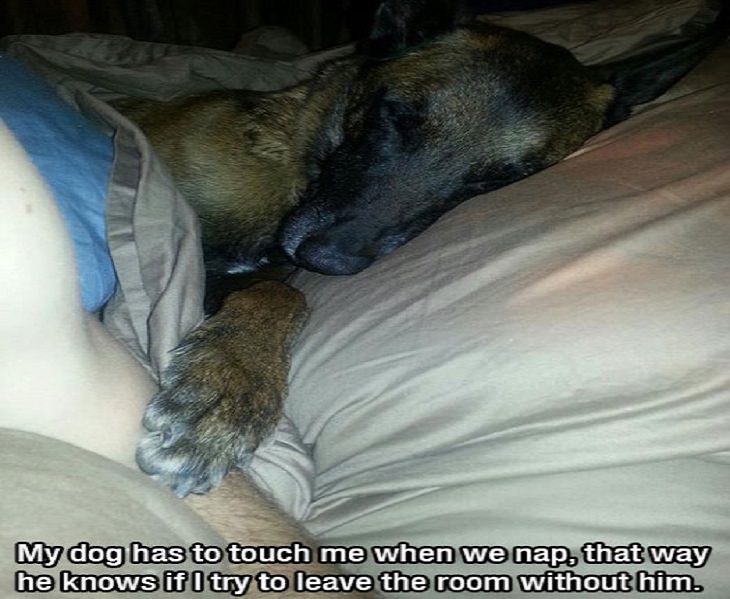 This is Zozo, he has been visiting his owner's grave every day since he died.