Our pets need regular visits to the vets for a complete physical check. However, going to the veterinary clinic is not something that pets usually enjoy. Despite that, some of them end up having a good time there, as you will see in the pictures below.
Now, being a vet is not easy. It's a stressful job and requires doing painful things to animals sometimes even though they love them. But it's also a rewarding experience as they get to meet some unbelievably cute animals every day. Below, we have shared some adorable pictures of veterinarians sharing tender moments with some of their charming patients. Take a look.
Related: These Images of Pets Returning from the Vet Are Hilarious!
1. Cuteness overload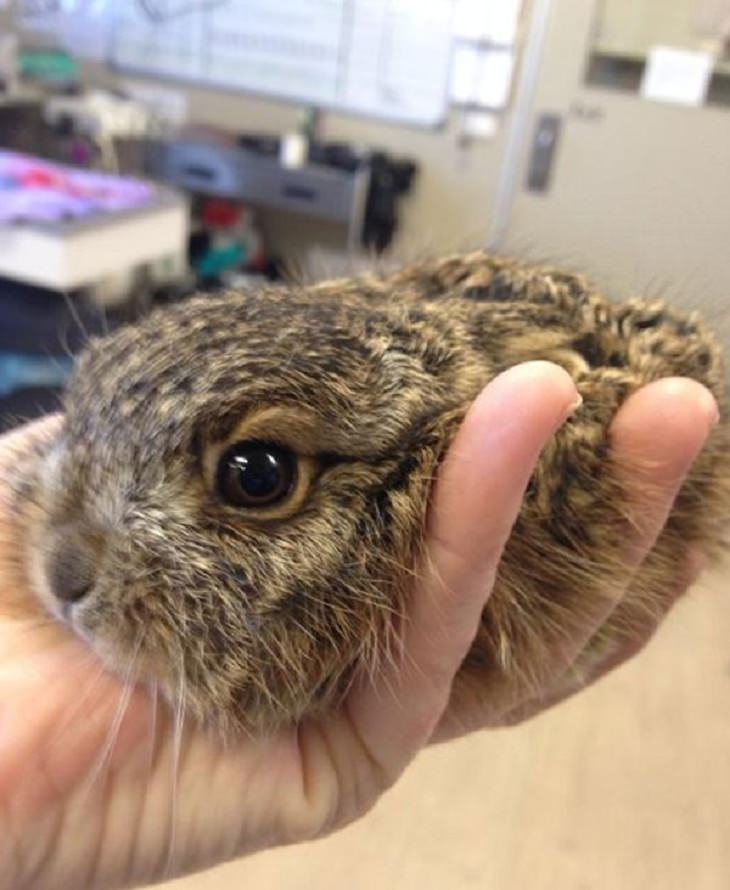 2. Look how happy she looks!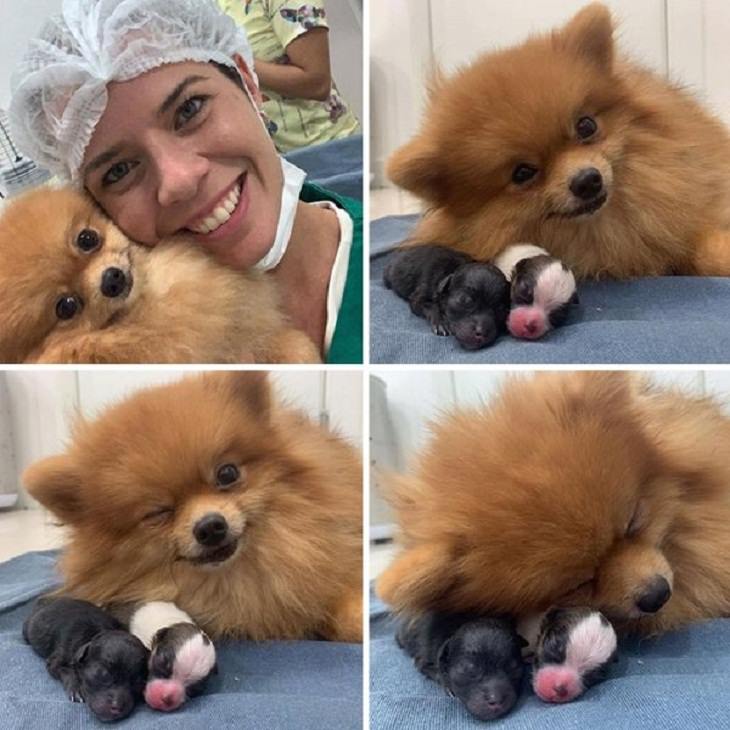 3. Vet's new assistant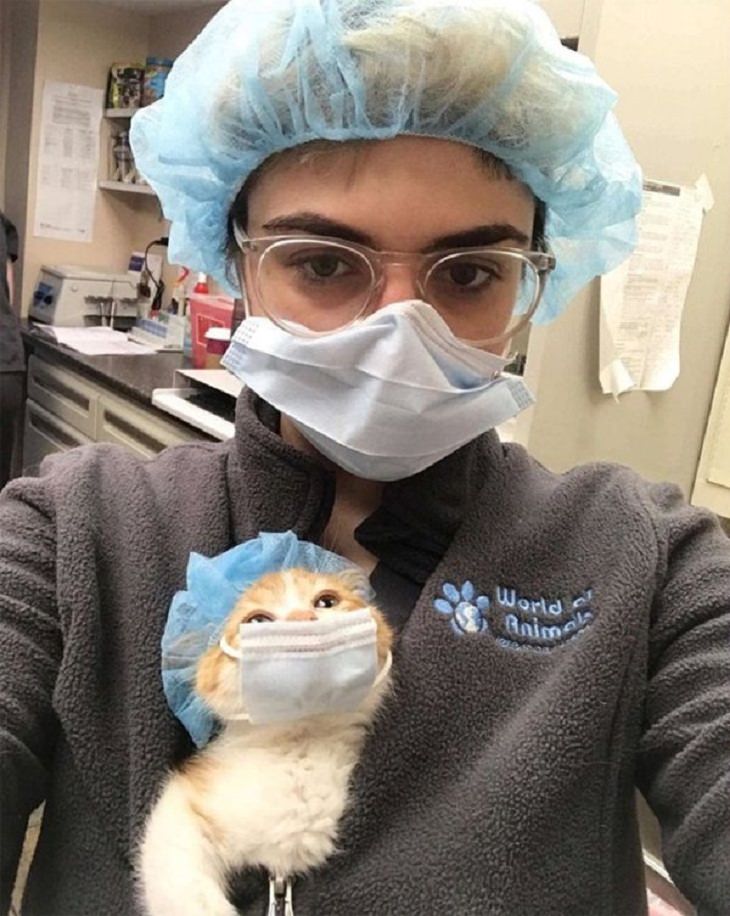 4. He clearly enjoyed his trip to the vet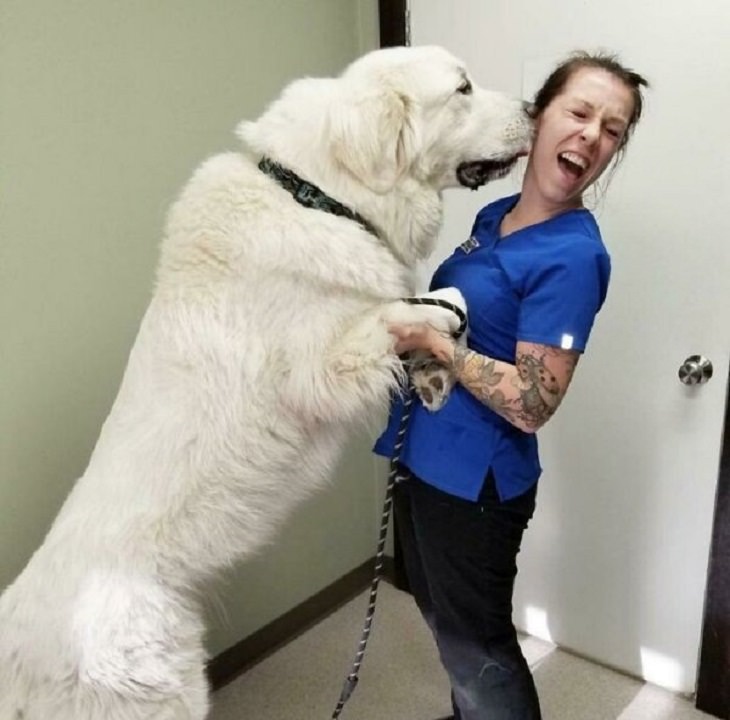 5. A baby fox looks all at ease after being taken care of by the vet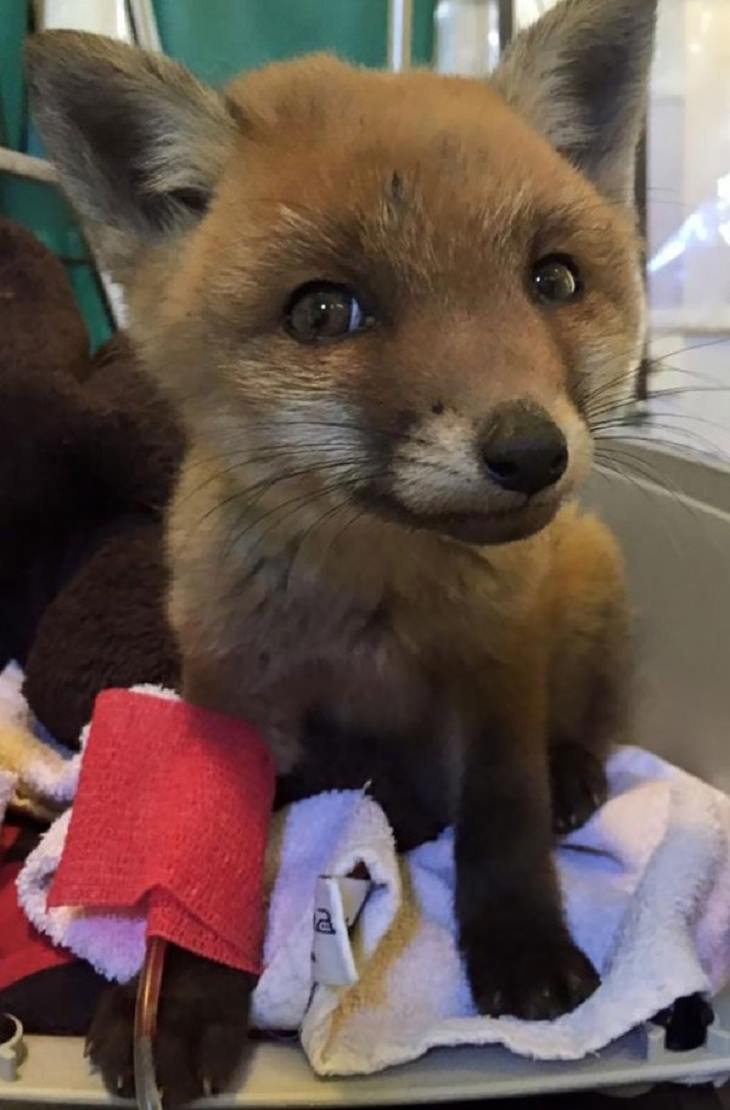 6. Nine-week old Maine Coon kittens, waiting for their vet check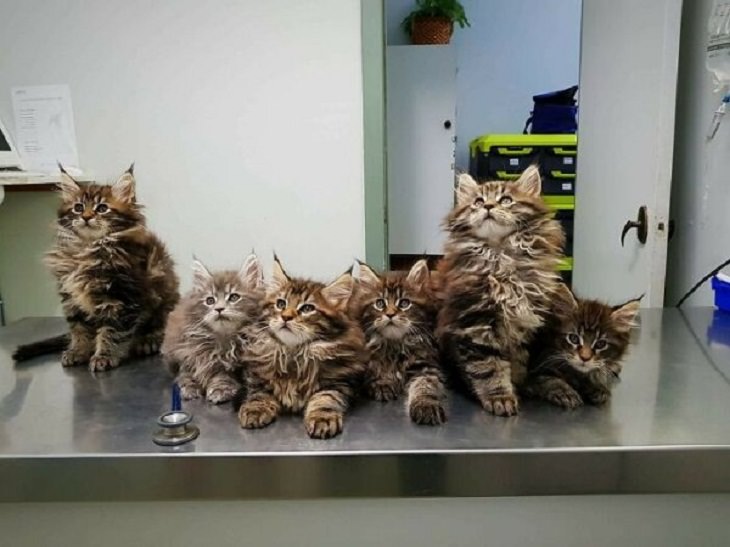 7. This vet has a kitty in her pocket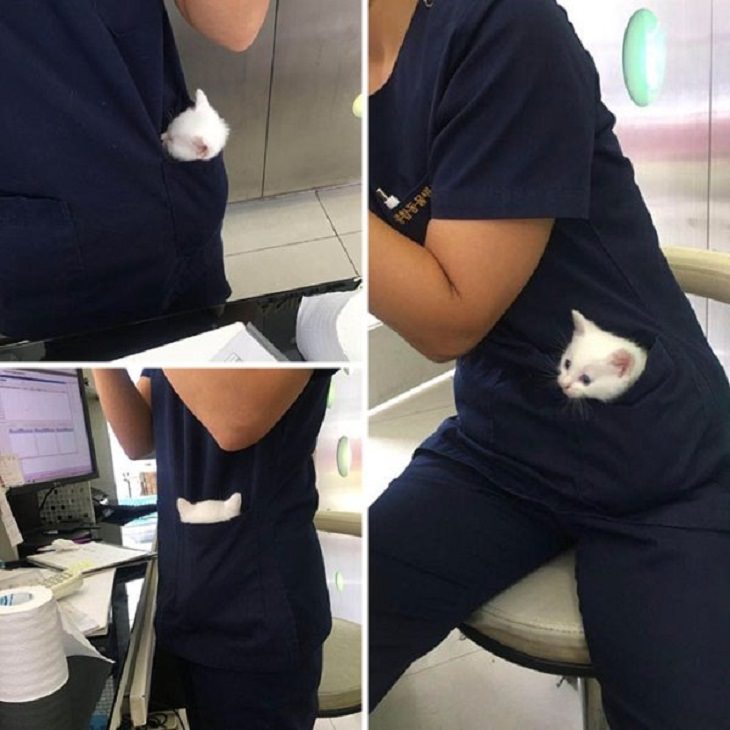 8. Oh my! Look at those ears!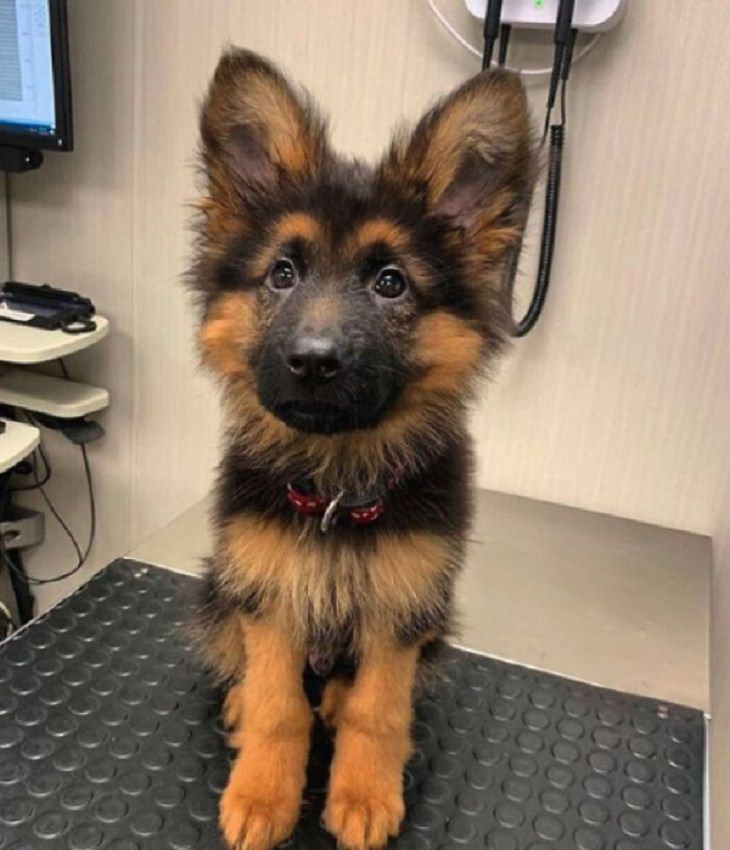 9. "My mom's a vet and today my wife and I got the chance to play with this little girl."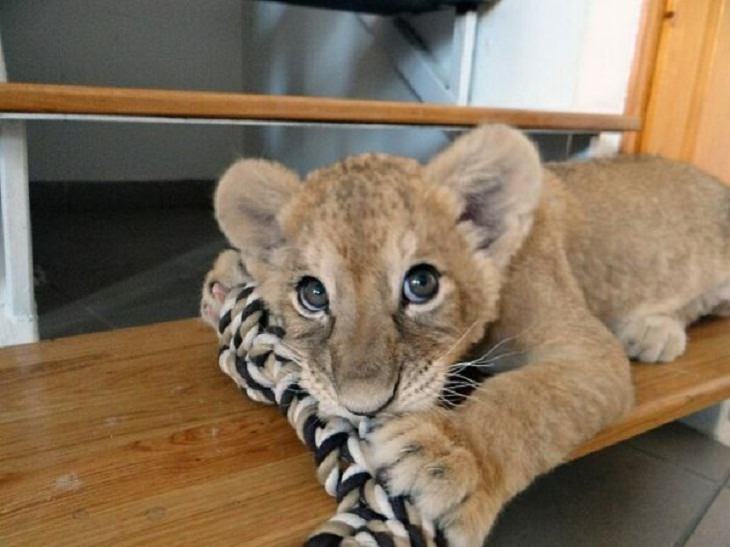 10. Some vets like to keep a sleeping Pomeranian in their desk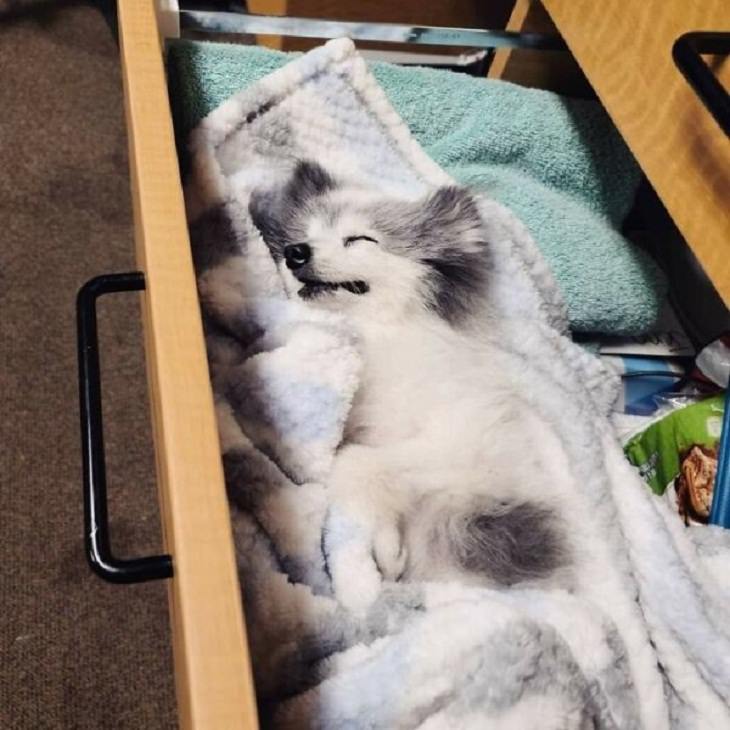 11. He's clearly NOT enjoying this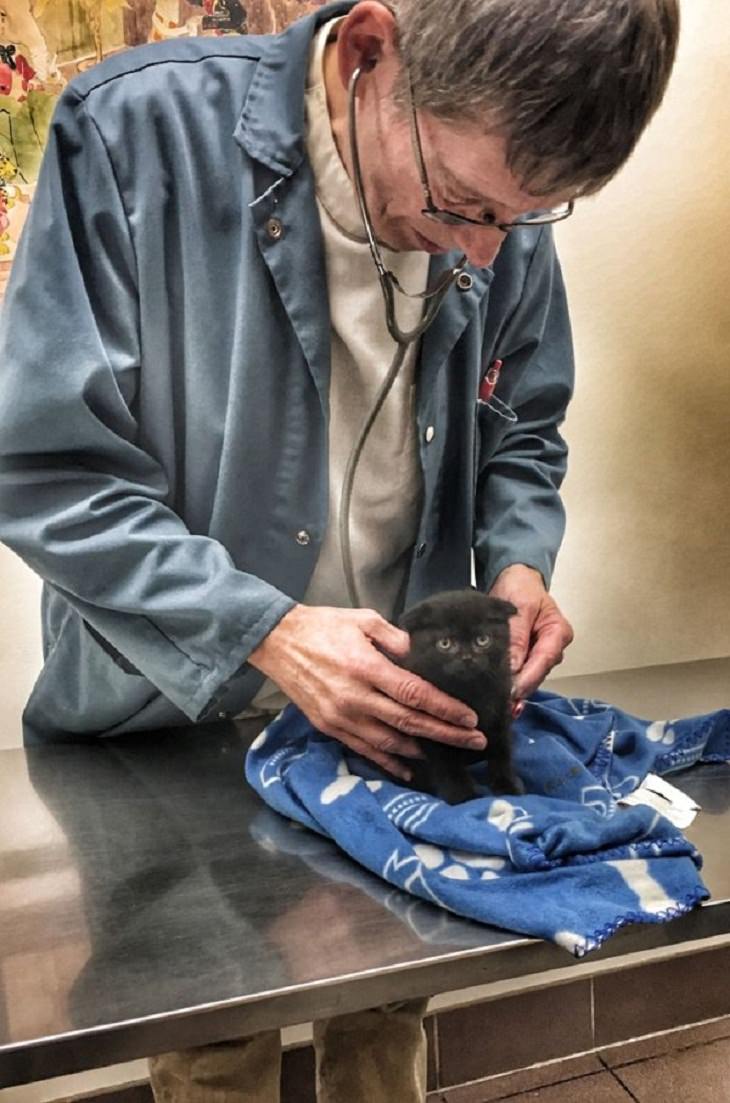 12. This is Matilda, a baby goat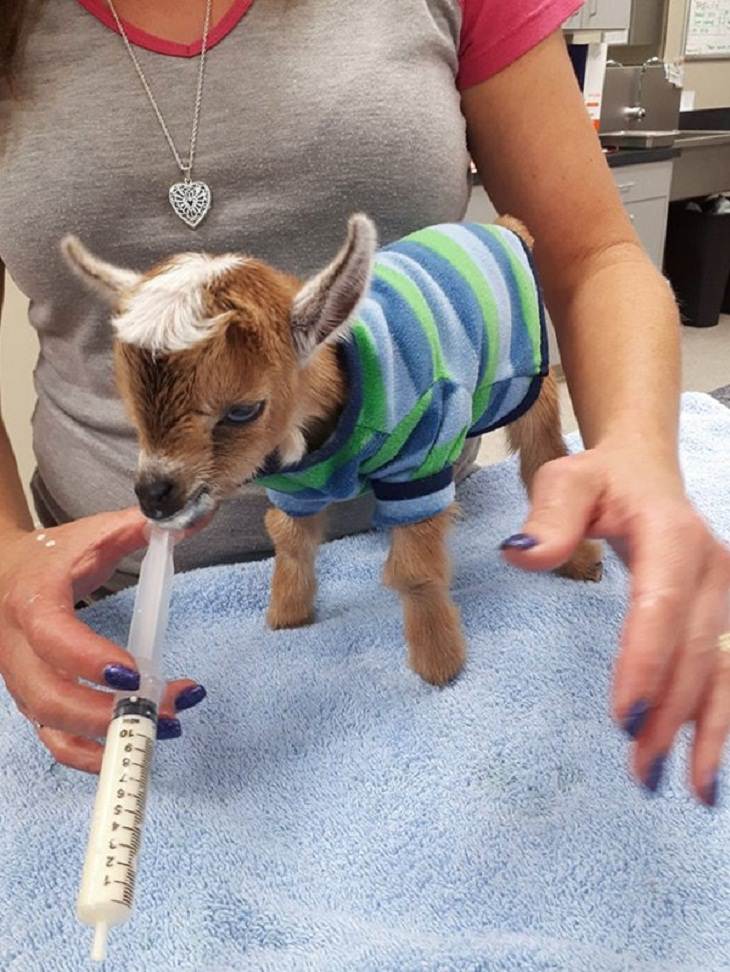 13. A wolf puppy being taken care of at a veterinary clinic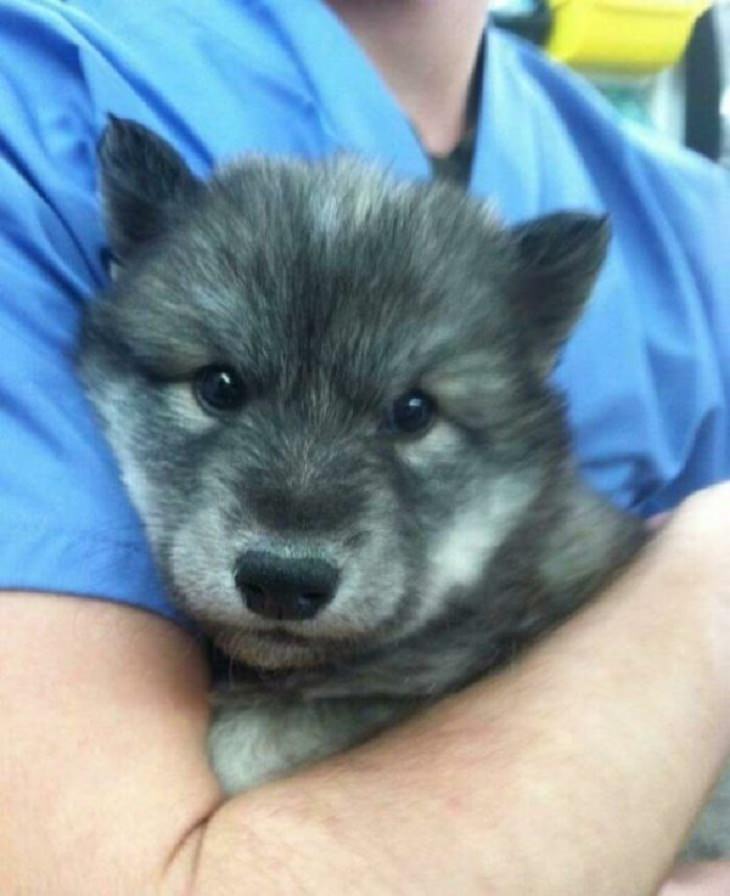 14. Even hamsters need regular checkups!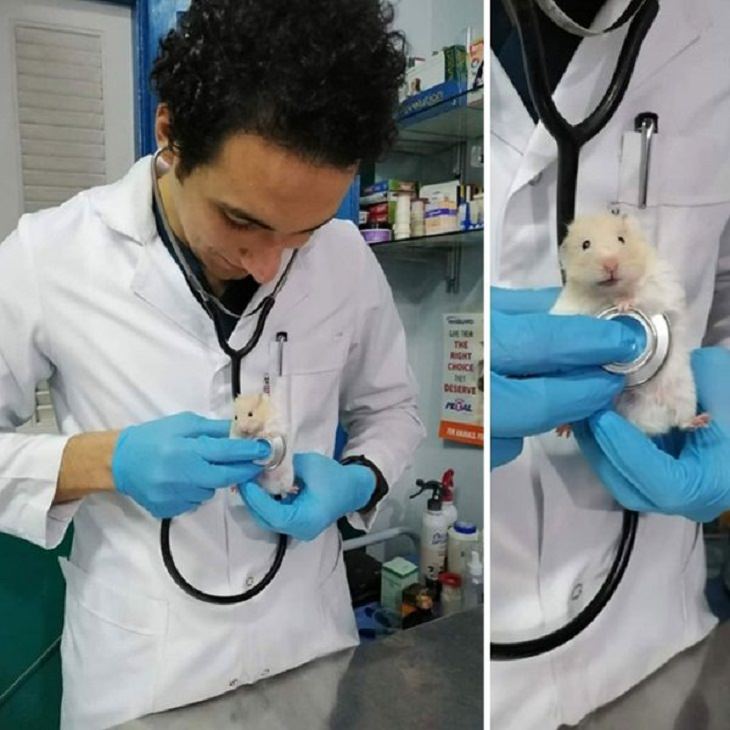 15. Time for some posing!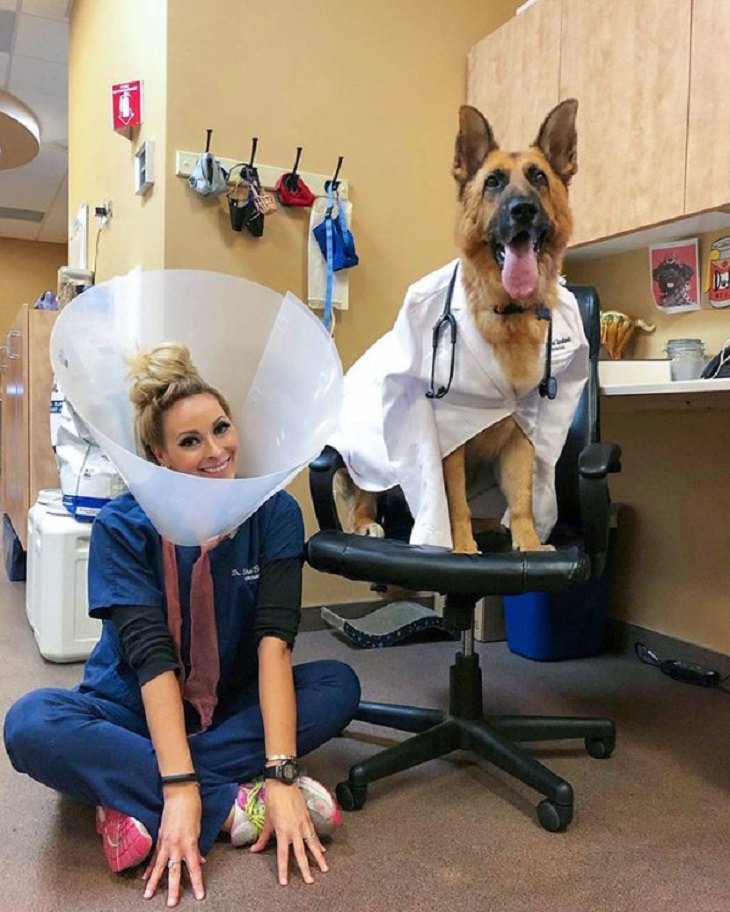 Share these cute photos with other pet owners you know!