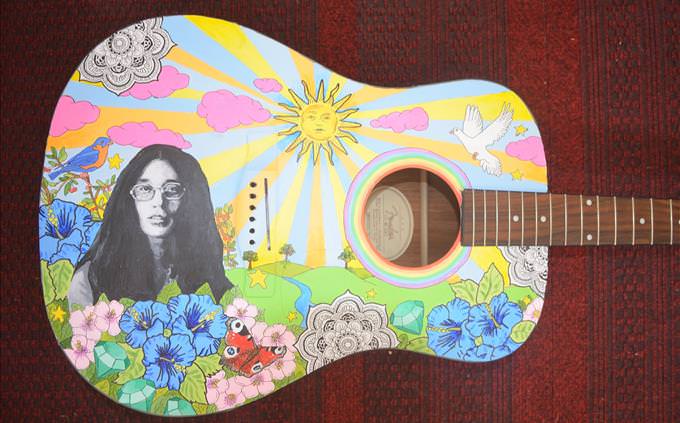 Which group released the 1967 hit, Penny Lane?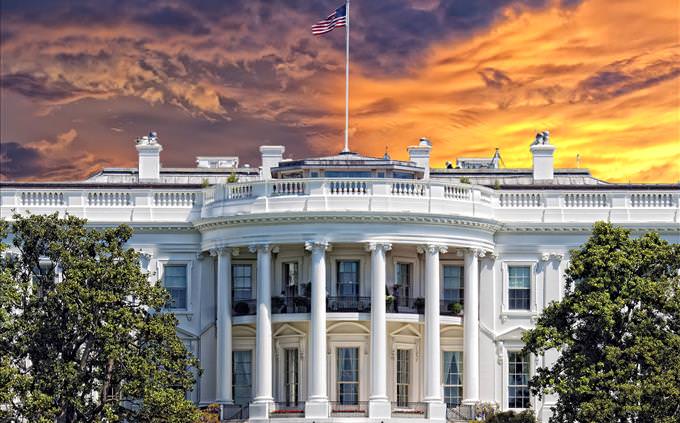 Who was elected president of the United States on November 8th, 1960?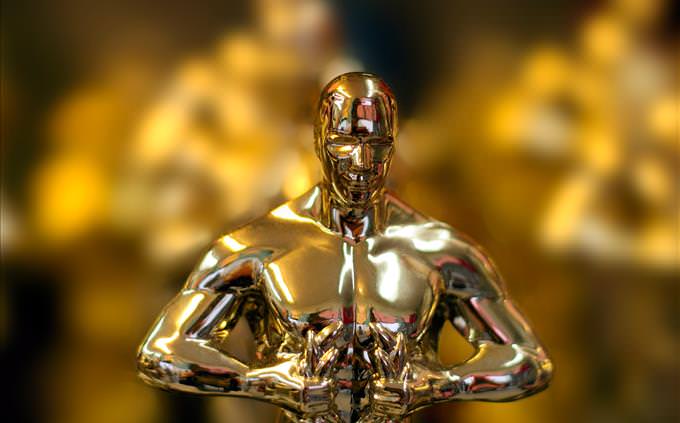 Which movie won an outstanding 11 Oscars in 1960?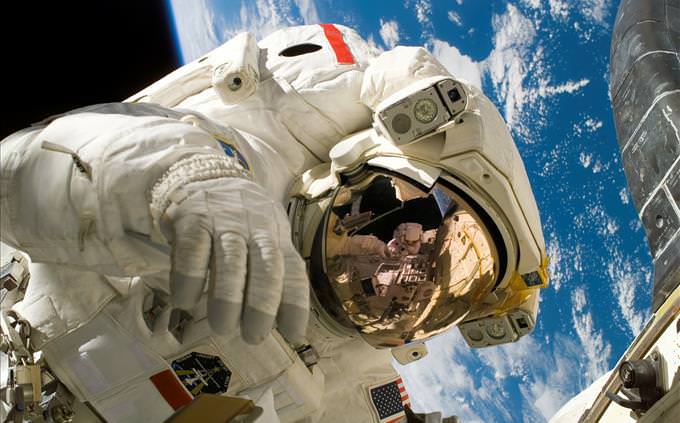 Who completed an orbit of the Earth on April 12th, 1961?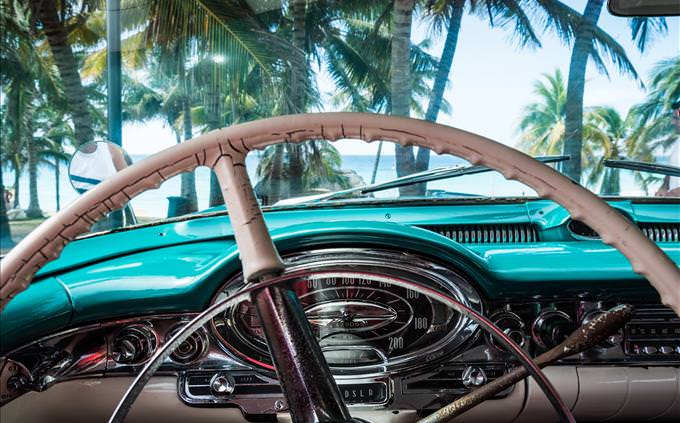 Which automobile company did a man named Ferruccio found in 1963?
Which of these cartoons premiered in 1960?
Whose name appeared on the first ever Hollywood star in 1960?
Who won the Nobel Peace Prize in 1964?
What was Elvis' final #1 hit in 1969?
Which member of the British royal family was born on July 1st, 1961?
Which of these bestselling books wasn't published in the 1960s?
Which war was in full swing during the 1960s?
The First Liberian Civil War
Which famous heavyweight boxer defeated Sonny Liston in 1964?
Which country gave women the right to vote in February 1963?
Which model was named The Face of '66?