If you ask us, exploring nature and expanding your home jungle are both incredibly fun experiences. But as a naturally curious person, I often find myself searching for the plants I see whenever I visit nearby forests, botanical gardens, or even local gardening centers.
Sure, plant shops always try to label all their plants, but labels aren't always clear. So, wouldn't it be nice to just take a picture of the plant and be able to look it up instantly or when you arrive home?
Completely unsurprisingly, we're not the first people to come up with that clever idea. In fact, plant identification apps have been available for some time. But it turns out that iPhone users don't even need a separate app to instantly look up the plants and animals they encounter. Just open your camera, snap a photo of the plant or animal in question, and the app's Look Up feature will instantly help you identify it.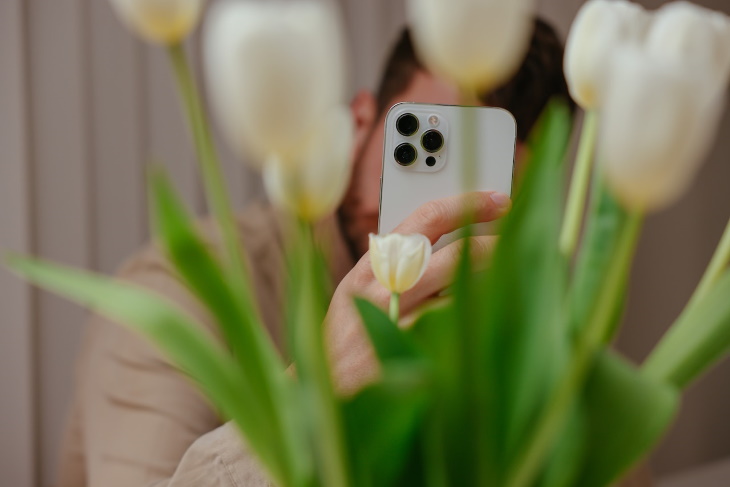 Needless to say, this neat iOS feature can be great fun on hikes and walks, and it can help organize your plant wish list if you happen to frequent plant shops as I do. The possibilities are endless, limited only by your imagination.
Here's how to use it:
1. Launch the camera app and take a photo of the flower or other plant you'd like to learn more about.
2. Beneath the picture, right next to the Delete trashcan icon and Heart icon, you will see an "i" icon in a circle.
3. Click on the "i" icon (or simply swipe up) and all the details of the image, such as the time and location where it was taken, will appear on the screen.
4. Now, photos of plants and animals will also include a "Look Up" option. Tapping on it will urge the phone's AI to guess the plant and find similar images of the plant online.
Of course, this feature isn't perfect, but the combination of the name and similar pictures should be able to help you identify the plant in question.
Have fun searching and exploring the natural world with this neat feature. To see how it works in action, view the helpful video below:
H/T: Mental Floss