Remember your first computer? It seems like not so long ago, but this clever machine has been around for enough years now that it has some programs and features you can safely call classics. Some of them, like the game of tic-tac-toe, were around even before computers, and others were introduced not long after the launch of the home computer. Either way, they are nice pastimes with just a dash of nostalgia for simpler days. I hope you enjoy them as much as I do.
You can reach all of these fun corners of the Google Chrome Browser by simply typing the game's name in the search bar, but we've made it easy for you with direct links in the titles. Enjoy!
This game is more than a classic, it's actually antique. It appeared as early as the first civilizations in Mesopotamia. This Google version one gets harder as you get better at it. Think you've got what it takes to beat the Google computer?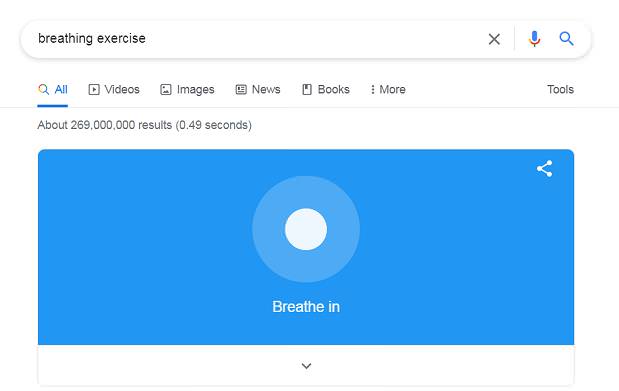 This one-minute meditation is perfect to refresh after a heated match of tic tac toe, of course! Sometimes, sitting in front of the computer monitor, we lose touch with our body and don't notice how tense our shoulders are or how clenched our jaw is. Restore your mindfulness with this compact meditation session.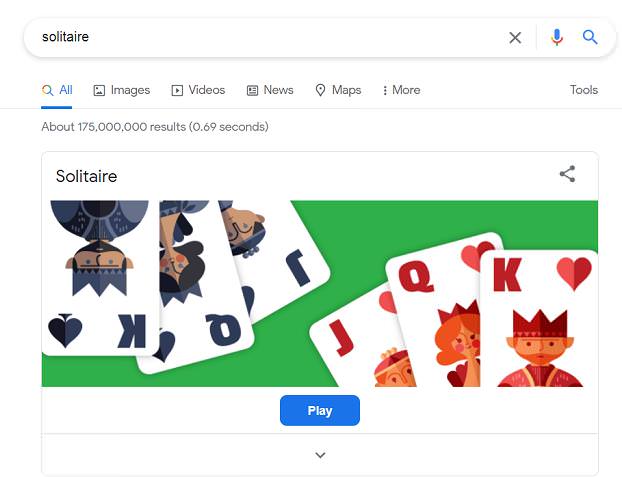 Did you know the national Solitaire day is on May 22nd? Open your calendar and make room for this classic that has been around for over 200 years. In this version, you can choose between two levels of difficulty.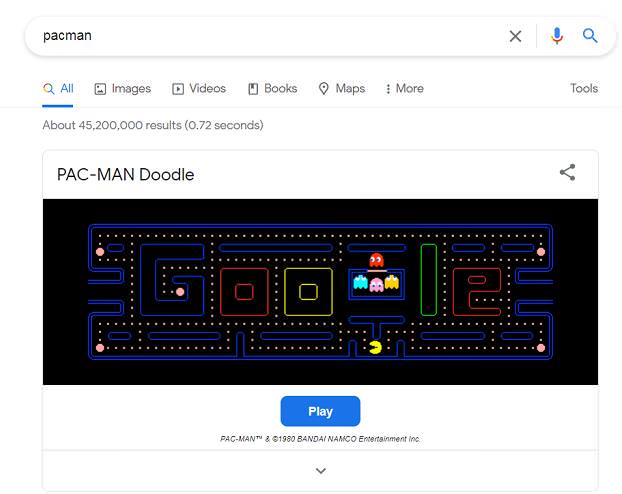 My personal favorite. This one is the full 80's experience, including the sound effects AND the cute pixelated graphics. I think we can all agree this remains the best version of Pacman out there.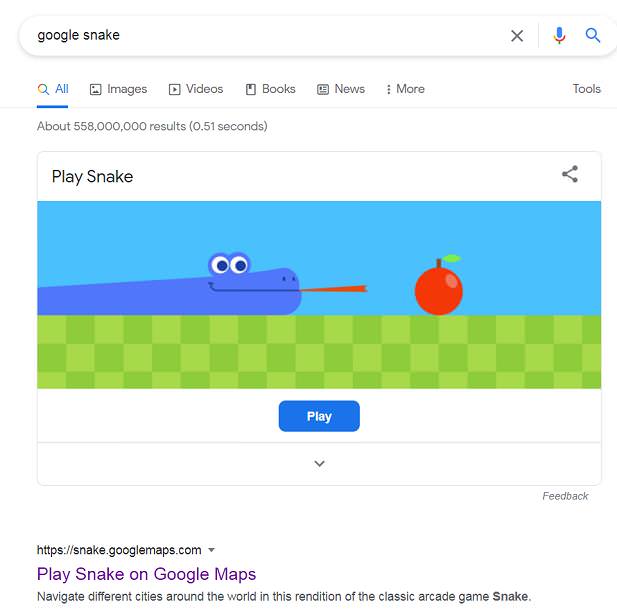 Here's an interesting fact for you: you can win snake! I was shocked to find out, but it's true. It seems like a lifelong project, though, so I suggest checking out the settings on the Google snake instead. You can customize the graphics and speed to your liking, which is just as enjoyable as the game itself.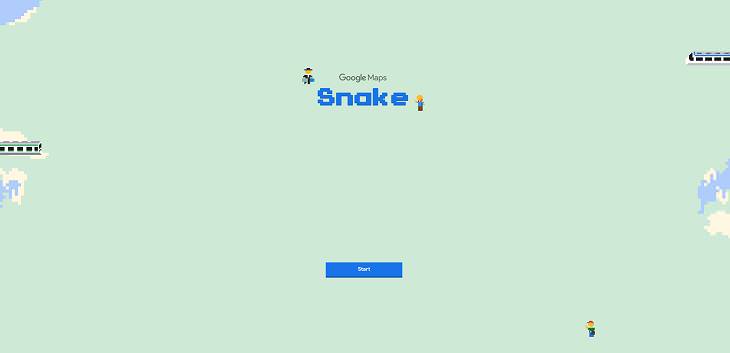 There is a game of snake on Google maps too! This is an improved experience with a little back story: instead of a hungry snake, you'll be driving a bus and collecting passengers from big capitals all over the world.