1. Google Translate app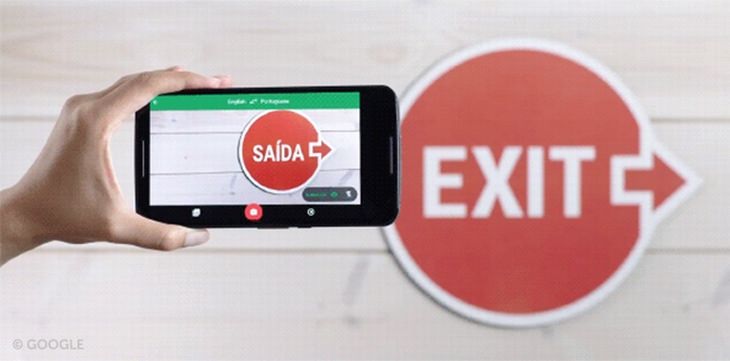 If you like traveling, then you'll love this app. All you need to do is point your smartphone's camera at something in a foreign language, and the app will instantly translate it for you.
2. Gmailify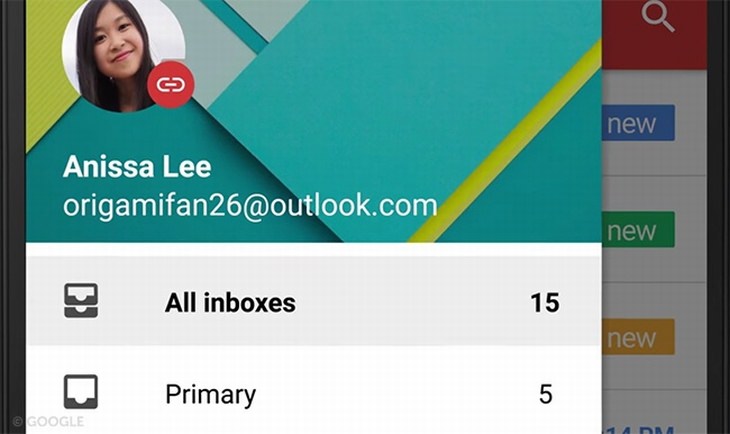 Combine all your email accounts, such as Outlook, Yahoo or AOL, into a single Gmail email inbox.
3. Google Scholar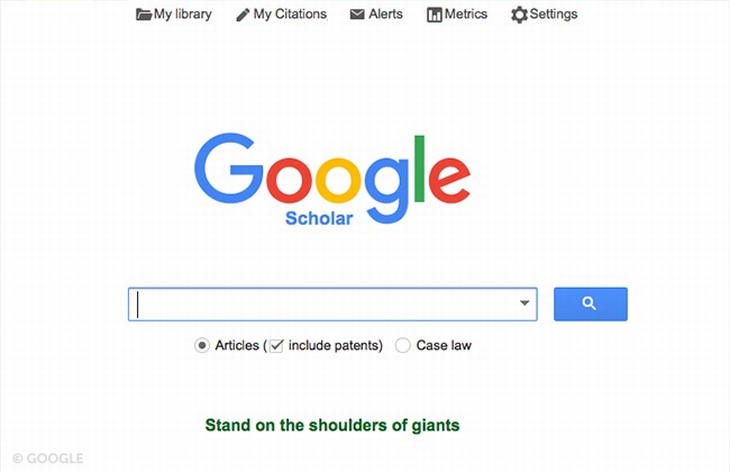 Search through scholarly articles and texts to help you locate citations from textbooks, scientific papers, and journals.
4. Google Keep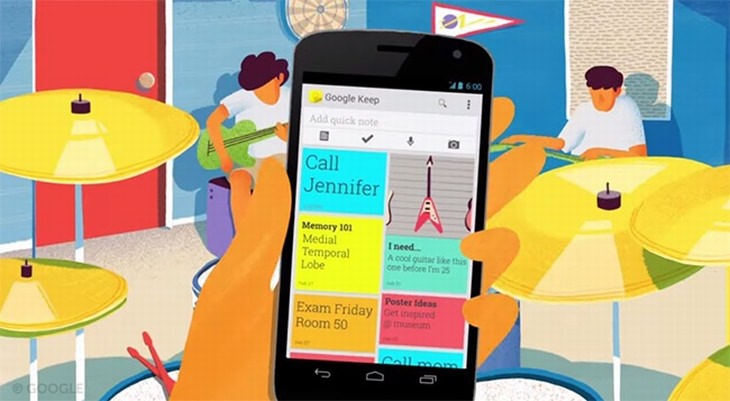 Use this app to create bright, colorful notes. You definitely won't forget to do important things with this app!
5. Timer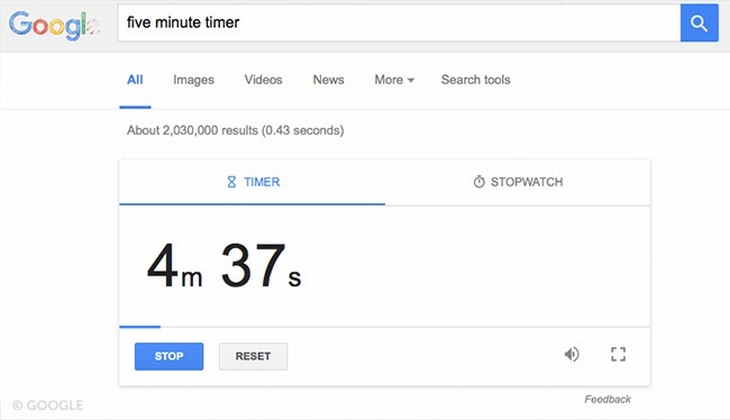 If you need to time do something, but don't have a stopwatch on hand, simply log on to Google to use its timer.
6. Google Sky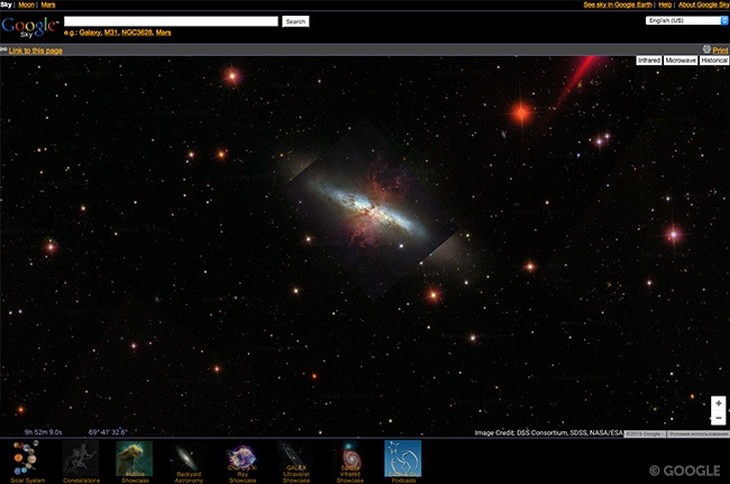 Take a virtual walk across the Milky Way Galaxy with this app, which shows you what the cosmos would look like if you looked at it through the most powerful telescope.
7. Google Art Project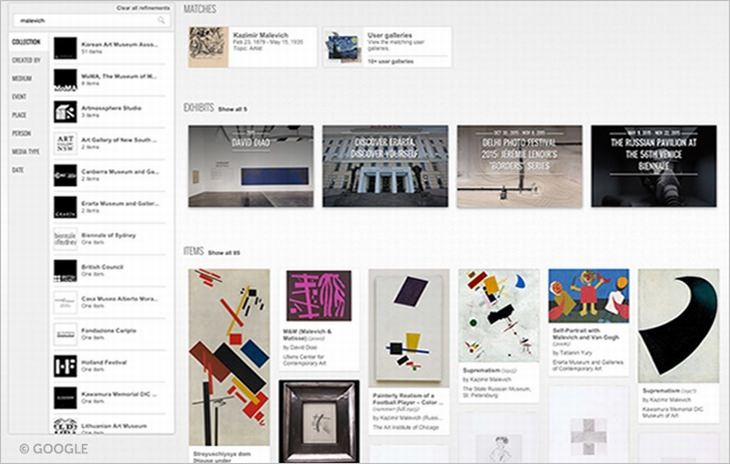 If you happen to like art, then you really should check out this app. It allows you to discover and view the newest pieces in the art scene in extraordinary detail.
8. Think with Google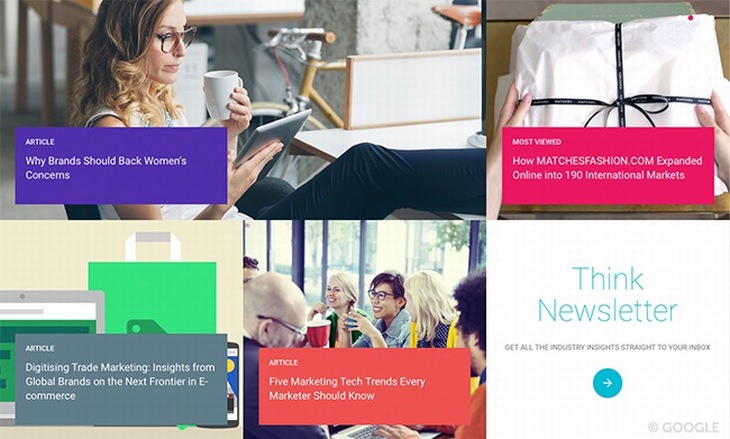 Information on the latest research results, consumer trends, and marketing insights can all be found here.
9. Google Trends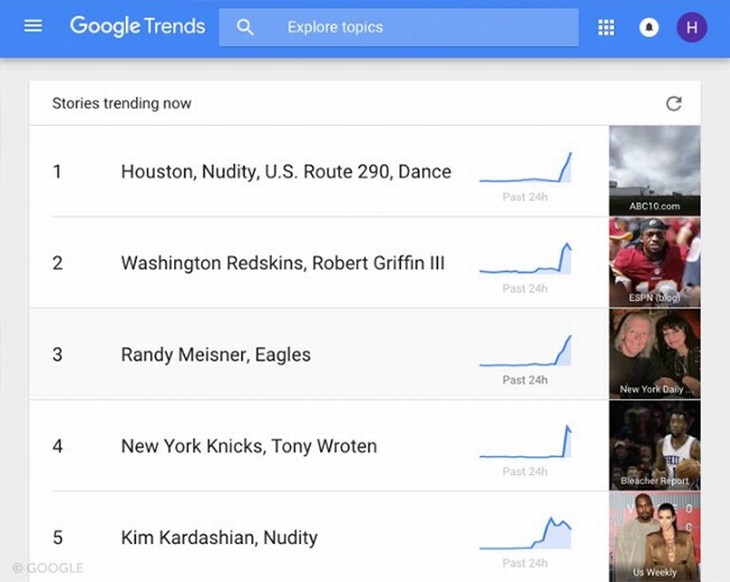 This app allows you to keep track of the hottest search trends that have been searched for over a given period of time.
10. Google Shopping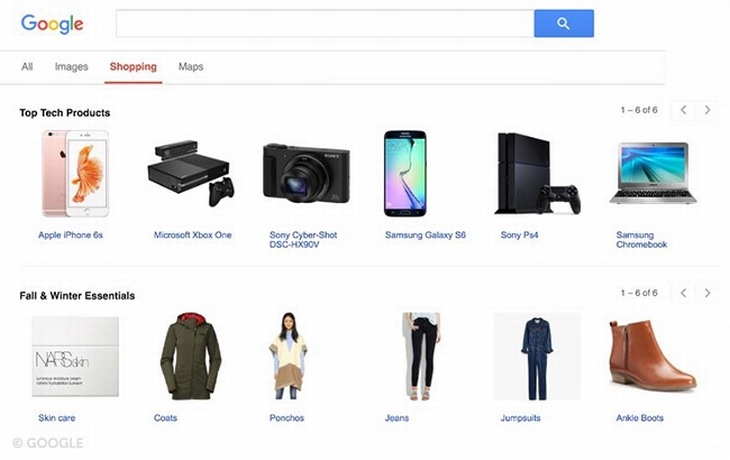 Purchase everything from hardware to cosmetics with this app that makes online shopping incredibly simple.
11. Panoramio
Discover the world through photos of locations that have been taken by other internet users.
12. Google Sound Search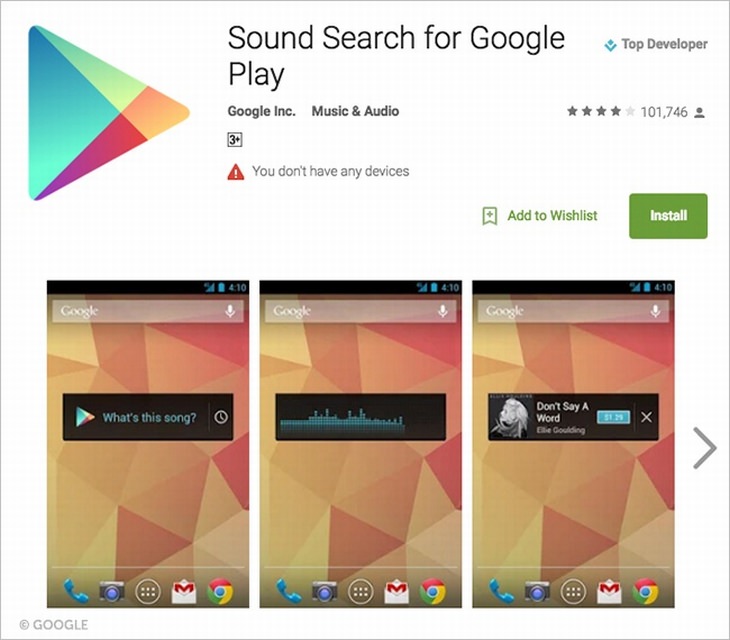 Don't know the name of the song you're listening to? Just run it through Google Sound Search to find the answer!
13. Google Images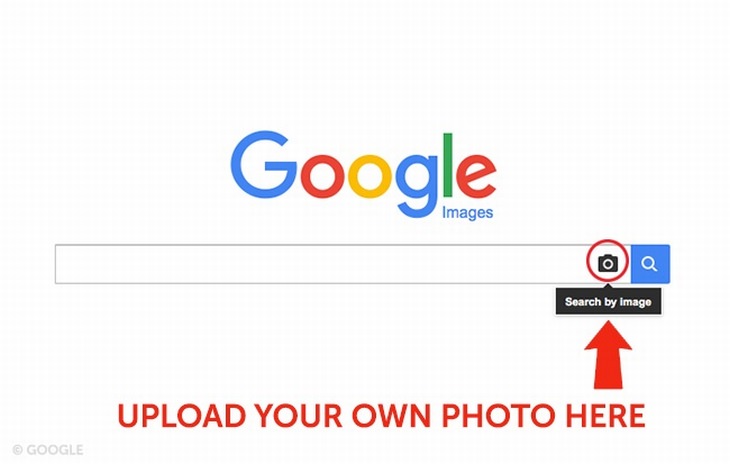 If you want to find the original source of an image or find similar images, simply run it through Google Image Search.
14. Google Fonts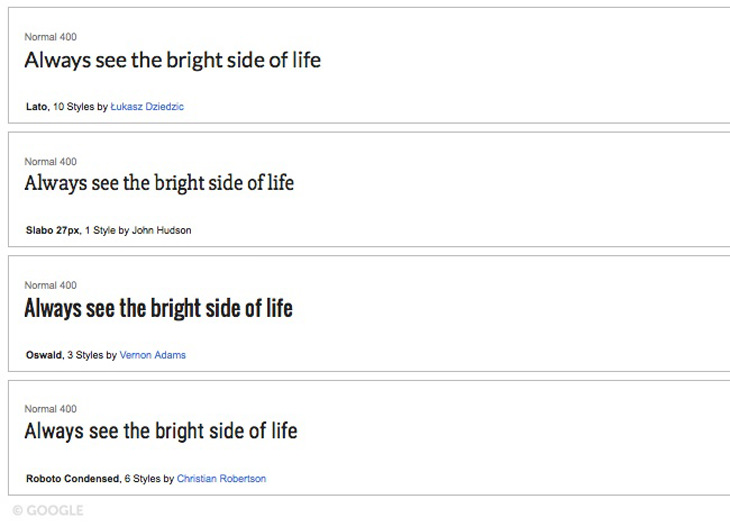 Find the best font for your project using the Google Fonts search engine.
15. Build with Chrome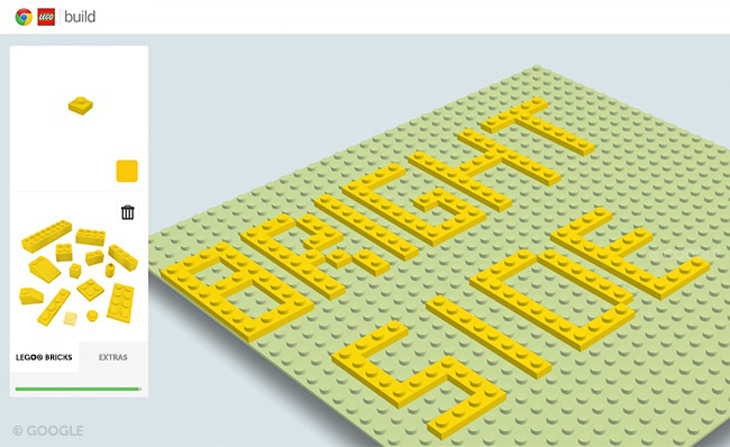 Hark back to your childhood with this virtual Lego brick-building app.
Content and Image Source: Brightside
Click Here For More Internet Tips & Guides
Related Articles:
These Hidden Android & iOS Tips Will Be Quite Useful
7 Smartphone & Tablet Apps Ideal For Seniors
12 Must-Have Apps to Train Your Brain
14 Top Free Apps Available for Both Android and Apple Phones (2020)