Child advocacy groups are up in arms at Facebook over its Messenger Kids app, and very loud calls are being made for it to be shut down due to concerns over safety.
The app, which was launched in December 2017 and is targeted to children under 13 years of age, is free of advertisements, in-app purchases or data collection, and it must be downloaded to a child's phone by their parents. Parents then have control over who their child talks to (they need to approve new contacts), and Messenger Kids accounts are not visible via regular searches on Facebook.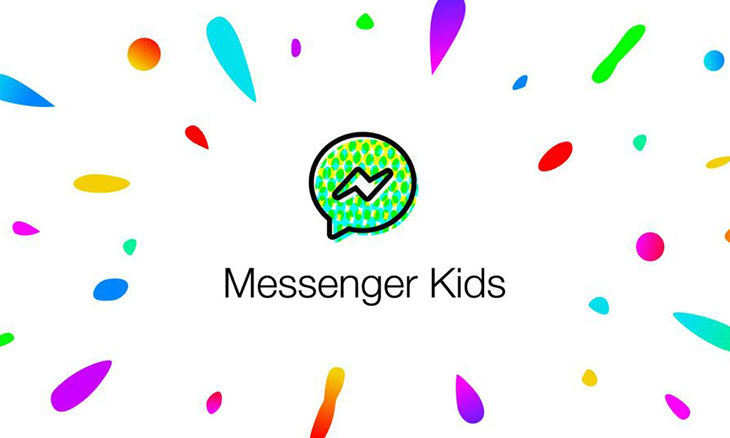 Nevertheless, dozens of pediatric and mental health experts are calling on Facebook to kill its Messenger Kids app for the sake of ensuring children's safety. In a letter to the company, these medical professionals argued that the app preys on a vulnerable group that isn't mentally or emotionally prepared to be using the social network.
The letter, which was organized by the Campaign for a Commercial-Free Childhood, said that young children were simply not ready to have social media accounts, citing a growing body of research demonstrating that excessive use of digital devices and social media is harmful to children and teens.
The opposition to the Messenger Kids app is further evidence of wider societal concerns over digital media and devices. In fact, some of Facebook's own founders have raised the alarm in recent weeks over how the social network is designed to get its users totally and completely hooked.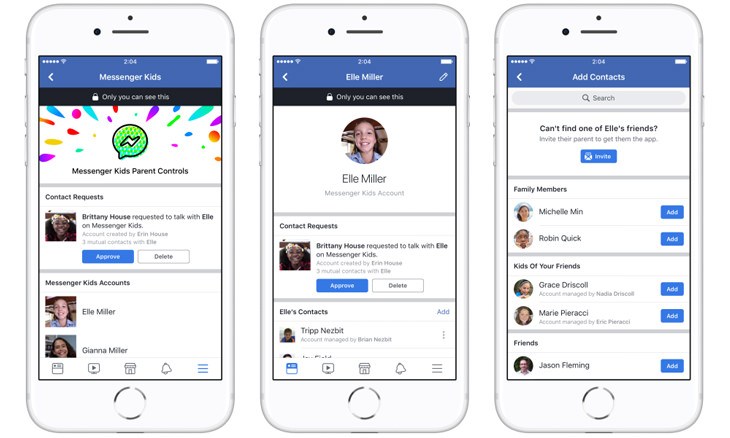 What's more is it has been scientifically proven that the rise in smartphone and social media usage has coincided with a rise in unhappiness in teenagers. Although the Messenger Kids app does not feature a news feed or like button as the regular Facebook does, many of the main elements are there, including selfies, video chat, and group texting.
Despite Facebook's insistence that the app is safe, citing parents' abilities to control their children's interactions with other Messenger Kids users, child advocacy groups and health advocates are arguing that it's still engineered to hook users and give the social media giant access to its next generation of users.
It remains to be seen whether Facebook will budge after these cries for the app to be shelved, but it looks unlikely in the foreseeable future.
Images © Facebook