Google Drive is a free data storage service offered by the American search giant, Google. It offers you up to 15 gigabytes of storage space that you can use to store important files, documents, pictures and so on. It uses cloud computing technology, which means that your precious data is stored on one of Google's servers so that you can access it from anywhere you may be. Here are 9 benefits of using Google Drive:
1. Backup Your Precious Files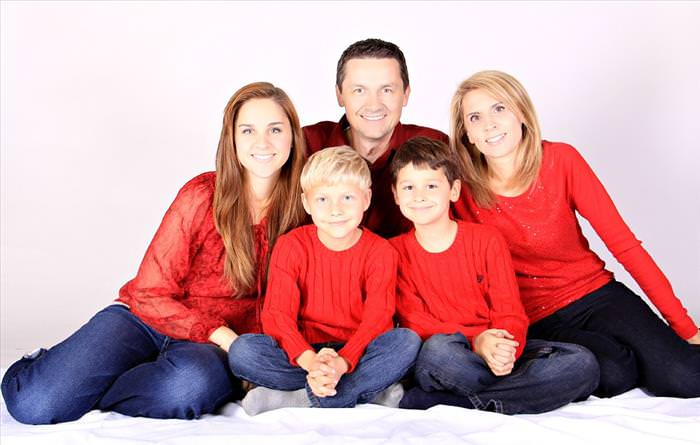 Do you have photos of a family vacation that mean the world to you, or some important business documents that you just cannot afford to lose? Google Drive is a better storage alternative than an external hard drive or USB stick because it can both begin to malfunction or become corrupted over time, meaning that you' can lose your precious files forever. Not with Google Drive, though.
2. Send Large Files to Family, Friends or Co-Workers
If you happen to use Gmail, also using Google Drive will allow you to send large files to your contacts directly from your email account.
3. Use Google Drive App to Access Documents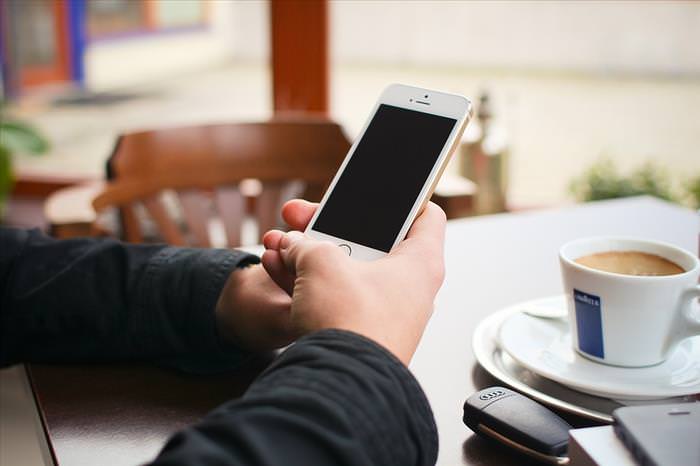 Should you need to access any files while on the go, you can download the Google Drive app to your smartphone. You can use this if you need to give a presentation or show proof of purchase.
4. Efficient Built-in Search Engine
Google Drive has its very own built-in search engine, which allows you to search by file type, such as image, Word document or video, as well as by keyword. It also allows you to search by owner.
5. Optical Character Recognition Feature

Do you happen to be look up someone or something in particular? Google Drive's optical character recognition technology is capable of scanning through documents saved by other users and finding the word (or name) that you searched for. It can also be helpful if you're conducting research on a historical topic.
6. Share Photos and Videos with Your Contacts
If your family members or friends also have their own Google Drive accounts, you can all share files with each other. This is especially handy if you have to travel for your occupation and need to work on a project simultaneously with colleagues while in completely different locations.
7. Open and Edit Various Kinds of Document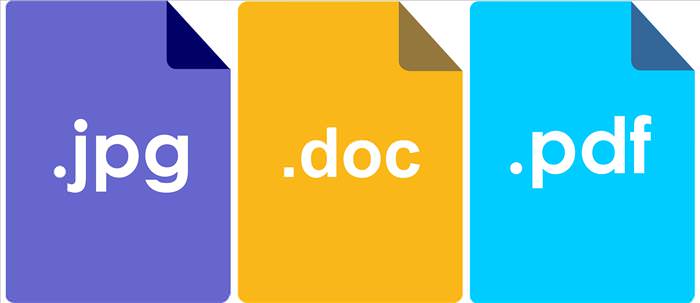 Are you using a computer that doesn't have the software you need to open a certain kind of file? Don't fret – upload it to your Google Drive account and open it from there. Google Drive allows you to open anything from Adobe Suite files to spreadsheets and Microsoft Word documents.
8. Fantastic Built-in Image Recognition Technology
This one is more of a neat feature than a benefit, but it's still worth mentioning. Google Drive's image recognition technology can actually recognize the content of your pictures. If you've visited a famous landmark on a recent vacation and upload a picture of you in front of it, the picture will come up when other users search for that landmark using Google Drive's search.
9. Completely Free to Use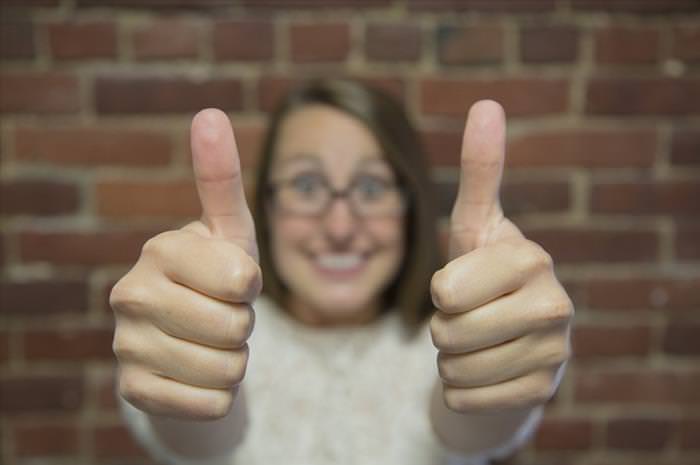 Google Drive offers you all these benefits while being entirely free to use. Thank you, Google!
Google Drive Safety Tips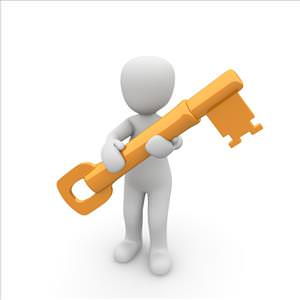 1. Make sure that you use a password that will not allow others to guess it easily.
2. Do not share your password with anyone.
3. If you're accessing files stored on Google Drive from a public computer, make sure you log out of your account as soon as you leave.
Content Source: Art Systems Canada