It doesn't matter how young or old you are, it's never too late to learn something new, and it's always good to exercise your brain (research shows that keeping your brain busy can delay and even prevent Alzheimer's disease). All of these sites offer free knowledge for anyone who is interested, so why not take advantage of it? Lean back and get ready to have your mind expanded.

Come learn real skills that are sought-after by tech companies all over the world. The lectures are all videotaped and are fun and engaging, not like regular university lectures.

If you're into higher learning, this is the place to go. University Webinars is the TED of the academia, with live webinars and recorded webinars, as well as educational videos on a plethora of subjects.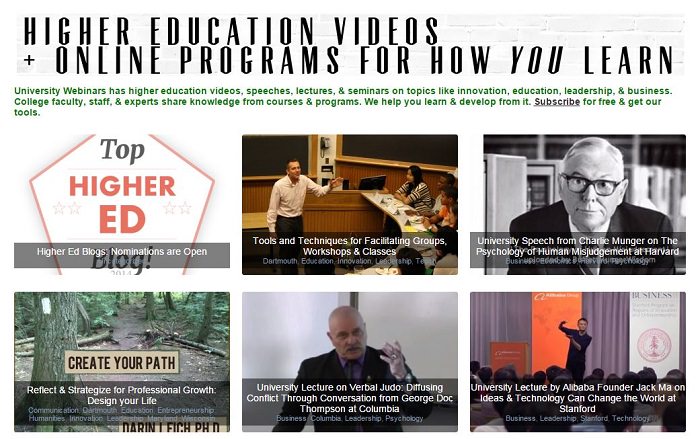 Coursera offers over 800 free courses along with a real qualification at the end. With many big name partners like National Geographic, Museum of Modern Art, Caltech and more, you're guaranteed quality education.

If you want to improve your memory skills, expand your general knowledge and have fun while doing so, come to Memrise. This website hosts addictive-yet-educational games that will broaden your horizons as you play them, and it's also available in several languages.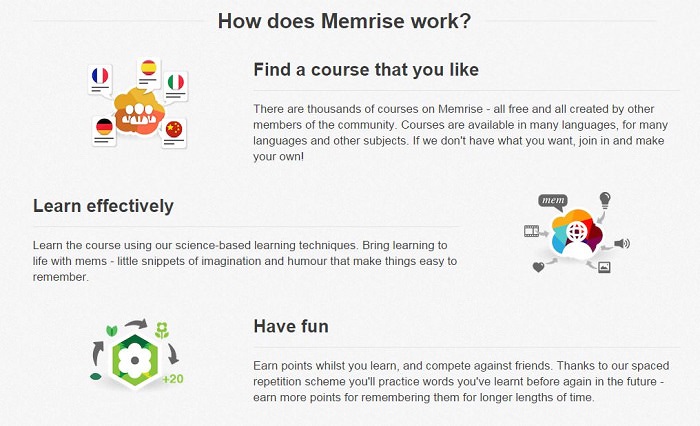 This site is a wonderful resource for educational resources, offering online courses, videos and e-books on hundreds of topics for free. If you intend on visiting just one site from this list – this should be it.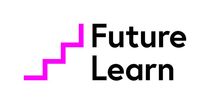 How do free courses about topics such as law, psychology, and education sound like? Future Learn has also partnered up with many UK universities, ensuring that the quality of the content is up to academic par.

The site offers classes on many topics that are streamed live or are prerecorded. The site offers many free as well as paid classes, and all of them are fantastic. They even offer a section for entrepreneurs seeking to make more money.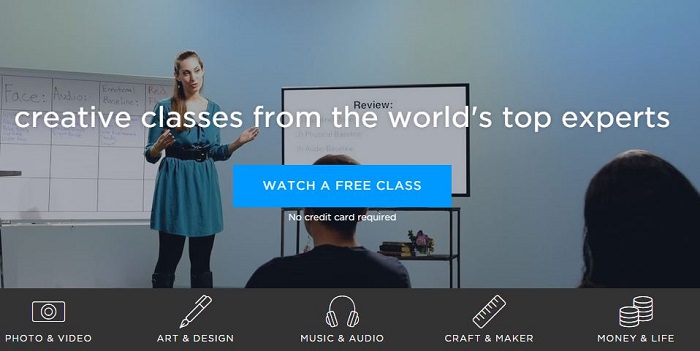 Ever wanted to learn how to draw like a pro but never had the time or money? Sign-up to Drawspace and take one of hundreds of courses that will teach you how to draw as if you've been doing it since you were a child.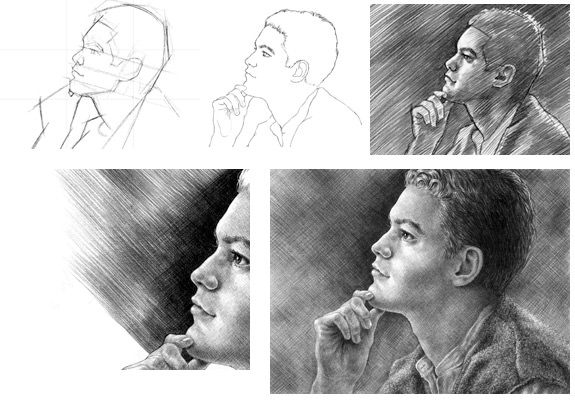 Do you like D.I.Y. projects? Instructables is the home of a huge community of people just like you, who make their own projects and share the process, instructions and results with the rest of the members. From cooking, to building, it has plenty of topics to offer any enthusiast.

If your reasons for not reading books is lack of time and money, but still find time to be on the internet, then Project Gutenberg is where you need to be. The site hosts a huge catalogue of free books you can read online.
H/T: lifehack.org