When something seems broken beyond repair, the first thing that comes to mind is that it's time to let it go. But some creative souls out there see the potential in such worn and torn items and manage to give them a second life. Scroll through the photos below, and see the amazing transformations people managed to give to these otherwise unusable objects.
1. These sneakers were elevated to a new level of cool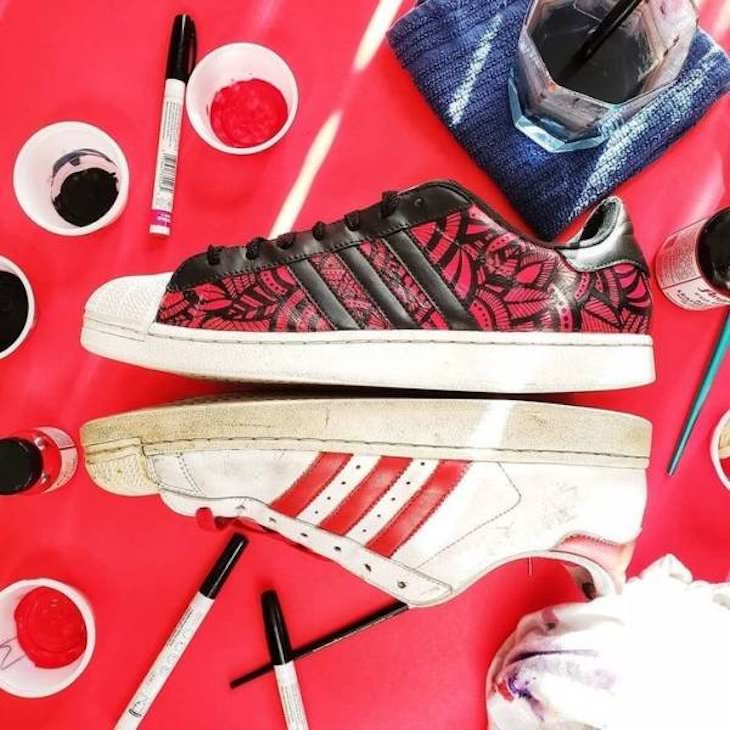 2. "Finally fixed what the cat did to the couch when we bought it 7 years ago."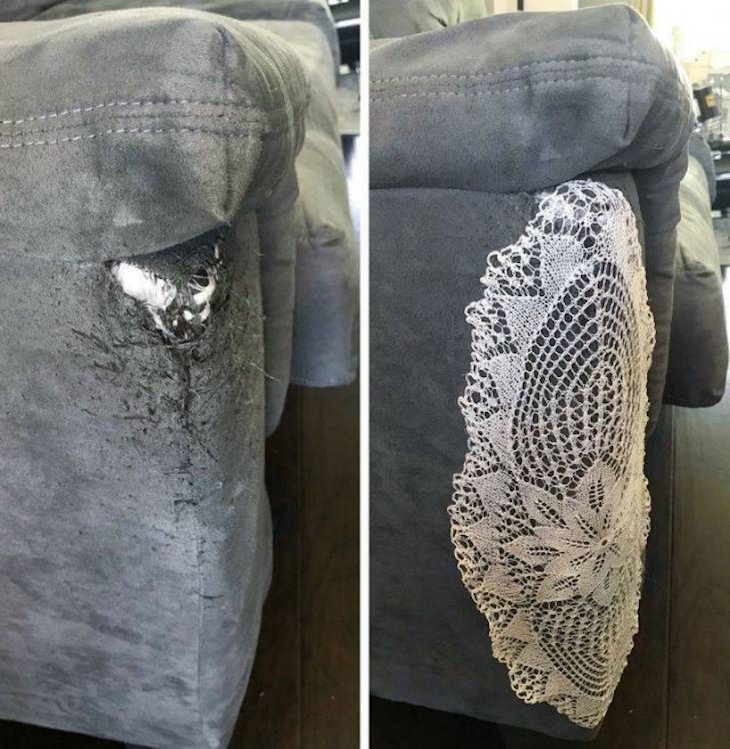 3. Old Dr. Martens - before and after restoration
Related: These Photos of Decluttered Spaces Will Motivate You
4. This old column was found on the street. This person sanded and lacquered it, and now it looks amazing!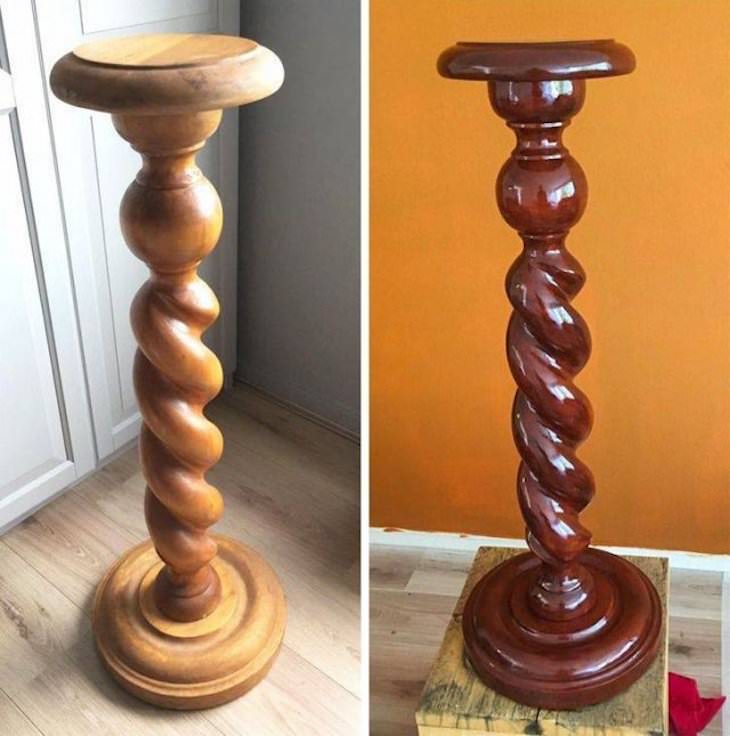 5. Cute DIY upholstery project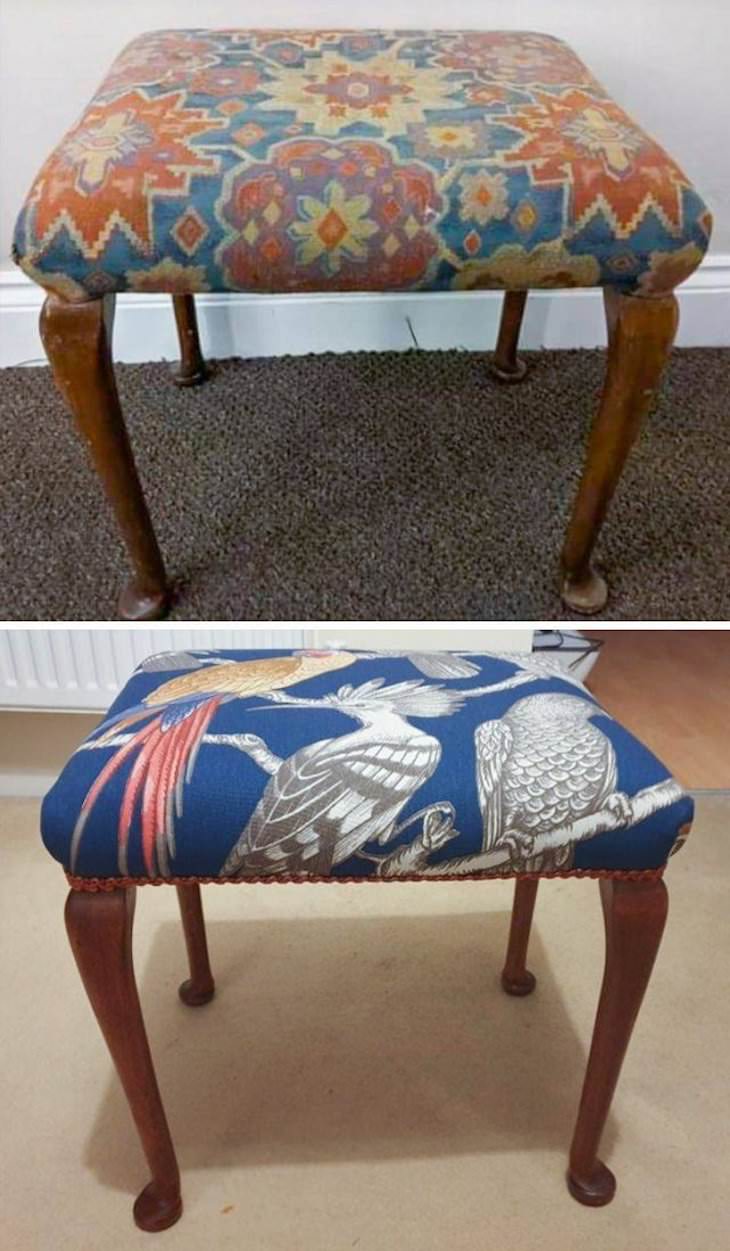 6. A repainted and repaired second-hand bike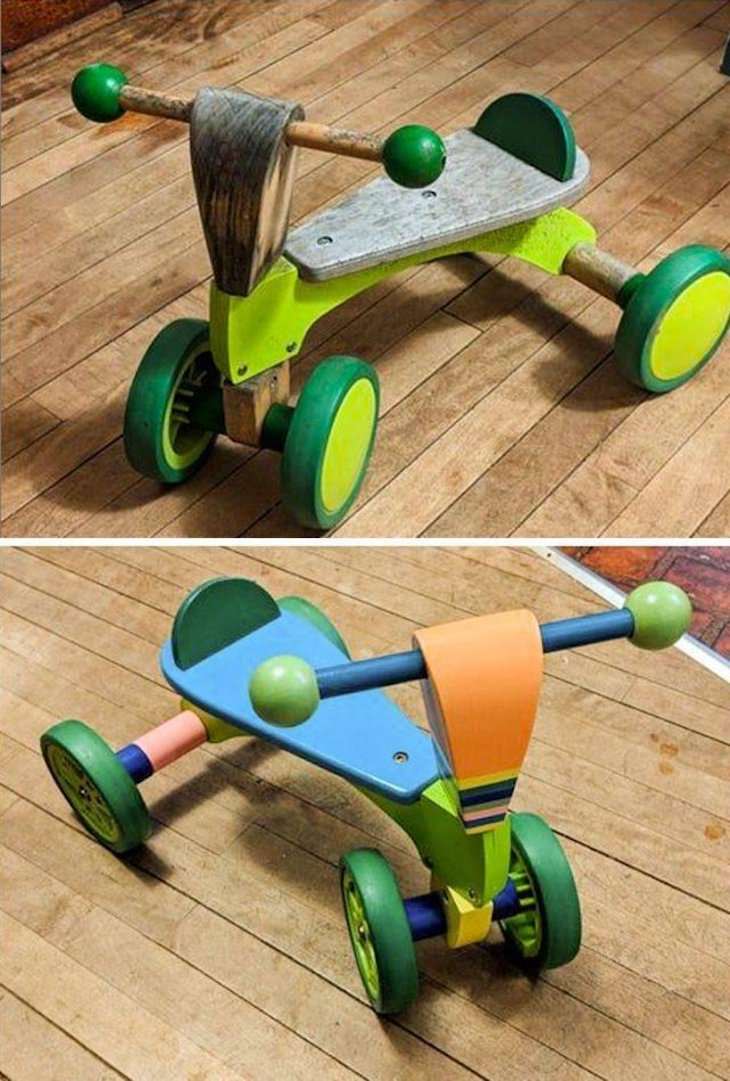 Related: 15 DIY Creations That Will Leave You Asking "Why?"
7. "Had to throw this basket out at work because the side had split. I asked my boss if I could have it and she said sure, so with a little ribbon it's fixed!"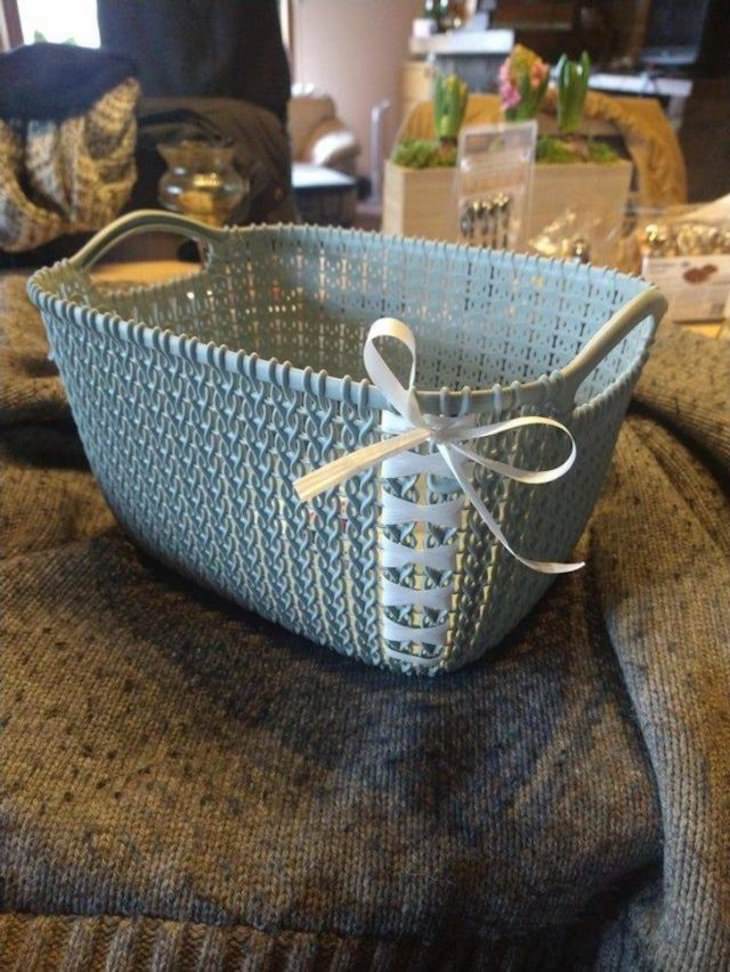 8. The festive repair of a 10-year-old's reindeer slippers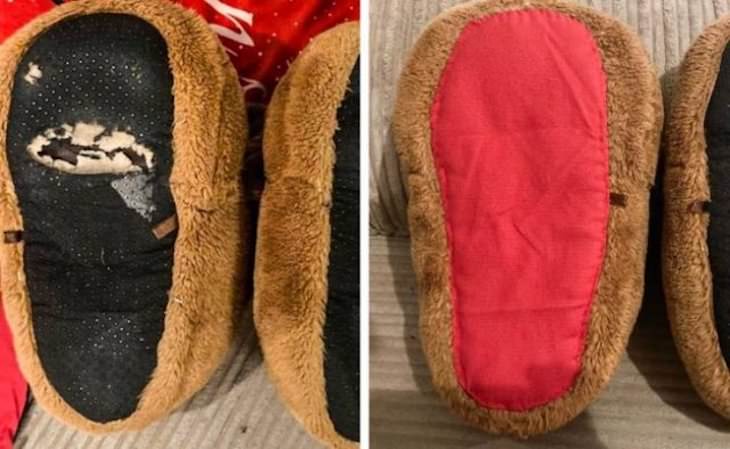 9. "I found 2 chairs online, each with several issues. I got them both, and was able to combine them into one working chair that looks almost brand new!"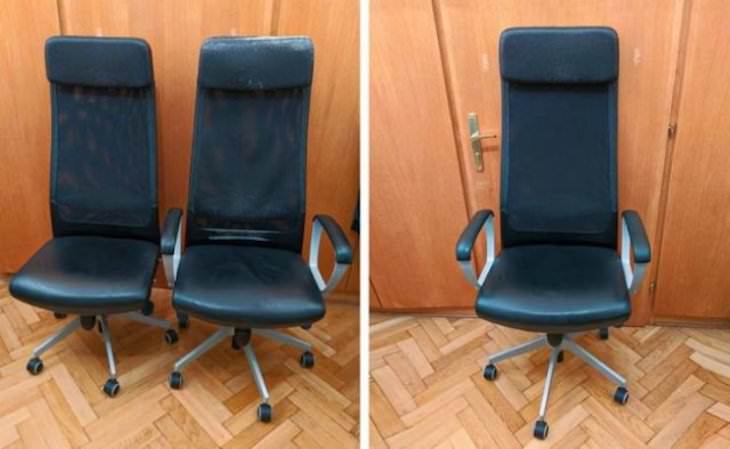 Related: New York's Streets Are Full of Curbside Treasures
10. Mending a rip in a pair of jeans turned it into a galaxy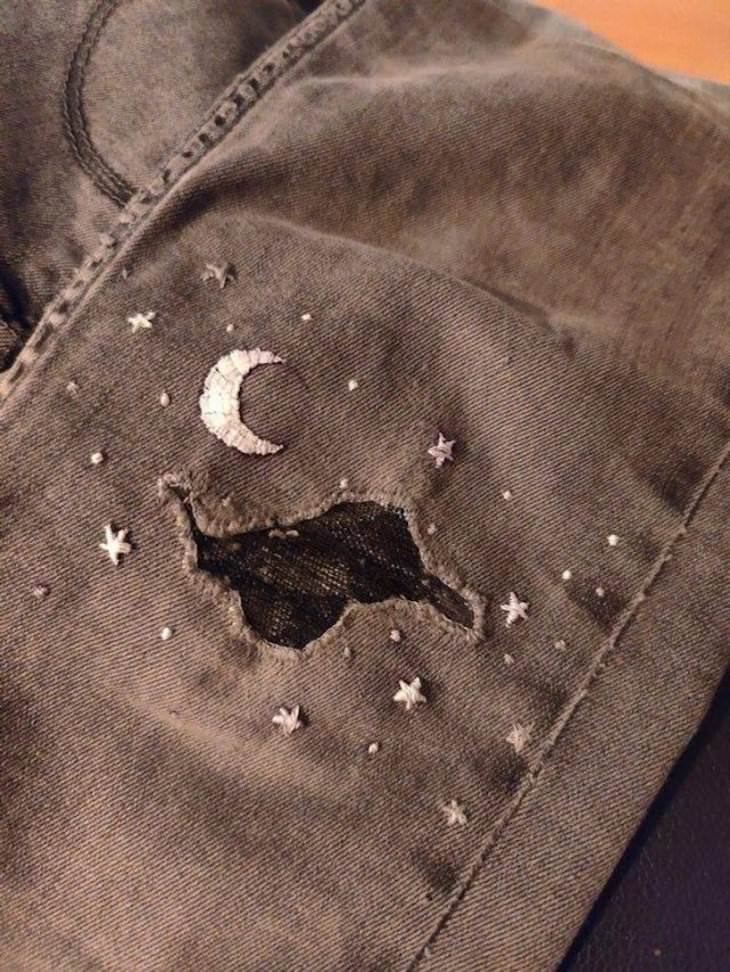 11. The stages of fixing a workbench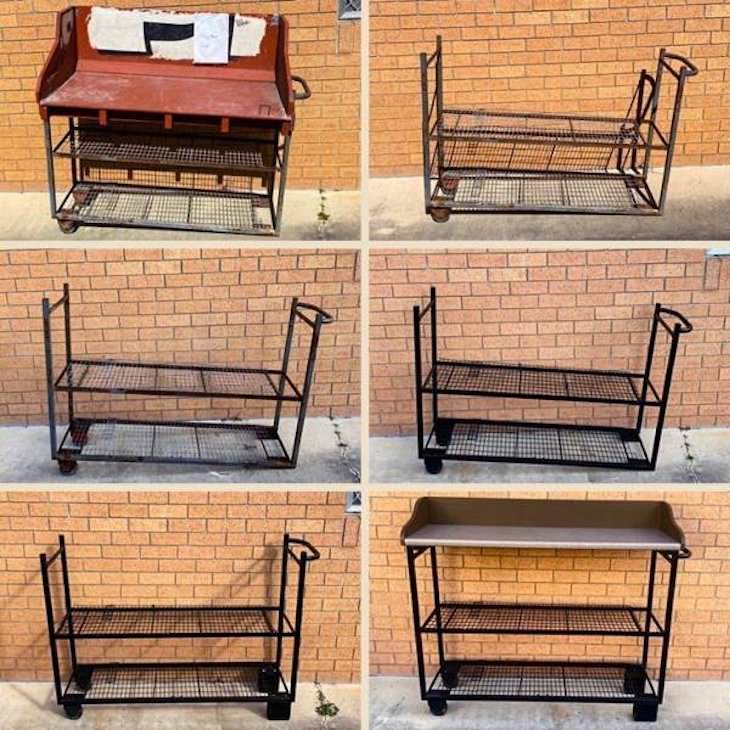 12. Why throw away perfectly good headphones?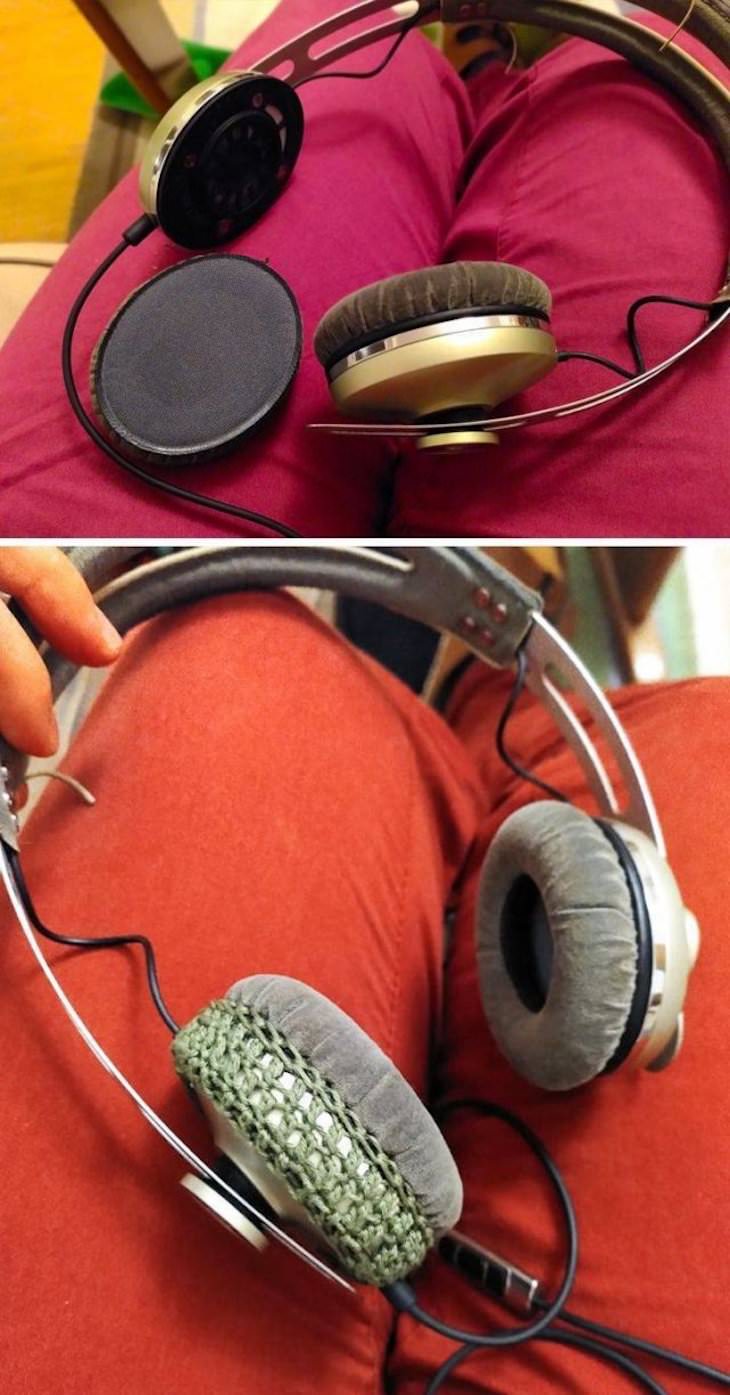 13. A rocking chair found on the roadside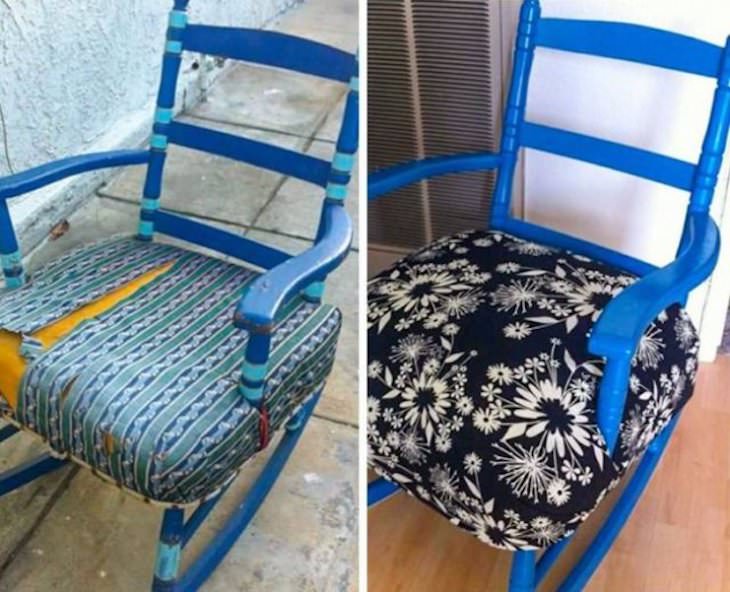 14. As good as new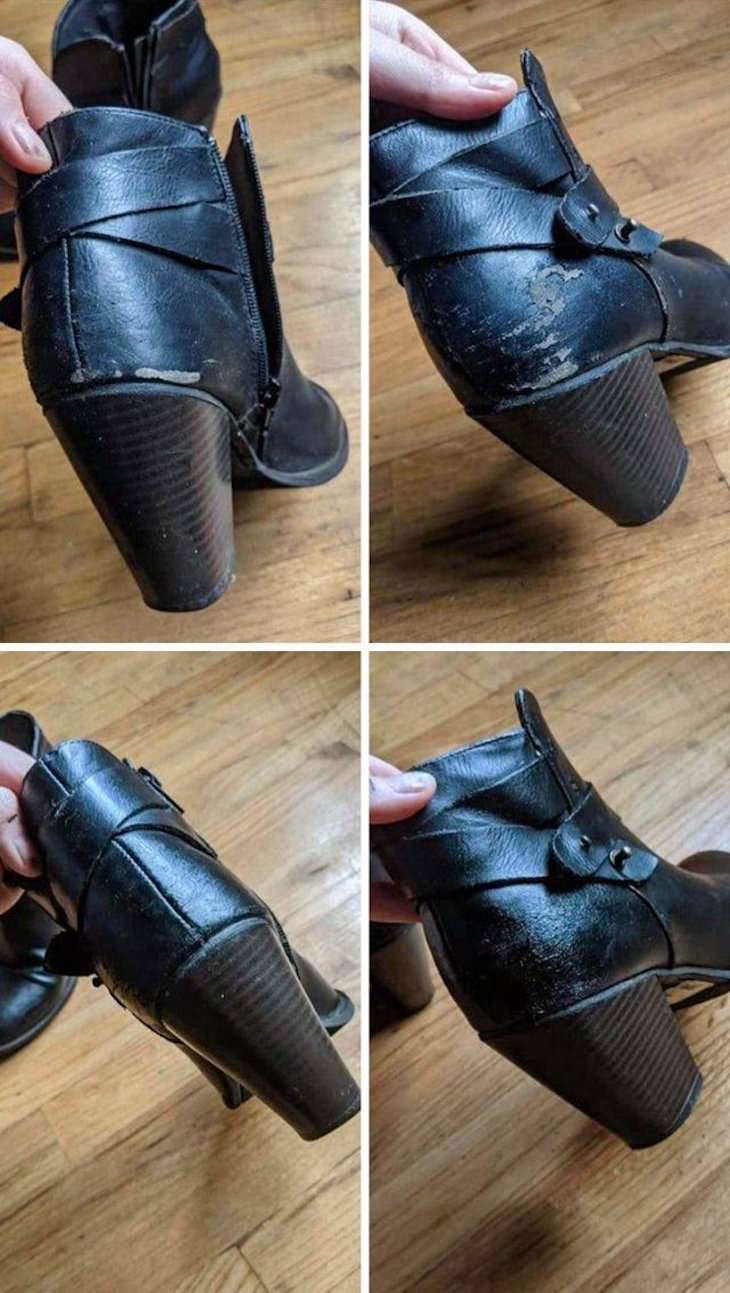 Source of images: Acid Cow
Share these photos with someone who loves DIY!