Purchasing something new is a nice feeling, but there is real magic to owning an antique item that's been passed down through generations. Antique or vintage objects can bear extra merit not just because of their aesthetic and historical value, but also due to their sturdiness, durability, and environmental friendliness.
If you happen to love antiques just like we do, you will surely appreciate the collection of photos below. These are some of the most unique, interesting, and beautiful items people found when they were hunting for antiques. Take a look.
1. "My dad restored a 1929 Ford Model A after 40 years of waiting. We helped out over the course of 3 years, and I edited this photo to make us looks like 20s gangsters."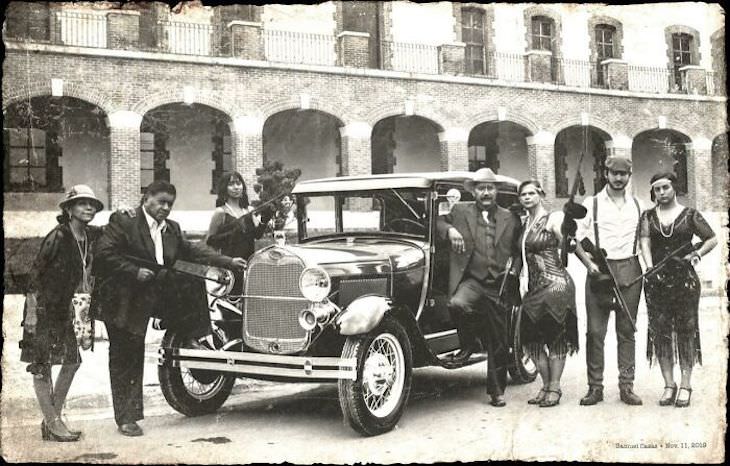 2. A 300-year-old library tool that enabled a researcher to have seven books open at once.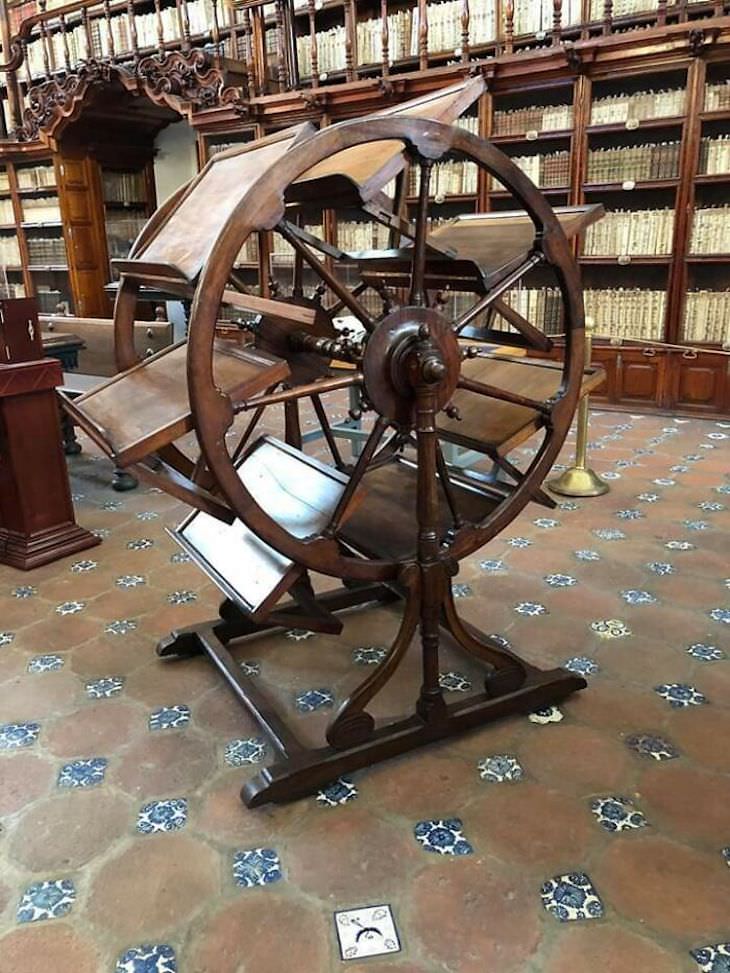 3. An original Edwardian dress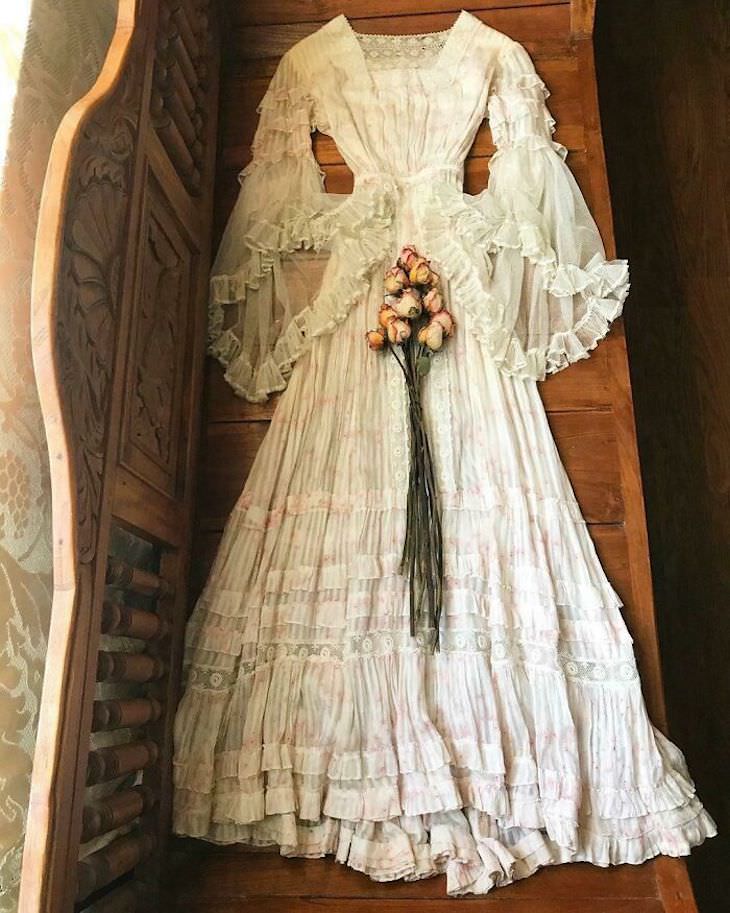 4. A Victorian-style cathedral birdcage today. It's 7 ft (2 m) tall!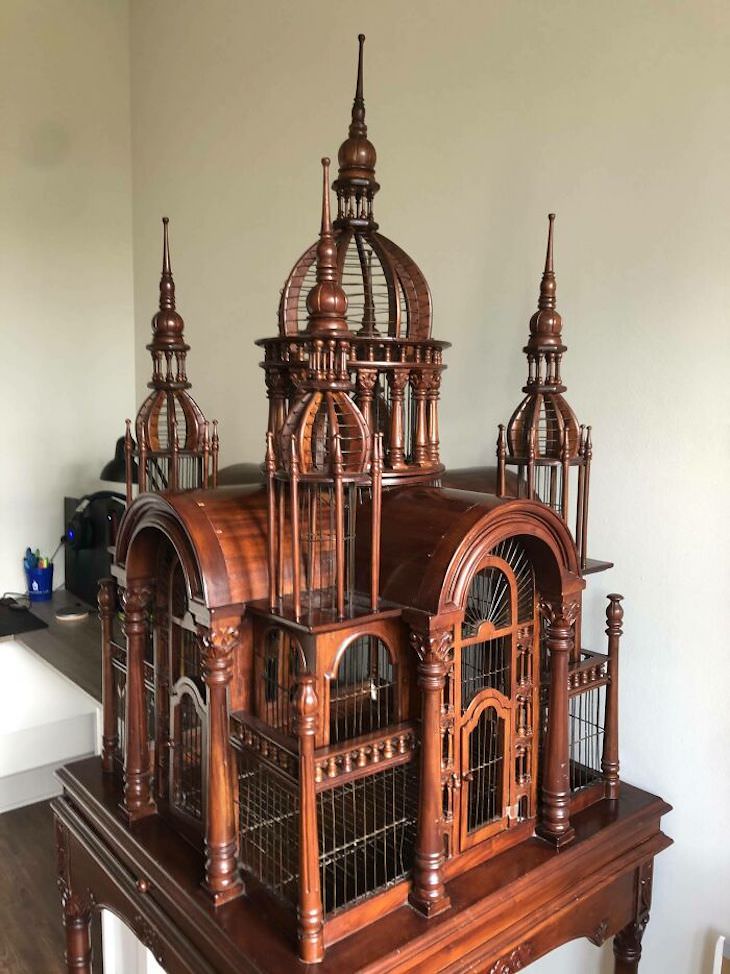 Related: These 10 Antique Household Items Are Real Works of Art!
5. "There's something about a jet black cartonnage (layers of linen or papyrus covered with plaster) binding lit up with gold gilt, highlighted with flowering designs. The book is Le Manuscrit Bleu, 1848."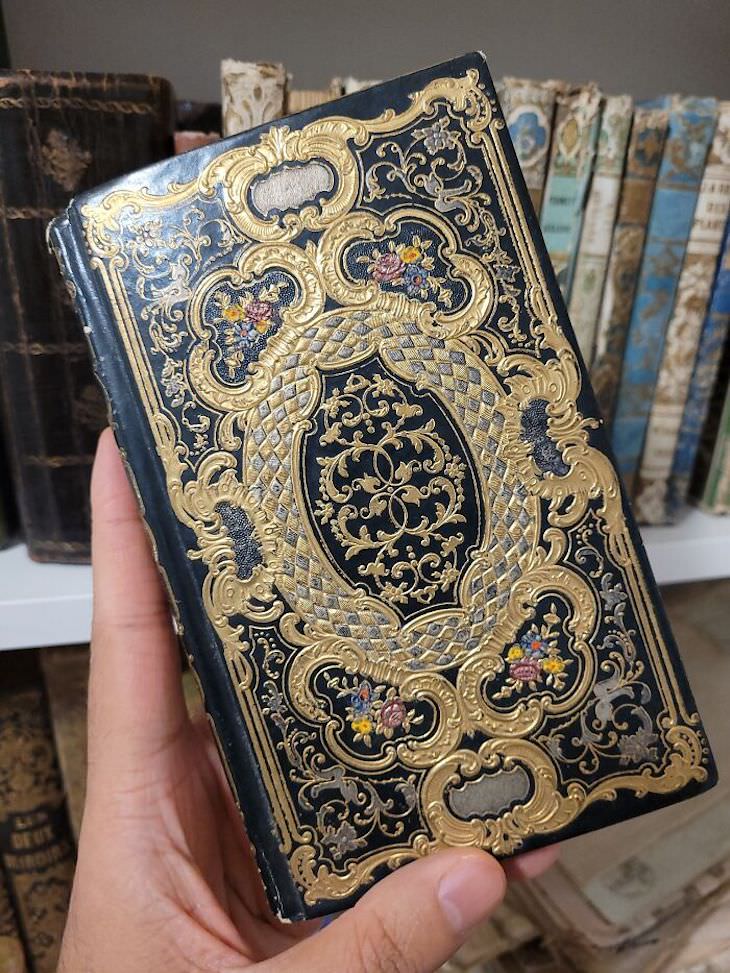 6. Freshly excavated 2,000-year-old Terracotta warriors are still showing their original color scheme. Photographed in 1974.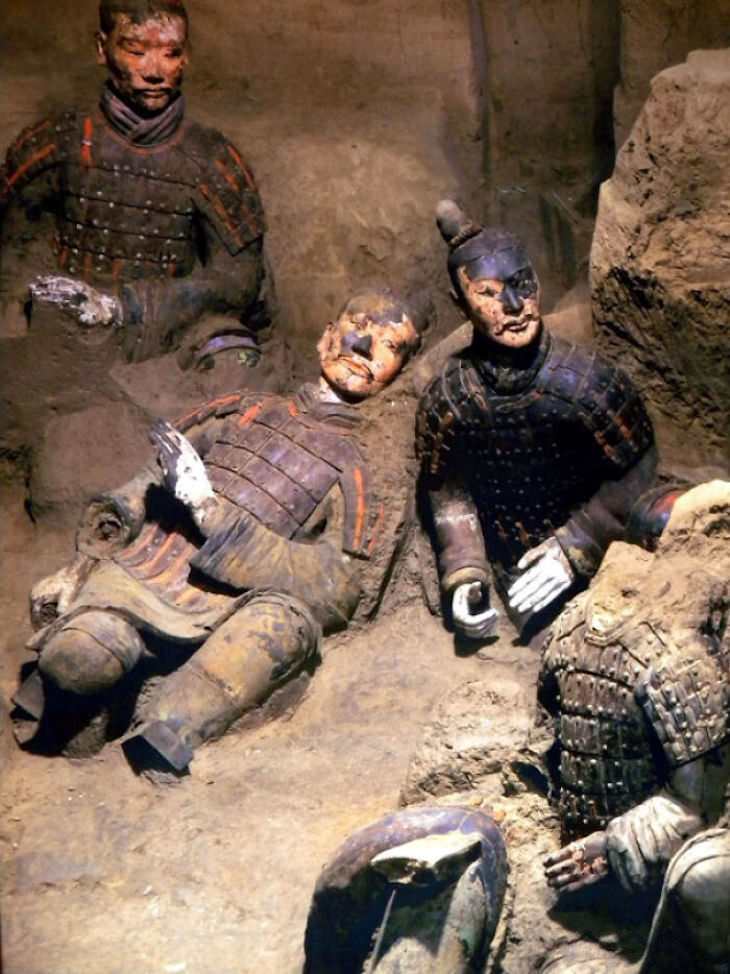 7. A turn-of-the-century copy of Alice in Wonderland. Exact date unknown.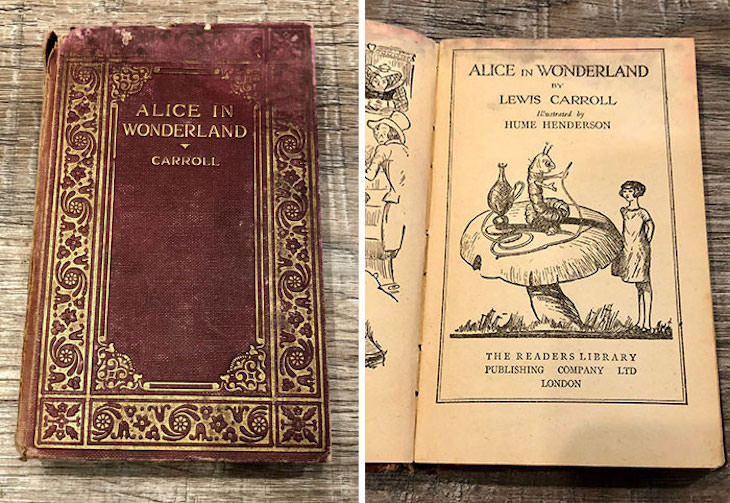 Related: 12 Vintage Items of the Past Found by Chance
8. "My Great-Great-Grandfather started a plumbing business in St. Paul, MN in the 1880s. I just inherited his desk."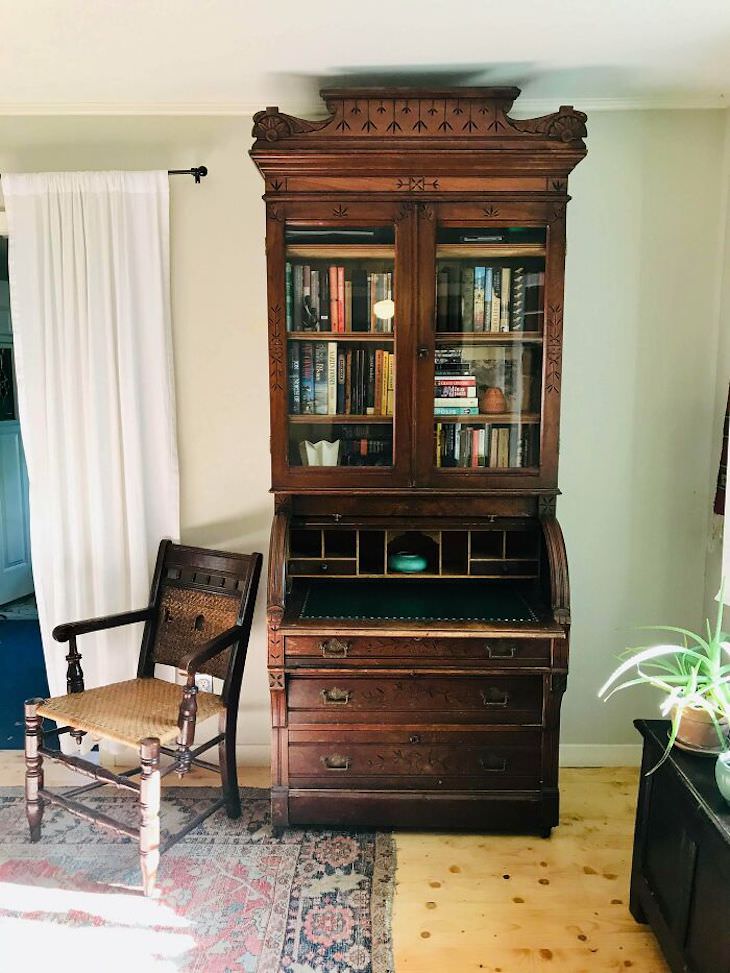 9. "Found this wonderful 17th-century doodle inside a Bible I'm restoring."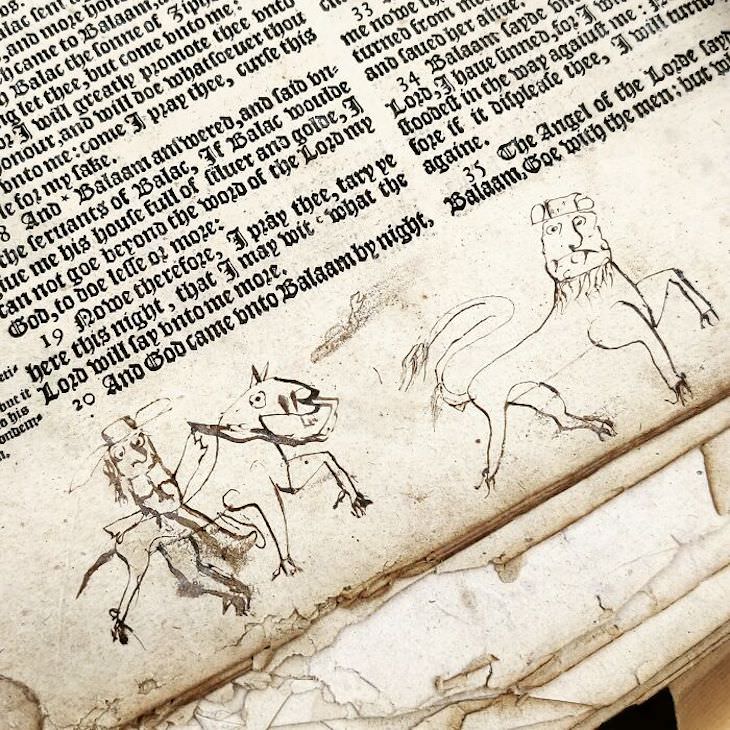 10. A Vendo 44 vending machine from the 50s. This is the smallest machine Vendo ever made.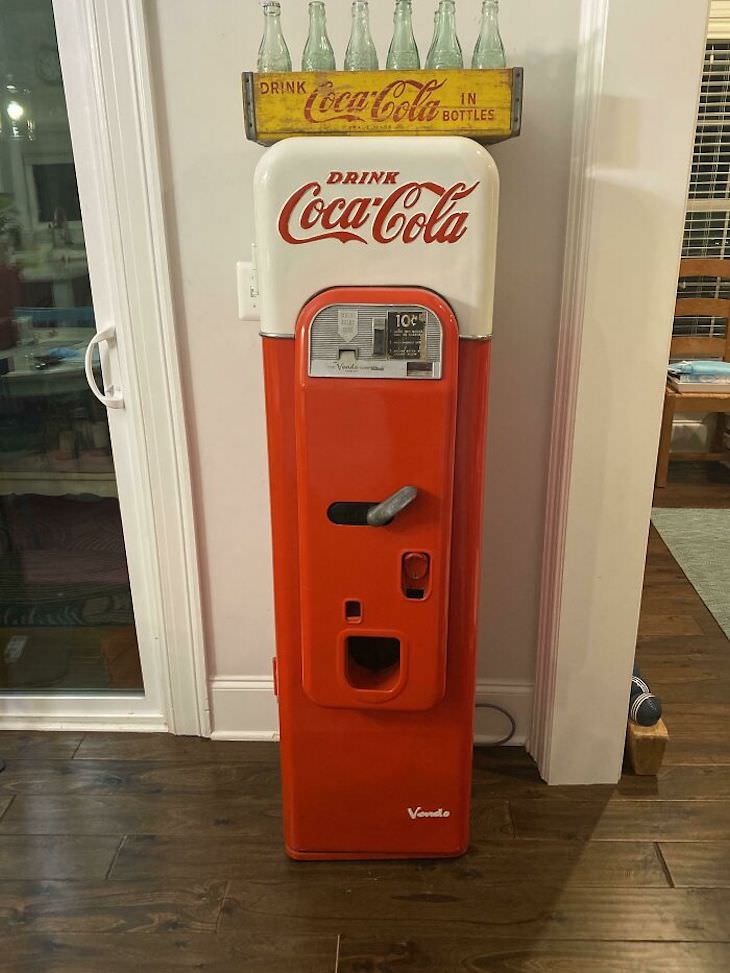 11. A 1909 Wooden Koken Congress restored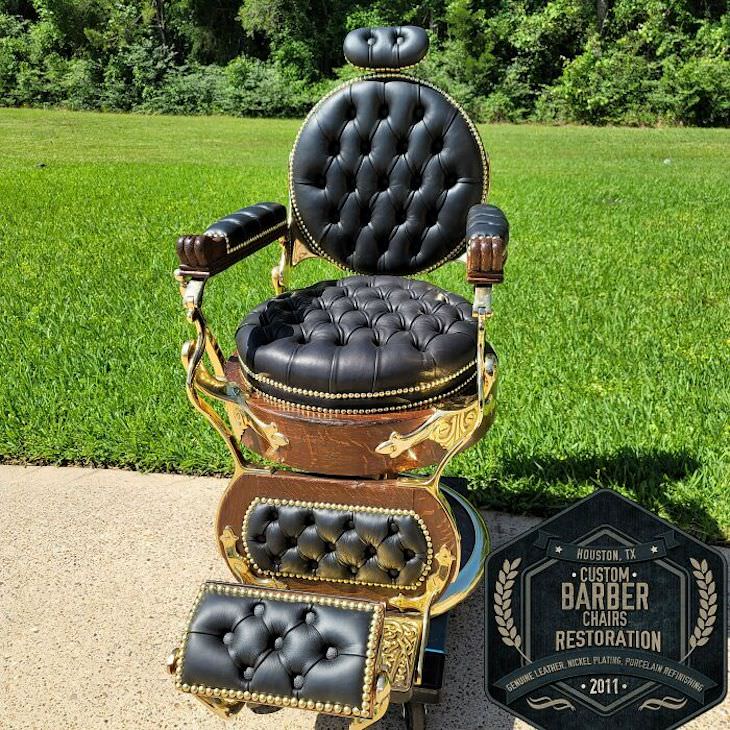 Related: These Age Old Vintage Objects Are Still In Great Condition
12. A silver World War II Naval Aviator sweetheart brooch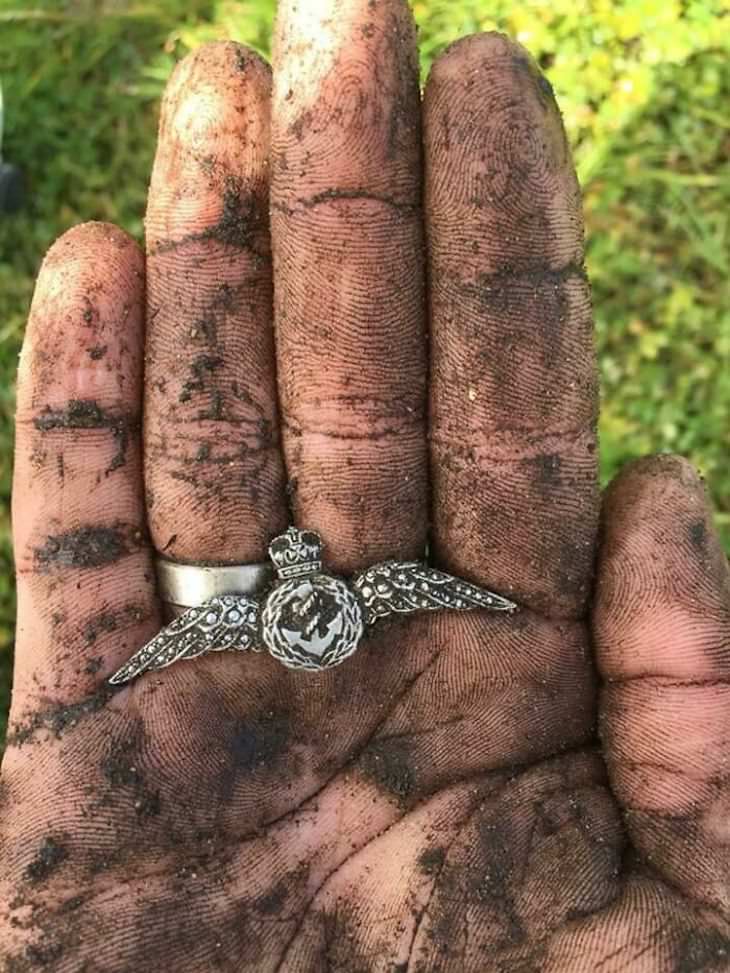 13. "Medicine cabinet in one of my grandma's rarely used bathrooms."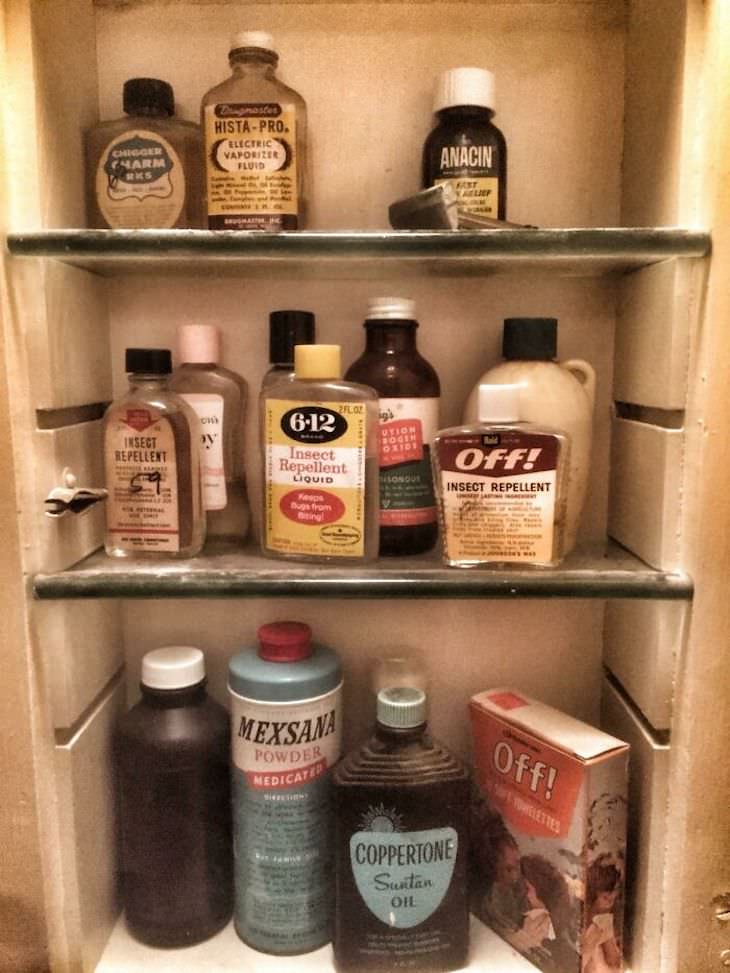 14. Art Deco butterfly brooch, Norwegian silver and enamel, marked for H C Østrem.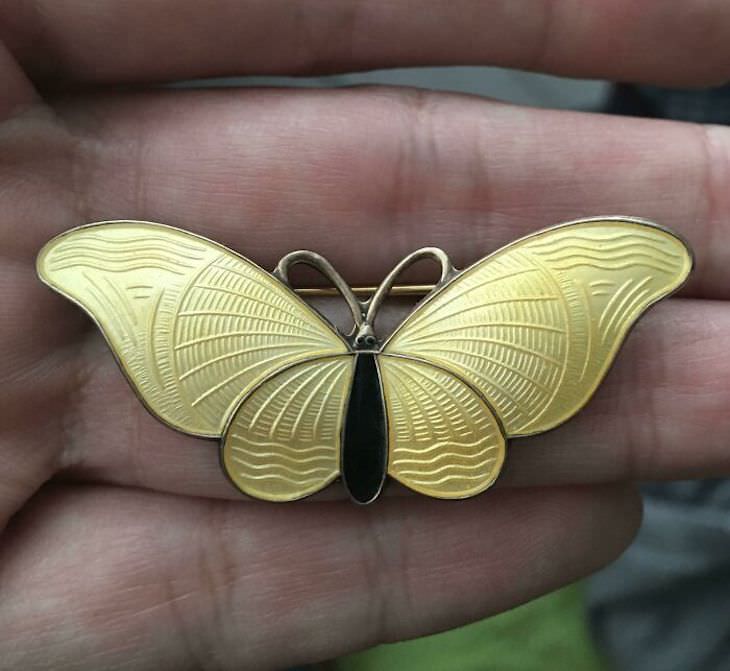 15. A 1920s Belgian embroidery folding screen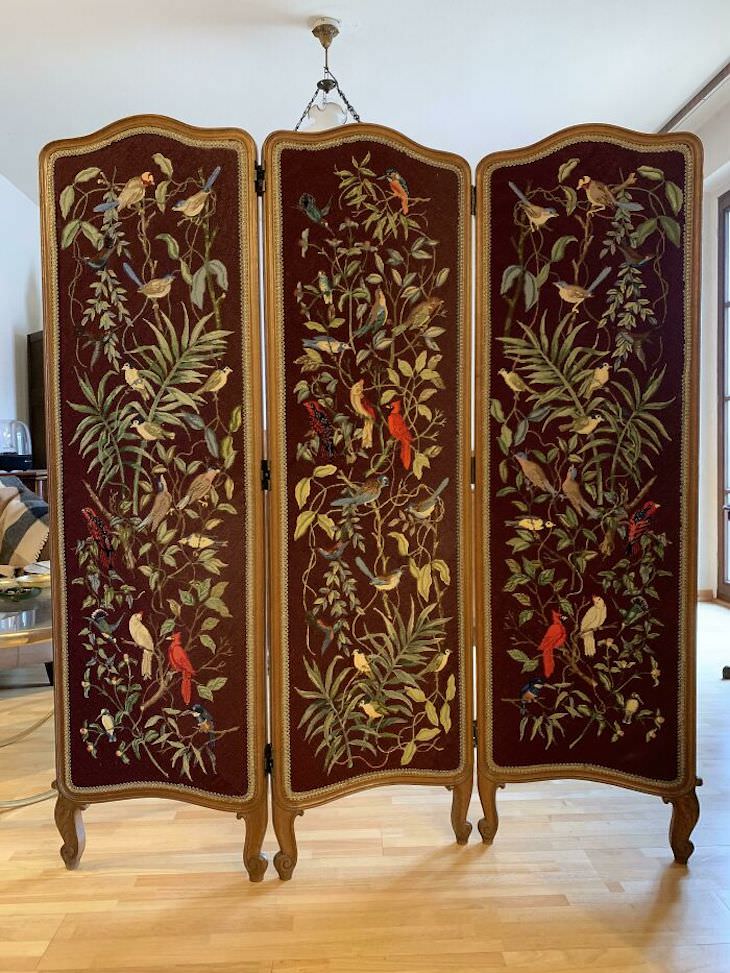 Related: These 12 Cool Vintage Devices Are Better Than New Equivalents
16. "My great-great-grandfather's school textbooks from the late 1800s. The oldest one is from 1860."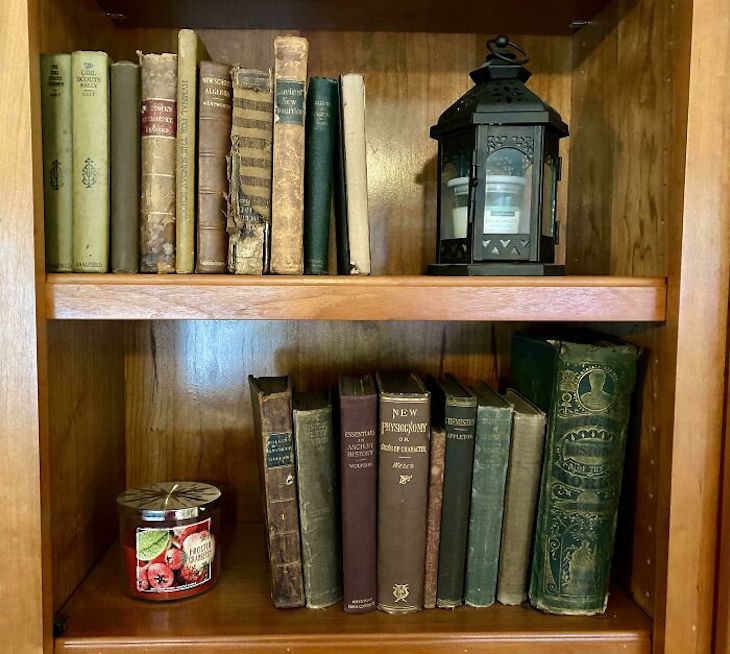 17. A Late Georgian 18-karat gold emerald-and-diamond ring
18. Top hat, circa 19th century, Ohio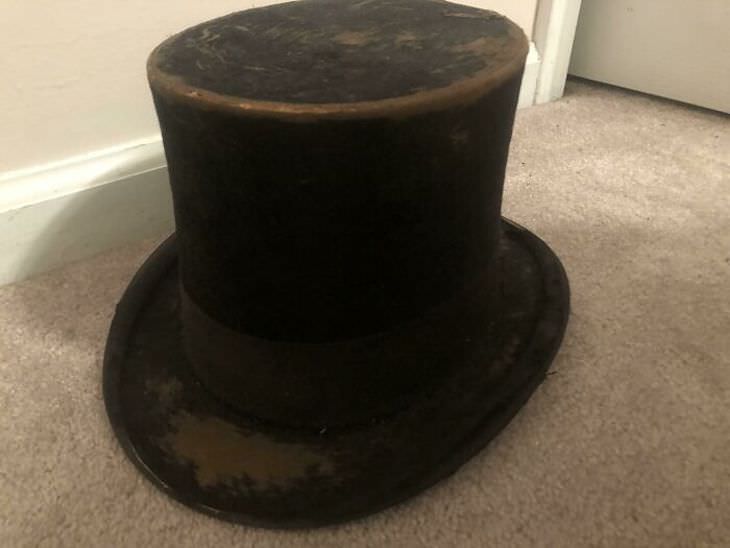 19. "Six months ago, I bought the photo on the right from an antique mall. Yesterday, I went back and purchased the photo on the left. Only after getting home did I realize that they're the same kids, just taken a few years apart!"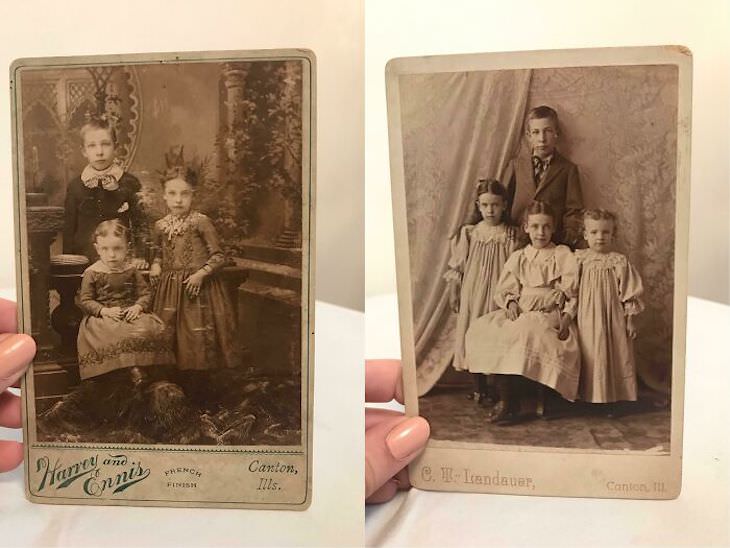 20. Three early 20th-century English microscopes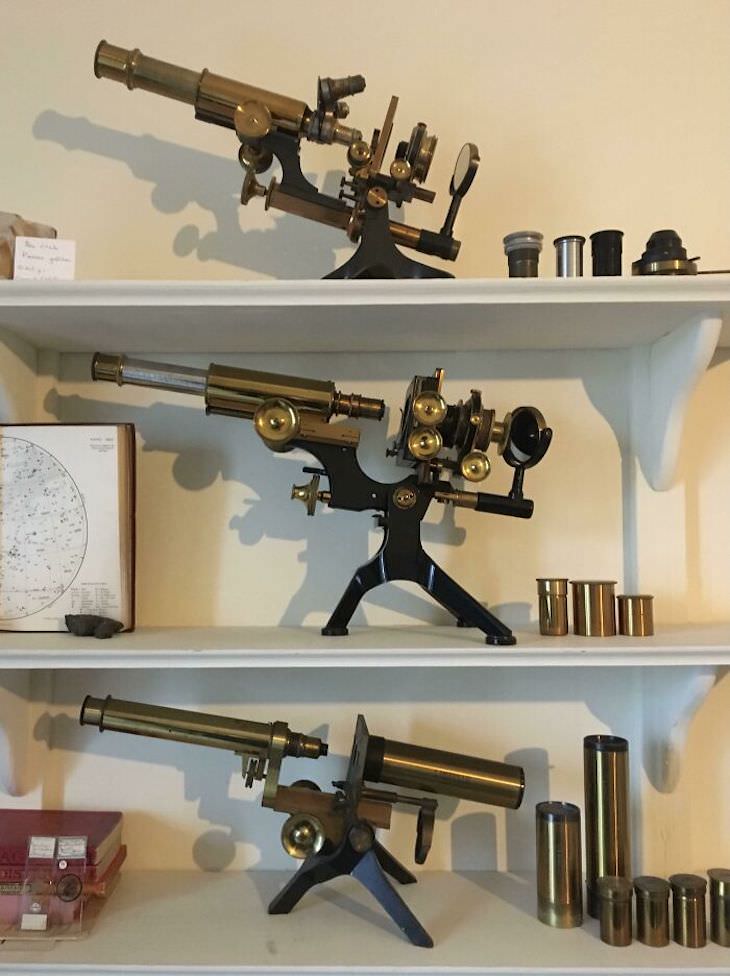 Source of images: r/Antiques / Reddit
Share these images with others!